Happy friday ya'll! These weekends just keep coming so fast, but they go by even faster. I can't handle it. I'm going to try and squeeze some time in to analyze the health of our new/old piano. I hope to have a few ideas to run by you come Monday so stay tuned!
image by the life you love photography via style me pretty via that's happy
I'm in love with these colors. I'm in love with these flowers. I'm in love with the 50's.
iimage via hey gorgeous
Above is the sweetest light fixture to have ever been made. Full tut can be found here.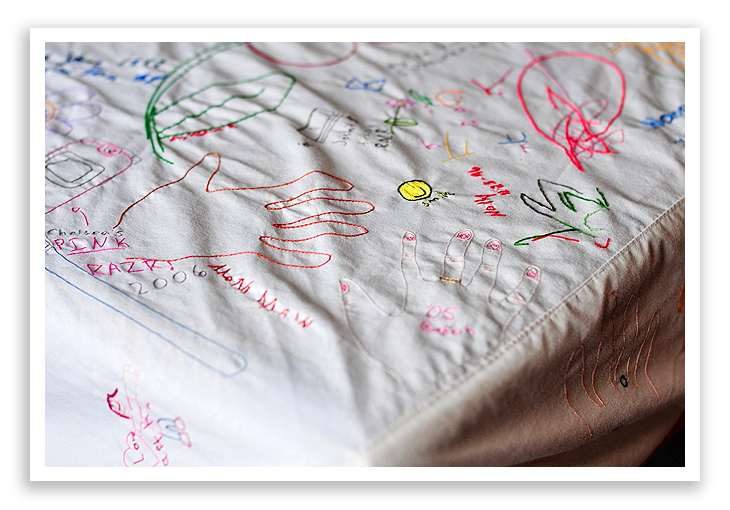 image via she wears many hats
Oh, the family table cloth. How I love thee. This was one of my first pins and I keep coming back to it waiting for the day that I can start my own. 
image via lightbluegrey
I love her idea to crochet a garland. This is definitely a project that takes time and is meant for someone special. 
Have a great weekend!
-Lexy
Liked this? Check these out!