Hola, everybody! It's midnight. And I'm tired. I've finished so many projects today. I feel like taking a huge nap until September. The only sad thing is that I also feel like I won't have time to nap until September. hrrmmpphhh.
I've got some great stuff going on this weekend and can't wait to show ya'll next week! Until then, enjoy your Friday!
Have a great weekend!
This bird looks too delicious!
If you are like me, than you have lots of fruit left over from summer gardening. And it's about to go to waste. Why not make some yummy jam for your neighbors? And top it off with these presh printables?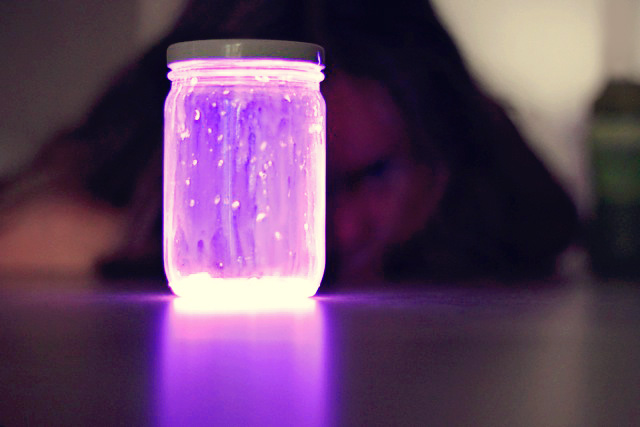 Holy cow. Take a look at this super fun lantern. Wait until you see what it's made of!