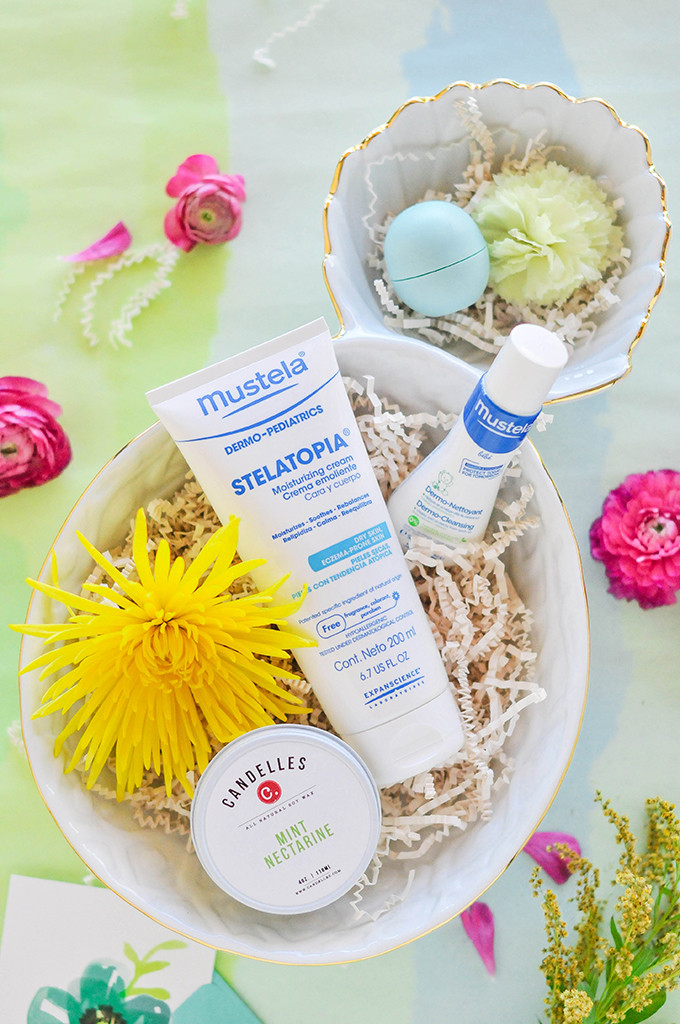 This week, I'm sharing all sorts of ways to make the moms in our lives feel spesh. We've got a few projects, a few gift guides and all sorts of goods. Today's installment of our Mother's Day Gift Guides focuses on a gift that's perfect for the new mom! This will be my second anniversary as a mother. When I look at the calendar, I still can't believe it. How on earth have 18 months flown by with Miss V? A lot of the memories from new motherhood have faded. I don't remember every little thing, but I do remember some of the major stuff including how drastically my life changed. I was such a night-owl before Vita joined us, but after she was born, I would start crying around 9pm because I just wanted to Go. To. Bed. I'm so serious about this. That last feeding of the day really did me in. I just dreaded the nights. Buy levaquin 500mg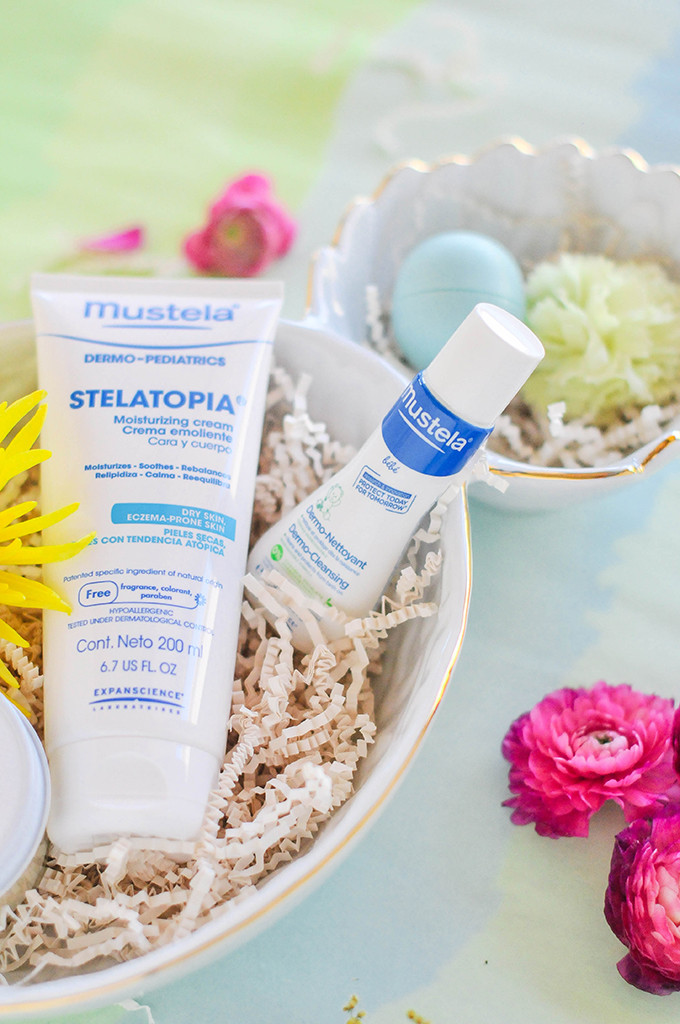 The stress of caring for a newborn isn't to be underestimated. While Vita was a great baby, those first few weeks were just the worst. I am a little ashamed (and probably should stop writing this sentence) to admit that there were a few days where I hadn't brushed my teeth until 6pm. I sometimes ate dinner in the bathtub. Honest to Voldemort. So glam, no? I also remember my skin and hair just changing things up on me. My skin was excruciatingly dry. And my hair? Well I've still got the hairline fuzzies. If you've had a baby, you know what I'm talking about! Whenever one of my friends is about to become a first-time mom, I try to get them a gift filled with a few of my faves that I feel they can benefit from, while still including a few other customizable products. Because you gotta treat yo' self. So I've partnered with Mustela to create a simple & sweet gift that every new mom can appreciate with gifts for both her and baby!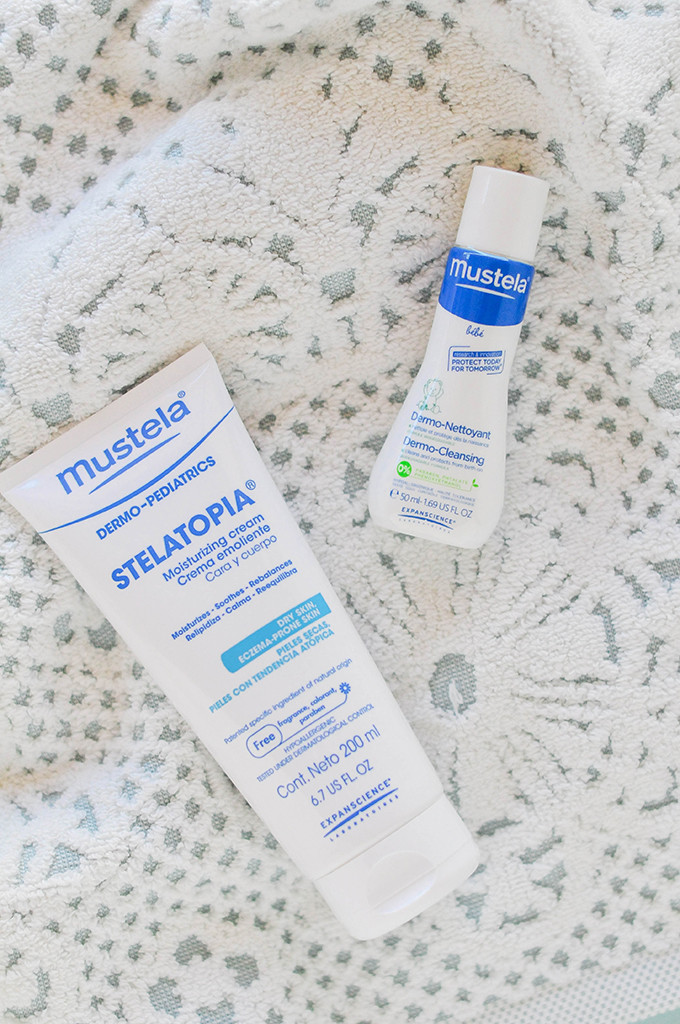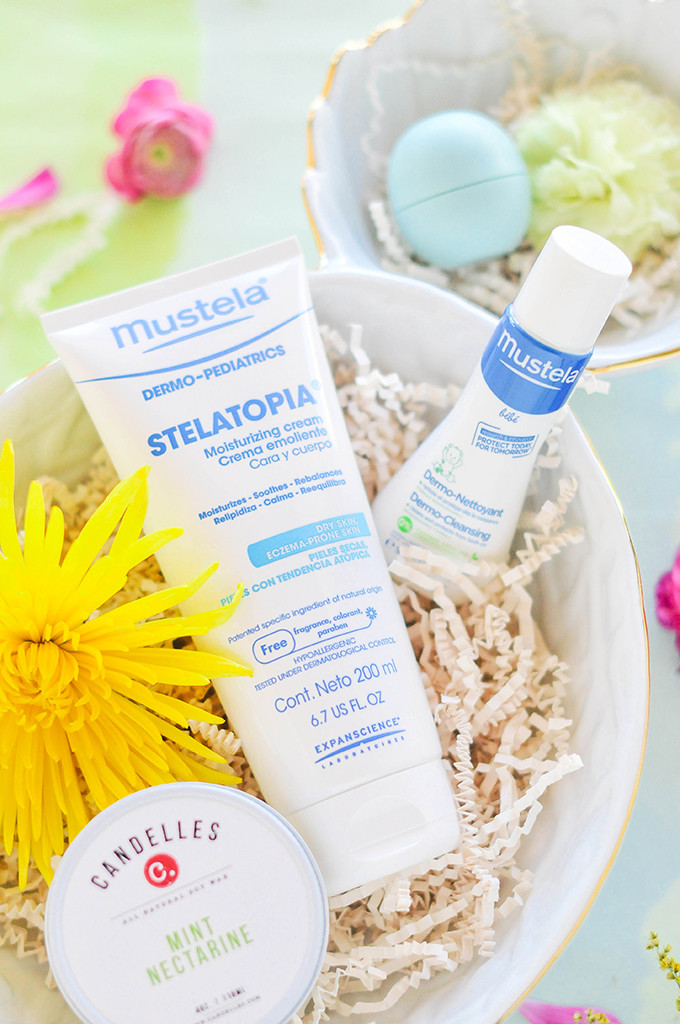 To Moisturize – Mustela Stelatopia Moisturizing Cream (This is a great natural option for mamas who are worried about the kinds of products they use on their children. And it's made to help those who are eczema-prone so it's great on the flaky skin that newborns bring along! It's great on your hands, too! Mustela products can be purchased at Diapers.com!)
To Package it Up Cute – A fun dish (This Lilly Pulitzer for Target porcelain pineapple is a gem!) This is my fave part of gifting. I usually choose bowls and other big items that I know the mom will use over and over again!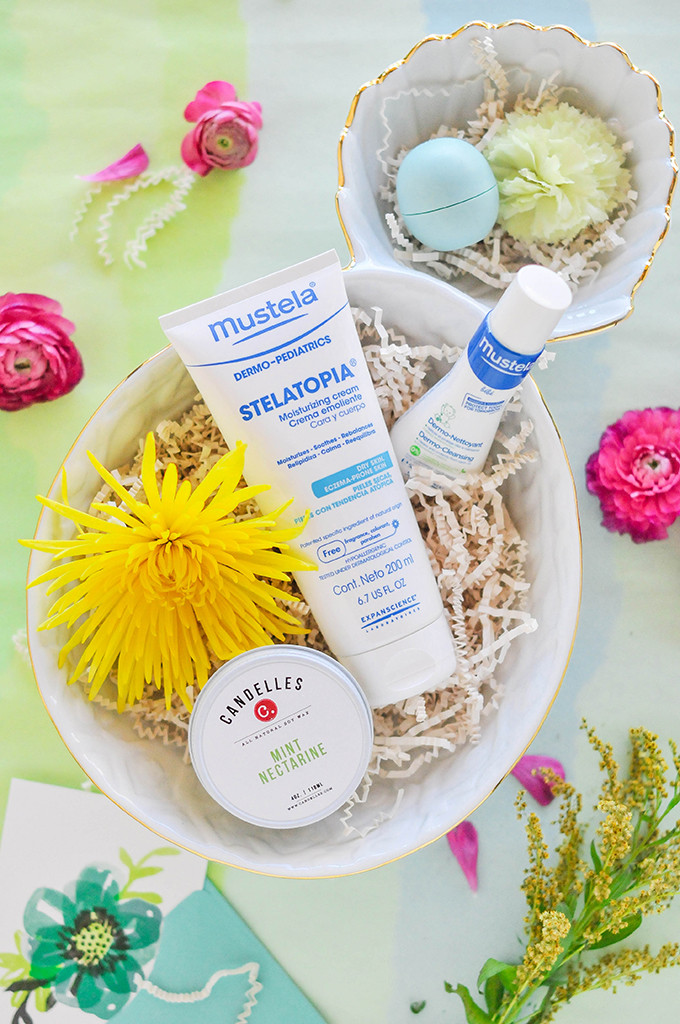 I love giving gifts just because it is so darn fun to package them up. It's simple to stick with a theme when that theme is color! After you've filled your dish up with the goodies, snip off a few blooms and deliver to that mama-to-be! Buy nexium 20mg
I have quite a few new mama friends this year and am really looking forward to giving them some fantastic things! Chime in! What kinds of products did you love/not love during that new motherhood phase. Don't have kids?! I'd love to hear what gifts you've given your friends! Or gift you've given to yourself. I am NOT above self-gifting. Let's chat below!
Photography & Styling \\ Lexy Ward
** This post was sponsored by Buy plavix 75mg through their partnership with POPSUGAR. Want a chance to win over $100 in products?  While I was compensated by POPSUGAR to write a post about Mustela, all opinions are my own. Thank you so much for supporting the brands that help Proper create!