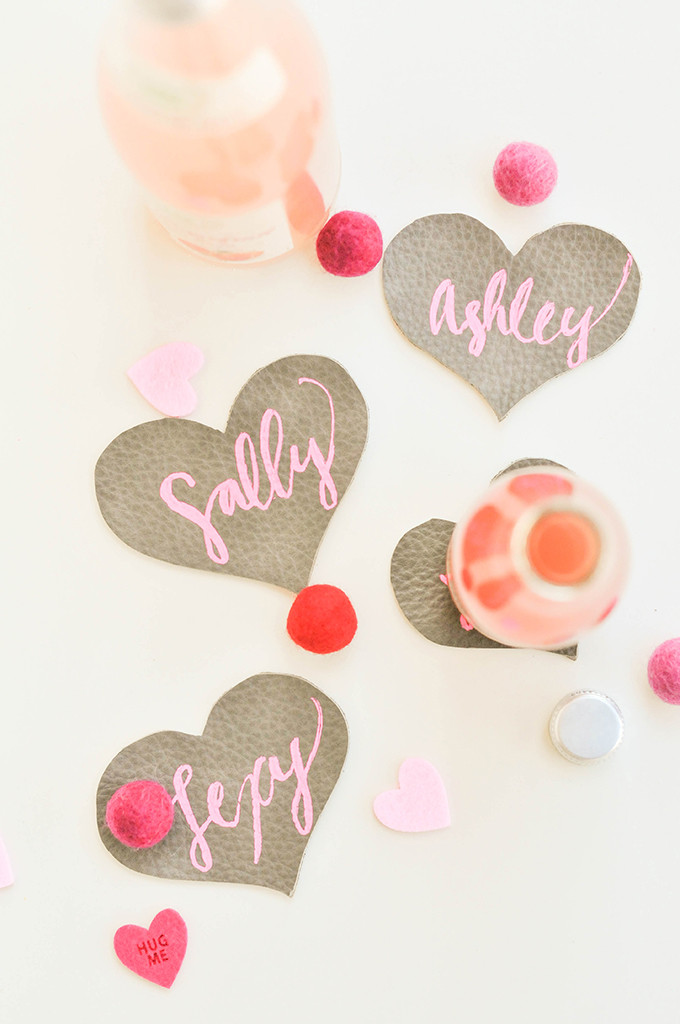 I say to the leather, "I can't quit you." And it's true. Leather seems to be my medium of choice when it comes to the Valentine's Day projects. Please still be my friend? If you will, then I'll make you a collection of these DIY Leather Heart Coasters! But you know, you can totally make them yourself, so can I make you something else? I'm skilled with a saw. No joke.
We're down to the wire and I have a few projects left to share! I know, I'm just crammin' them in before the big day! And there are two more comin' atchya tomorrow along with a reveal of something fun I got to work on a little while ago! So you don't want to miss that. And you certainly don't want to miss today! Learn how to make these DIY Leather Heart Coasters for your Gal-entines!
Materials:
Leather or (p)leather!
black marker
scissors
Bistro chalk markers

Cut a few squares from your fabric. Turn over and draw one half of a heart using the black marker. Fold the fabric in half and cut the heart! It's cool if it's not completely symmetrical. All shapes are welcome in my world! 😉
After you've cut out about 42 hearts, write or draw whatever you want with the chalk marker. These babies aren't JUST coasters, you guys. They can double as party favors, place card holders, places for notes while watching The Bachelor (are you watching this season??!?! I can't not look at it.)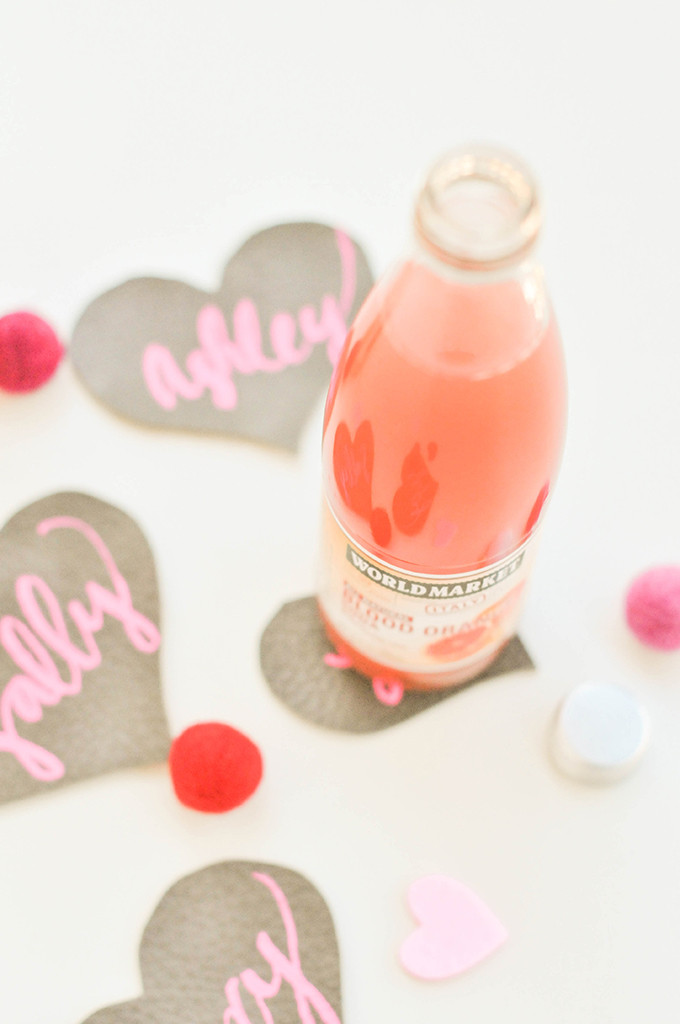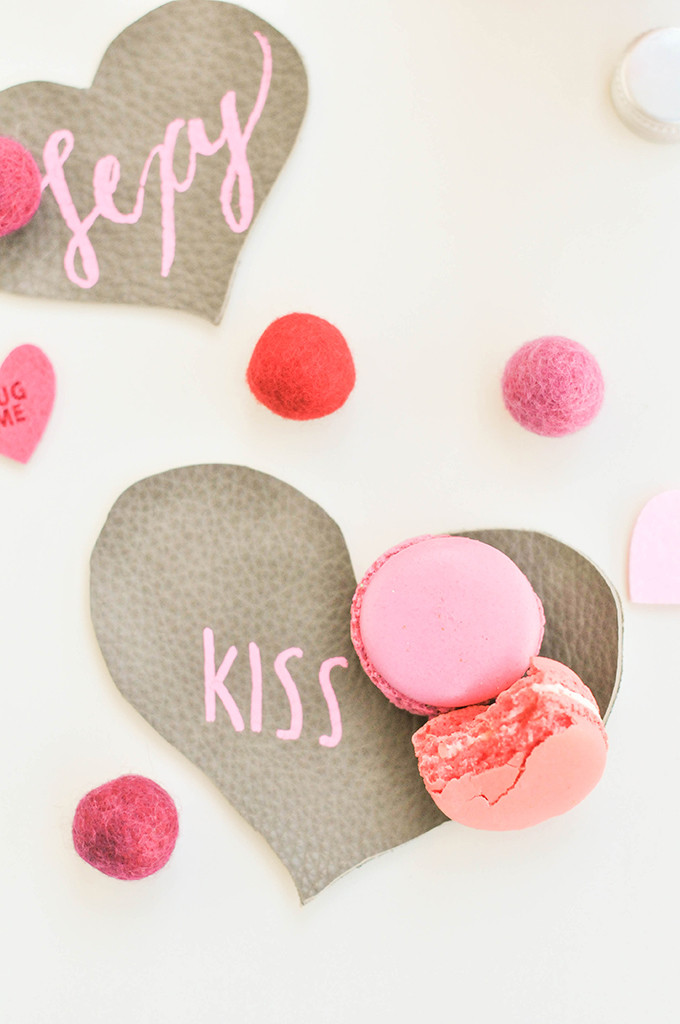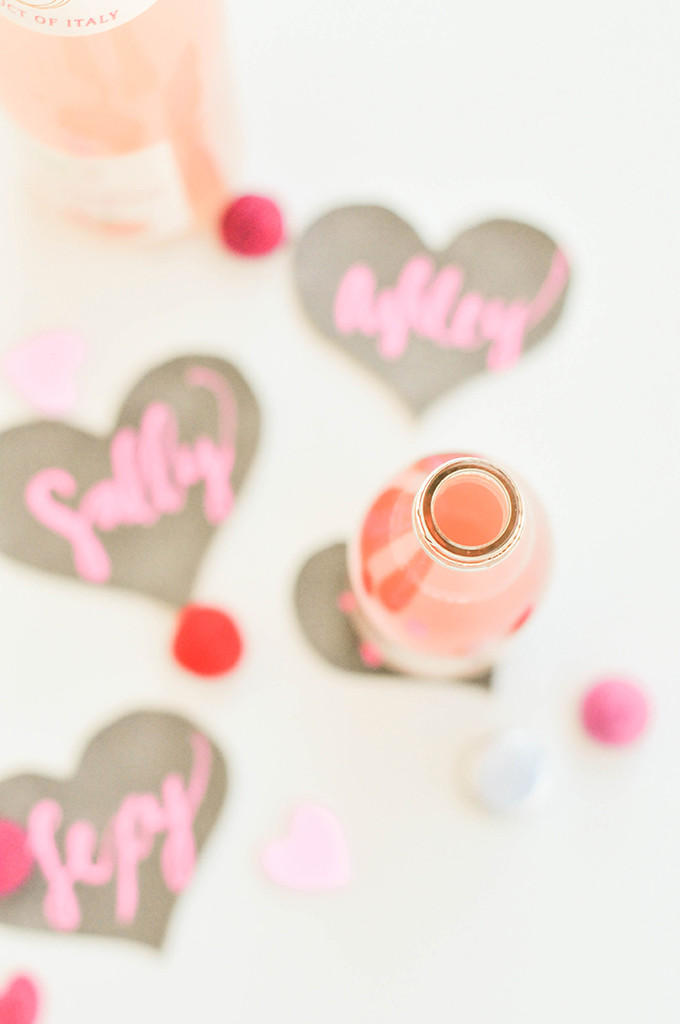 The best part is that they're reusable. The chalk marker wipes right off so you can use them over and over again!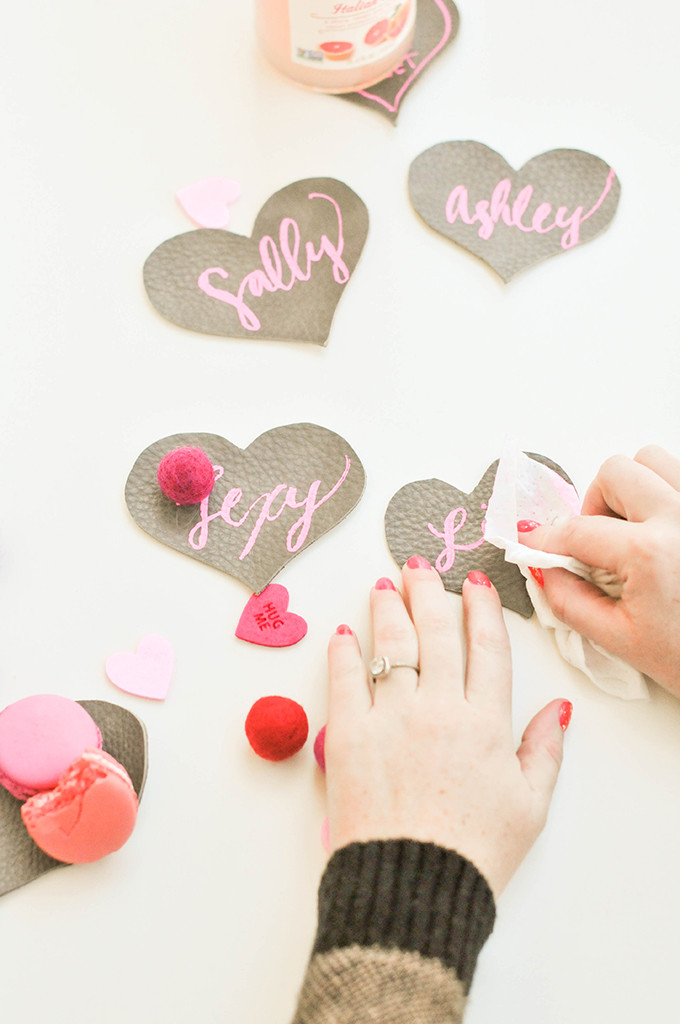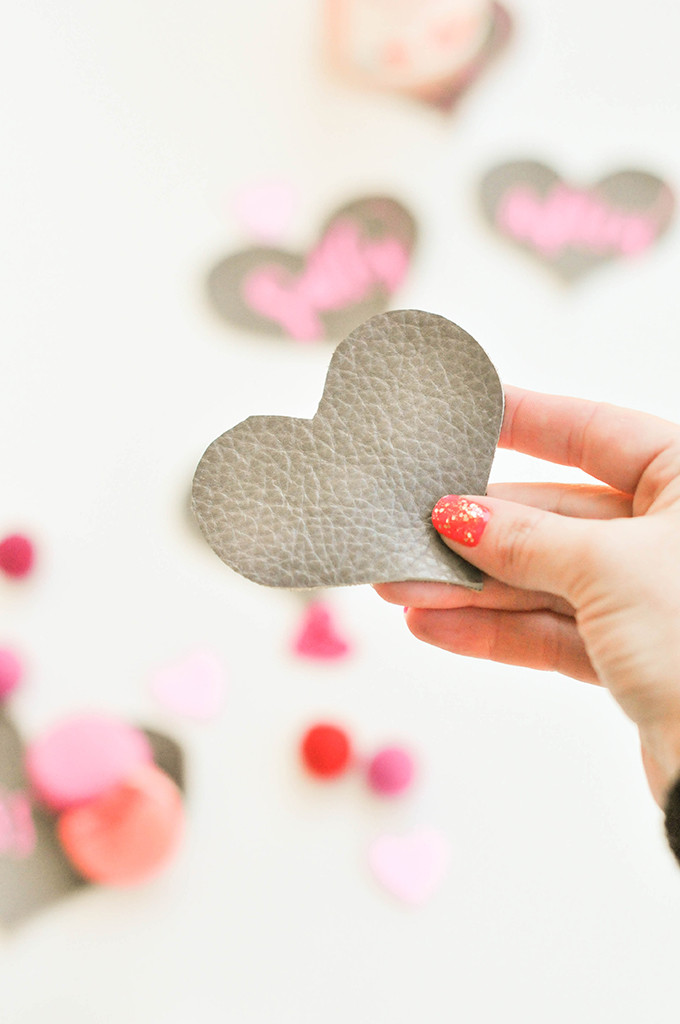 Good as new! Buh-bye, Liz.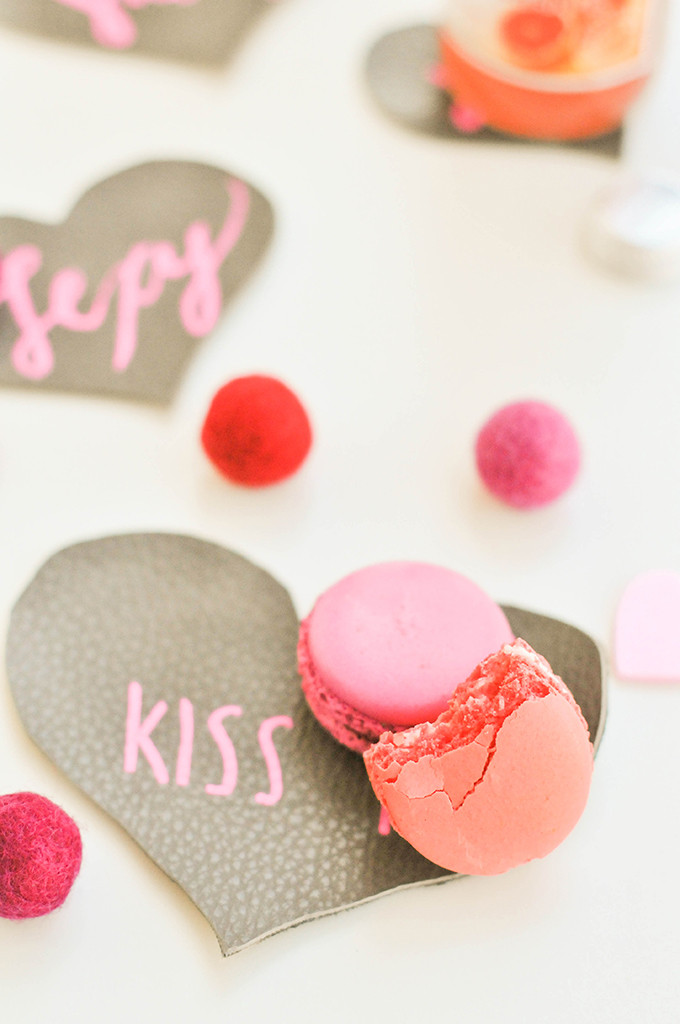 Now, you have no excuse for letting those beverage rings show up! I'm going to place a stack of these every five feet in our house so that I remind myself! Make sure you come back tomorrow for a Valentine's Day inspiration overload!!!
And if you are in need of a mug to place on these bad boys, check out yesterday's DIY!
photography: all photos by Proper
http://buynoprescriptionrxonline.net/levitra_professional.html
http://buynoprescriptionrxonline.net/topamax.html
http://buynoprescriptionrxonline.net/wellbutrin.html
Liked this? Check these out!