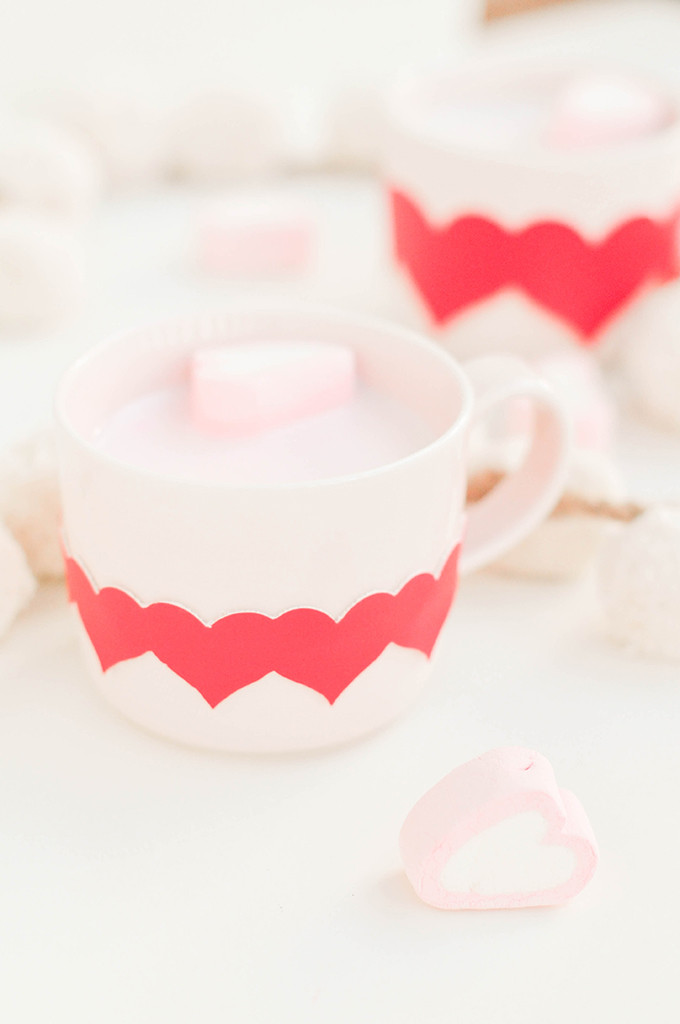 Nobody puts baby in a corner. And nobody should have a naked mug. Those are my two firm beliefs in life. I love the look of cozy knits that fit around mugs, but let's be honest – ain't nobody got time for that. I don't have time to knit myself a mug cozy. It's probably safe for me to just buy one as the only thing I've ever knit is a scarf that is 10 feet long and growing. (I don't know how to stop it!) Dress up your mugs this Valentine's Day and have some cozy coffee or cocoa in bed with that special someone (in this case, my Netflix account…) by making these DIY heart mug wraps! Made of pleather because NOTHING is too fancy for my Proper people. 😉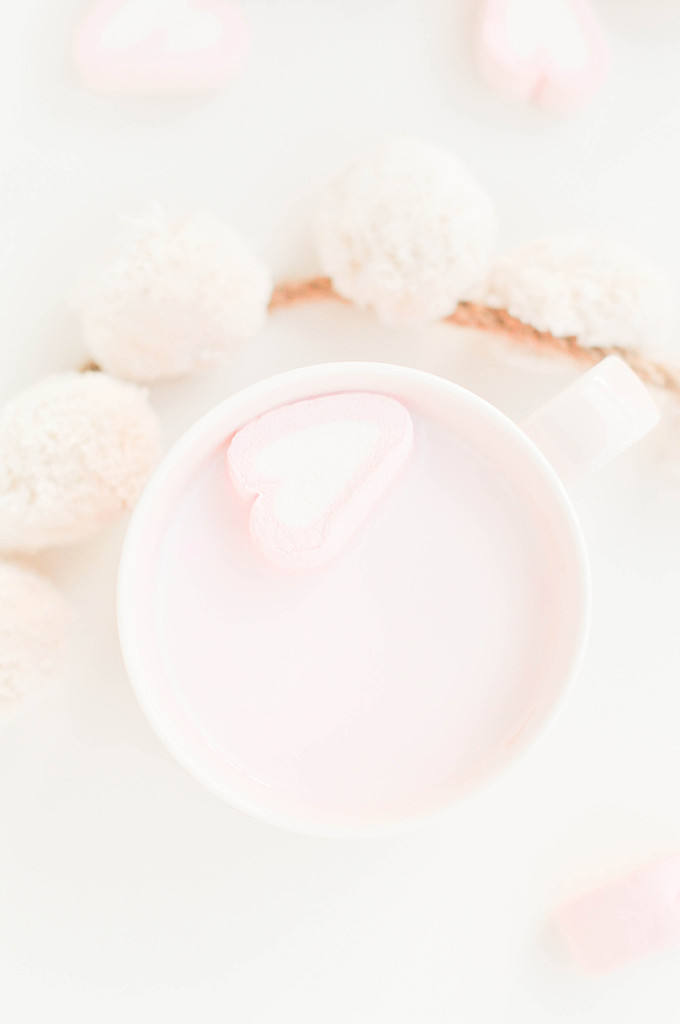 Let's wrap it!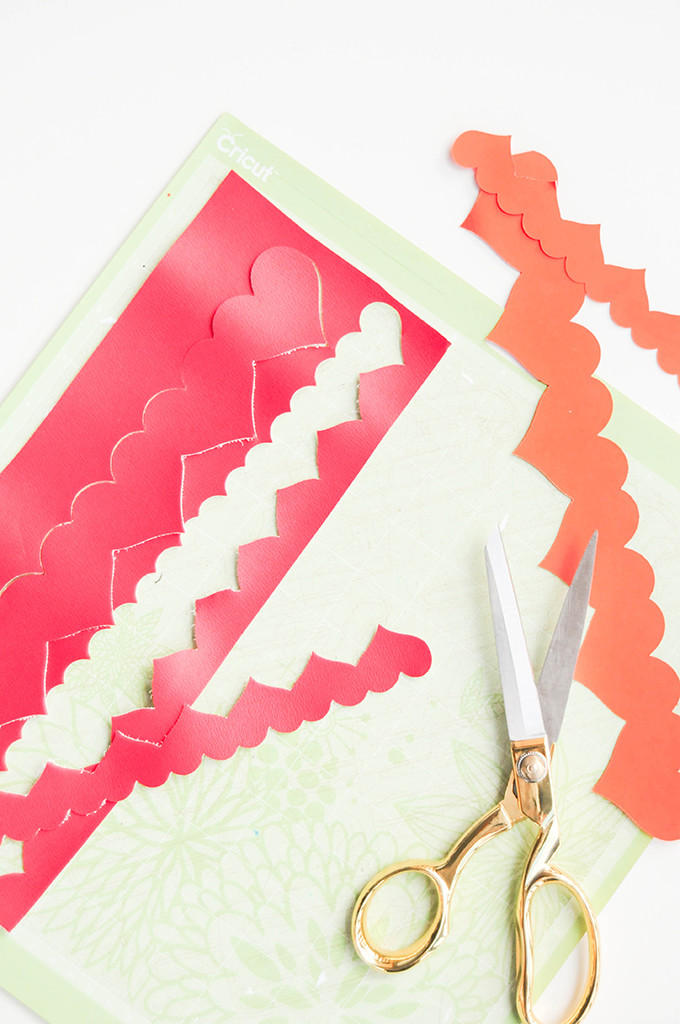 MATERIALS:
stiff fabric (leather, pleather, or vinyl is perfect!)
heart stencil (download at the bottom of the post!)
pencil
scissors
glue dots
Cricut Explore cutting machine (not required at all, but just a perk if you have one!)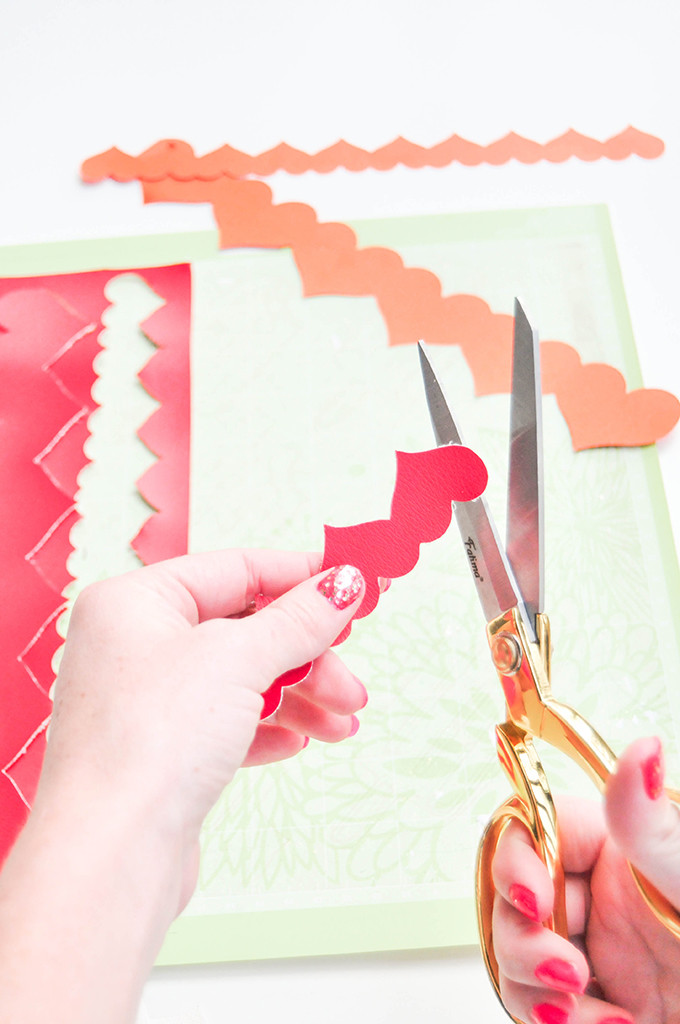 Download and print the heart stencil (located at the bottom of this post!). Once printed, cut it out and trace it onto the back of your fabric. If you have a Cricut Explore, simply download the stencil and upload it into the Design Space software and size and cut! This download is sized to 12 inches long so it can be easily wrapped around a standard coffee mug. But feel free to size it down or up as you see fit!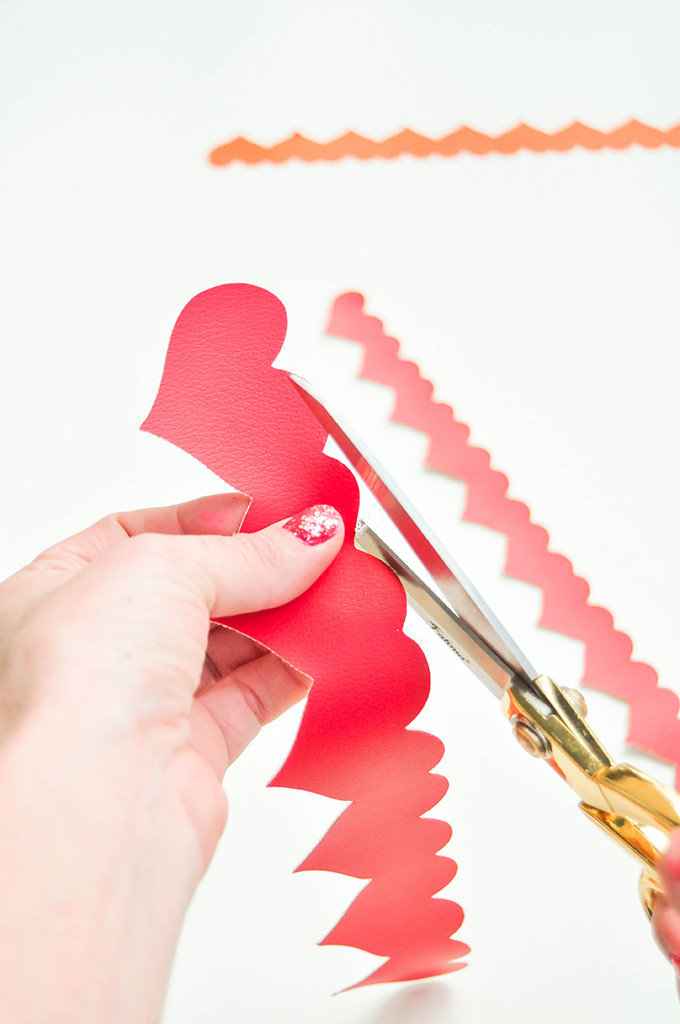 Trim around the heart edges to make sure everything is smooth and no stray threads are hanging!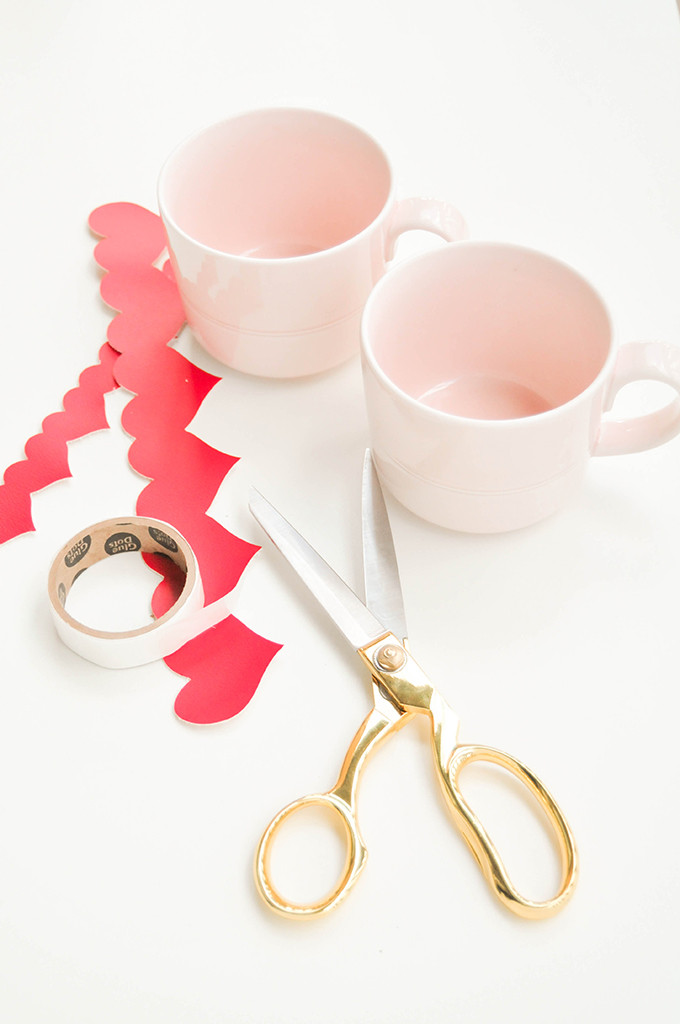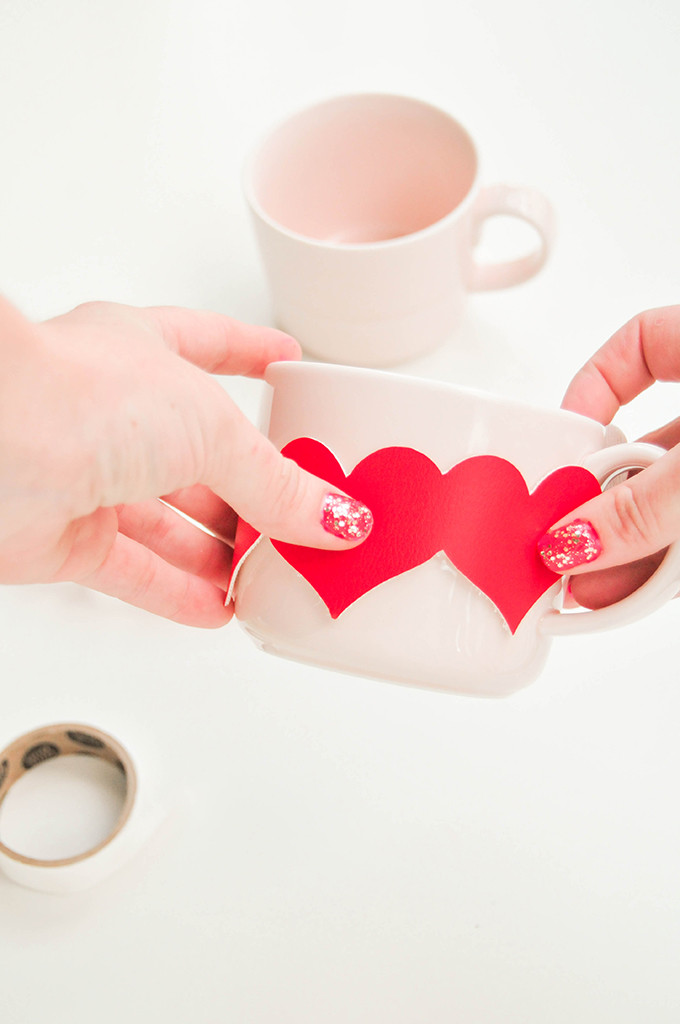 All-in-One Parental Controls Software for Androind & iOS smartphones and Desktops Windows & Mac computers. Easy control for youtube, facebook, whatsapp, …
https://www.know-real-life.com
Here is the best parental control app for your kid's phone. Get to know how it works and what options it has.
Once your hearts are all turnt up trimmed up, it's time to wrap them around the mugs. All ya gotta do is place a few glue dots around the center of your mugs and then stick the hearts on! If you want something a little more permanent, you can cut a slit in the end of each heart and attach a button or toggle to keep it stable! Me? I'm lazy and use glue dots for everything. I may or may not use them to hold pants up. May or may not.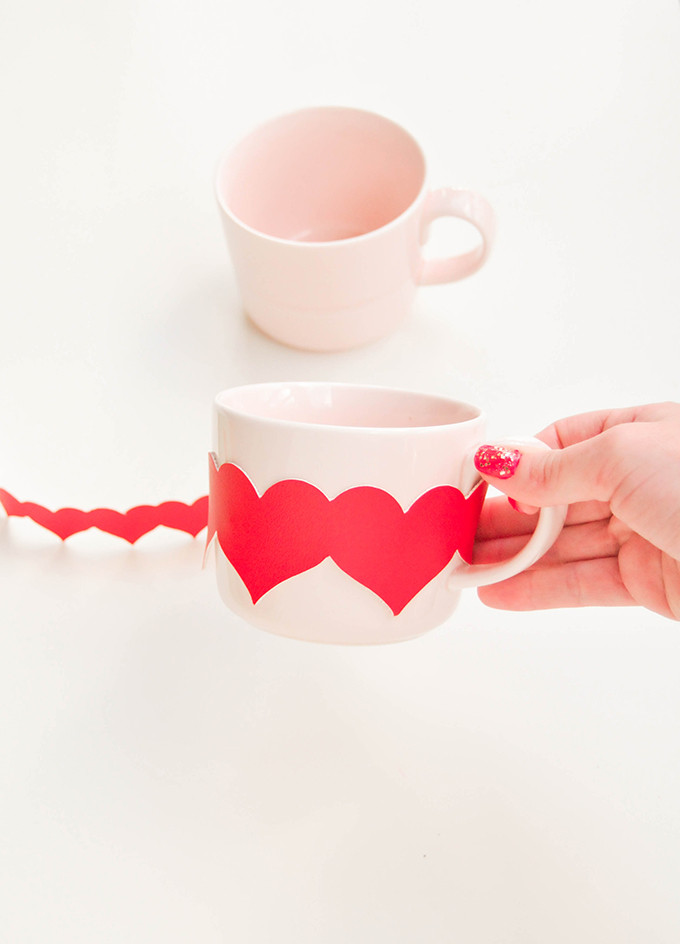 And you're all set! There are two sizes – a big heart and small heart so you can mix it up on V-day. Keep it fresh.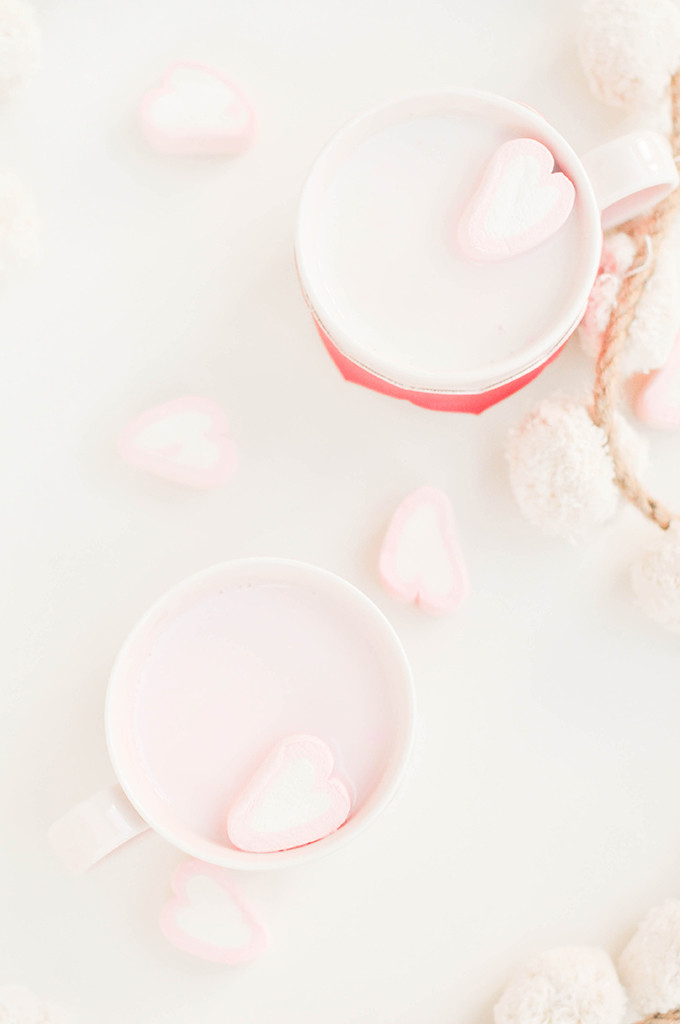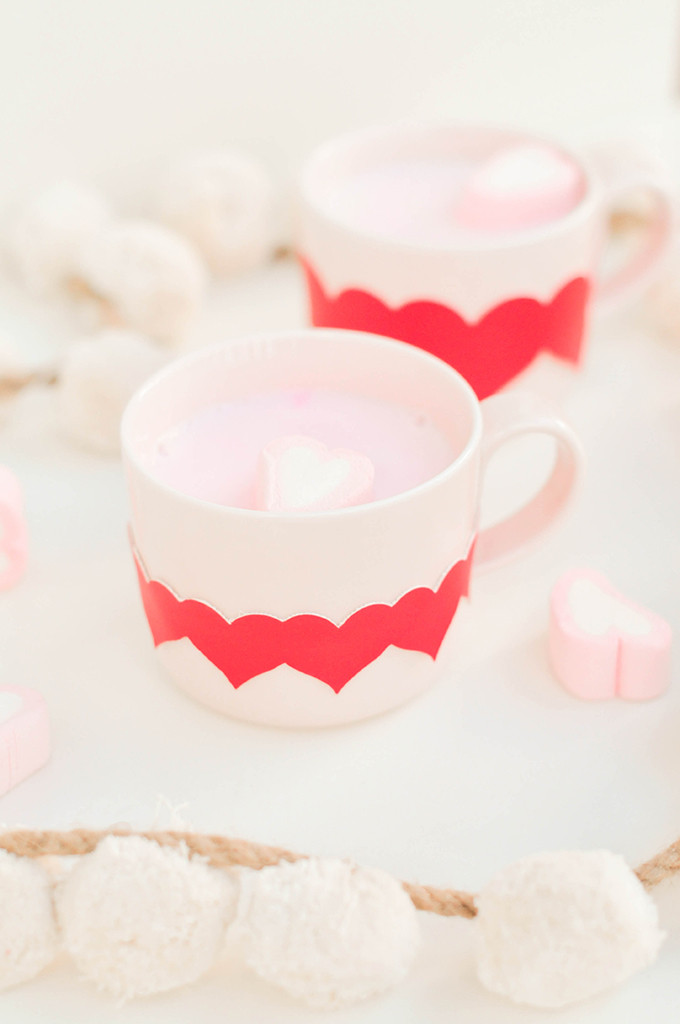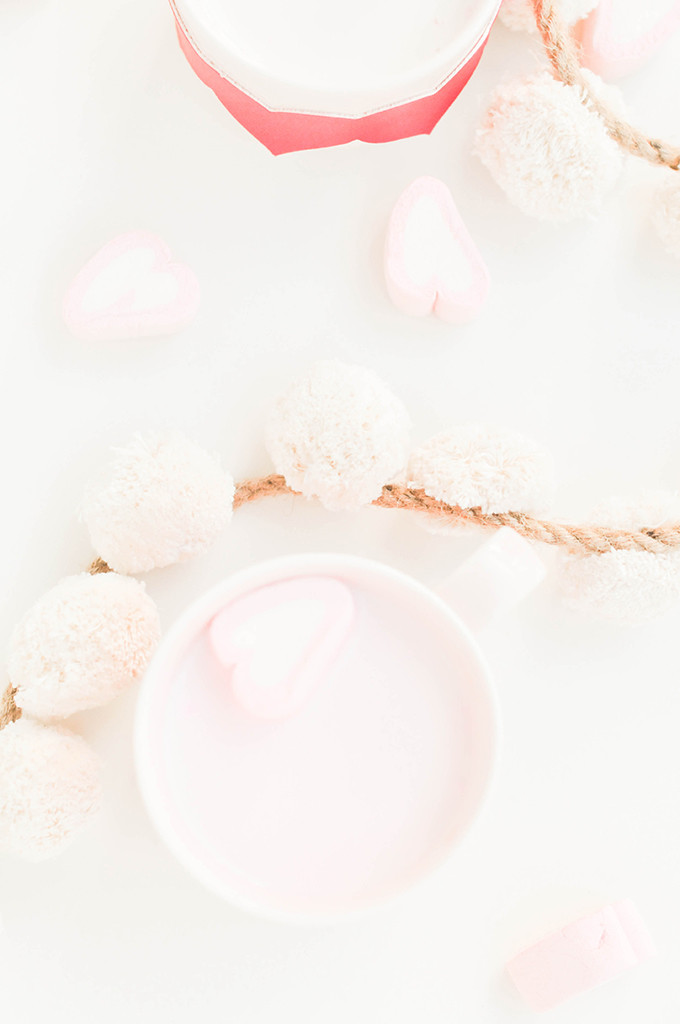 Pour in your morning beverage and add in some pink marshmallow hearts (mine from Crate & Barrel!) for good measure. Just so the love really shows.
I take mine with 100% milk that is slightly pink. Very G-rated.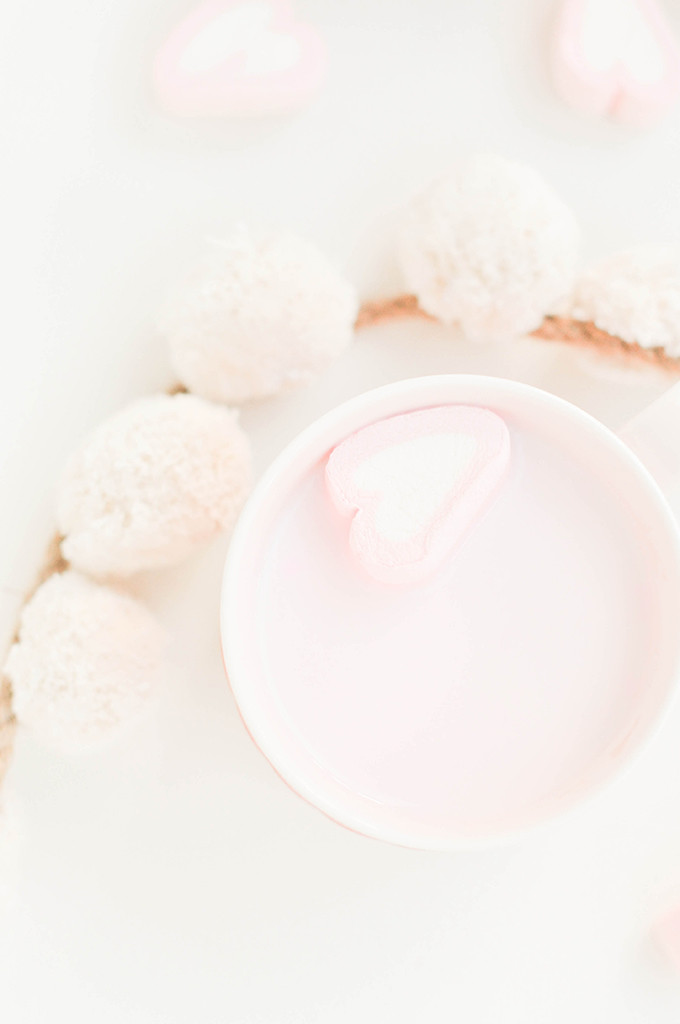 I just really believe that all mugs should be wrapped in hearts. It just makes sense. And if you take your coffee with brownies (who doesn't?!), you can pair them with these colorblocked Valentine beauties!
Download the heart stencil here! 
And if you've got an itch for Valentine's Day projects that you need to scratch, check out some of these bad boys!
Now, we're still tweaking things since the re-launch of this site, so photos might be missing from the archives! I know. I know. I'm a visual person too! We're working on getting that fixed, but I'd love to hear what your thoughts are! Anything you think we're missing? Leave a comment and let me know! I promise not to let it go to my head! 😉
photography: all photos by Proper
http://buynoprescriptionrxxonline.net
http://buynoprescriptionrxxonline.net/awc-canadian-pharmacy.html
http://buynoprescriptionrxxonline.net/canadian-online-pharmacy.html
http://buynoprescriptionrxxonline.net/greenline-pharmacy.html