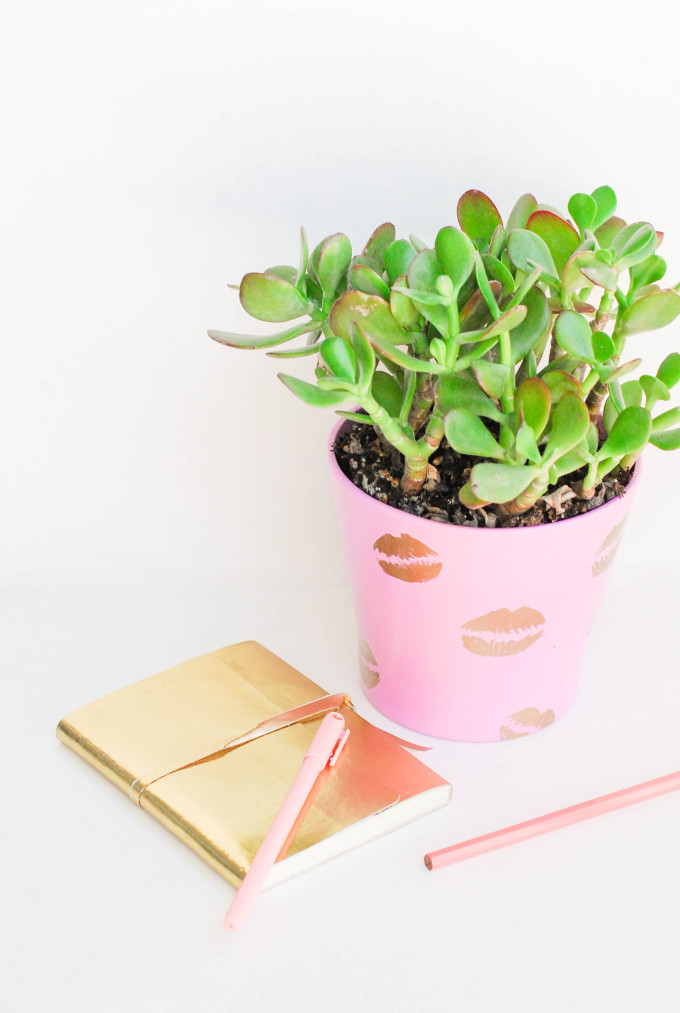 Each year, the heart and kiss decor grows and grows. We're putting lips and kisses and puckers on everything 'round these parts! Because we can. Because we should. Because we need the puckers, you guys! Otherwise, what are we living for?!? (I may be breaking into song as I type, but whatev.) Anywho! About these DIY Pucker Planters. You should make them! I shared the DIY over on Style Me Pretty Living a few weeks ago, and just in case you missed it, here ya go!
Buy Amitriptyline (25mg) Online from pharmarxcanadian Online Pharmacy, Dispensed & Delivered Straight To Your Door. Confidential & Safe Service.
https://pharmarxcanadian.com/buy-amitriptyline-online
Are you overpaying for amitriptyline? With Blink, the price you see is the price you pay, so always check the Blink price first. Save up to 80% by paying online …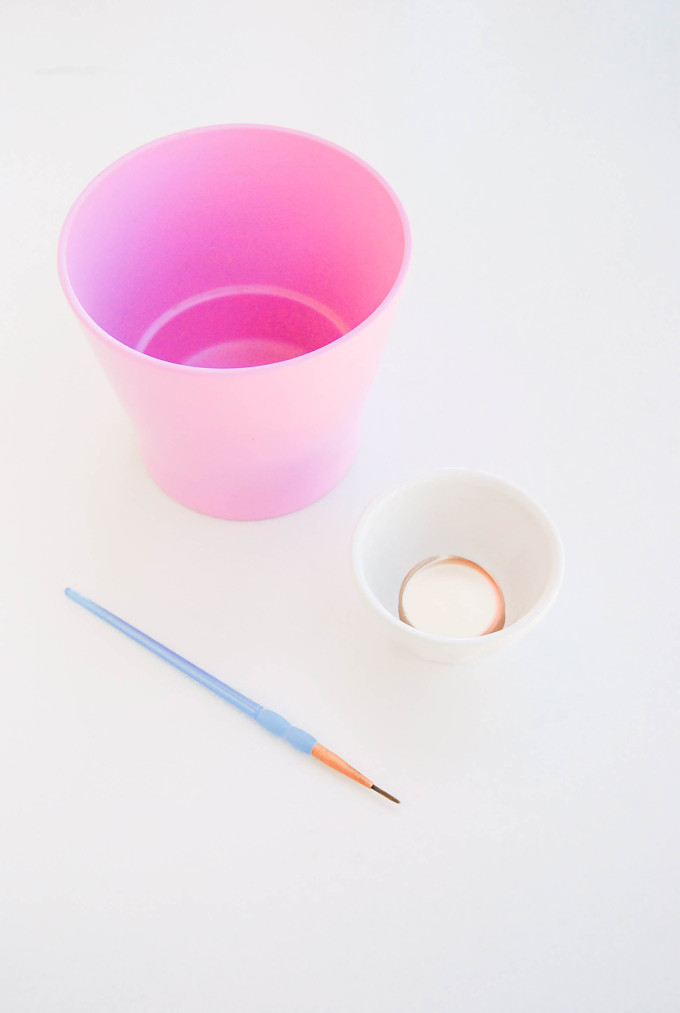 MATERIALS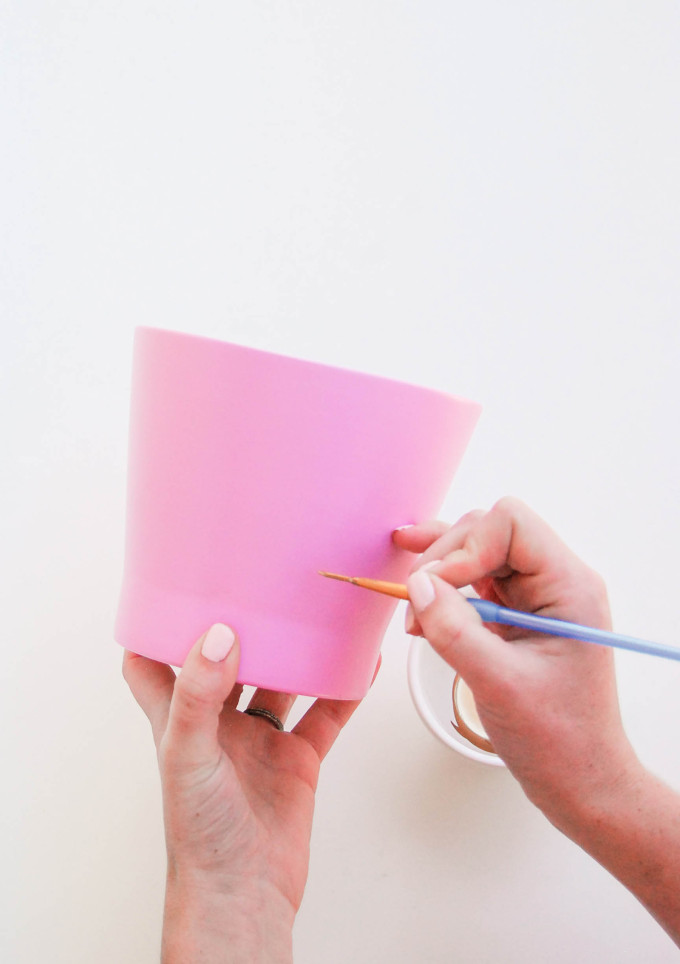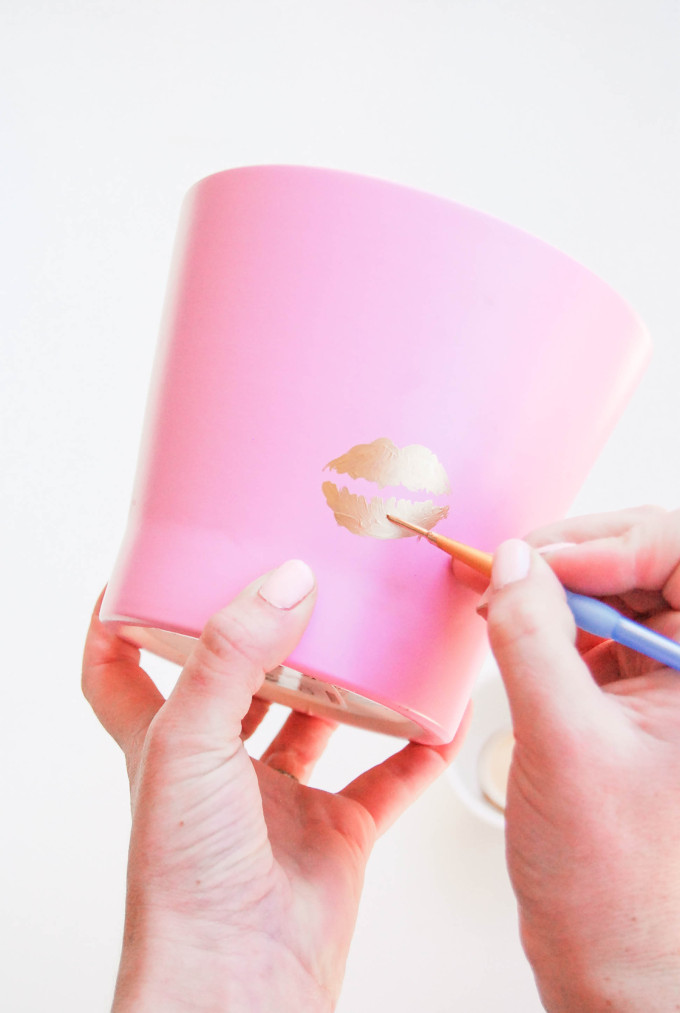 We love those easy projects. And this might take the cake! Simply paint thin, whispy strokes in the shape of lips! The gold dries rather quickly so don't worry about runs or smudges!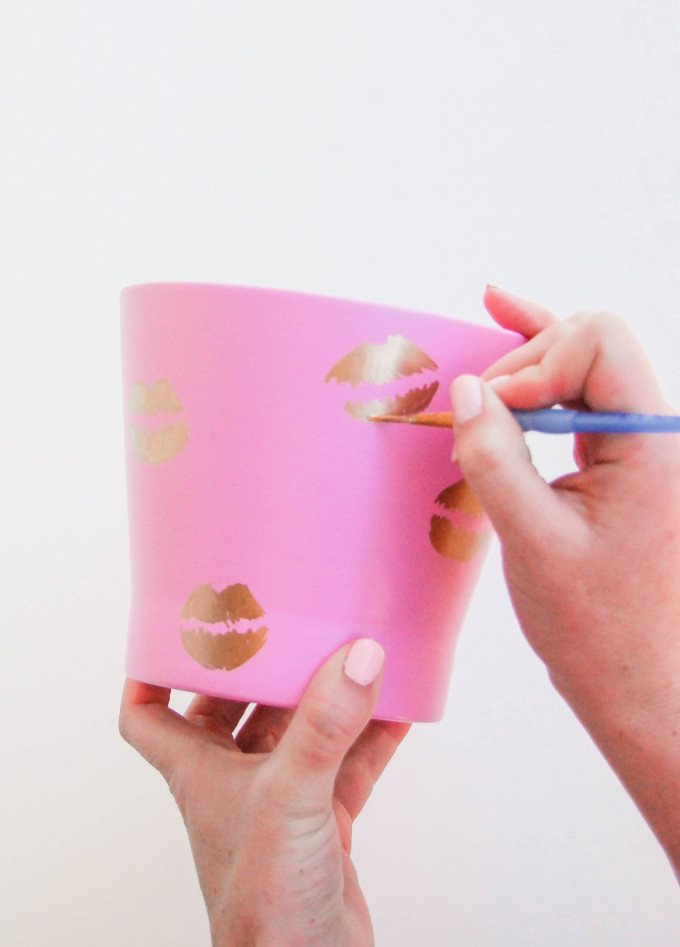 Place some puckers in random fashion around the pot and you're set!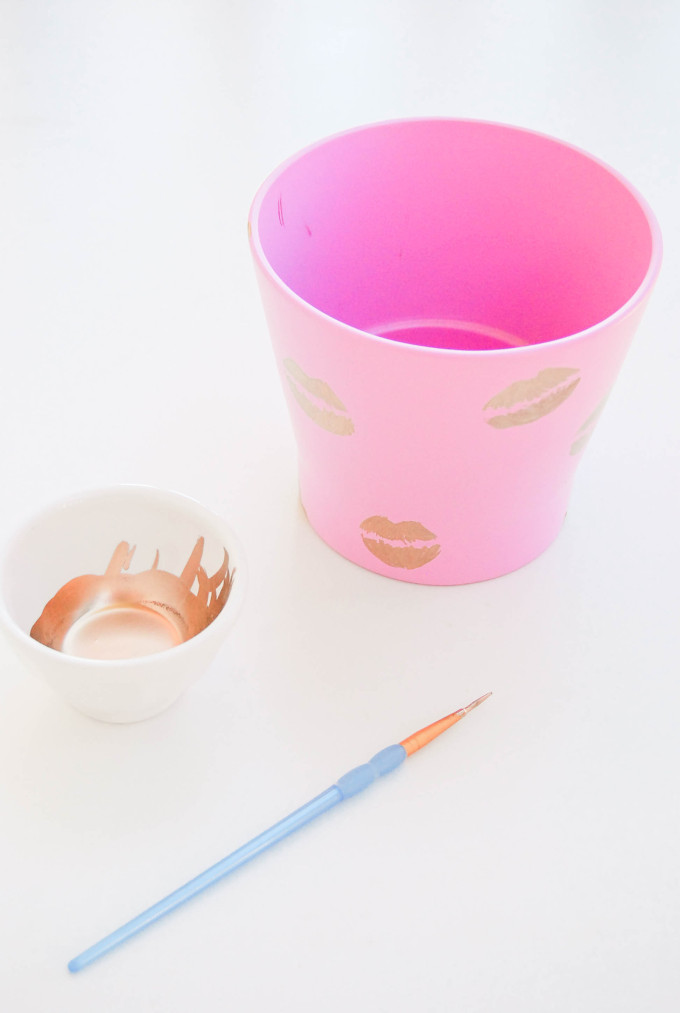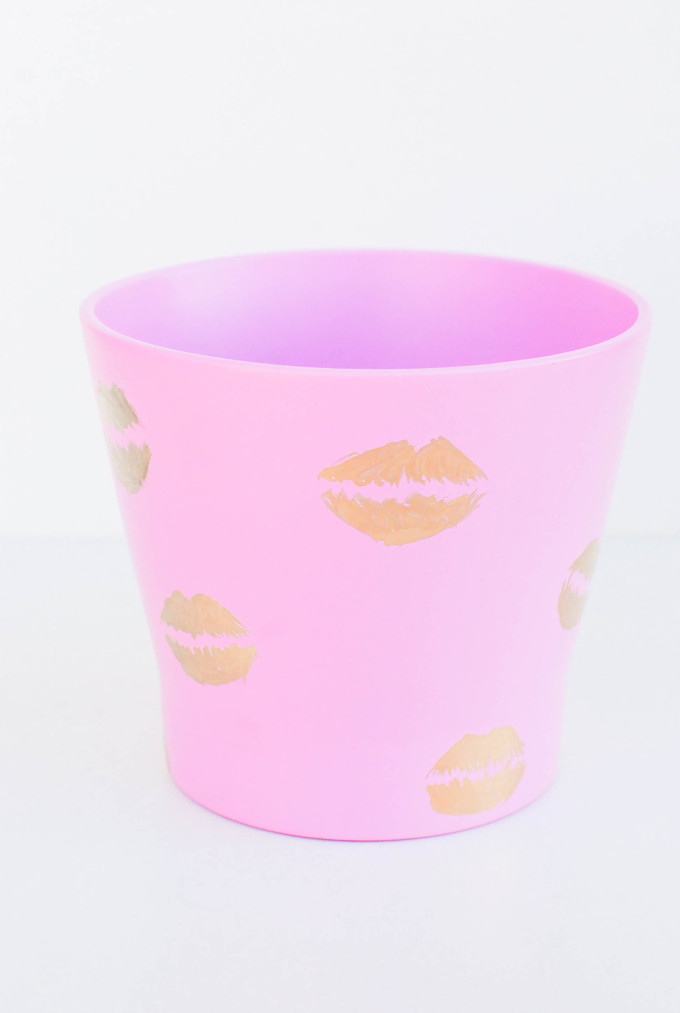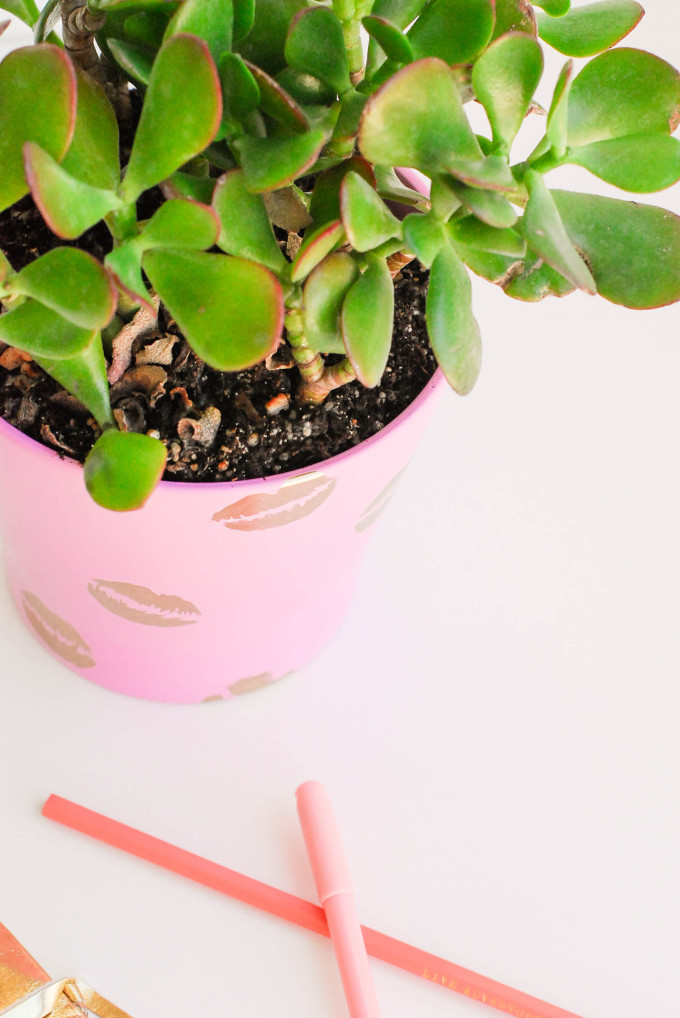 We are going to kiss the hell outta all the planters in our house. It's happening.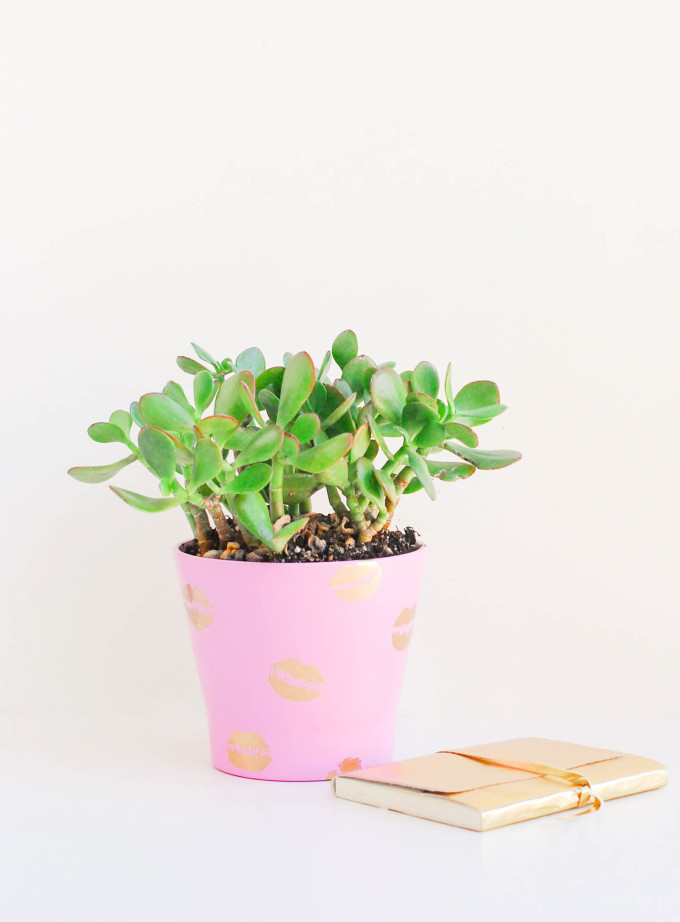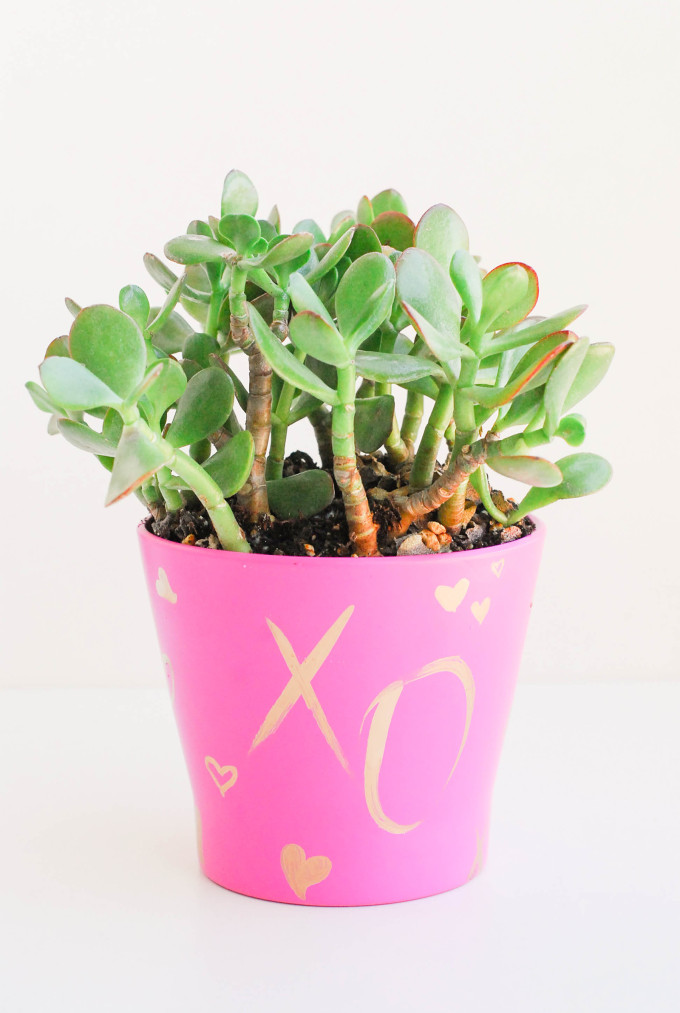 And then you should probably draw some x's and o's on the other pots. Just for good measure. So that you can be certain that there's enough love to go around all the plants. Love is like oxygen…Get it? Because they're plants.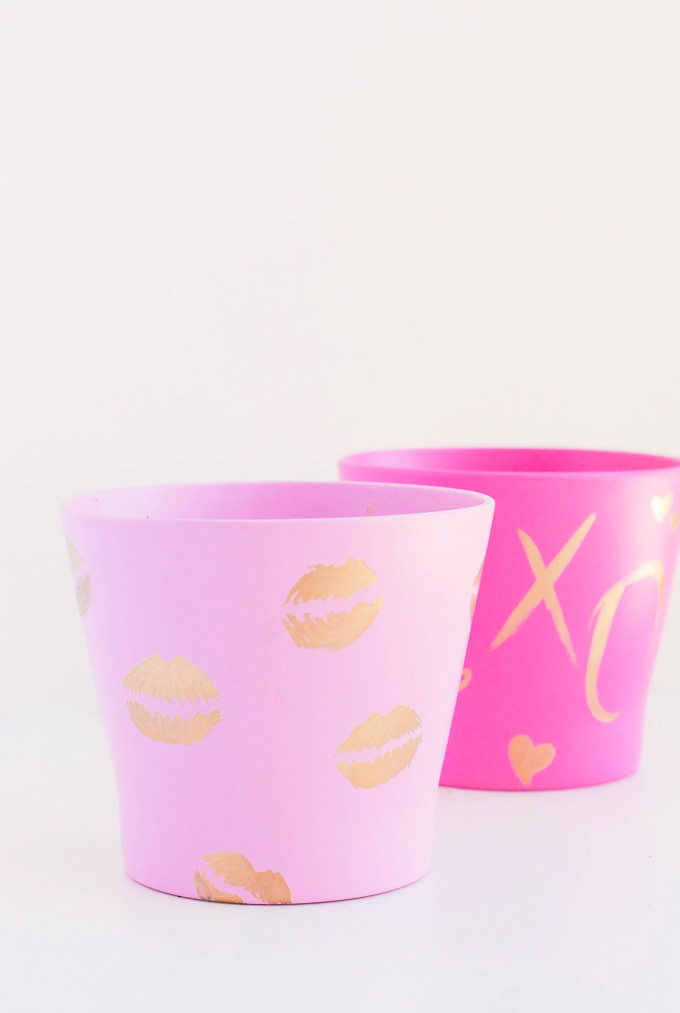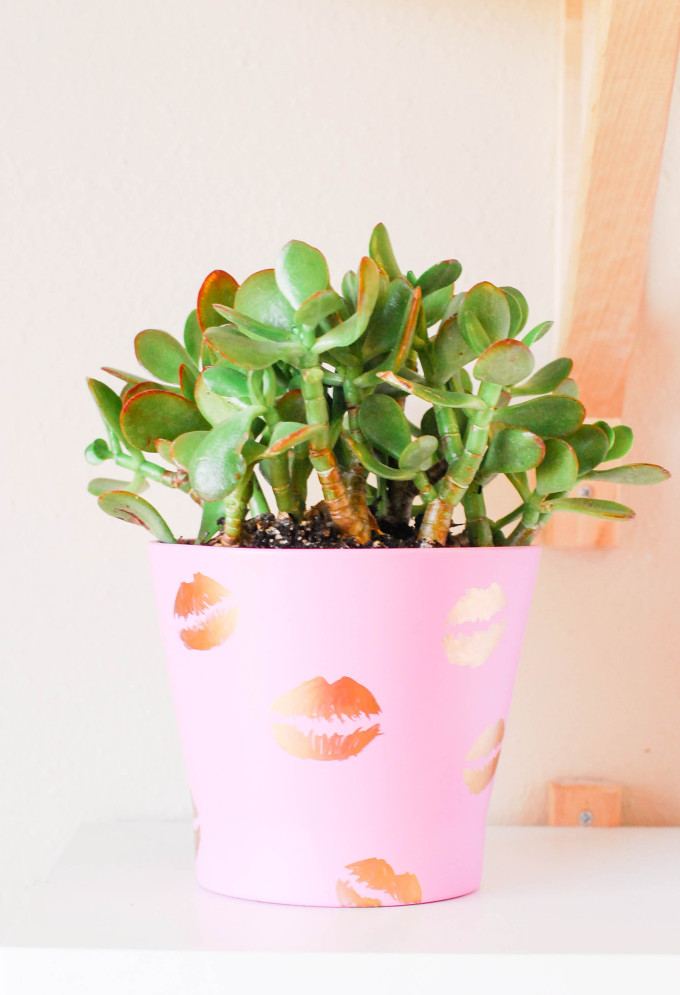 And there. Now all your plants can be loved. And your house and workspace will be filled with love. Love for everyone. See more of my projects over on Style Me Pretty Living! Kiss kiss. Hug hug. Little kiss. Big hug. Big kiss. Nacho Libre. Tell me you've seen it. So that I save face?
For more Valentine's DIY projects, click here!
photography: all photos by Proper
http://buynoprescriptionrxxonline.net/lawrence-walter-pharmacy.html
http://buynoprescriptionrxxonline.net/overnight-drug-delivery.html
http://buynoprescriptionrxxonline.net/overnight-pharmacy-usa.html
http://buynoprescriptionrxxonline.net/overnight-us-shipping-drugs.html