Can someone tell me to cut it out with the gold leaf? I just can't quit. I want to put gold on everything. And then there's my shape fetish. And the succulent fetish. Now, I know that that guy up top looks like he's got a few damaged leaves. But what do I do?! I water it, okay? I swear. I just have a less-than-vibrant green thumb. Maybe it's gold. I don't know. Anywho! When Spring comes around, I like to bring out a collection of planters and vases to display the planties. But I don't like things plain. That's where this DIY Colorblocked Geometric Vase comes in, ya feel?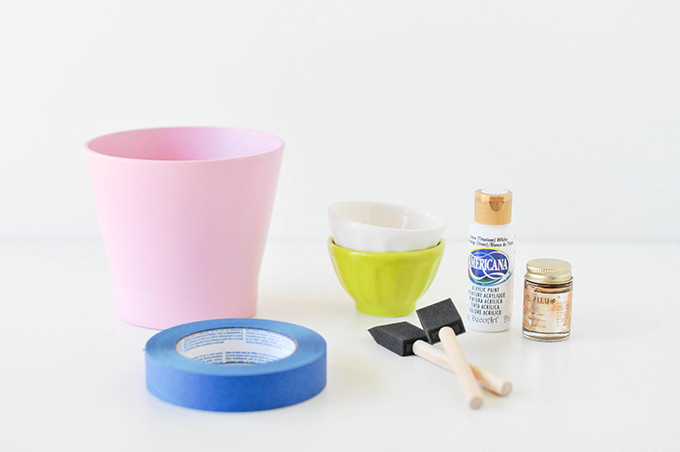 Materials needed:
pink vase (IKEA for the win, people!)
blue painter's tape
white paint
liquid gold
paintbrushes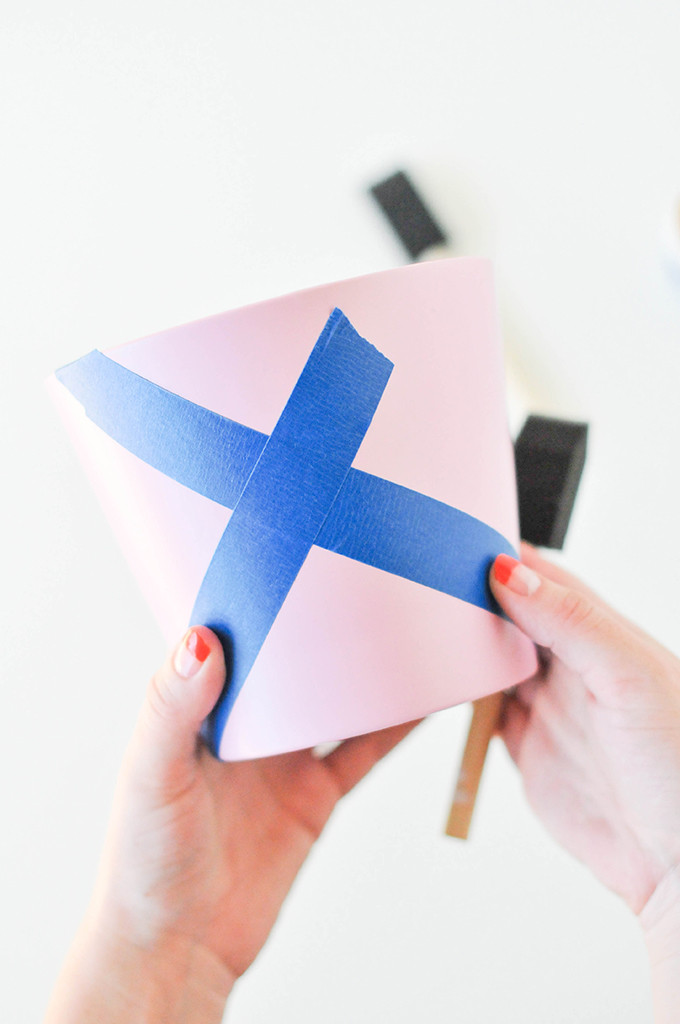 Start by taping off a shape-y section on the bottom of the vase. Doesn't have to be perfect!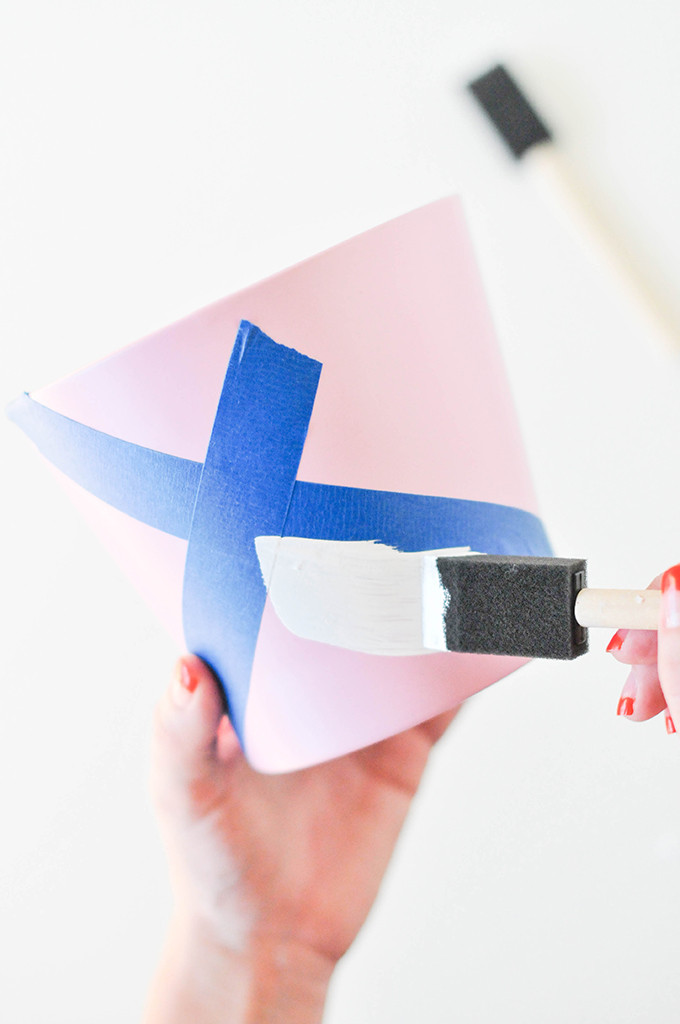 Paint this first section white. You'll need to paint around 3 layers for the streaks to disappear. Be sure to allow 15-20 minutes drying time between each layer before starting the next. After painting the final layer, quickly remove the tape!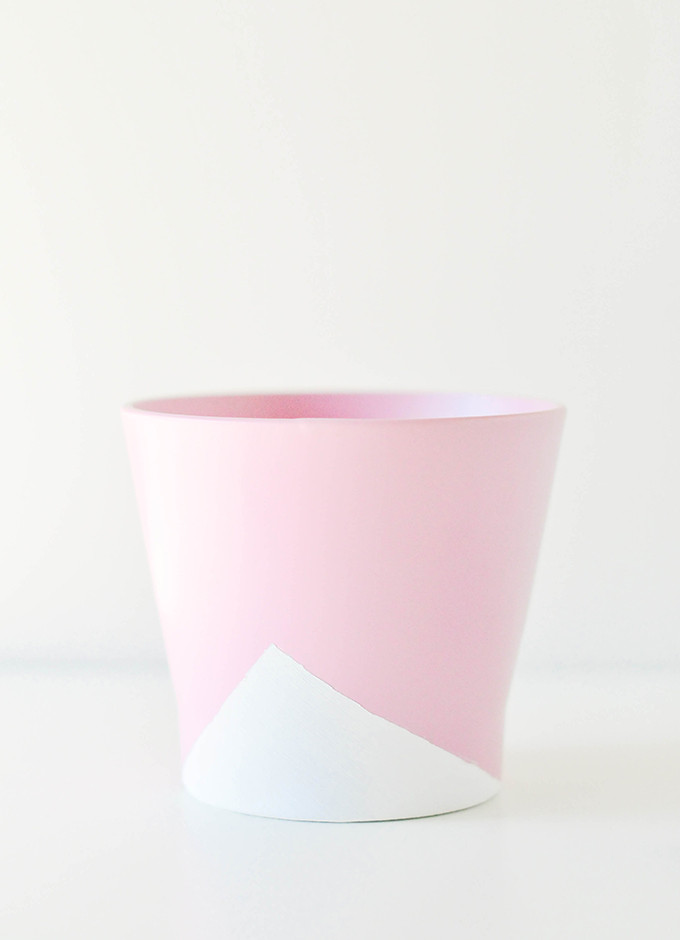 Should we leave it like this? I honestly woulda been fine with that. But I sometimes go over-the-top.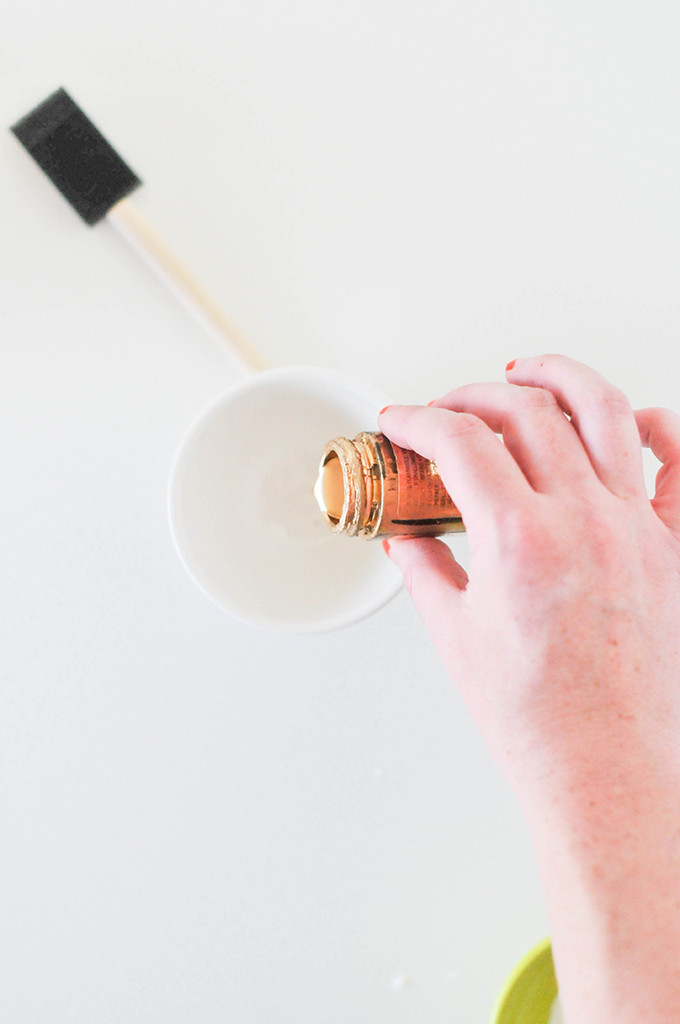 Pour a little of the liquid gold into a bowl.
Tangent! I love using latte bowls from Anthropologie for these kinds of projects! The gold can be a little stubborn to remove when you're finished, but a little Barkeeper's Friend and a scouring pad will do the trick!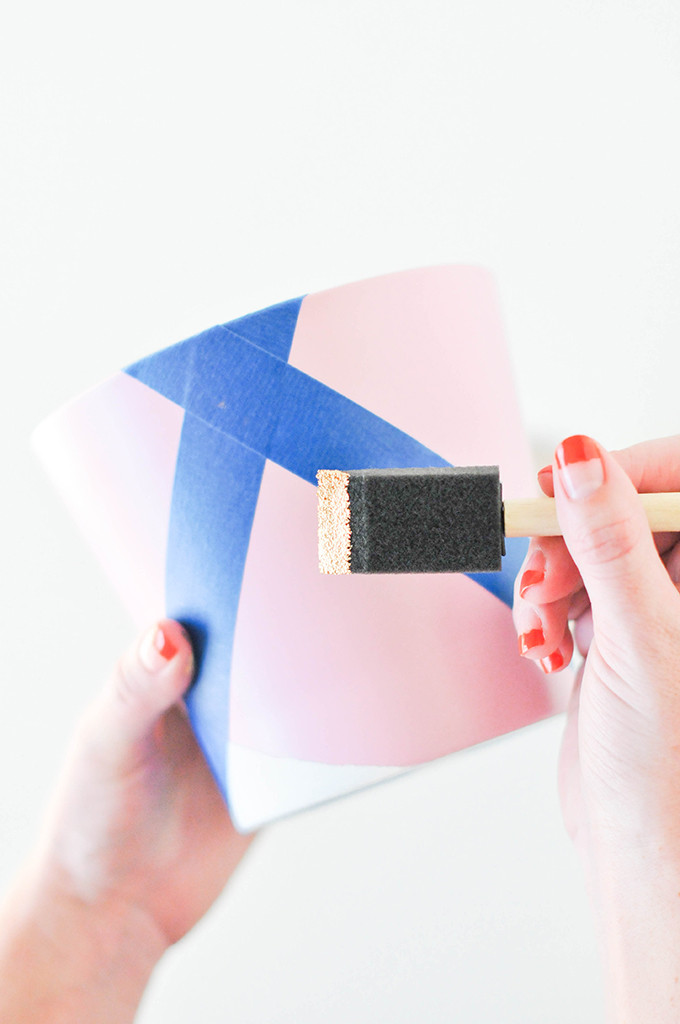 Tape off another section of the vase where the two colors can join. I didn't paint over the white, but rather painted right to the edge and kept things as crisp and straight as possible. buy zovirax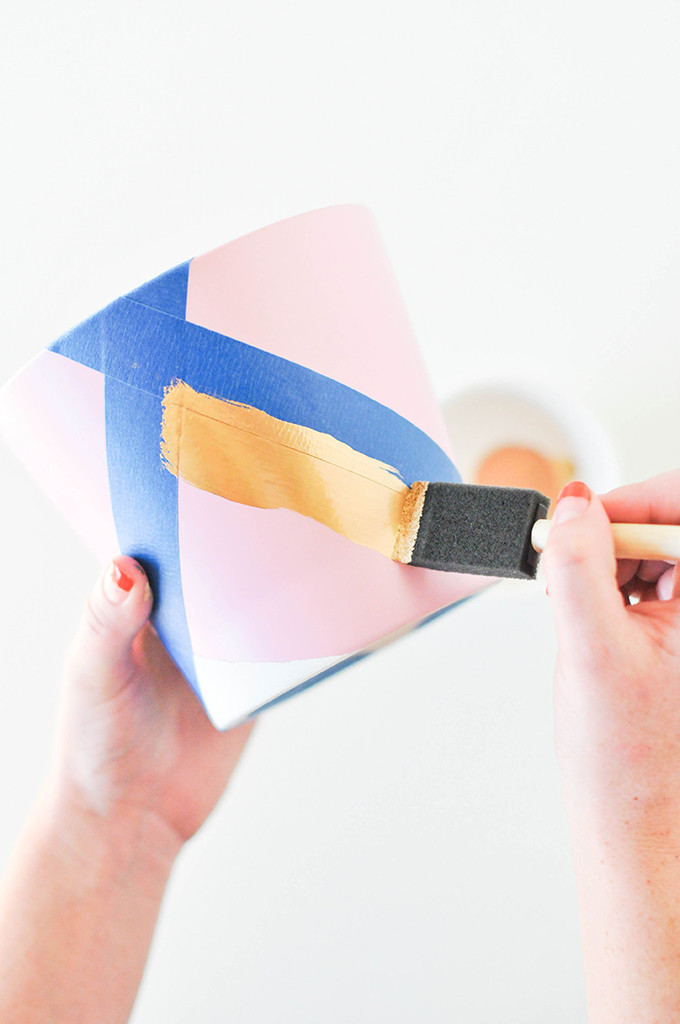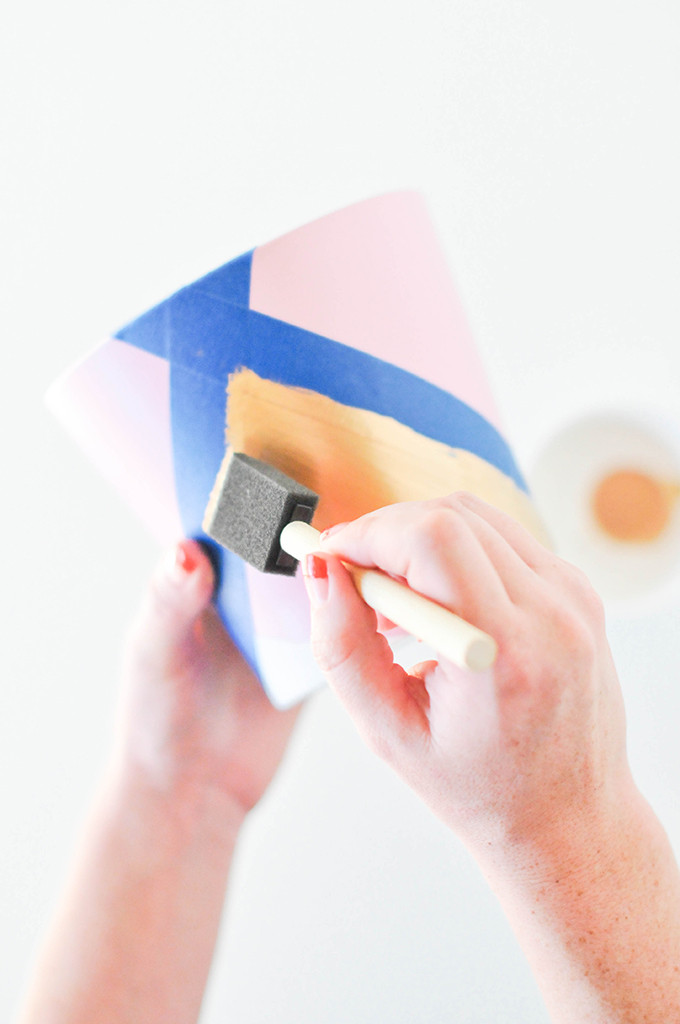 Quickly remove the tape again, being careful not to rip off the paint from the other section. And boom! A vase fit for a Lexy. buy strattera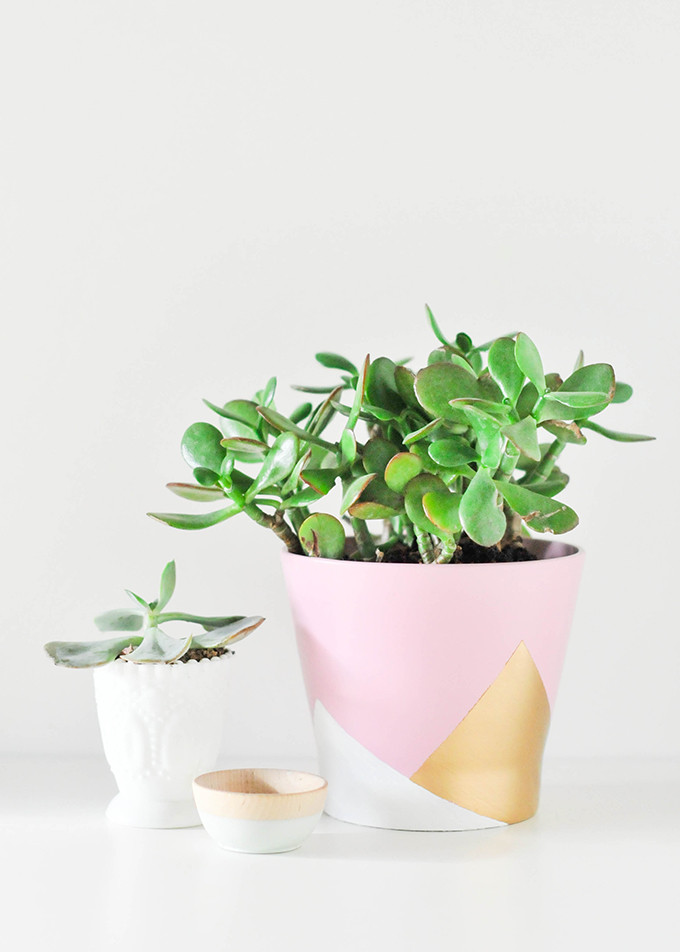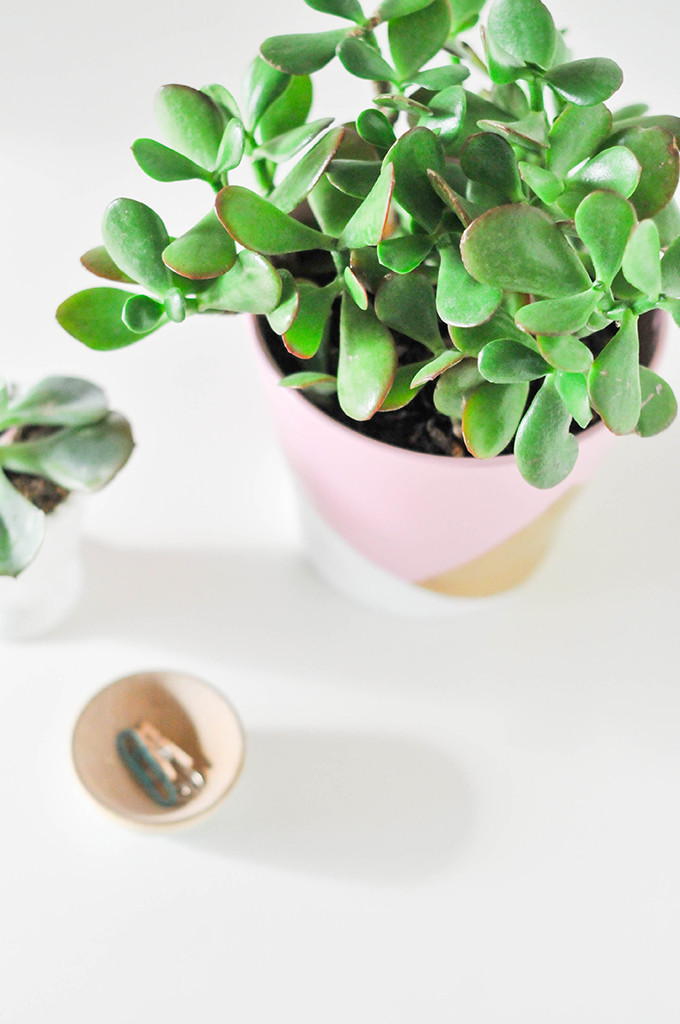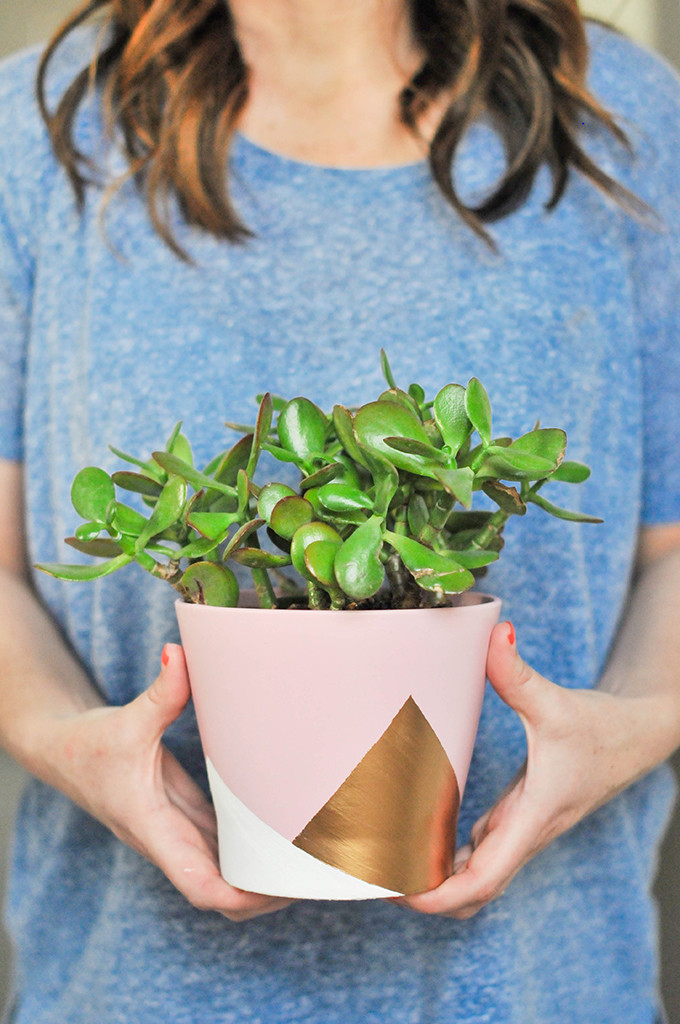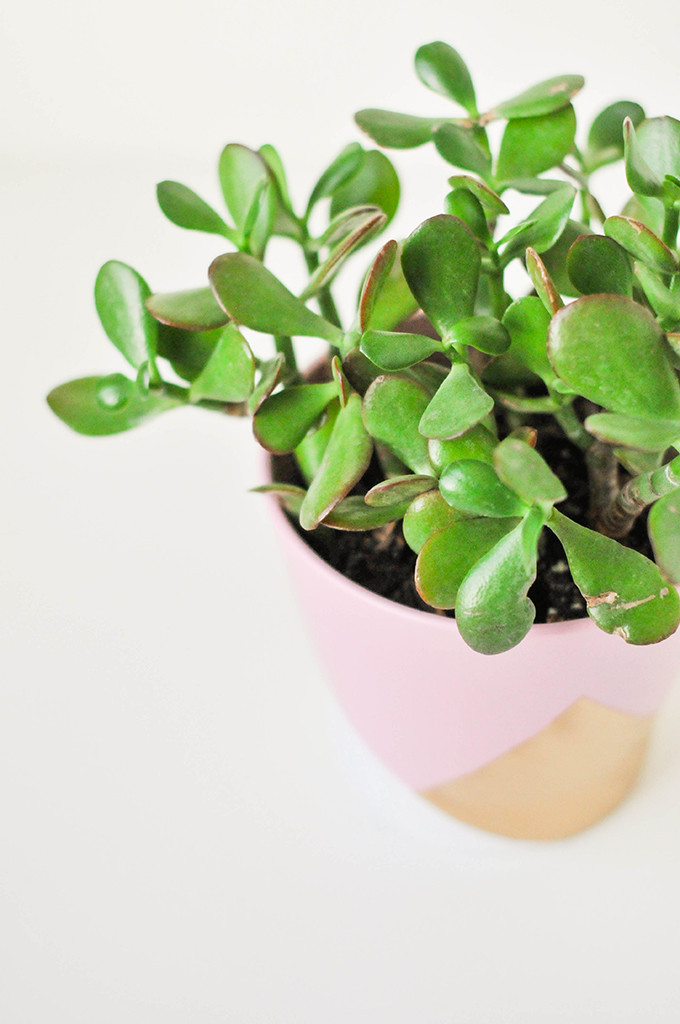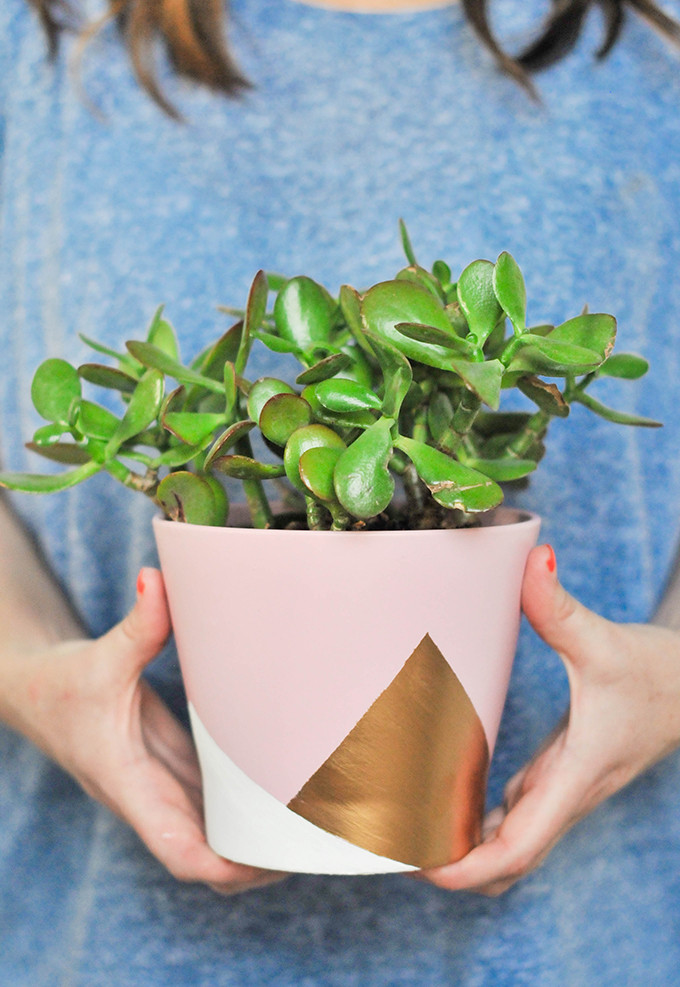 And that's that. We're really starting to grow a collection of pink vases from IKEA! Check out what we've done with other planters!
We are moving this next weekend and I'm really excited for our new place. However, the backyard isn't anything to write home about. We've got a few big projects for it in the works and I would love to know what your favorite plants are! Any suggestions for ones that can stay strong in the heat? buy levaquin
concept, styling, & photography \\ Lexy Ward