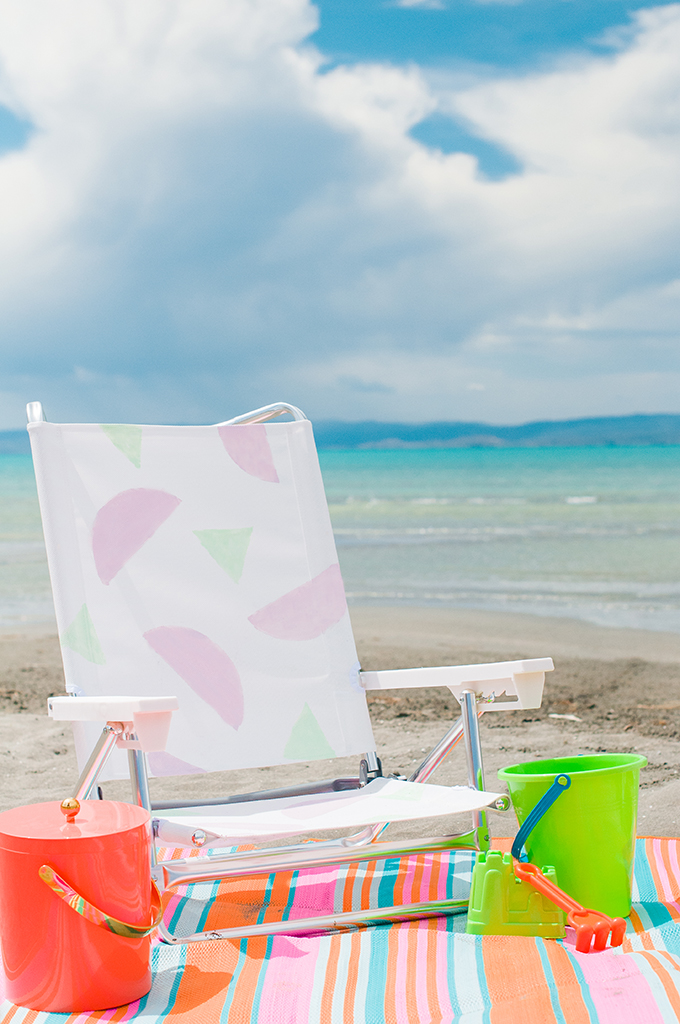 So I should come out and admit that I'm a big clearance shopper. ESPECIALLY when it comes to Target clearance. I'm basically like, "see ya later, dollars." Their end-of-summer clearance has to be on of my favorite collections to shop. Stuff is 70% off and I'm doing my parents proud by shopping for all the deals. These DIY painted beach chairs are chairs I plan to have out year-round here in Arizona. It's hot and there will always be a need for a beach chair. And you should probably make your own so we can be Beach Chair Buddies. Capitalized for intensity. Buy premarin 0.625mg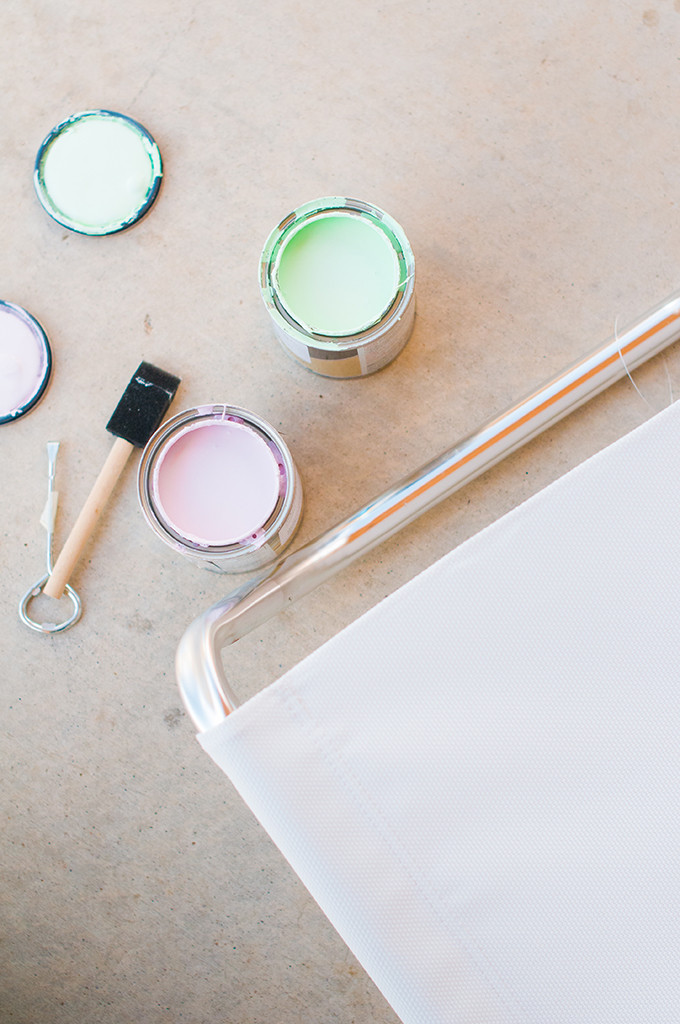 Make Your Own Painted Beach Chairs
folding beach chair (mine from Target for $6!!!!!!!)
assorted paint (I used wall paint as I wanted a specific color combo, but acrylic is great, too.)
cardstock
scissors
marker
paintbrush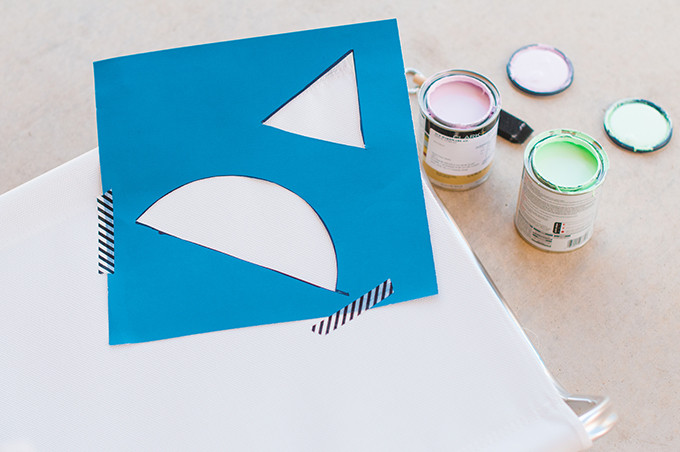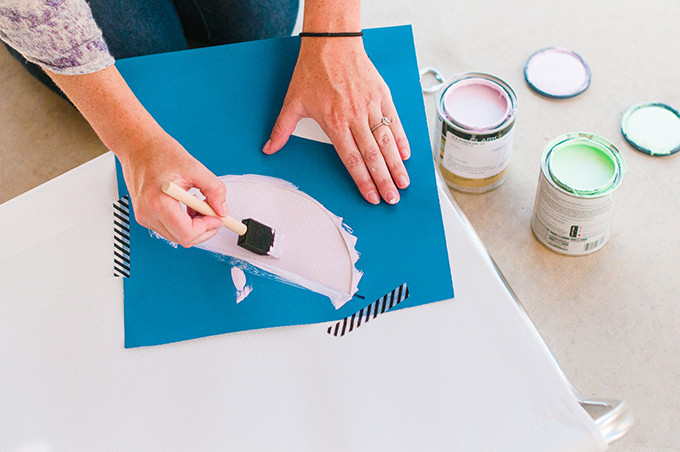 Cut out a few shapes into your cardstock to create a stencil. I used a simple half-moon and triangle.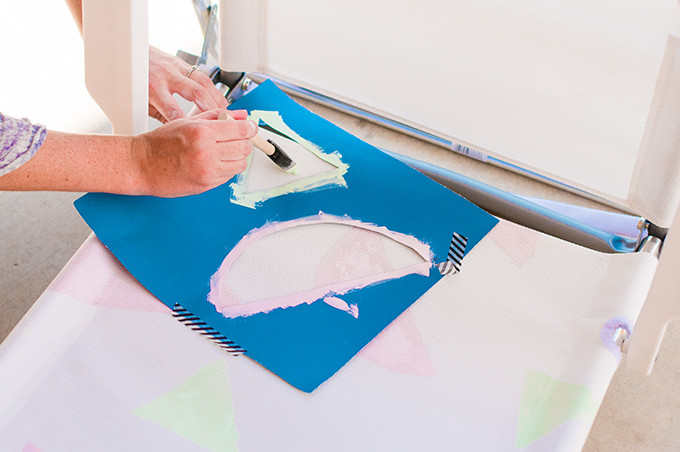 Tape the stencil to your chair and paint away! You'll need a few coats, but paint lightly as the paint can come through those teeny tiny woven holes onto the backside of the chair.
Allow the chair to dry between coats.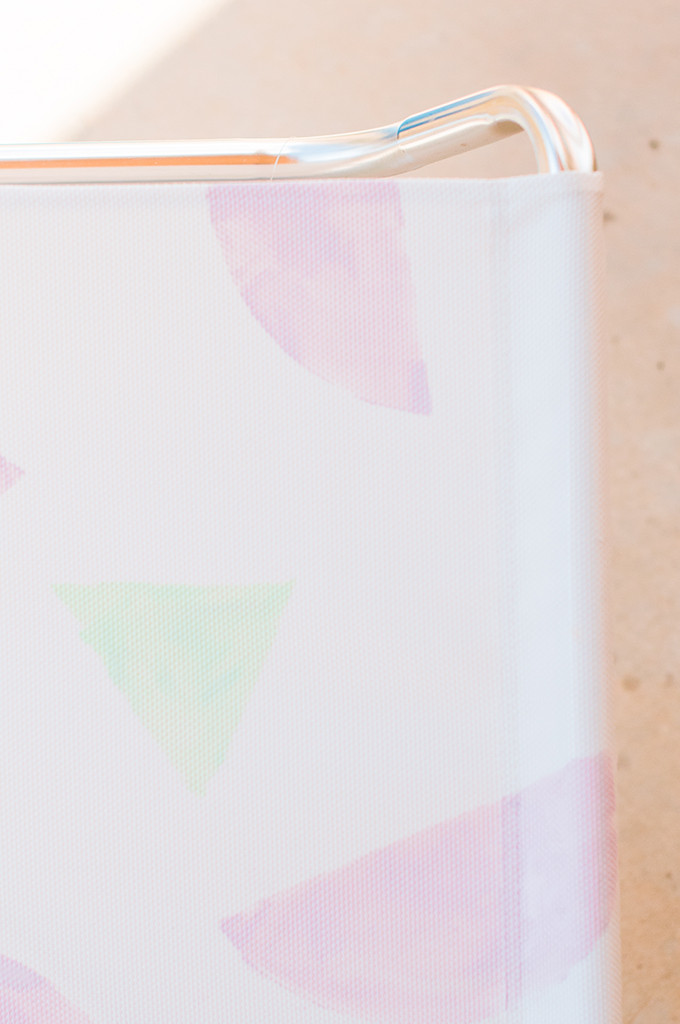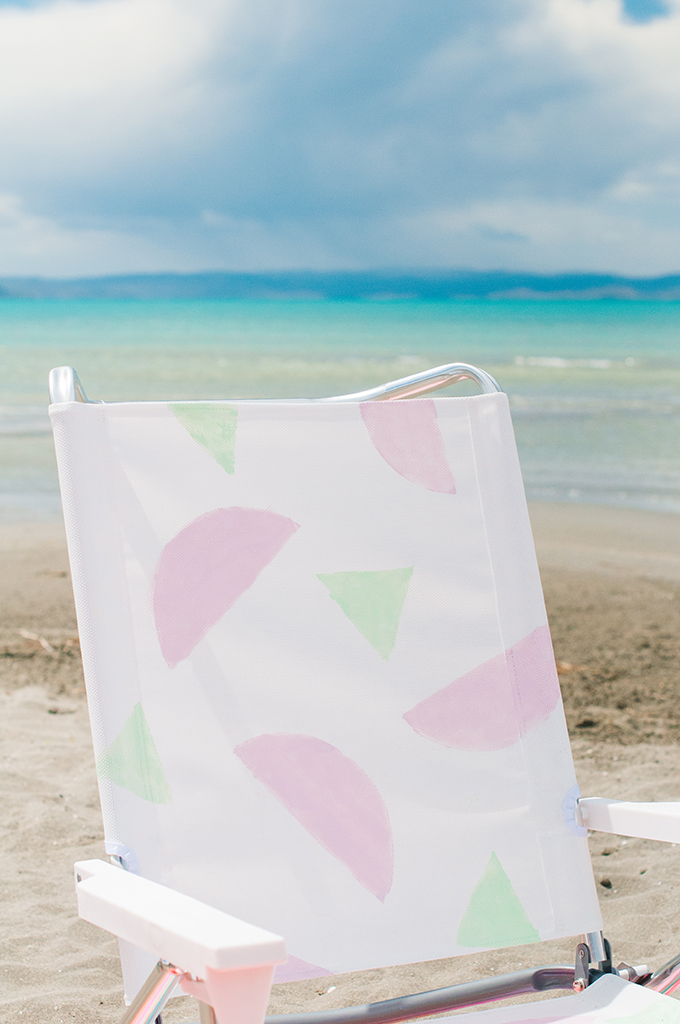 Put it out in the sun to dry faster and then pack these little beauties for your buns to the beach!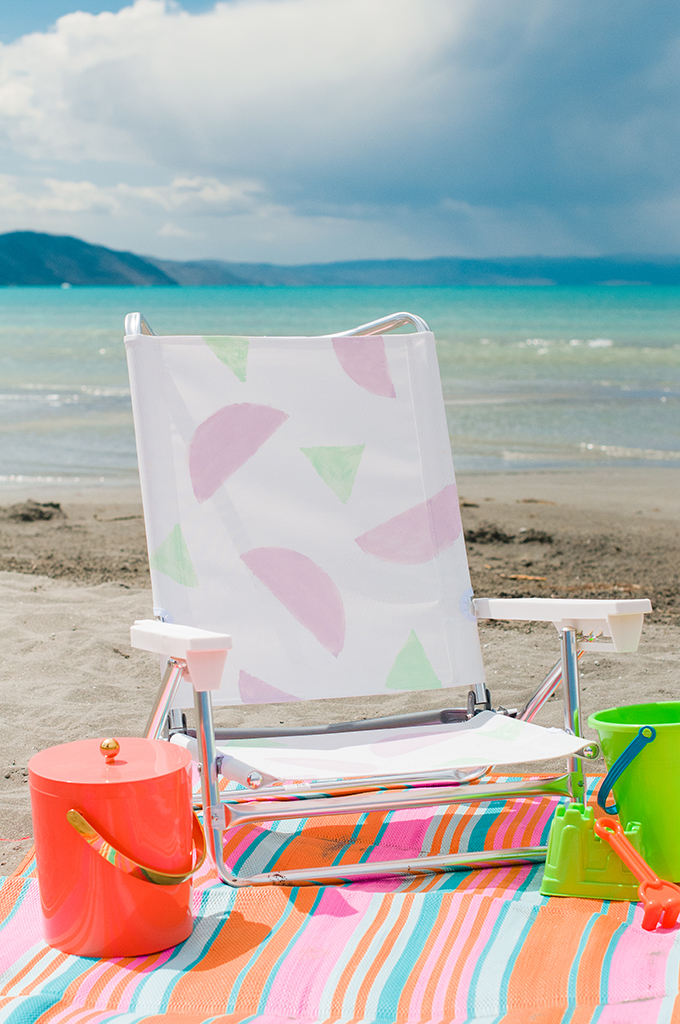 We just returned from a quick trip to Bear Lake on the Utah/Idaho border. We saw about three hours of sun the whole trip! It's important to check the weather before traveling and pack accordingly. Which we did. But I also packed our suits and beach gear just in case the sun decided to pity us. When it's sunny, Bear Lake is tops! If you don't go to swim, just go for the shakes. Almost every little drive-in has a delish shake menu. While Bear Lake is known for their raspberry shakes (yum!), I tried the Strawberry Colada from La Beau's and about died. It was that good. So good that I went back the next day for another. Don't judge.
They're just so mini and portable and all around awesome. And the fact that the pair cost me less than $13 is the cherry on top! Have you ever given your furniture a quick makeover? We'd love to see! Link up in the comments! 🙂 Buy strattera 40mg
concept, styling, & photography \\ Lexy Ward