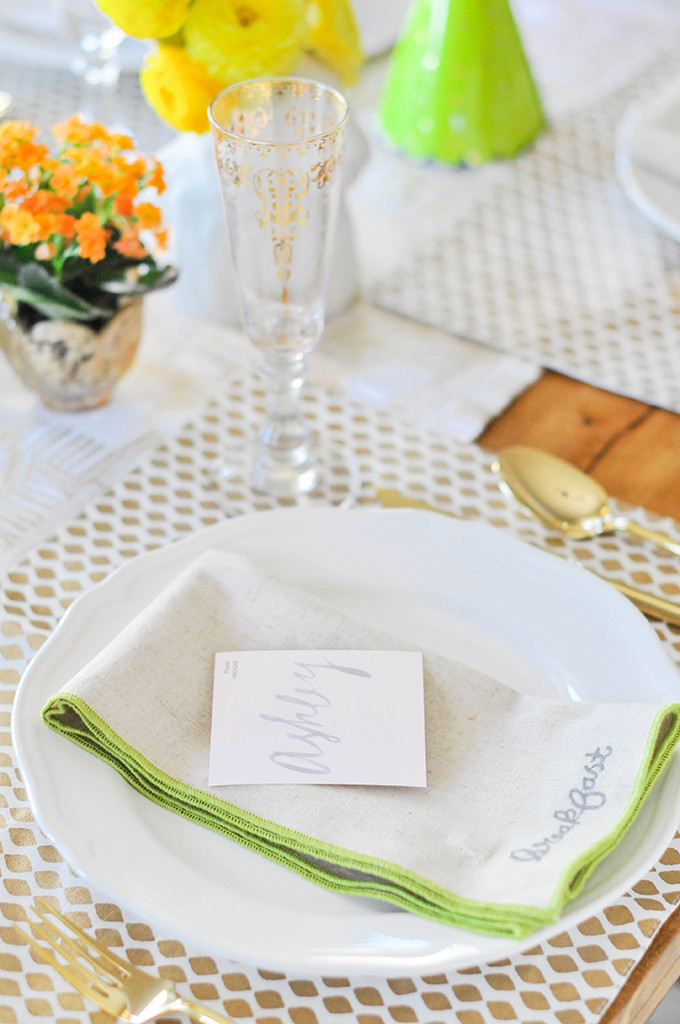 So listen. Easter is just around the corner. I totally thought it was around the 17th or 18th. Someone tape a calendar to my forehead, please. and thank you. We LOVE to throw little food parties each year. Our recent relocation won't stop that from happening. So I'm springing (pun intended! Spring!) for an easy project for your table. And we were recently at Ace Hardware making sure to take advantage of their 99-cent pint paint sample sale. I may have lost a little control when perusing the paint chips. But they are perfect on the plates as DIY paint chip place cards. Ya feel?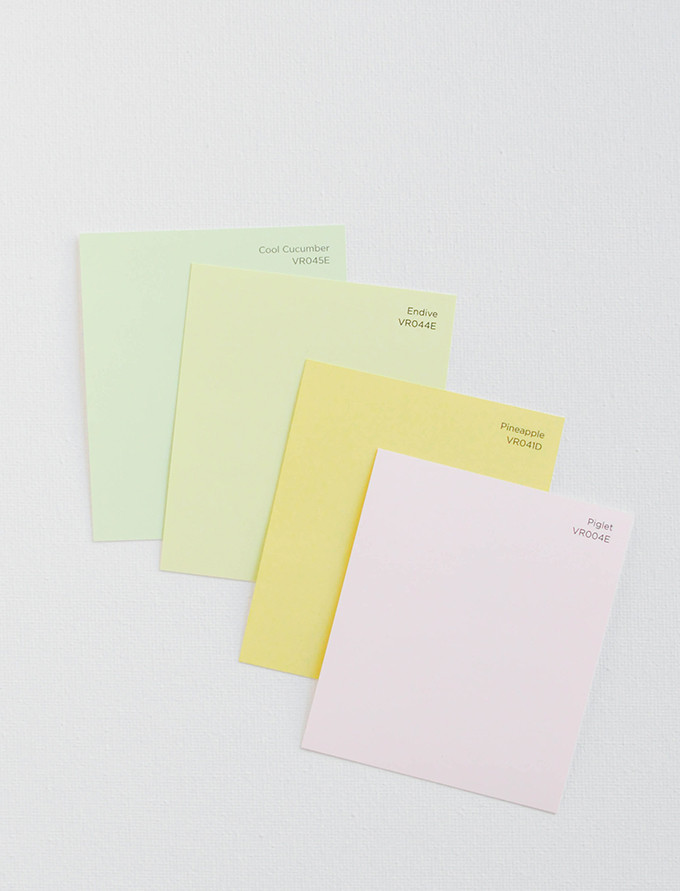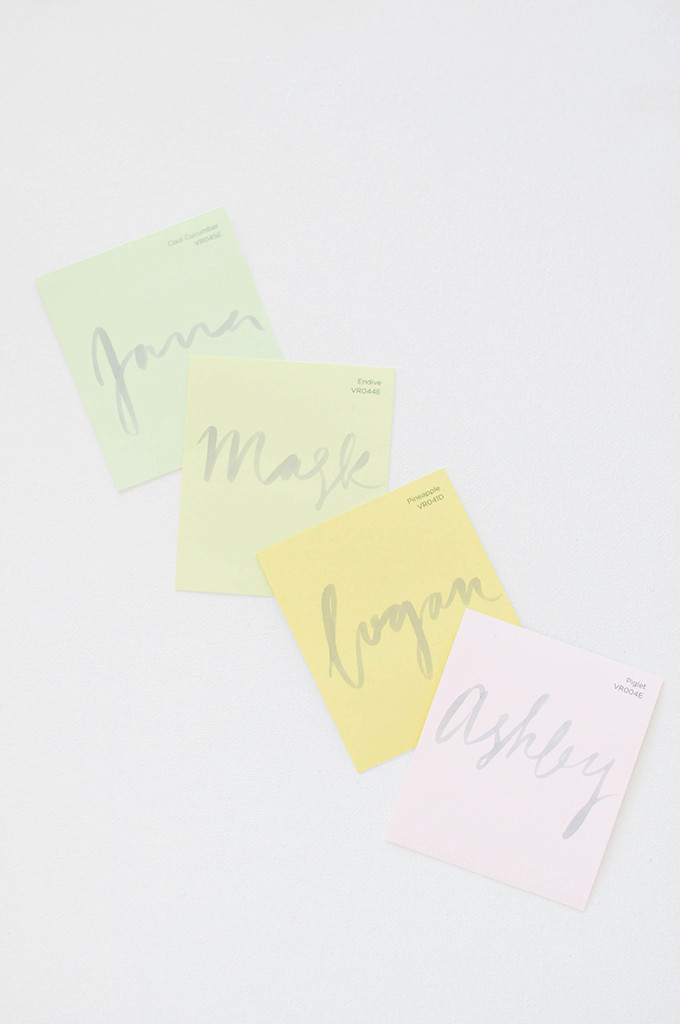 buy diflucan online
Basically, collect a few coordinating paint chips and write out each guest's name in marker. That's the end of the steps.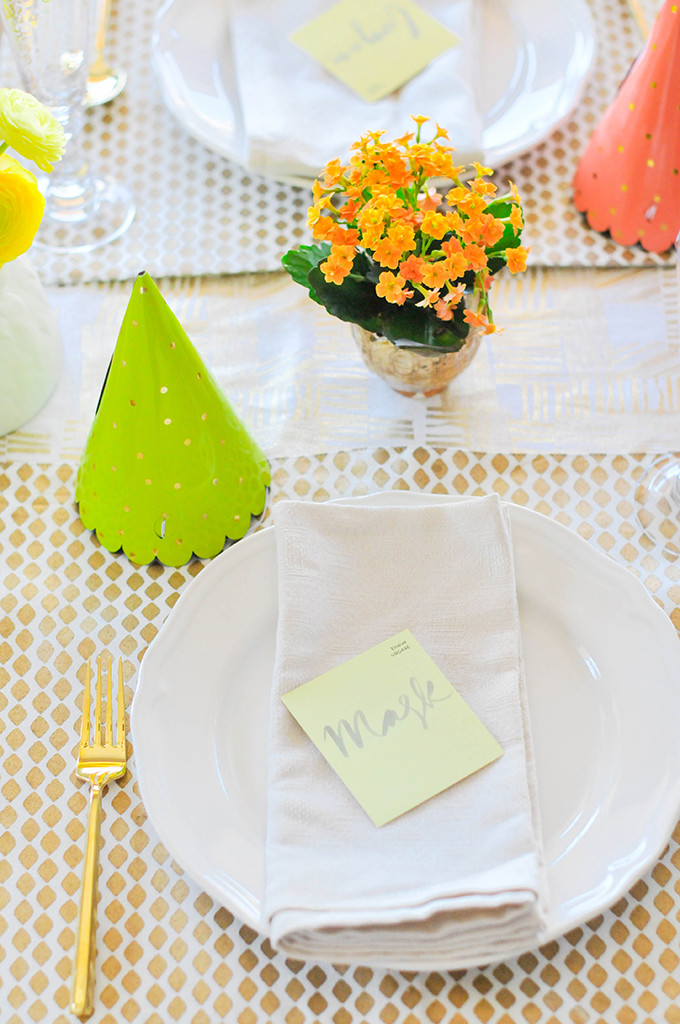 Place each card on your plates/napkins and you're done. And if they want to take the paint chip home in case they plan to do some redecorating, that's okay.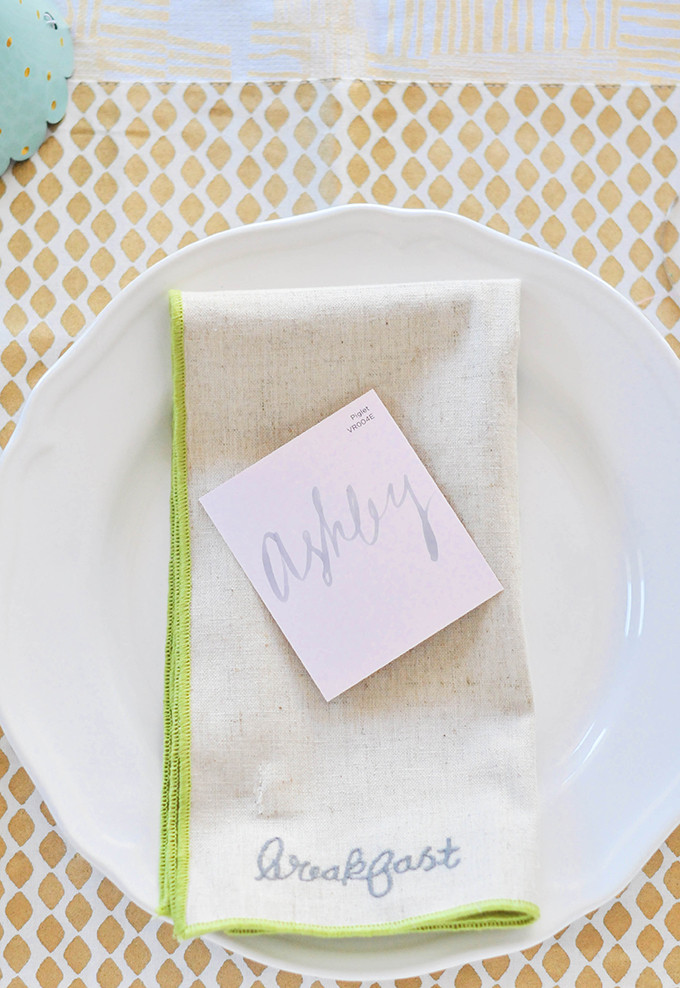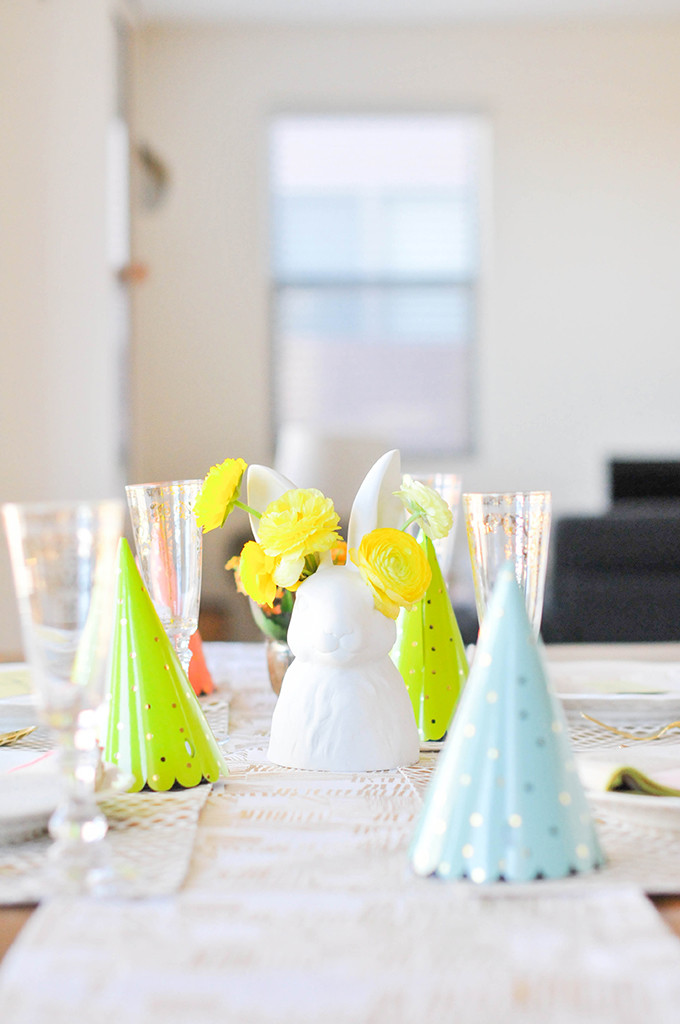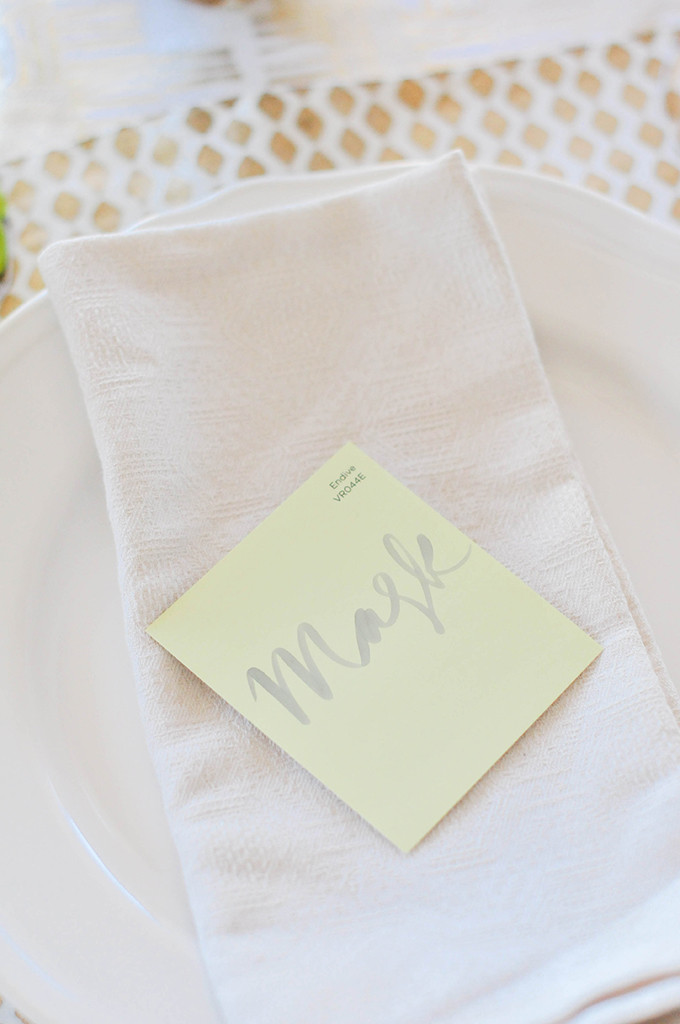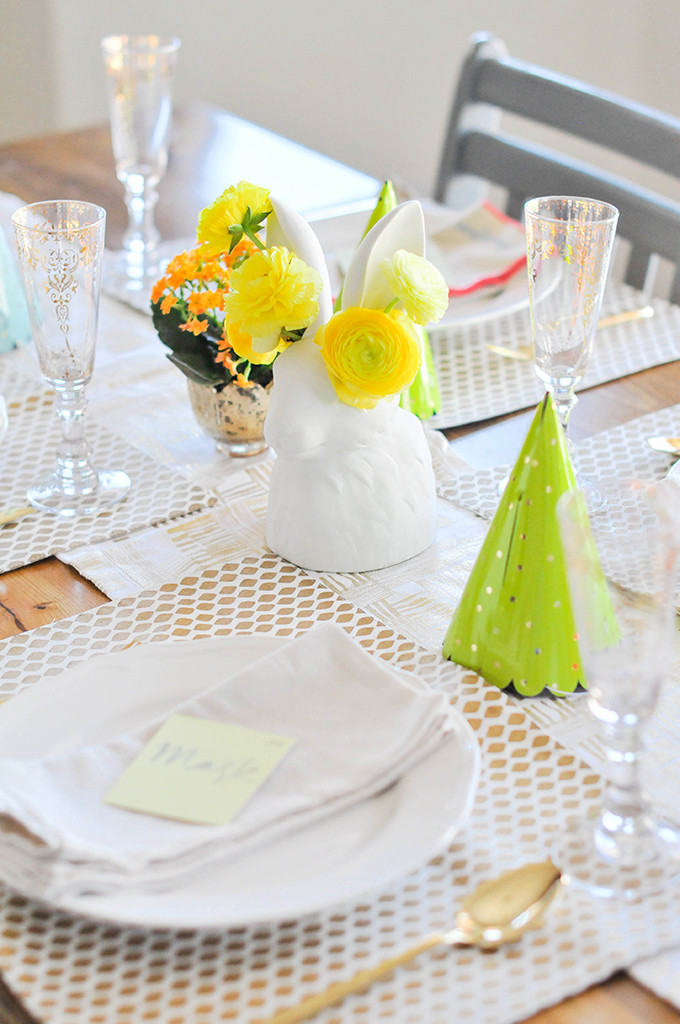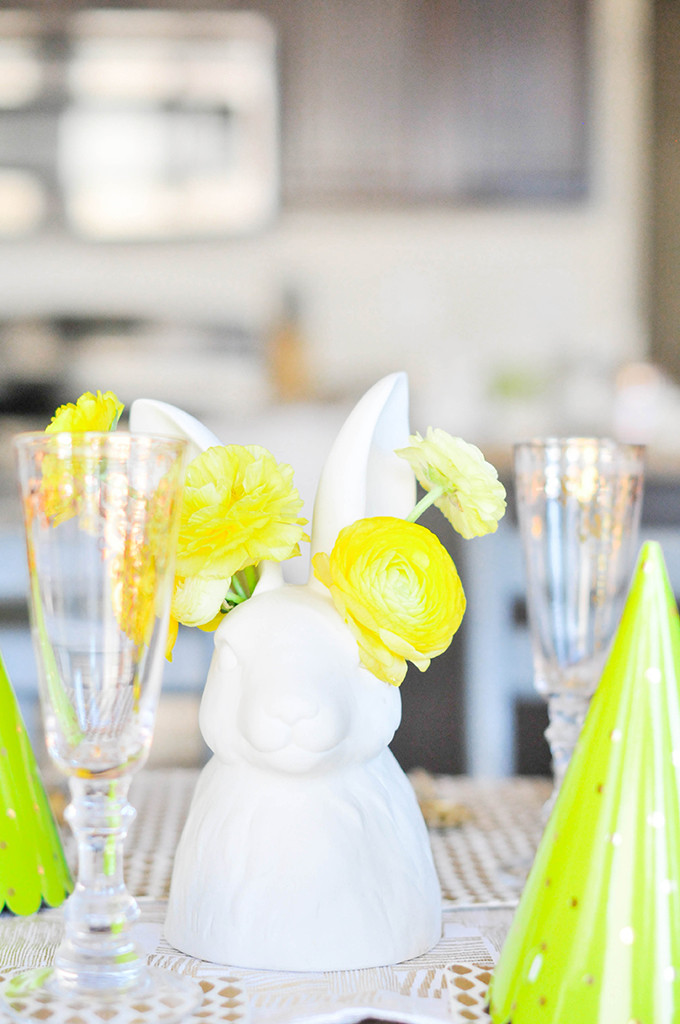 buy lasix online
It also helps if you have a bunny vase to keep everyone hoppy happy during the festivities.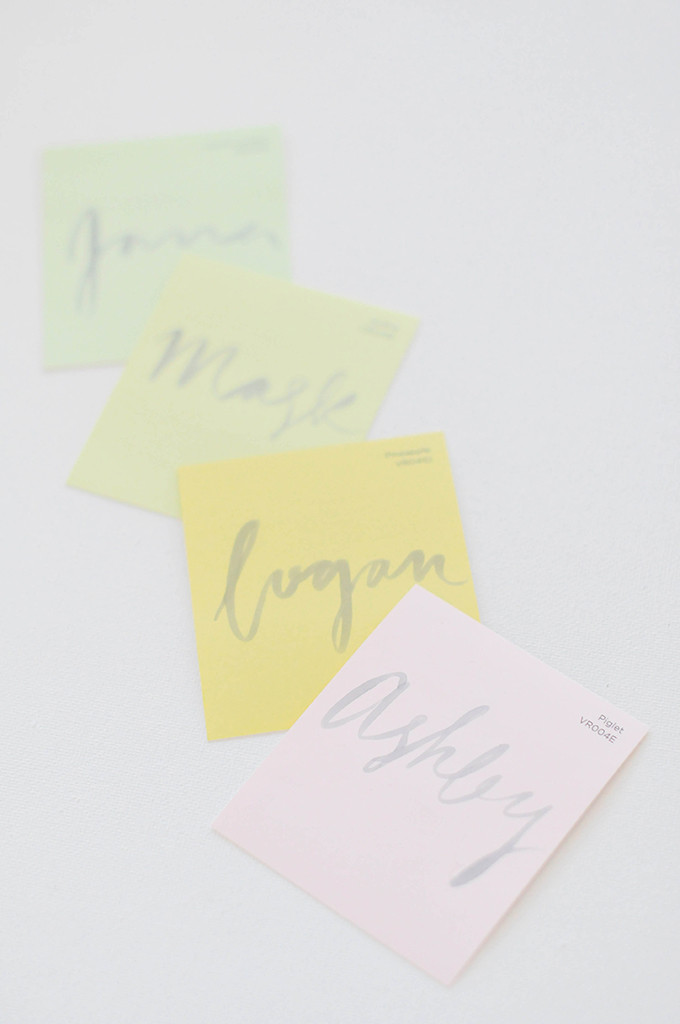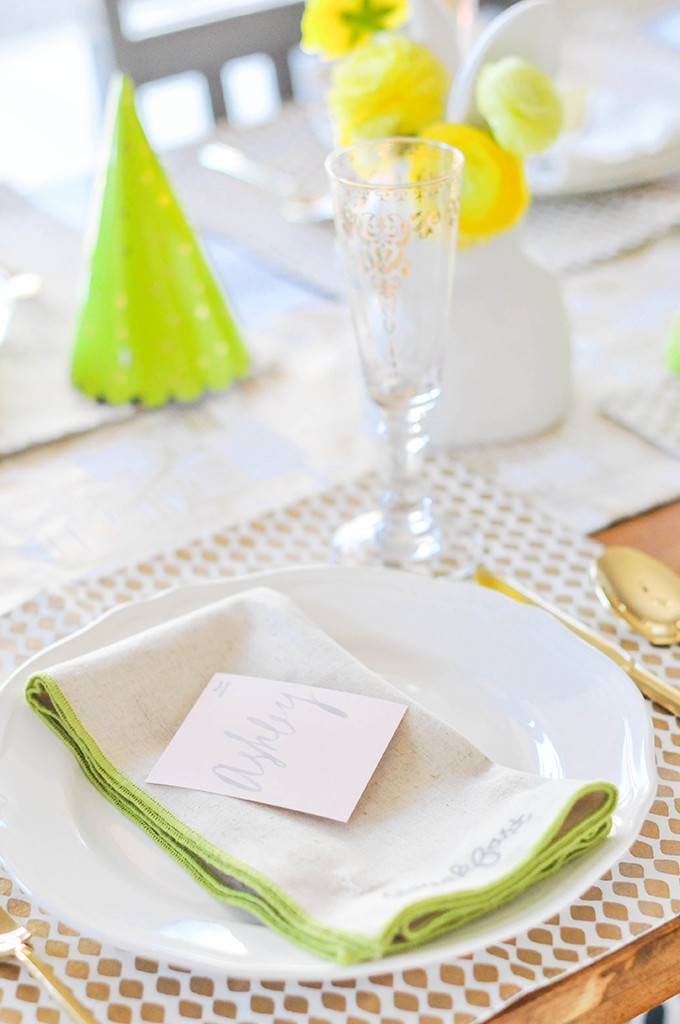 That may be the easiest 60 second project of my life. What about you? Any quick face-lifts for your Easter brunch this year? And if you're looking for some easy treats to make, why not take a whack at these Edible Floral Macarons or Mini Pink Strawberry Donuts?!
buy levaquin online
photography & styling by Lexy Ward