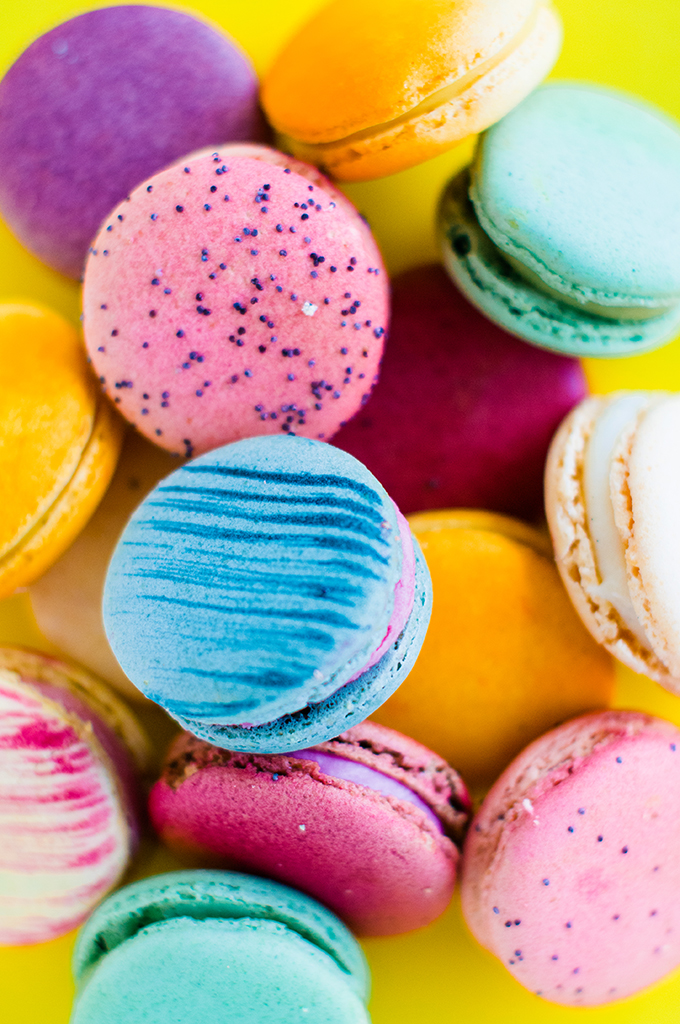 YOU. GUYS. I can't hold this in any longer. I have been so excited to share the latest installment of #properprintables with y'all. Macarons! Macs for your Mac. Get it? Because…Steve Jobs. It's no secret that aside from the donut, the French Macaron is beloved by all. Even if you don't like the taste, you can't deny that they're beautiful. This macaron wallpaper download is my gift to you and your phone and your computer. The macs need to be all up ons.
One of the best parts of this project was that I didn't really have to force myself to eat and bite and smash and taste-test the subject matter.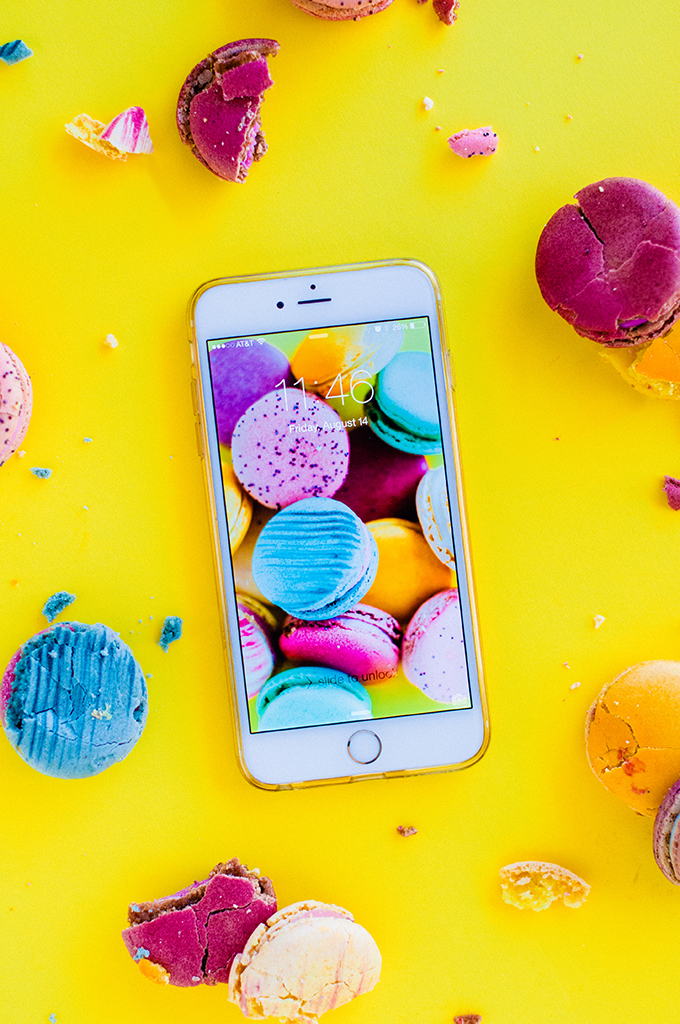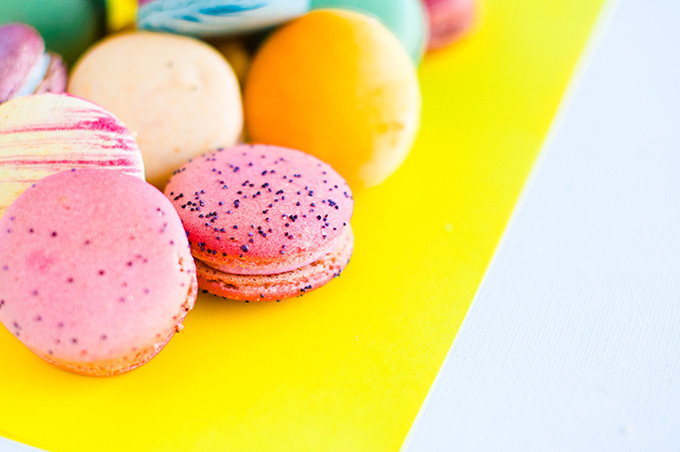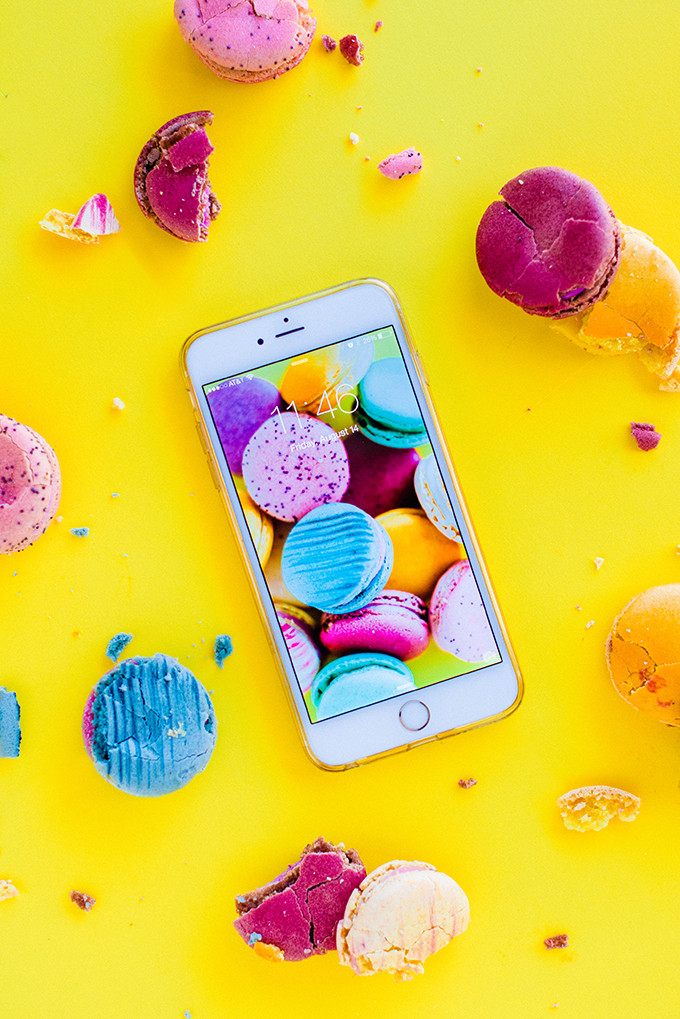 DOWNLOAD \\ CLICK HERE FOR MAC IMAGES
Check out some of our other downloads and printables here! And we LOVE seeing your photos of your computers and phones sportin' our downloads! Keep sharing with the hashtag #properprintables!
And if ya love these macarons, check out our typography macs or one of these sweet mac projects!
** images are for personal use only and may not be reproduced or distributed in any way without written consent
concept, styling, & photography \\ Lexy Ward