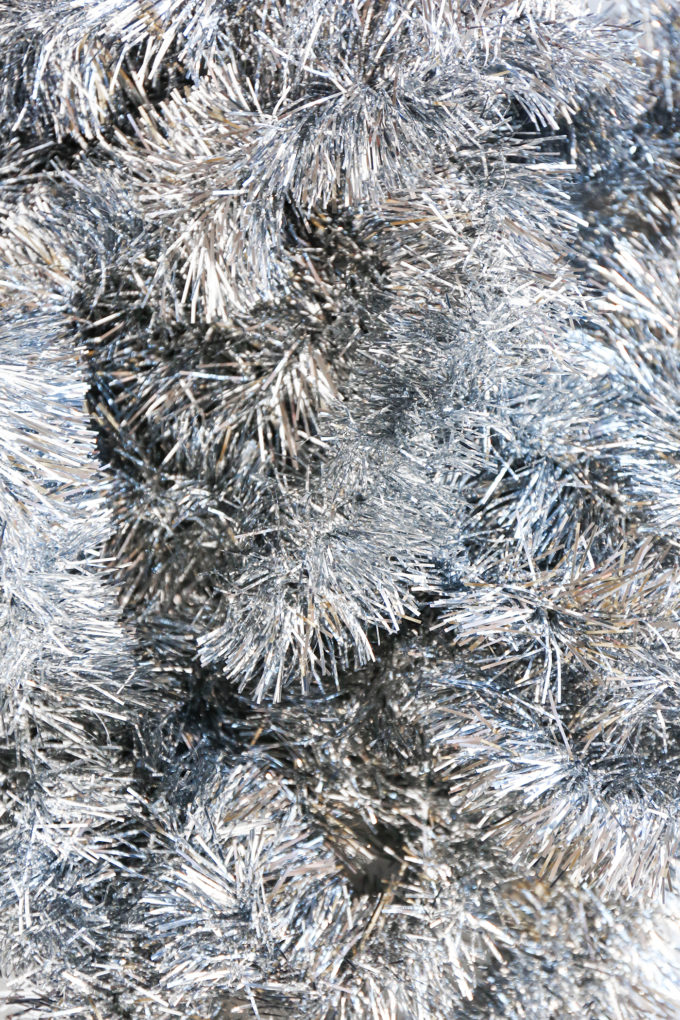 December 1st! It's here! IT'S HERE!!!!!! I feel like I've been bursting at the seams waiting to have the holidays in full swing. And now that we've hit the twelfth month, I can let it all out. My favorite holiday series, Mission: Merry, is finally upon us and I can't wait to spam y'all with all things merry and bright. It's going to be good! To kick things off simply, I've got this fun and sparkly tinsel holiday wallpaper download that is sure to add a little glitz to your phone and desktop! Download below!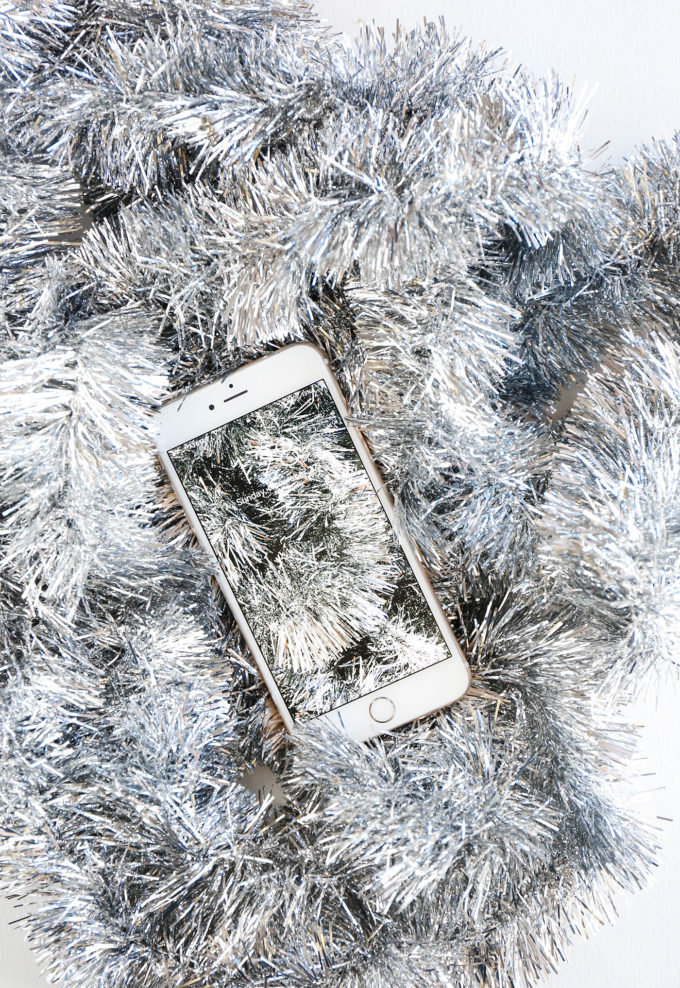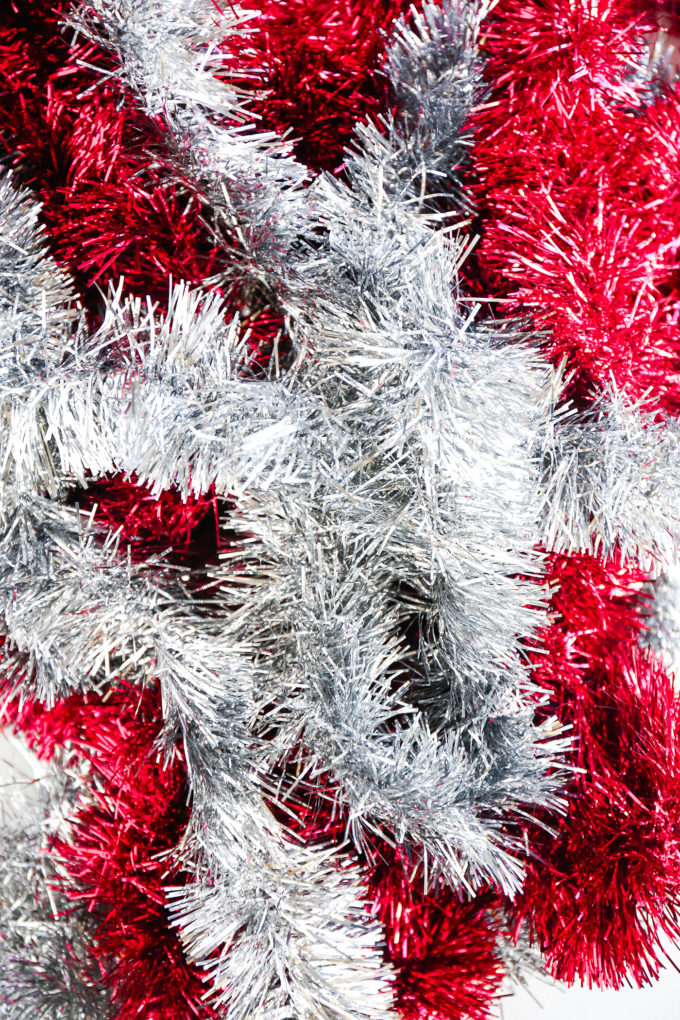 If there's one thing I obsess over every holiday season (besides the abundance of sweets), it's the tinsel. So shiny and sparkly! It's the perfect image to keep you cheerful the rest of the year!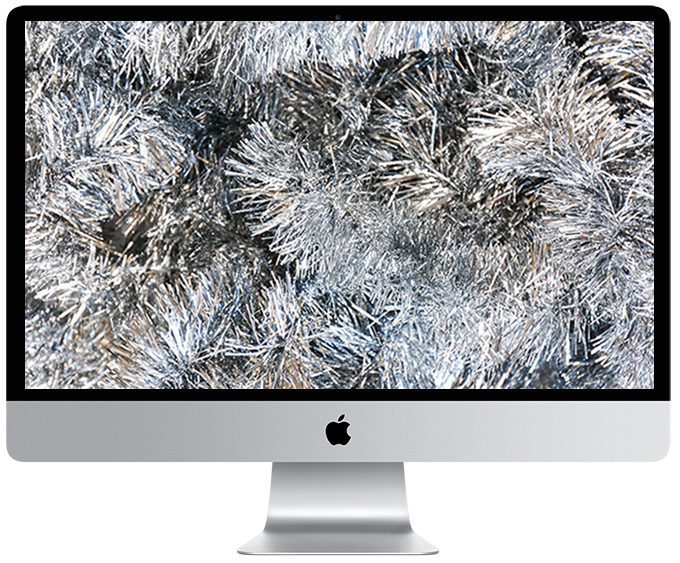 We've got a silver option for your desktop and a few little ditties for your phones! I'm currently sporting the silver version on my desktop and I'm feelin' a little more jolly as we type.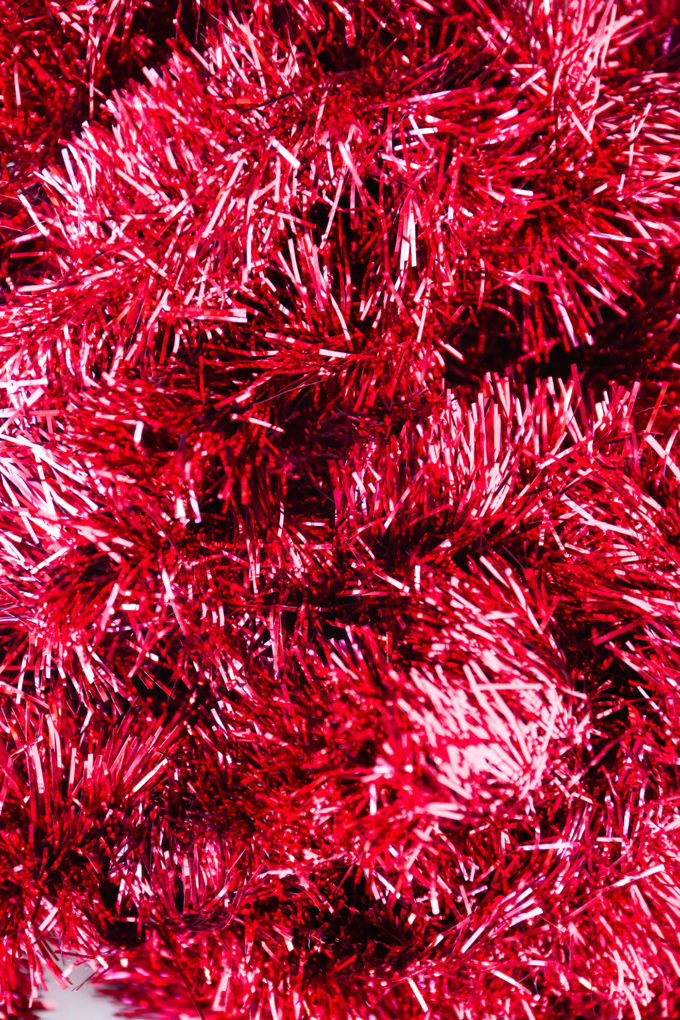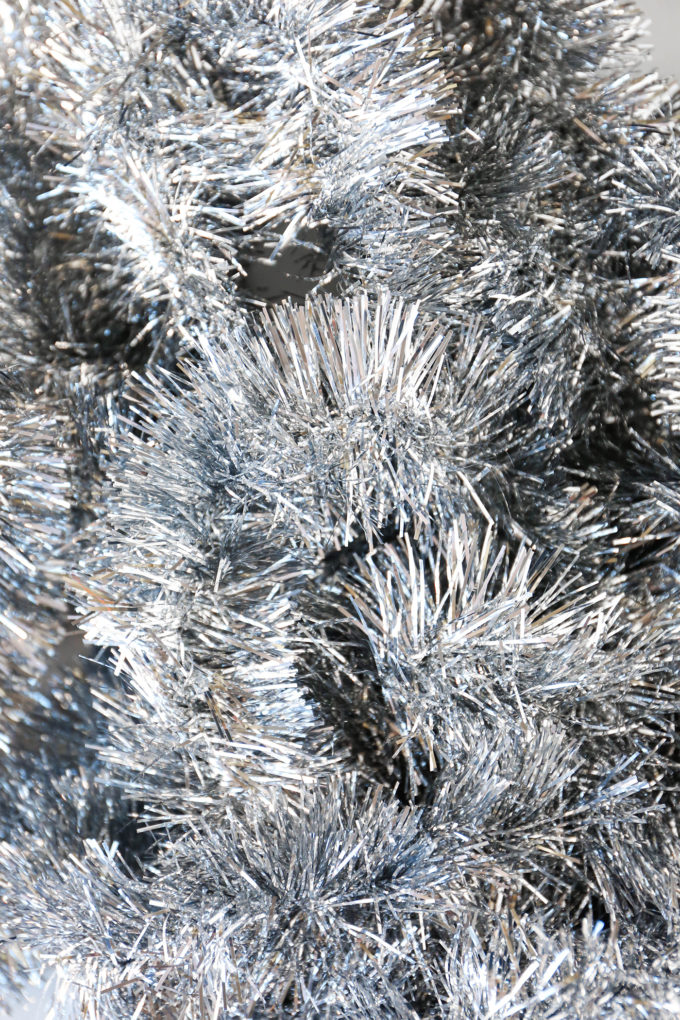 Choose from all silver, all red, or a combo of the two! Your phones will be the "jolliest bunch of *&$!#@e$ this side of the nuthouse!" Surely, you've watched that movie three times this holiday season by now, right? Thanksgiving ended and we promptly put Christmas Vacation on and I may or may not be texting my father daily some GIFs from the movie filled with the hilarious and wildly inappropriate quotes that everyone loves!!!
Check out some of our other wallpaper downloads right here! I'm partial to the cactus and the poppies! This post is part of PROPER's holiday series, MISSION: Merry. Check back daily to see what sort of holiday goods are happening, and take a stroll through the archives to find all sorts of holiday goodies!
styling & photography \\ Lexy Ward