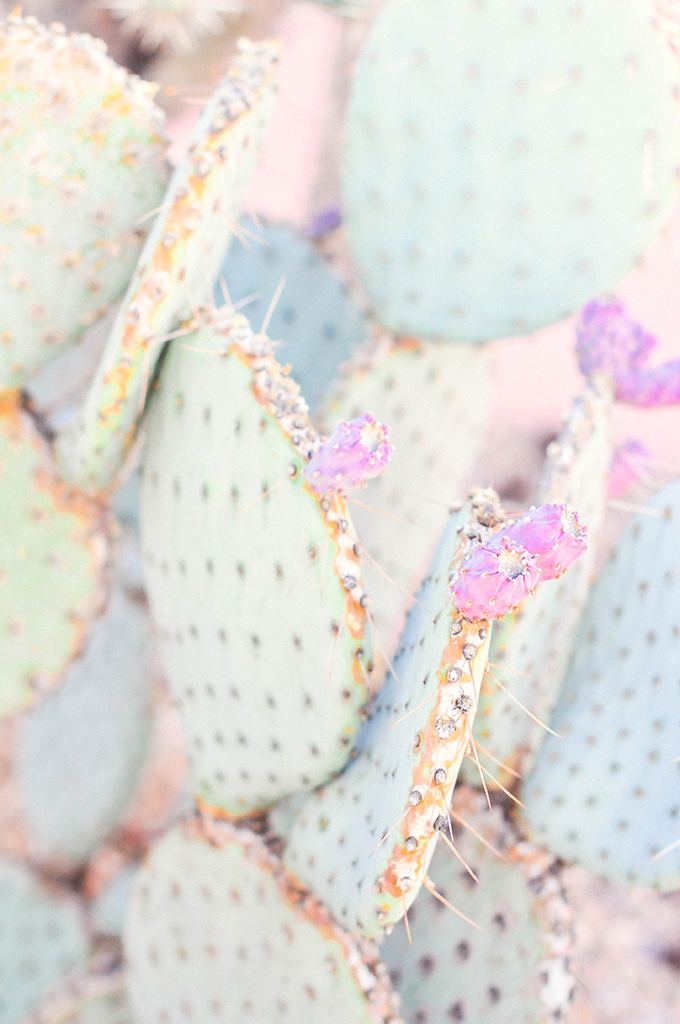 You may have noticed that we talk a lot about the hottest desert gem, the cactus, 'round here. We've been living in the desert for 9 months now, and these babies are just everywhere. And they are so colorful, and they've got me all like whoa. I mean, some of the cacti straight up belong at Pantone headquarters. This cactus wallpaper download is just begging to be used on your phones and computers. I'm just begging that these be on your phones and computers. You'll thank me.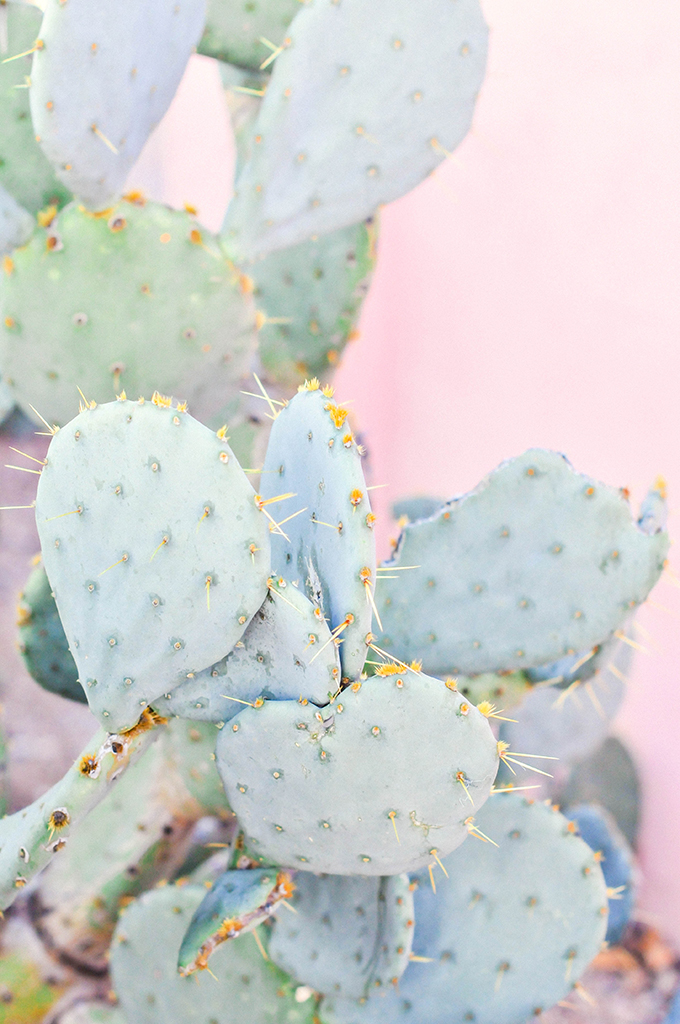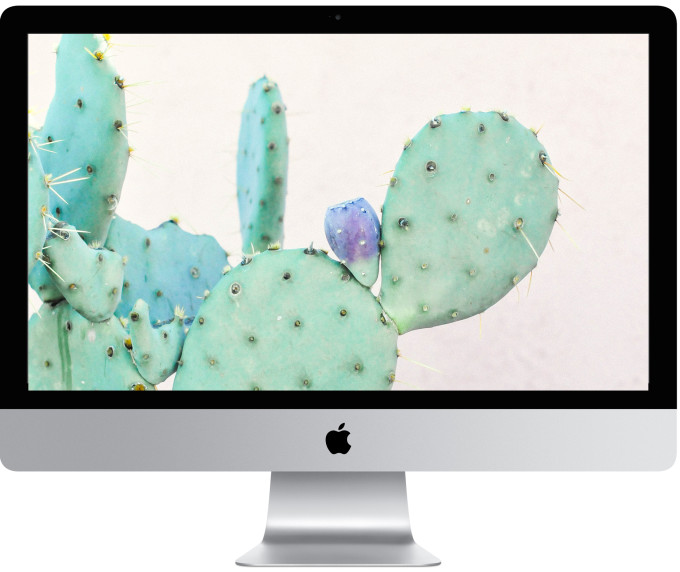 Studies have shown that you are far more productive when your wallpaper is a prickly pear.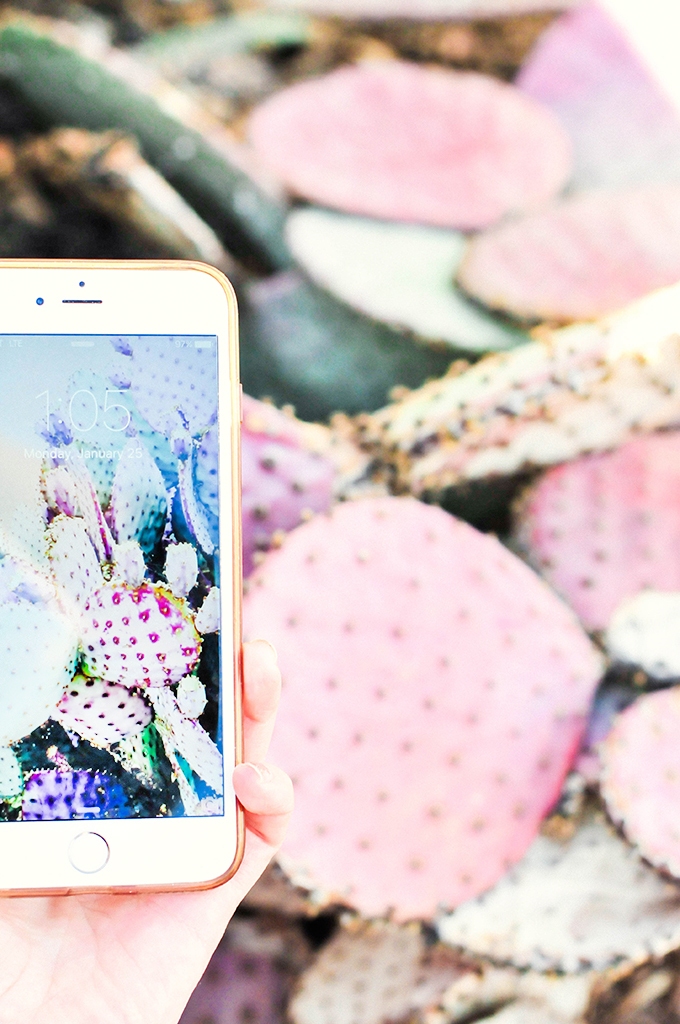 The purple is for real, you guys. There are purple cacti in Arizona!!!!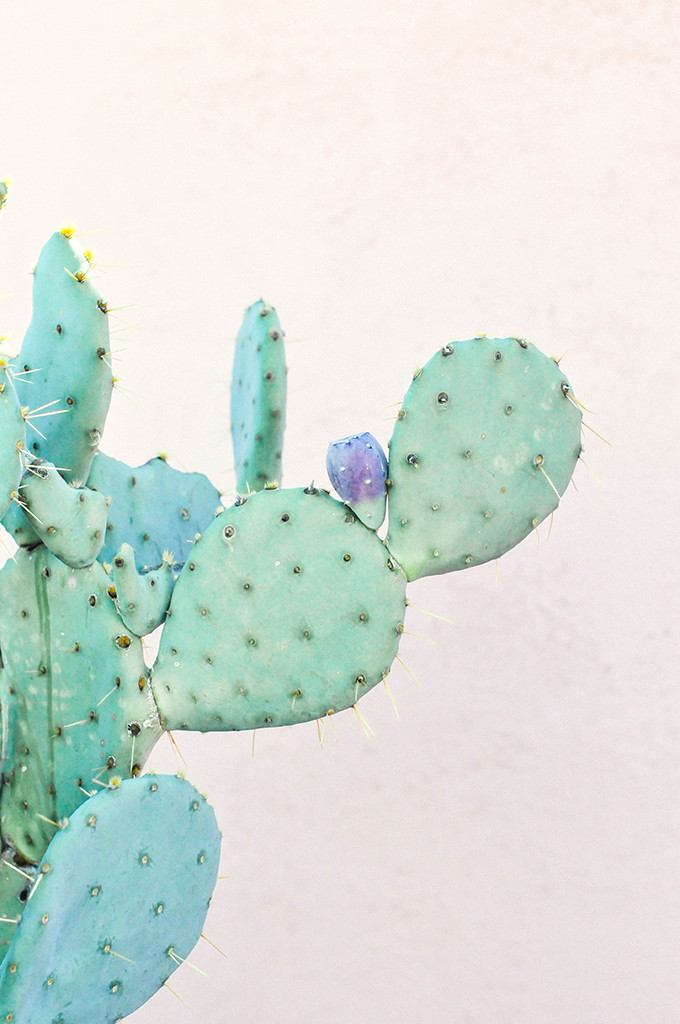 The first and last images in this post are up for grabs! Snag 'em below and beautify all the tech in your beautiful lives! Share the goods on social with #properprintables!
DOWNLOAD \\ Cactus Computer Wallpaper
Check out some more of our wallpaper downloads like this watermelon wallpaper right over here!
photography \\ Lexy Ward