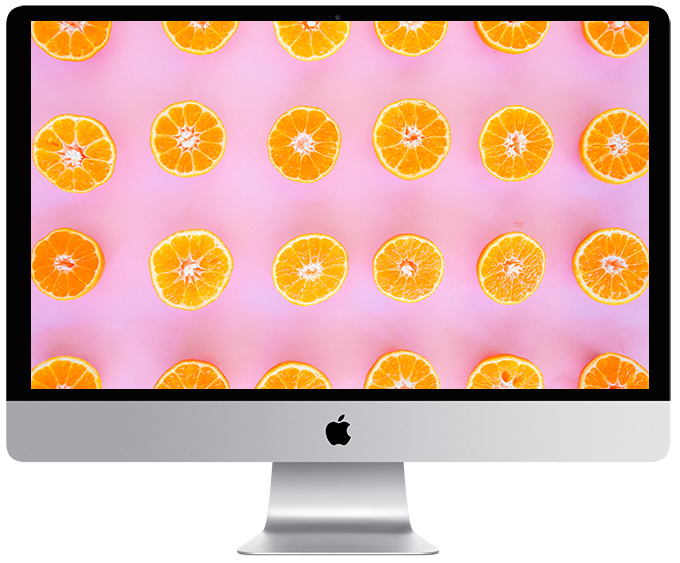 Guys, I'm trying to hold on to summer as long as I possibly can. Fruit is delicious. Fruit is everywhere. And fruit is cheap. Why would we want to get rid of that?! I just don't even know! I've been trying to think of new wallpapers for y'all because you love 'em so much (so do I!) and just knew that this one needed to be fruity in some way! So boom! A fruity orange wallpaper download that will freshen up your desktop and iPhone so much it hurts. It physically hurts! Get the download at the bottom of this post!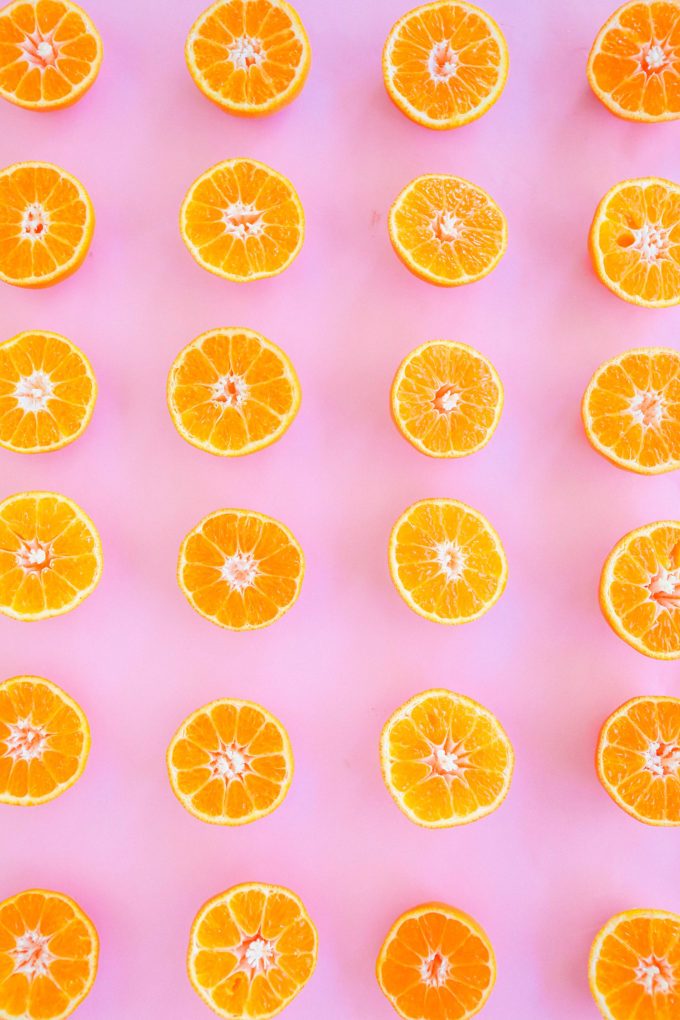 Pink and orange go together like rama lama lama ka dinga da dinga dong.
So fresh, right?! Do your best to try NOT to lick the screen!
If you like these wallpapers, check out the rest right over here! And see them in action by checking out the #ProperPrintables hashtag on Instagram!
styling & photography \\ Lexy Ward