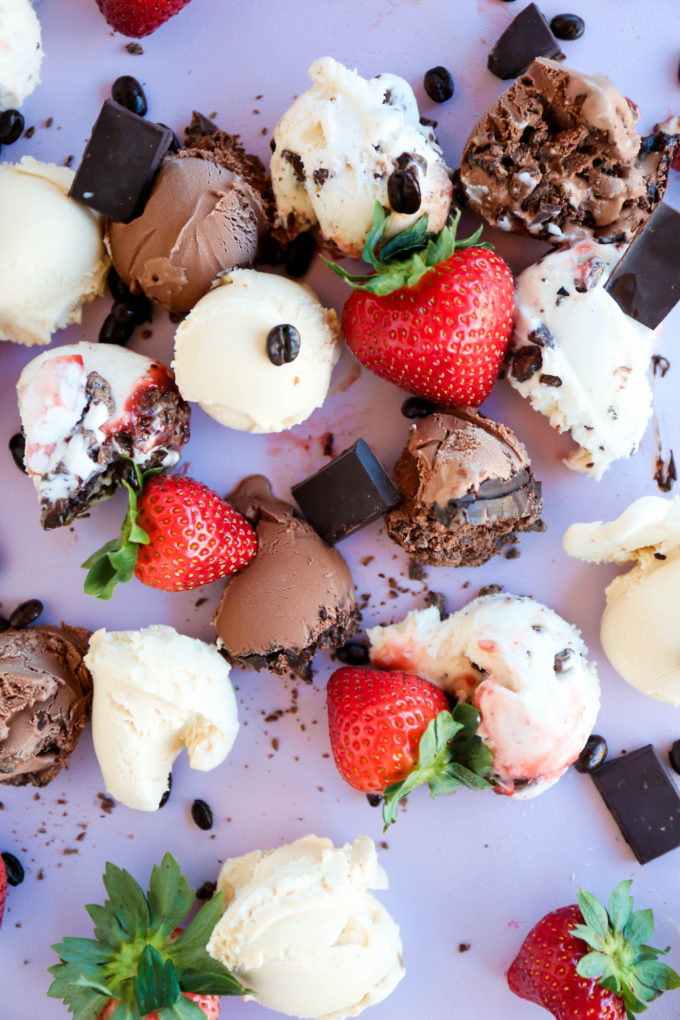 Hey. It's me. Remember me?! I didn't forget about this blog while I'm traveling (though it's been pretty tempting to throw caution to the wind and forget all work here in Miami!). You guys loved our melted ice cream shot on Instagram and I thought it was only fair to turn it into an ice cream wallpaper download! I'm just putting you first because I love you.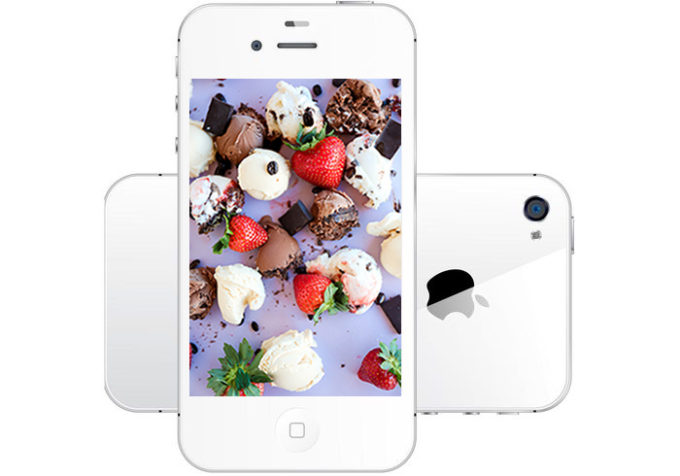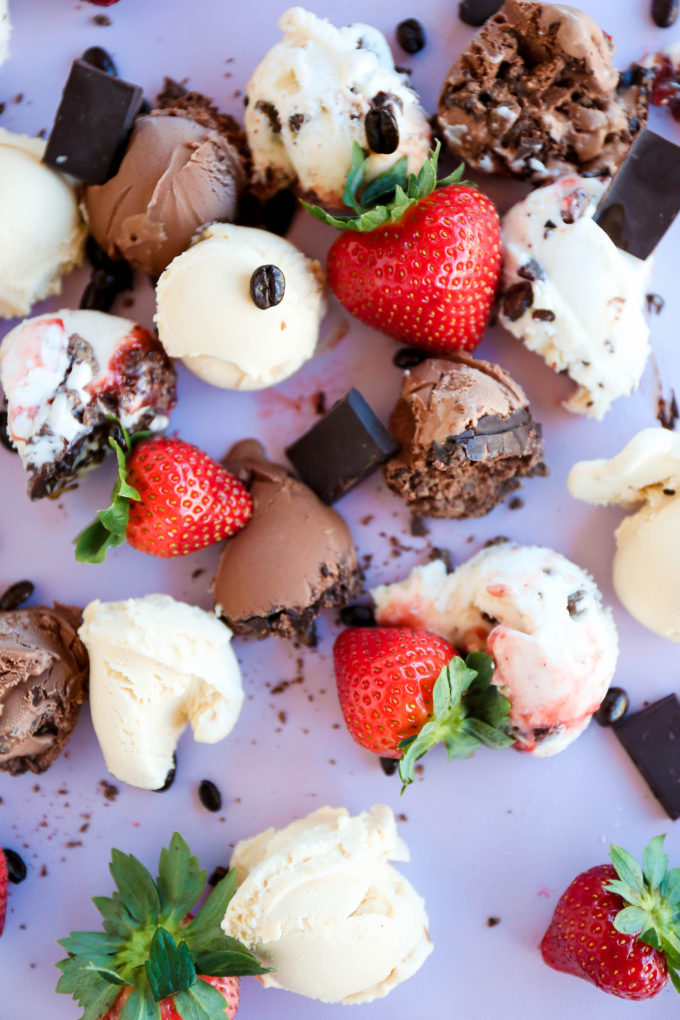 Now whenever you open up your phone, you'll immediately crave a sweet treat. I'm just trying to create a mini army of sugar-craving zombies. Please help my cause. That's not creepy, right?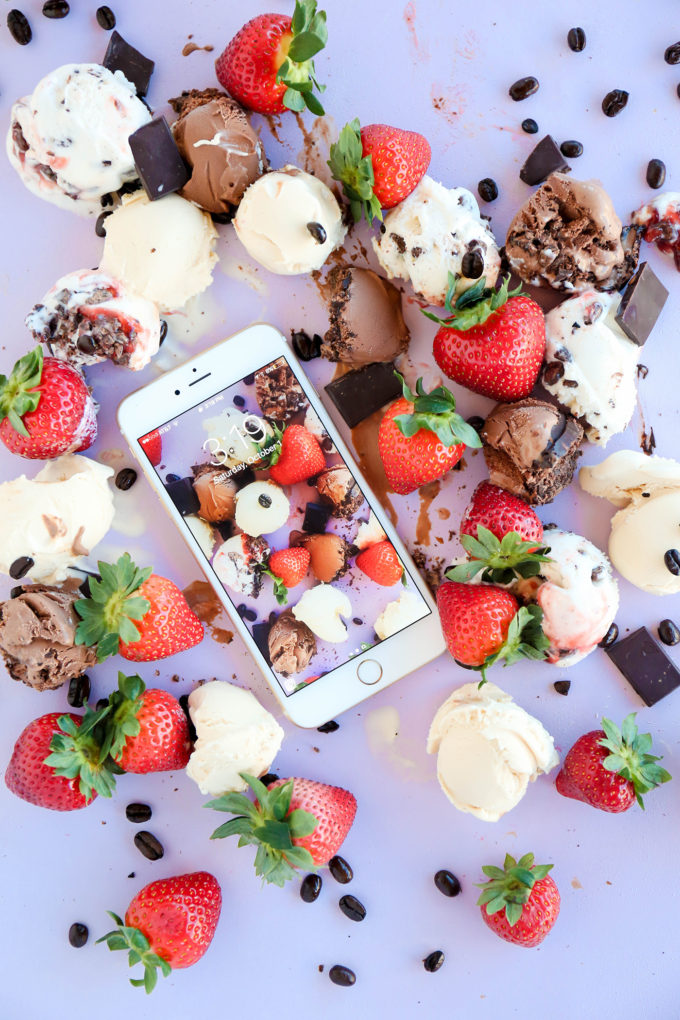 Chocolate, strawberries, coffee beans, more chocolate, cheesecake, fruit, melted sugar – gang's all here! There are two options for wallpaper downloads for you to choose from so you'll be able to find one with just the right amount of scoops! Your phones will thank you! And you'll feel better knowing that whenever you're too many miles away from an ice cream shop, you can always just look down at your phone to help you hang on just a little bit longer.
Check out some of our other wallpaper downloads right here! I'm partial to the cactus and the poppies!
styling & photography \\ Lexy Ward