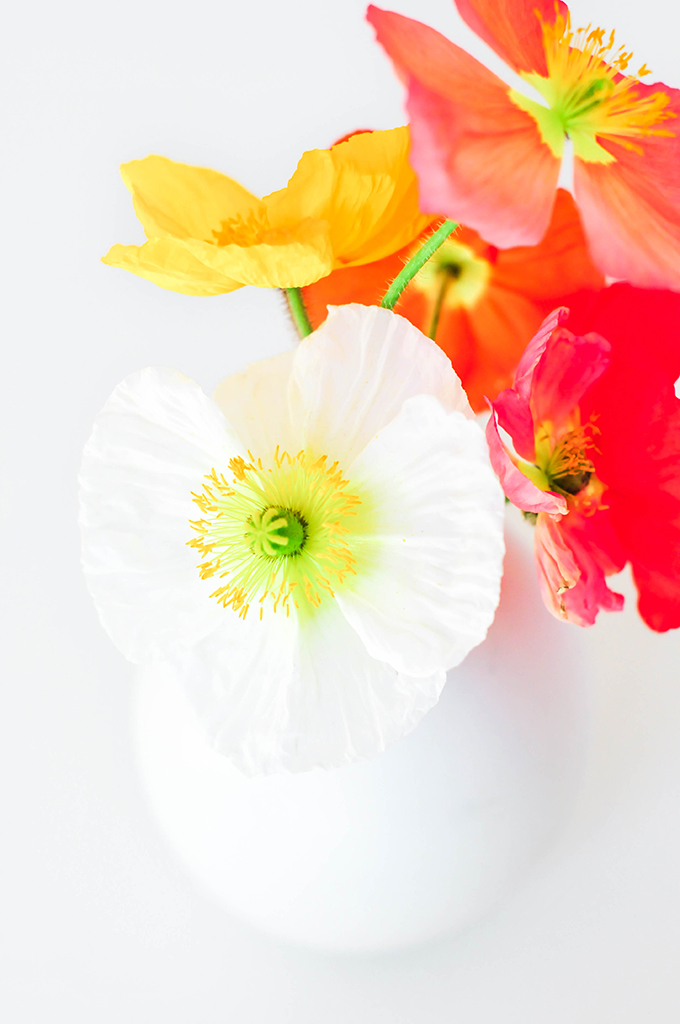 Oh my goodness gracious. Spring! Spring is almost here! It's basically Spring down here in southern Arizona, but it's almost Spring everywhere else! How many times can I say Spring in this intro? Probably several more times if I put my mind to it. I picked up several poppy plants a few weeks from Lowes and they just started blooming! Happy day! So I thought it was only appropriate to create this poppy wallpaper download! Let's get happy, mmmkay?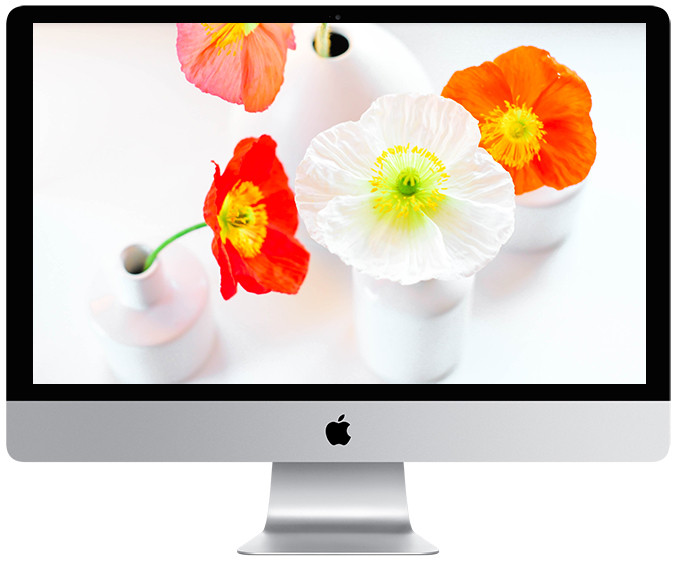 Choose from each of the photos in this post. The potted poppies might just be my favorite! This is totally unrelated, but is a helpful tip when working with poppies – sear the stems immediately after cutting until the edge of the stems are slightly black. Place them in water immediately after searing. This will help keep some of the sap in the stem and will make your poppies last much longer!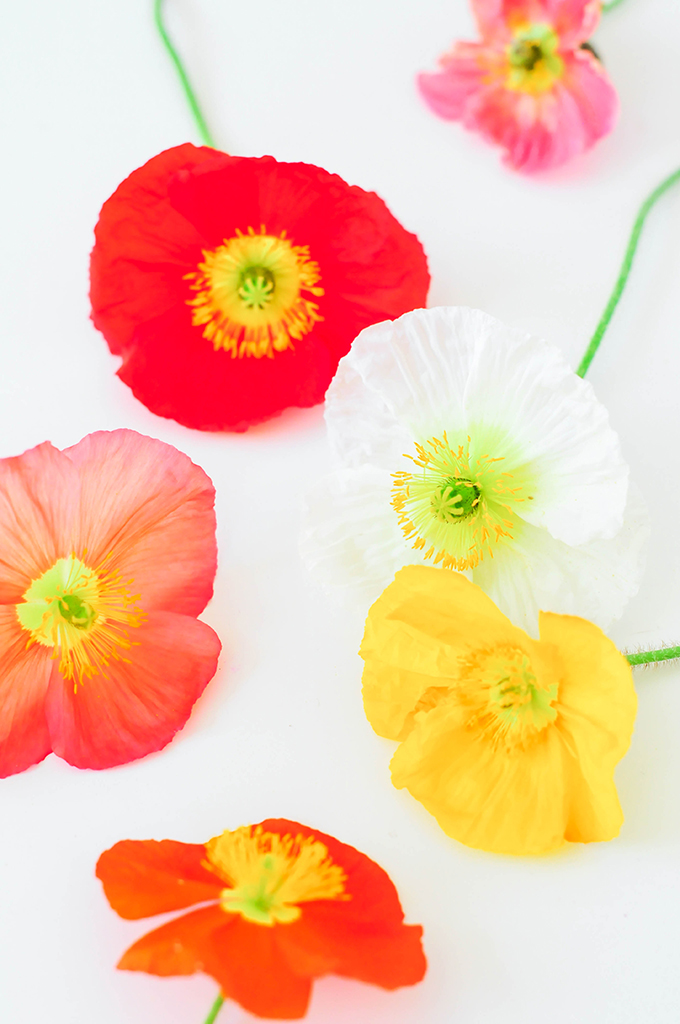 It's strongly debated, but I feel that poppies are the happiest flower. Wouldn't you agree? They're just so cheerful and colorful and beautiful. And maybe luxurious. Yes, they're a bit luxurious.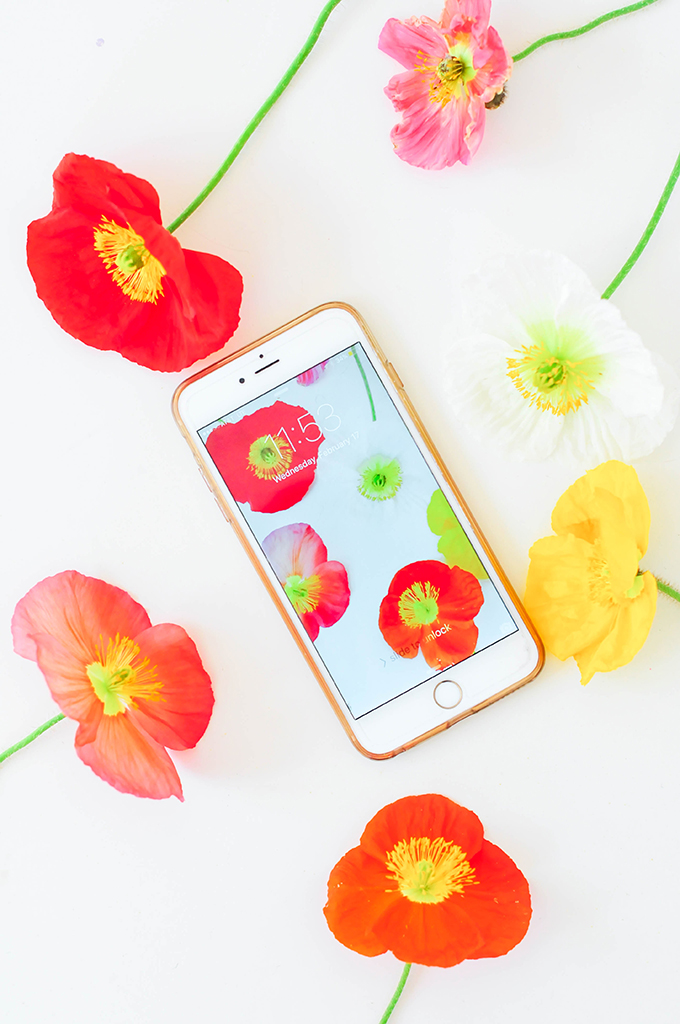 Get yourselves some colorful poppies on your desktops or on your phones! And every time you look at your phone, I want you to think of me… I kid! Think of the flowers!
DOWNLOAD \\ Poppy Wallpaper Download 
Check out our other wallpapers like these cactus wallpaper downloads by clicking right here!
**Quick note! Please remember that these images are for personal use and not to be redistributed in any commercial fashion without written permission from the creator. Thanks! 
photography \\ Lexy Ward