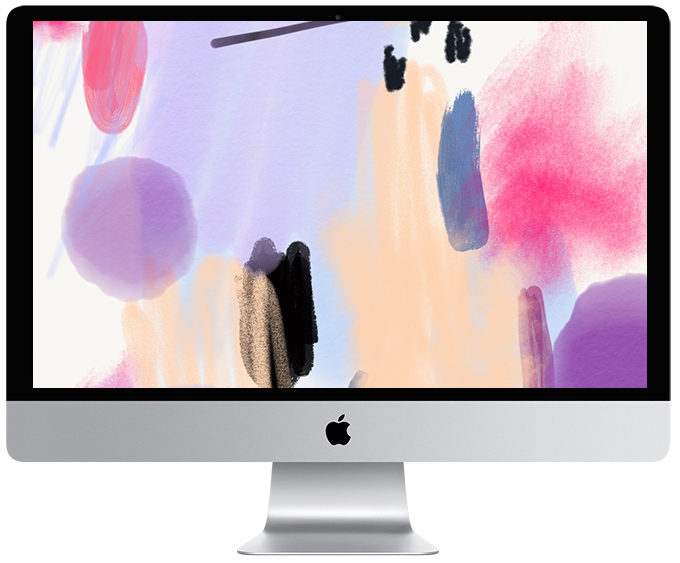 Guys. It's only Thursday. This week has just been one of those weeks that you wish could just end. We had a slight emergency with Vita (she took quite a spill at Target – so now I won't be showing my face at that specific location for a few weeks!) and I have had to be away from all things internet for a few days! My bad. So I wanted to make it up to ya with this painterly wallpaper download! Remember when I shared a glimpse a few weeks ago over on Instagram? Well, y'all loved it so much, that it's only fair that you can enjoy it as much as I have!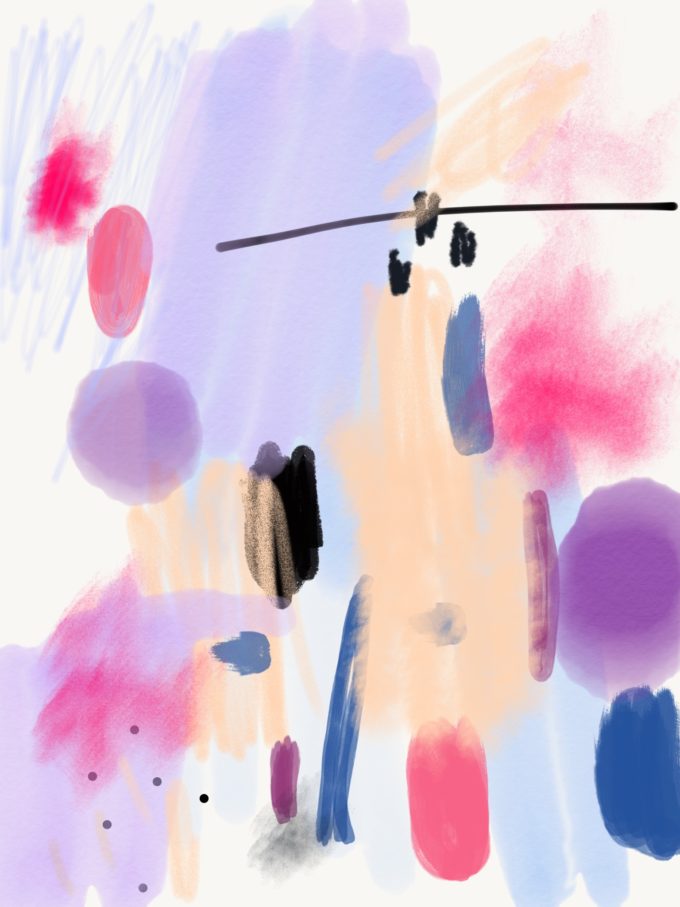 I've been playing around a bit with some pattern design for a few big projects in the works ( I can spill the beans soon!), and this was one that I loved, but decided to go in a different direction.
But it looks so good on the your phone and you should probably just stop reading right now and go download this so that you can be all painterly and perfect. Or just enjoy a little color every time you swipe!
DOWNLOAD \\ Painterly Wallpaper Download
This is just the tip o' the iceberg! Check out some more of our wallpapers like this poppy beauty or (my personal favorite) this pastel cactus!
illustration & photography \\ Lexy Ward