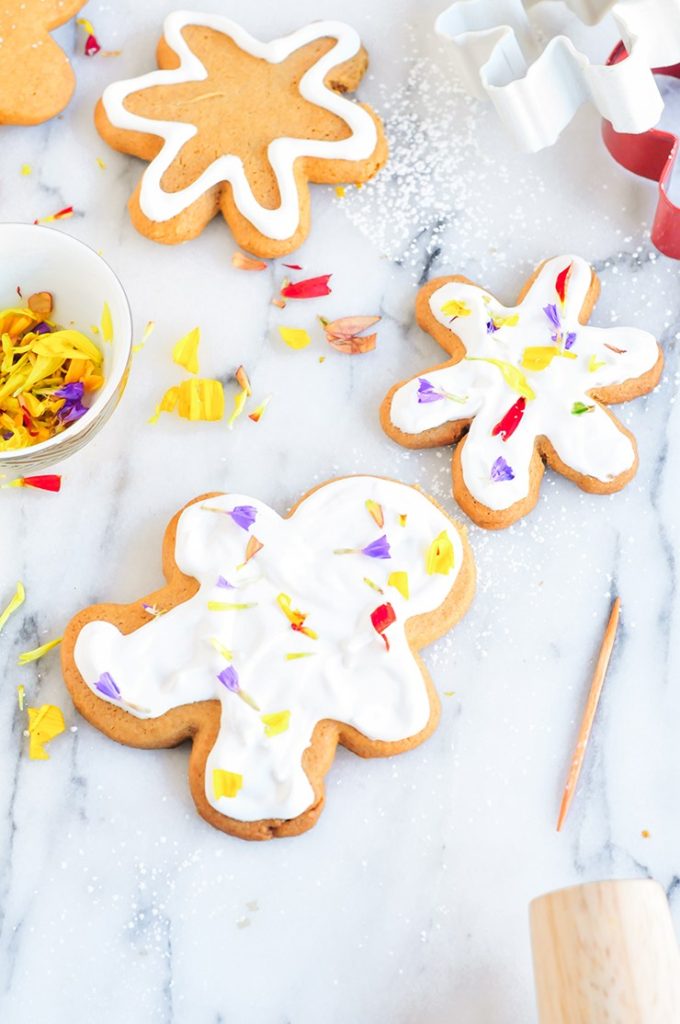 Guys, I am currently coming out of a sugar coma. The holidays get me. Every year. There are just so many delicious recipes out there that I have half a mind to stay in my pj's curled up on the couch while I scour the web and save Facebook videos (you do it too, don't you? Tell me I'm not alone!) for those moments when I've really got a hankering for sweets. I'm attending a cookie exchange with a bunch of my pals next week so I'm trying hard to come up with a tasty cookie that will wow the crowds. I feel like I've just scratched the surface but have started to collect a few recipes and thought I'd share some of my favorite holiday cookie recipes that will get us all from one day to the next! And maybe add a few inches to our waistline? Who knows.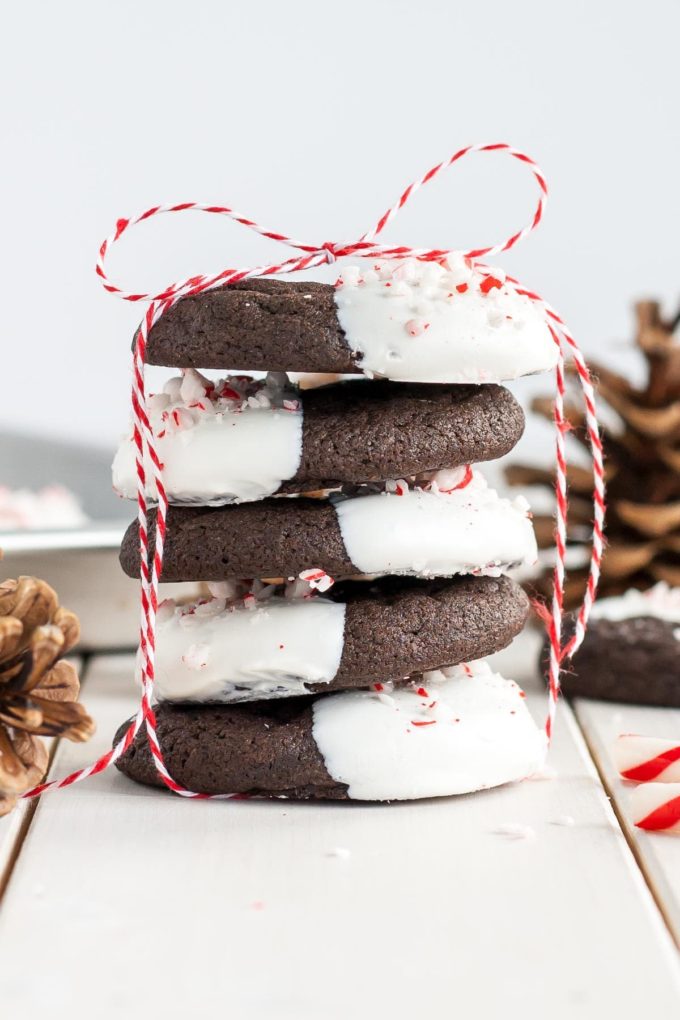 Dark Chocolate Candy Cane Cookies by Liv For Cake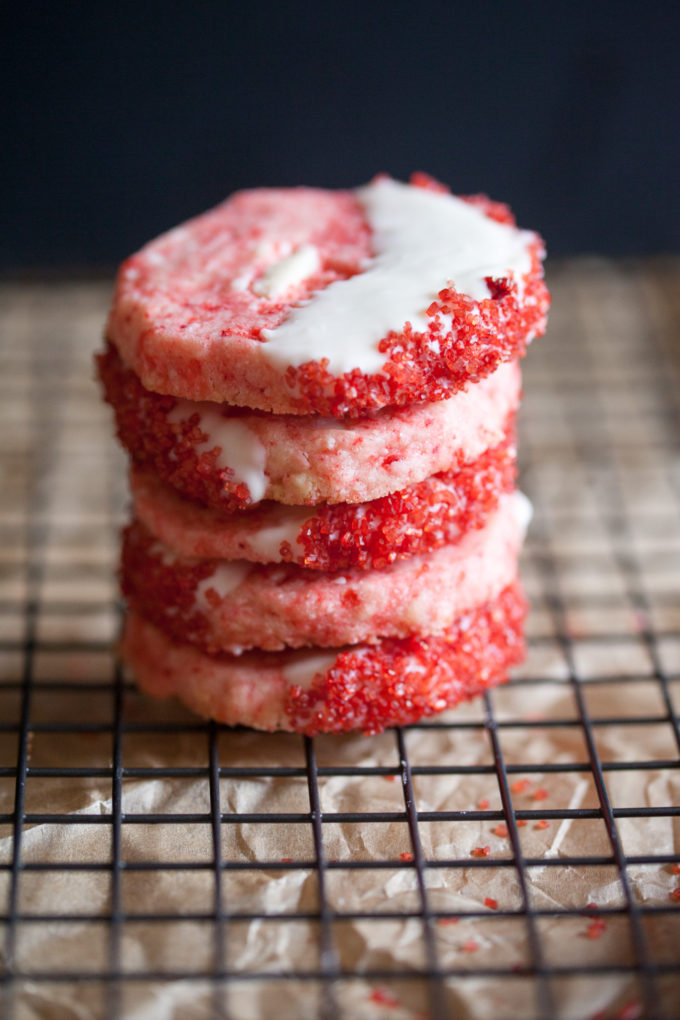 White Chocolate Cherry Cookies by Call Me Betty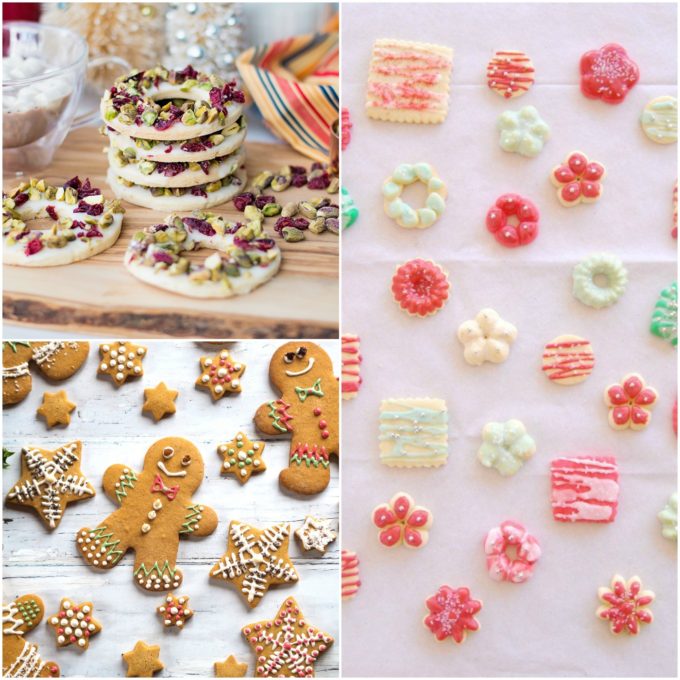 Cranberry Lemon Pistachio Cookies by XOXO Bella
Gluten Free Honey Traditional Gingerbread by Taste Affair
Holiday Spritz right here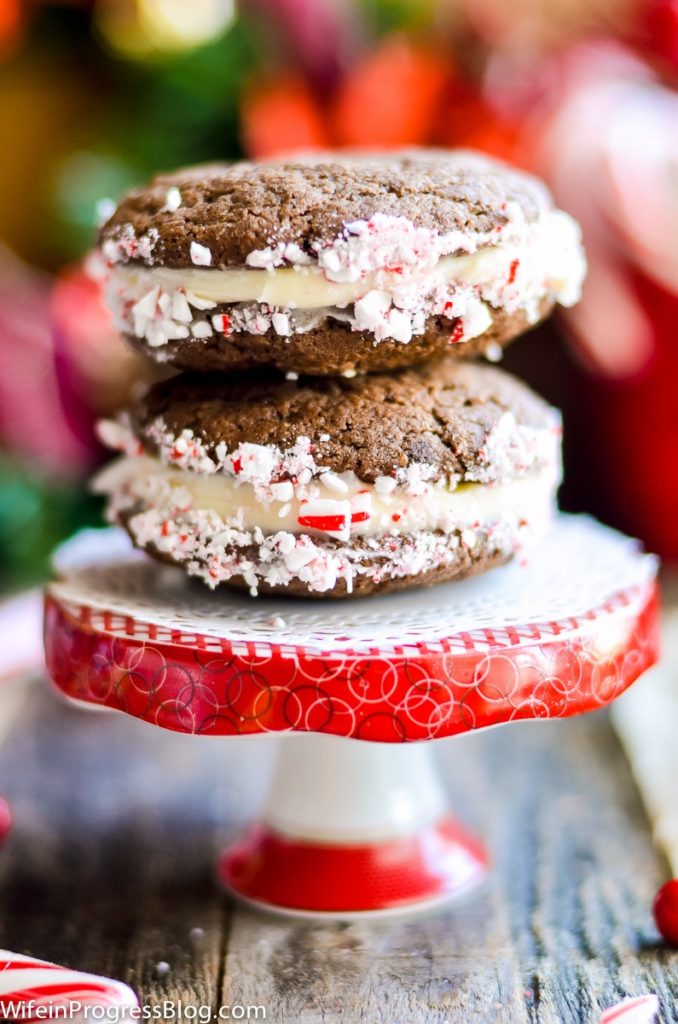 Chocolate Peppermint Sandwich Cookies by Wife In Progress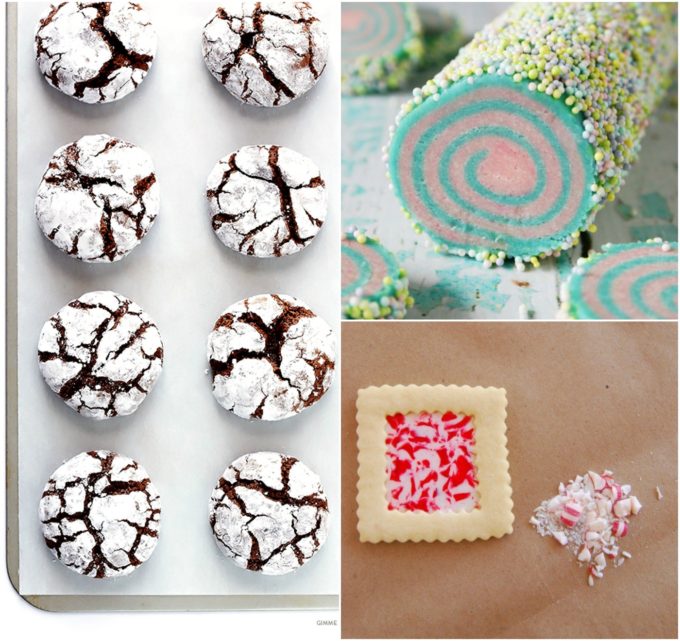 Chocolate Crinkle Cookies by Gimme Some Oven
Cotton Candy Pinwheel Cookies by My Friend's Bakery
Stained Glass Peppermint Cutout right here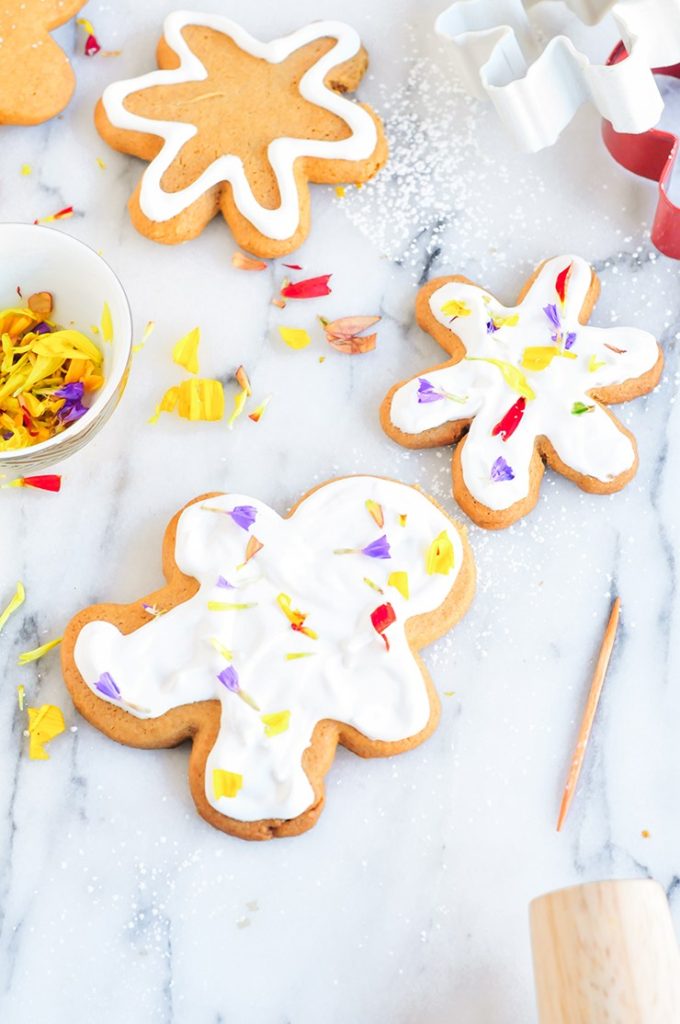 Floral Gingerbread Cookies right here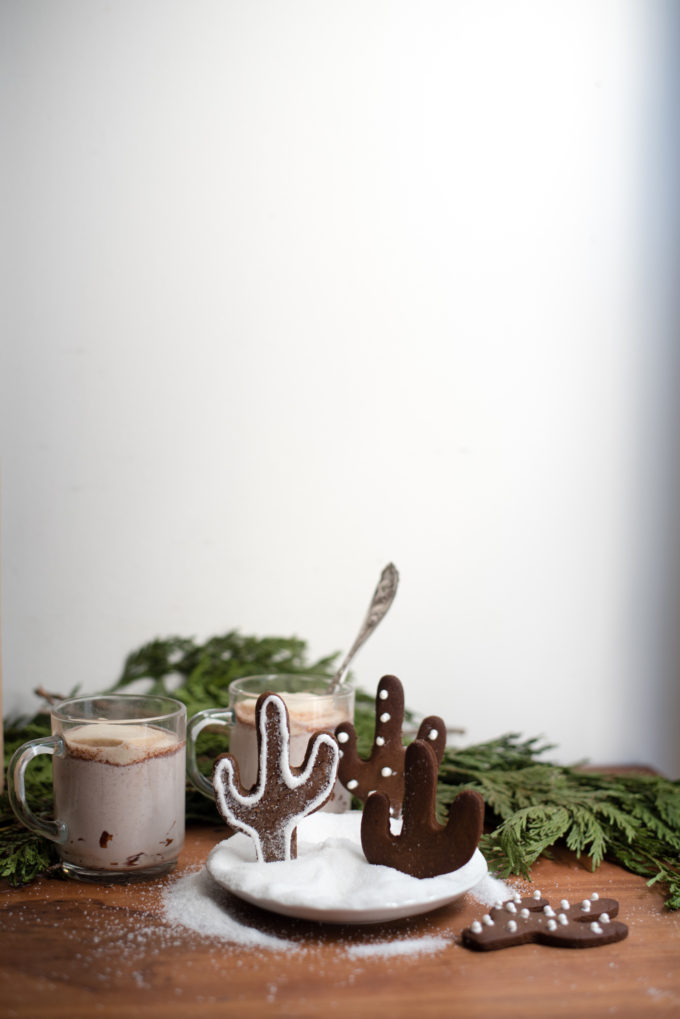 Spicy Gingerbread Saguaros by The Young Austinian
Oh boy. Are those cactus cookies just the cutest thing you have ever seen?!? I feel like I better get into the kitchen! So I guess I had better get off the couch! (wink!) Anyone else attending a cookie exchange this year? Are you a cookie or bars kind of person? What are some of your favorite holiday cookie recipes? This is obviously very important information that will help me later on in life!