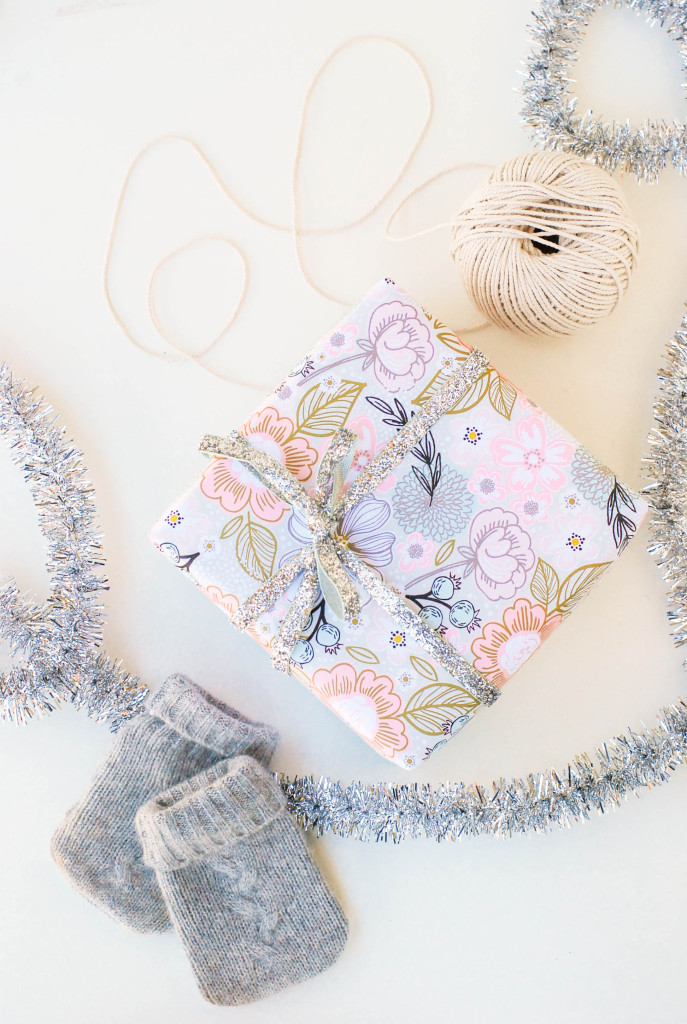 We've reached the last few days before Christmas! I'll be honest, I didn't think I'd make it! To say that this has been a hectic December would be the understatement of the YEAR!!!! I'm getting ready to wind things down and take off for the rest of the month, but I have one more surprise for y'all tomorrow! And it's. a. doozie. I can't wait to let that cat outta the bag! Until then, I thought I'd share one of my favorite holiday pastimes – the wrapping of the gifts! I am such a sucker when it comes to packaging. The prettier it is, the harder it is for me to open it. I have bottles of salt that haven't been opened (and probably never will be!) because the labels are too gorgeous to tear open. I have this disease where every gift I wrap has to be packaged in beautiful wrapping paper. So when I stumbled upon MINTED's gorgeous line of Custom Wrapping Paper, I said, "bye bye, money in my bank account." diflucan generic name
While I love to wrap the gifts all pretty, I also don't want to spend all day wrapping one gift. I gotta get to eating the toffee! I mean cleaning the house. Wait. What? 😉
I'm always on the hunt for good looking wrapping paper and other items to embellish gifts like ribbon, ornaments, and tags. lasix generic name
I went a little crazy and ordered, like, a bajillion sheets of different patterns.! I went nuts when I was able to add text on the pattern. Our tags for holiday toffee this year are too much. And there's plenty saved up for 2015!
Every present needs a mini nutcracker in tow. It's just… socially necessary.
This lemon-y wrap might be my favorite. It simply says, "Merry Christmas" and comes in such a cheerful color that you can't help but kick up your heels upon receipt! To personalize things a little further, add gift tags made from clay! (Get the tutorial here!) and then cover each with a little gold leaf!
You should also know that I'm a hoarder. So, if I give a gift to you, I may ask for the paper back. That's normal, right? You wouldn't judge? I'm pretty sure if you ordered any of MINTED's Custom Wrapping Paper, you would be right next to me in hoard-ville. We'd be neighbors. levaquin generic name
Heads up! The paper isn't specific to JUST Christmas! Graduating? There's a wrap for that. Birthday party? There's a wrap for that.
Click right there —> to see more holiday projects from our holiday series, Mission: Merry!
To see more DIY projects, click right here! 
AND come back tomorrow. You'll be glad you did!
photography: all photos by The Proper Pinwheel
**This post is in partnership with MINTED, a paper company that believes in creating stunning invitations, art, and other paper goods. They provided the wrapping paper and ribbon in this post, but I'd still be obsessed with them even if they didn't. Thank you for supporting the brands that help Proper create inspiring content!