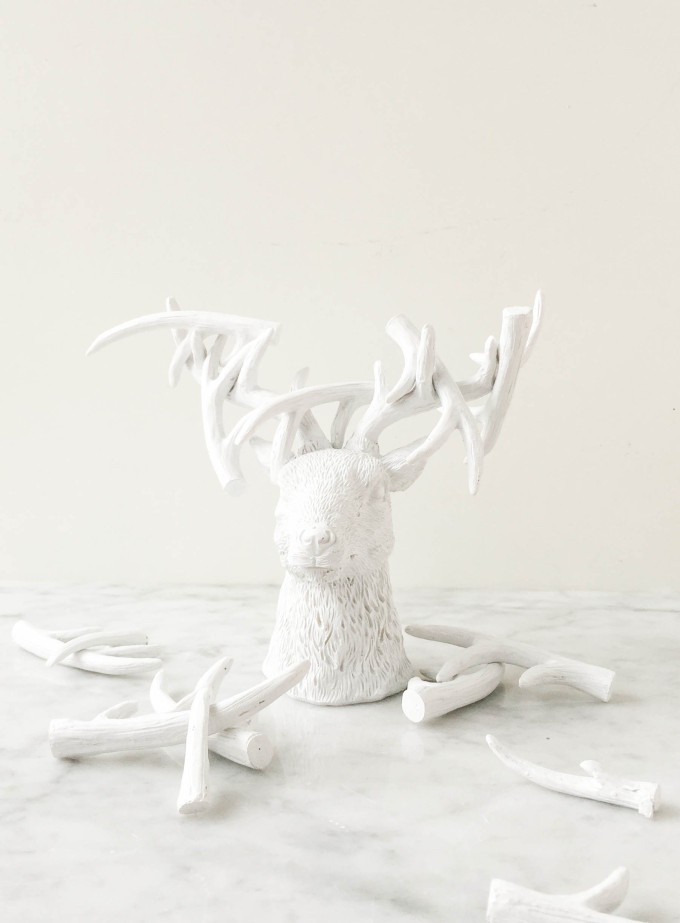 It is absolutely appropriate to have a buck stacking game if you're a resident of Colorado. Lucky for me, I am. So I was so excited to whip out my new buck-stacking game from Uncommon Goods! It's perfect for the holidays, no?! While you know I'm a sucker for something all white, I decided to add a little punch to the antlers by painting a few gold and (what else?!?) neon pink! buy plavix over the counter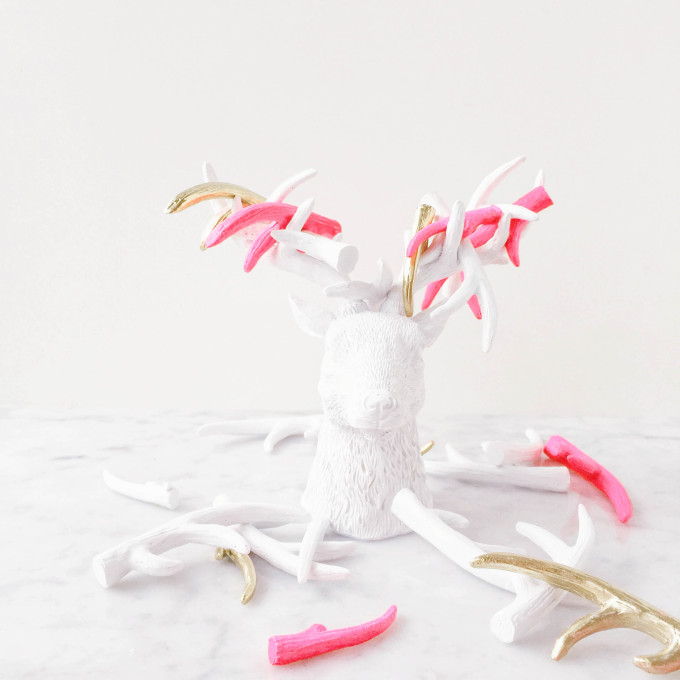 Materials:
buck-stacking game (get one at Uncommon Goods!)
gold spray paint
neon pink spray paint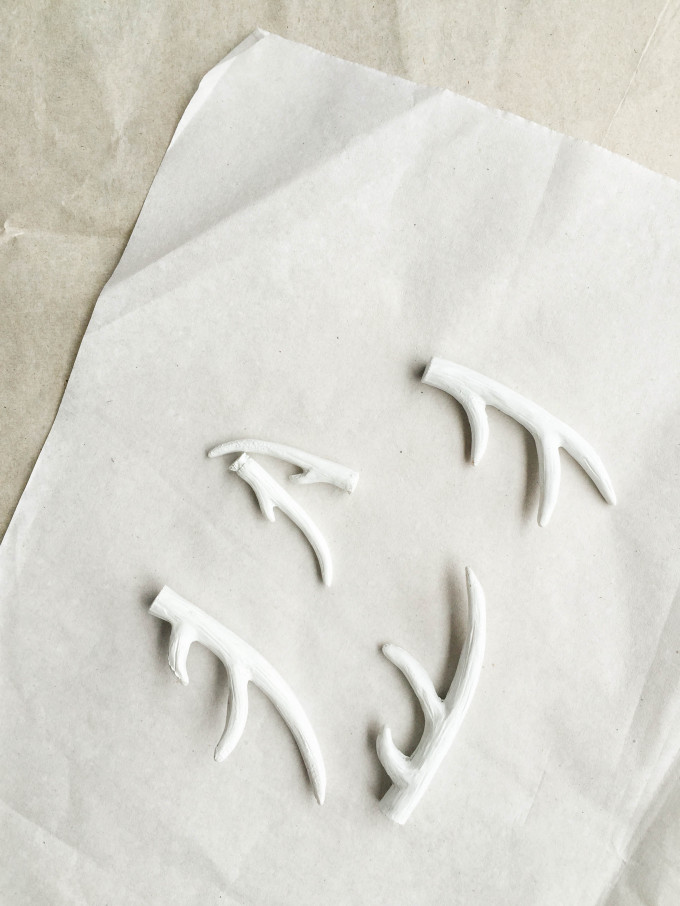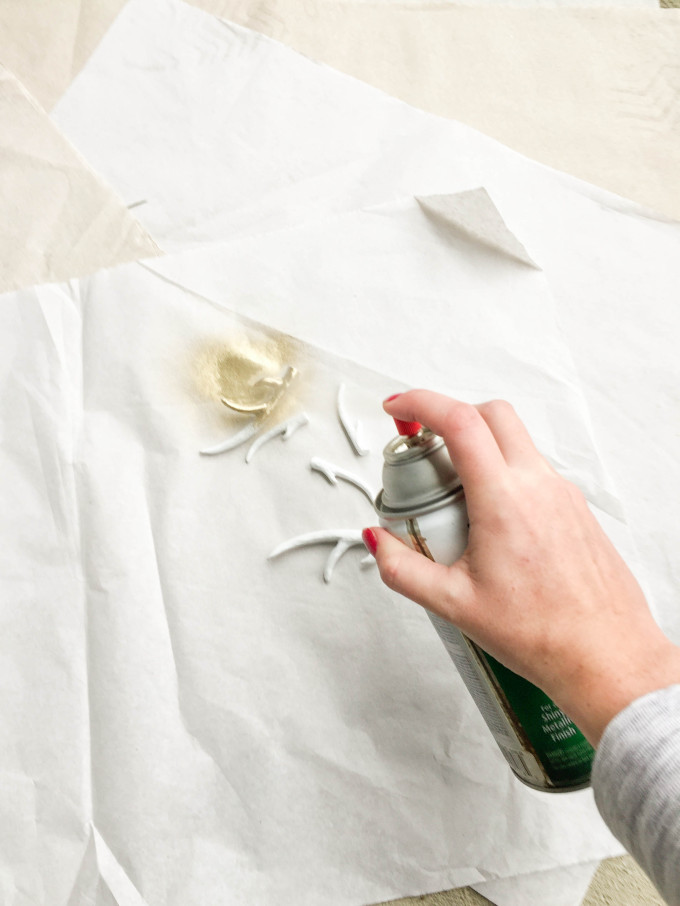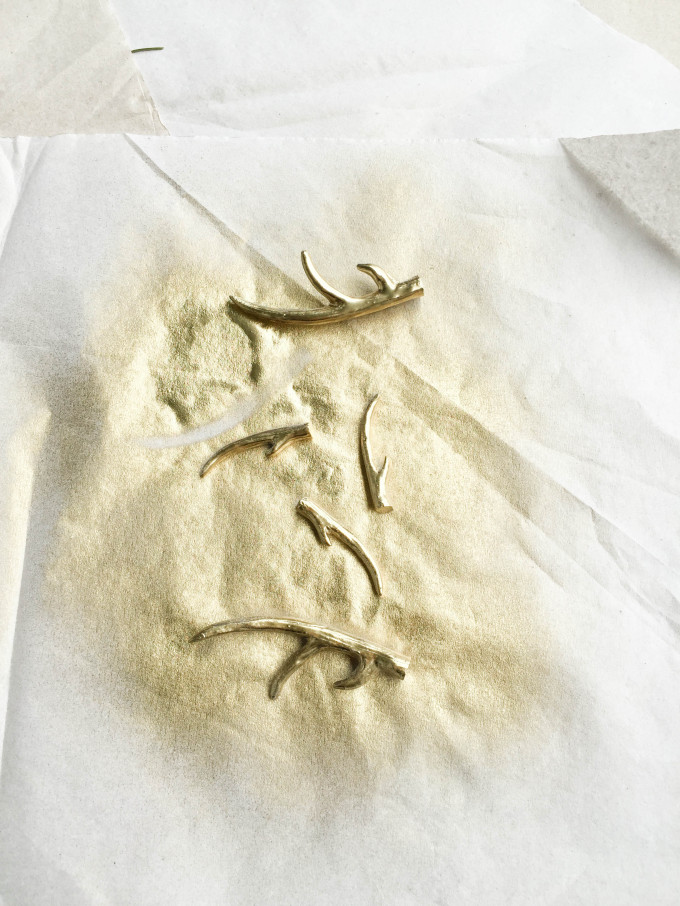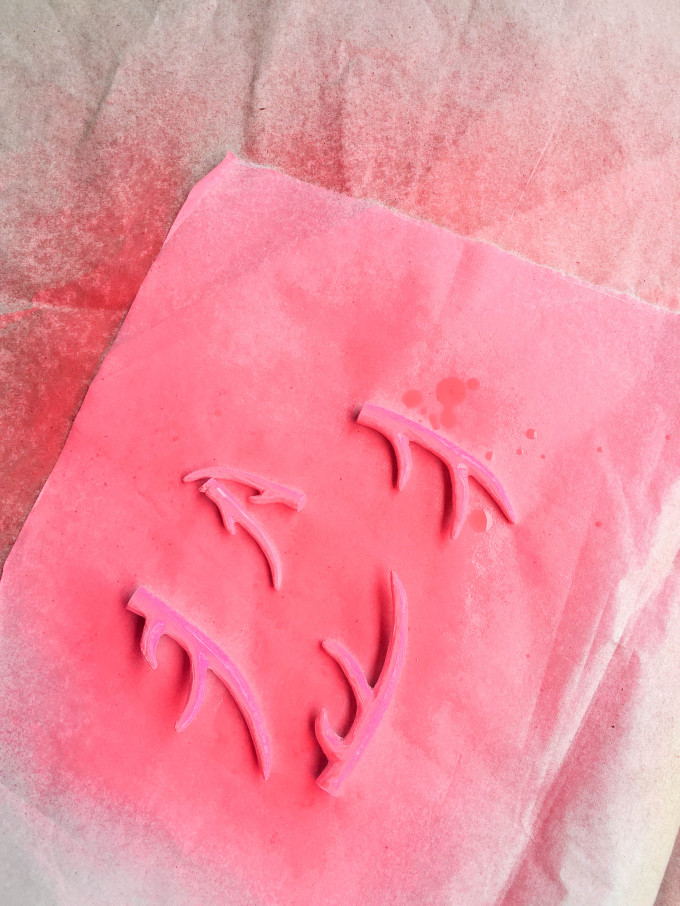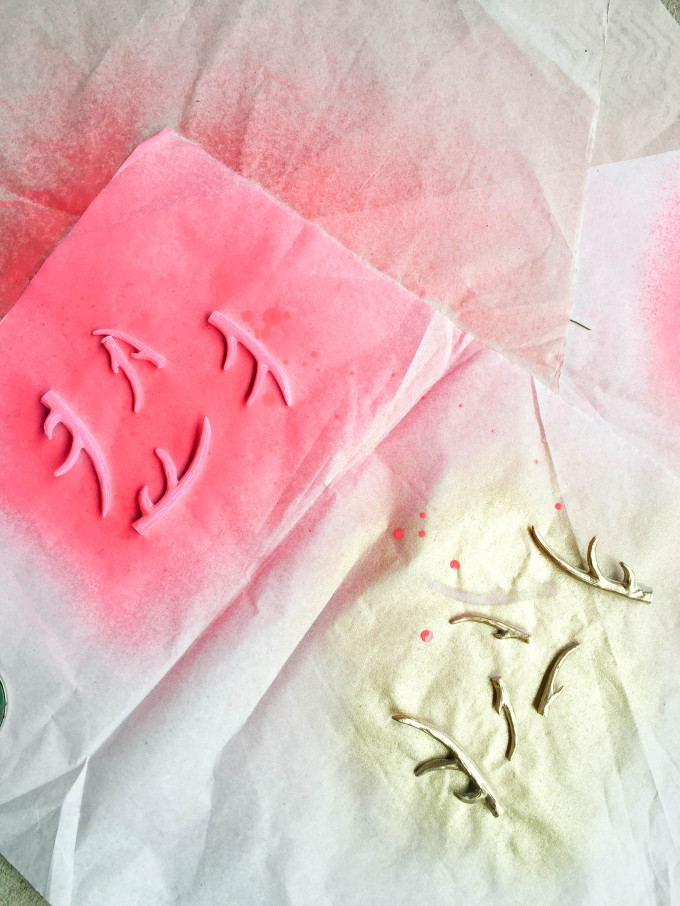 Now you all know how to spray paint, I'm sure of it. Grab a few of the antlers, I used about 12 from the 30 that come with the game. Divvy those up however you see fit and paint one set gold, and the other set pink. Wait an hour until they are definitely dry to the touch. I waited 24 before using!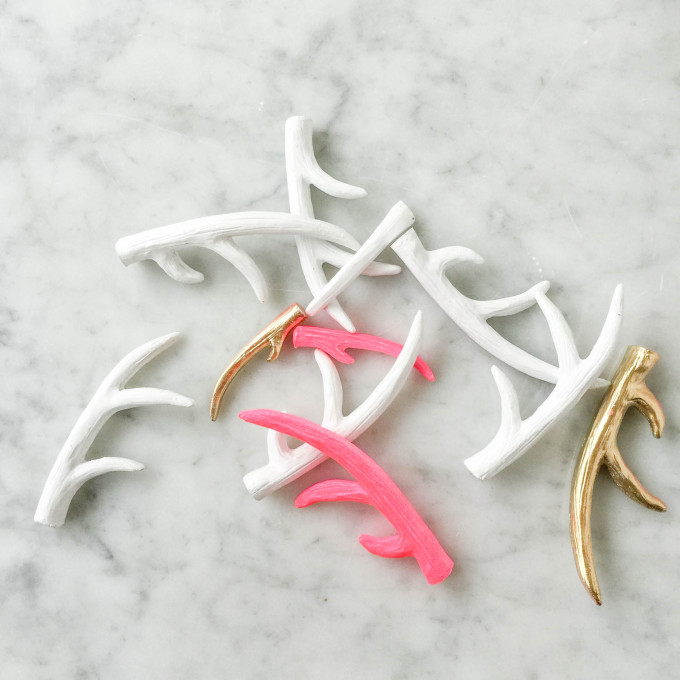 And stack away! Stack, stack, stack, stack away! (I rapped that while typing it out. I'm more than just a blogger, you guys.)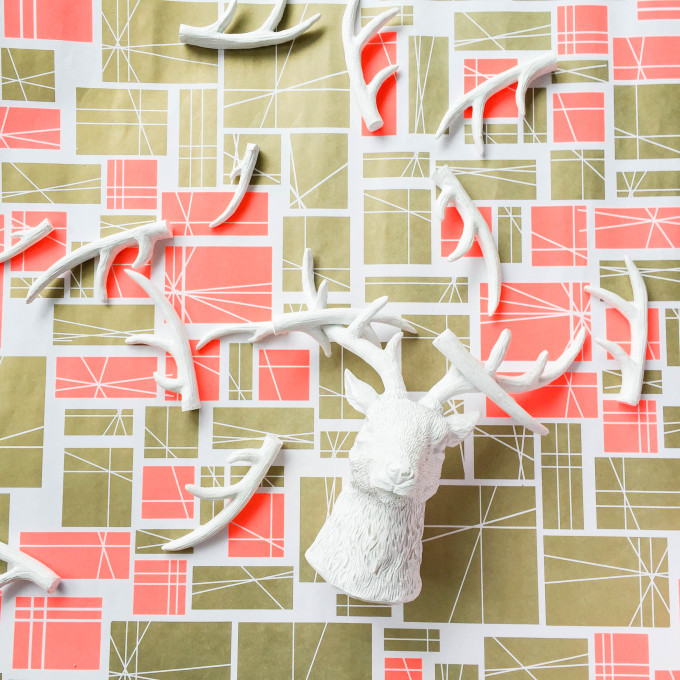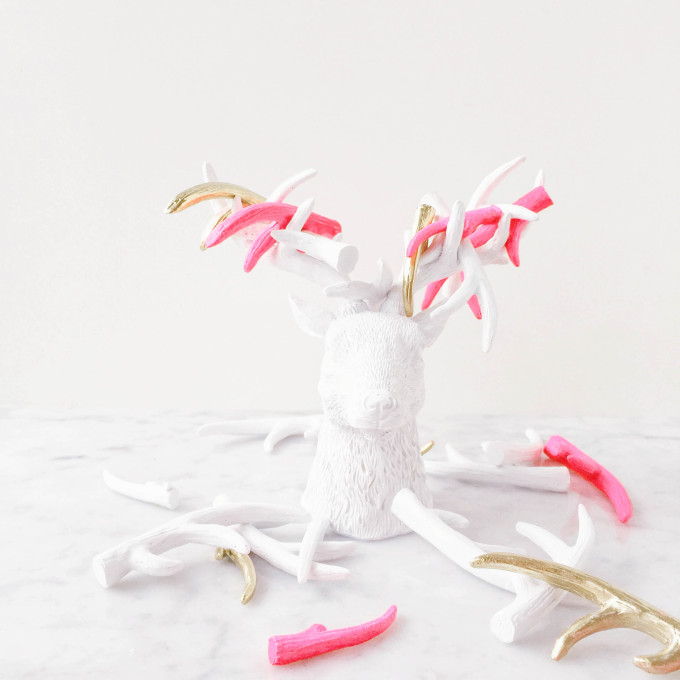 If it's possible, I'm even more in love with this game and am happy to keep it out on a shelf or mantel all winter long!
Pss! I'm taking over the Uncommon Goods Instagram account this week! I'll be sharing a few of my favorite holiday things that you won't see on my account! So follow both so you don't miss a thing! You can also see lots of fun photos by checking out the #UGtakeover hashtag! buy premarin over the counter
photography: all photos by The Proper Pinwheel buy strattera over the counter