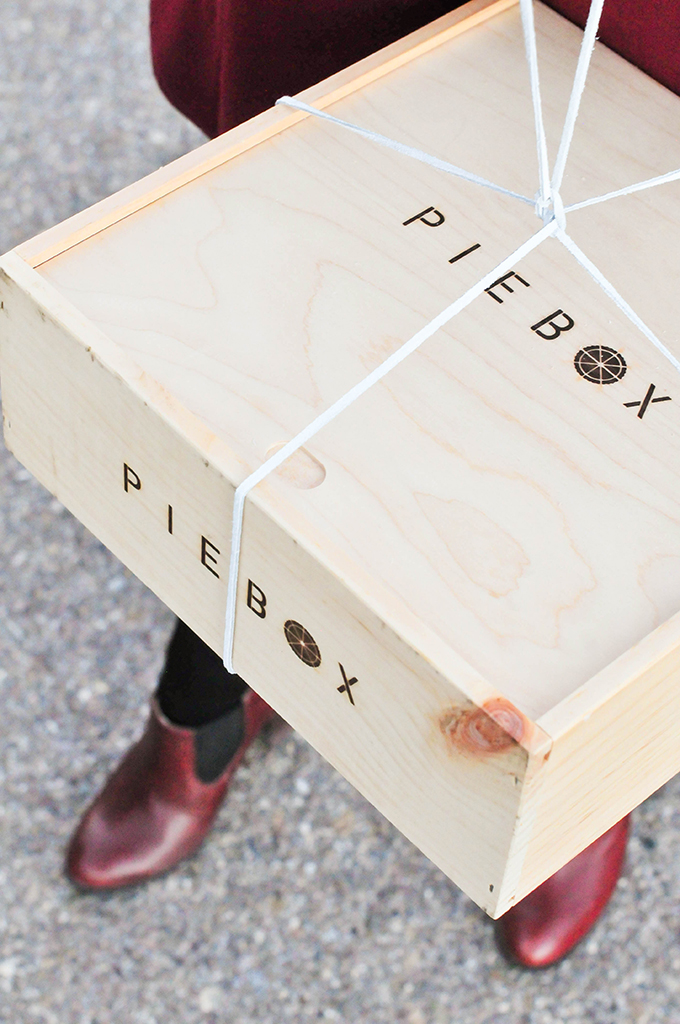 My life motto: PROTECT YOUR DESSERT. It's important. Like, maybe the most important thing you can do with your life? I don't want to make y'all nervous or anything, but we have to make sure our treats and pies and cakes stay intact. I'm sure you have a holiday party or two that you have to travel to this season, and this DIY leather cord pie carrier is going to help you make sure your goods arrive to the party in perfect fashion. It's as easy as wrapping a present and it looks great with my favorite pie carrier, PIEBOX! But wait? You say you don't own a PIEBOX? I can fix that! Enter today's giveaway over on Instagram to win 1 of 4 that we're giving away! Woo! Let's get started!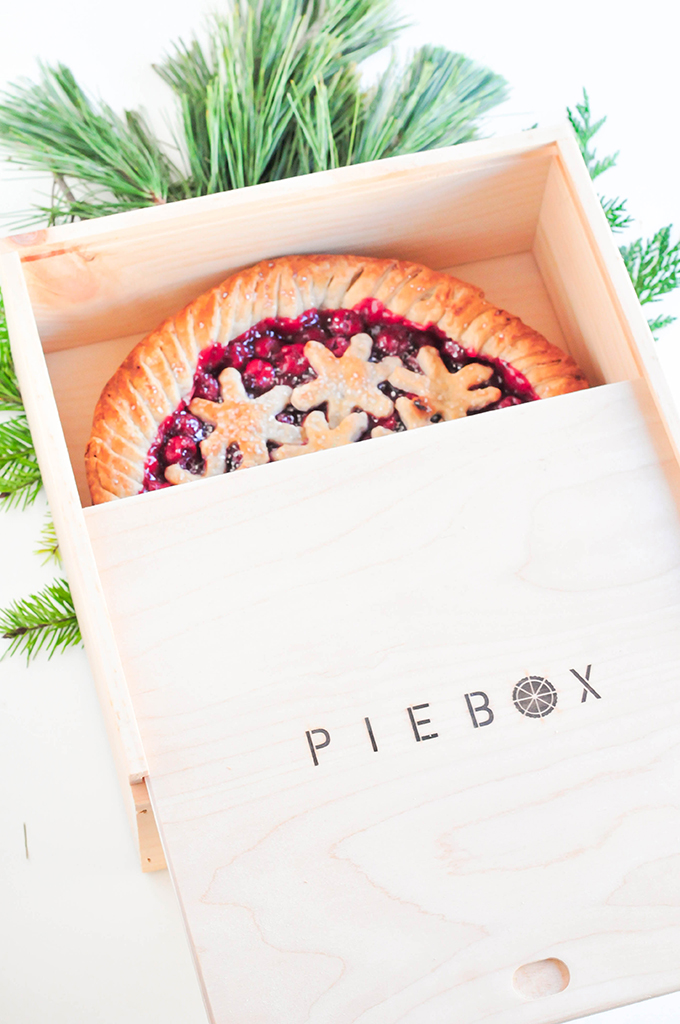 I mean it's only fair that you give your pies a fighting chance during delivery this year. And when you pull that beautiful lid down to witness the pretty pretty pie inside, friends will gasp. I just know it.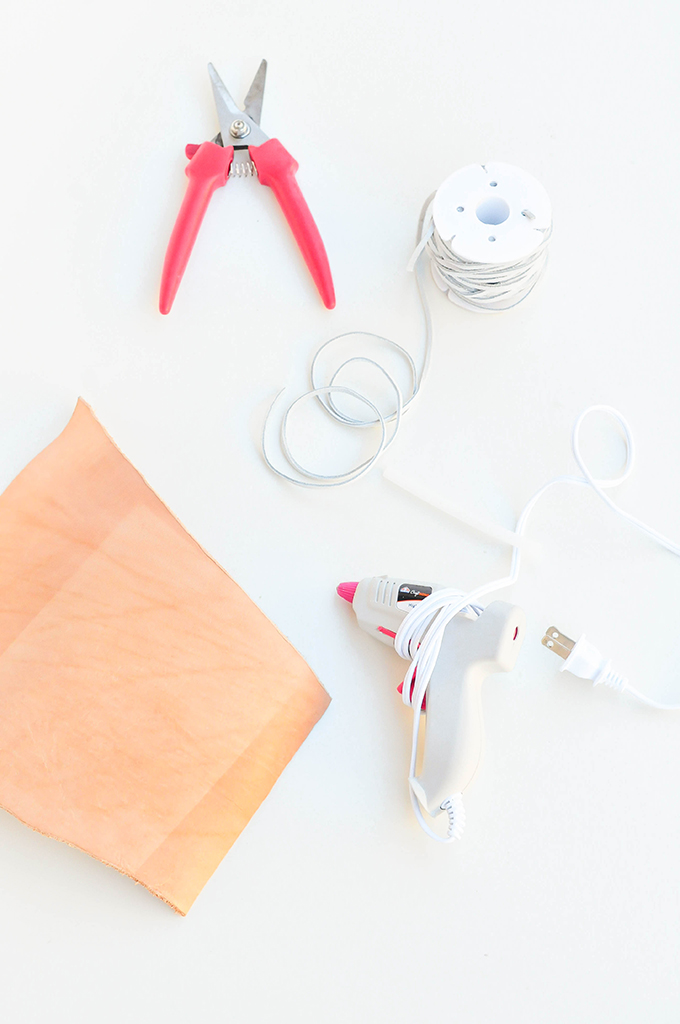 Make Your Own Leather Cord Pie Carrier
Materials needed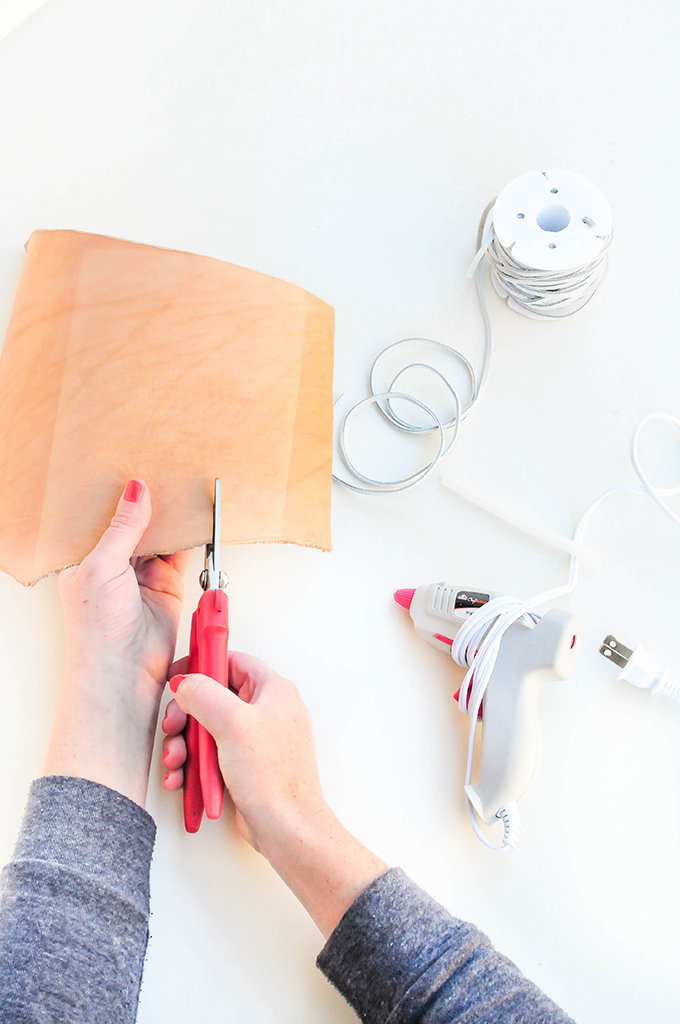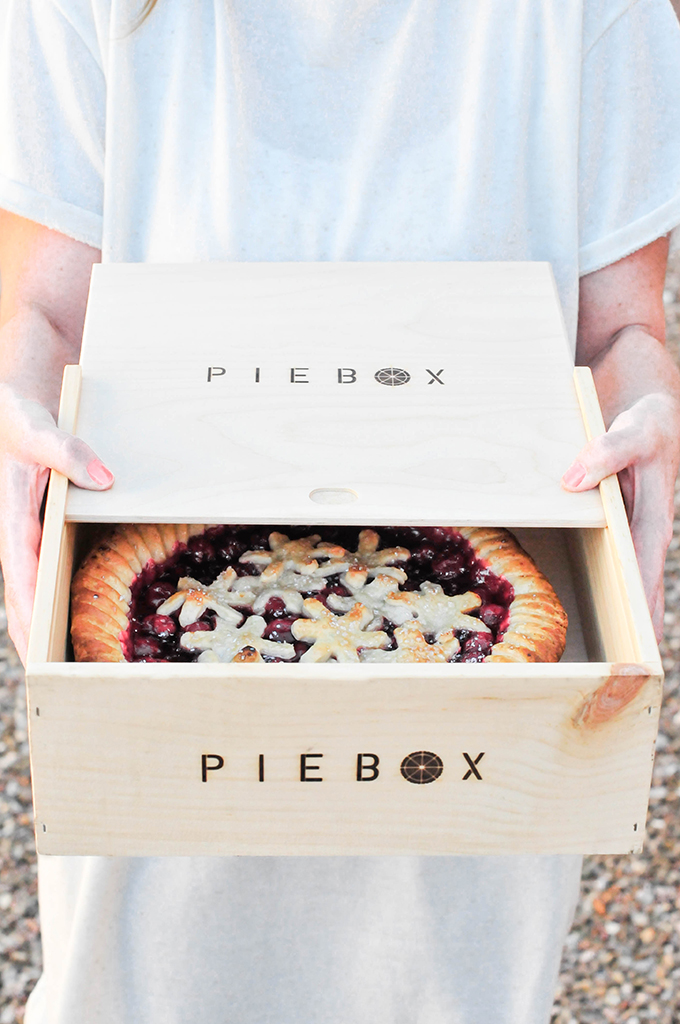 This beauty belongs to you! So please! Head on over to Instagram to enter that easy peezy giveaway and you could be one of the lucky ones to package your pies beautifully for the rest of your life!
And if you need more convincing on why pie is the new cake, checkout yesterday's virtual workshop filled with all sorts of pie-aspiration! There's also another giveaway going on that you can't miss over there! So hop to it! Giveaways for the masses!
**This post is in partnership with PIEBOX, a wonderful brand that believes in packaging & protecting baked goods in a beautiful way. Thank you for supporting the brands that keep Proper creating!
styling & photography \\ Lexy Ward