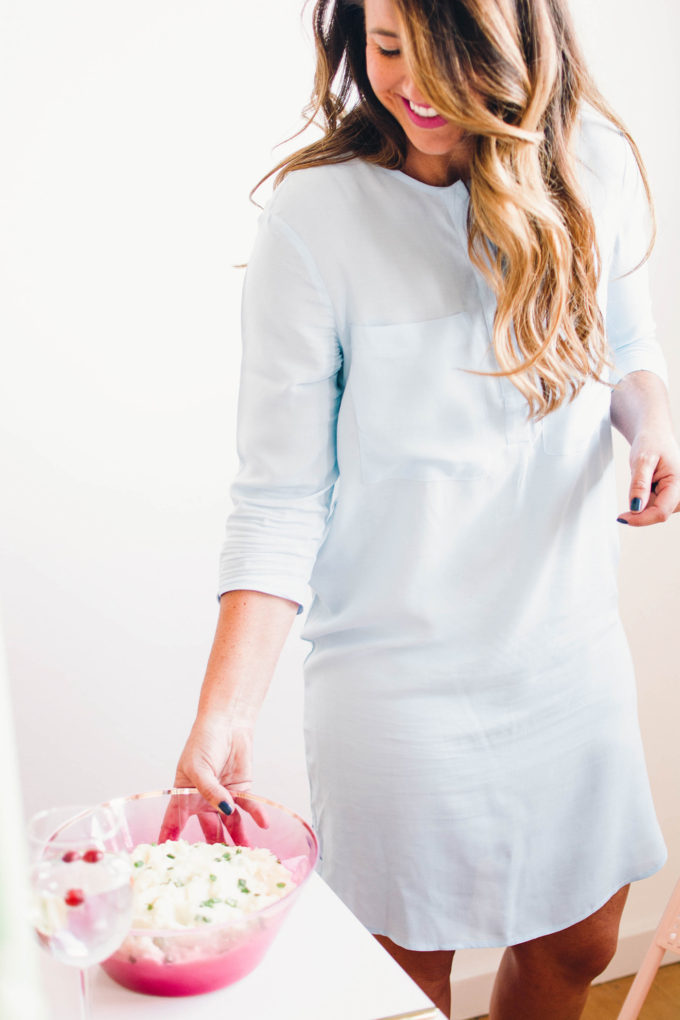 Hey! It's me! Lexy. The author of this blog. You may have thought I decided to skip town, or was in hibernation, or just decided to take an extended leave of absence. And you were correct! The holiday turned into an extended moment for me to catch my breath and take a step back to really evaluate the state of things. I feel like I'm doing this constantly, but there's always a massive amount of reflection at the beginning and end of each year. (I'm sure that's the case with most of the sites you like to read!)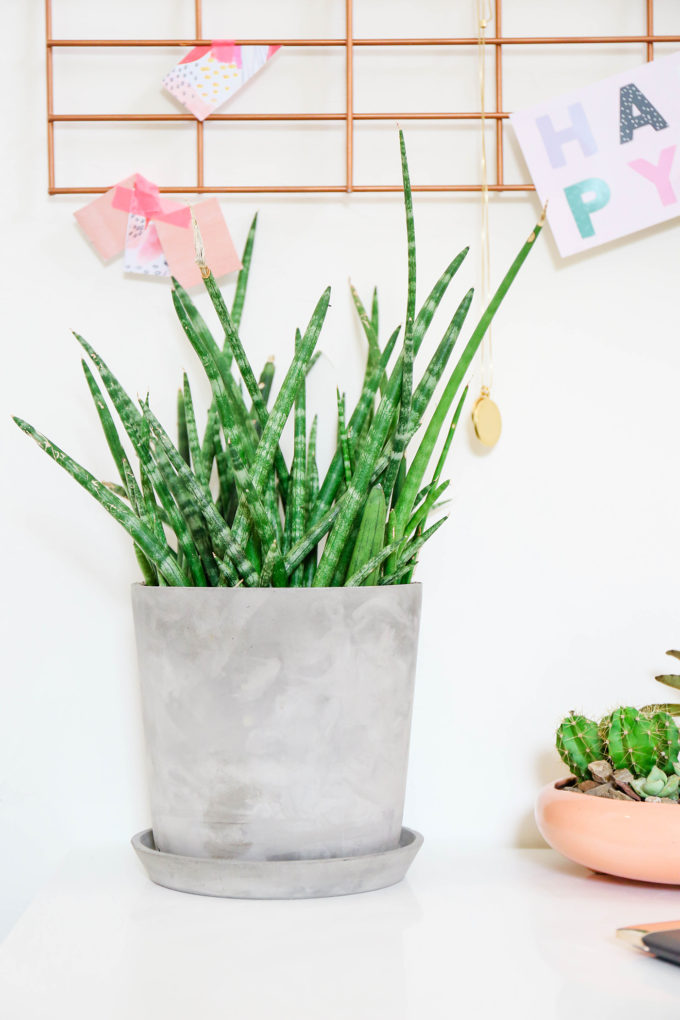 Last year was a huge year for PROPER. We worked with brands that I always dreamed of working with (Target, Marshalls, & Dunkin' Donuts immediately come to mind, among others…), and I outgrew the small space I've been working in all these years for the day-to-day shoots. But with the excess work, came additional stress and anxiety. I found myself stressing out over the editorial calendar and the content that was being created and shared here. I was also creating stress about every other aspect of my life. The biggest issue of last year: my health.
I know that I joke a lot about diabetes and rarely mention what it's really like, but the truth is that I felt sick a lot last year. We've been wanting to have another baby (Vita is THREE going on THIRTEEN, I swear it.), but the diabetes has made things a lot tougher this time around. There are so many factors that go into a diabetic pregnancy that I won't bore you with here. I'll save that for another day! But if you don't manage your blood sugar 100%, things can go south quickly. I had been keeping my blood sugar at a much lower level than normal in hopes to lower my a1c (average blood glucose level over 3 months). A lower a1c results in a safer pregnancy, but it's tricky to get and keep your blood sugar low and stable. I was keeping my blood sugar dangerously low throughout the day in hopes of lowering my numbers faster so that my body would be ready for a healthy pregnancy. There was an instance back in November where my blood sugar crashed while I was doing some Christmas shopping. Again, I don't want to go into too much detail, but to an onlooker, I appeared to be having a stroke. (The symptoms of severe hypoglycemia mimic a stroke. Right down to the paralysis!) A woman found me on the ground of a parking lot hanging outside my car, and she arrived just in the nick of time. I don't know what would have happened had a few more minutes passed, but I am SO grateful she came when she did. Since then, I've been more weary of keeping my sugars stable and feel a little lost as I navigate these next few months and how Logan and I go about growing our family. I promise I have a point with all of this! While I can't speak for all diabetics, I will say that when my blood sugar is low, I have zero energy. My energy levels had plummeted all last year (despite the amount of caffeine I was taking in) and I just crashed at the end of each day. When blood sugar rises and falls and fluctuates around the clock, you can seem like a crazy person. Which is how I spent most of 2016. I definitely didn't feel like myself.
It was hard for me to find the energy – and the time – to constantly create new things to keep up with the current trends. I felt like I was falling behind compared to everyone else in blogland. When I wanted to voice my concerns, I felt that I couldn't and shouldn't. I felt that PROPER had become a place that existed solely for happy, beautiful, and/or sarcastic content. "There's no room for negativity here." That's what I told myself every time I started to craft up a post such as this one. So if I didn't have something happy or beautiful to share, this space didn't get updated. And I was quiet over on social media as well. After all, I didn't have anything amazing or glamorous to share, so I figured it would just be easier to be hush-hush until I did.
When I first started blogging years ago (I'm embarrassed to jog your memory of this lest you check the archives!), I really enjoyed every minute of it. I enjoyed sharing inspiring things, and also building relationships with all of you who came to read here, and with the people behind the blogs I was reading. There seemed to be more time to do all of that years ago before blogging became more than a full-time-around-the-clock-don't-eat-don't-sleep-ignore-your-life kind of thing. Nowadays, we do more than just create a post and throw it up on the homepage to see. We spend the time planning the post, creating the content, photographing it, editing the photos, writing the copy, editing that copy, scheduling the post, writing copy & editing images for different social media platforms, and then analyzing the numbers and figuring out whether readers liked the post or not so we can start all over and do it again. There are so many platforms to update and curate for. And I just can't keep up. And I don't want to.
I'm going back to the basics. Things are going to be slightly different around here starting now. Of course there will still be DIYs, recipes, roundups, makeovers, and more, but I also want things to get back to being a little more personal. I love this blog, and I love what I do. I feel lucky every day that the thing I love to do became my job. I've made resolutions in the past, but feel that I've got the support I need to really change things up and stick to those resolutions. I don't want the anxiety of my never-ending inbox, or the fact that I haven't been able to keep up with conversations on Instagram, Twitter, or Facebook eat away at me each morning when I wake and each night before I fall asleep. (Please know that I read each and every comment! It just takes me a bit longer sometimes to get to it and respond!!!!) Something has to change. And it starts with me. I want my days, weeks, and months to be meaningful. And as much as I love chucking the glitter for Boomerang videos, I don't want the message I share here and everywhere else to be one that seems shallow. (While at the same time, I'd like to discuss what is going on in Bachelor Nation. So you gotta meet me in the middle.)
There are so many things in this world that I take an interest in. And after the 2016 that we all had, I just want the future to be better. So I'm going to do my hardest to be more transparent and create and share things that are more worthwhile.
Holy novel! Am I right? It actually took me about 7 days to complete this post because important things kept coming up (playing Twister with Logan and Vita, and multiple trips to the park). Last year, I would have kept putting off the games with my family so that I could work, but this year, I'm remembering the things that truly matter. And I hope you can too!
SAPPY ALERT: From the bottom of my heart, I cannot thank you all enough for reading here and everywhere else. I love ya. Really.
Here's to a more honest, fulfilling, and truly inspirational 2017!
xoxoxo (and more loving characters),
Lex