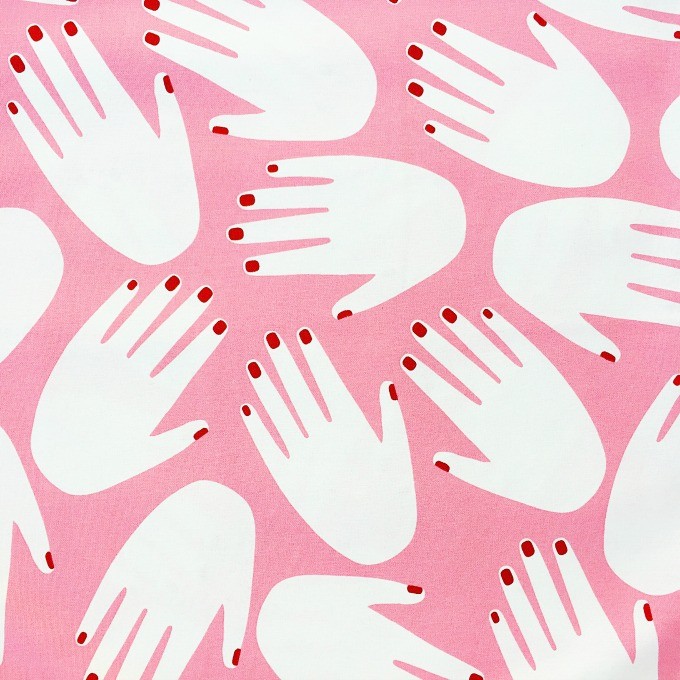 I'm giving up sugar. I've come to the conclusion that sugar and carbohydrates might just be the devil and no longer have a place in my life, let alone my diet. Starting today, I will no longer be posting recipes of a sweet nature. We will only focus on things like peanut butter, vegetables, and savory snacks with a careless feature…
Oh man. I couldn't even get through that paragraph. Are ya kidding me?! April Fools!!! I would never in my wildest dreams give up sugar, even though I have diabetes and shouldn't technically eat it. It will always be a part of my life and a major part of the content shared here on PROPER! Prepare yourselves, folks. I have a feeling that people will be out to get us with all the jokes and pranks today. I mean, did you see this article about Trader Joe's closing all of its stores?! I almost lost my cool. Almost. We've got a lot to do today and this weekend before heading off to Palm Springs with some of my fave cyber buds next week, but before I go, some links for the weekenders!!!
I'm really loving this DIY cork board clock!  A perfect addition to my office!
My favorite ombre glassware currently on the internet.
I just want all of the illustrations!
This dress just arrived and it's all I plan to wear this spring/summer!
Do you own your home? Can I come and paint it with this eye pattern? Pretty please?!??
Your phone is begging to be dressed up with this sprinkles wallpaper download.
The perfect solution to my stud earring problem.
If we hadn't already purchased a new bed, I would be all OVER this DIY plywood headboard!
I can think of about a million flats in my closet that need a rhinestone makeover like this one!
You had me at floral chandelier.
**happy weekend**
Liked this? Check these out!