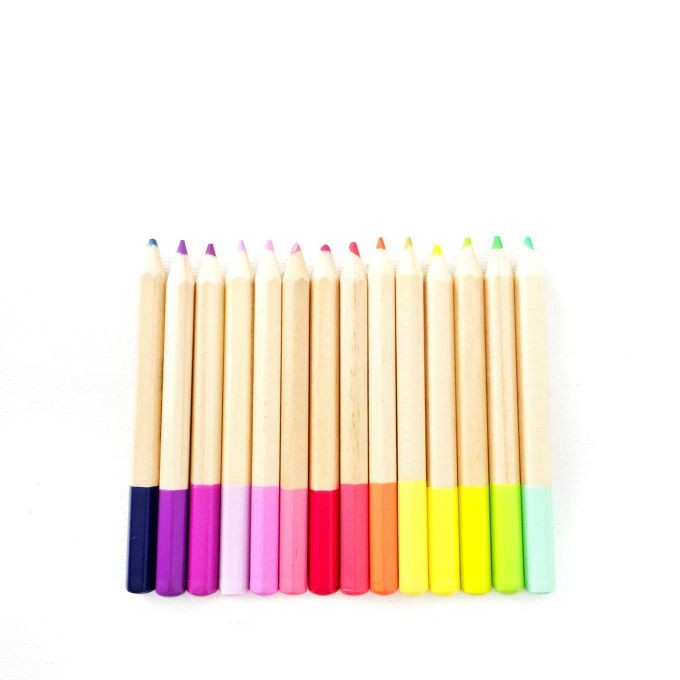 I thought about opening this paragraph with a line from a song in the movie, "The Aristocats". But I thought I'd spare you. Ya see, we've been watching that on repeat in our house. Can I get a toddler amen!?! Does someone want to come over and show my daughter that there is more to Netflix than a family playing on the rooftops of Paris?! There's gotta be more. We've got a lot of project plans that have to be wrapped up this weekend. Hints: concrete, manicure, Diet Coke, and a backpack. Sounds like normal, right? Before I head off to prop and supply shop, a few links for the weekenders!
Planning Christmas early with this pink and gold wrap.
It's warm year-round here so I picked up this little diddy for the pool!
Tagg HAS to have this emoji dog bed!
Love these colorful DIY rope trivets!
The cutest retro cake carrier on the block!
An oatmeal and rose petal face mask?! Tell me more.
Perma balloon animals!!!!!!
The ultimate in blogger trends!
Sleek bookends for those shelves!
Watercolor cloth napkins for all the dinner parties.
Absolutely making these strawberry postcards with Vita!
And let's cap it all off with these lemon herb french fries!
**happy weekend**
photography \\ @theproperblog on Instagram
Liked this? Check these out!