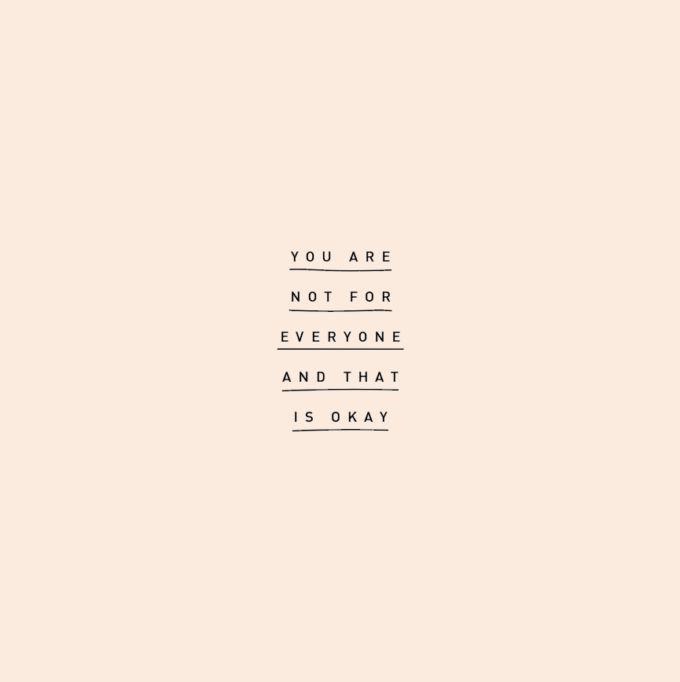 Oh boy. 2021 sure is shaping up to blow 2020 out of the water, right?!? This week was a doozy. And I've spent almost all of the hours in this cloud of anxiety. Over the years, I've realized just how much of an empath I am. There has been a LOT of feeling, and it's both good and hard. I'm grateful for the opportunity for growth and for the conversations happening around the world right now. As I've shared the goings on and a few of my thoughts this week, I've realized that not everyone is going to be everyone's cup of tea. And that's totally okay. This print by Olivia Herrick Design is exactly what's on my heart after many conversations this week. And while I won't stop participating and contributing to those, I also feel the need to share some positivity just for positivity's sake. I used to create a weekly roundup post and those types of posts brought me so much joy. I loved sharing all sorts of things I happened upon the week prior, and have been meaning to bring them back. And what better time than at the start of the new year! So here's to the first "It's The Weekend" post of 2021! Here's to many more. Stay safe!
The best and most stylish phone accessory I have seen in quite a while!
Bringin' back Caboodles in the most colorful and organized way!
I know these are technically for children, but I need to add these to my game stash STAT.
Been wanting to try this deodorant for a while and this collab is making me pull the trigger!
Forgot to share this DIY accordion rack I built a while back. I'm feeling like a need a giant one in our room now!
I've been reorganizing EVERYTHING and these bins are my new fave. I just need 100 of them.
Speaking of organization, Domino knows what's on my mind this time of year.
Redoing a pantry?? This project is on my list and Cyd's IG stories are what I'm living for right now. Catch them before they're gone! (Or hopefully go to a highlight!)
Hey, Arizona! Click here for more info about COVID19 vaccine – phase registration, administer sites, etc.!
Time is precious. The Productivity Tool Kit helps you make the most of it!
I love the idea of focusing more on habits. And rolling with the punches instead of mourning when things might seem out of control.
I am now actively using the Clubhouse app (I'm @theproperblog!), and I'd love to hear your thoughts if you're on it, too! It's taking me some time to figure out how best to use it for myself, but it has been fun to have conversations in real time. It's been ages since I've seen another adult that isn't Logan. LOL.
\\ happy weekend \\
*graphic by Olivia Herrick Design
Liked this? Check these out!