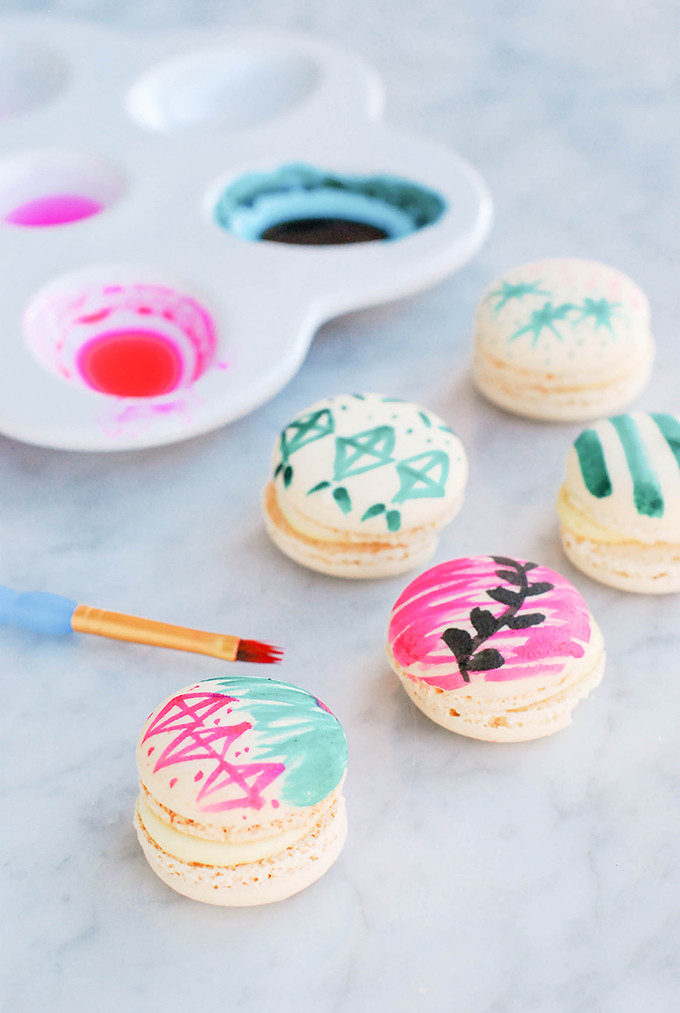 Another Friday. Another dolluh. Right? We just gotta get through today, folks, and then we are one step closer to that magical day of turkey called Thanksgiving. Where we can literally stuff ourselves. It's gonna be great. I thought about plotting my starvation now, to prepare myself, but realized that wasn't gonna fly and that I wouldn't actually be able to follow through with any plan that removes food from my line of sight. It's best for all. Also, I can totally ramble when talking about eating. It's a gift, really.What are your plans this weekend?! We've got a few shoots for family pictures involved as well as some other party ideas that I can't wait to share with you! The only hint I can say is…Darth Vader. So you're intrigued now! Whatever you guys do this weekend, brunch the hell out of it. Some links for you weekenders!
These DIY napkin rings. This whole table really.
Couldn't love these mini Christmas tree boxes more! The scalloped trim?! Are ya kidding me?!
These calligraphed coasters are magic. Pure magic. And the perfect Thanksgiving favor!
I've always thought about making mulled spice sachets. Now's my chance?
The cutest felted acorn GARLAND! FOR YOUR TREE!
Loving Rachel's DIY ring cone! That could be a great DIY gift for your buds this year!
Package your pie up right, guys. There's no excuse!
A geometric wreath for the holidays. So good and soooo unique!
**happy weekend**
*photograpy \\ Lexy Ward
Liked this? Check these out!