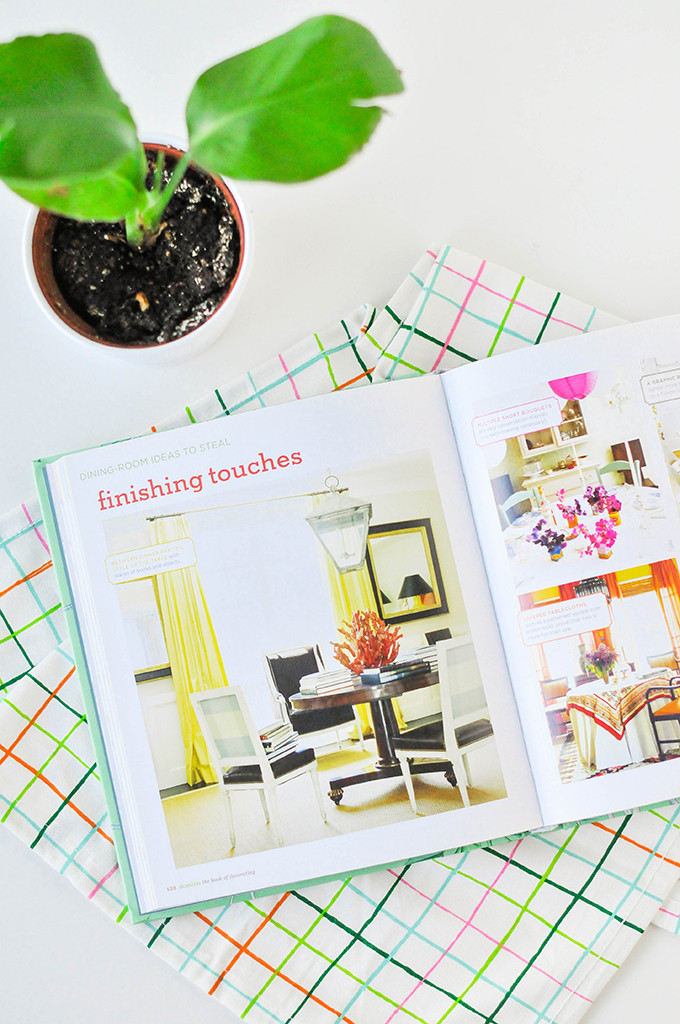 I'm a collector slash hoarder. Our bookshelves are filled to the max with all sorts of books. Most of them were purchased because they have pretty covers. I'm vain. Judge as you see fit. I do love to read. I love books with words, but I REALLY love books with pictures. With our upcoming move to Arizona, I'm getting really excited to move into our house and get to nesting. While we will still be renting for the first little bit, we are moving into a place larger than anything we've had in Denver. I don't know what to do with the space! Honestly. So I've pulled a few of my fave home design books from the shelves to look for inspiration. And wanted to share some of them with you. Because you're my friend. 😉 buy diflucan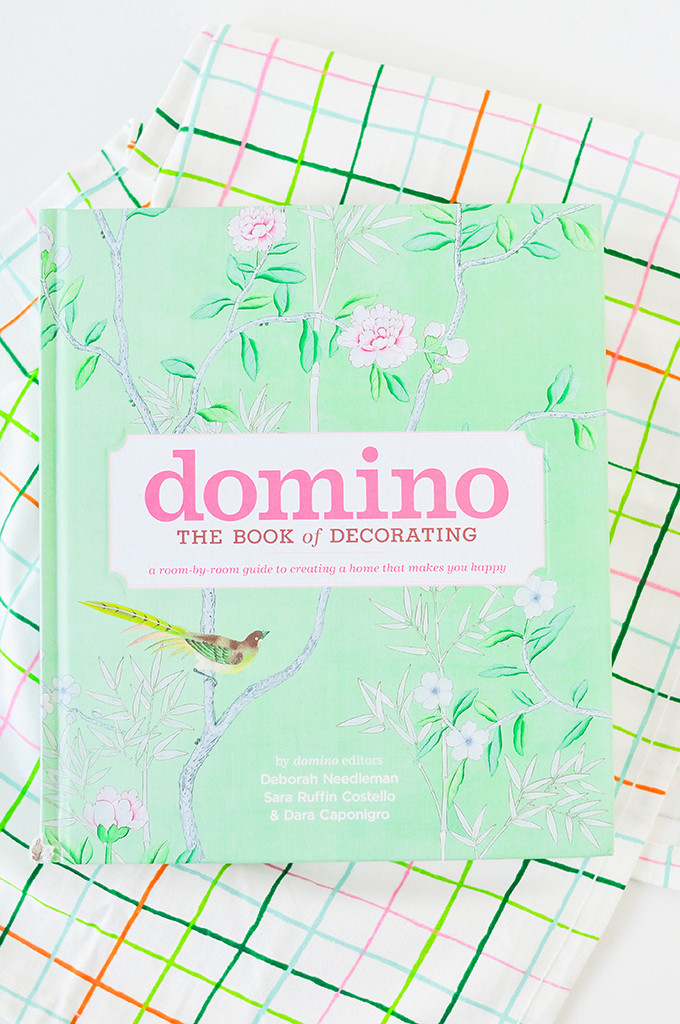 This guy is on everyone's list. And as you can see by the spine issues, it's been read one-too-many times by yours truly. The pages of DOMINO share inspiration for every style imaginable, along with tips for mixing trends and tastes to make a room cohesively cool.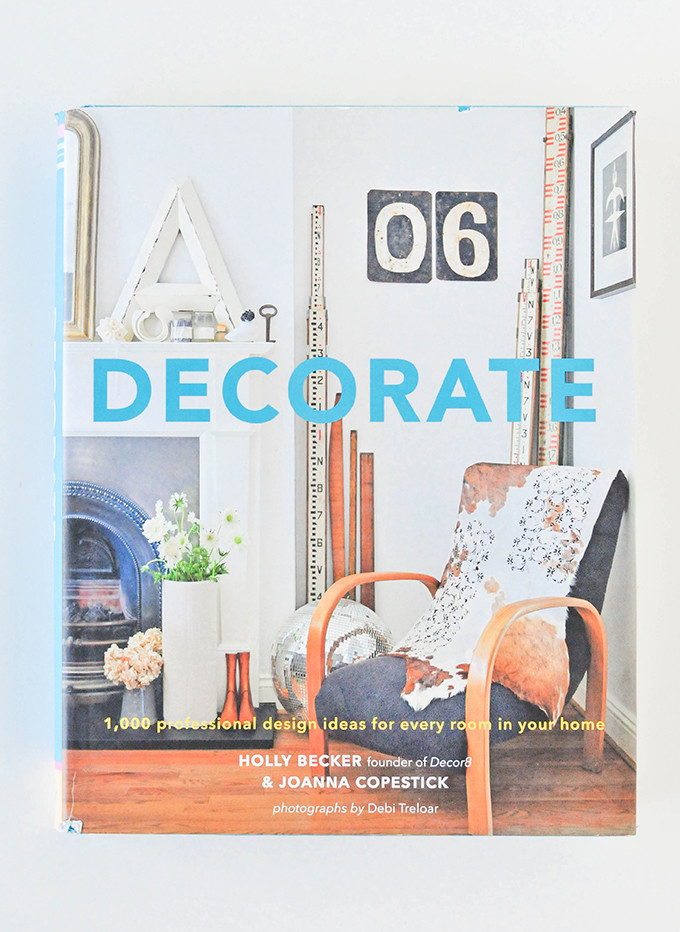 Decorate is one of those that I keep coming back to. This kitchen has been drooled over time and again. All the pictures are bright and clean and give me ideas for appliances in rooms as well.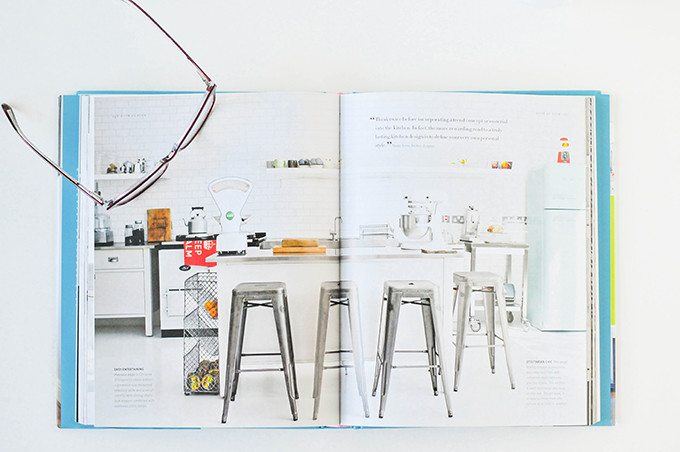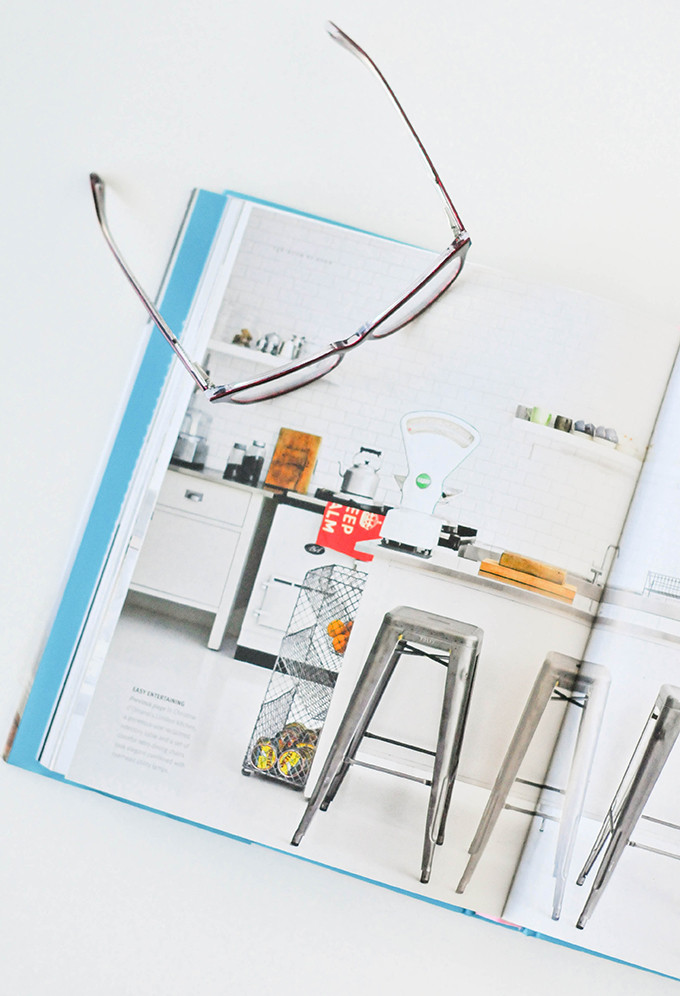 It's not impossible to have white walls, white cabinets, and white floors when you have children, is it? And let's talk about those steel stools.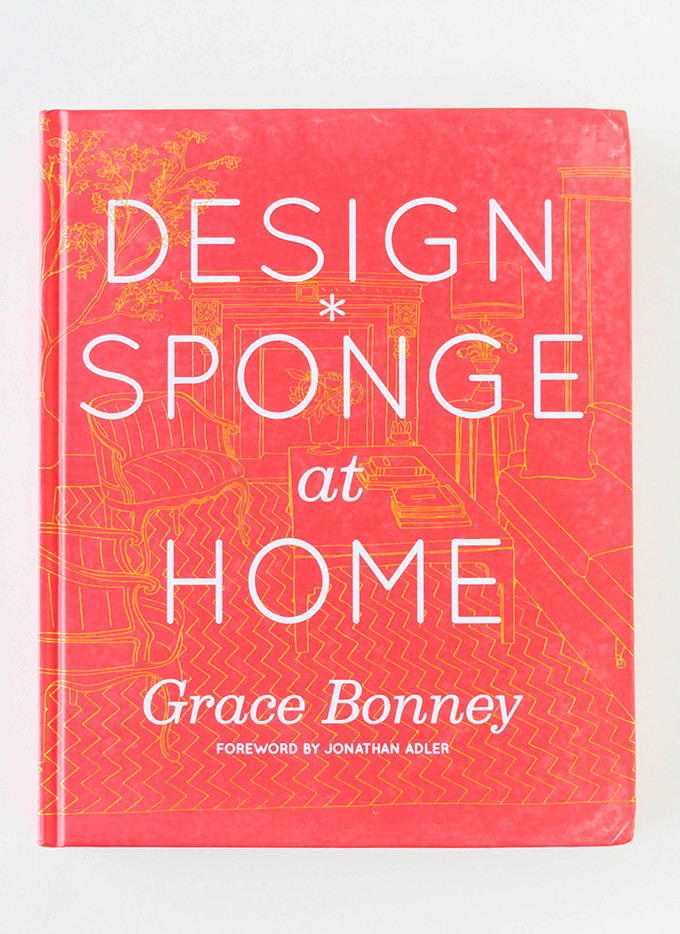 You probably have Grace Bonney's Design Sponge at Home, yes? I feel like this is one of those books that is in everyone's living room. And with dern good reason! (I always say dern thanks to Mary Kate & Ashley…)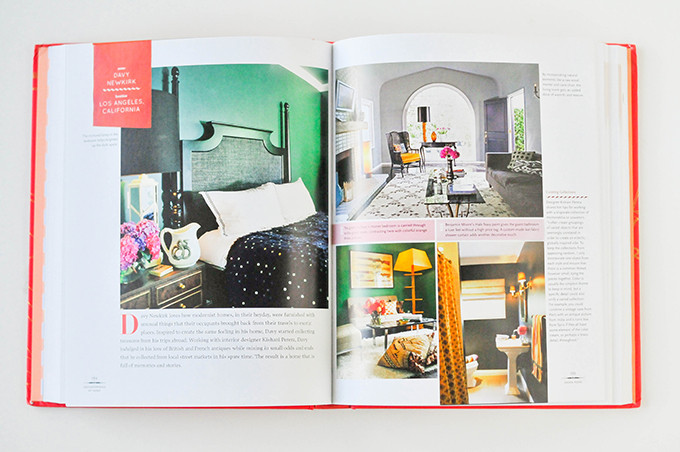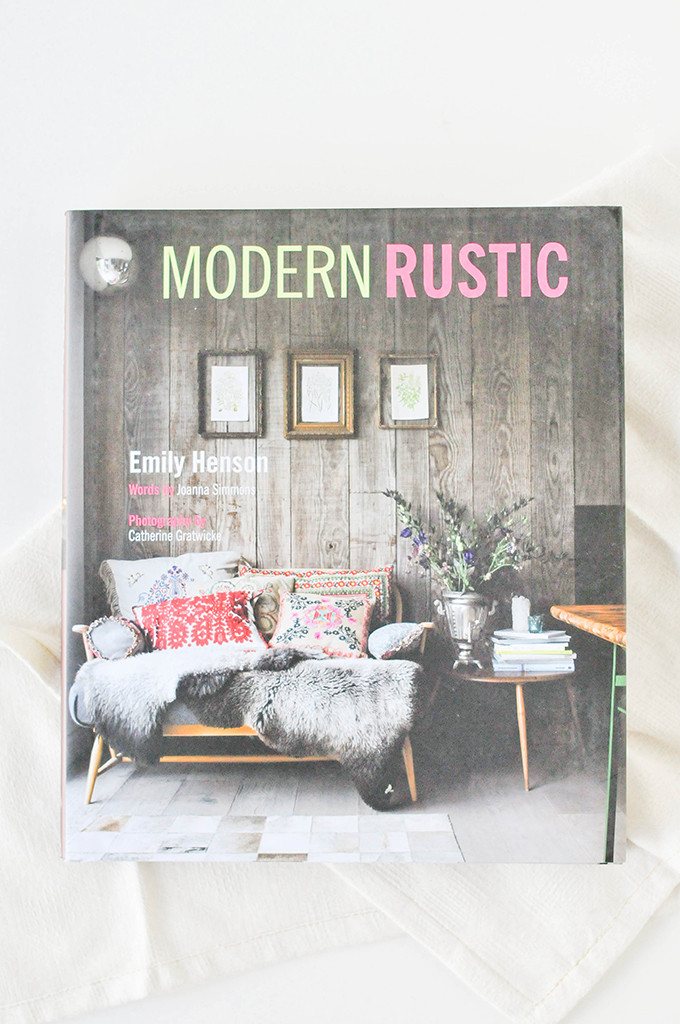 Modern RUSTIC is my latest obsession. I could just swim in the pages filled with gorgeous wood beams!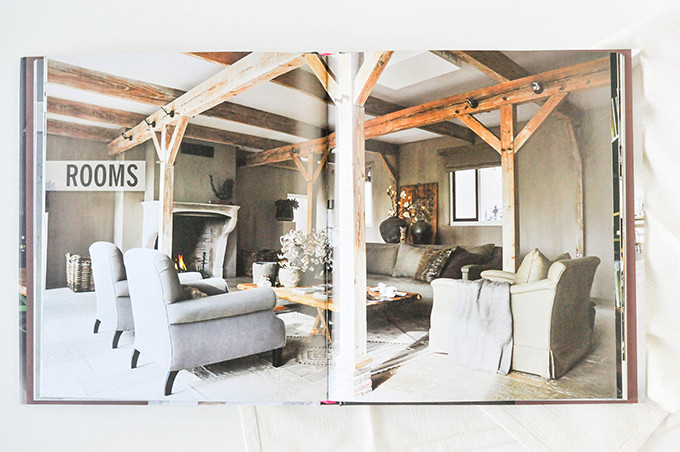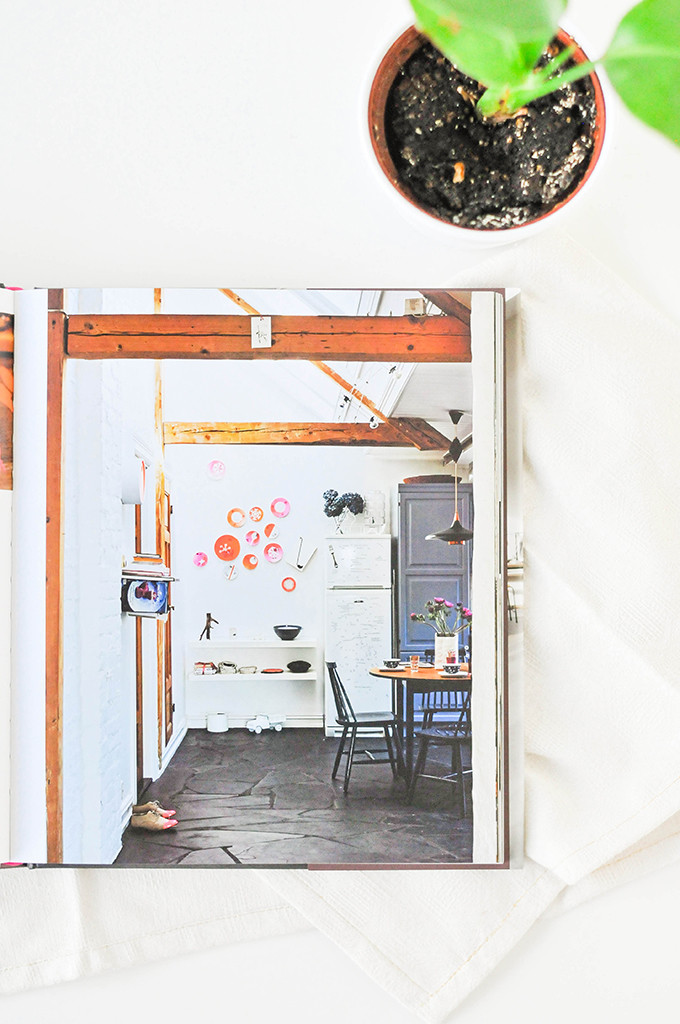 The stone flooring in this kitchen kills me! We have tile in our new place, but Imma just pretend it's stone.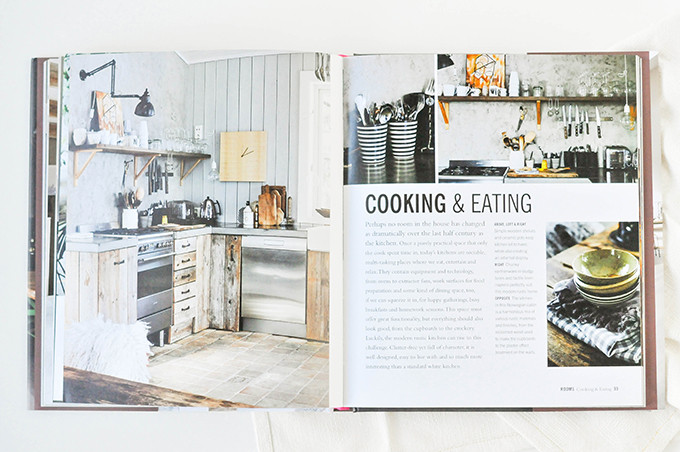 I have loved the idea of using reclaimed wood in the home for years. And not just for tables! I love the drawers and cabinets in this kitchen! And the open shelving? It's a dirty trick to keep you organized! I love dirty tricks like that. buy lasix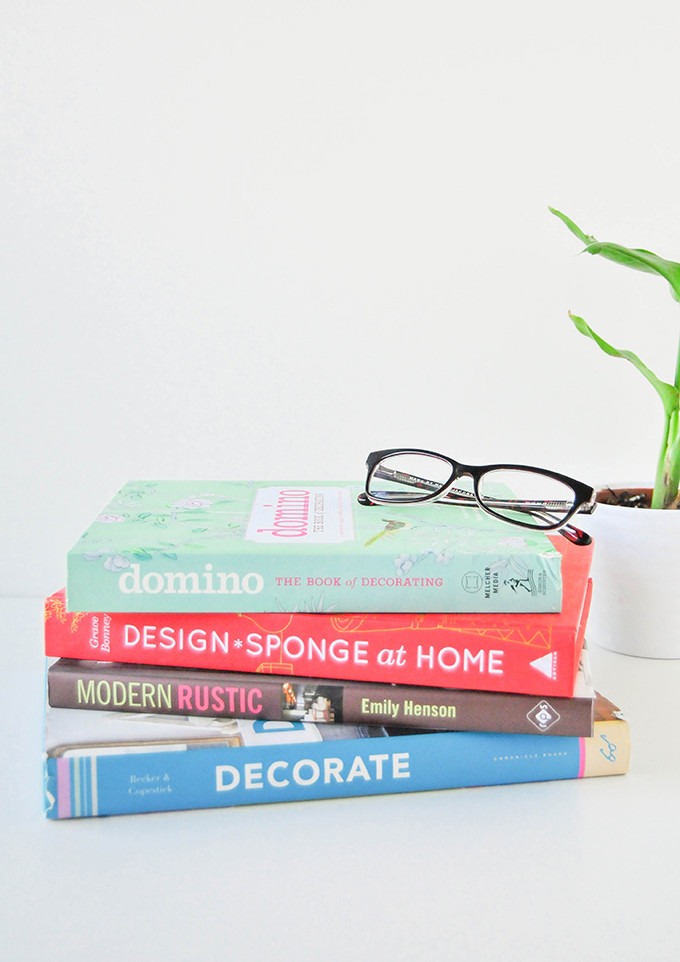 Domino: The Book of Decorating
\\
I'd love to hear what's on your list! Let's chat below!
photography & styling \\ Lexy Ward | Proper