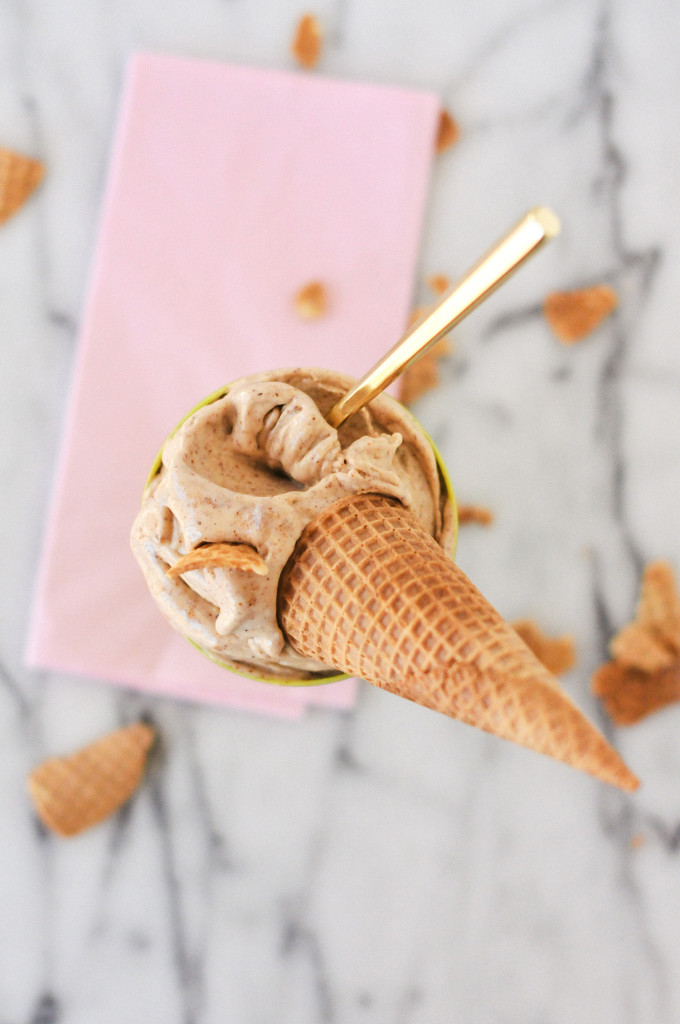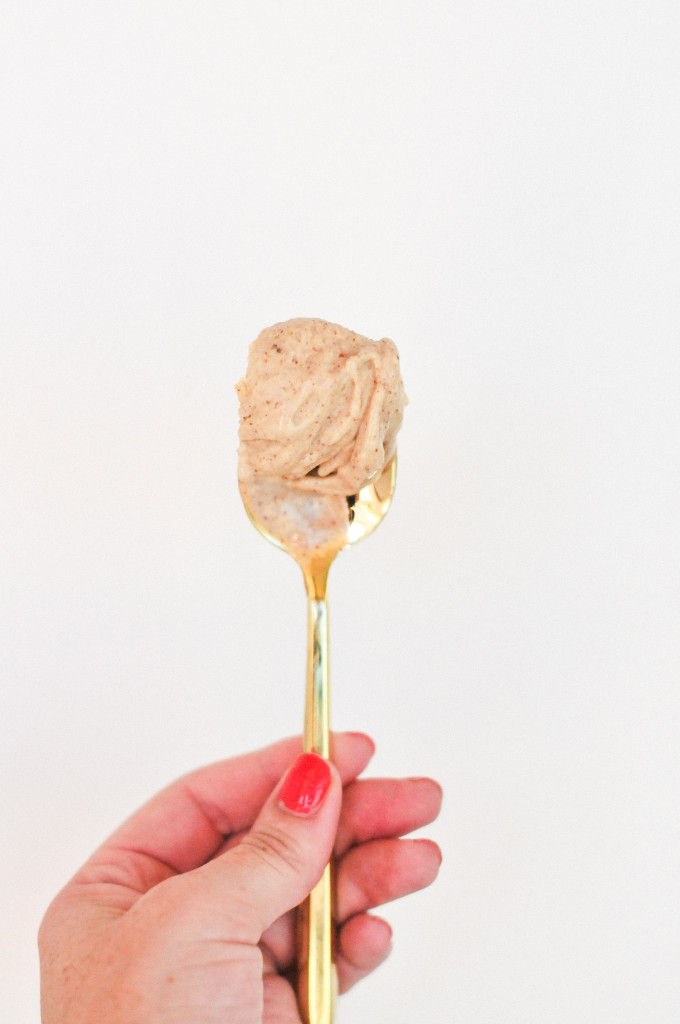 The summers are hot here because I live on the sun. At least, I feel like I live on the sun. The only way we are staying cool around here is with homemade frozen treats. We've covered brownie batter ice cream, cotton candy ice cream, strawberry & coconut popsicles, and today we're talking about three ingredient banana ice cream. I shared the recipe over on Style Me Pretty Living and I figured I share it here as well! Because, ya know, you need to cool down too and this is the only way.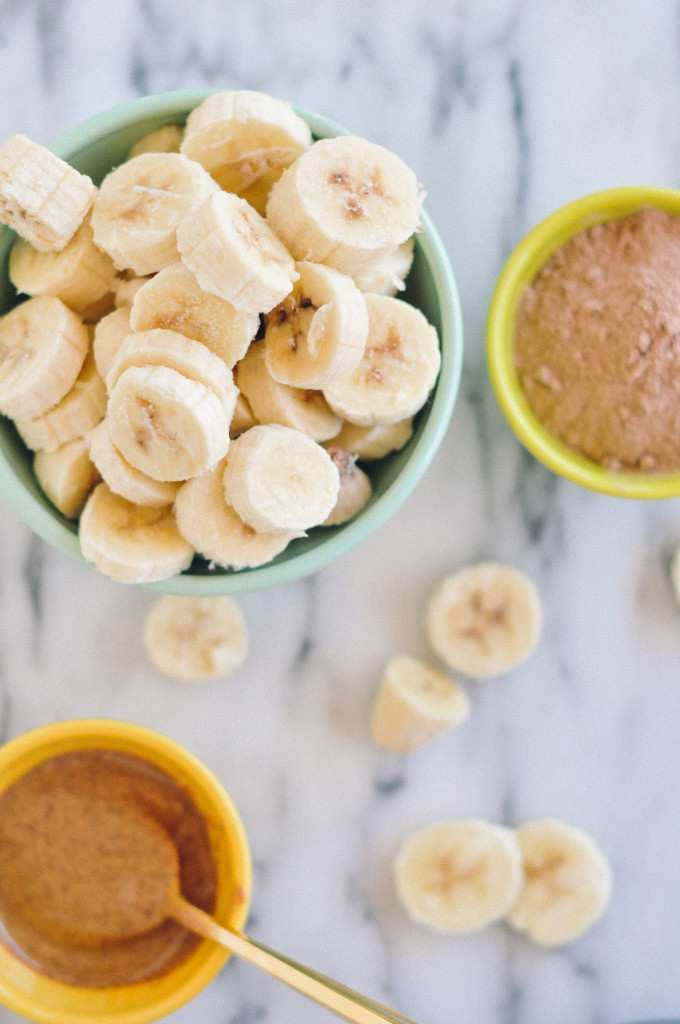 Ingredients
4 bananas
1/4 cup almond butter (or another nut butter if you prefer!)
1 scoop of chocolate protein powder
Instructions
Start by slicing up the bananas and placing them on a parchment-lined cookie sheet. Place them in your freezer for 20 minutes. Once frozen, remove them from the freezer and place in a food processor. If you don't have a food processor, a sturdy blender will do just fine! Process the bananas until they are finely grated. It will kind of look like Dip 'n' Dots ice cream. Remember that?! Buy Clomid 50mg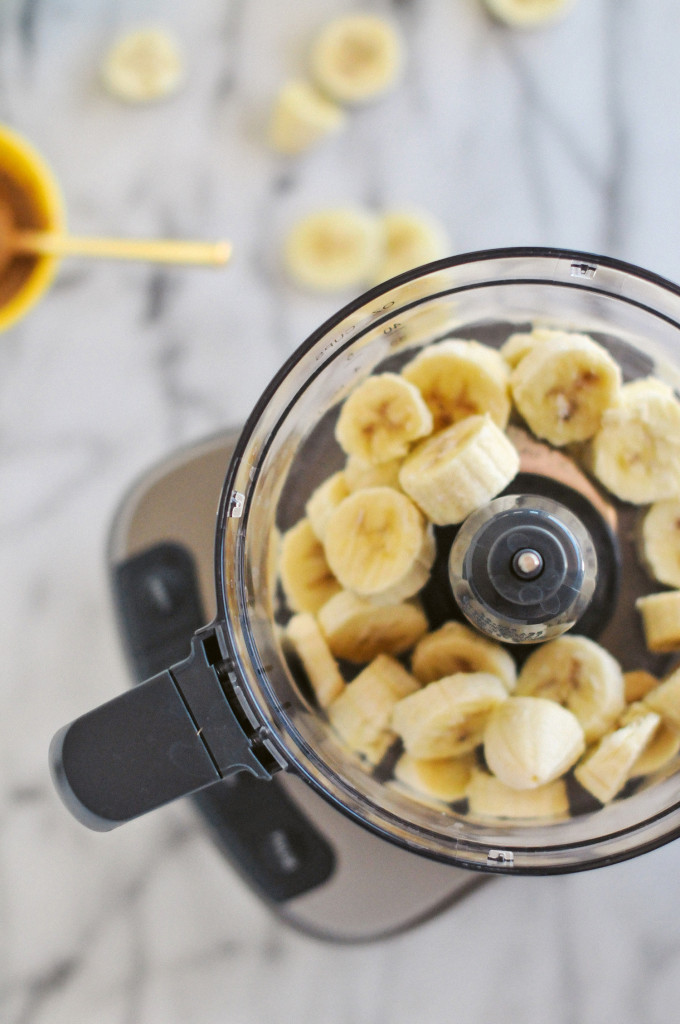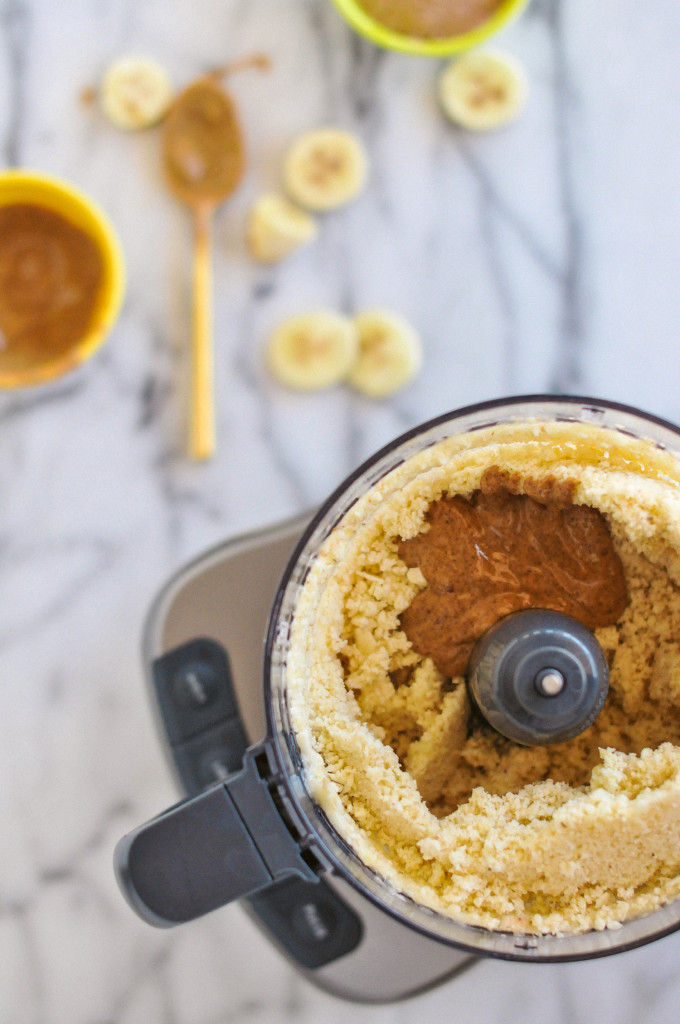 Once the bananas are processed, add the nut butter and process more. Scrape down sides with spatula to make sure everything is incorporated. Add the protein powder and process one final time. Serve immediately or freeze and enjoy later! Buy lasix 20mg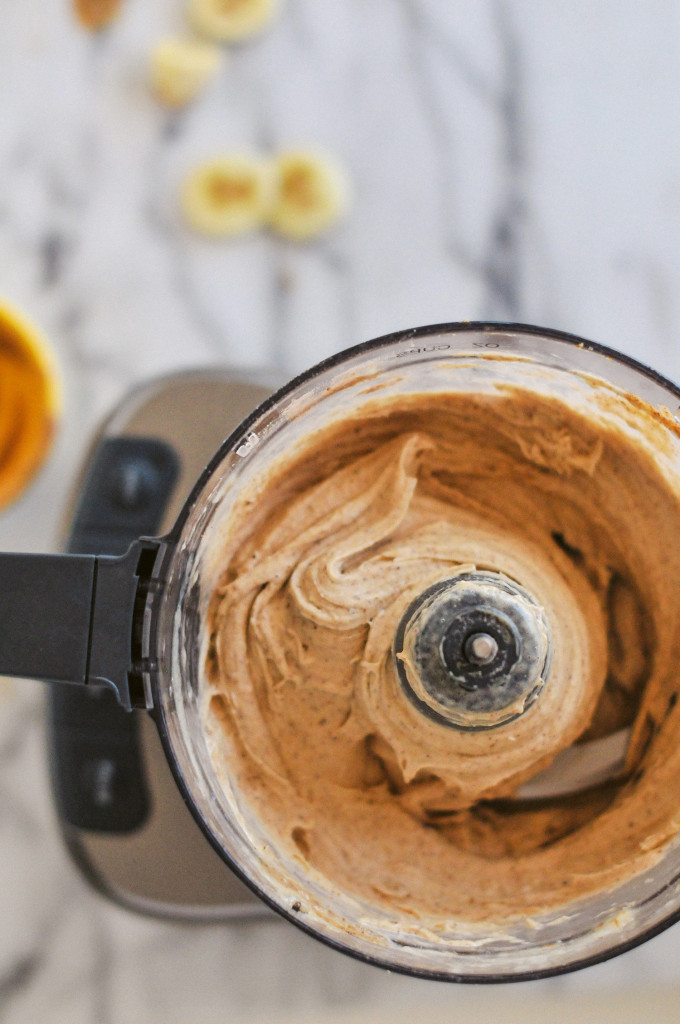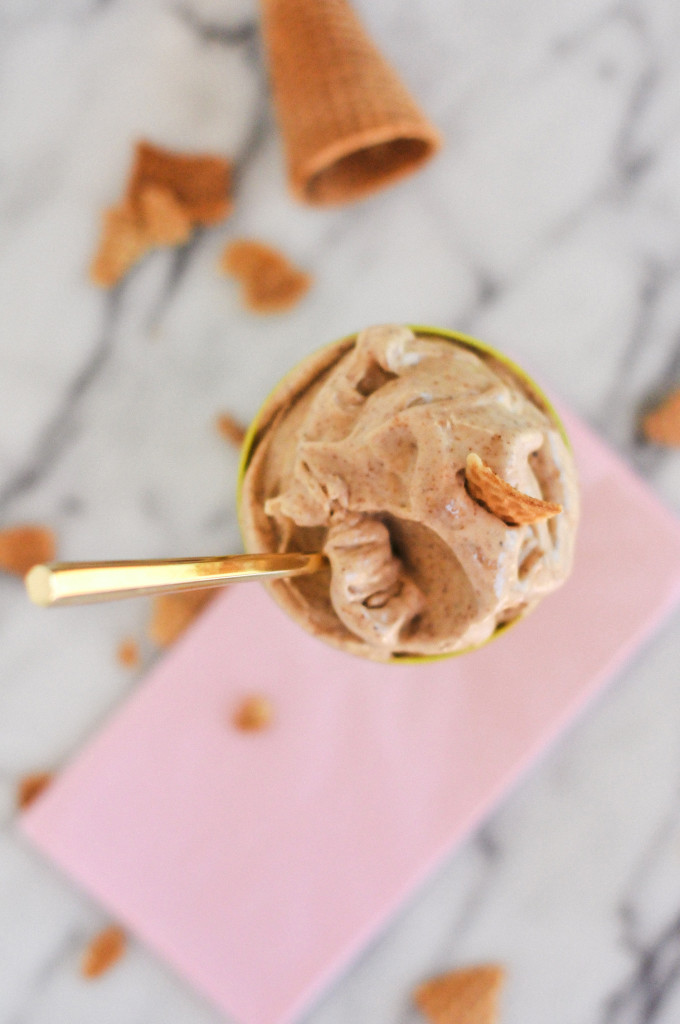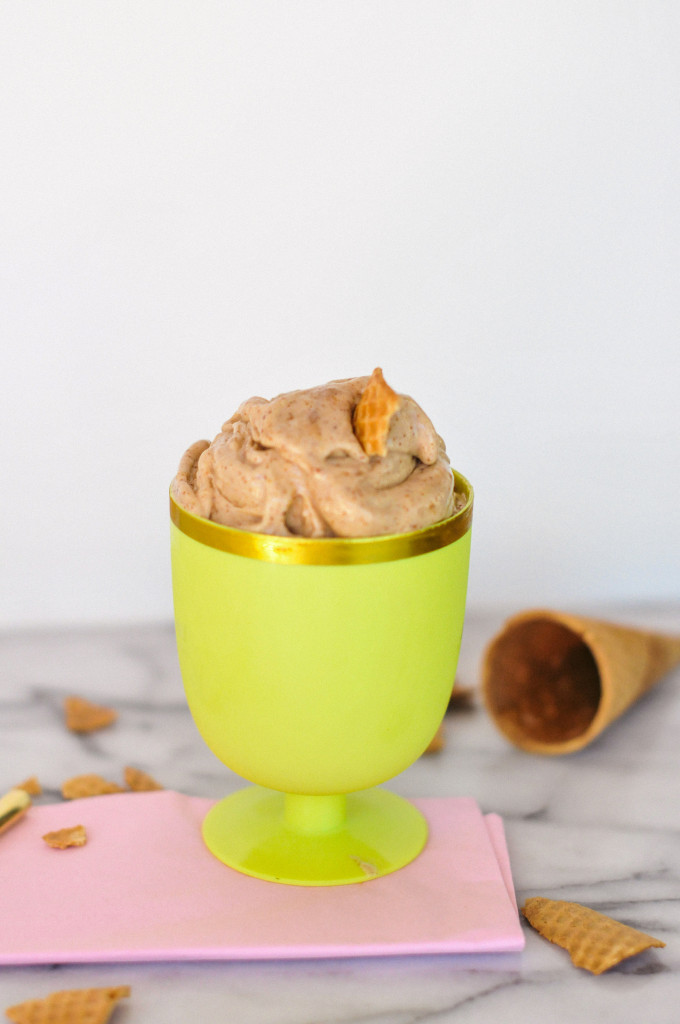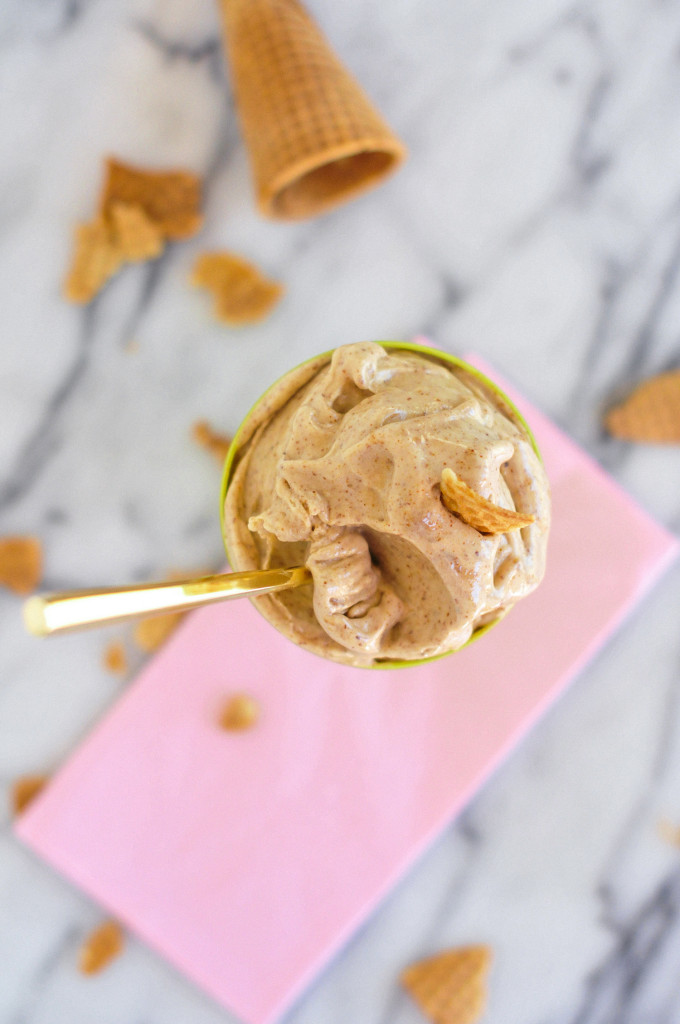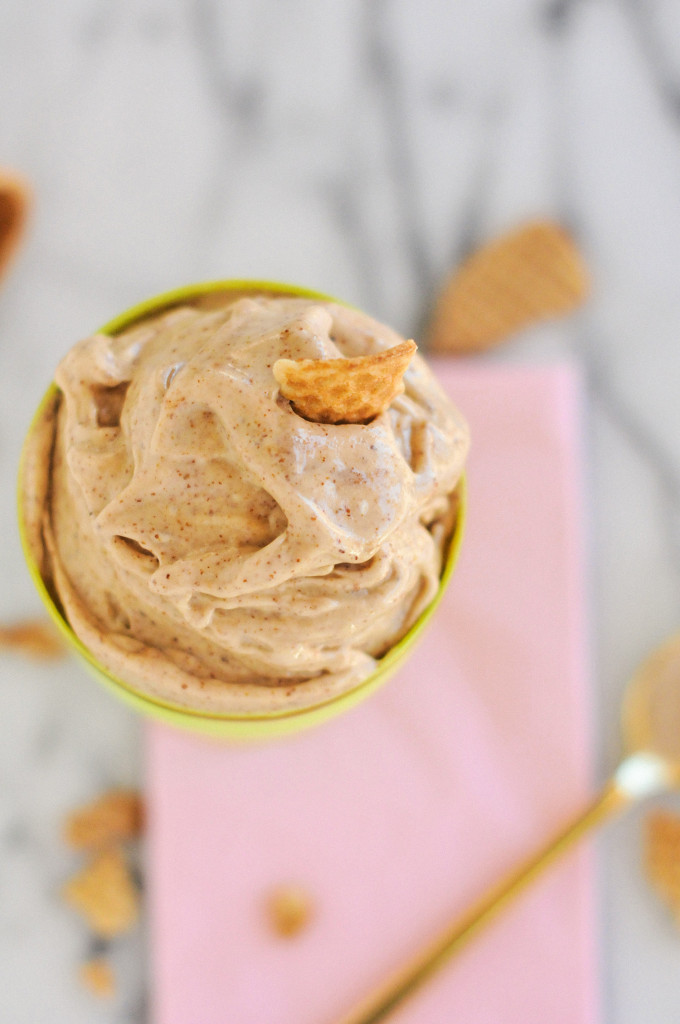 Go make this right now. You can even forget everything but the bananas and just process those and eat 'em right up. And you don't have to feel a lick of guilt about it!
Check out some of our other tasty treats here! 
styling & photography \\ Lexy Ward