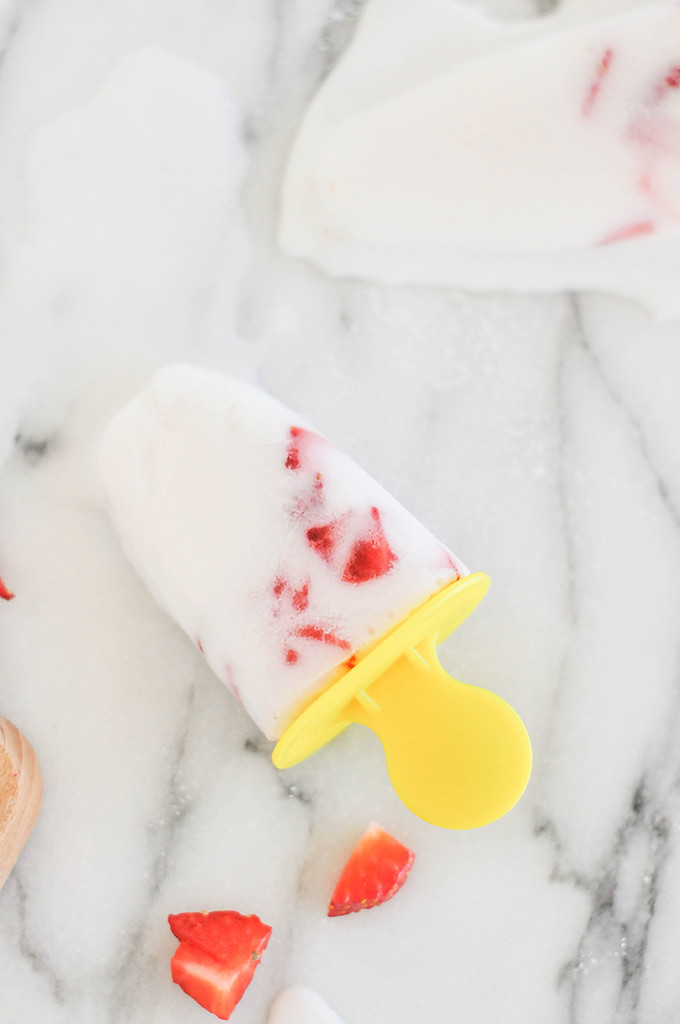 Health. I'll tell you what. Some people pay attention to theirs. I'm not always with "those people". But if you want to be healthy, and you're having a hard time with the idea of giving up the sweets, you're not alone. These strawberry & coconut popsicles basically moonlight as everyone's favorite dessert. And they're made with three ingredients! Ready?! Let's. Buy zovirax 400mg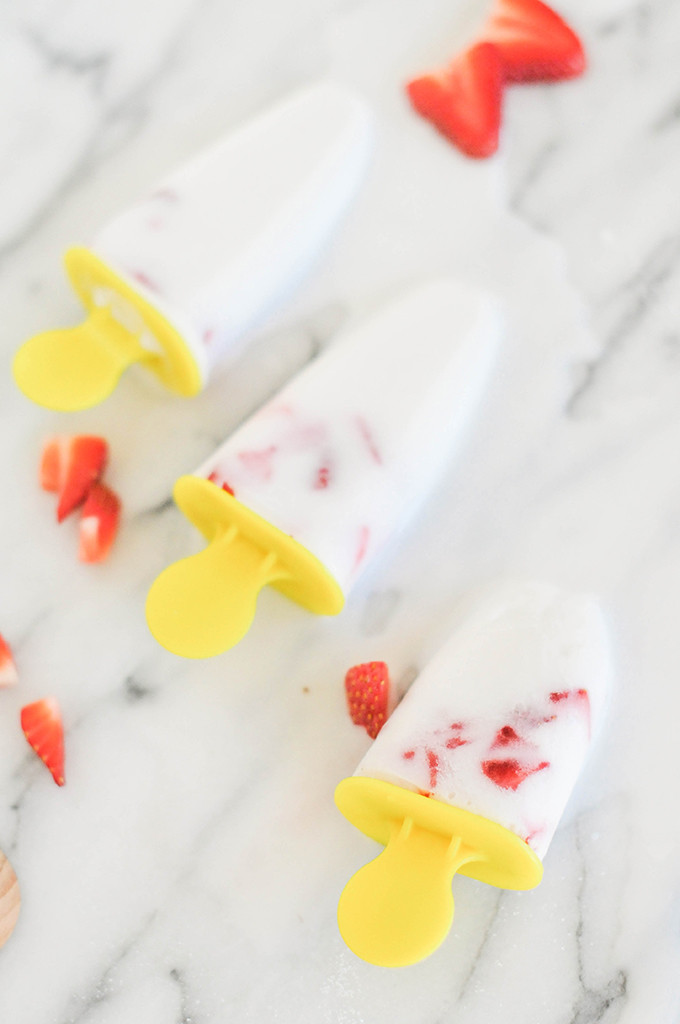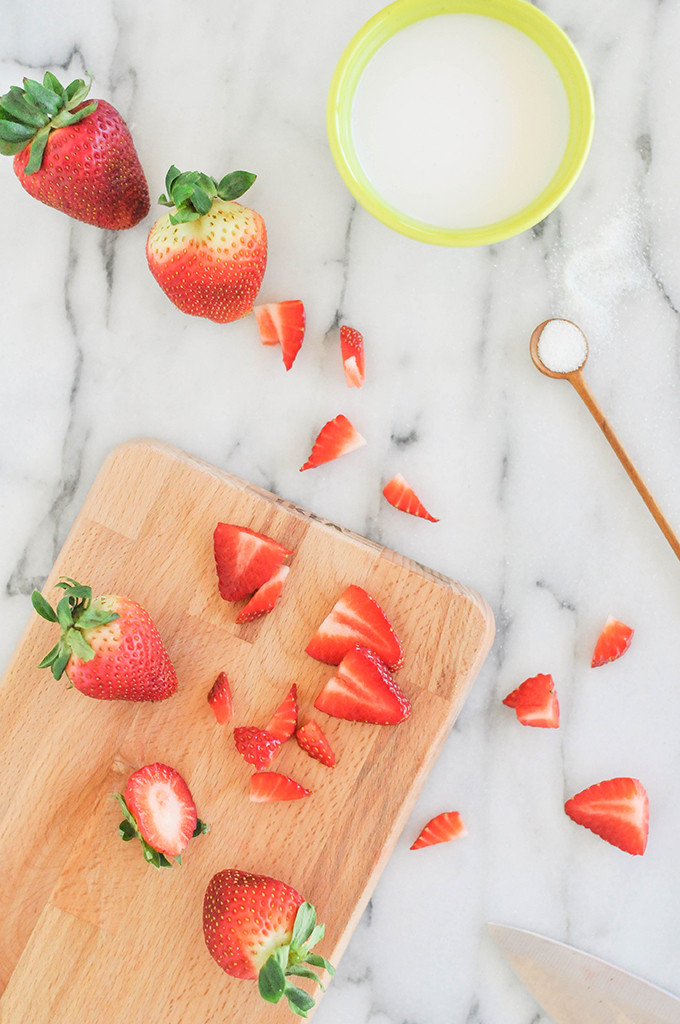 You're looking at the triangle of goodness. To make these tasty treats, all you need is the following:
INGREDIENTS
3 cups coconut milk (from a carton! I like Simple Truth!)
diced strawberries
1 tablespoon sugar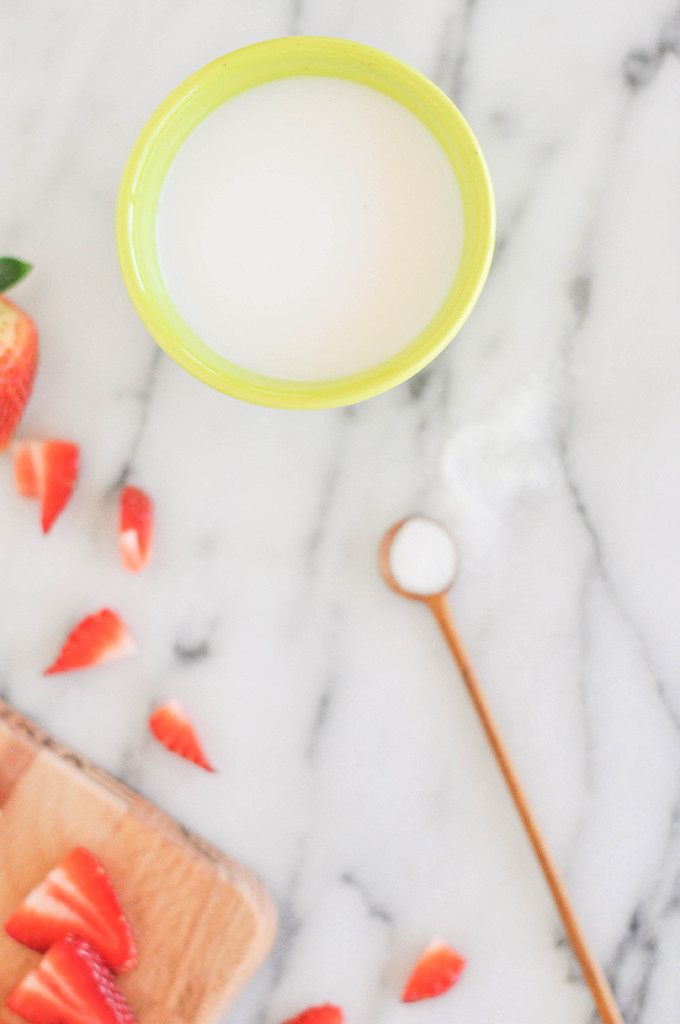 Combine the milk and sugar until the sugar is almost dissolved. Add in the strawberries (as little or as many as your heart desires!) and stir that shiz up. Pour the milky mixture into a few popsicle molds and freeze for a minimum of two hours. These freeze quickly so you can enjoy them shortly after whipping them up! Buy nexium 20mg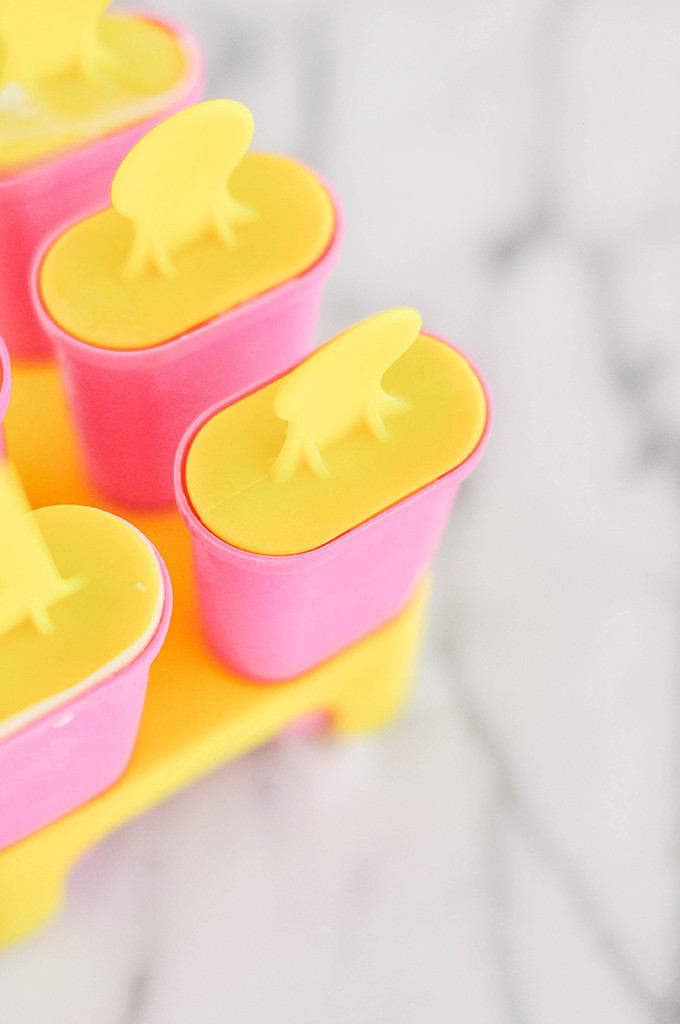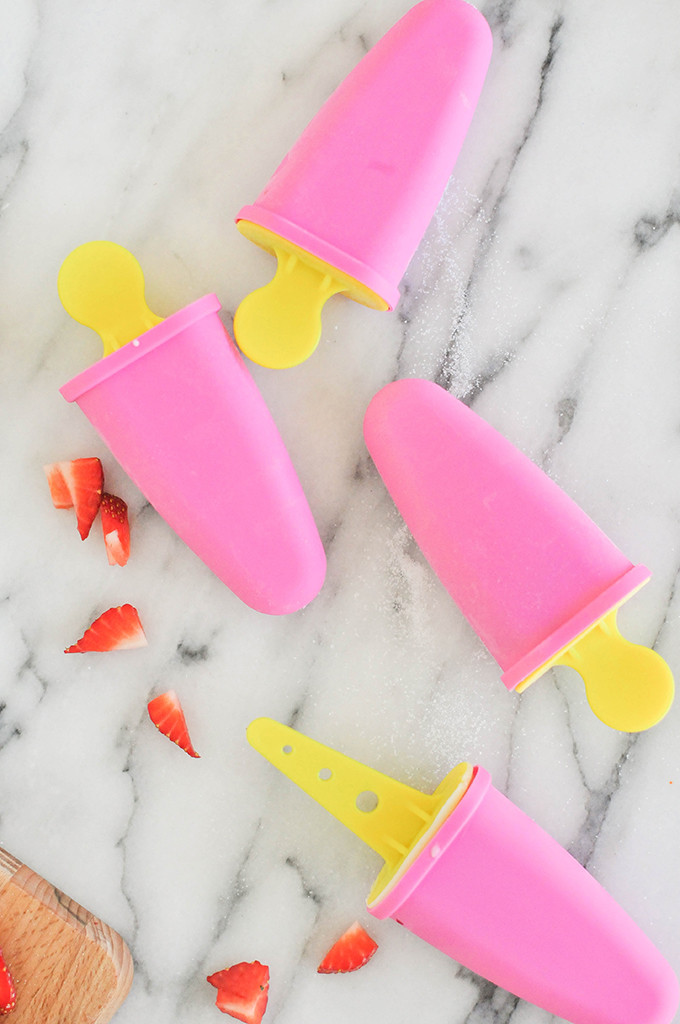 A word about popsicle molds. They're not all the same. I have purchased a few that simply suck. But these little pink fellas are from IKEA and they have been absolute gems. All my popsicles slide out easily. And I really mean that.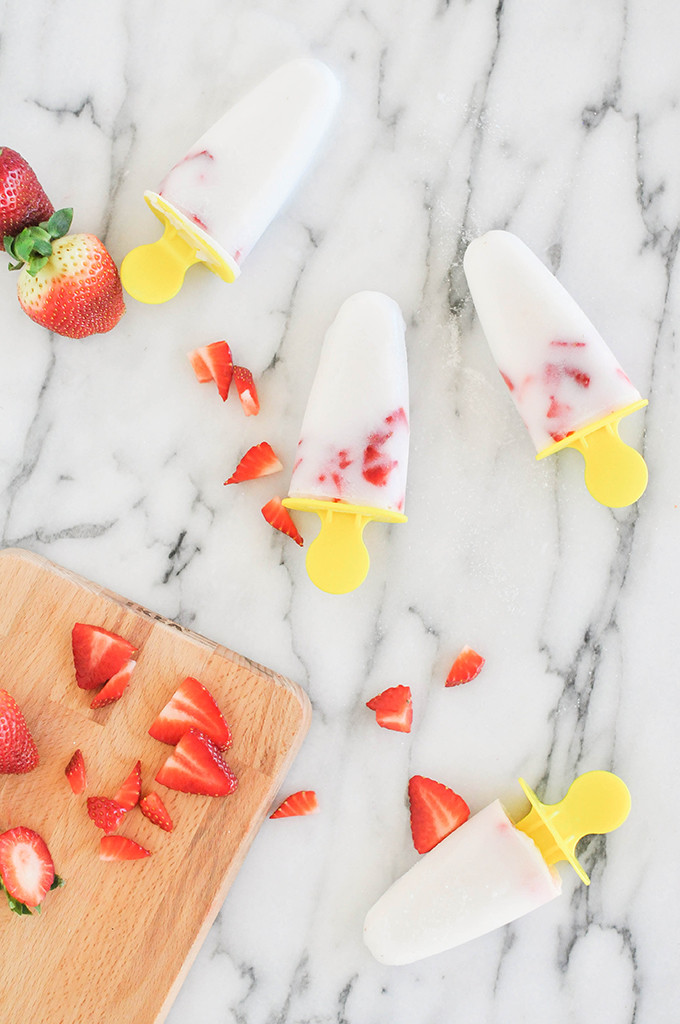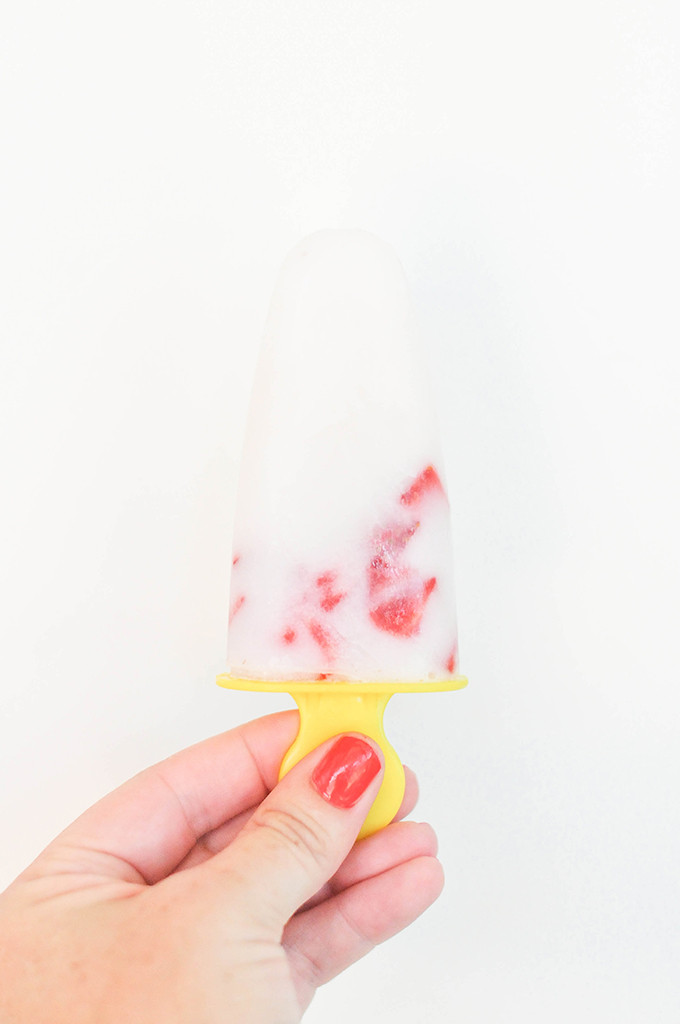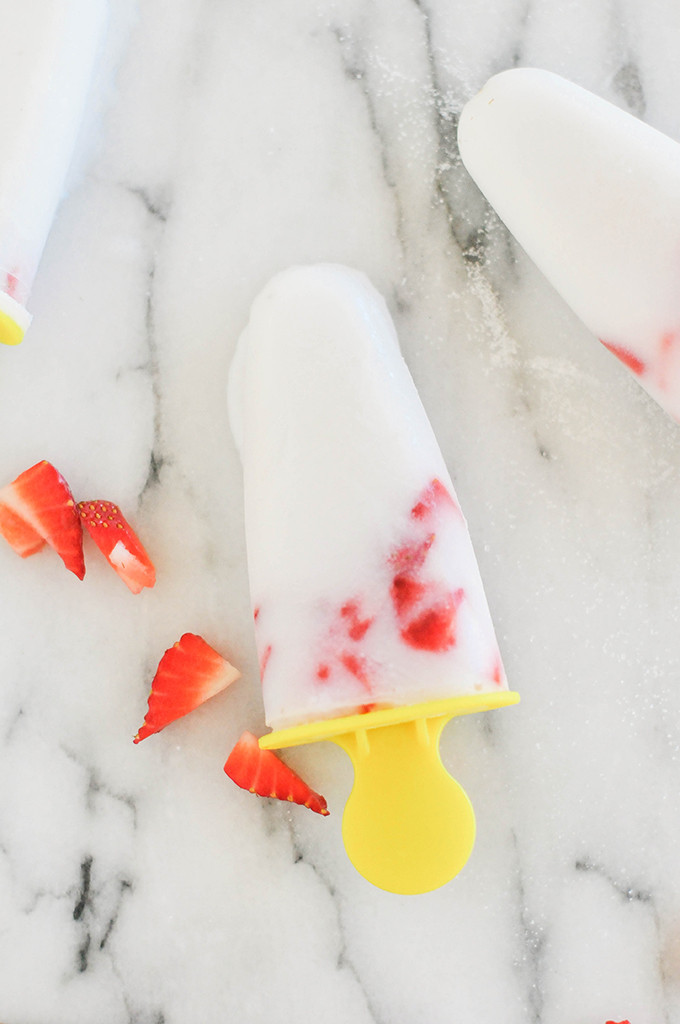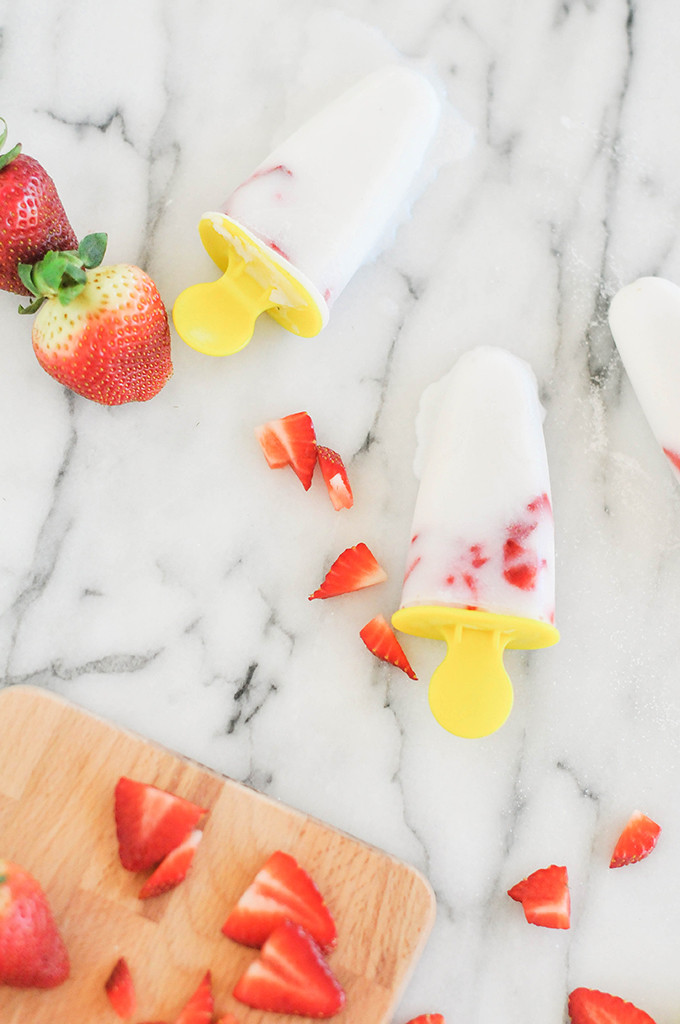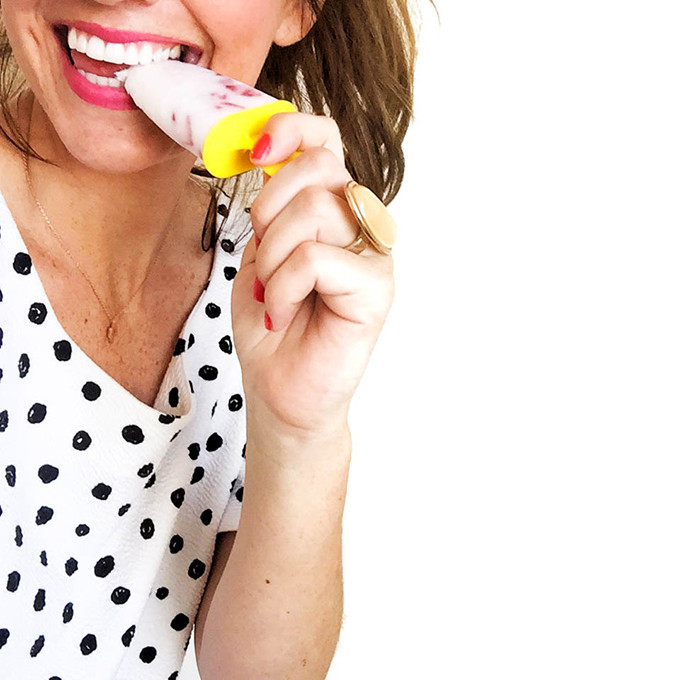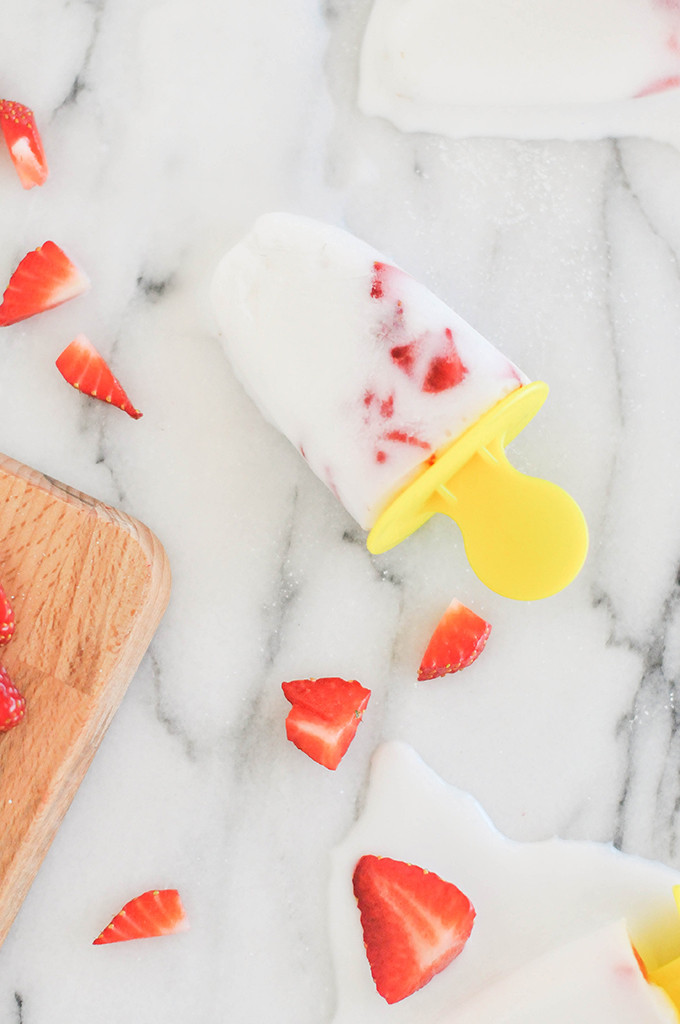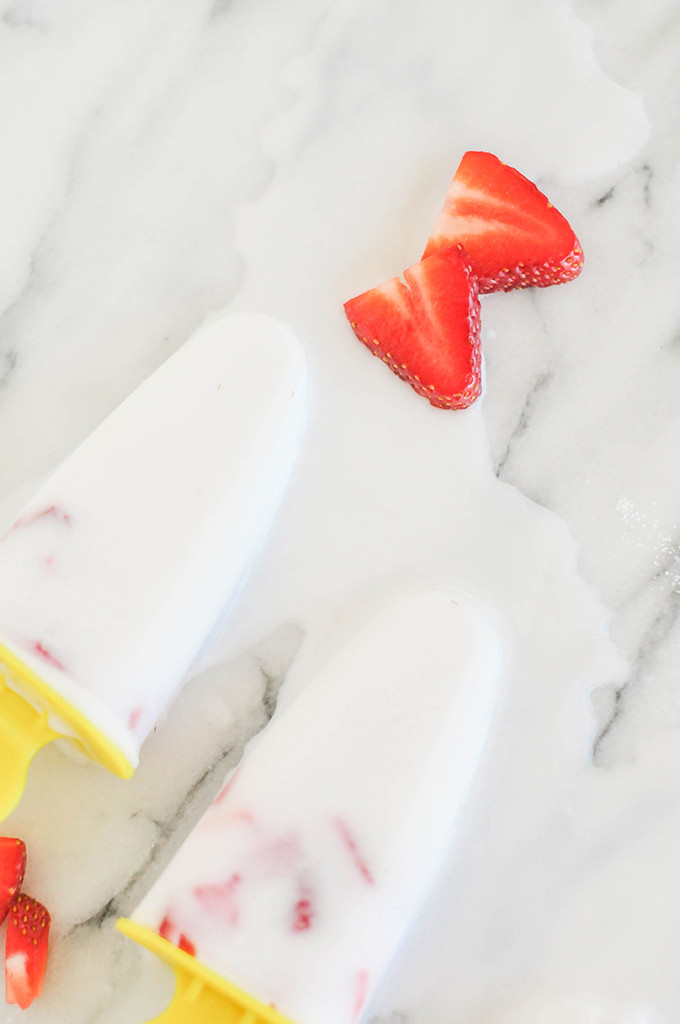 And when you're sitting out in that Arizona heat (no? just me?), you can feel better knowing that you're eating coconuts and strawberries and they're good for your body. Confidence point! 
Check out some other tasty frozen treats by checking out the Taste It archives!
styling & photography \\ Lexy Ward Buy plavix 75mg