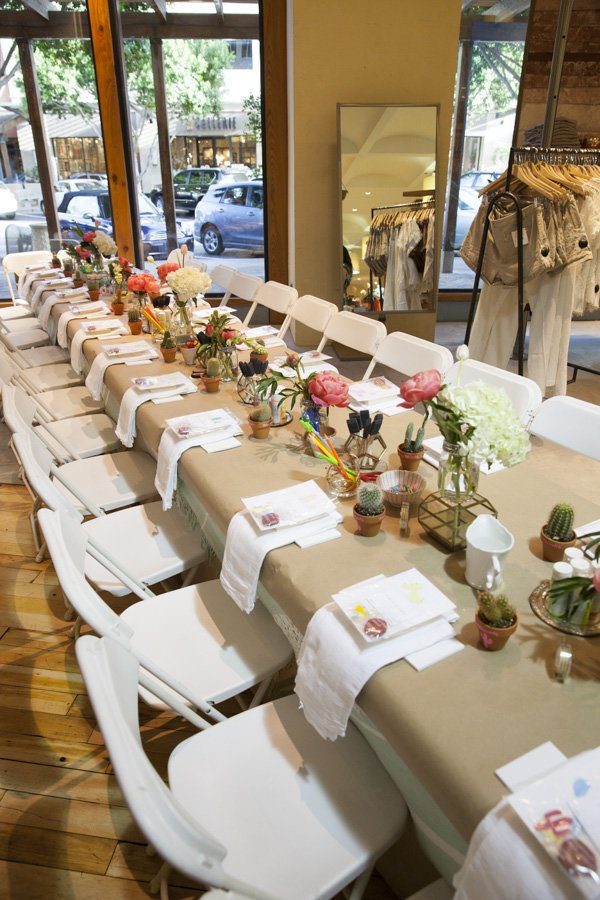 We've been a bit obsessed with all things cactus since… forever. People just need a little Saguaro in their lives. Last week, I taught a workshop with Anthropologie for Mother's Day at their store in Scottsdale in Arizona. And it was a good time because we made cactus-stamped tea towels! So everyone was able to embrace their inner cowboy and I was able to just sit on a couch and boss people around whilst stuffing my face with hand-painted macarons. Not a bad night! Not a bad night! Click on through to read all about the project and the cactus-y goodies everyone went home with!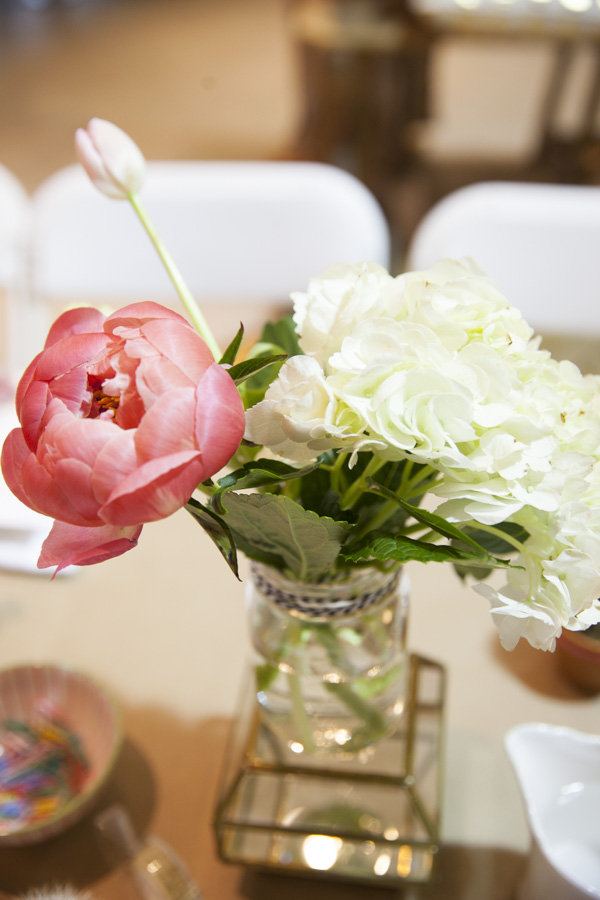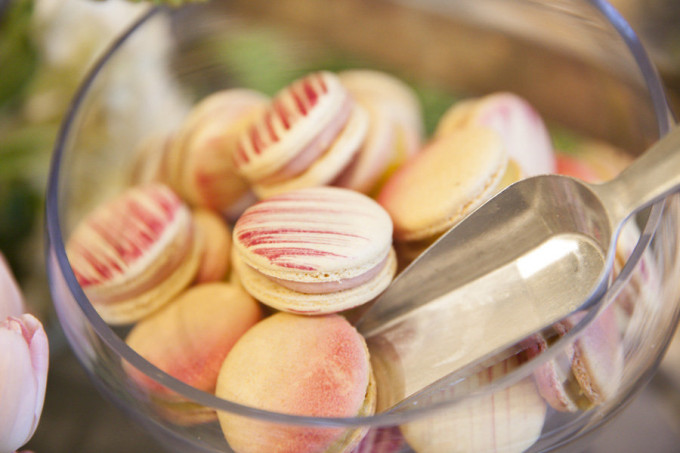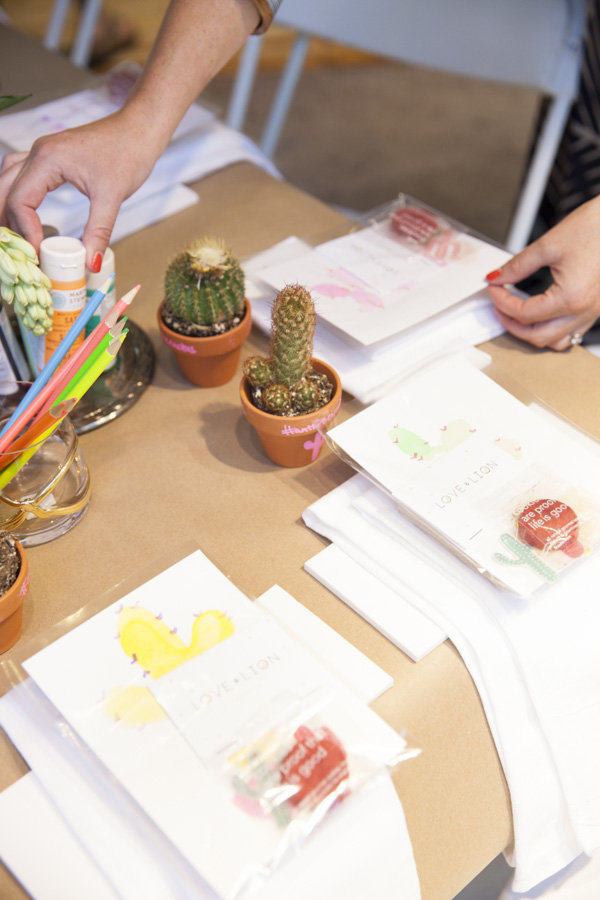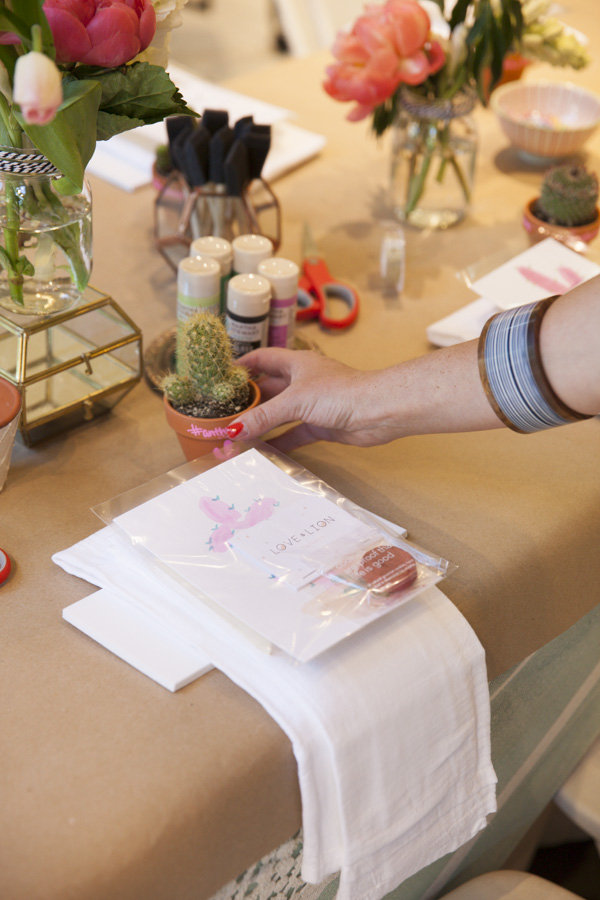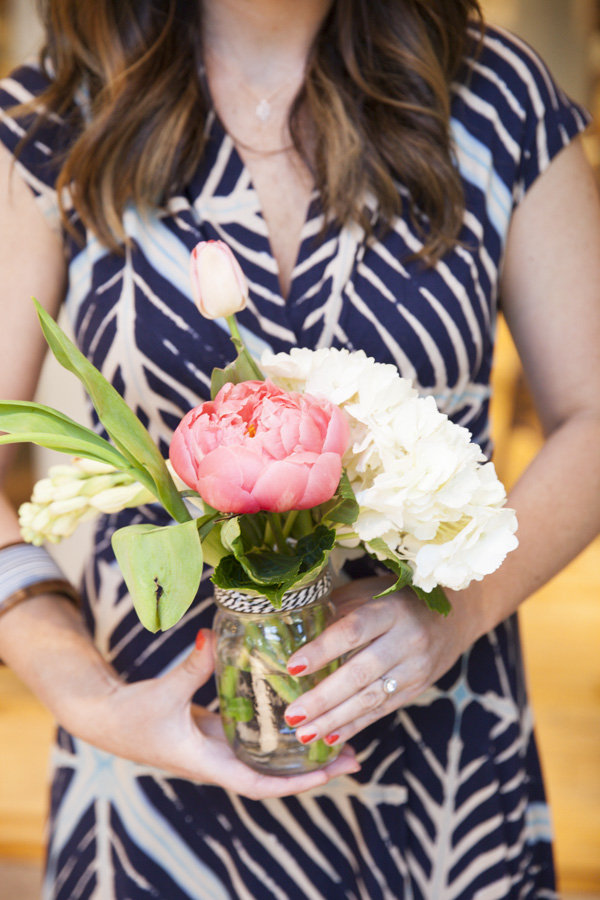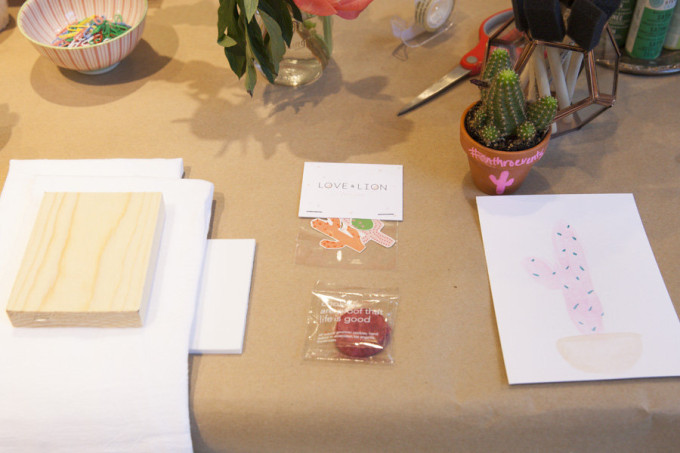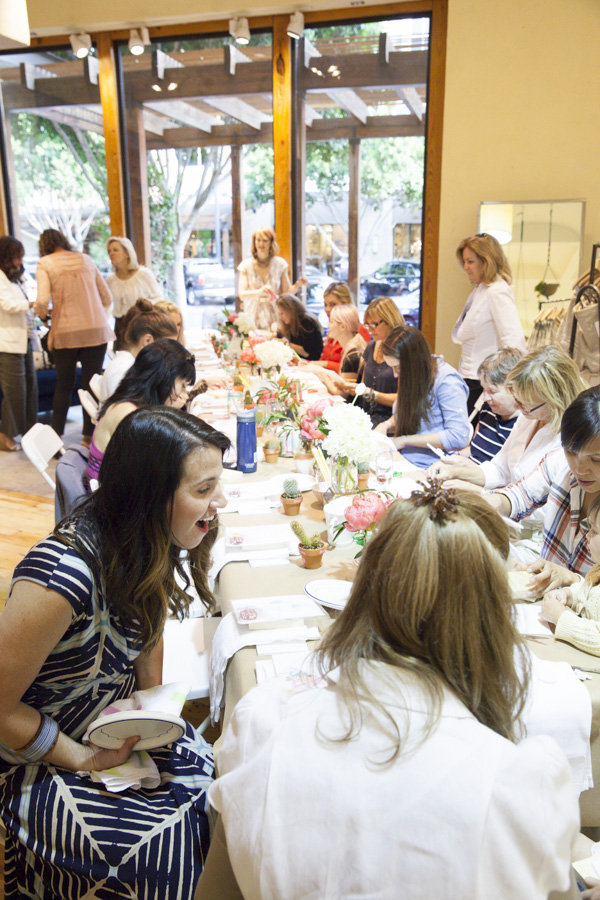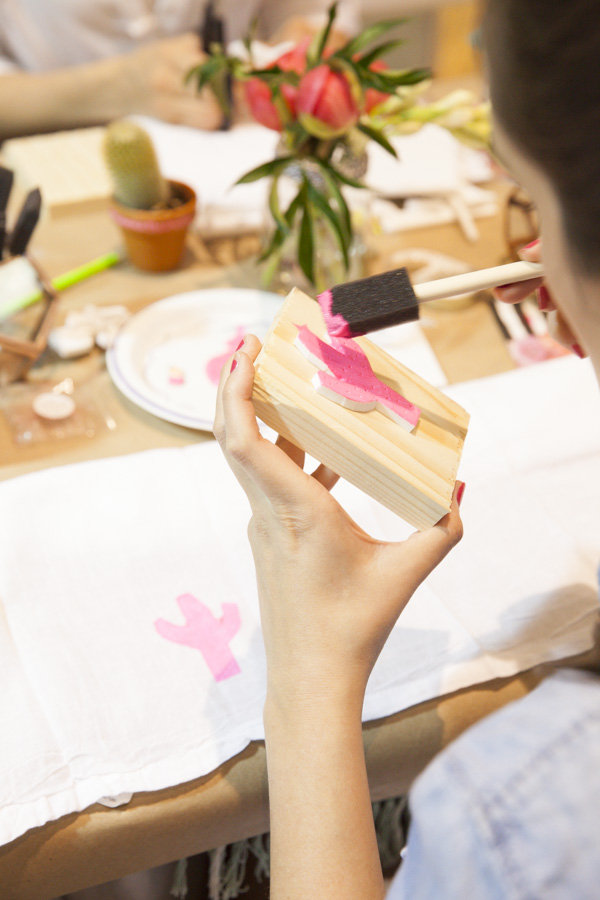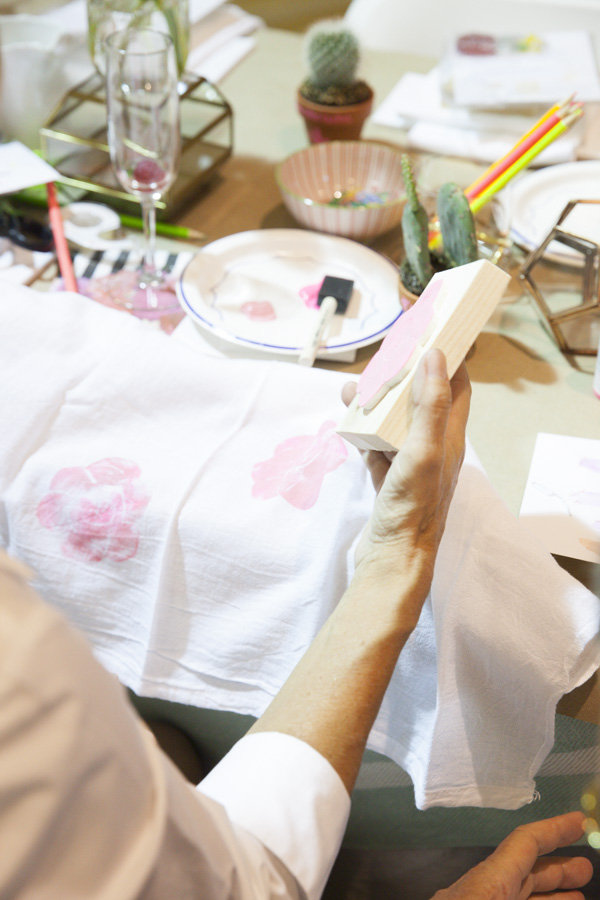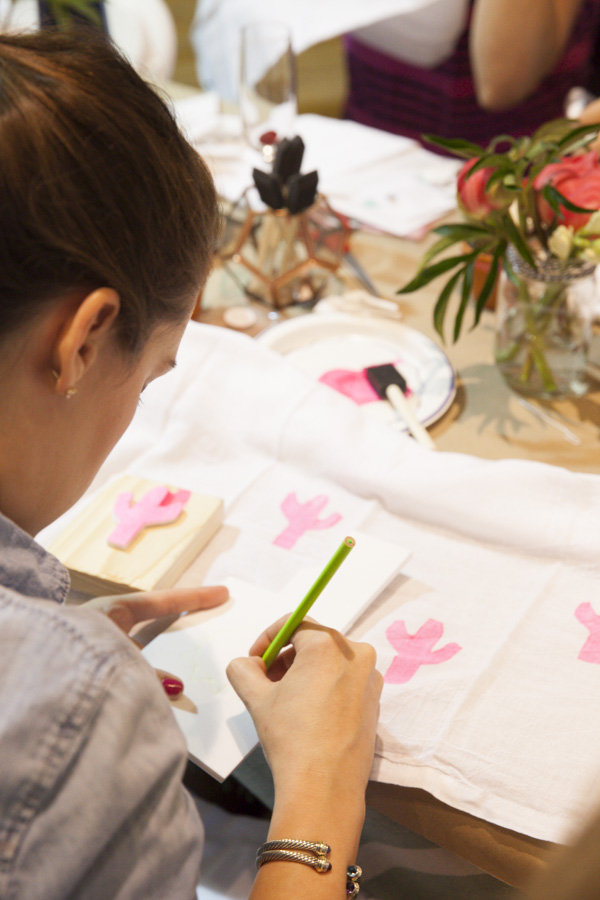 Everyone was given the supplies to make their own set of towels. They drew, carved, and cut their own stamps. I'm definitely feeling like I need to up my cactus game after seeing what everyone created. The prickly pear stamps, you guys!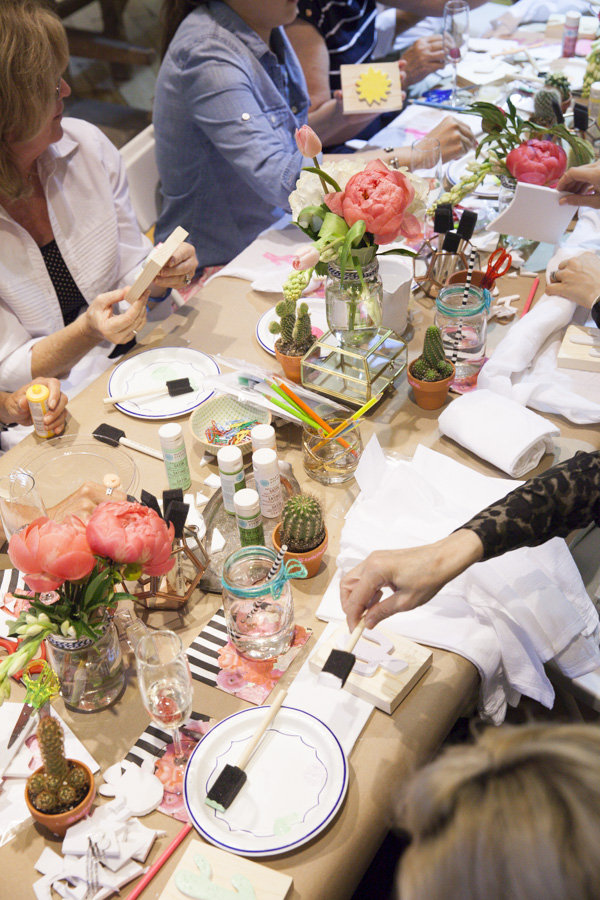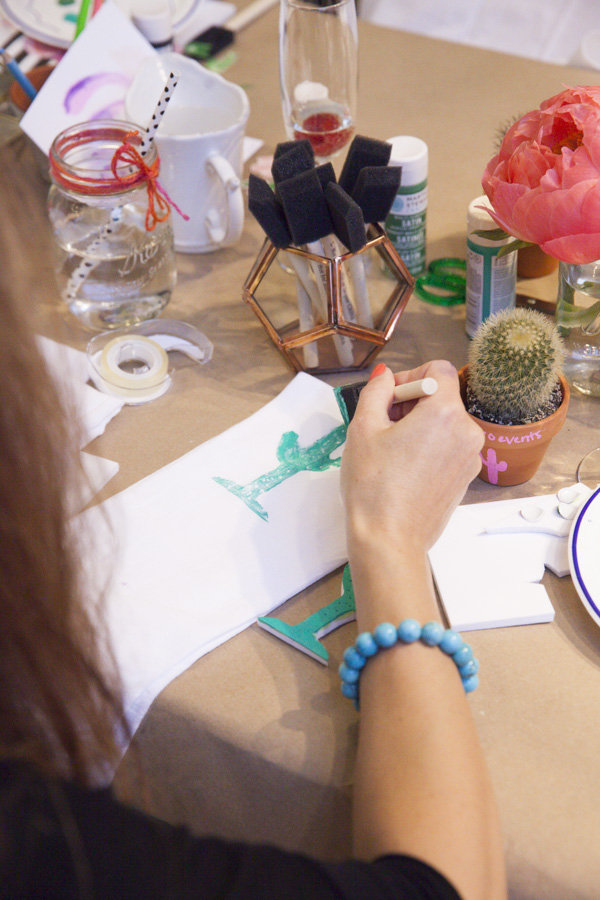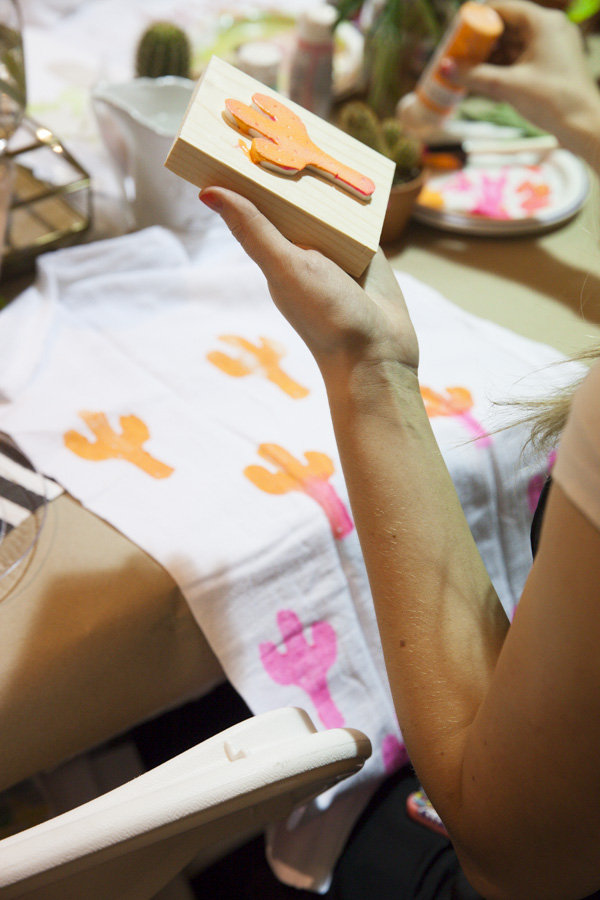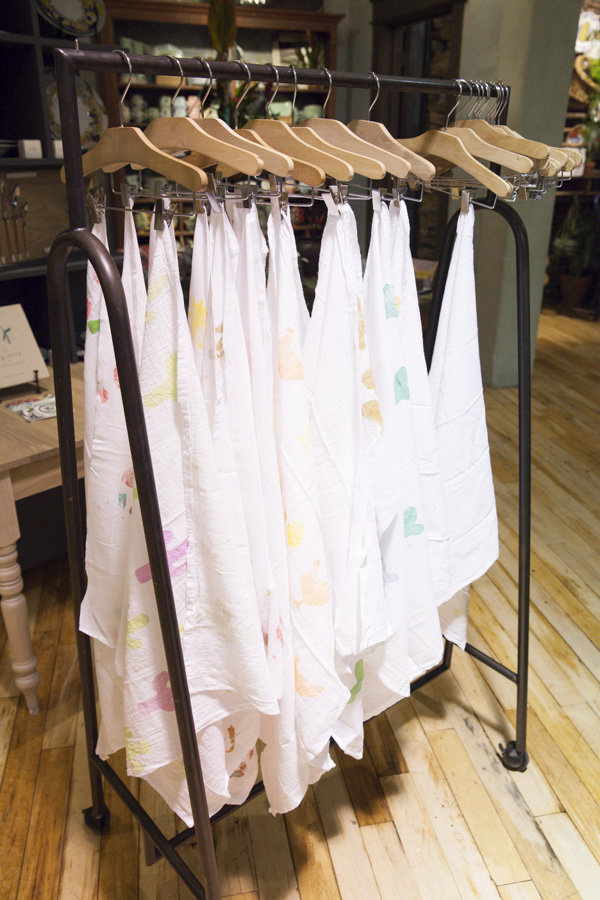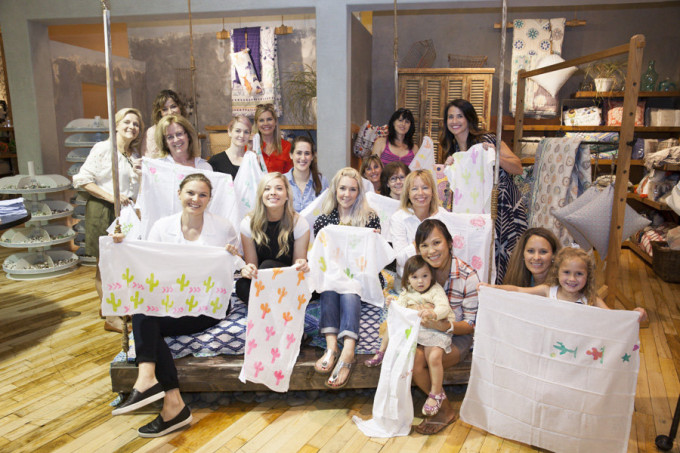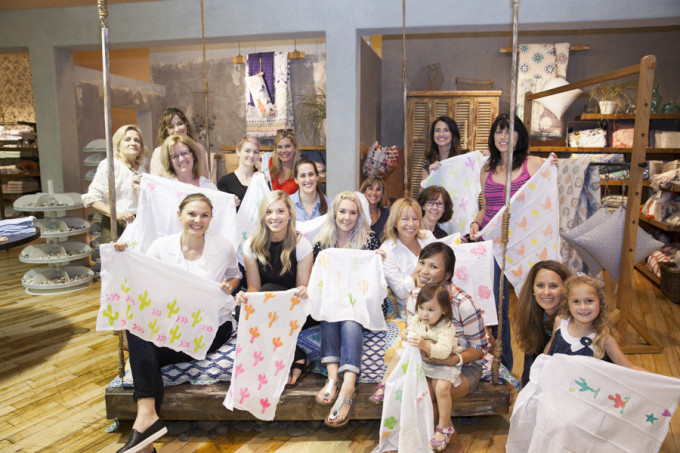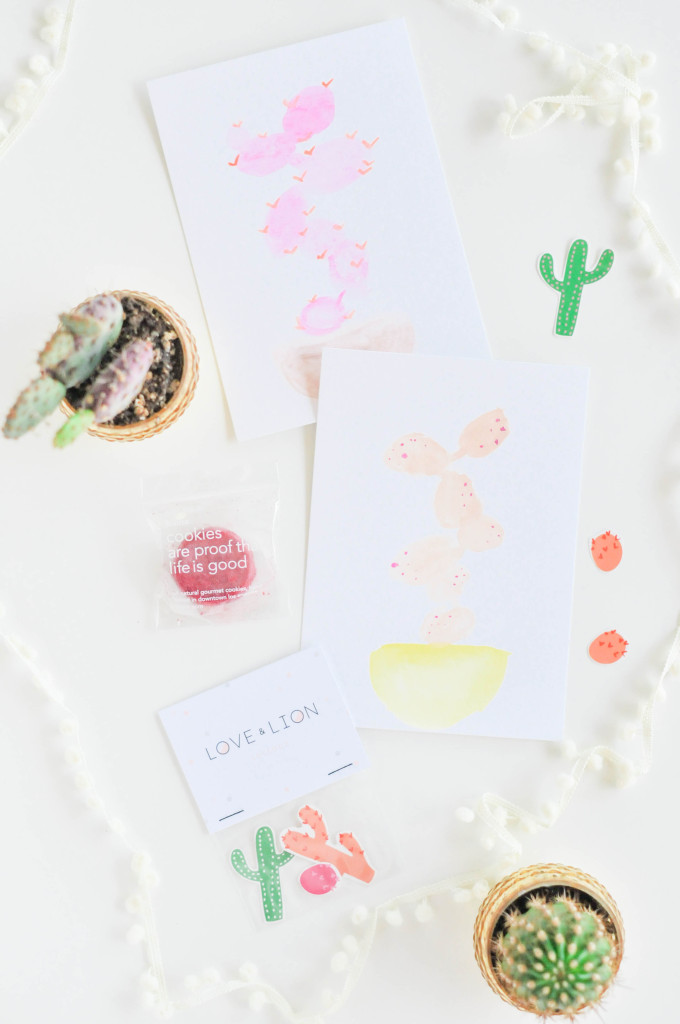 Aside from their tea towels, everyone went home with a little goodie bag filled with some extra items to help them really #embracethecactus! A delicious cookie that was beautifully packaged by Fruute – guys, have you seen their packaging?! Everyone also got a set of cactus-ly cute temporary tats made by the talented folks at Love & Lion – buy your own here! It was so fun collaborating with them to design and create such a fun and colorful tat! I'm one step closer to a sleeve! Everyone was given a miniature cactus of their own to love and nurture. And to really drive home the point that I love cacti an inappropriate amount, I watercolored a different cactus for each attendee to stare at when they forget just how awesome the desert is.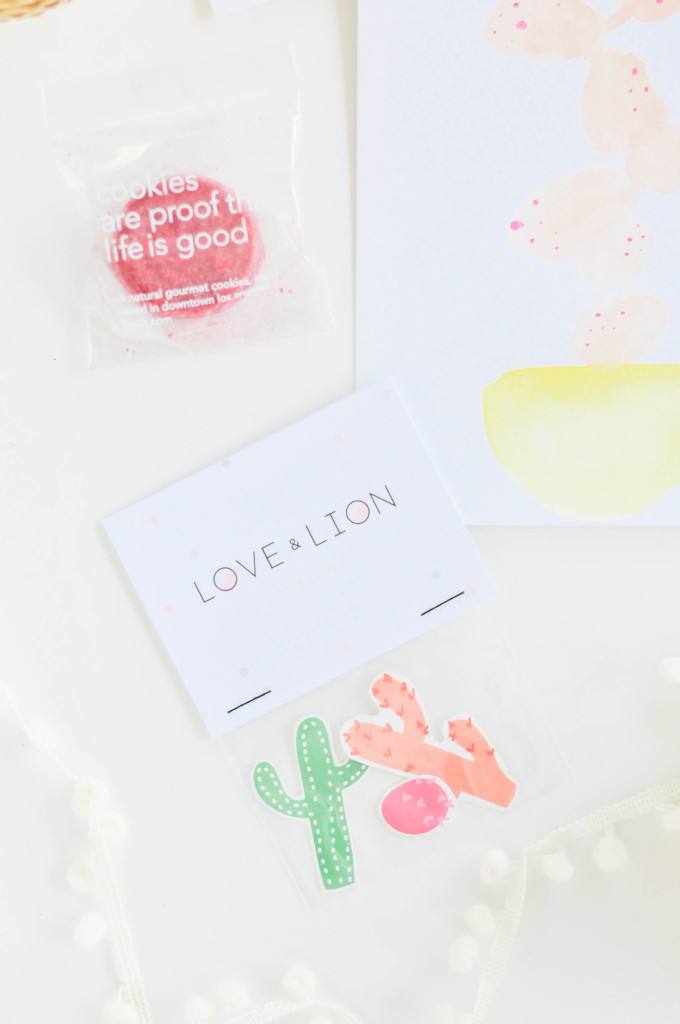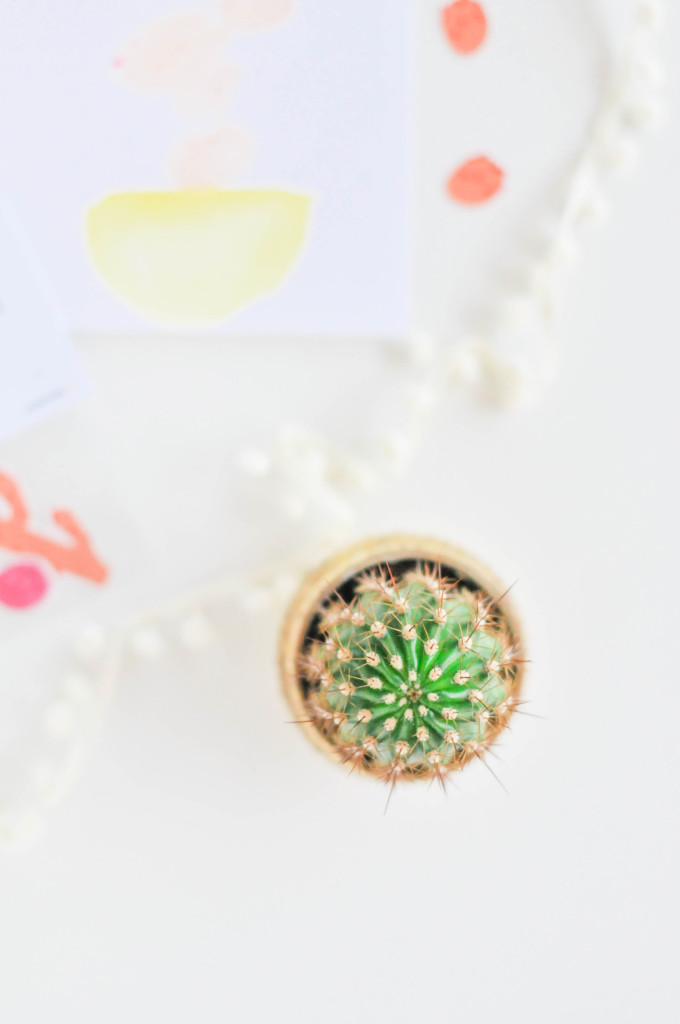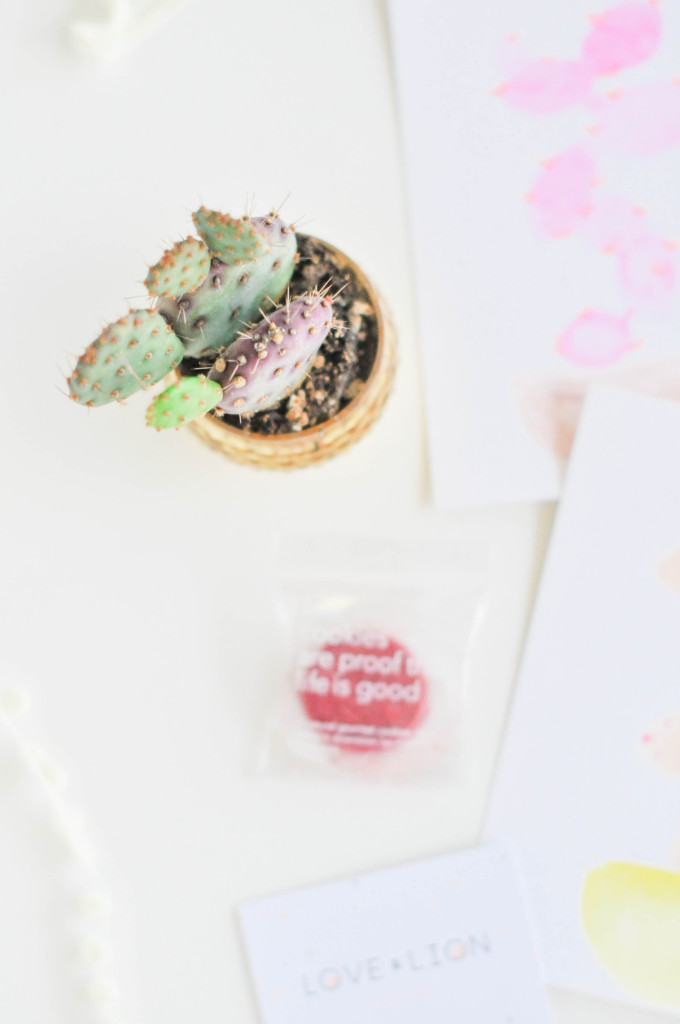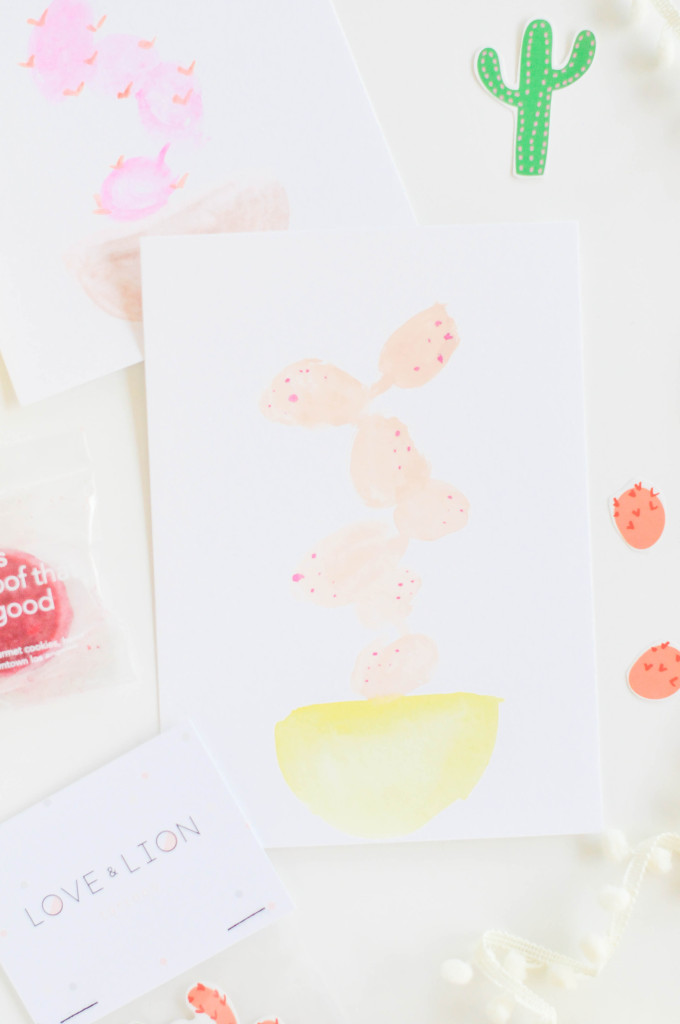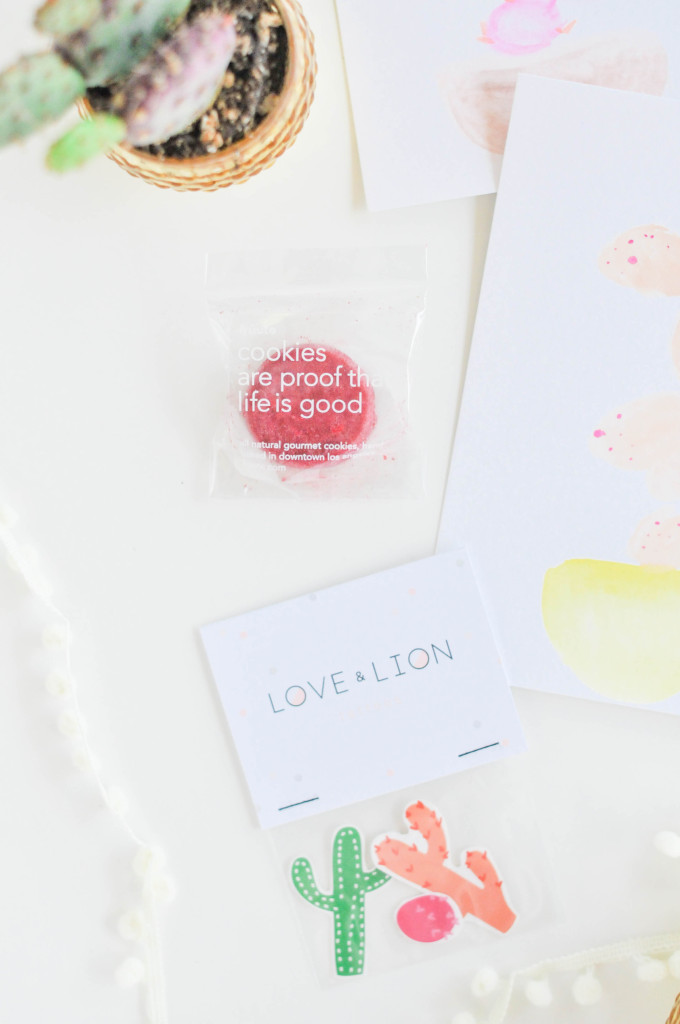 Buy levaquin 500mg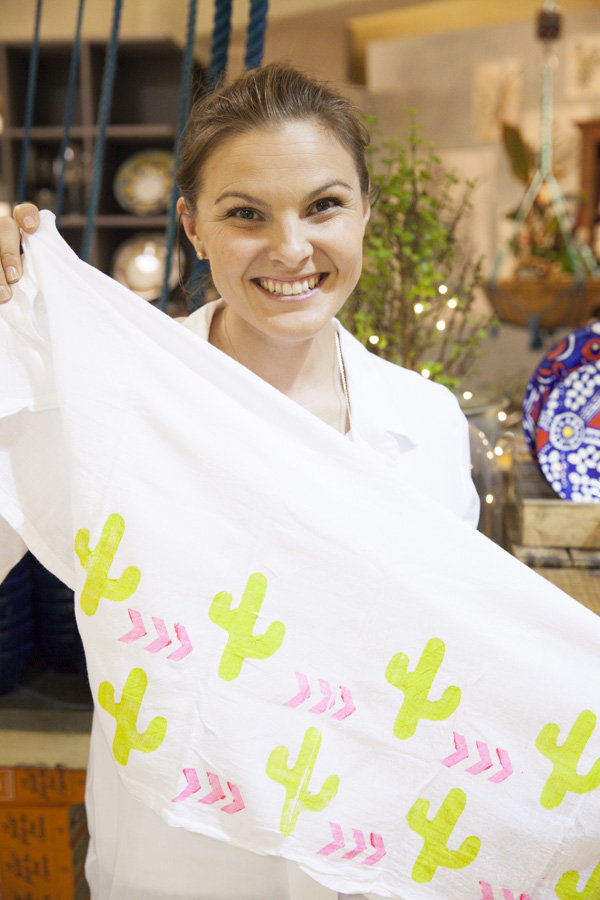 Cute, no?! The arrows really get me! 
Huge HUGE "thank you" to everyone who came out to party that night, and to Anthropologie for inviting me to partner up and spread the cactus love! If you're in Colorado or Arizona and want to attend one of our events, be sure to subscribe to our newsletter so that you can stay informed! (Subscribe at the top or in the sidebar —->)
And if you're happening to wonder about that fancy dress I'm wearing , here are the deets – dress, bracelet, shoes.
event photography \\ Buy lasix 20mg
styling & goodie bag photography \\ Lexy Ward Buy nexium 20mg