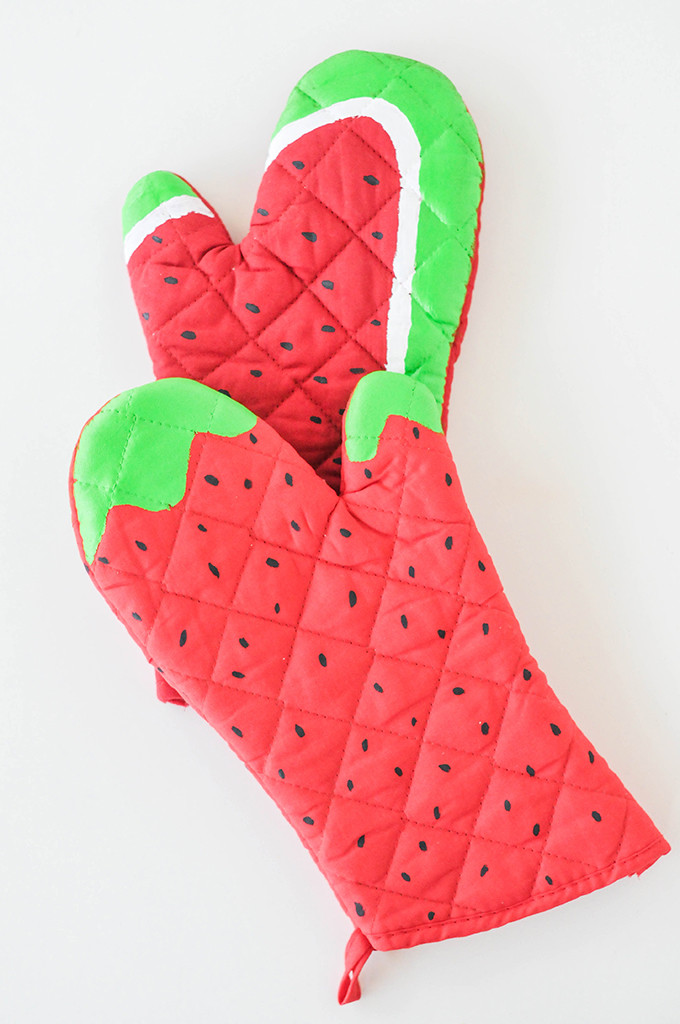 Summer's here. I'm calling it. I can't wait any longer. Phew! Now, that I've gotten that off my chest and forced you all to celebrate summer with me, let's turn all of our kitchen items into fruit, mmmkay? Starting with these DIY Fruit Oven Mitts! This is just the first of many projects feeding my fruit addiction. I apologize in advance. Buy plavix 75mg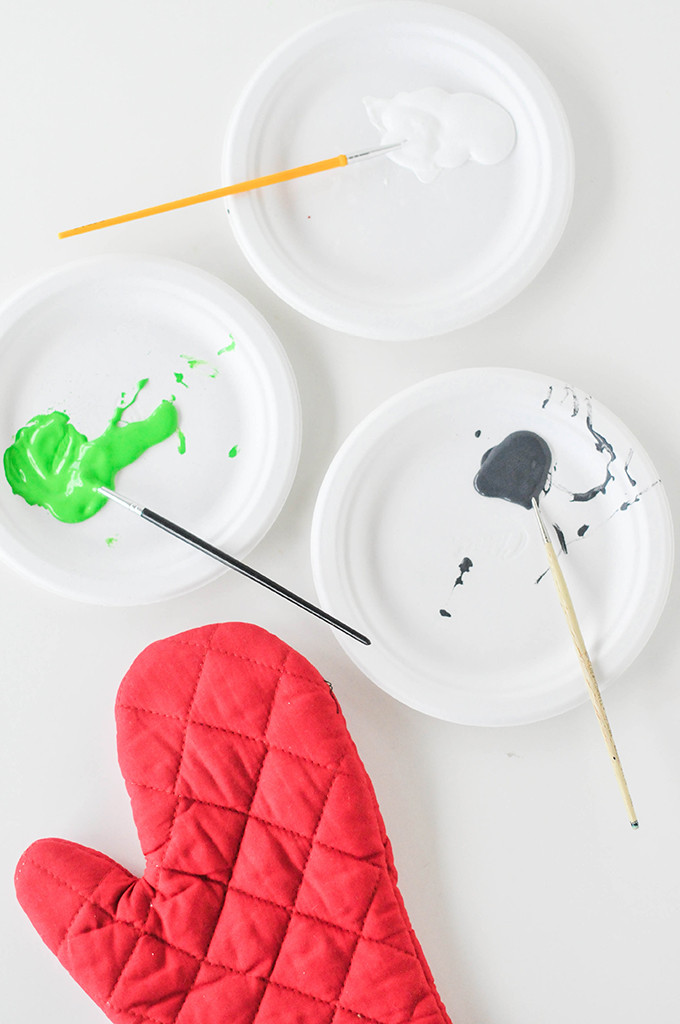 Materials:
red oven mitts (hello, Dollar Tree!)

green, black, and white paint
assorted paint brushes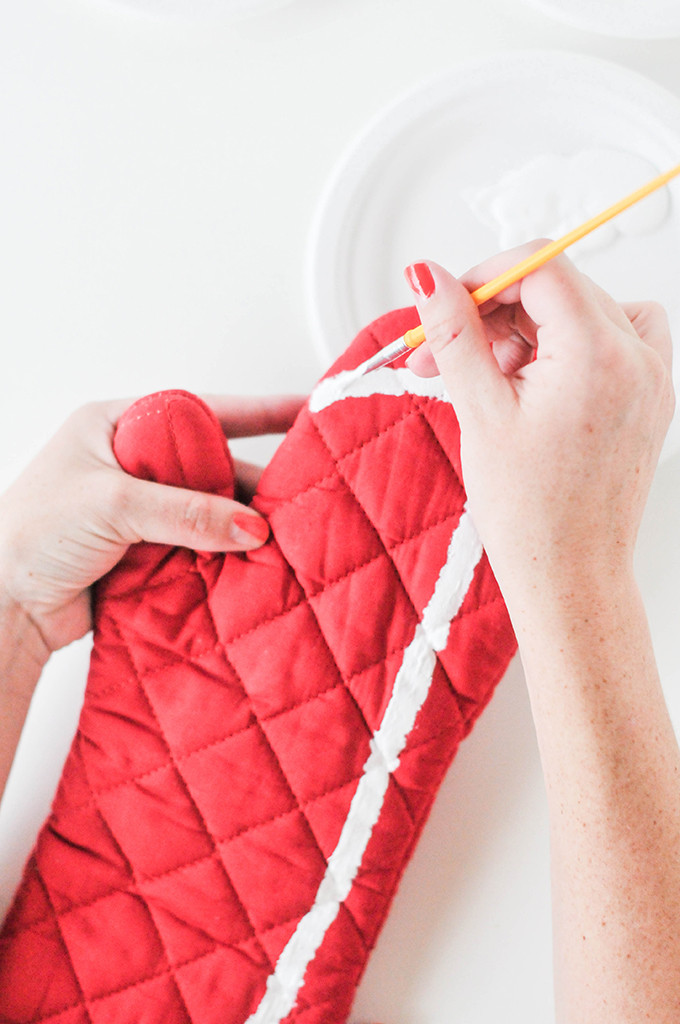 To make the watermelon, start by painting a thin white strip just below the edge of the mitt. Dab a little white on the thumb so that it matches your watermelon-ness.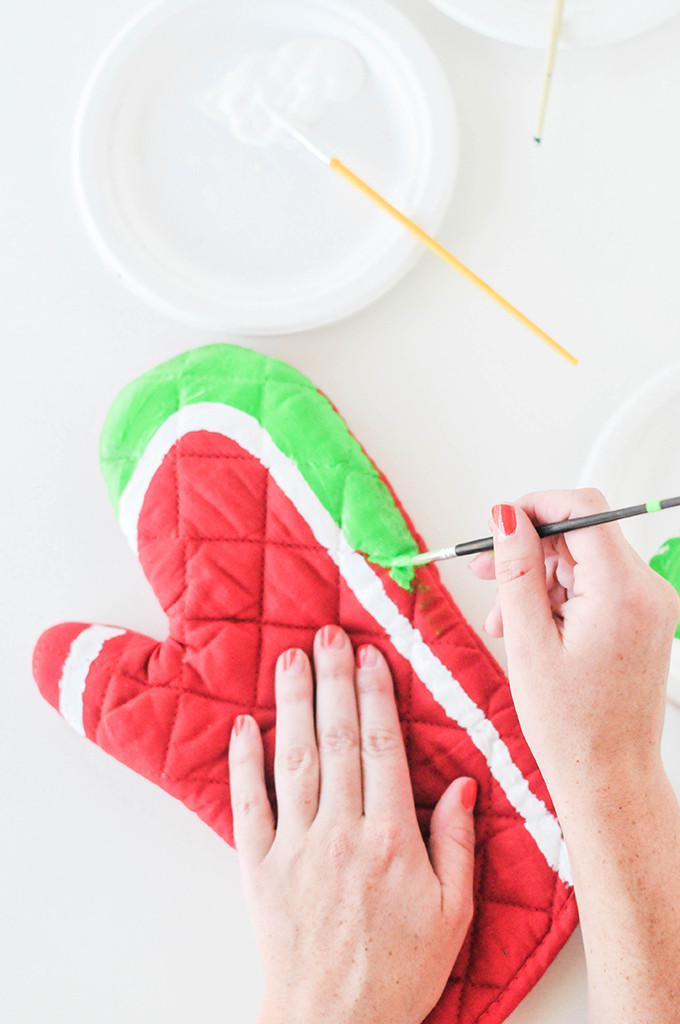 Wait for the white paint to dry and then paint from the white to the edge of the mitt with the green paint. I used quite a bit of paint to get a really saturated color.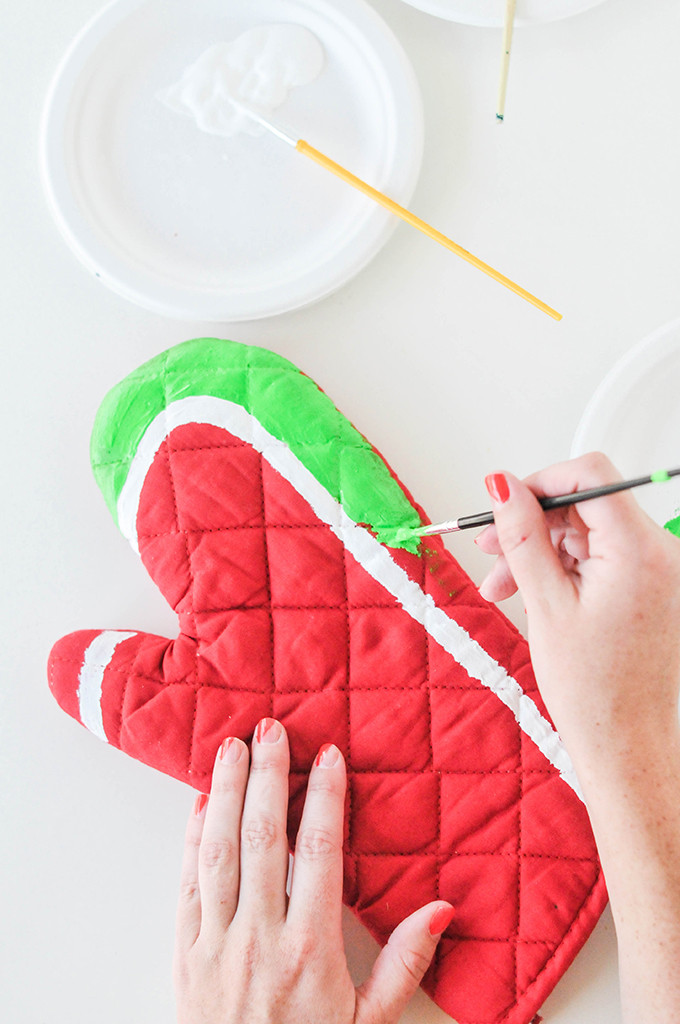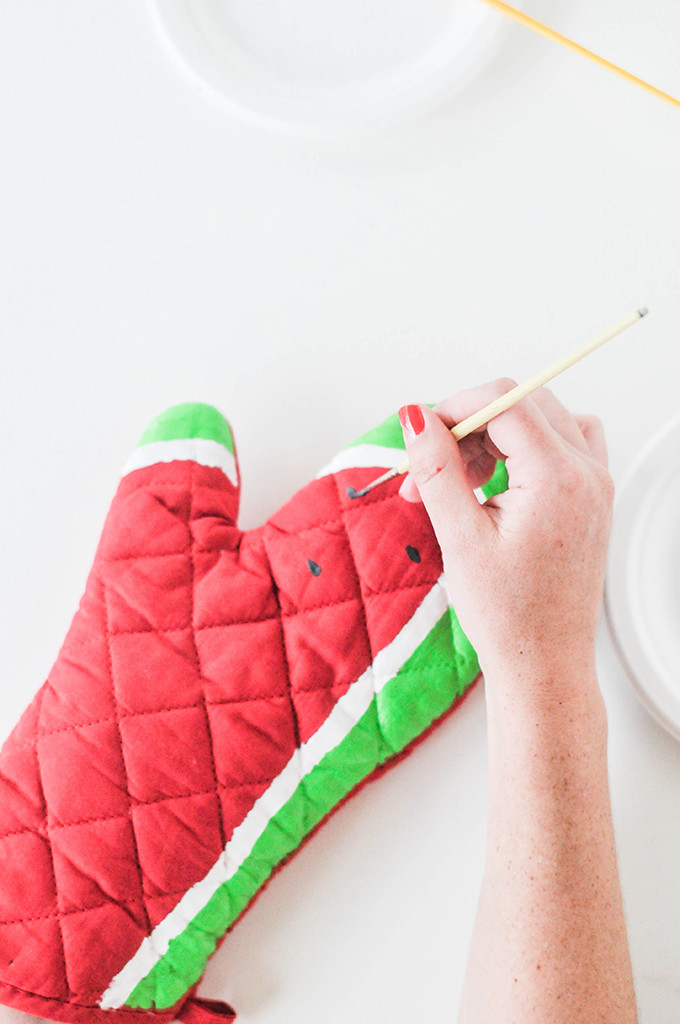 Once the green is dry, paint a few small seeds on the mitt with the black paint. This is done in random fashion. No sense or order in this house! Nope. None.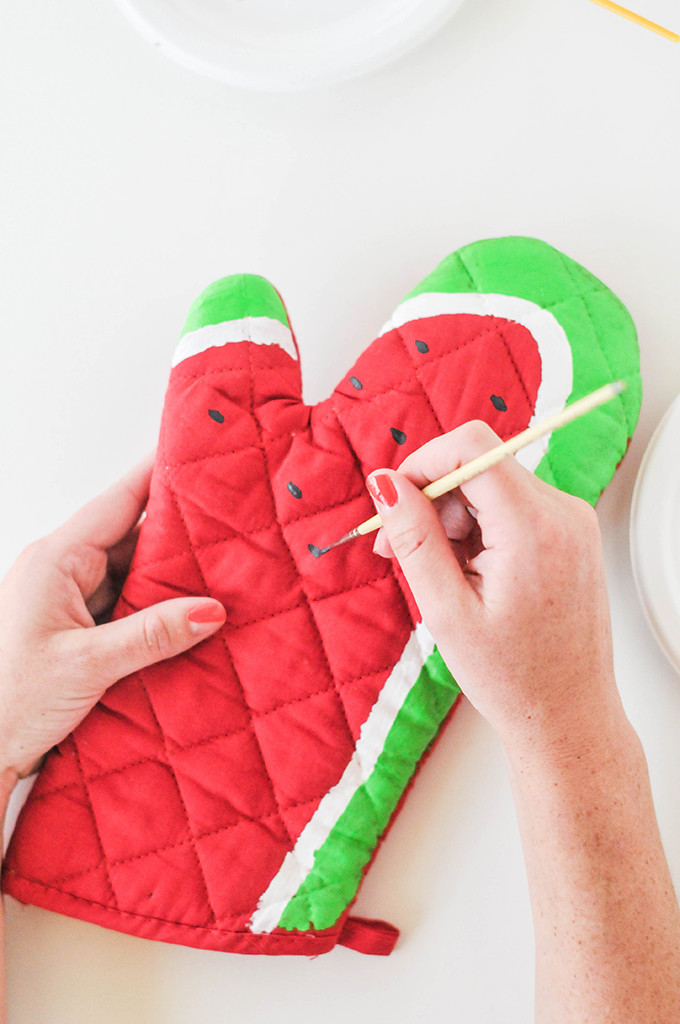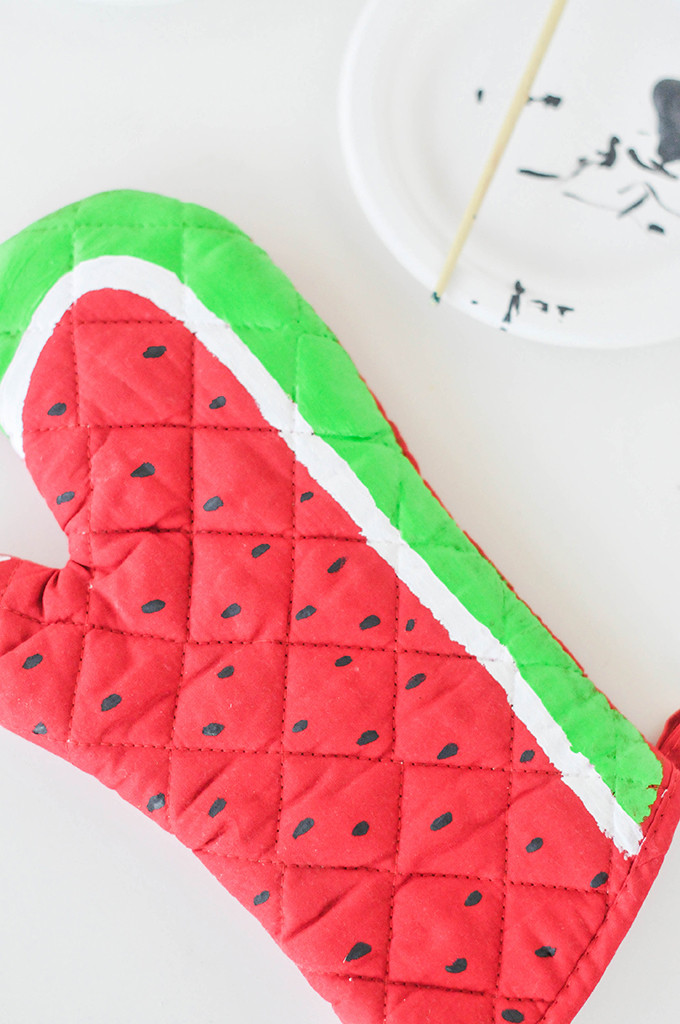 Annnnd you're done. Buy premarin 0.625mg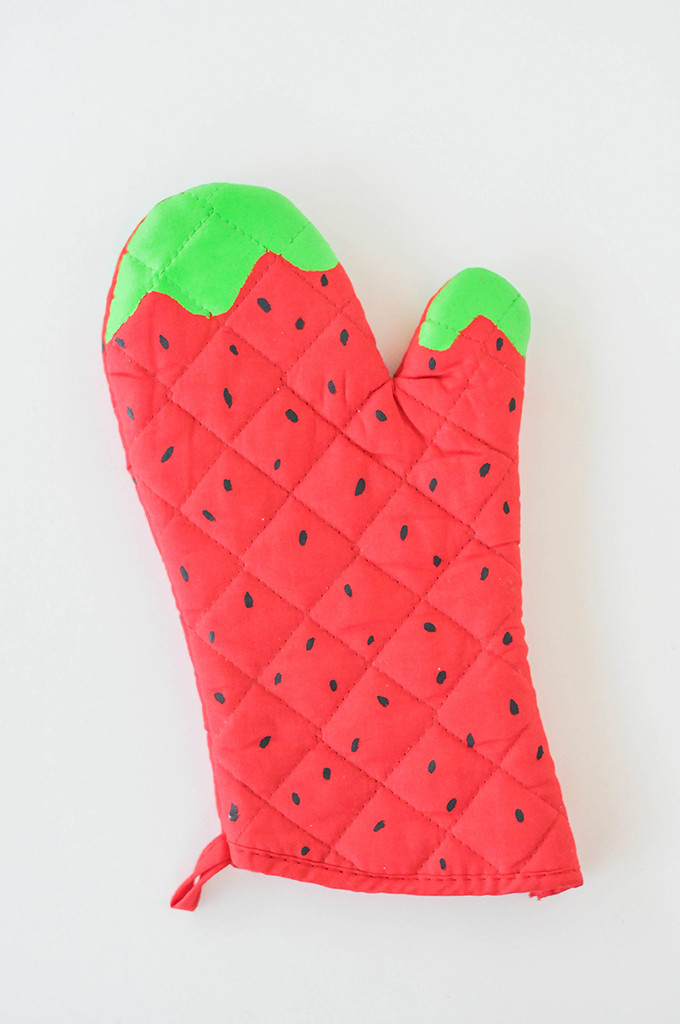 To paint the strawberry (my favorite!), simply paint green leaves onto the top of the mitt and then seeds down the rest. So simple! The strawberry took me about five minutes to make. You've got five minutes, don't you?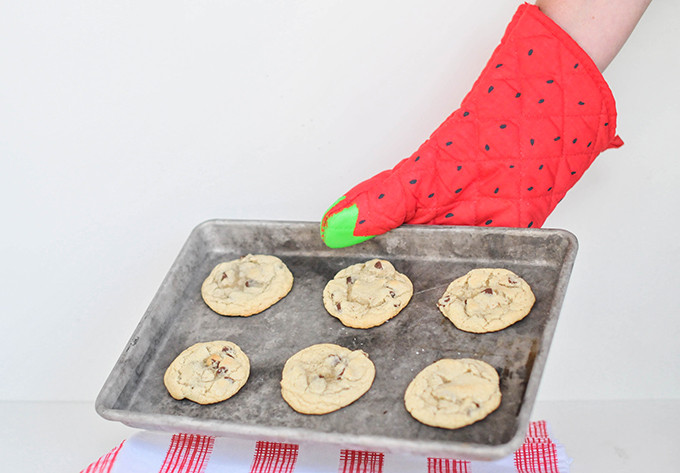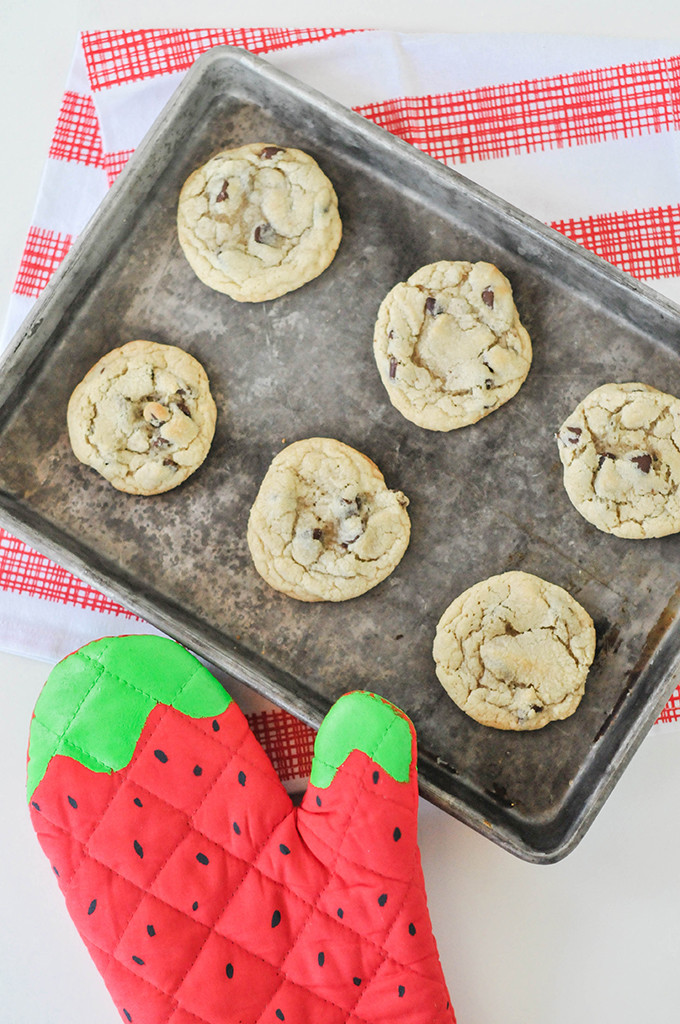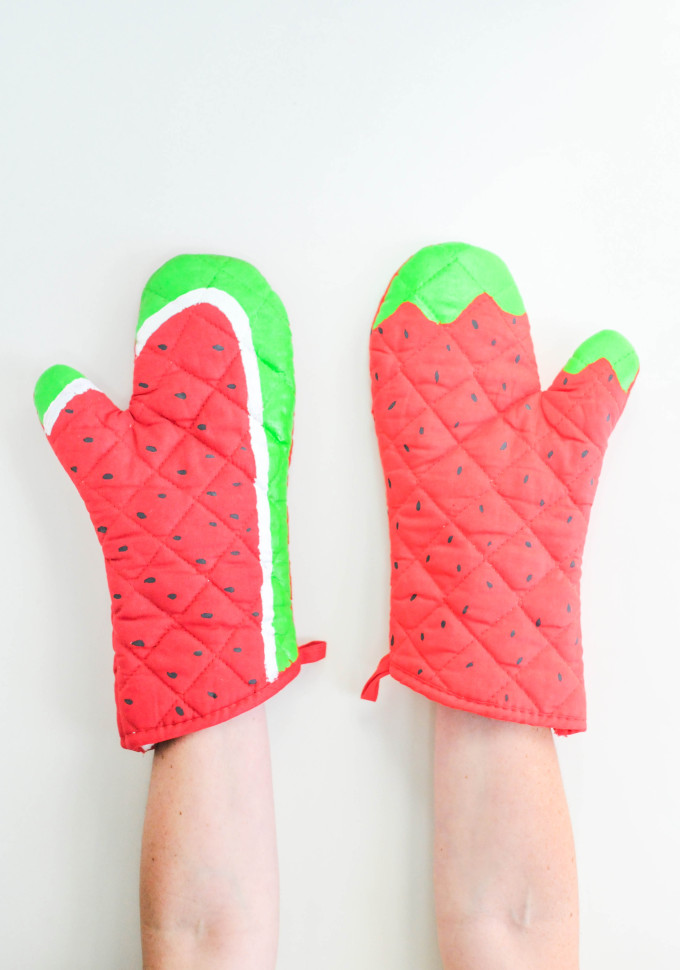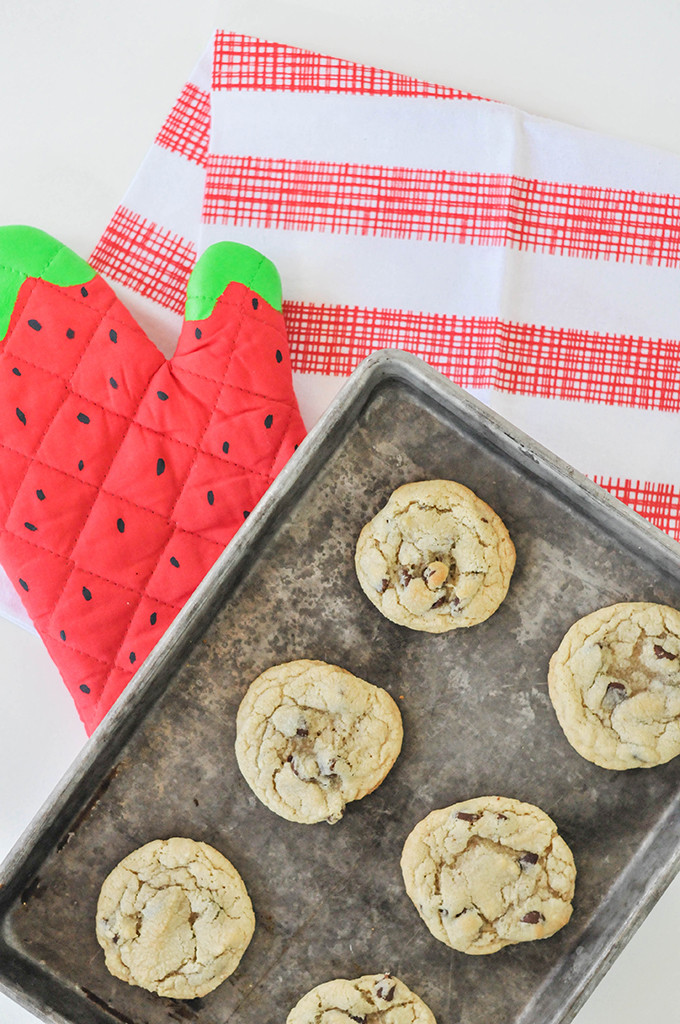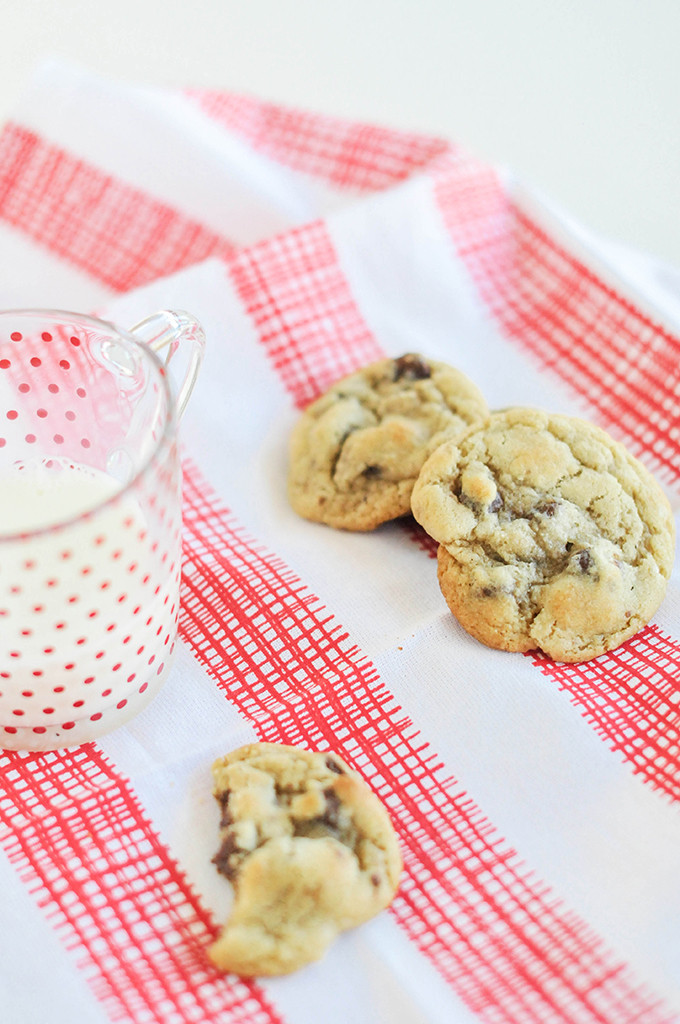 Logan said that the oven mitts needed to be tested out. So, naturally, I made cookies. And we probably ate more than I care to admit. I'm sort of addicted to chocolate chip cookie dough. I could just eat that. Forget baking those suckers! Do you have a favorite recipe for choc. chip cookies?! I feel like the search for the best recipe is one of America's greatest unsolved mysteries. But the cookies in these photos? I feel like they're top drawer. Also. I could write an entire essay about chocolate chip cookies. But I want to keep you guys as friends, so I won't. 😉 Buy strattera 40mg
concept, styling, & photography \\ Lexy Ward