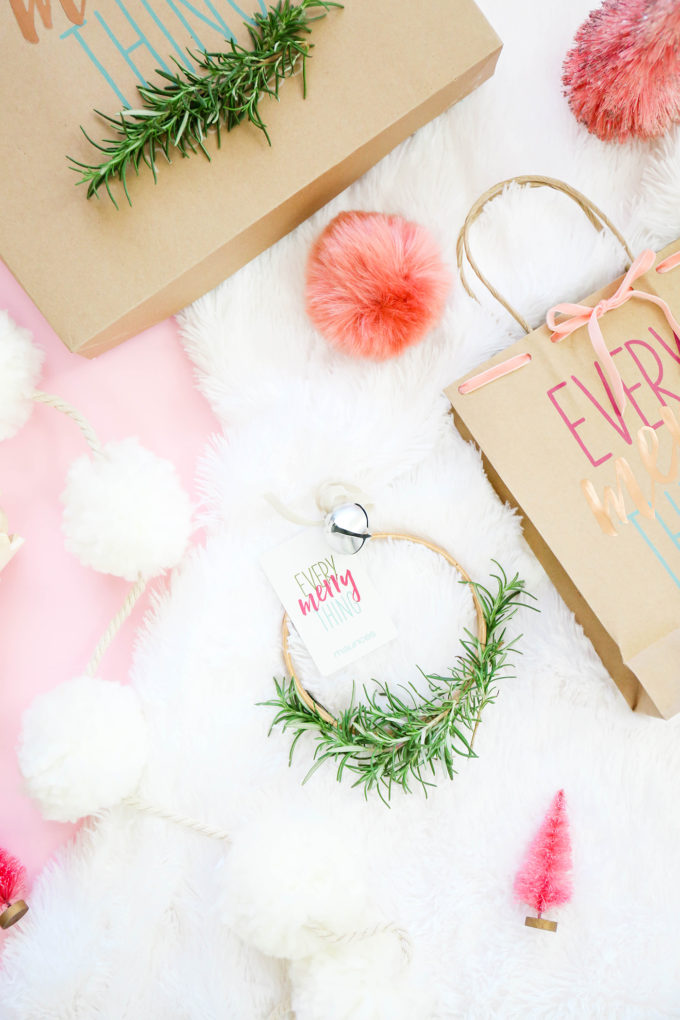 Happy weekend!!!!! The Fridays are going to come in hard and fast and the end of the year will be here before you know it! With Halloween over (Boohoo, see what I did there?), we're in full HOLIDAY MODE over here! We won't forget Thanksgiving (we'll be sharing some super fun Friendsgiving ideas here on the blog next week!), but we're also blaring the Xmas music and plotting out our tree-picking date on the calendar. Because I love the holidays so much, I am sharing some holiday gifting inspiration with Maurices over on their blog! We've got ways to update boxes, bags, and the oh-so-traditional gift card!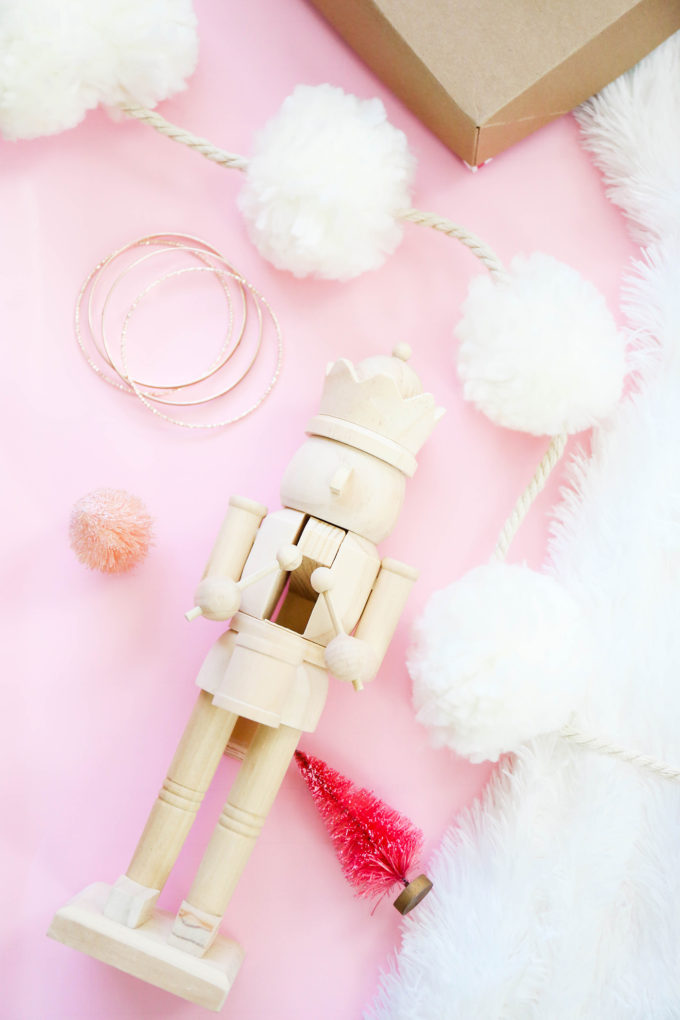 Couldn't love this time of year more!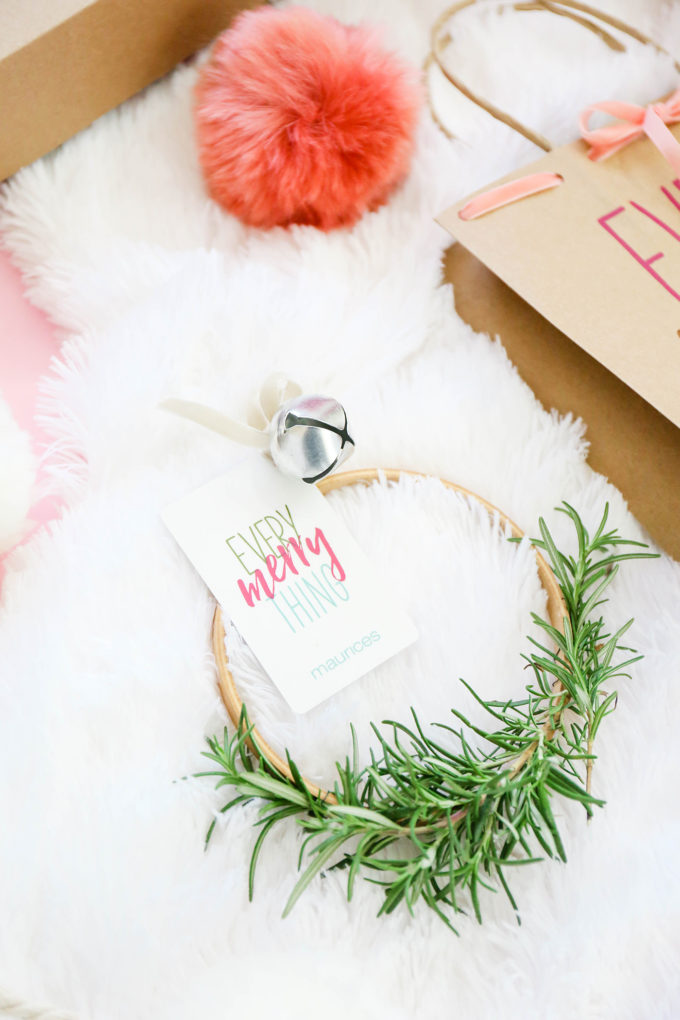 Nobody puts the gift card in the corner. I have a whole book of holiday gift wrap puns. I'm just easing you in.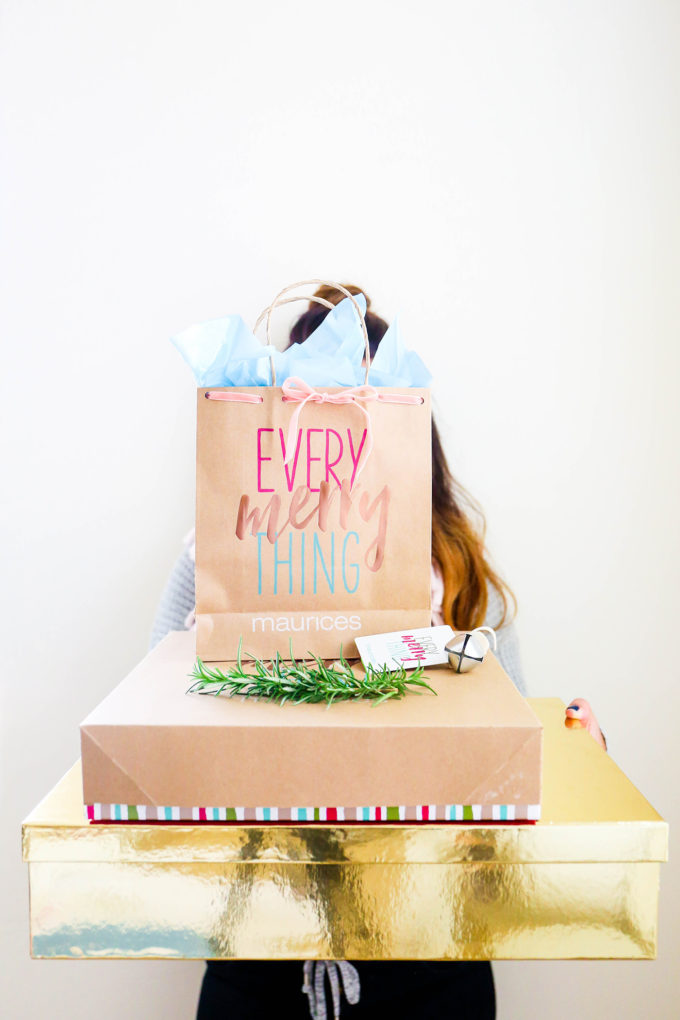 I LOVE to give gifts. And it's not the first time I've said it here, but I LOVE to wrap gifts. It's probably my favorite part about gift-giving. I'm a sucker for fun wrapping ideas!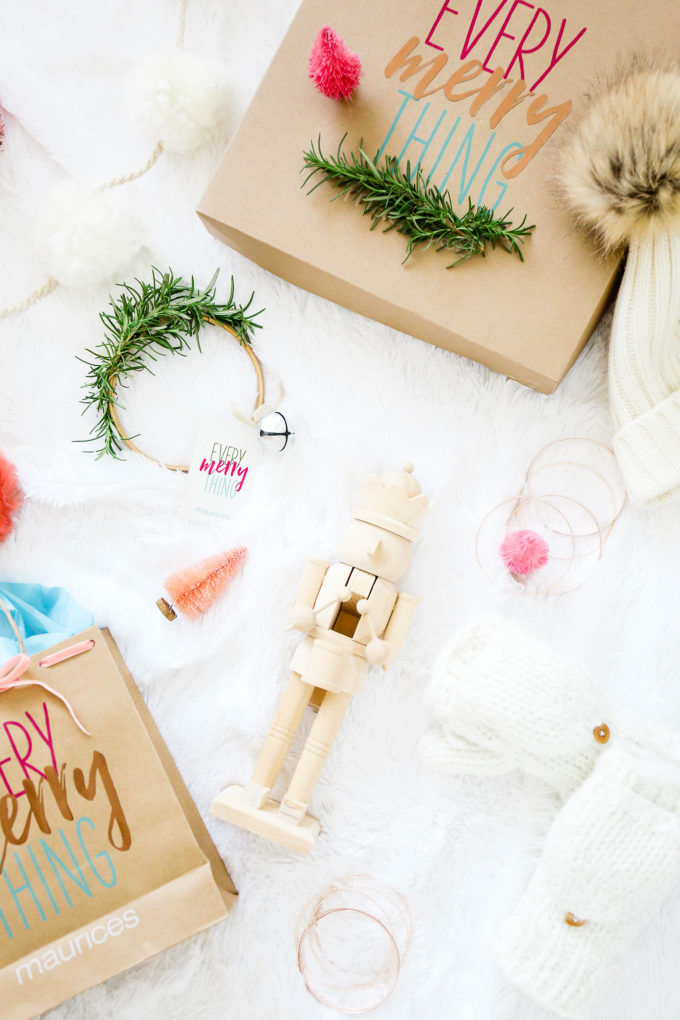 Head on over there to see how we personalized the Maurices gift wrap, and be sure to pin those ideas to update your own packaging later this season! In Deck The Halls form, "give me all the gifts right now, fa la la la laaaaaa, la la la laaa." Isn't that how the song goes? No? I'll work on it.
Other faves from the web this week:
I have plenty of Palm Springs shots to make this fun pillow!
Because Benedict Cumberbatch.
You know we love the cactus and this print is right up our alley!
The comfiest and cutest sweater I've set my sights on!
Can the holiday party invites start arriving so I have a reason to wear this velvet beauty?!
||happy weekend||
styling & photography \\ Lexy Ward