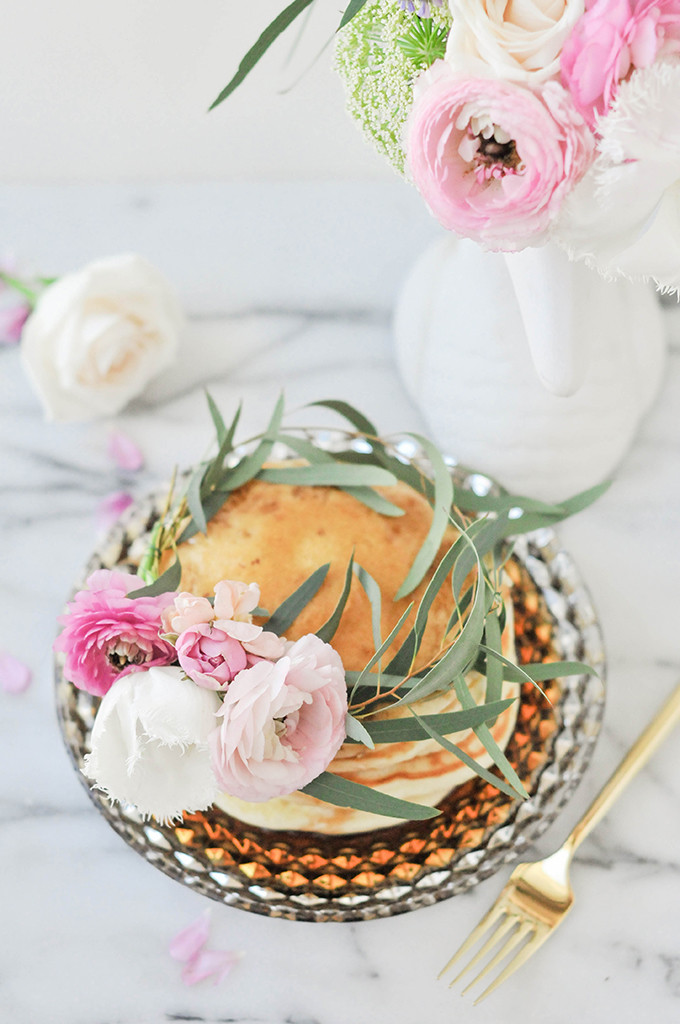 Help me. I think I may need to speak to someone. A support group? I am obsessed with putting flowers on food. You should come over and take the floral shears out of my hands. It started with the DIY Floral Pie Wreaths from our Eat Drink Create Pie Workshop. And now, I've relapsed with this DIY Floral Pancake Wreath. Let's talk about it for a few and then I'm off to go put flowers in my drinks. Maybe in my backpack. Maybe on my sandwich. strattera generic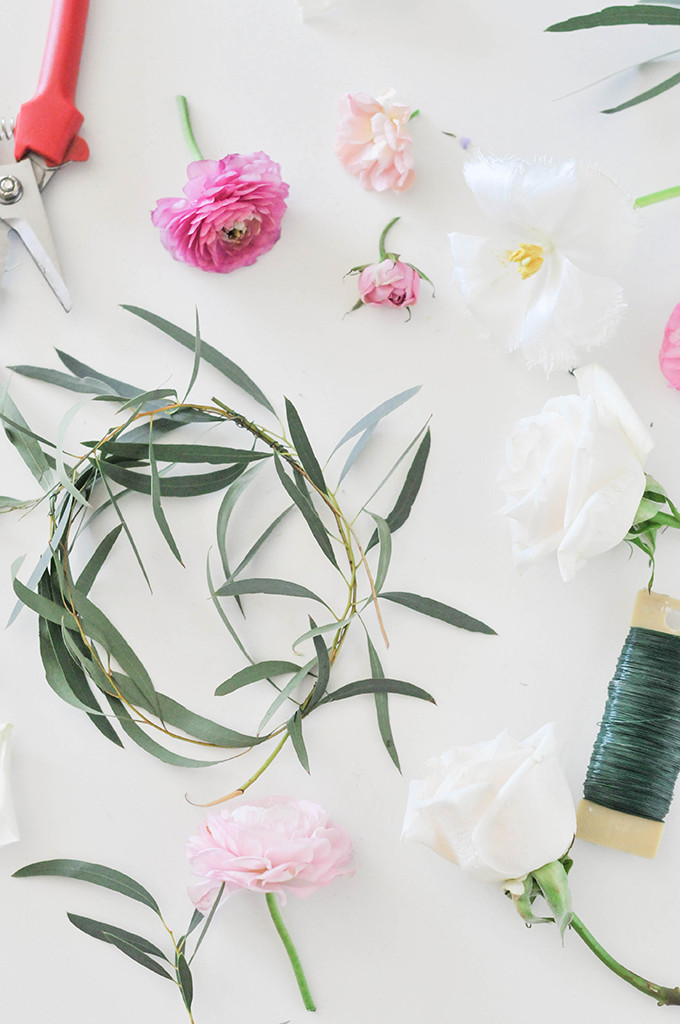 Materials:
Assorted flowers & greenery
floral wire
floral shears
stack 'o' pancake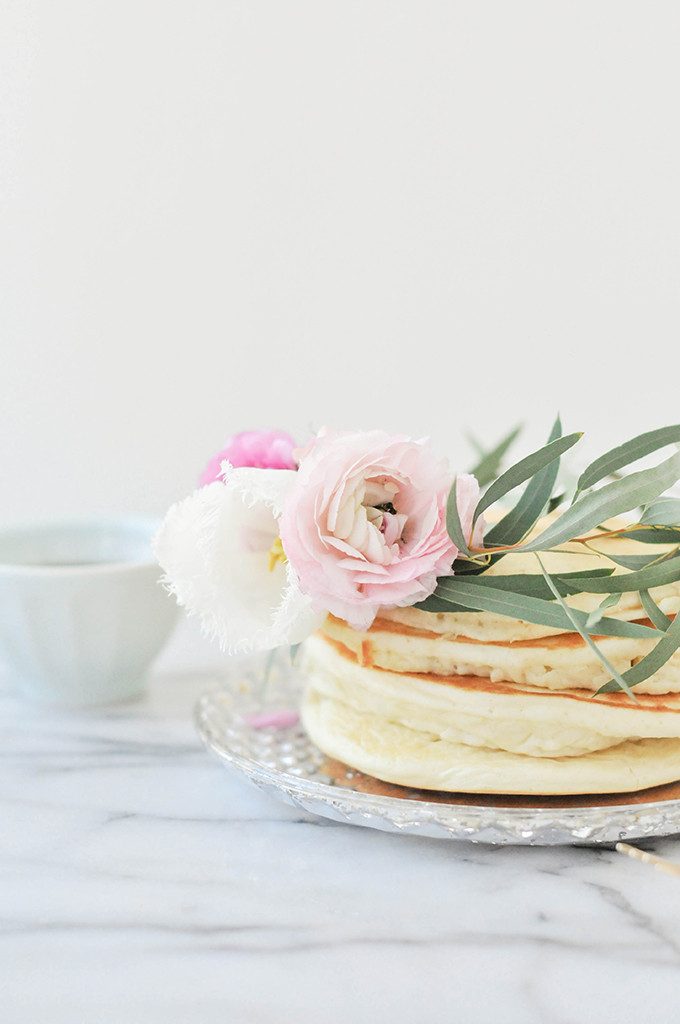 You guys, I know that floral wreaths/crowns are all the rage right now. And I know that they might look intimidating and hard to make. No? Is it just me that felt like that? Okay then. Anyway, these are ridiculously easy. I mean, I almost didn't want to write out instructions because they go like this:
Trim flowers. Wrap with wire to form a circle. Place on pancake. Take a picture. Pour on syrup. Take another picture. Devour. (Devour pancakes. Though you can totally eat edible flowers.)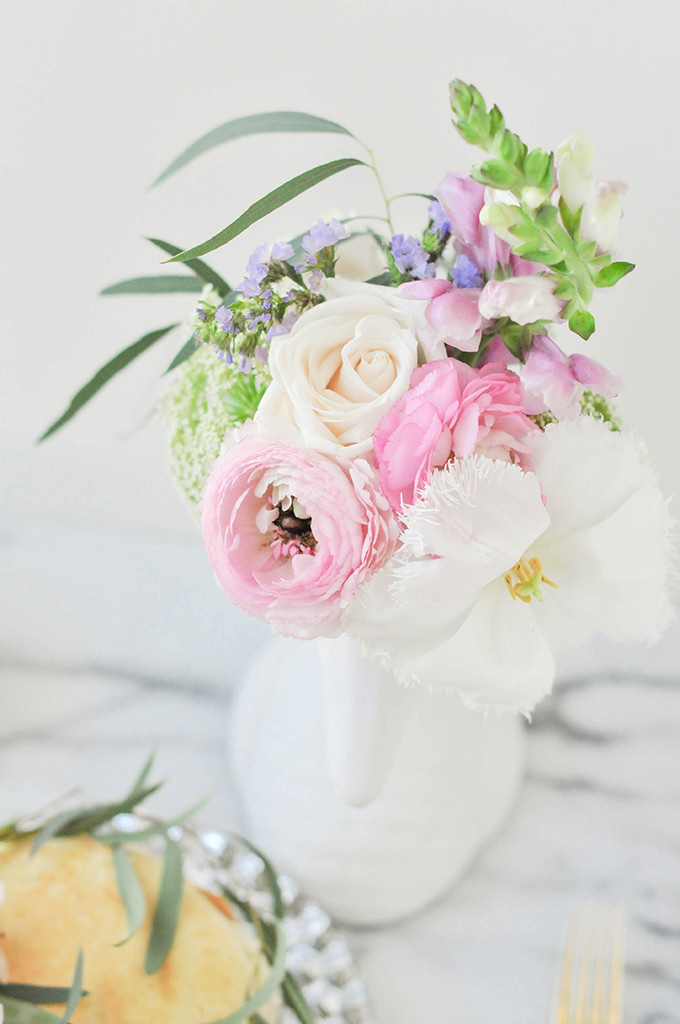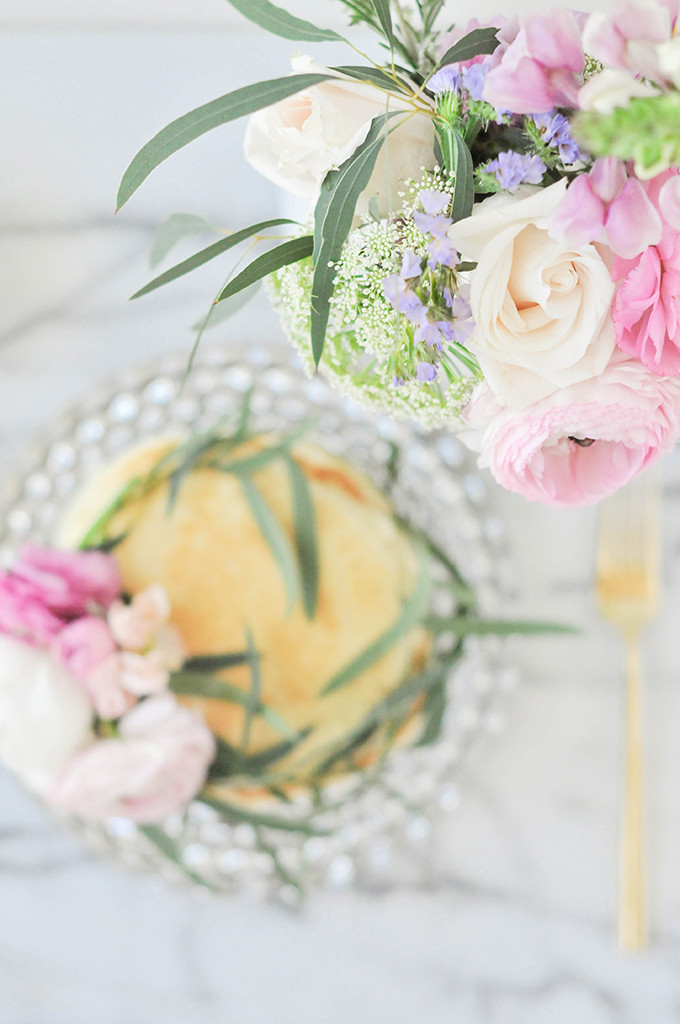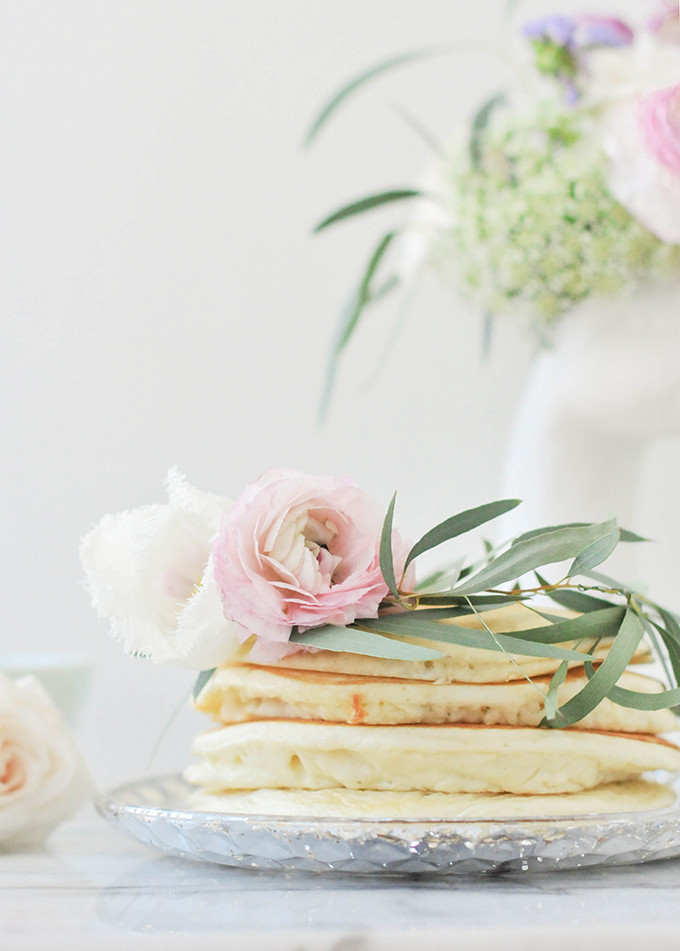 I am SUCH a pancake fiend. But here's the thing, I like them a tad undercooked. Is that wrong?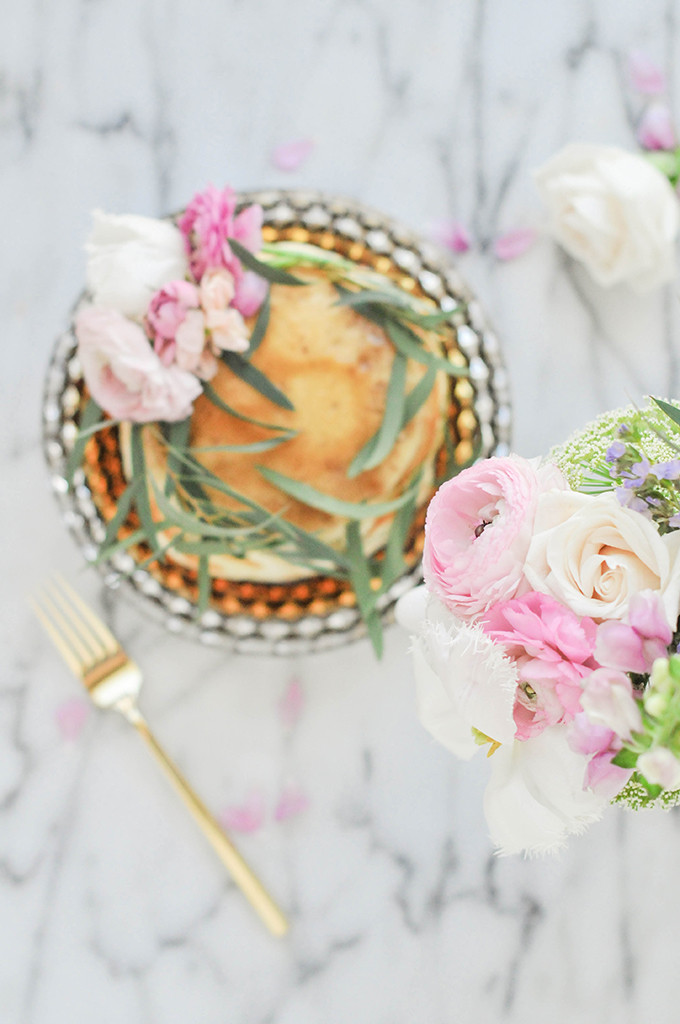 I don't wanna be right.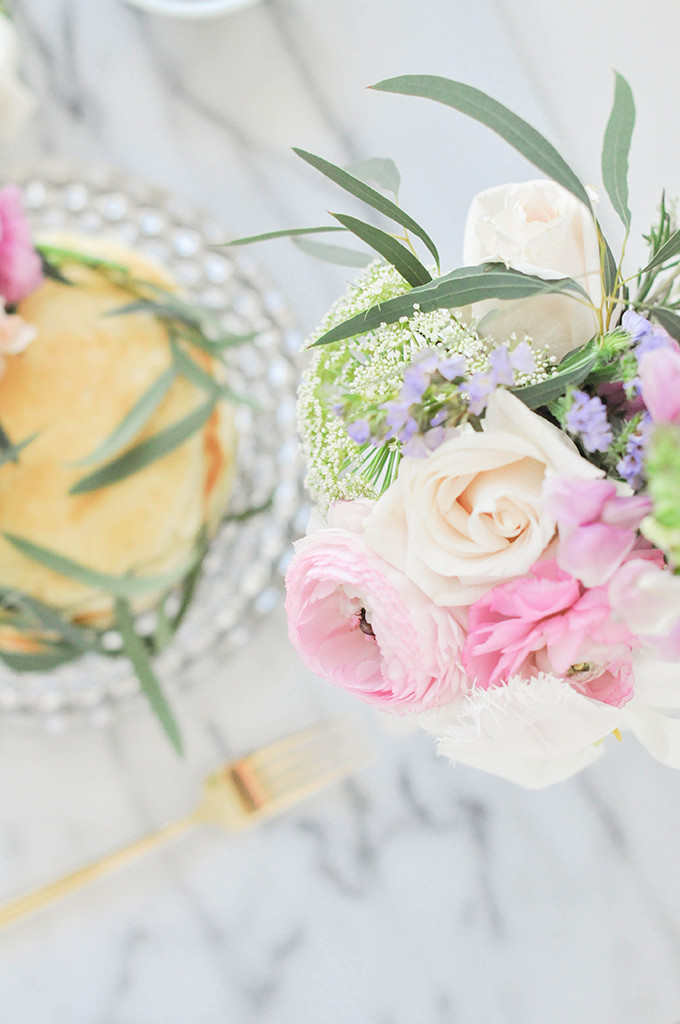 I pulled these blooms from an arrangement that Logan gave me for Valentine's Day. The lovely lady (and my favorite floral friend!) behind Park Floral Design helped him up his gifting game this year. And we like to recycle our bouquets and arrangements so that we get the most use out of them!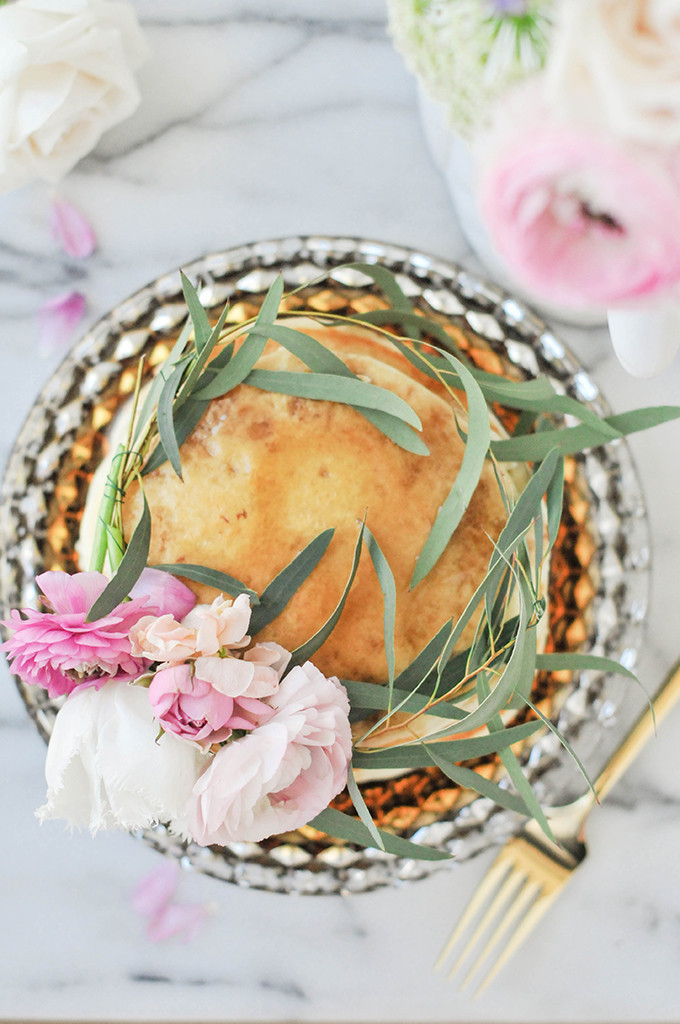 Let's take a break from the pancakes for a minute to talk about this season of The Bachelor. Are you guys watching it?! I really need to talk to someone and it's not just about my florals and food obsesh! I liked Britt in the beginning and now I'm all, you know. levaquin generic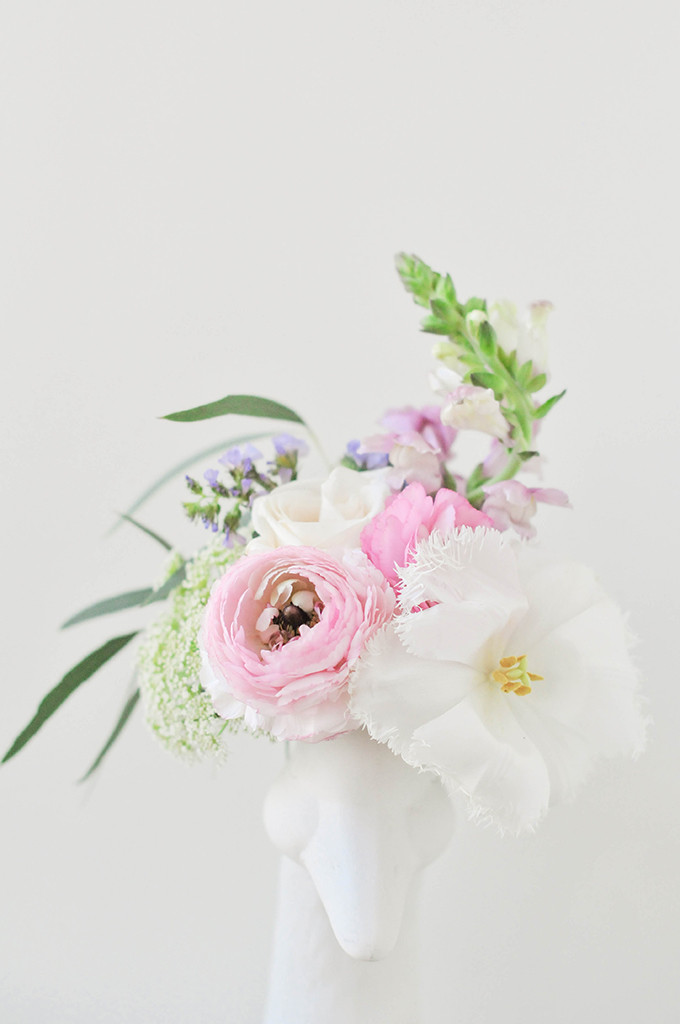 I'm going to milk these flowers as long as I can! I urge you to do that when you get a bouquet. If it's starting to look a little wilty after a few days (totally to be expected), simply pull out what you can and revive, revive, revive! lasix generic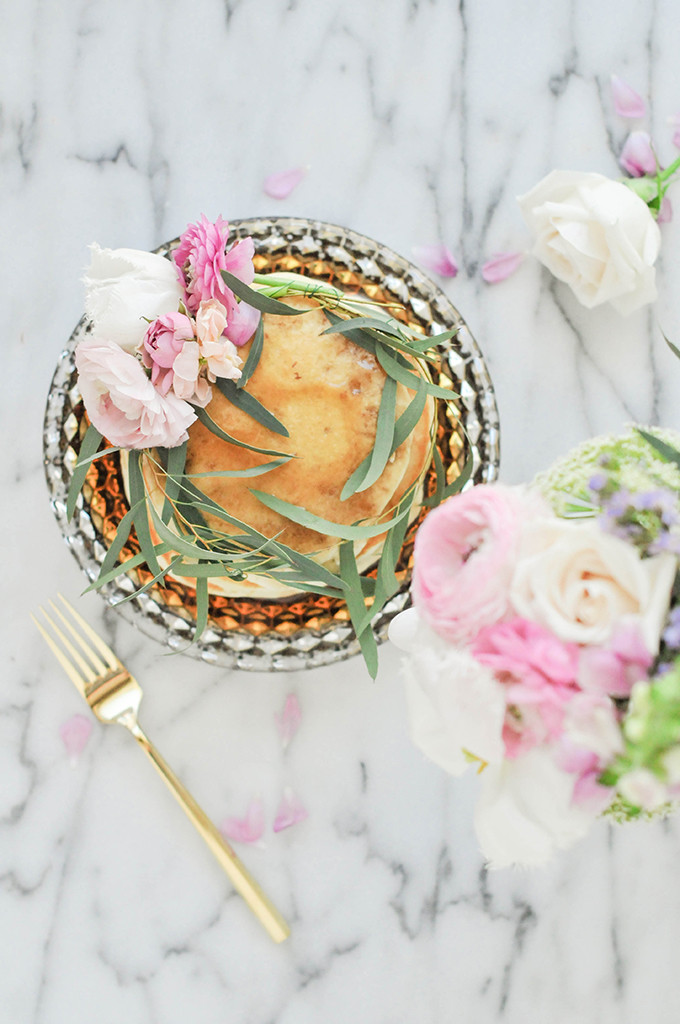 Dough-y pancakes. Mmmmm mmmmm mmmmm. Now, excuse me while I go search for my local chapter of flower-fetishers-anonymous. Feel free to leave a comment below telling me to snap out of it. Or to join forces and become my sponsor. I want to get clean. I do.
To see more floral DIY projects, click here! 
photography: all photos by Proper