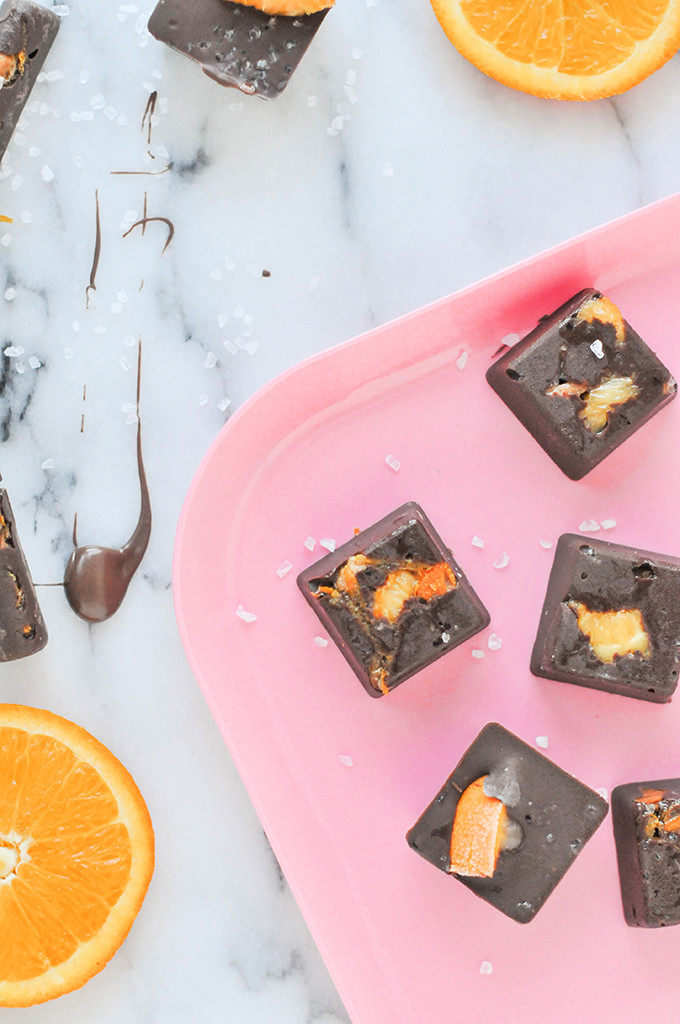 Okay, you guys. It's been a minute since I've shared a few recipes. Last year, I vowed to do more of the cooking and baking posts that you like and with the new blog design, I'm all pumped and ready to work! Even if it means I have to be in the kitchen 24/7! (That's 24 hours a week, 7 months a year. who watched SNL 40?!?) Anywho, I'm sure you all love chocolate. Who doesn't?! If it's you, we need to have an intervention. I was recently challenged to create a few different recipes (both sweet and savory) involving a unique ingredient – olives – and here's what I've come up with. And you guys. It totally works. I mean it. I've never been a big fan of olives, but for some reason, the salty sweet just speaks to me. And it will speak to you! And you can be all, "I'm fancy with my fancy chocolate. Like a chef." That's how you can be. So let's make some treats, mmmkay? Starting with these orange & olive sea salt chocolates! zovirax generic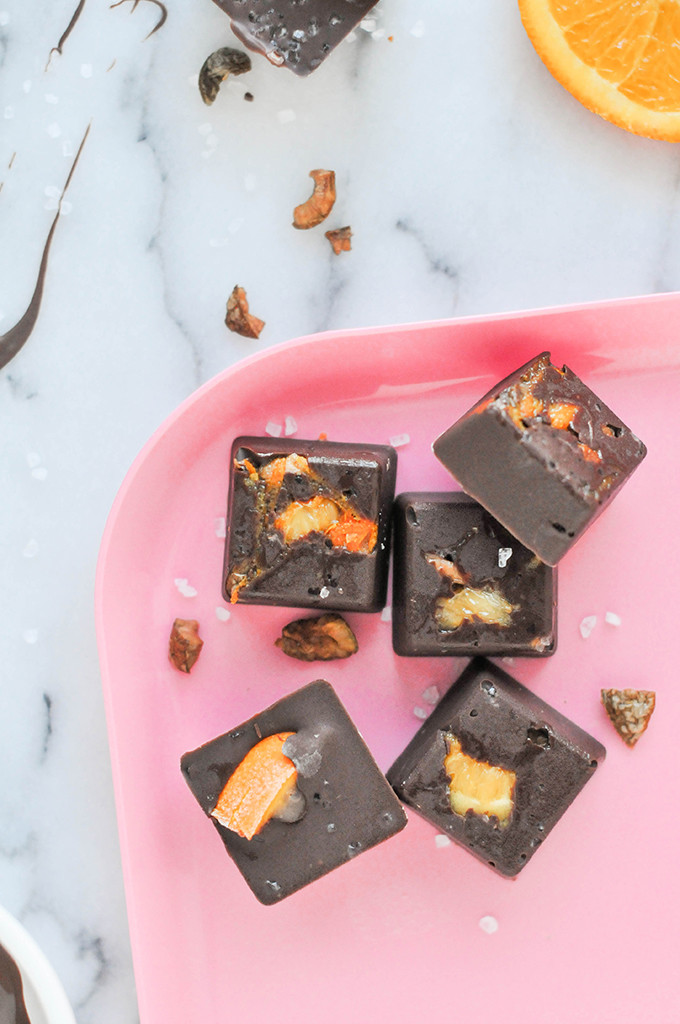 INGREDIENTS:
2 cups milk chocolate chips
1 navel orange
2-4 green olives (I used Olives From Spain)
1 teaspoon sea salt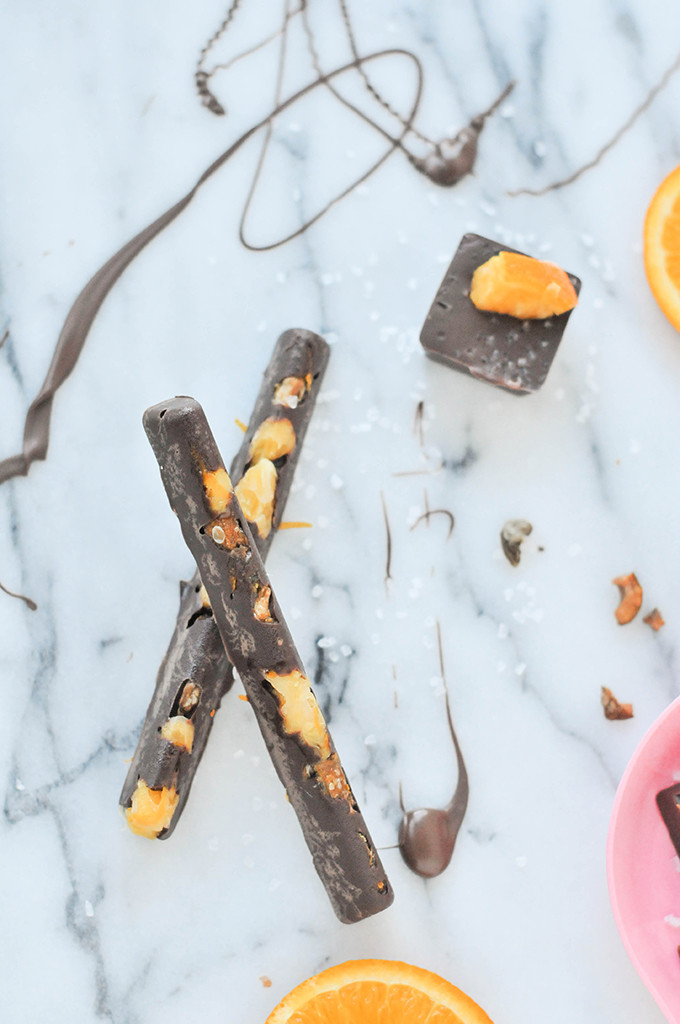 Preheat the oven to 350 degrees F. Dice up the olives and spread them on an ungreased cookie sheet. Bake them for 30 minutes stirring every 10 minutes. Once finished, remove from oven and let cool. Slice up the orange and place small pieces in a silicone chocolate (or ice!) tray. Sprinkle a few of the olive bits in each mold. In a small microwaveable bowl, melt the milk chocolate chips in 30 second intervals. Pour melted chocolate in each mold over oranges & olives. Sprinkle with a little sea salt and place in the freezer to set! And that's it! You're done. Enjoy these little guys. Cymbalta generic name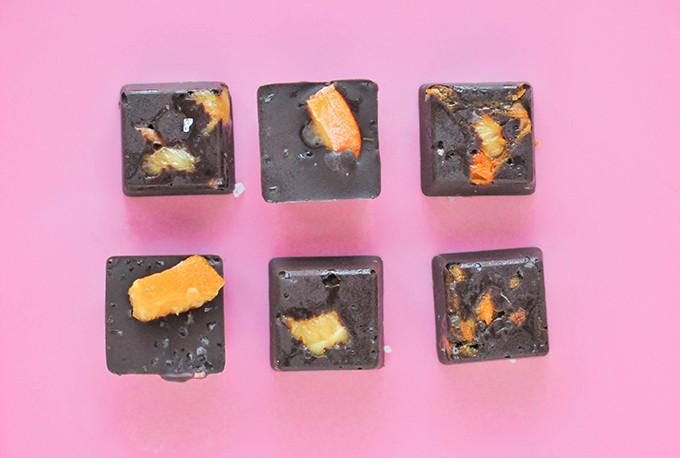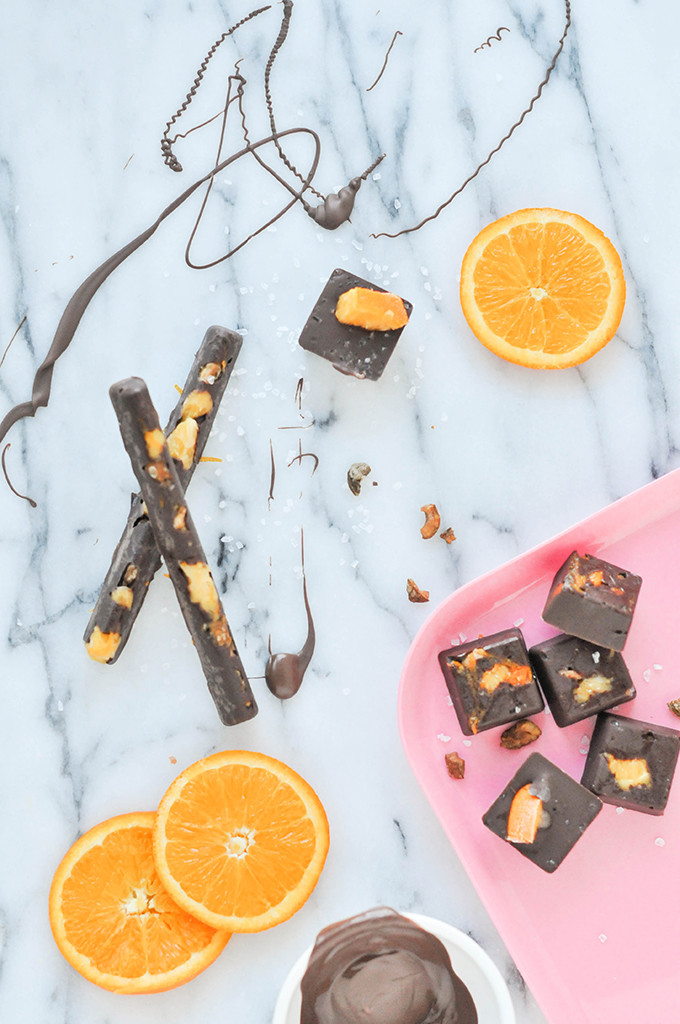 If you're craving something a little more filling (and savory!) than try this Goat Cheese Bruschetta with Lemon & Rosemary Infused Olive Oil! Both of these recipes were created using Olives from Spain green and black olives. Are you an olive fan? When I was little, I used to just stick them on my fingers and call it a day. But since having them in my pizza, I've grown to appreciate them. They grew on me! This month, Olives from Spain will head to Miami for the country's premiere food festival. If you are lucky enough to be in Florida (it's snowing here!), you should check out the South Beach Food & Wine Festival! Stop by the Olives from Spain station to taste all the olive-y goodness!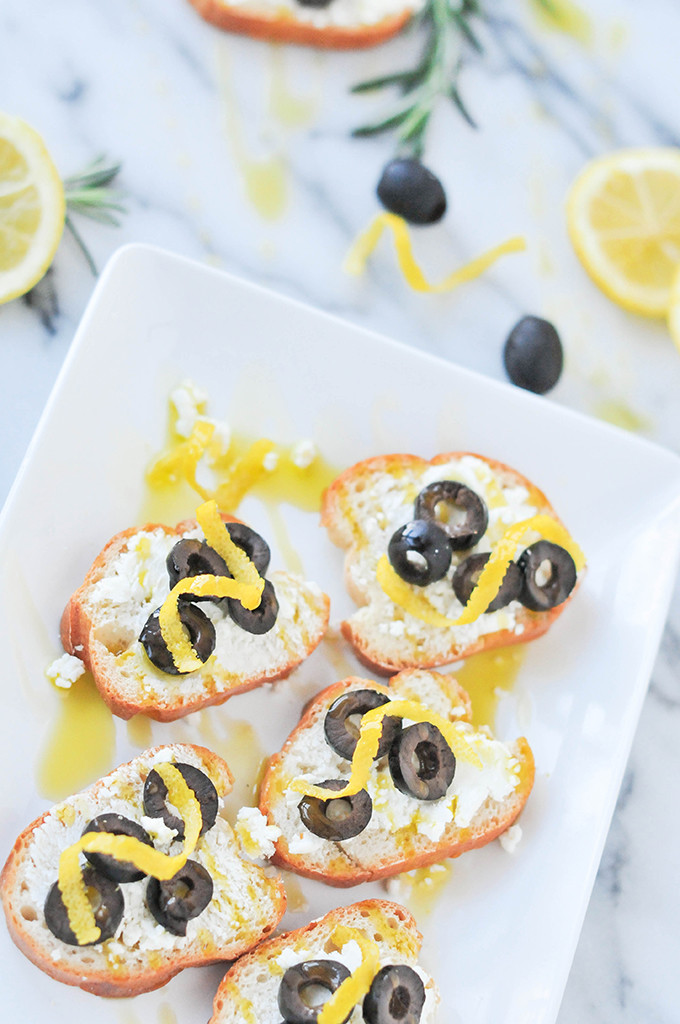 INGREDIENTS:
1 cup vegetable oil (or olive oil if you wanna play fancy)
1/2 cup whole green olives (I used Olives From Spain)
1 lemon
1 sprig of rosemary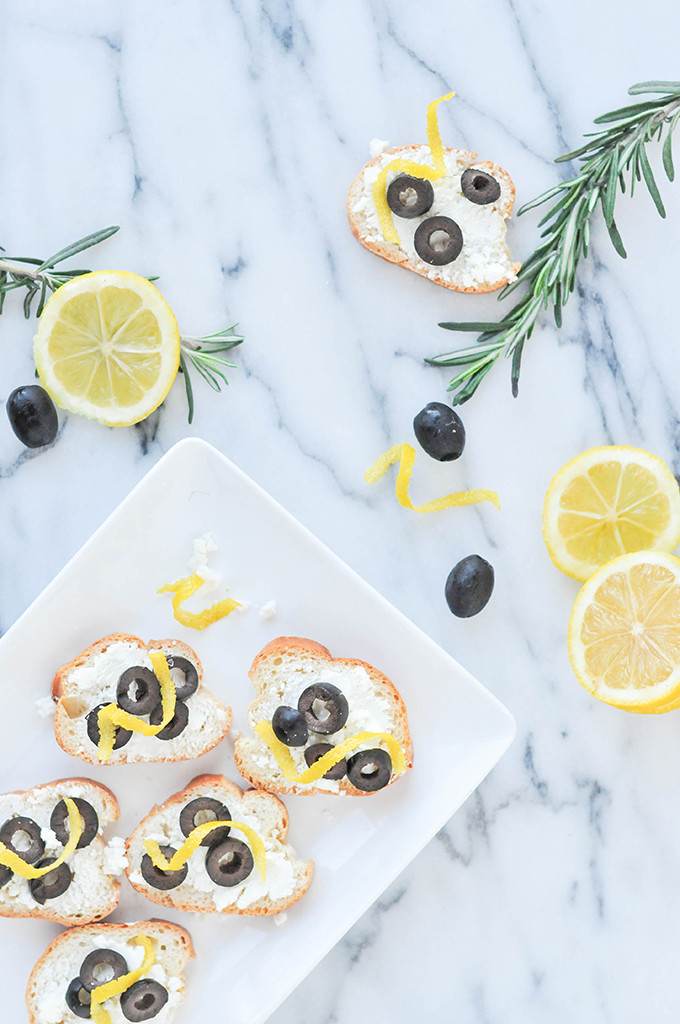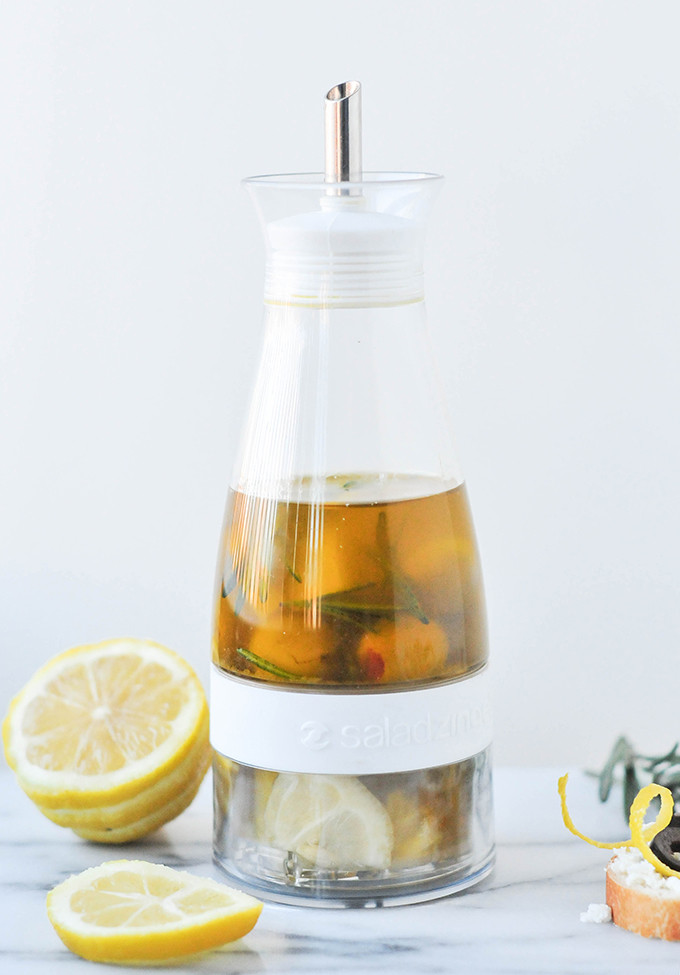 Now, I have been itching for a reason to use this Salad Zinger that I got for Christmas. If you don't have a zinger, it ain't no thang! Simply slice your lemon and place in a jar, top with olives and rosemary, and pour oil over everything. Seal jar with a lid and shake it (off. like a polaroid picture. what your mama gave ya. pick your poison.). Place the jar in the refrigerator and let it sit overnight. Once it's had a chance to marinate, use it for all the things! I personally like it drizzled over a little bruschetta with goat cheese spread and black olives. Again, this is because I'm fancy. clomid generic name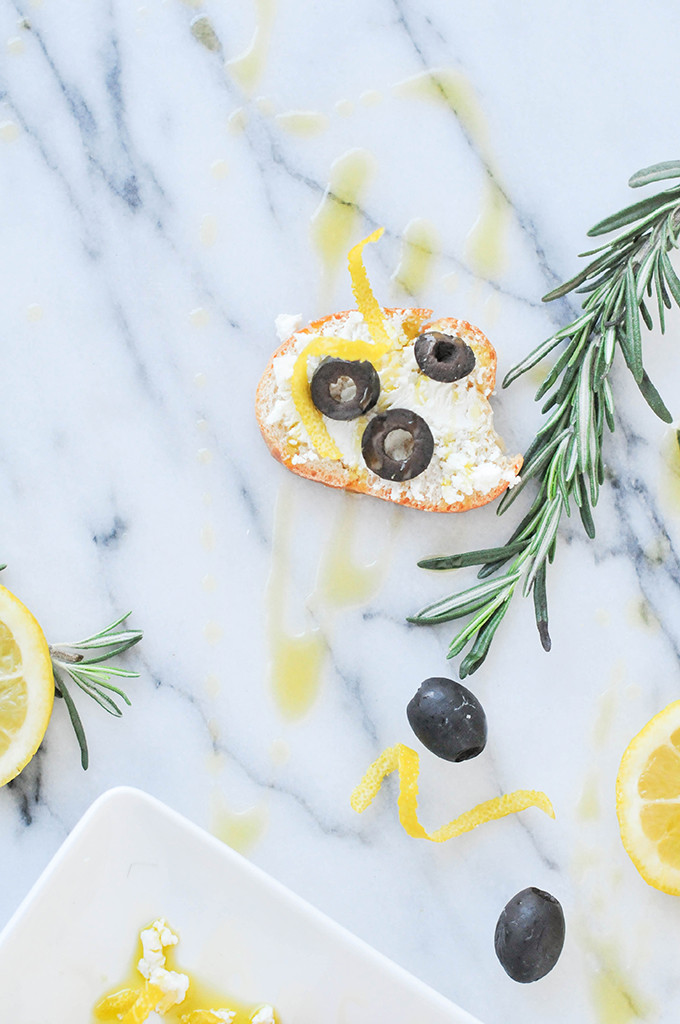 Enjoy~!
photography: all photos by Proper
Disclaimer: Compensation was provided by Olives from Spain via MomTrends for the project.  All opinions are my own. Thank you for supporting the brands that help PROPER keep the party and projects going!