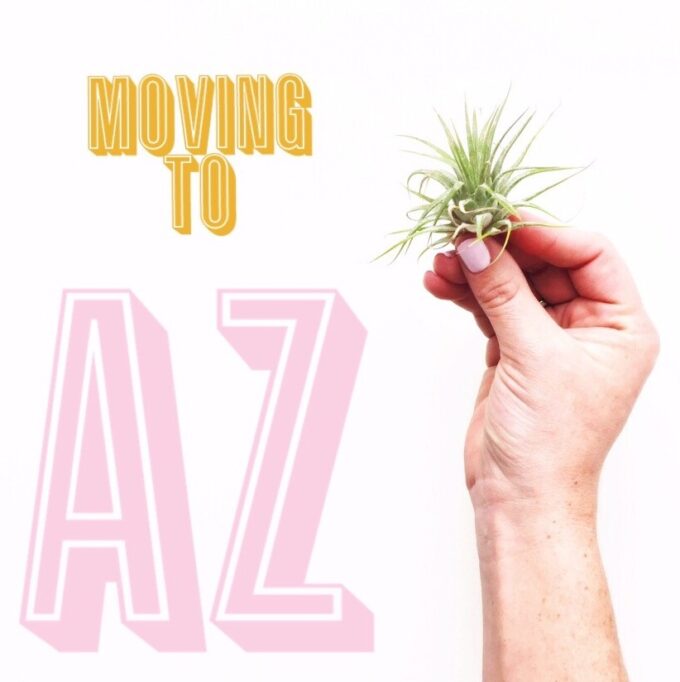 First, arm freckles. Lots of 'em. Second, We're moving to Tucson, folks. In a matter of weeks! March 21st if ya wanna get technical. I knew that there were going to be lots of changes in 2015. I hinted a little when I wrote this. And if I'm being honest, I knew that there was a big possibility that we were leaving Denver. But we didn't know when, and we didn't know where we'd be heading. And now that we do, we are working like little honey bees (honey bees are the busiest of the bees, right?) to get our ducks in a row and prep for the life swap. Ducks and bees in the same sentence. This is serious. buy levaquin generic
Anywho, I'm feeling a mix of emotions right now. We've lived here for almost 7 years and it is definitely our home. It's my home. And I'm leaving it in less than a month. So excuse me while I wax nostalgic for a minute… (If you want to skip the photos and get right to the details, by all means, scroll down! But who wants to skip the photos?!)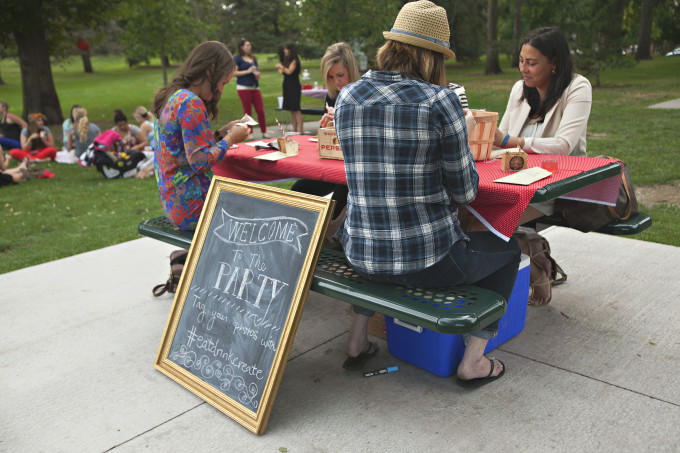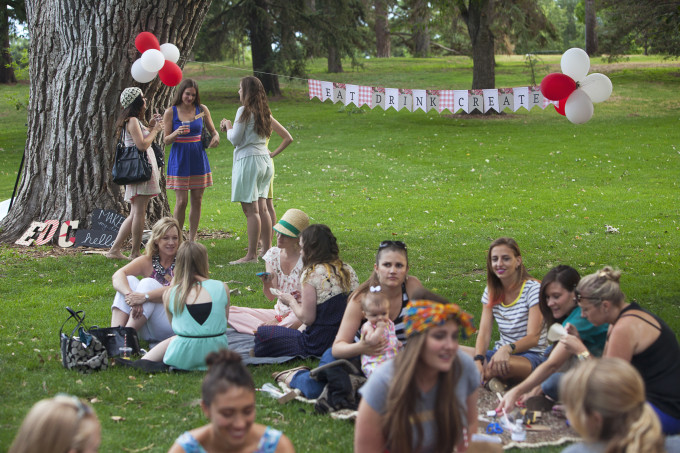 Denver is the birthplace of Eat Drink Create! I'm not going to say it was the first (because I'm sure it wasn't) offline event for bloggers and creatives, but it totally paved the way to so many other awesome partnerships, collaborations, and parties. We started it at a time when the people were itching to meet the folks they chatted with online everyday and it's been amazing to watch it grow and turn into a series of workshops! You better believe I'm taking that one to AZ. Who wants to come to a cactus-planting workshop??? buy strattera generic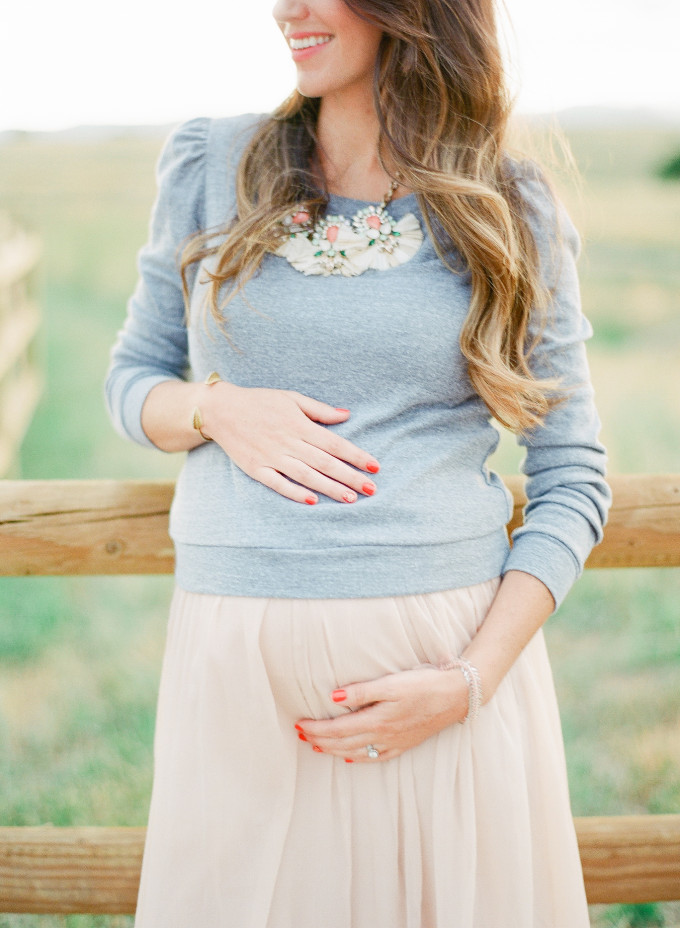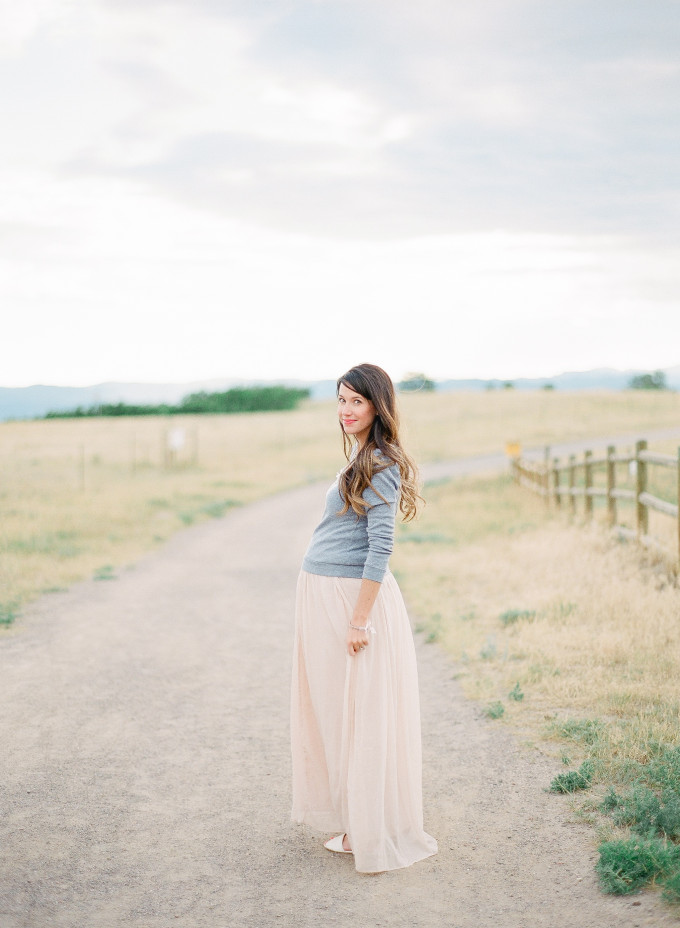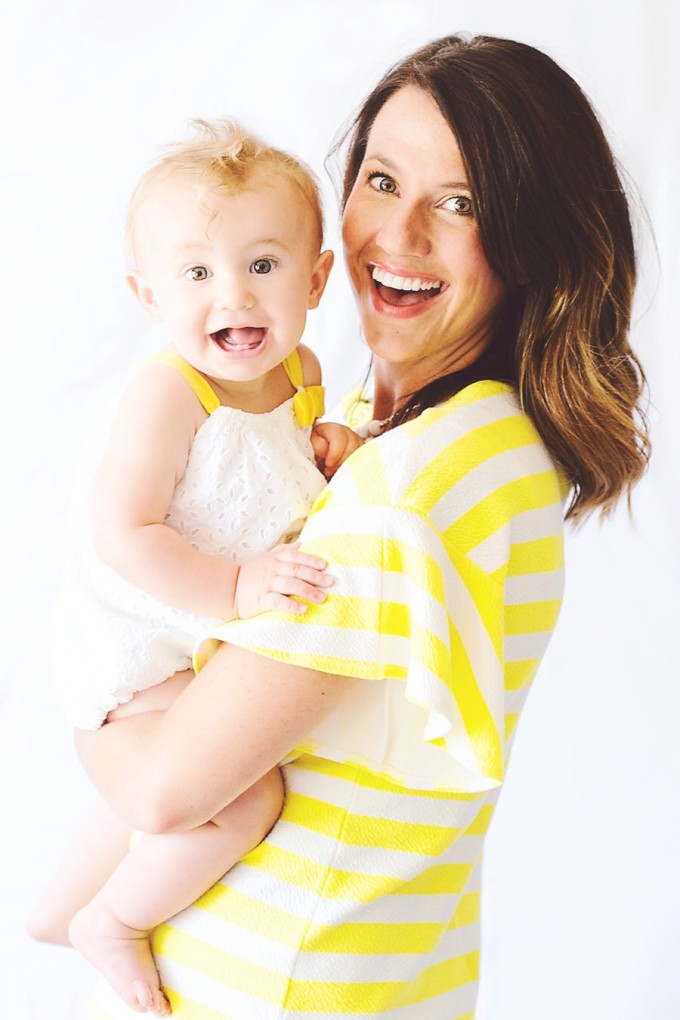 I had Vita here! My first child! I got all dressed up and had portraits taken by the cutest girl in the world, Adeline of You Look Lovely Photography. I don't think I've gotten "as ready or put together" as I did for these photos. And they were taken in 2013. That's okay, right? buy zovirax generic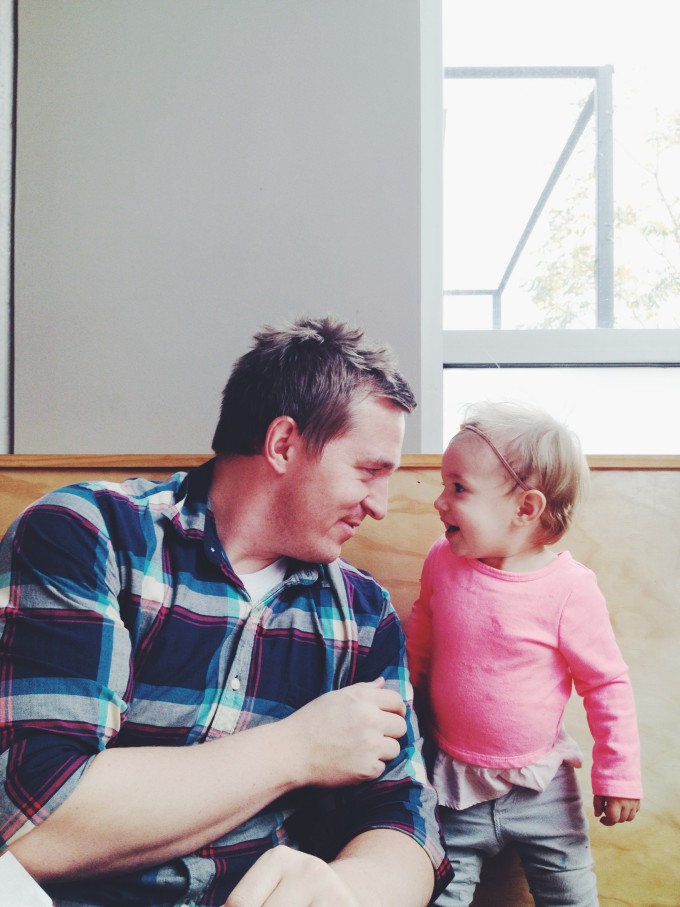 When I think about leaving this area, my heart hurts. It stings to think about how I won't have all my children in the same hospital with the delicious french toast. That's important to a new mom, okay?
I'm sad for all sorts of reasons, but I'll keep those ones bottled up for the plane departure. Where I can really lose it.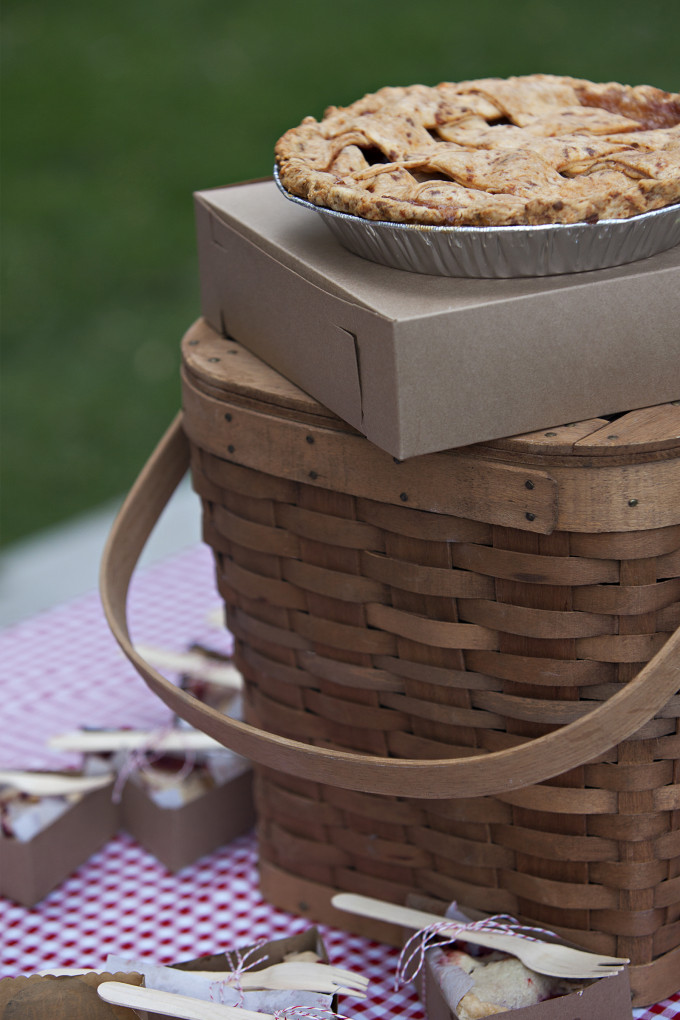 The pie is great here. It just is. All the pies. All the pie bakers. They do it up nice, Rocky Mountain style.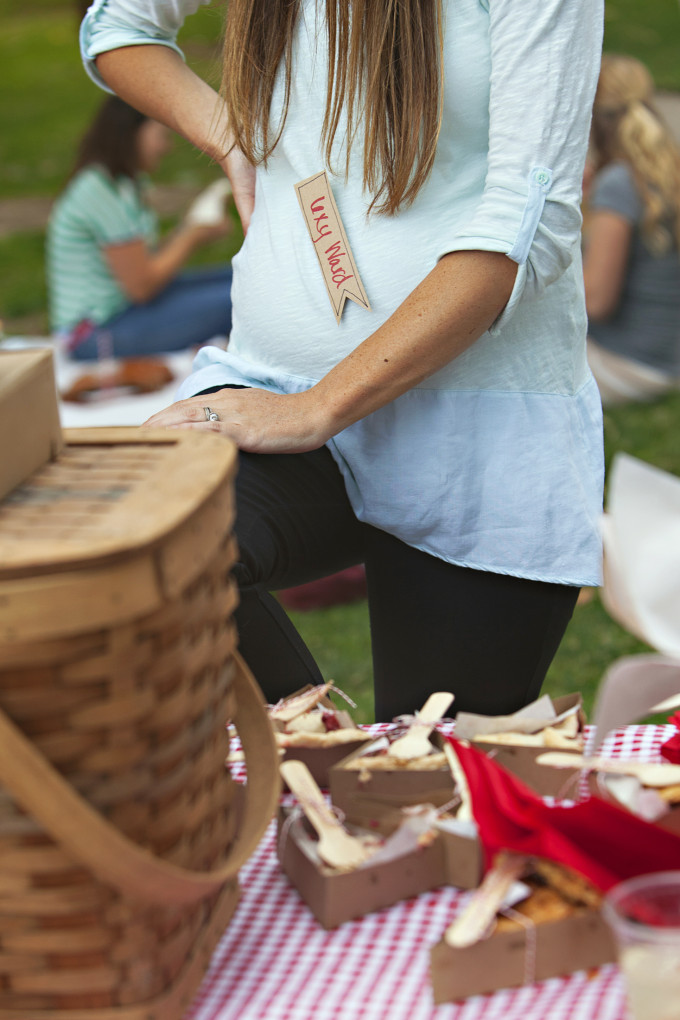 Denver was also the place I chose to stand magestically while 7 months pregnant.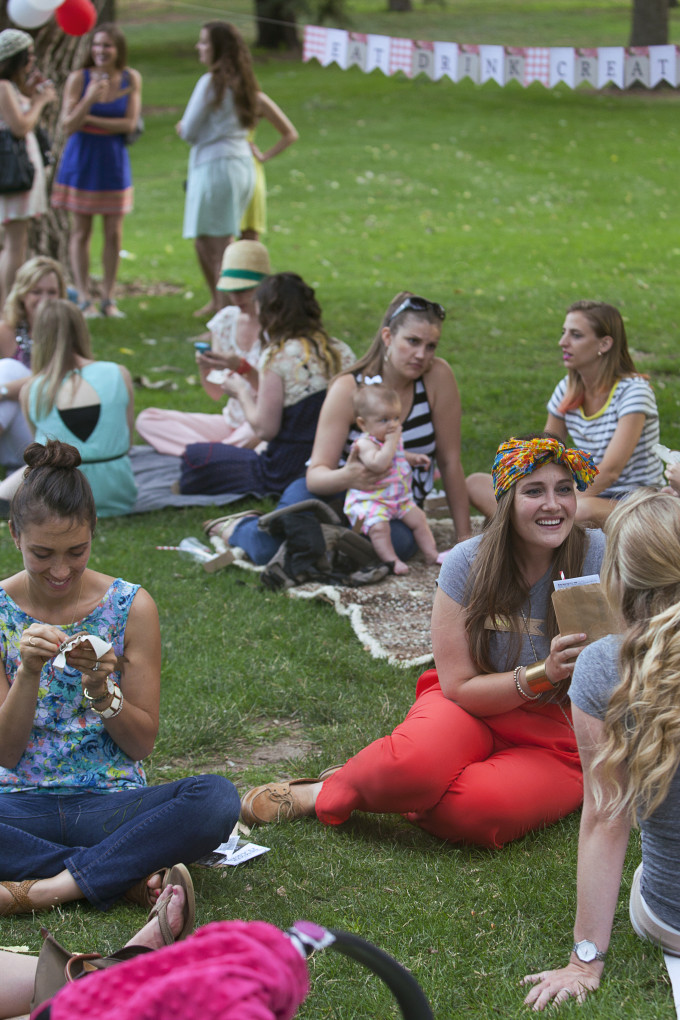 It's not too hot for picnics in Tucson, right? Anyone reading this from there? If so, let's chat. I need to know about the picnics.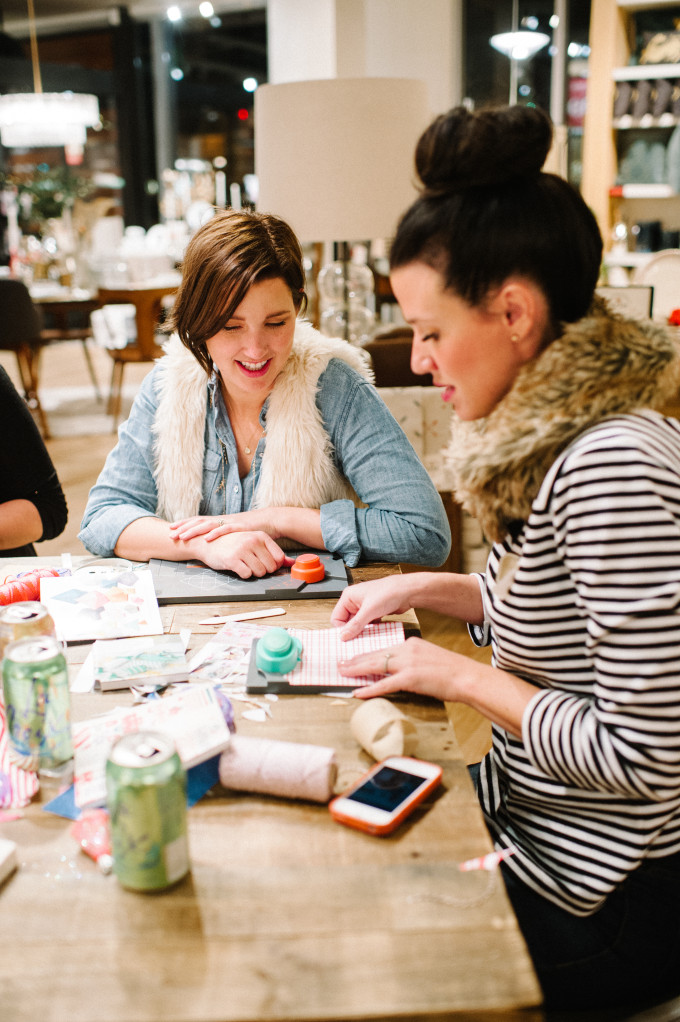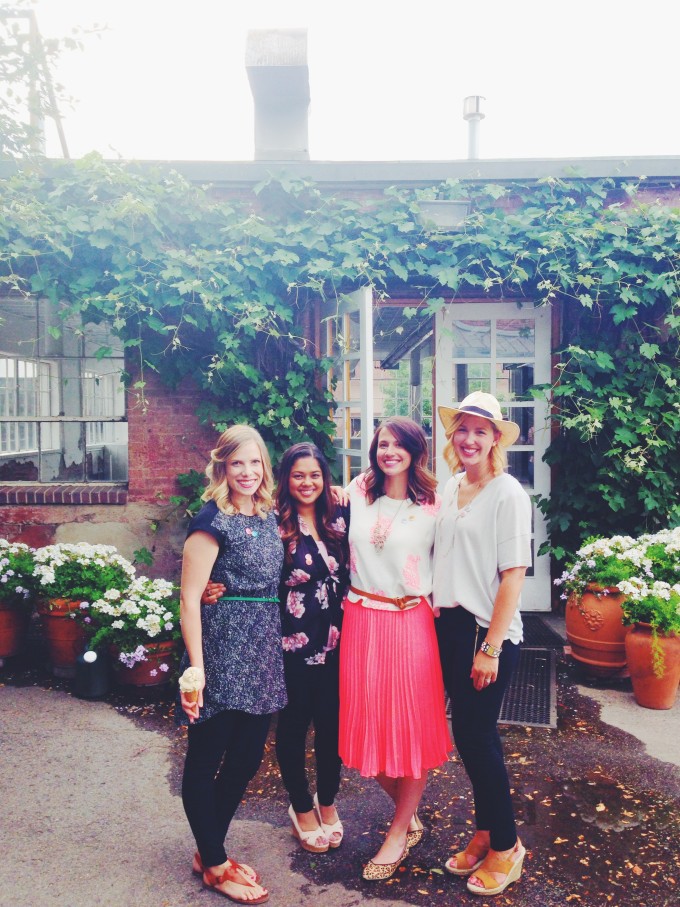 I'm having a tough time thinking about leaving the friends that I've made behind. I know I'll still come out here, but how often? Will they be here? Will there be donuts?! This is an invitation for all to come and visit me. Just bring sugar, okay? Okay.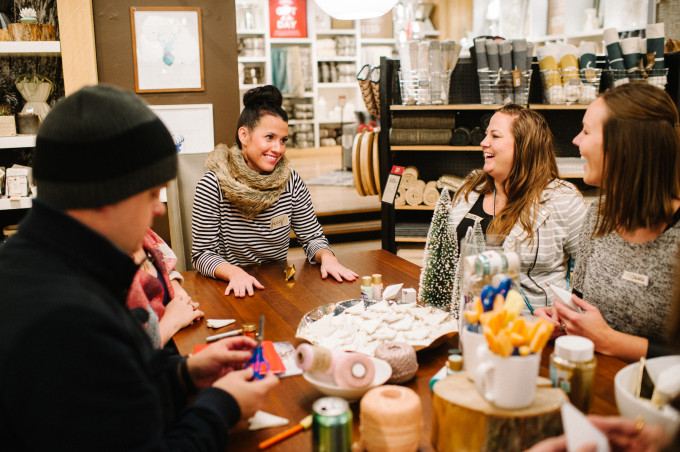 I think in this photo I'm in the middle of delivering a punchline. That's my punchline face and those are my punchline hands.
Another thing that I'm a little distraught to leave is my map of the good spots for parties, workshops, and good times in general. It's been so much fun to find blank canvases and dress 'em up for friends. The location for our pie workshop is at the top of my list. It was a simple warehouse-style venue with white walls and concrete floors. Basically a dream spot.
There's so much more that I'm having a hard time putting it all into words. I would normally insert a joke here because that's how I avoid the feelings, but I am – somehow – at a loss for words. I love adventure, but I'm not big on permanent change. And this is a big one. I'm truly excited for this next phase of our life and I am truly excited for the warmth and sun. I'm truly excited for the cost-of-living and I am truly excited that almost every home has a pool. But I'm truly saddened to be saying goodbye to the seasons and the memories that we have made here. I have been so lucky to know and work with the people I have in this crazy town!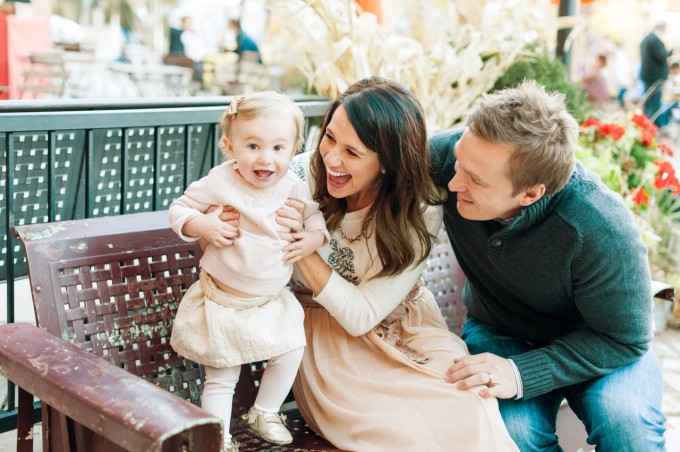 Now, before you go and think, "Yeesh! This girl is just a wet blanket!".  Ya gotta know that I'm really REALLY excited. Everyone we've talked to that lives in AZ and just gushed! And when someone gushes, they just convince me. So I'm convinced! And I'm really hoping to hit the ground running when we get to Arizona! I like to work and party. I feel like it's a necessity to mix the two! So PLEASE! If you live in Arizona or you have friends there, send 'em my way! I have a feeling I'm going to need some new friends. We're heading there this weekend to go house-hunting! Three days. Two adults. One toddler. And a blank map to write all the tasty breakfast spots. Suggest away!
hashtag embrace the cactus…
photography: thank you to all the baller photographers I have worked with over the years. Those whose talents were contributed in these photos — Sally MacNicholas, Michele Hart Photography, Petit Soul, You Look Lovely Photography