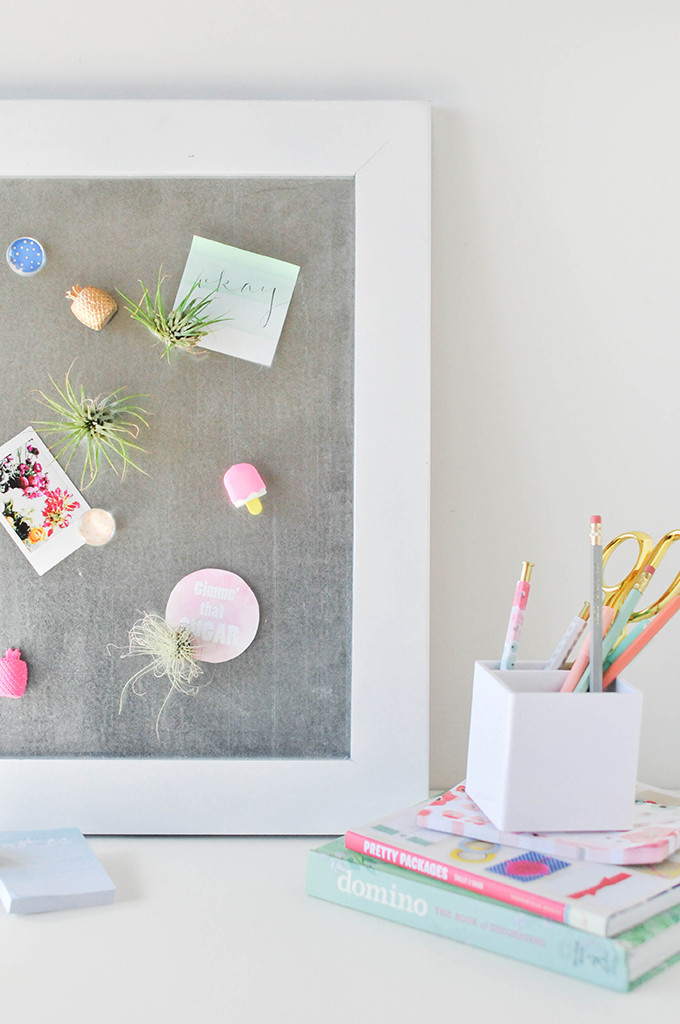 DIY Airplant Magnets, you guys! This project is so appropriate with the announcement of our move to Tucson, Arizona! I'm  into all the desert-y plants so this could be a good thing? I love airplants. They're fun little accessories to any space, but they kind of just sit there. I need my airplants to serve a purpose. And since I can't eat them, the next logical idea was to turn them into magnets. You heard me. Magnets! Let's do this. buy Lasix over the counter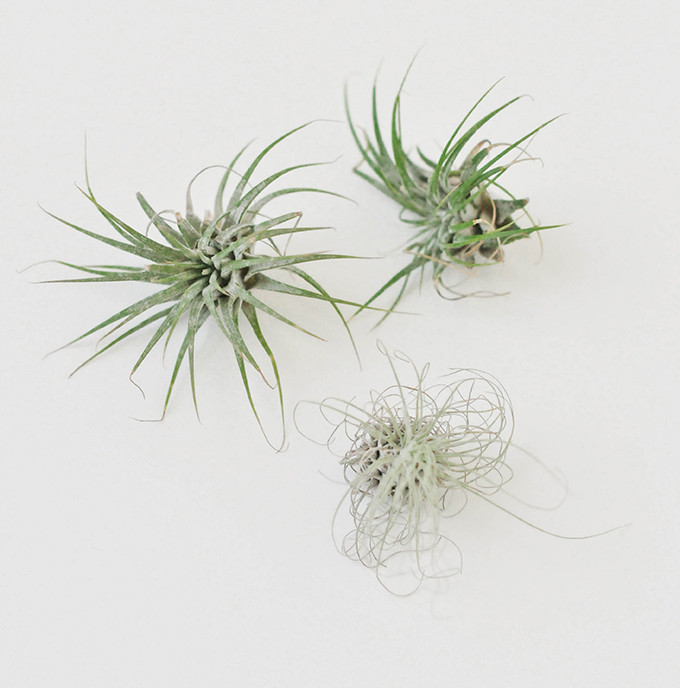 Materials Needed:
assorted mini airplants
round black magnets
hot glue gun
a beverage of some sort to keep you hydrated while you work
So easy, no?!? Simply place a small (very small!) dollop of hot glue on the bottom of each plant and gently place a round magnet over the top. Let it set for 30 seconds and you're good!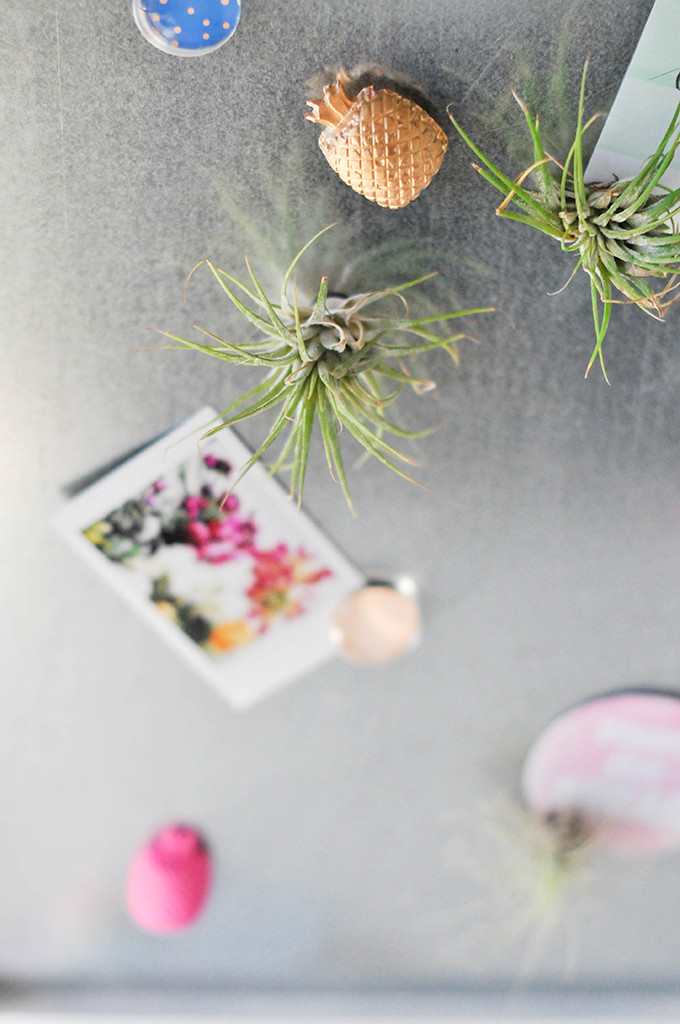 That was a lot of work. I hope you drank your drink, my friends. Hydration is important. For you AND the plants.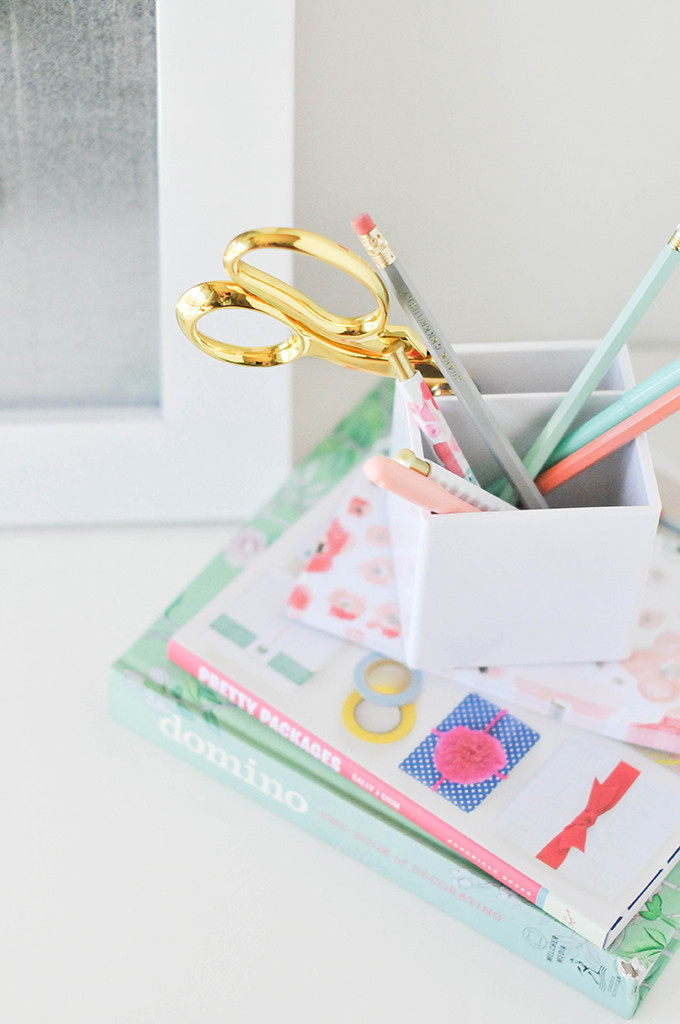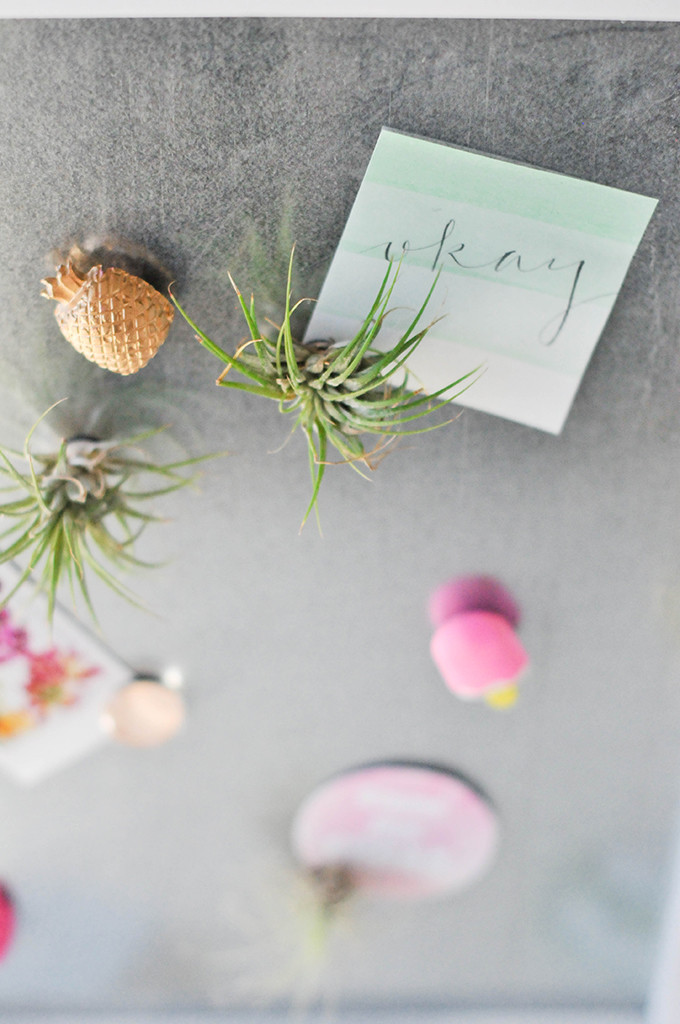 The airplants can still be watered regularly. When watering airplants, you place them upside down in a bowl of water, so the magnets won't even be touched! The plants also grow from the top so you odn't have to worry about new airplanty-twigs trying to get out from under the magnet.
And then ya know, I had to go and collect all the notepads and accessories from Target's new line in the dollar bins!!!!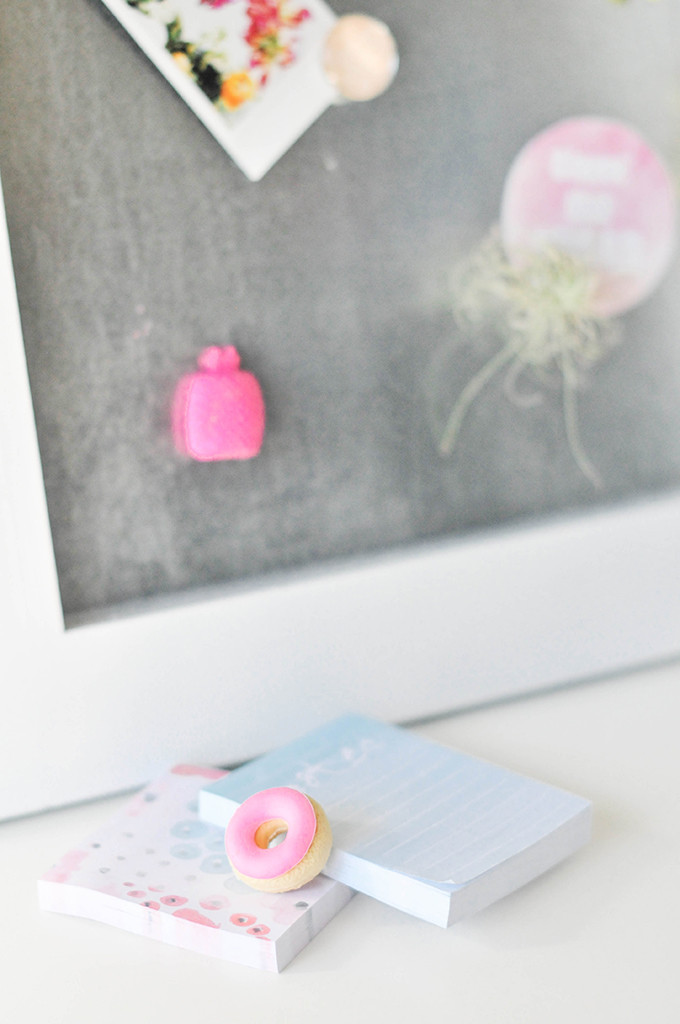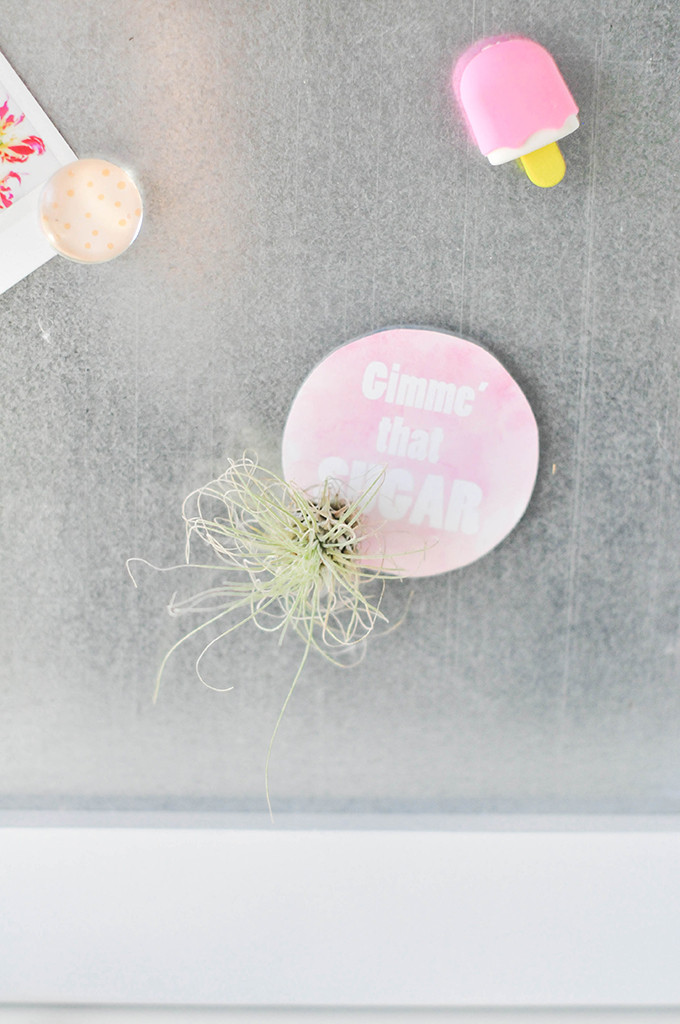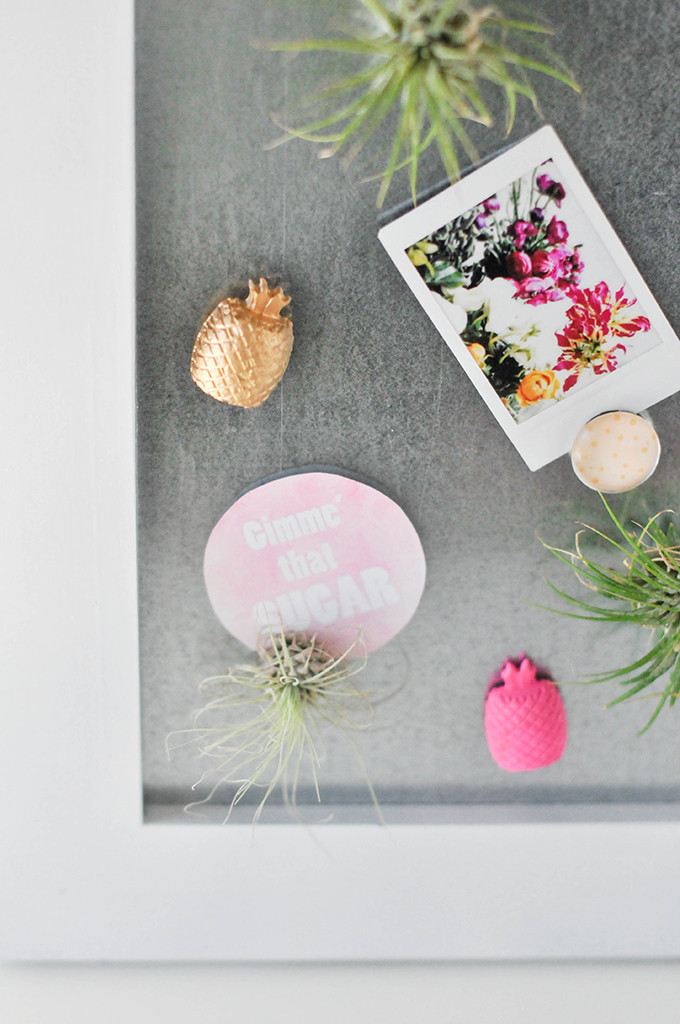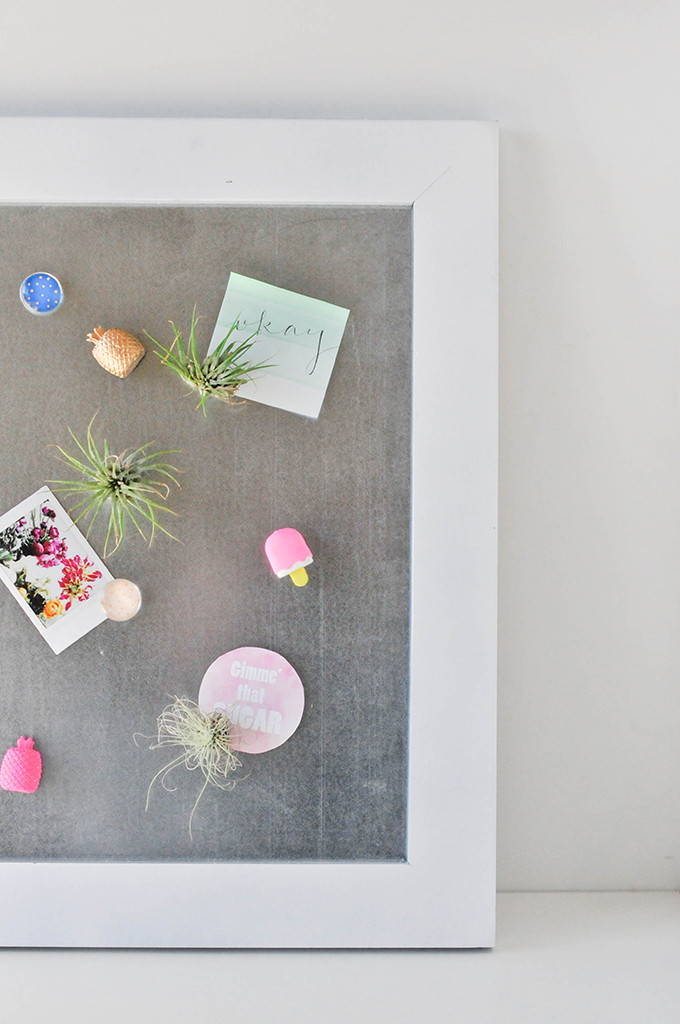 I think these little magnet buddies will fit in nicely in our new desert home. Our new desert home that we hope to find this weekend when we take a lil' trip to Arizona! Keep up with the house-hunt over on #Insta!
I've been a little obsessed with magnets lately and have more mag-projects coming soon! Tell me, what would you turn into a magnet if you could?! buy levaquin over the counter
photography: all photos by Proper