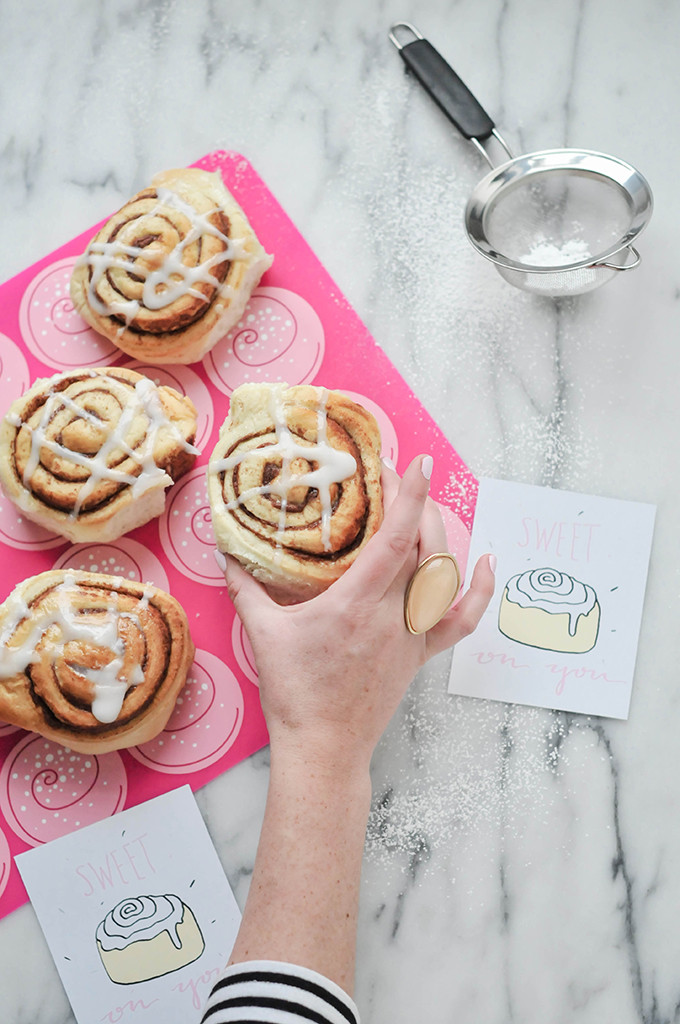 I'm obsessed with sugar. Actually, I'm obsessed with anything edible. I won't limit that to just sugar. To me, something more fun than eating (what?! who said that?!) is packaging! I'm such a sucker for beautiful wrapping. Evidence here, here, and here!
I love the labels, the patterns, the typography. I love it all. And I want you to love it all, too. So I've partnered with HP x360 #BendTheRules + Meghan Trainor "That Bass Tour" to bring you some free downloads to up the fun when packaging food. Inspired by the 4 modes of the HP x360, we've got 4 sweet printables to package your treats!
How many times have you delivered a pan of cinnamon rolls to a friend and wished it was lovingly labeled?! Thousands, right? Me too. Print this little cinnamon roll onto some sticker paper, cut it out, and slap it on your box.
I use these brown boxes for everything and they were the perfect size to wrap up individual cinnamon rolls and deliver them to the masses.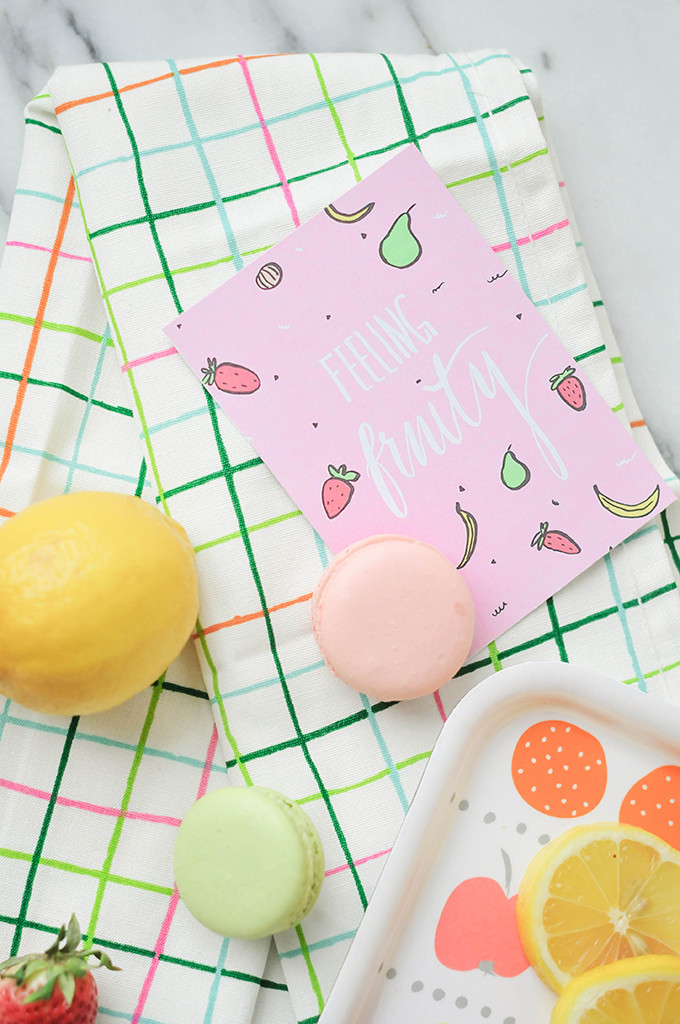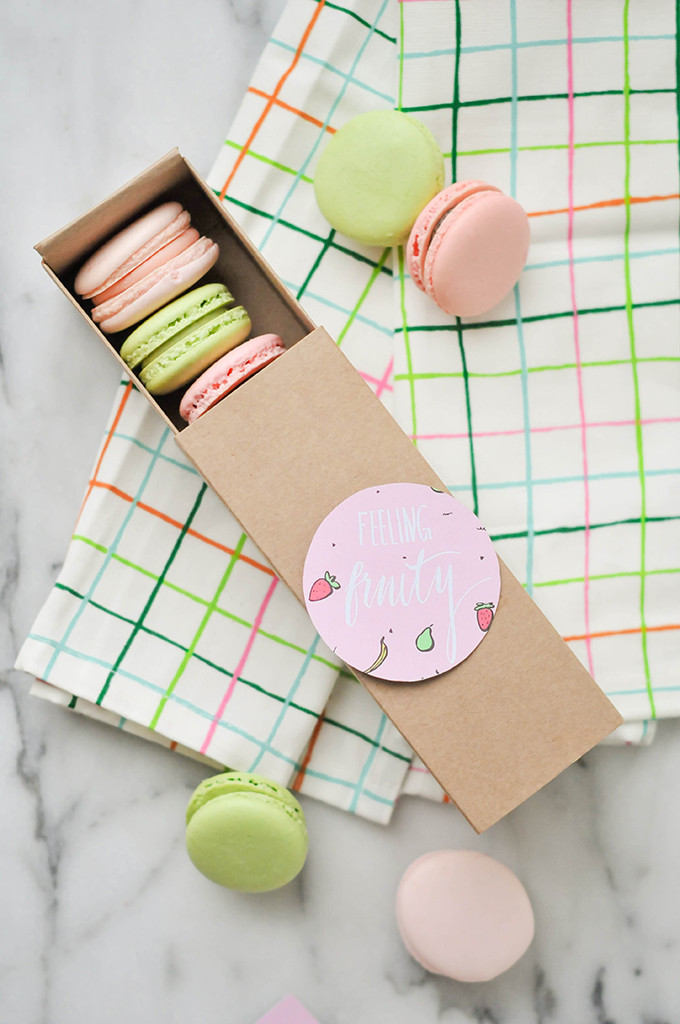 This little fruity guy is perfect for those school lunches or maybe some fruit-flavored macarons! Hi, I have a mac problem. Download the postcard size to slip it in a bag, or download the circle to slap a sticker on a skinny kraft box!
One of the reasons I'm a fan of the HP x360 is the size and mobility. You guys, if you could see the laptop I usually work on. It's several years old and quite large. Around Christmas, a friend of mine saw my old computer and these were the words, "This is YOUR computer? This is what you do ALL of your work on?! Does it take you hours?!"
The answer was yes! I could only sit with it docked into my desk. That meant no working from the couch or on the floor. Absolutely NO working in the coffee shops! What? So this has brought on a nice change of pace! Not to mention, I can hang out in bright and cozy spaces for a little while and really work on whatever I want to. Because the HP Pavilion x360 has 4 different modes (notebook/laptop, stand, tent, and tablet), I can basically use it for anything from responding to emails and editing photos in laptop mode, browsing the web in tablet mode, or playing around in Illustrator designing some printables in tent mode. I also use tablet mode when working on illustrations because I can basically sit on the couch and watch Parks & Rec (Bye, Ron Swanson) while doodling. (BONUS: It's a touch screen so Miss Vita is having a ball with this one.)
Speaking of the coffee shops, if you're meeting your pals for some coffee or other warm beverages, don't forget to dress up the mugs if it's your turn to pick up! These simple sticker wraps state just how much we all need a beverage. "Drink me. You'll feel better." I would most likely put a little Diet Coke in there, but that's just me!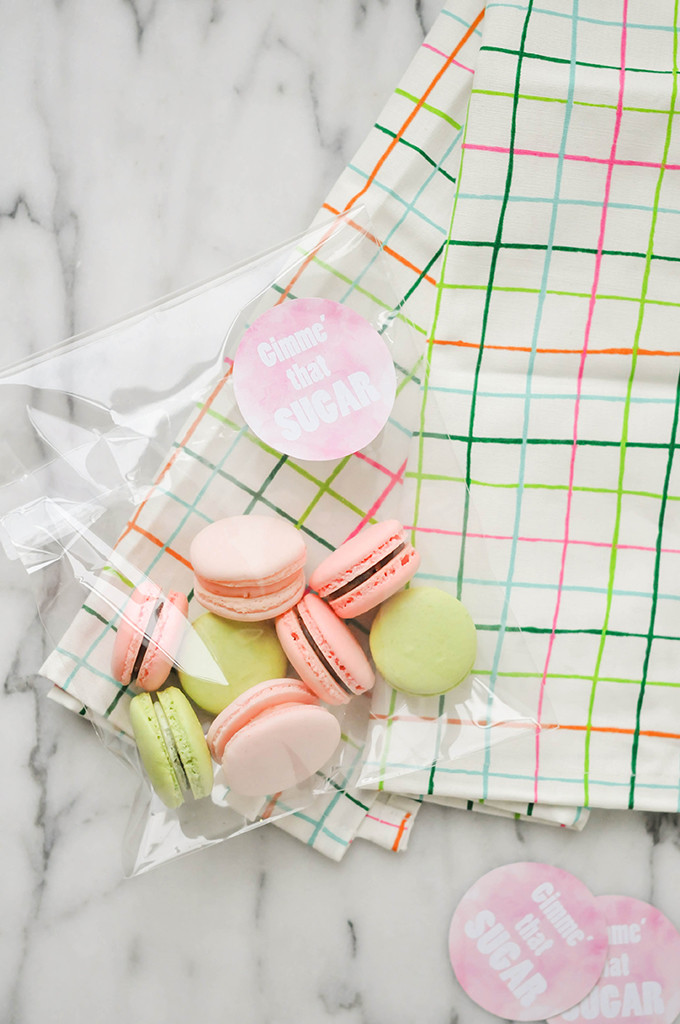 Lastly, these "Gimme' that SUGAR" stickers are perfect for ANY kind of treat. Or person. Slap 2 or 5 on your significant other and let them know you care.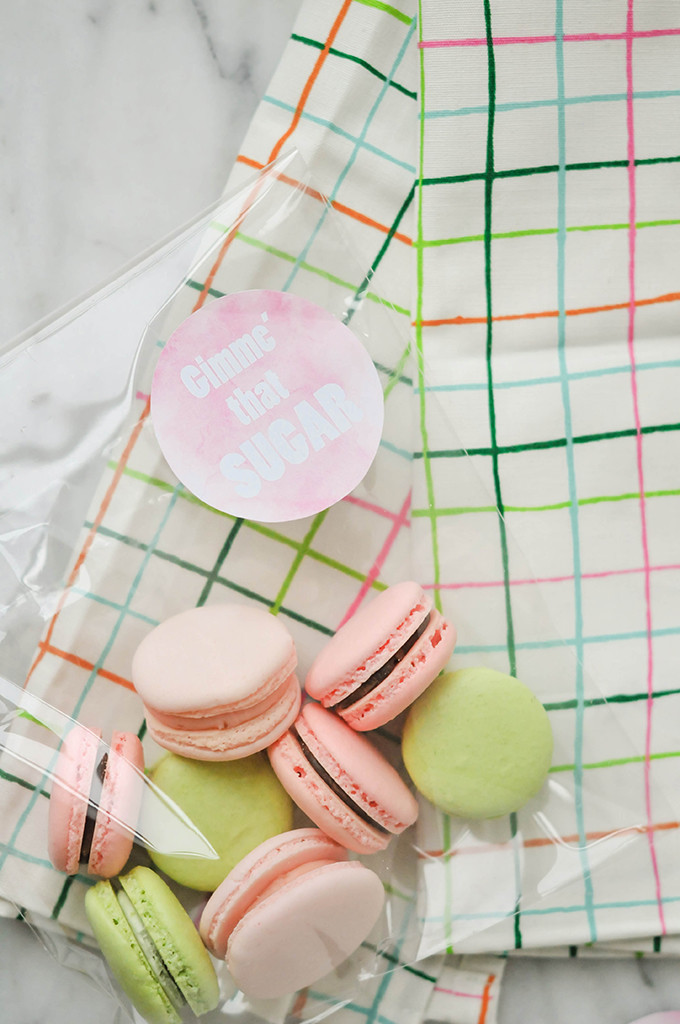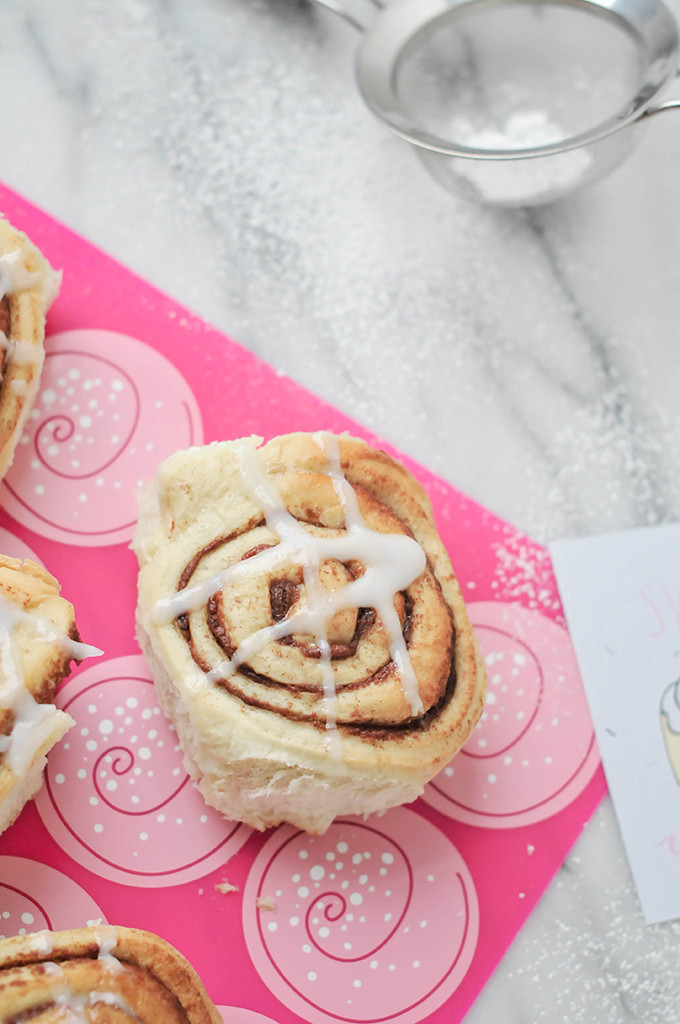 I'm going to eat you. I'm talking to the roll. 😉
You can see more about the HP x360 and the 4 modes here, as well as check out the deets from HP + Meghan Trainor's "That Bass Tour". There are some pretty cool episodes from the fan-generated documentary made using the HP x360 convertible PC. Plus, Meghan's cute, so she's got that goin' for her.  buy strattera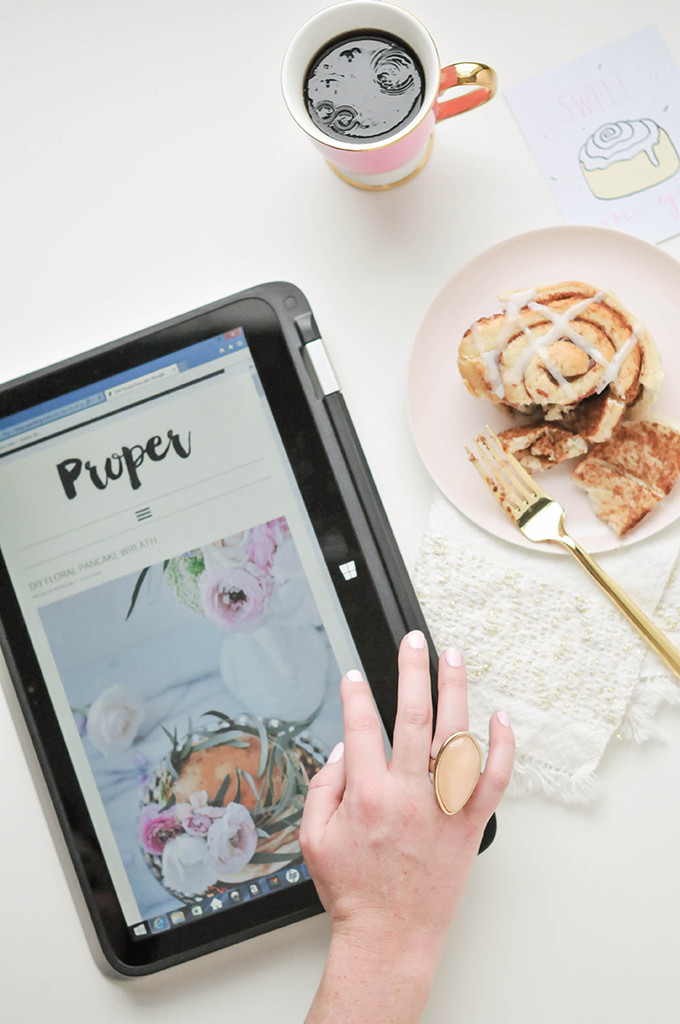 Now, let's get to printing!!! I recommend printing on 8.5 x 11 sheets of sticker paper so that you can print and cut right from that! Click the links below to download!
Download \\ FEELING FRUITY CARD \\
Download \\ FEELING FRUITY ROUND\\
Download \\ GIMME THAT SUGAR \\
Do you have a packaging fetish like me? Please tell me I'm not the only one! I can't be.
Illustrations, creative direction, & styling: Lexy Ward
photography: photos by Sally MacNicholas where labeled, all others by Lexy Ward
** This post is in partnership with HP. Make sure to stay in the know on the Meghan Trainor tour by checking out Behind The Scenes episodes or following HP for updates. Thank you so much for supporting the brands that keep Proper creating! buy levaquin