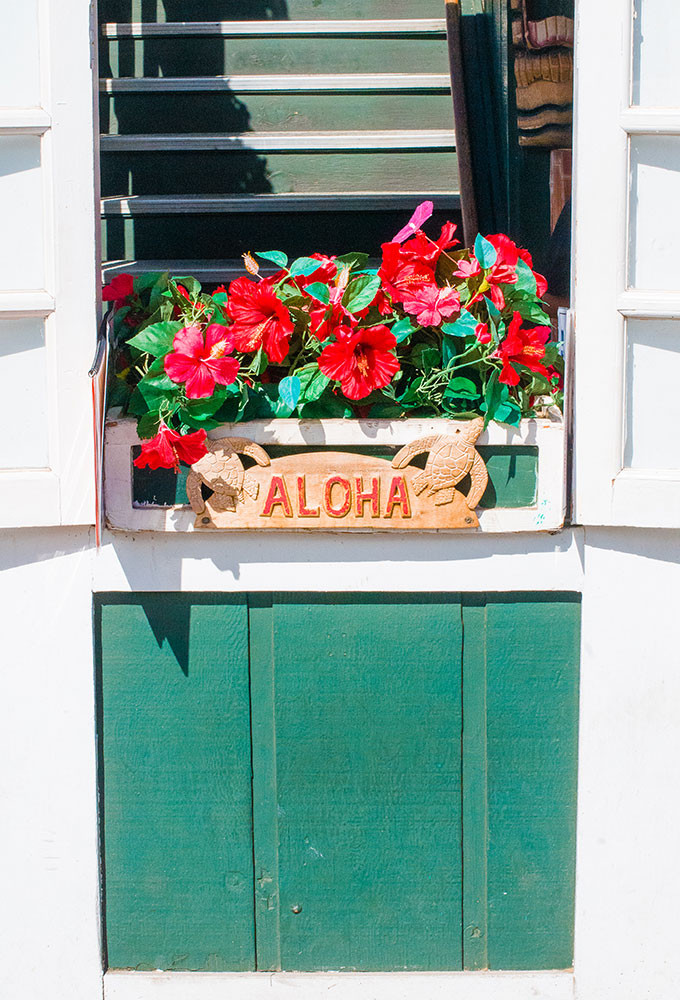 Okay, listen. If you hate colorful pictures of beaches and adventures in ice cream, then you should probably just skip reading this post. We got back from our week in Maui two days ago and I'm just heartbroken about it. Did you know it's 20+ degrees hotter here in Tucson than it is in that tropical getaway? I can't believe it. But it's true. I'm sweating as I type. That's okay, right? You're not freaked out? I knew we were pals. I wanted to share a lil' recap of our trip because I'm trying to keep these images fresh in my brain as long as I can! You may have followed along over on Instagram, but we saved some exclusive pics just for this here blog!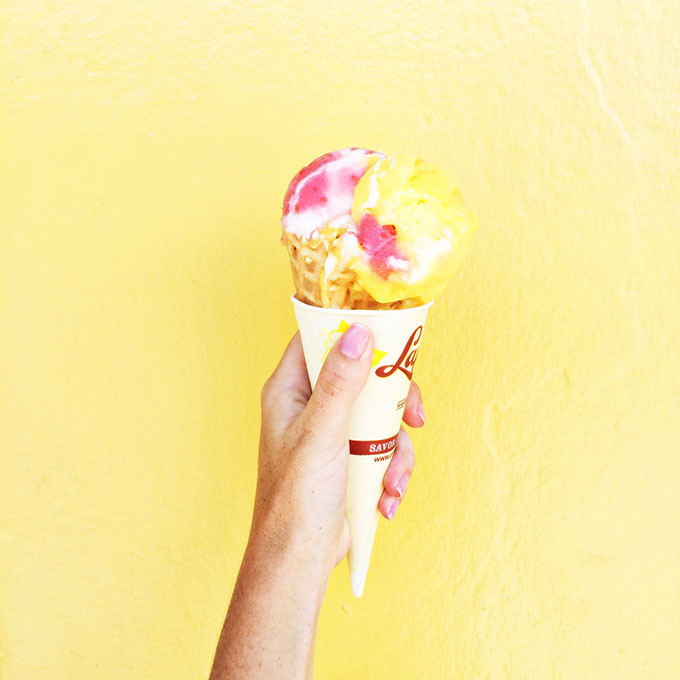 The first thing you should know about our family is that we take our ice cream very seriously. We love the stuff. And anytime we walk by an ice cream parlor, we just have to stop. It's like they know we're within a mile radius so they start making a fresh batch of waffle cones. And I sniff them out a mile away. Like a bloodhound. We stopped at Lappert's in Lahaina, Wailea, and then back in Lahaina because we just could't get enough. What you see up top is a pineapple raspberry coconut mango goodness filled with bits of coconut. I think my blood sugar just spiked.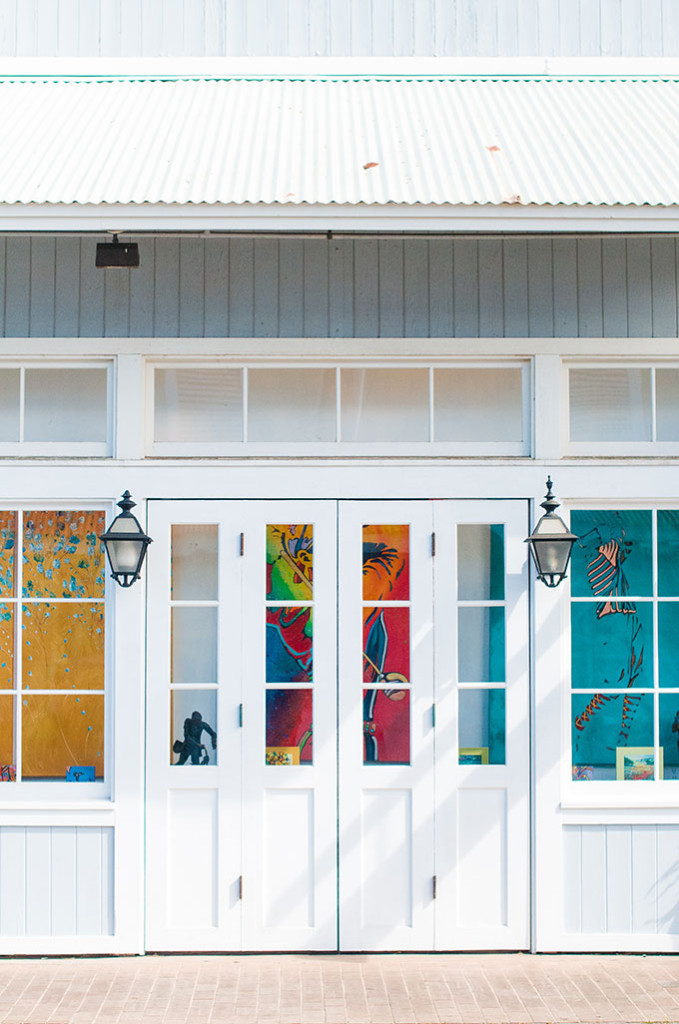 Old Lahaina is one of my favorite spots to walk around. We go on a bit of a color hunt and it's not hard to spot because the town is soooooo colorful!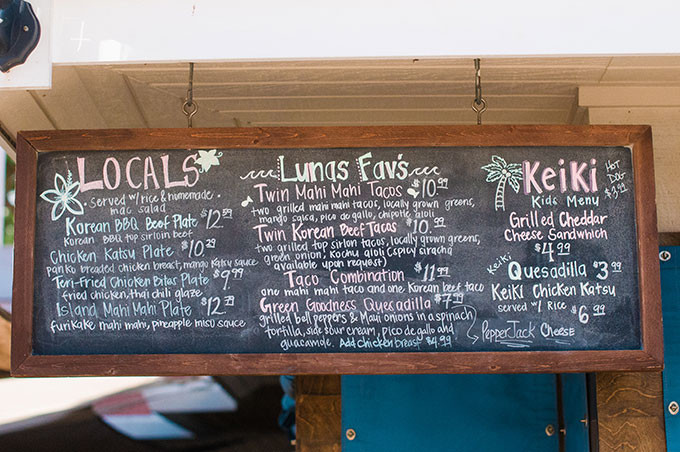 I take pictures of menu art because that's totally normal.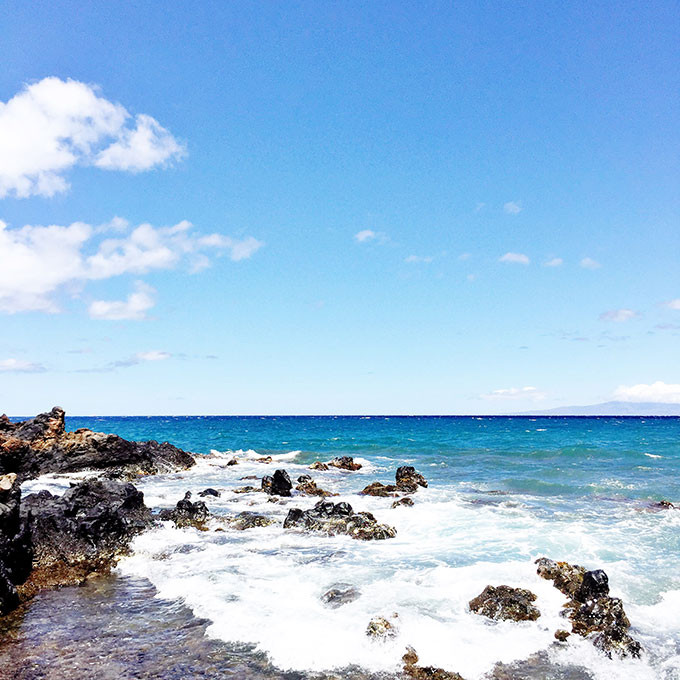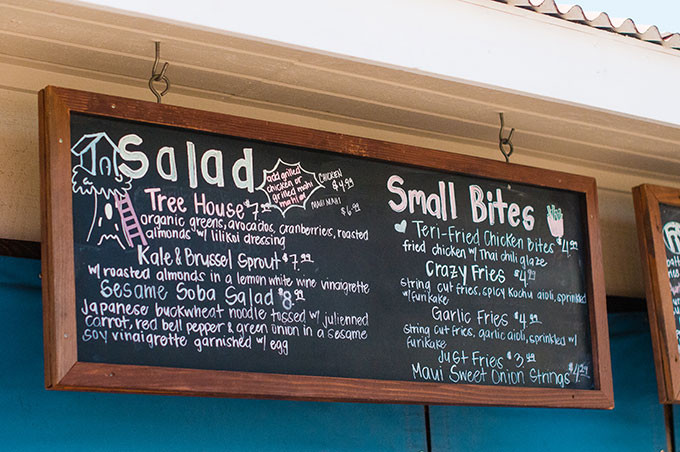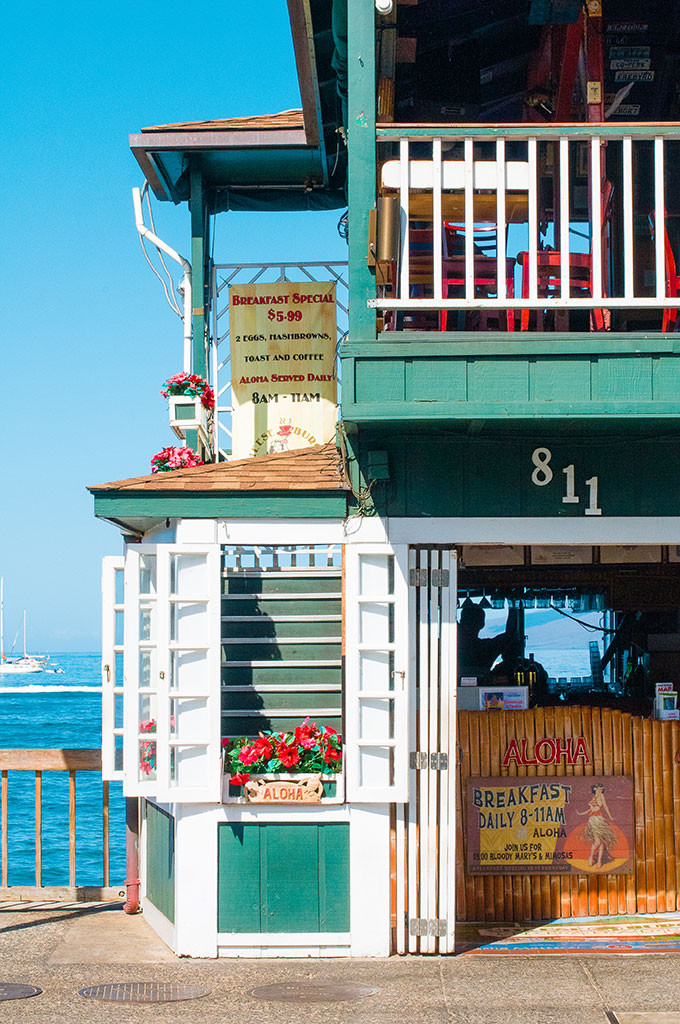 Cheeseburger in Paradise! Any Jimmy Buffett fans out there?! I have very fond memories of my dad driving us around and blasting that song through the radio in his truck. Jimmy is a legend in my house.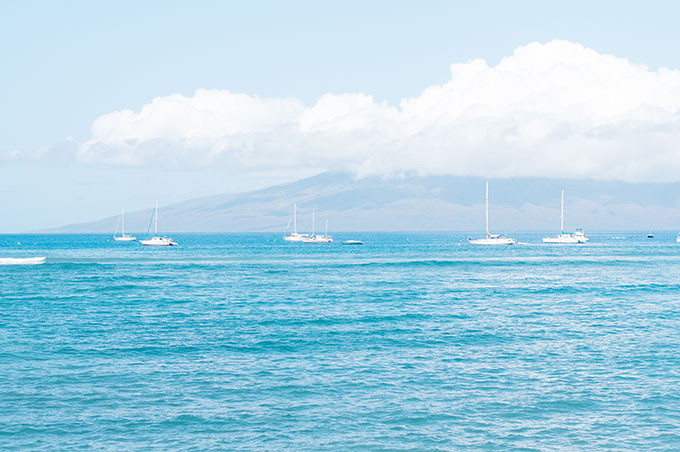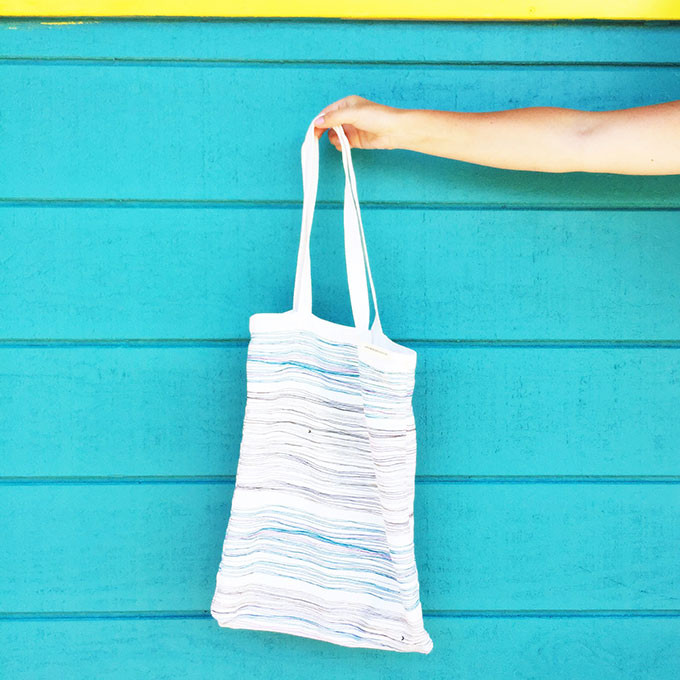 These two. They were just heart-melters the whole time. Also, my daughter has ZERO fear of strangers. Everyone is a "FRIENNNNDDD". I don't know if I should be proud or scared.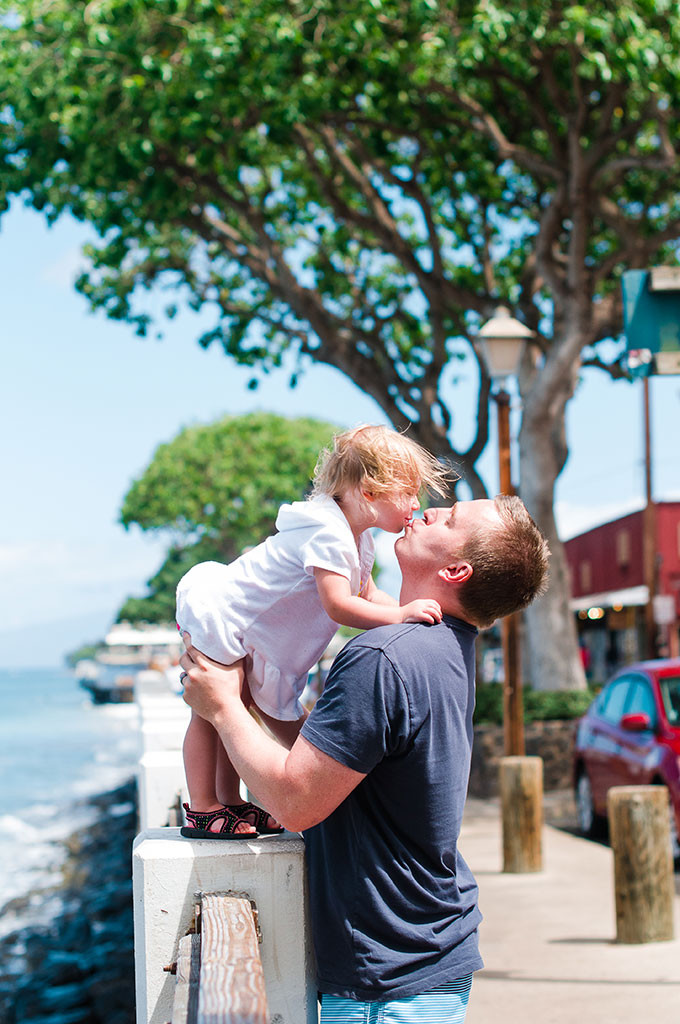 See what I mean with the heart-melting? Yeesh.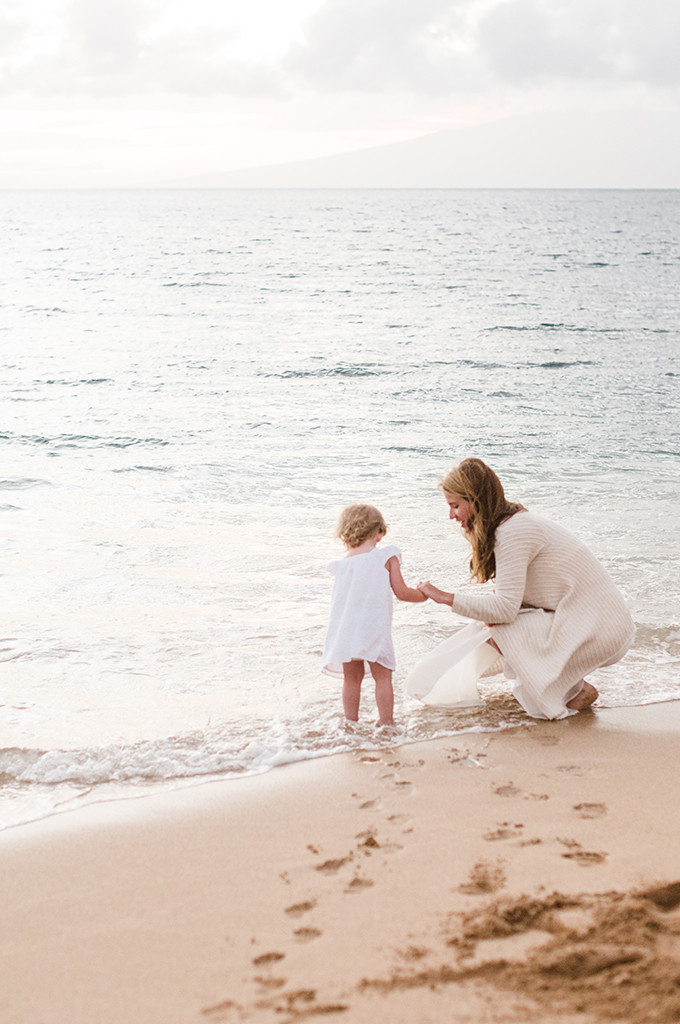 We spent the week in Maui with my entire family. One night we decided to snap a few family portraits down at the beach. I'm sure I'm teaching her the importance of thing-a-ma-bobs in this photo. We've got 20.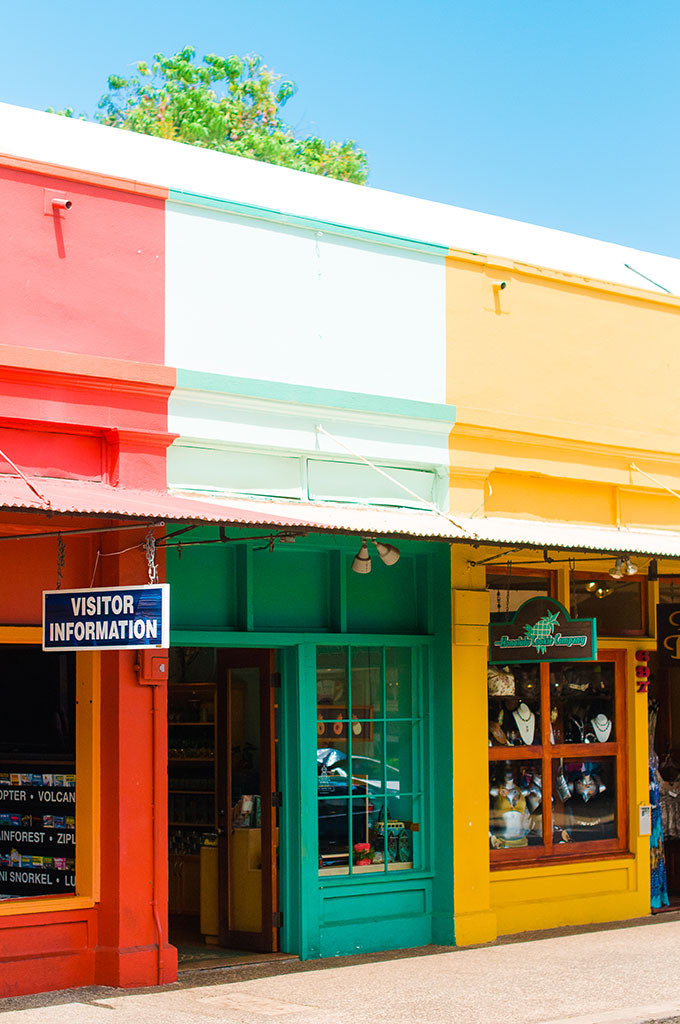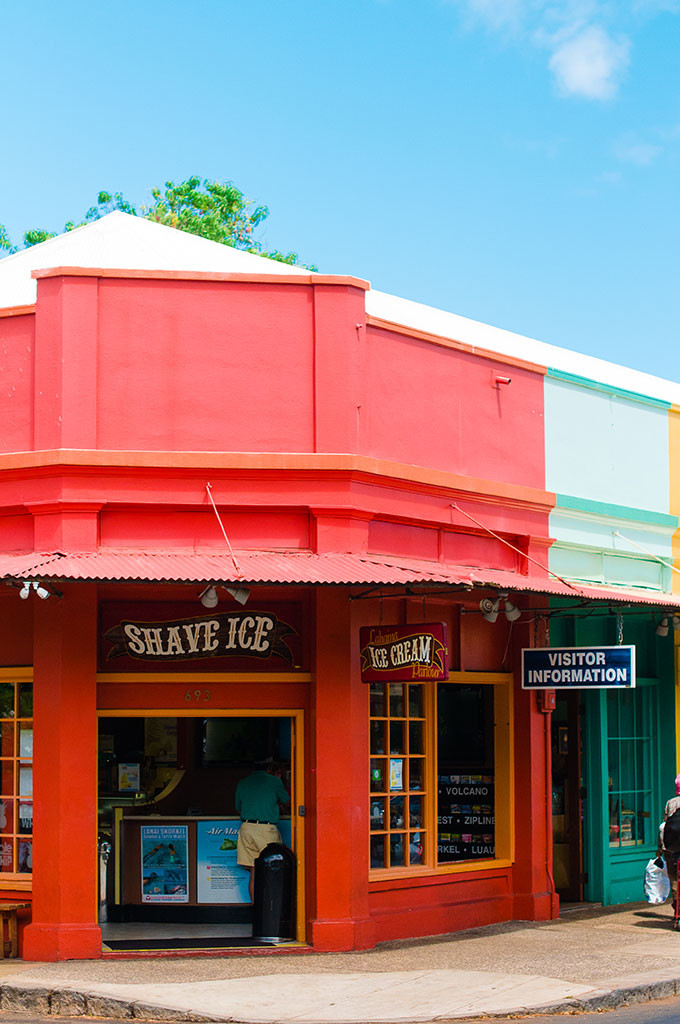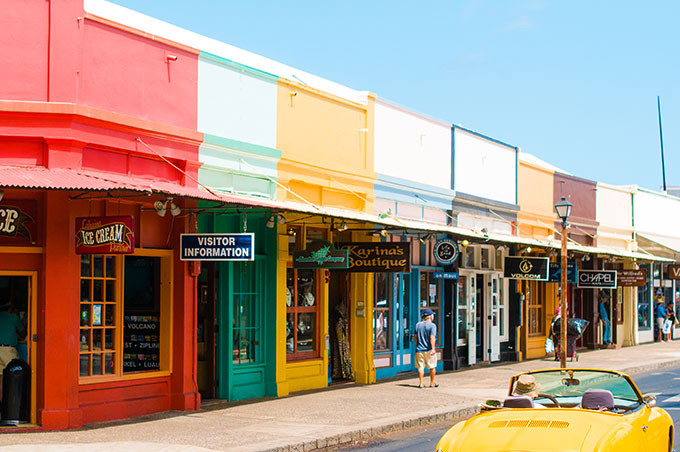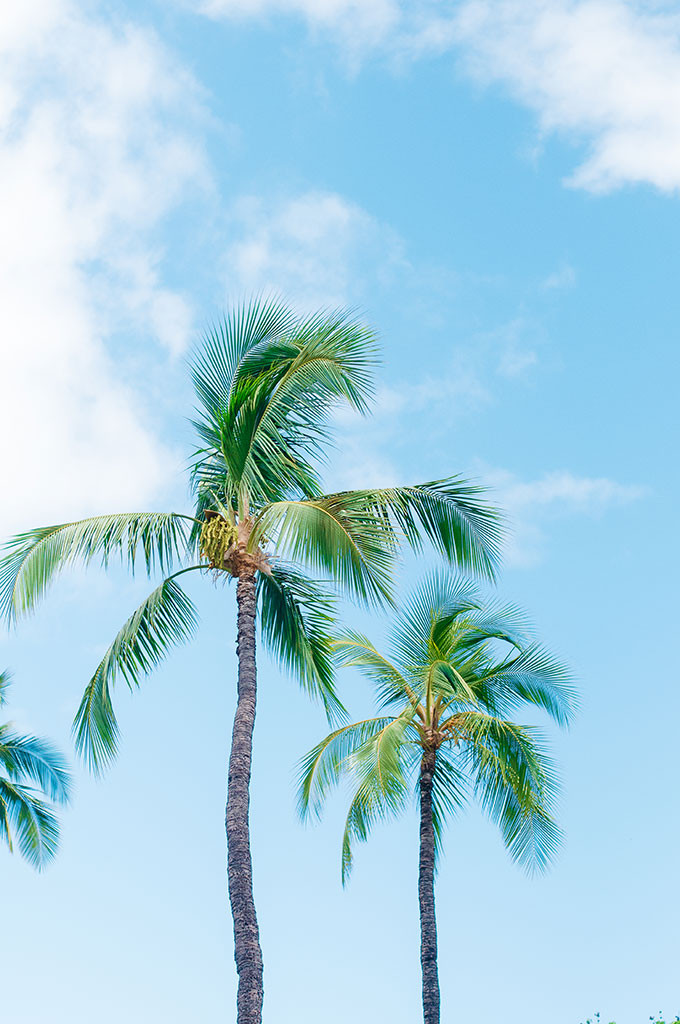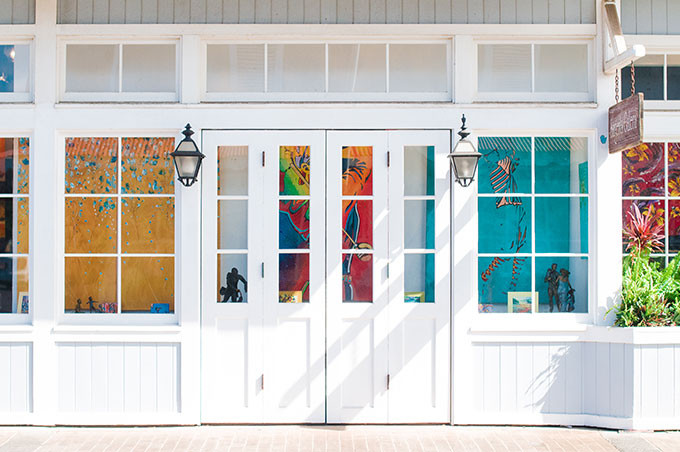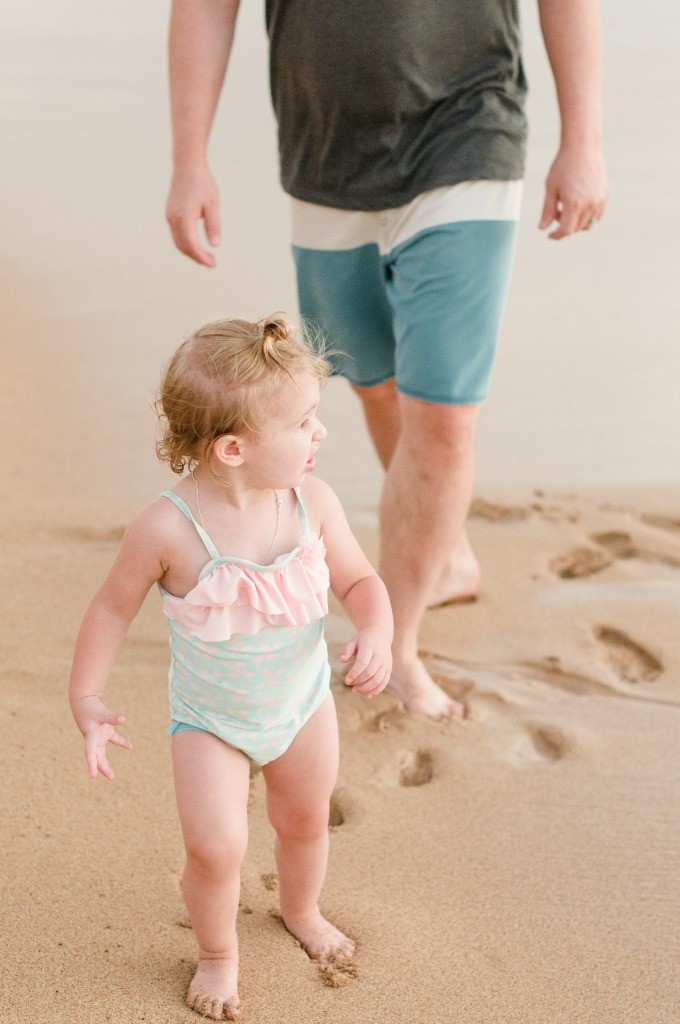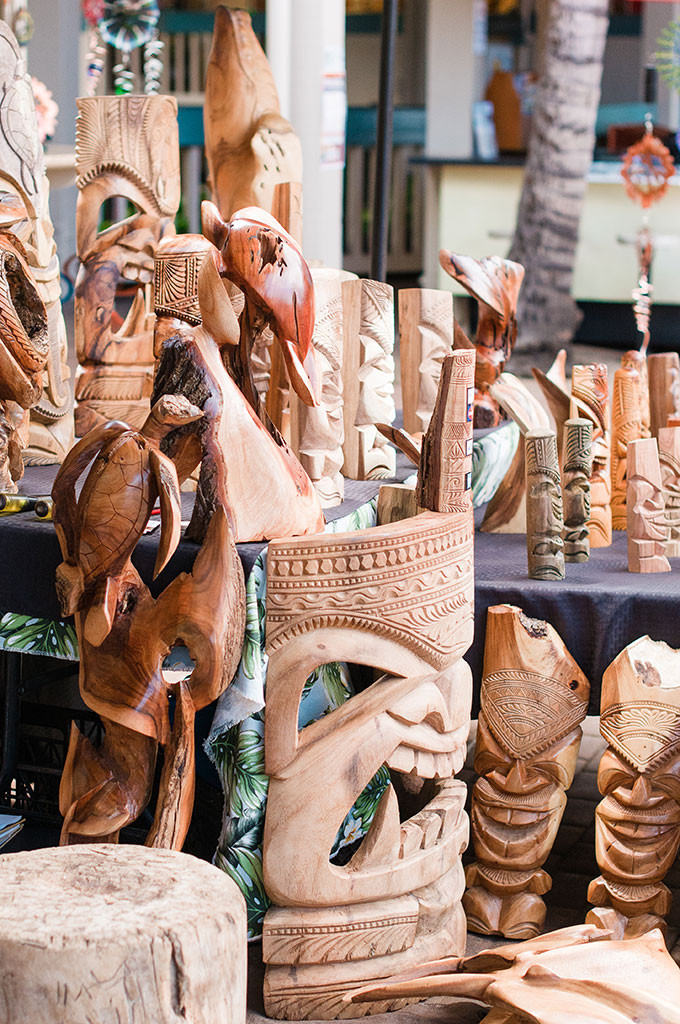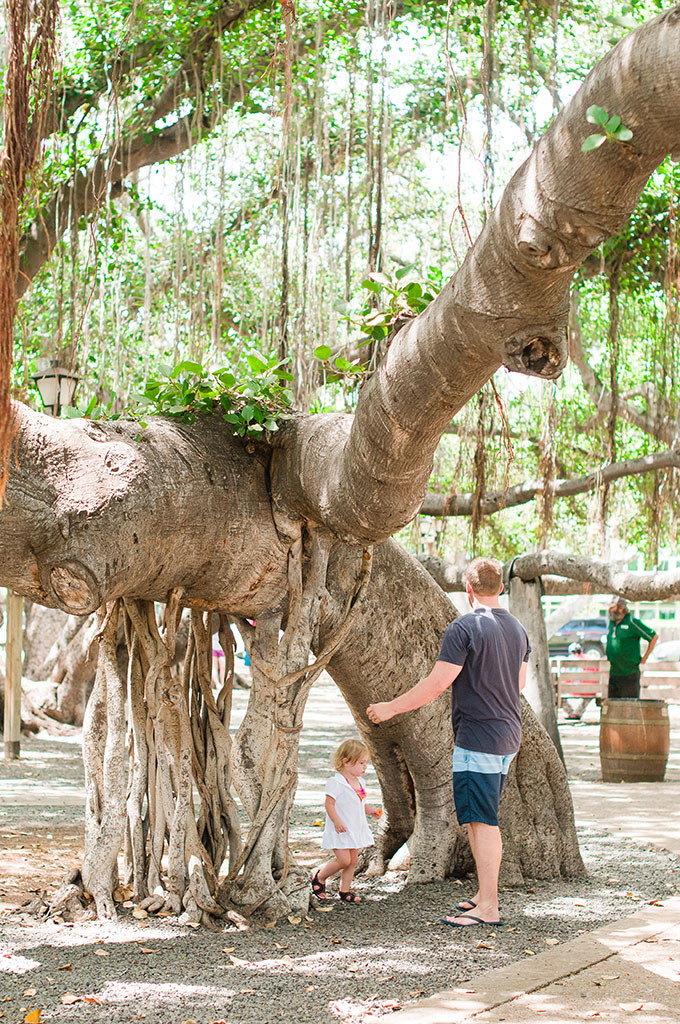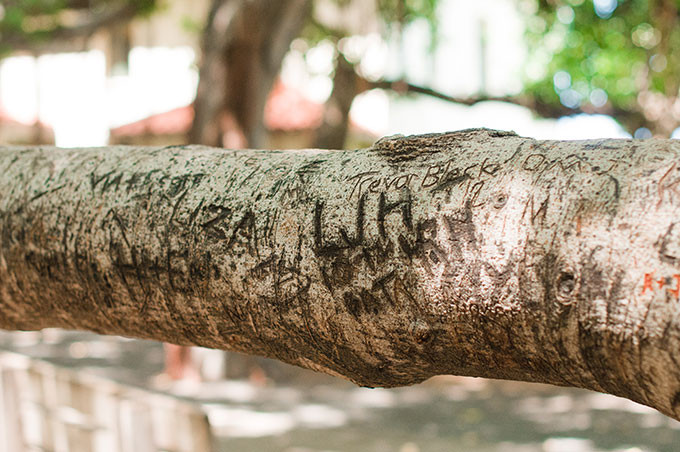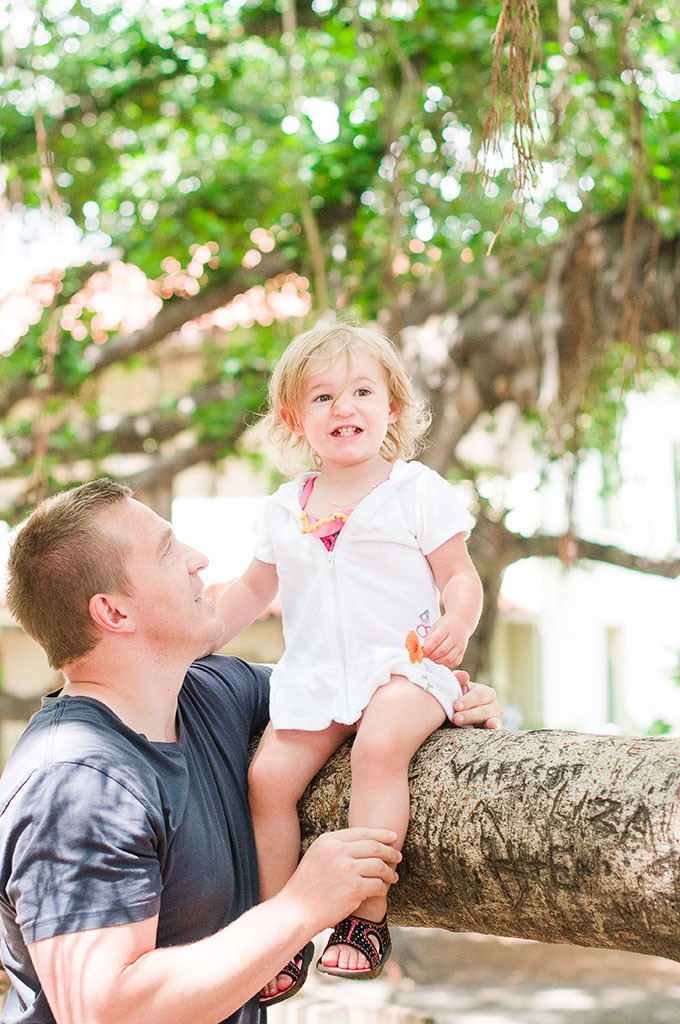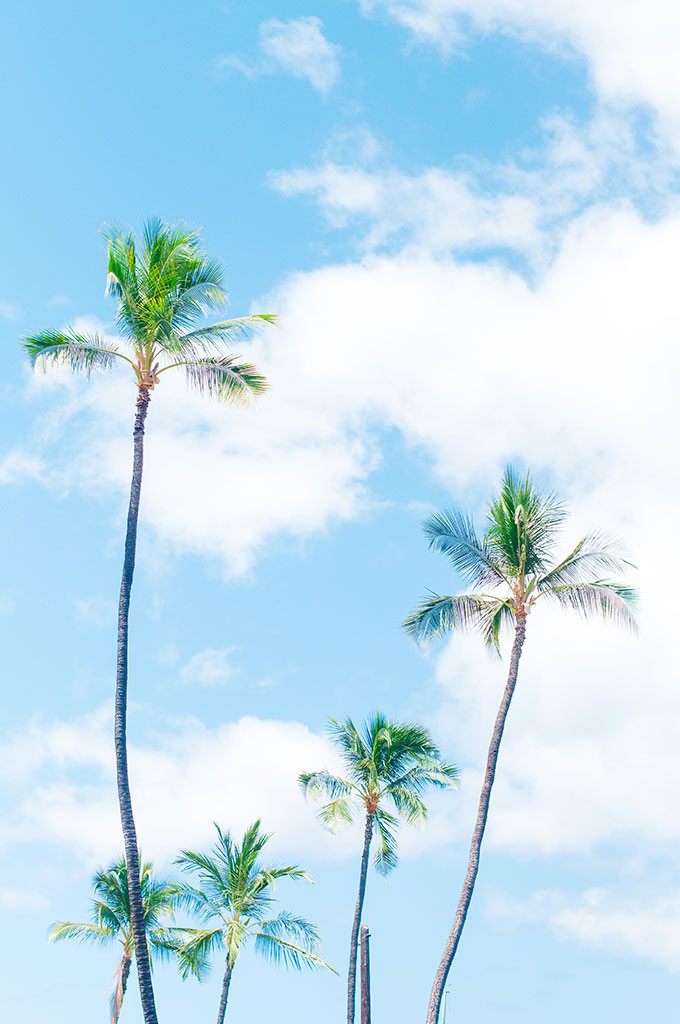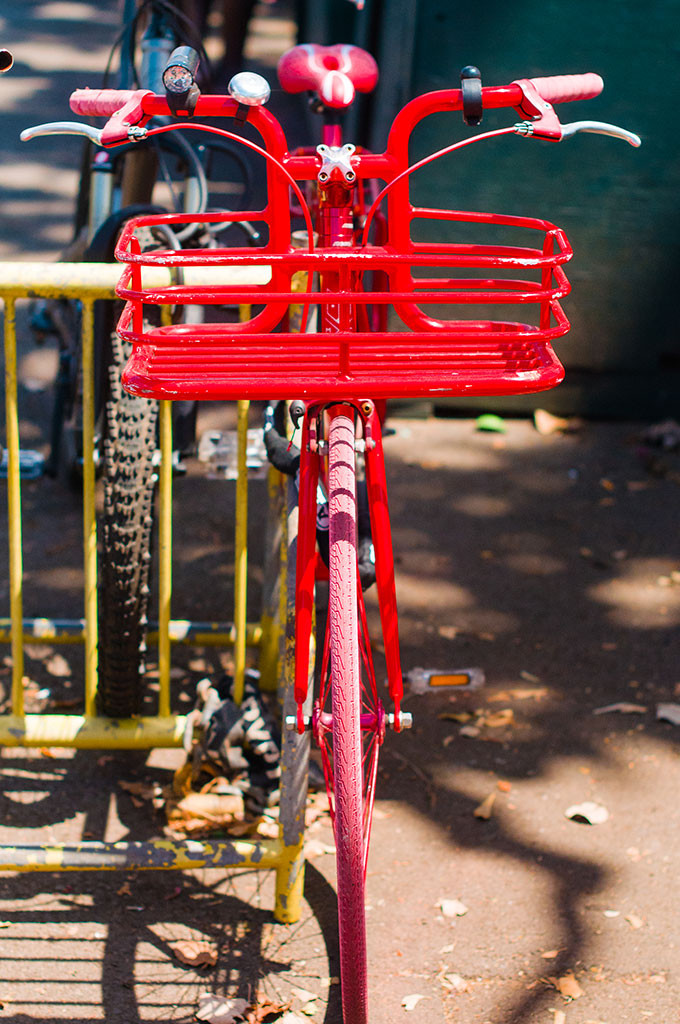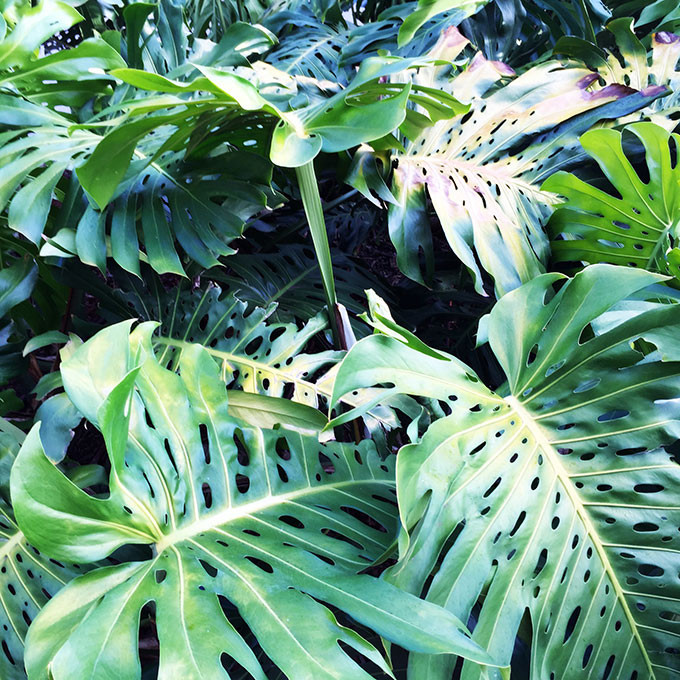 Hawaii is so on trend it hurts.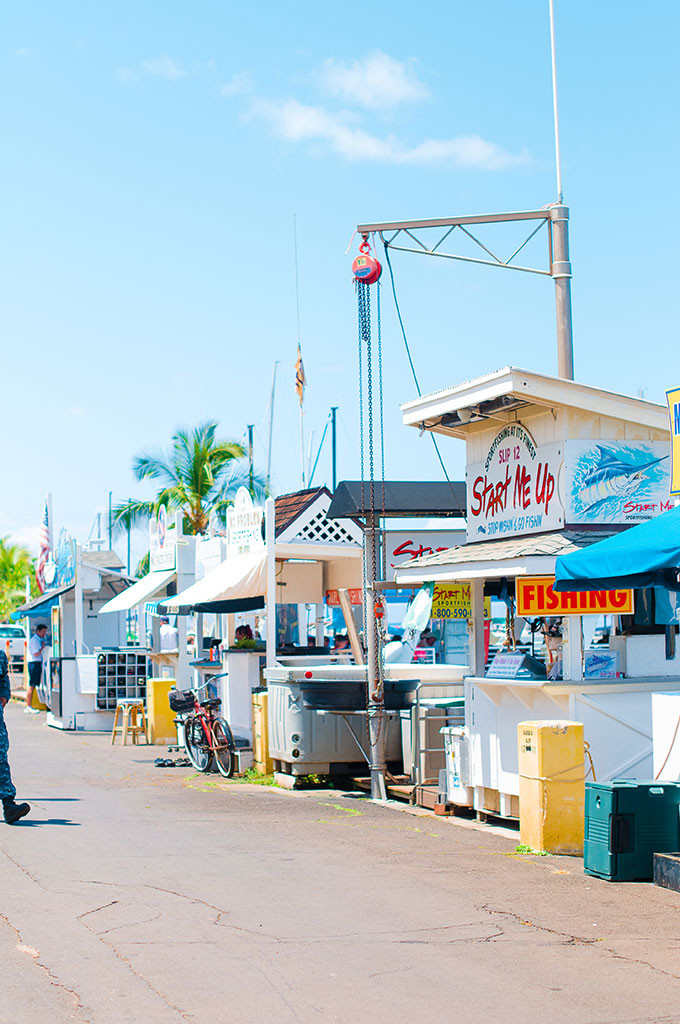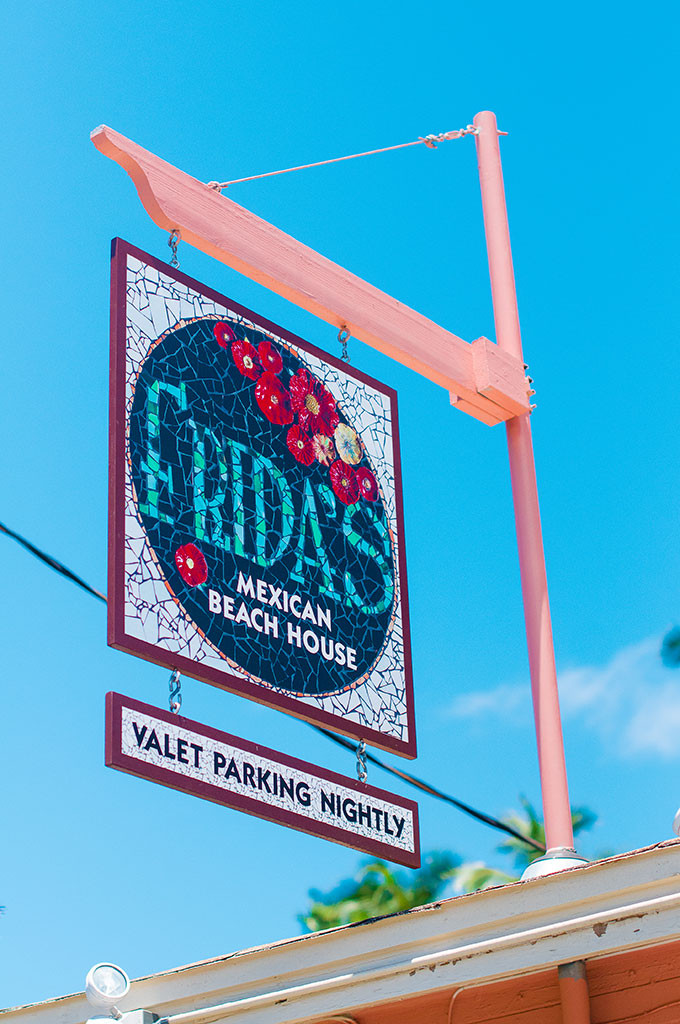 Oh Frida. You and your pink building and your delicious tacos. Take me back. Take me back!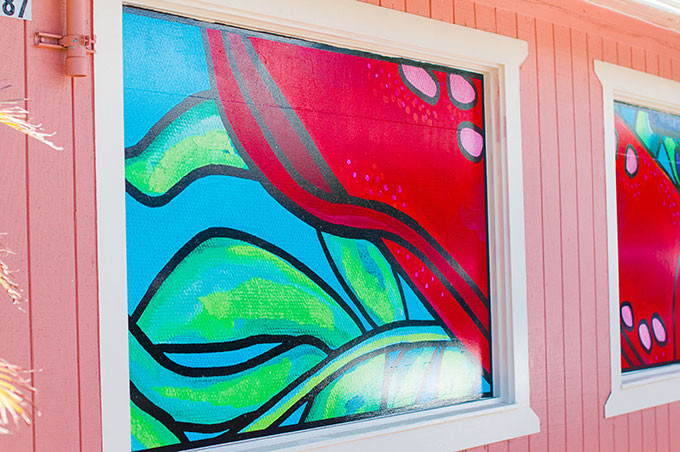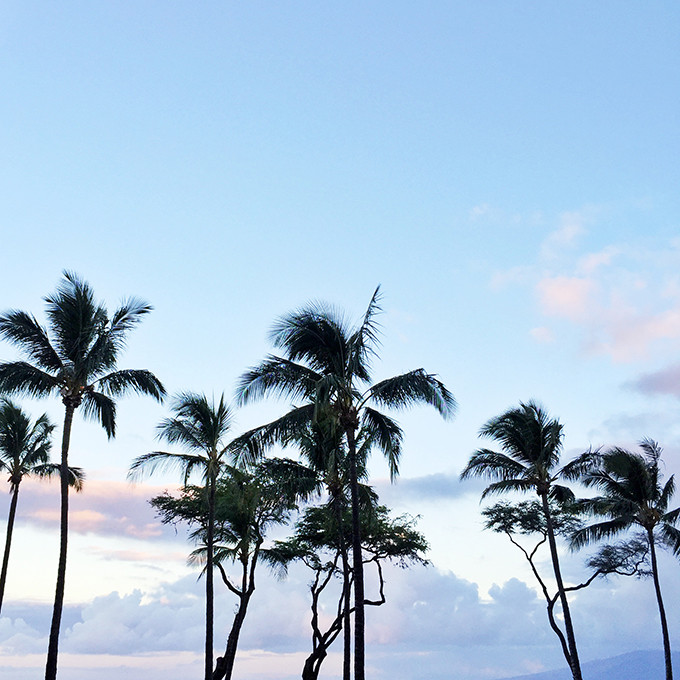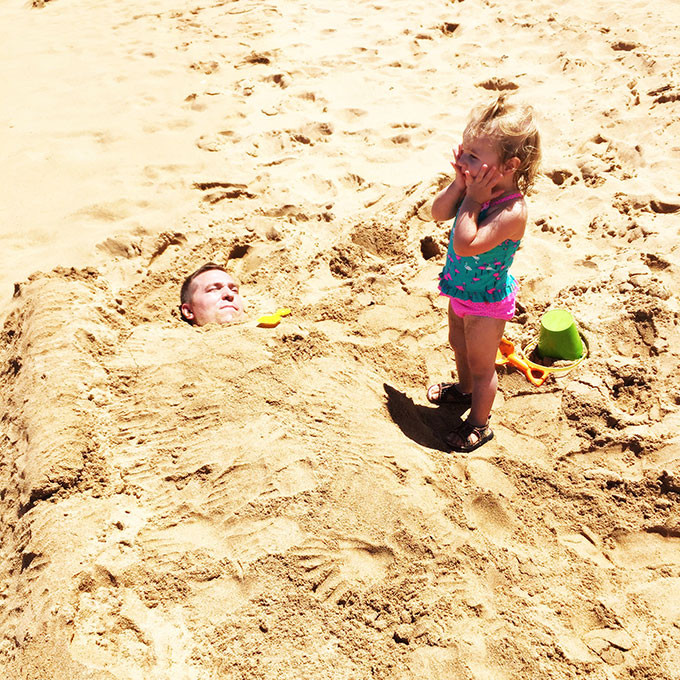 We spent the week staying at the Westin Kaanapali Ocean Resort Villas and had access to the beach 24/7. If you're going with a huge group, this ain't a bad way to do it! There was a lot of time in the sand. Mostly burying dad.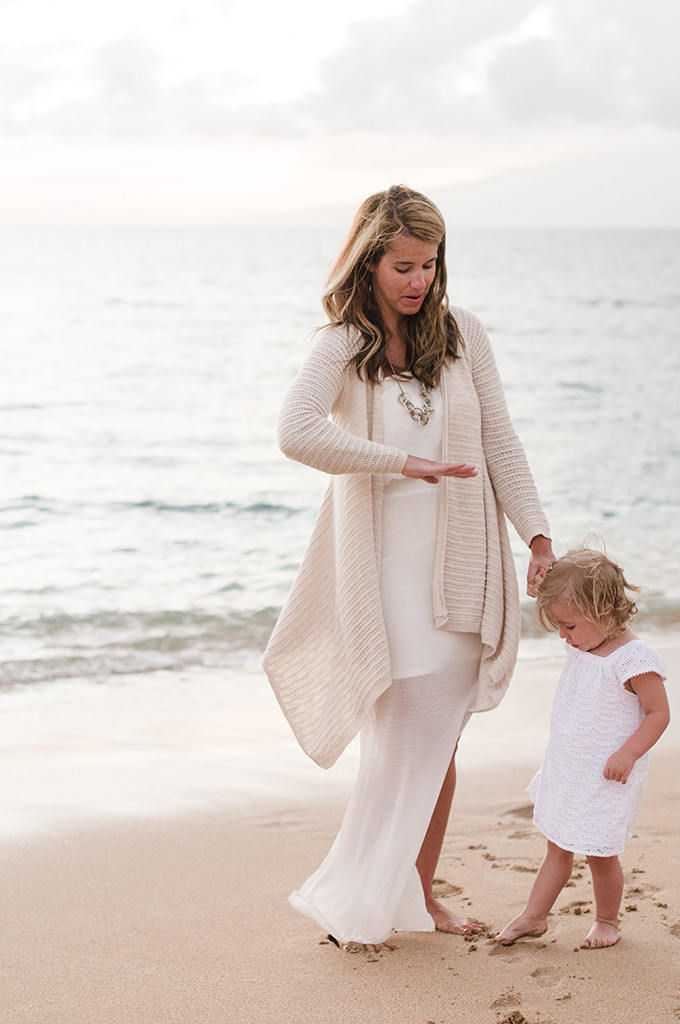 And having hip-hop dance parties, obvs. Look at how flexed my hand is. That's natural talent, I tell you.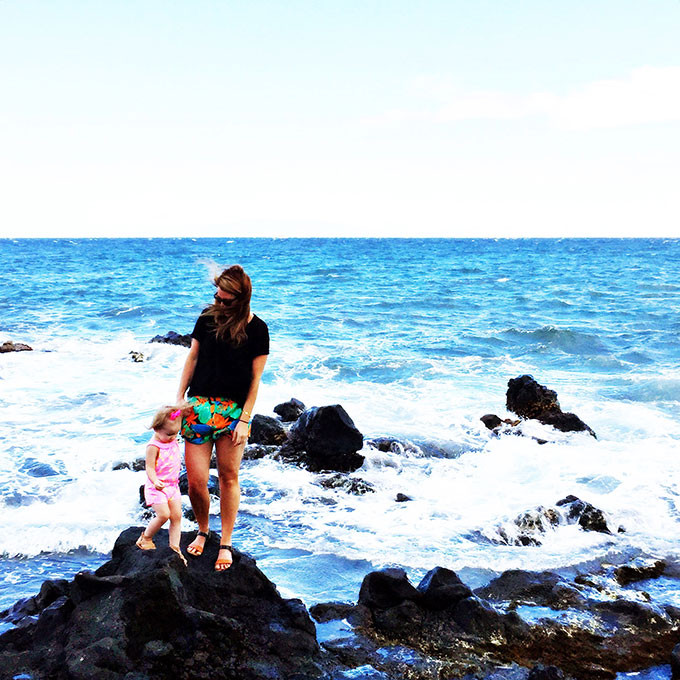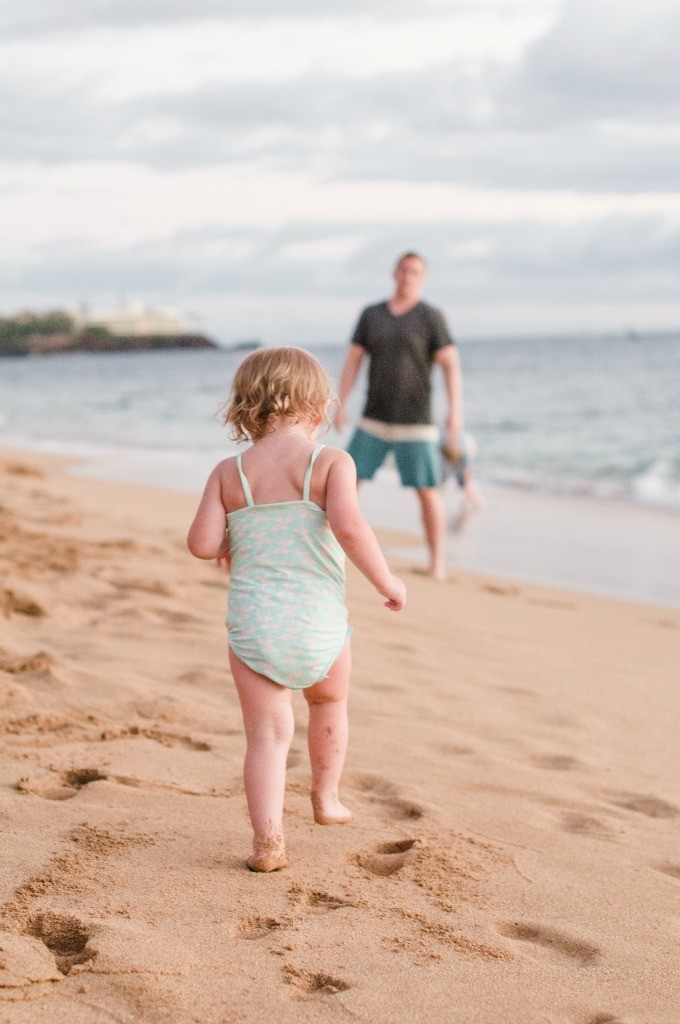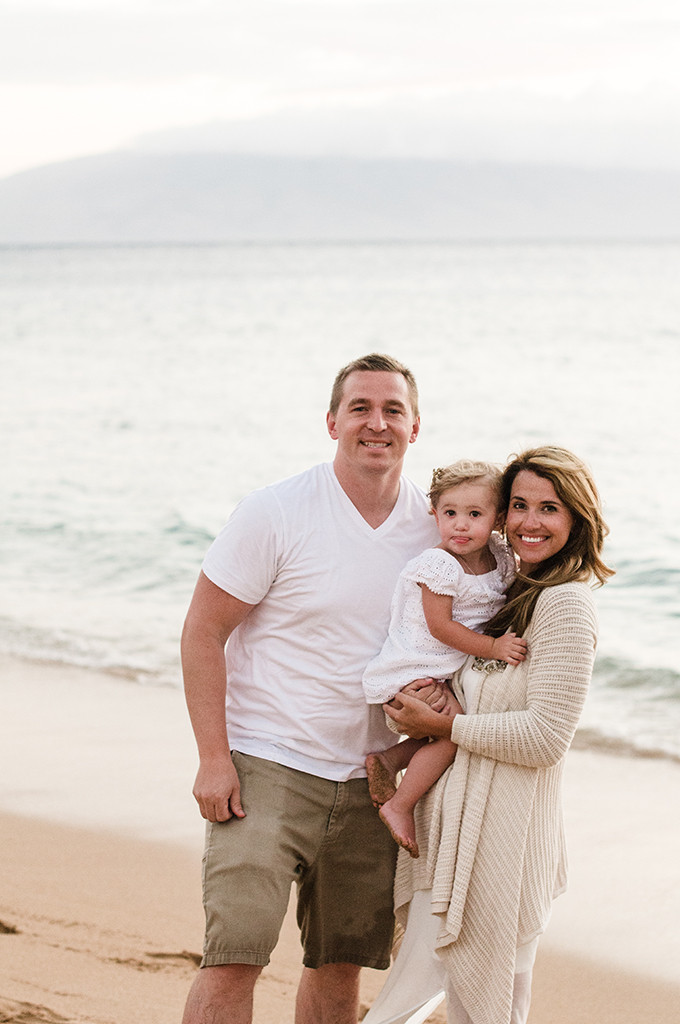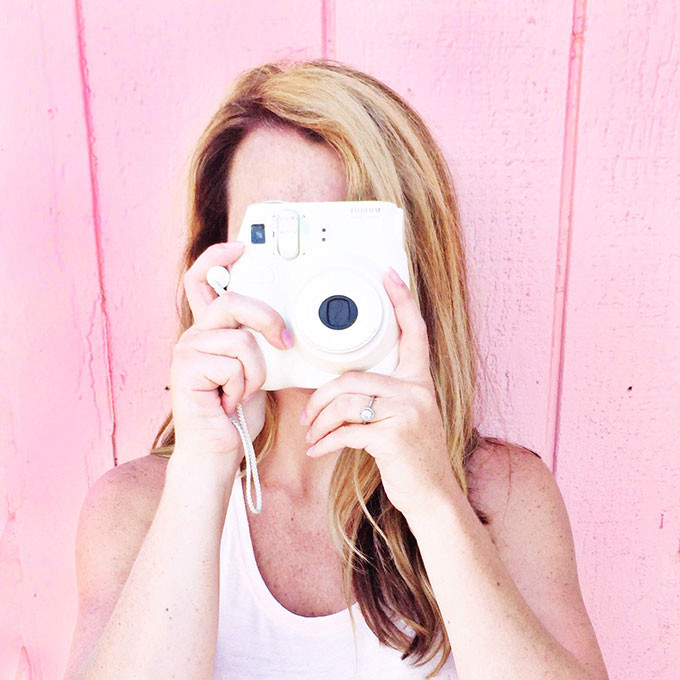 I tried to lug my camera around with me as much as I could, but it was just sooo huge and heavy around my neck. And I wasn't feelin' the workout, so I switched to my Instax Mini
to snap quick photos of our adventures. And it makes the perfect cover for the face when you don't want to show the insane amount of freckles the sun just calls out of you.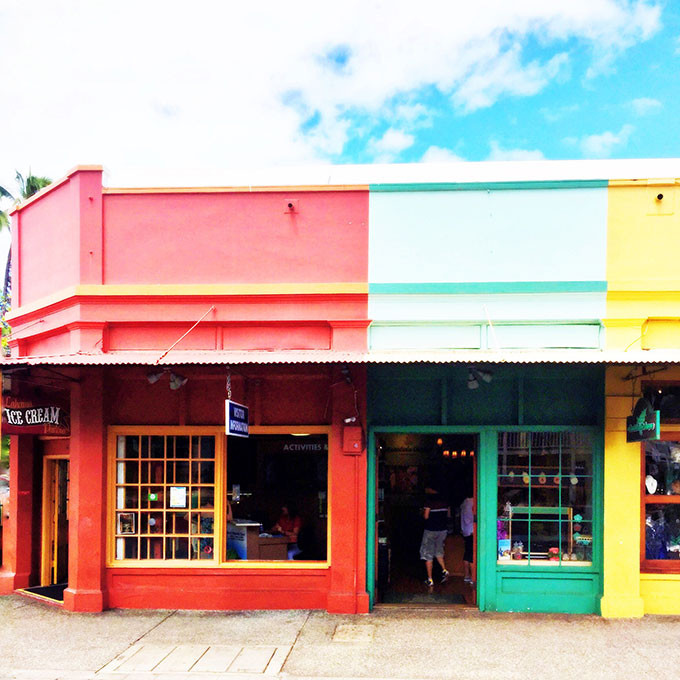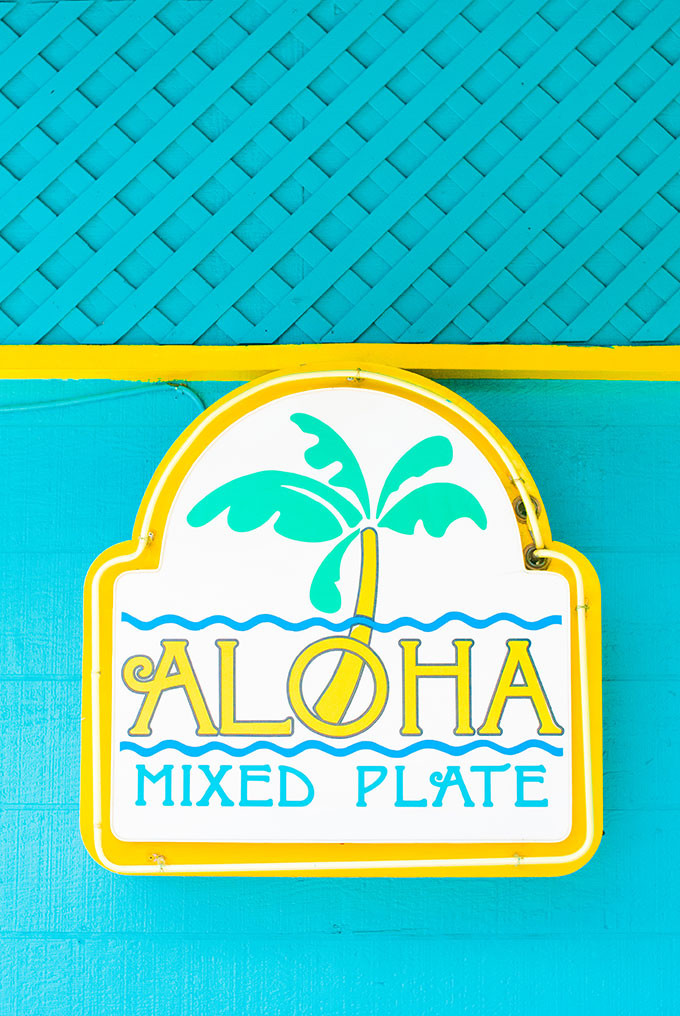 What'd I tell you about the color?!?! Thank you so much for your comments and messages about recs of what to see and do while we were there! We tried to squeeze in as much as Miss V would allow! Keep up with all sorts of adventures with Proper on Instagram by following the hashtag #properontheroad! Maybe we're coming to a city near you… 😉
Do you have a favorite island in Hawaii? Have you ever been or still waiting to pounce on the perfect opportunity to get there?! I'd love to hear your travels!
photography \\ all photos by Lexy Ward & @theproperblog on Instagram