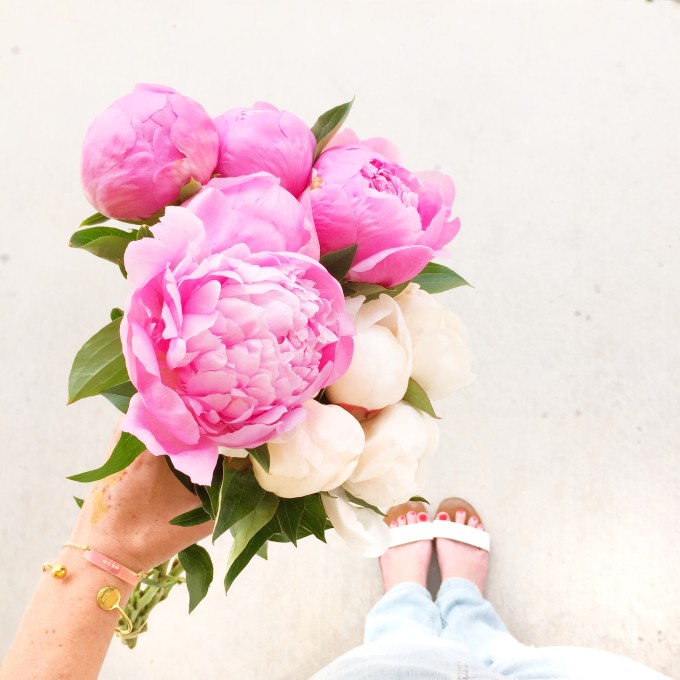 Well, I never! Just kidding. It's more like well, I always! I always look forward to Friday and this one is no different. Except that we now have a little bit longer of a weekend and we might try to make our way to The Grand Canyon if we can do it! It's about five hours away and that's a perk I attribute to our recent move to AZ. We're closer to Mexico and we're closer to amazing rock formations. Everybody wins, Buy lasix 20mg I tell you! What will you be doing with your extra day? I hope you get the day off to be with friends and family and have the chance to honor those that served our country so bravely! We'll also be cranking out a few DIY projects so they can be photographed next week and shared here on these cyber pages. There will be fruity projects. There will be printables. And there damn-well will be food. So yay for that! Before I go, some weekender links for y'all to kick off your weekend! Buy strattera 40mg
Having a dinner party this weekend? Or this summer? Make these simple pom pom napkins for the table!
Liked this? Check these out!