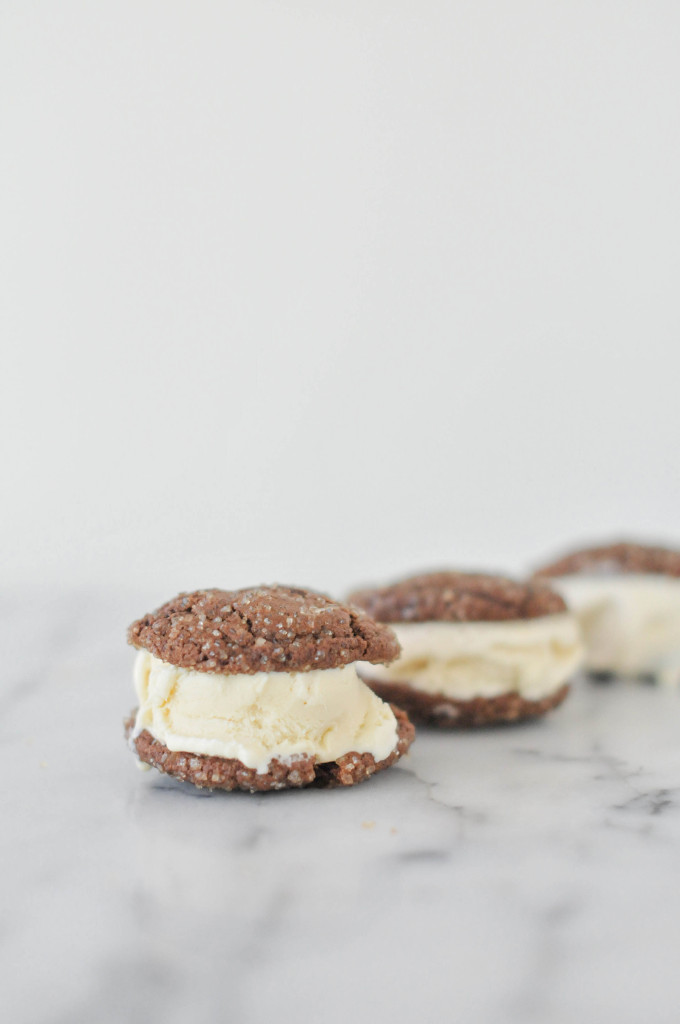 The brownie snap cookies in yesterday's post about DIY pom pom napkins are too delicious not to share! So because I love you and I want you to stuff your cheeks as much as I stuff mine, I'm sharing the recipe today!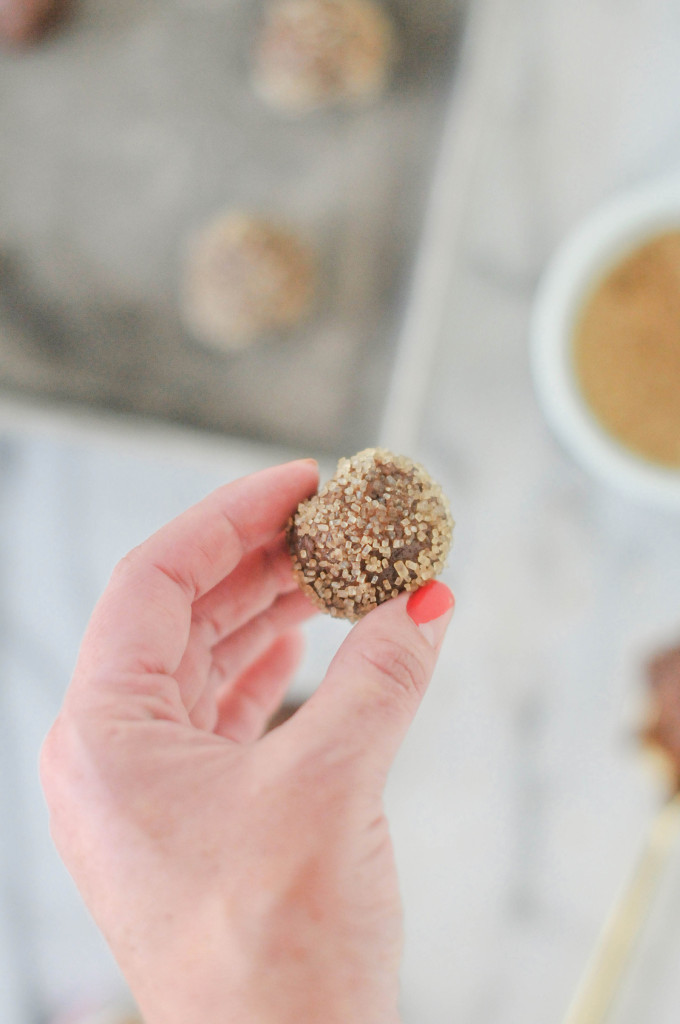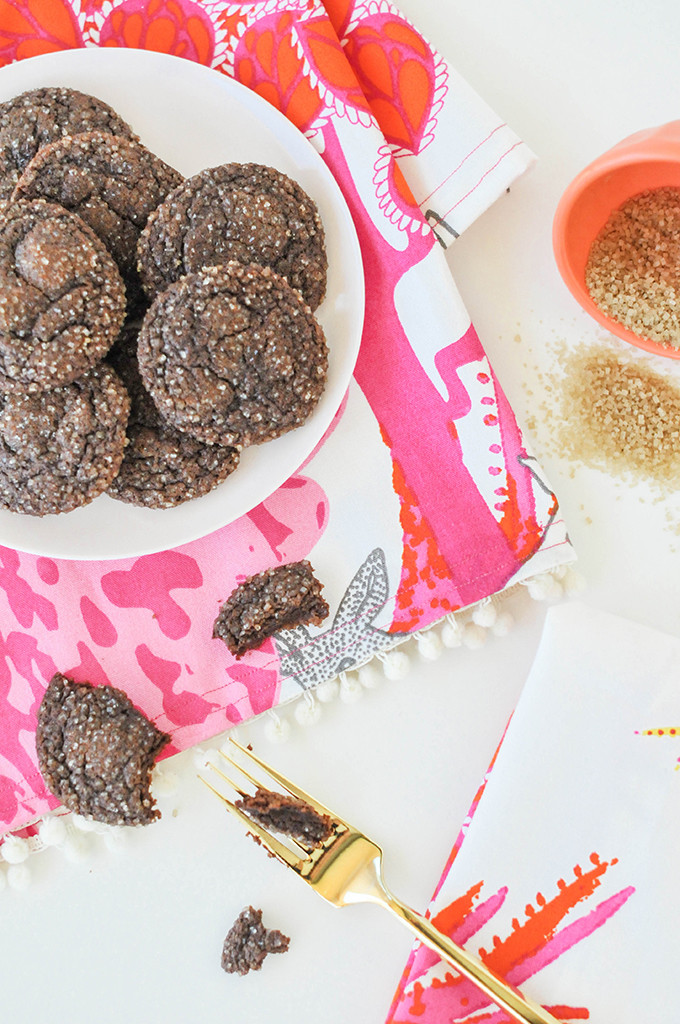 Ingredients
1 box brownie mix
1/3 cup vegetable oil
3 eggs
1+1/2 cups flour
Several tablespoons of Old Salt Merchants' Jamaican Ginger Sugar
Instructions
Preheat your oven to 375 degrees F.
In a mixer, combine the brownie mix, vegetable oil, and eggs until creamy. Slowly add in the flour until well-combined.
Cover the mix with plastic wrap and refrigerate for 30 minutes.
After refrigeration, roll the dough into miniature rounds and roll them in the ginger sugar.
Place them on an ungreased cookie sheet and bake for 8-11 minutes or until they just begin to barely set up.
Looking for more tasty treats? Check out our recipe archives here!
styling & photography \\ Lexy Ward Buy nexium 20mg