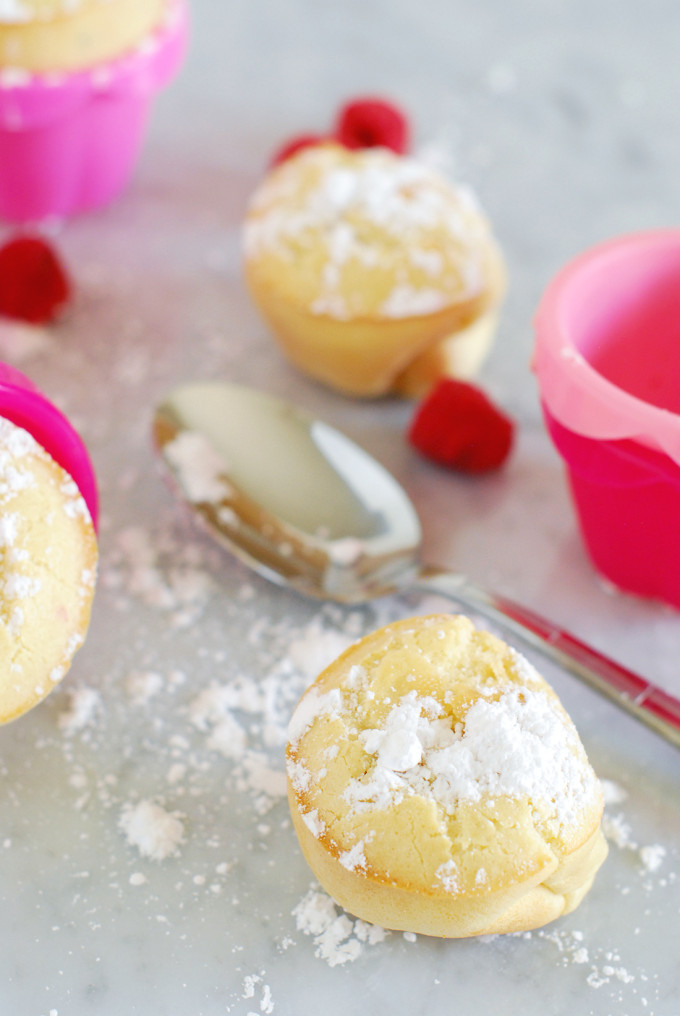 If there was ever a recipe that I would beg you to try, it would be this one. I have this unconditional love for breakfast food. We're star-crossed lovers, if you will. There's something about a piece of french toast, or a pancake, or in this case, a tasty popover that just sends me into breakfast bliss. The classic popover is similar to a German pancake, only smaller, cuter, and therefore, superior.
This shoot was a toughy to complete. I kept taking bites out of the popovers! So tempting! And it doesn't hurt that they're in those pretty-in-pink ramekins!
Get the full recipe over on Style Me Pretty Living today!
Happy Tuesday!
photography: all photos by The Proper Pinwheel