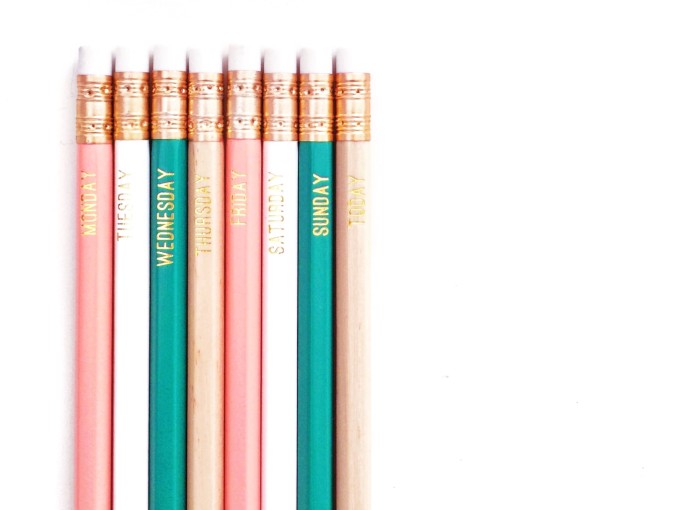 Today is special. It's Friday. But that's not what I'm talking about. Today is special because of the date and what happened years ago. I just want to take a minute, before talking about frivolous things and sharing crazy and colorful links to read up on, to state my gratitude. I don't share much about politics here, but I just want everyone to stand for something. Fight for your beliefs. And even if we're not all united daily, I hope we can unite today. And now I will close this message with a joke. "Two peanuts were walking down the street and one was assaulted." Get it? That's kind of my go-to when I'm surrounded by an awkward silence. Which happens often when I stop and think about it! No matter! We're up in good old Phoenix for the day today and I have a lot of location-scouting and prop-shopping scheduled. Follow along on Instagram (@theproperblog) so you don't miss a thing! And, of course, some links for you weekenders!
Oh. My gosh. These dyed clothing hangers. I'm going crazy for them!
Loving this mid-century wall clock!
These DIY macrame rope lights would look great on each side of the bed!
A DIY modern & rustic cake stand for under $10? Aight.
Lidy's collapsible side-table idea is pure genius!
A few things I'm wanting from H&M Home like this simple concrete candle, hello copper basket! And we talk about this geometric throw?!
**happy weekend**
photography \\ @theproperblog on Instagram
Liked this? Check these out!