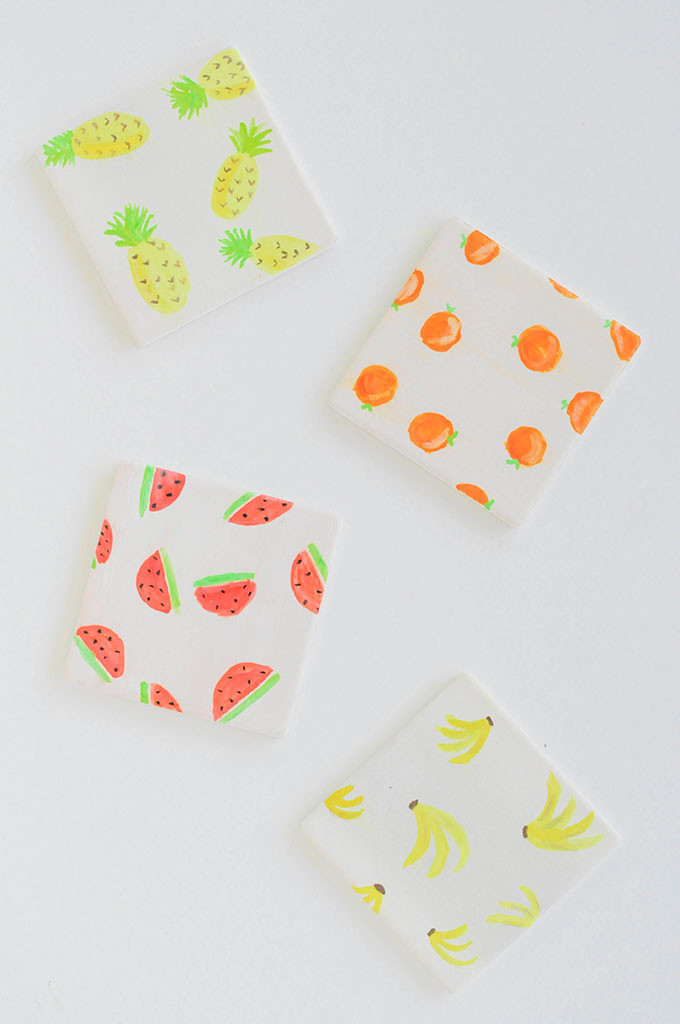 Welp, it's official. I have an addiction. A watercolor addiction. I just can't stop painting everything! It's nice because it doesn't feel like work and because it's watercolor, it doesn't have to be perfect. And my life is one ball of imperfection so it works! I want y'all to embrace the fruit in your life as much as possible! And why not do it with these DIY watercolor fruit coasters? Easy. Peasy. Watercolor. Coaster Girl. That's how that goes, yes? Buy cymbalta 20mg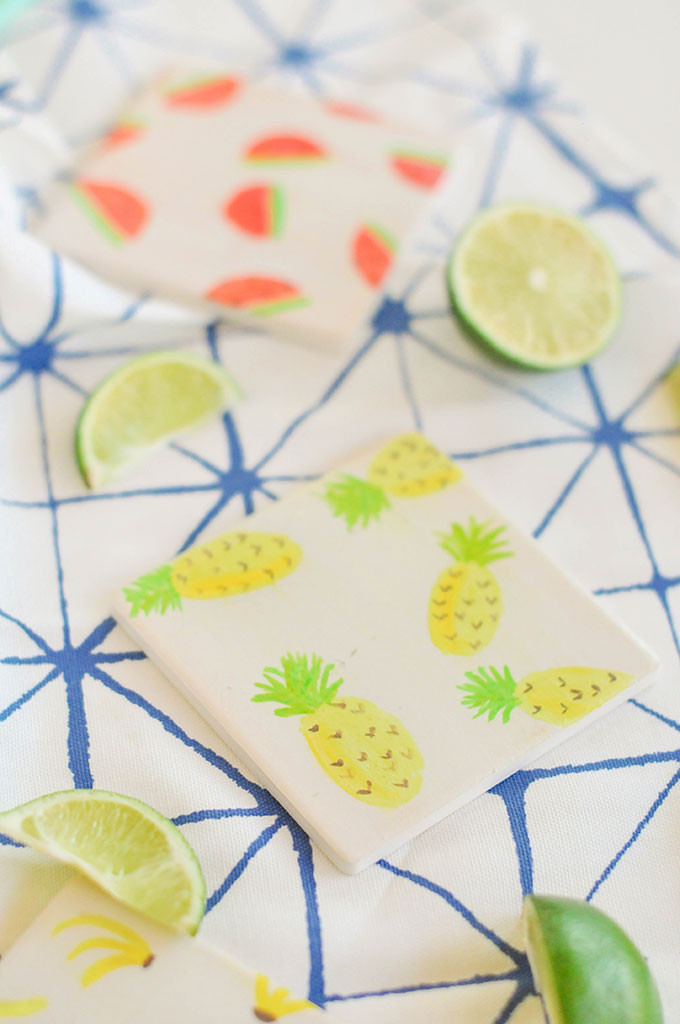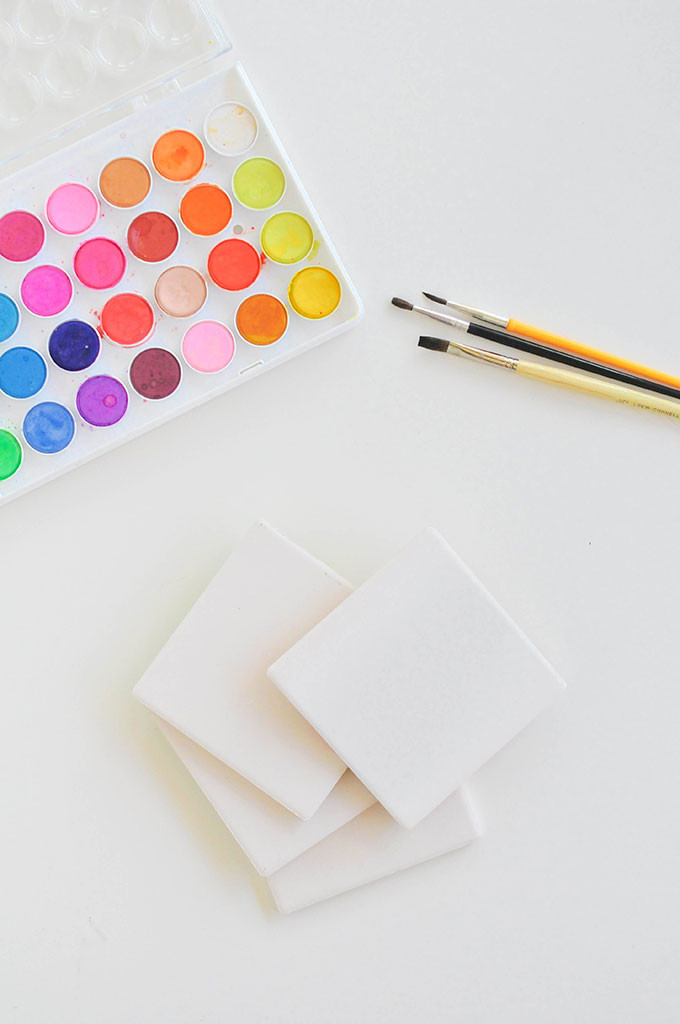 Materials:
porcelain coasters (found at Michaels!)
watercolor paints
paintbrushes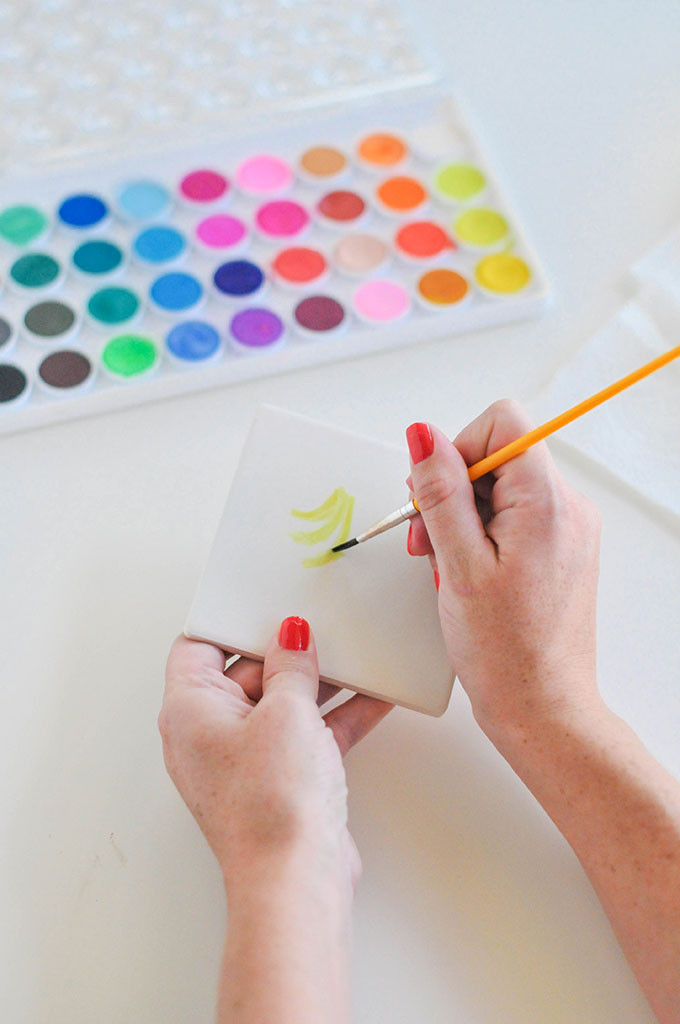 Now, there is no wrong way to do this, folks. I worked with easy fruits that I didn't have to mix a lot of color. Yellow bananas? A few swipes of the brush and you've got yourself a bunch. Top those with a small brown splotch at the top to finish the bananas off!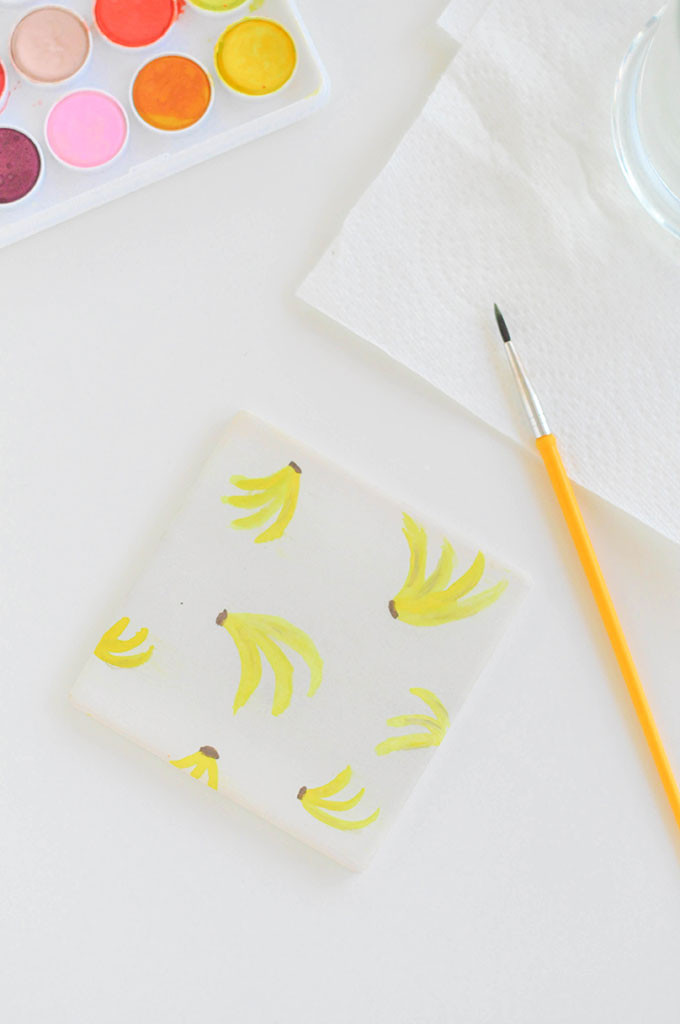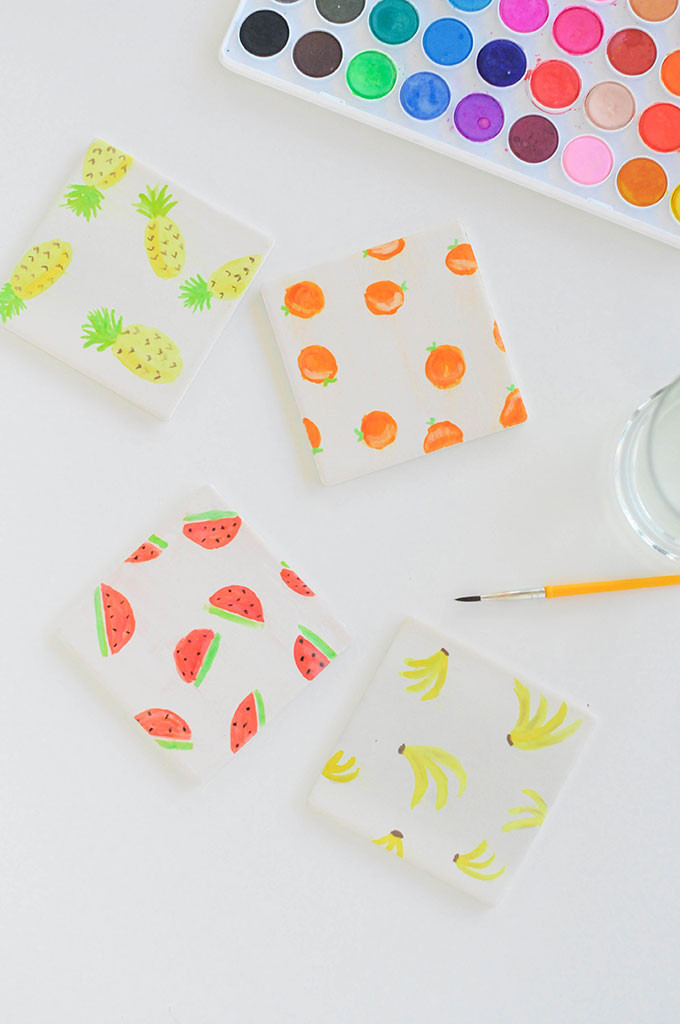 And of course there would be a watermelon version! OF COURSE! Want some more watermelon in your life but too tired to paint some? Download our free printable over here and plaster those suckers on your phone and computer!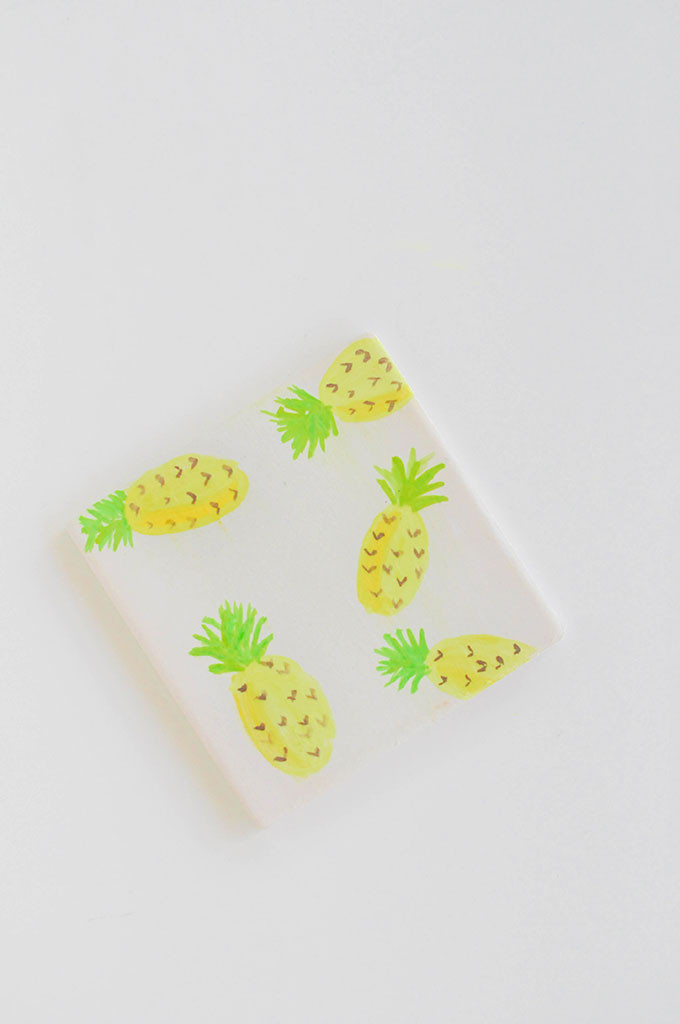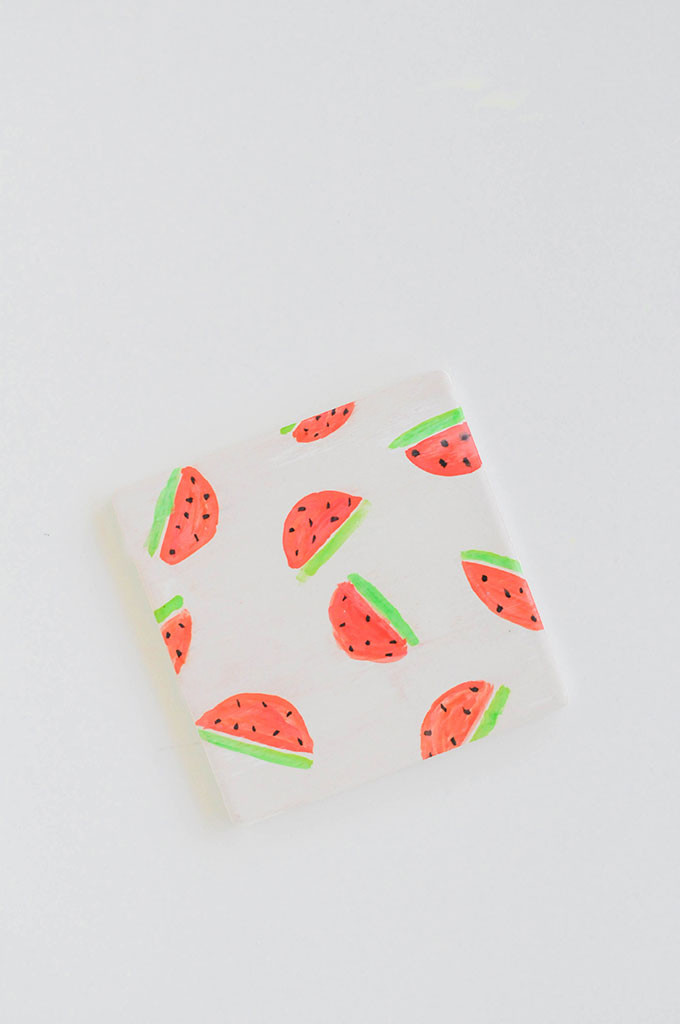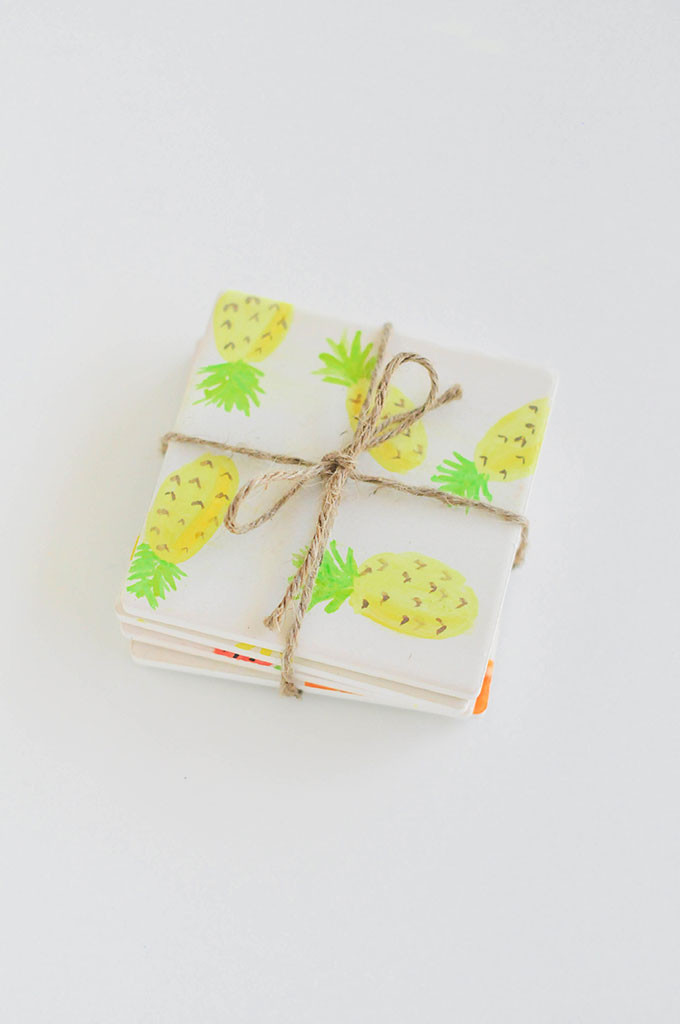 These make a great hostess gift. But lesbehonest and admit that we're keeping these for ourselves. I'm gonna make, like, thirty o' these.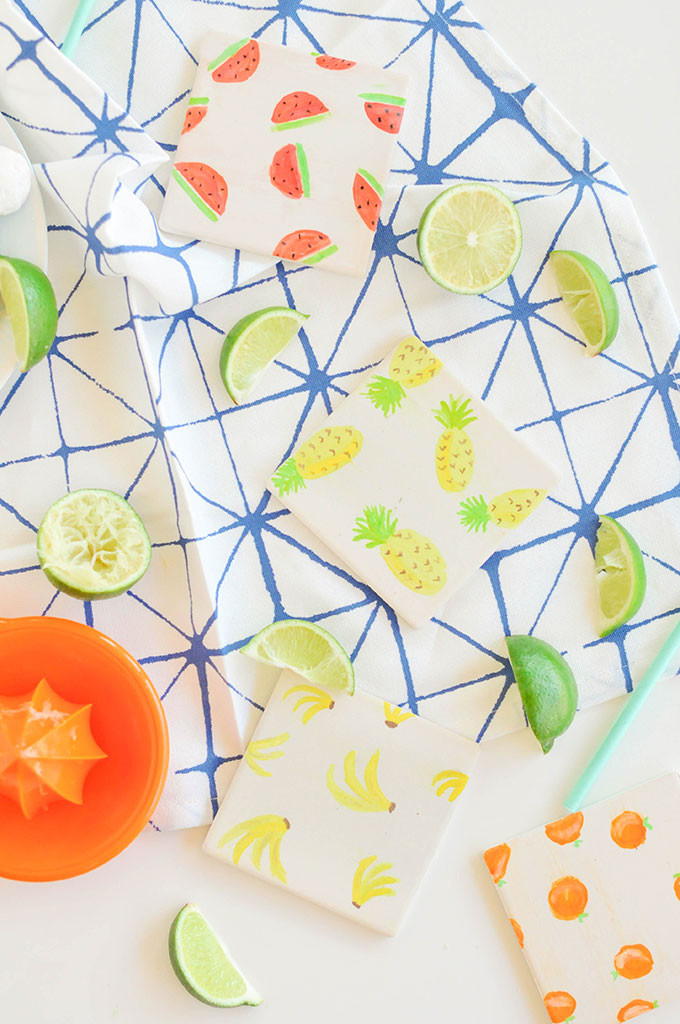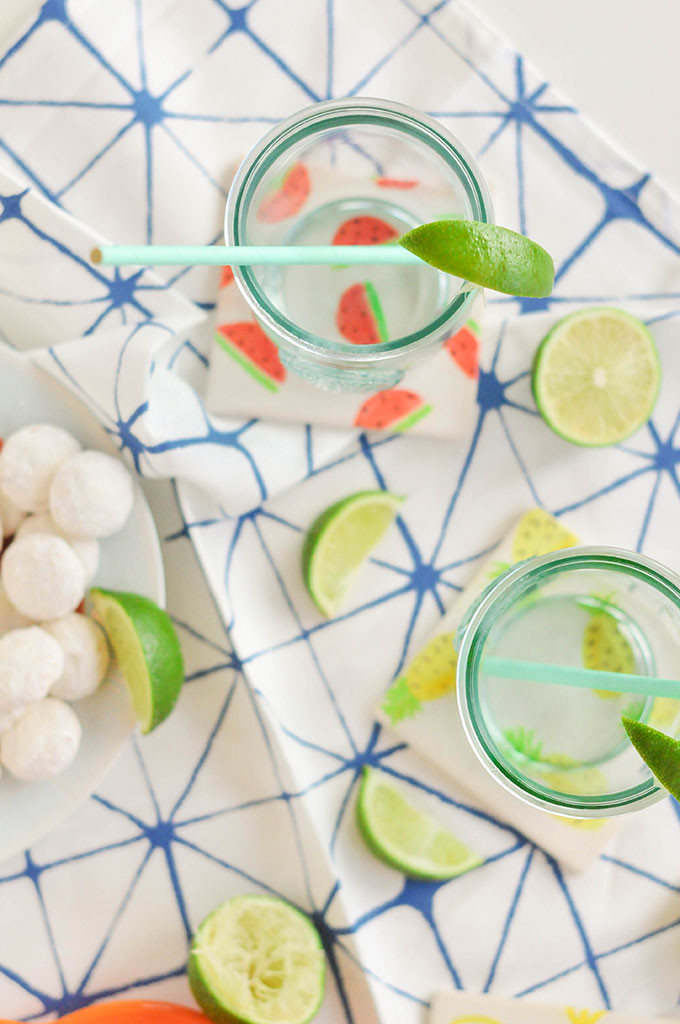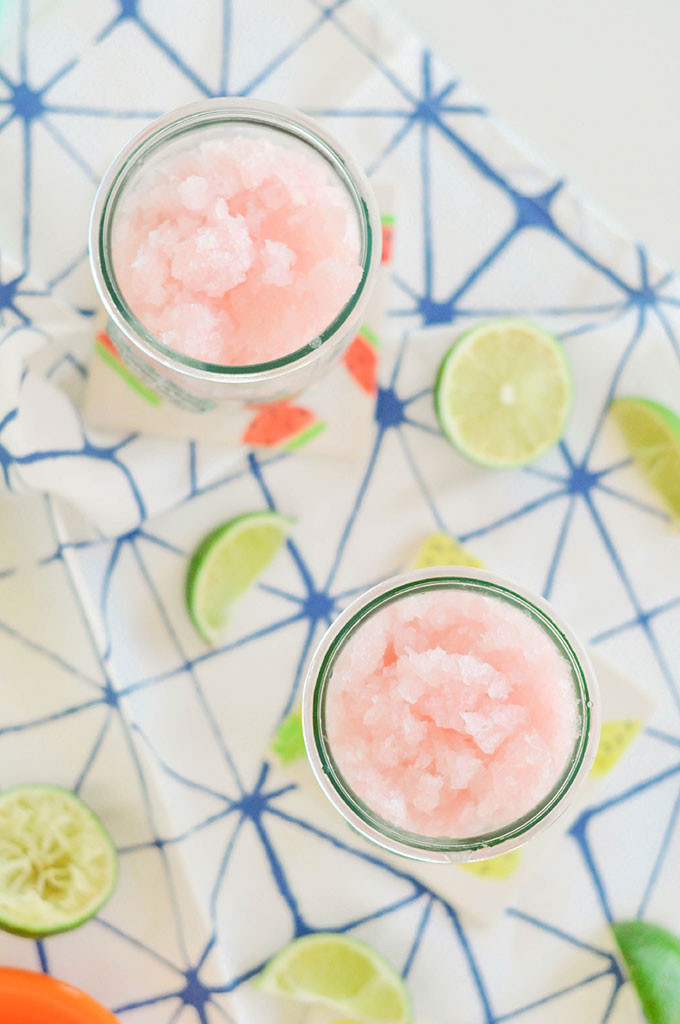 To protect them, paint each coaster with a sealer like Mod Podge. It dries clear and just locks in the paint and locks out the moisture from  you're delish beverages that you'll be servin' up.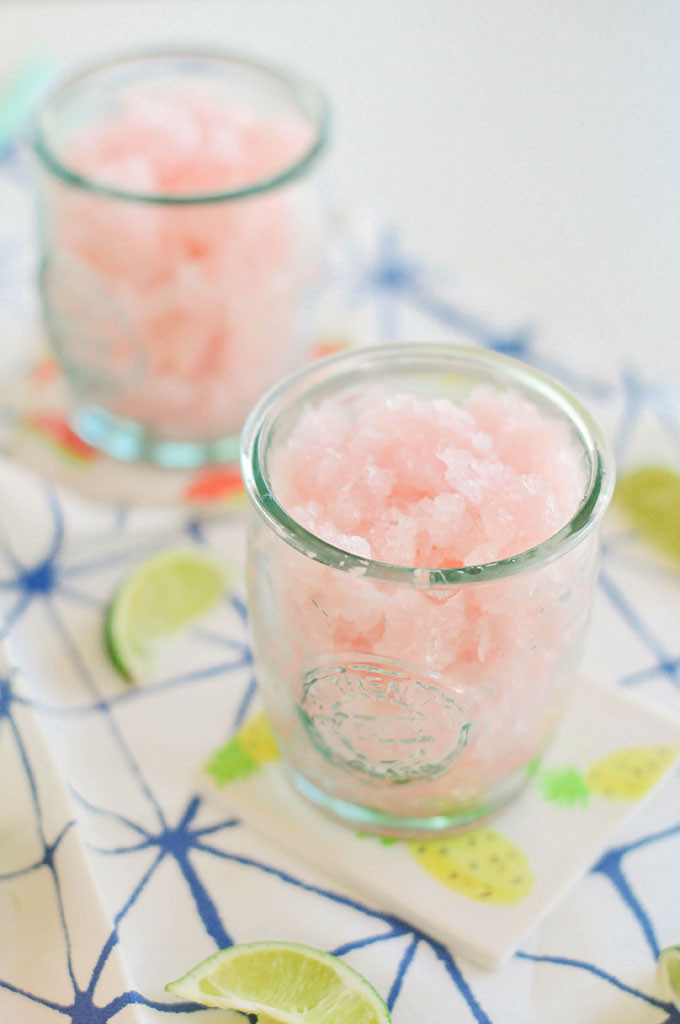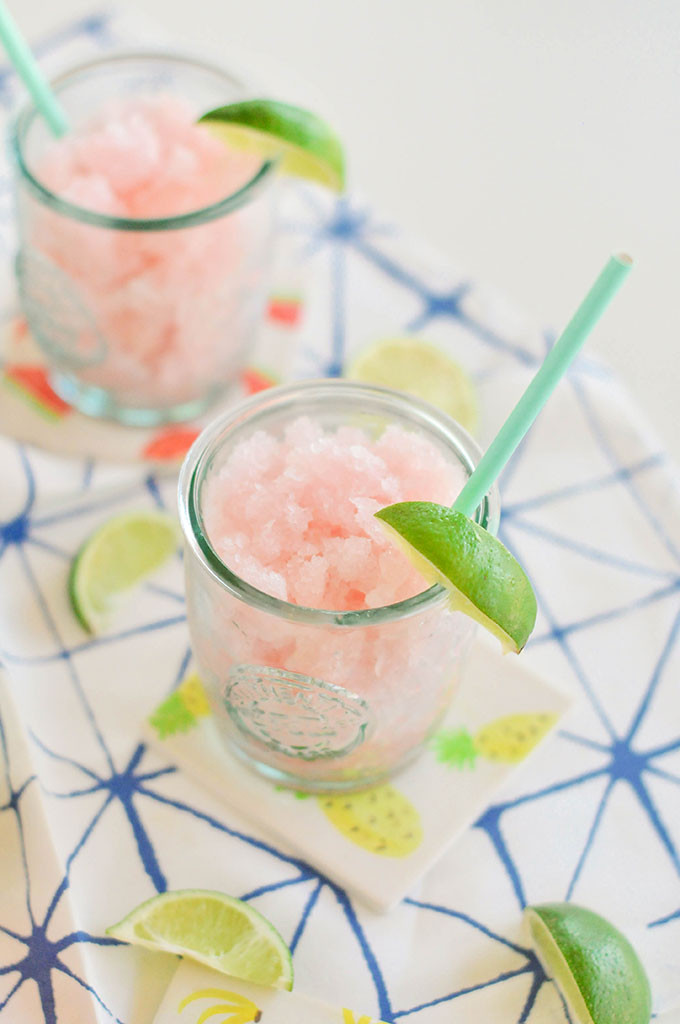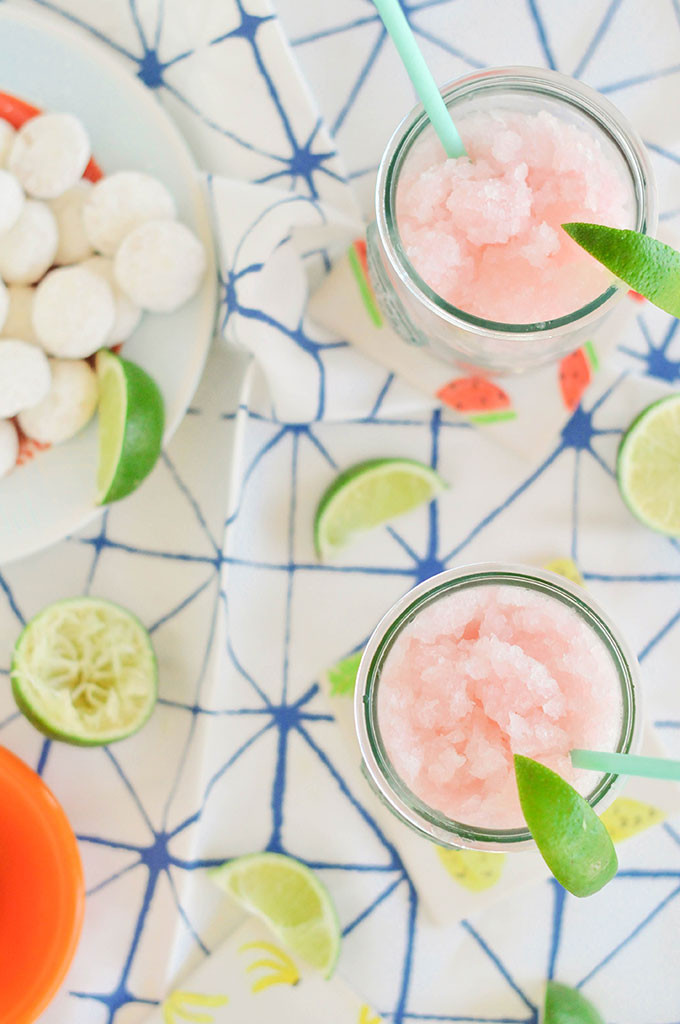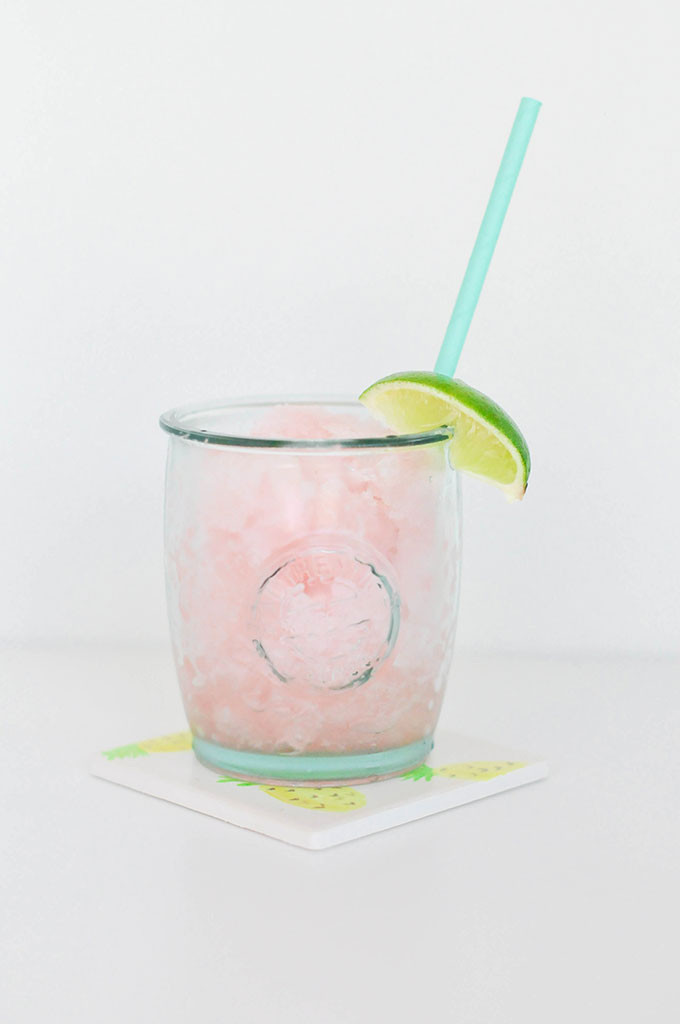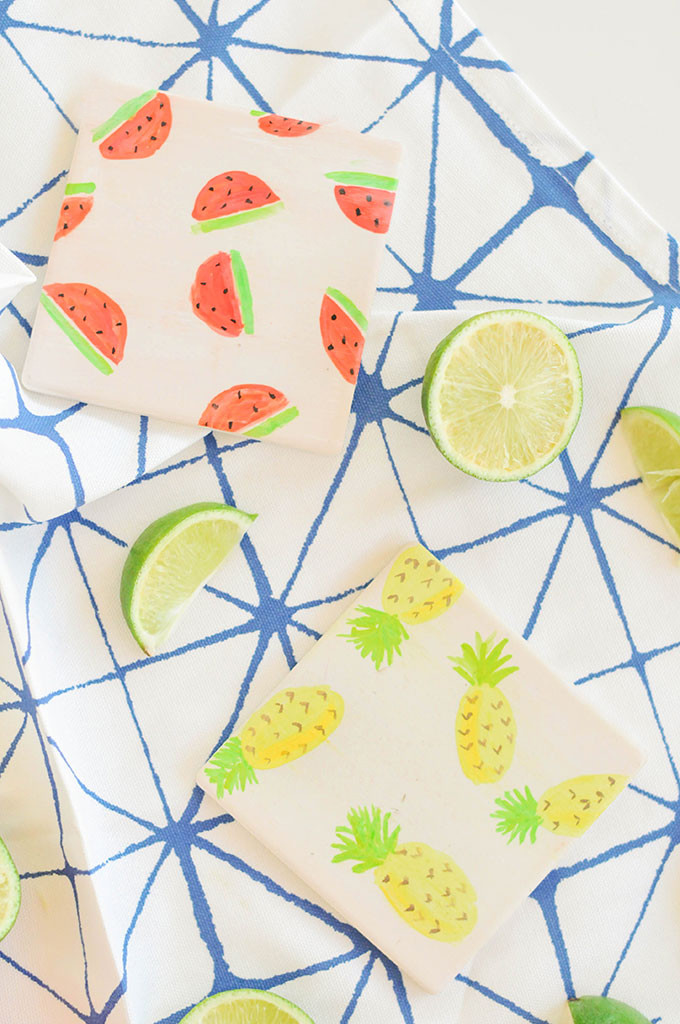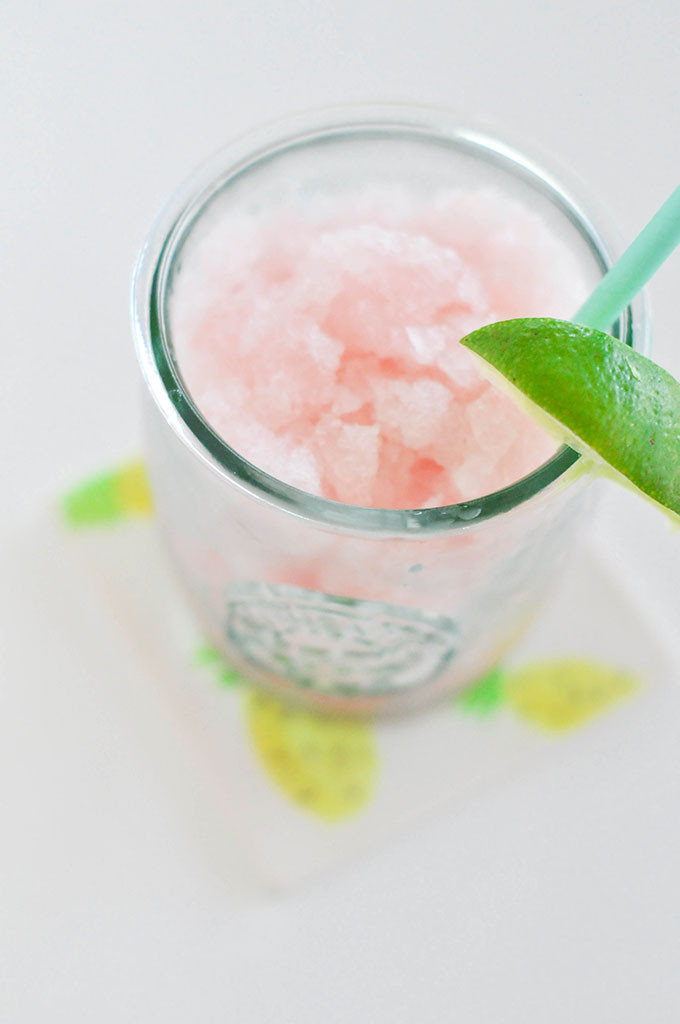 And they're tres refreshing when you sip a little granita whilst staring at each coaster. Buy diflucan 200mg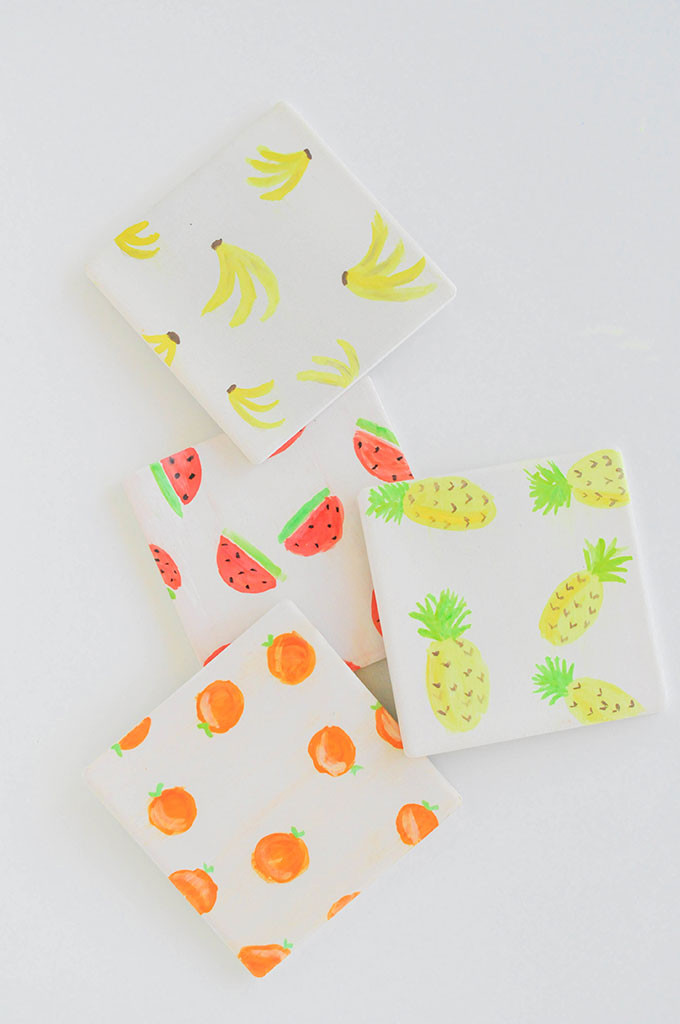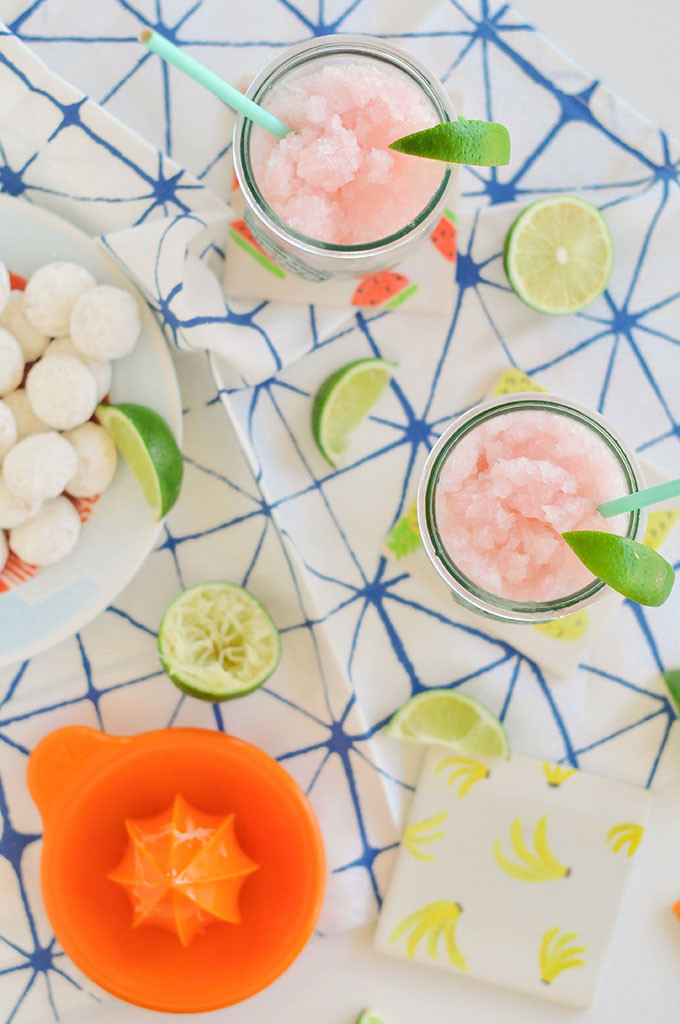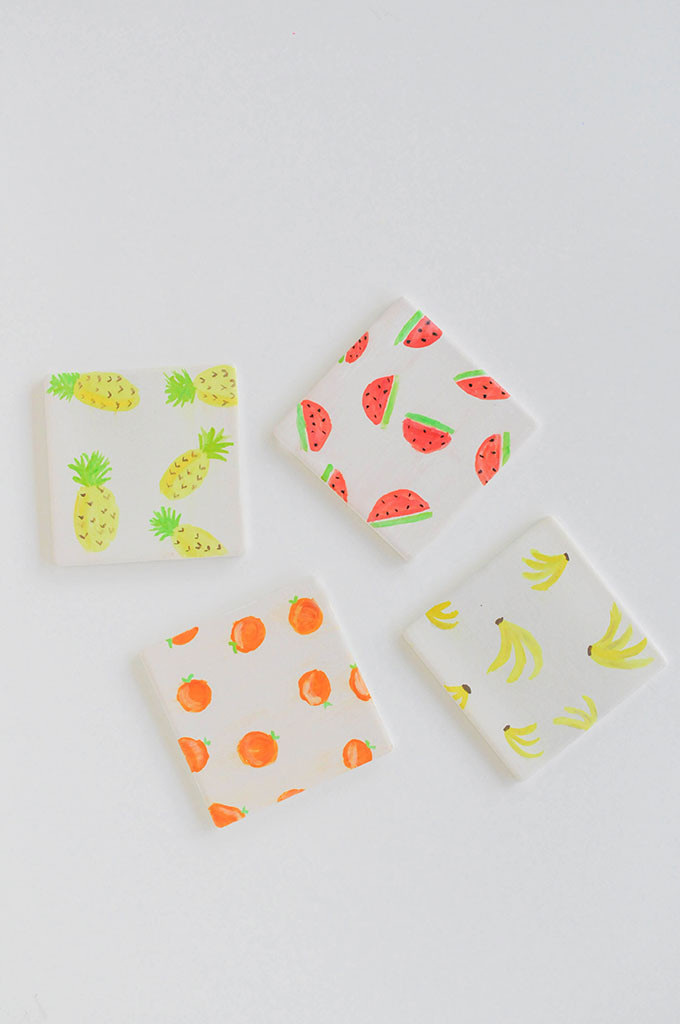 And there you have it! 30 minutes (15 really) gets you a shnazzy new set of coasters that you can carry in your purse and break out at a moment's notice! All the people will be jealous of your fruity fantasticness. And if you're into fruit and all, check out our DIY Fruit Oven Mitts or a few of our fruity printables!
Tell me I'm not alone in my fruit, watercolor, and Diet Coke addiction. And let's also talk about the bachelorette, mmmkay? Buy zovirax 400mg
concept, styling, & photography \\ Lexy Ward