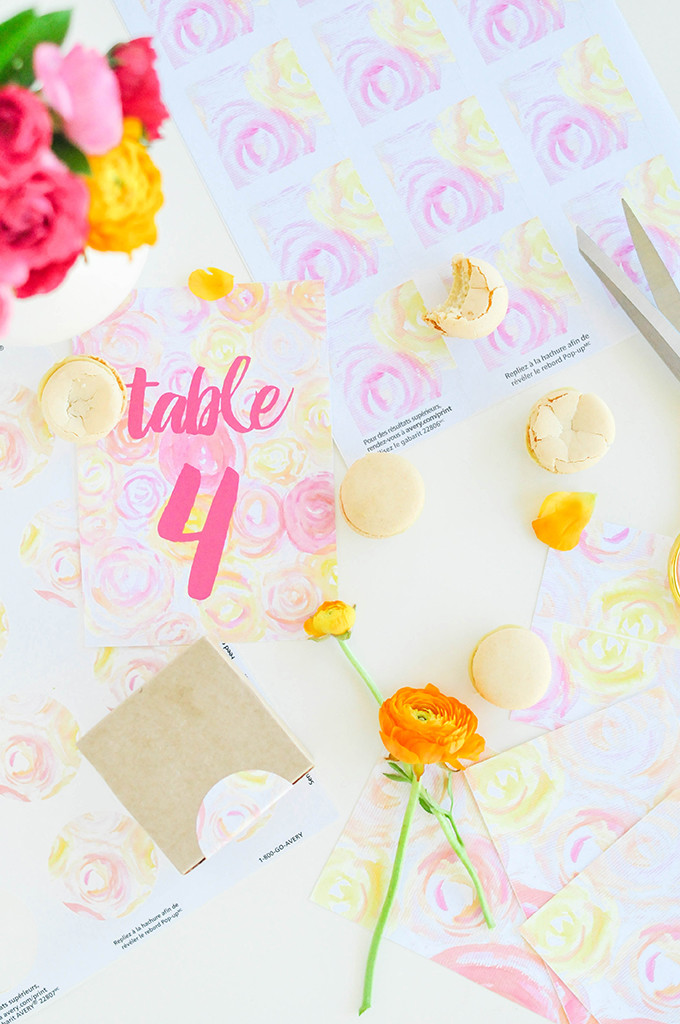 We're about to enter wedding season, and I can't wait! I'm always so happy when working with baller brides who love the little details like paper goods. I'm such a sucker for paper pretties (especially from weddings!). Stickers? Love 'em. Tent cards? Love 'em. Maps with illustrated directions? Love 'em. By now, I think the internet knows that I love working with Avery products to create all kinds of stickers and labels (evidence here with this printable ornament gift wrap and these printable gumball Valentines!). We've partnered up again to bring you some printables for your own DIY floral wedding stationery. There are loads of ways to customize these babies, so read on to see more! And snag the free downloads at the bottom of the post! Buy diflucan 200mg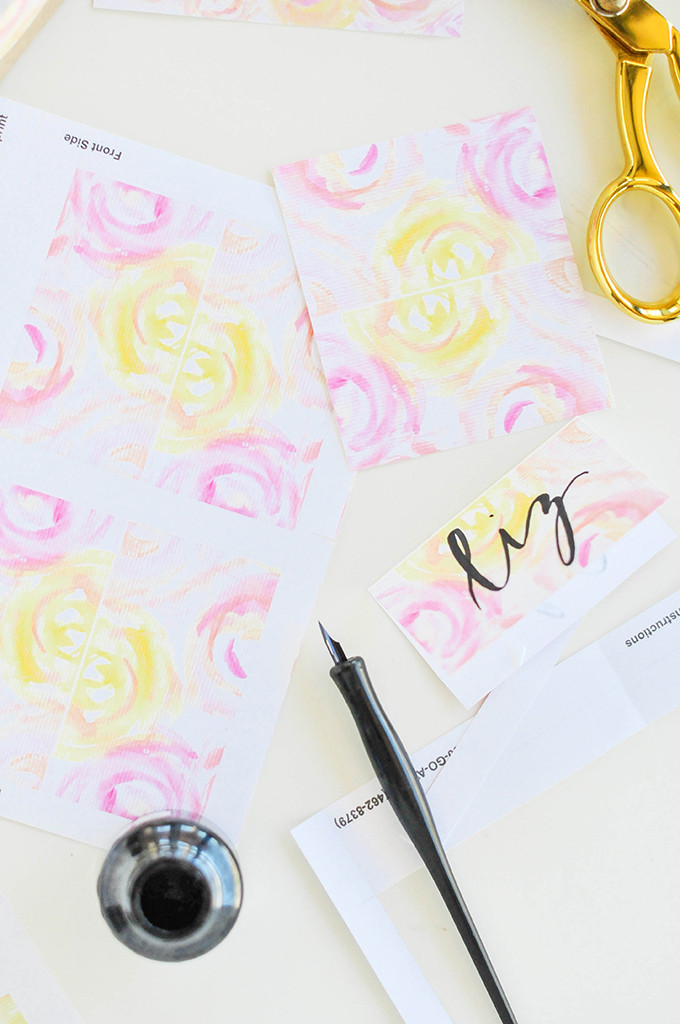 What do we got today?! Let's see – we're working with several products to match the printables below.
Buy zovirax 400mg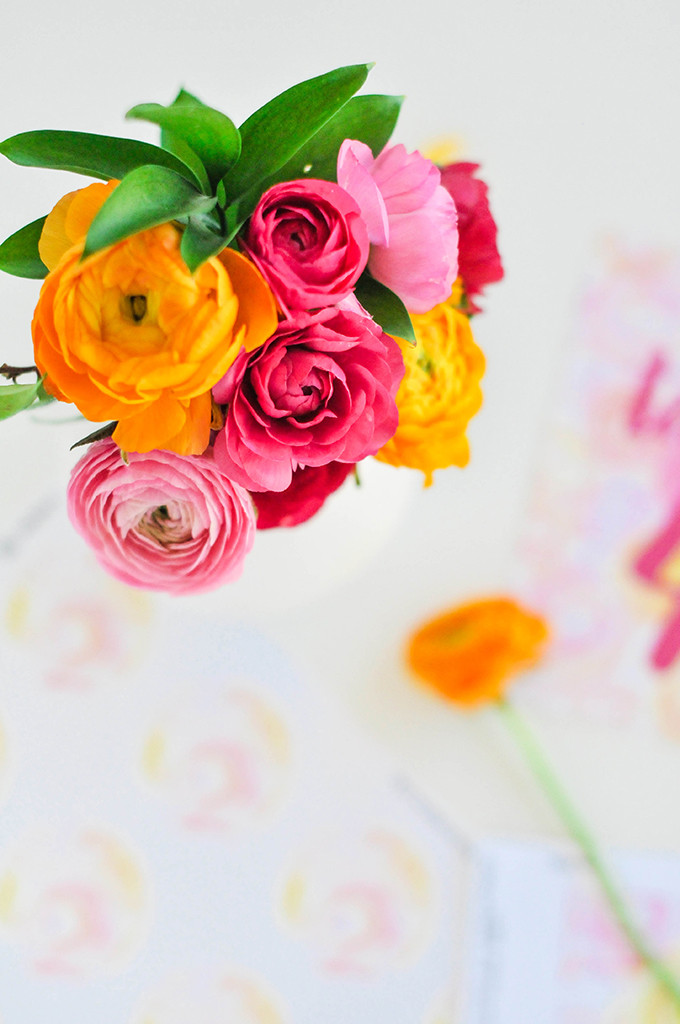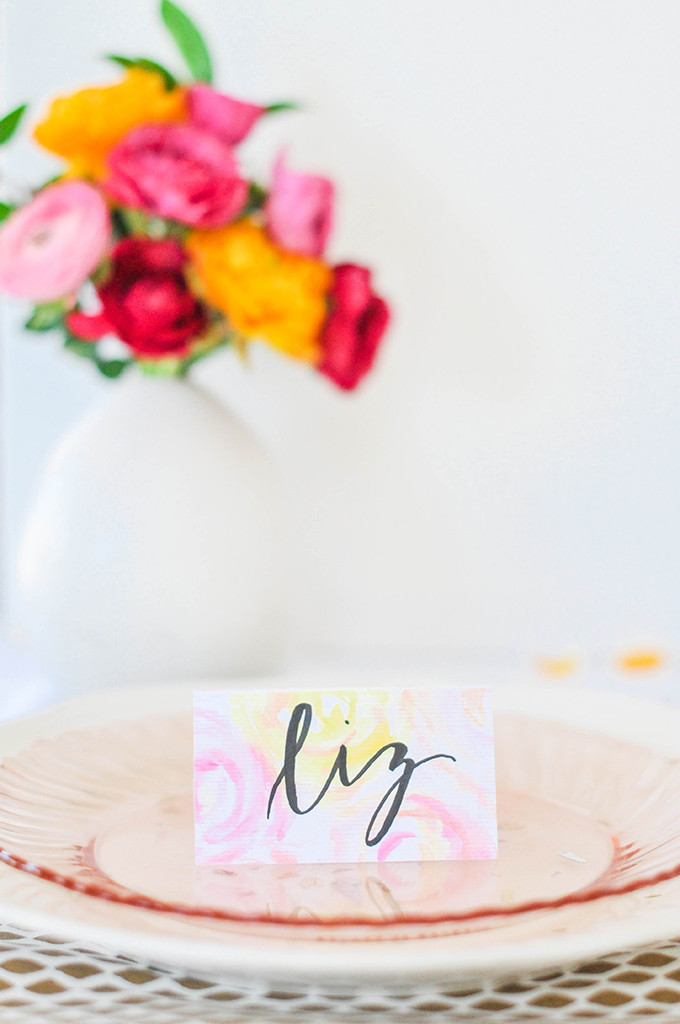 These tent cards are perfect little place cards, or gift labels, or name tags. "Hello, I'm Dr. Ross Gellar." I think that phrase can fit on these. No scissors required. They pop right off the template after printing!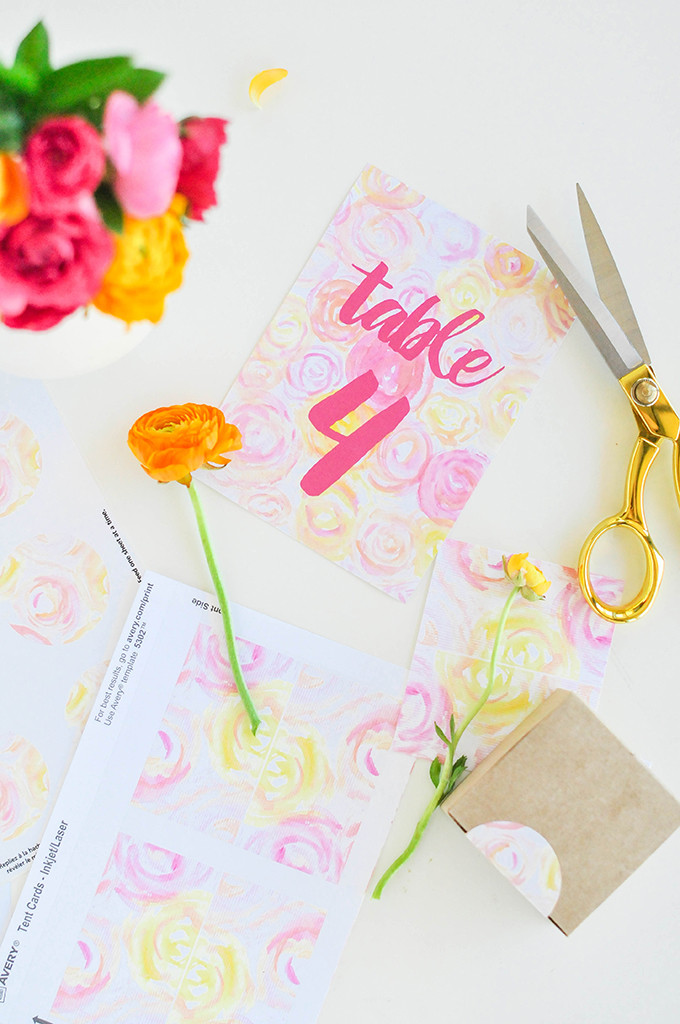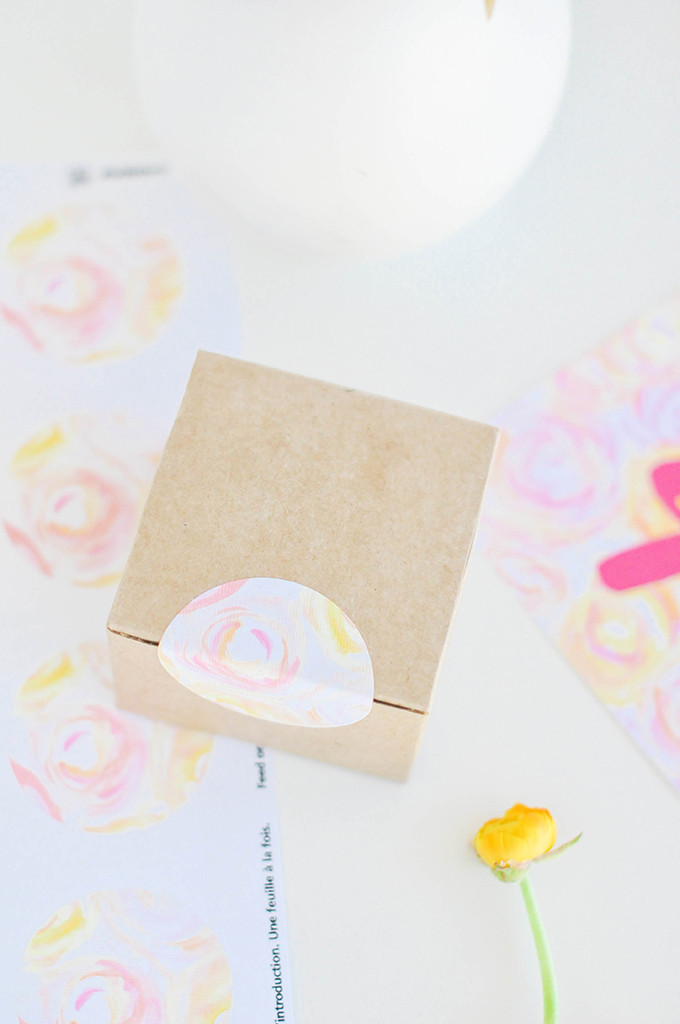 These stickers (made from round labels) are my fave. I may be sticking them to everything in my path. Diet coke cans? You get a sticker. The round or square stickers are perfect for favor boxes. The beauty of this download is that you can add any text you like on top of the floral design. Just type in your initials or other words before printing and you're all set!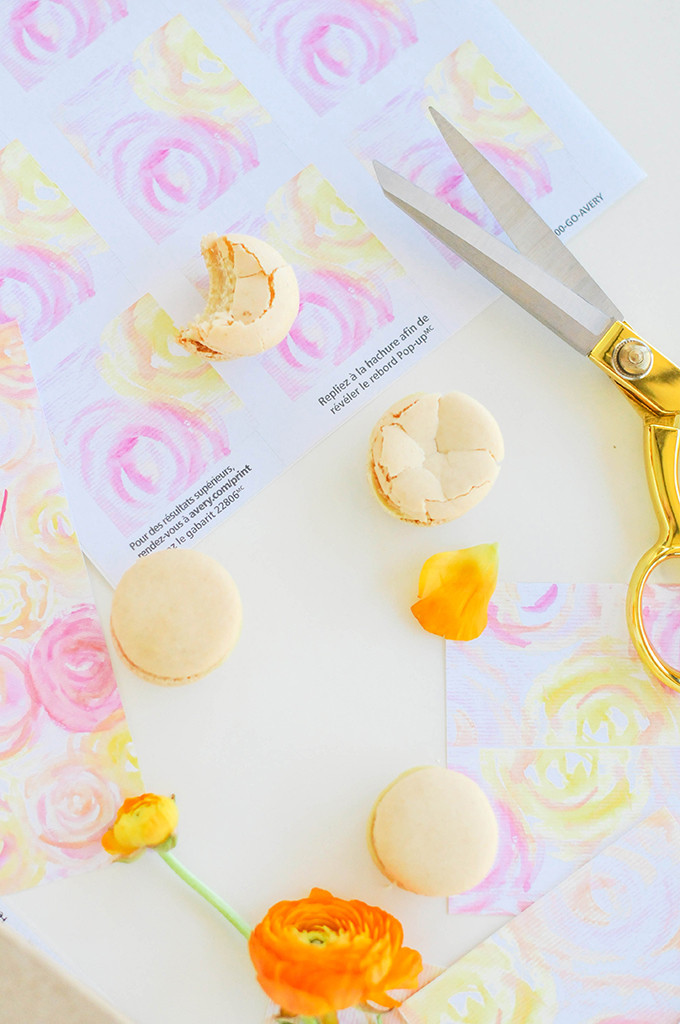 The downloads below are sized to fit each Avery item they're associated with, but save yourself the stress of figuring out printing alignment by downloading Avery's free software – Design & Print Online. It has a library of all the products. You simply search for a product number, upload your image, and print! Soooo sooo easy, guys. It also helps to have a stash of macarons nearby to snack on. They're the perfect wedding favors too. Please don't judge me when I tell you that I ate every macaron in this photo along with the several that were just outside the shot!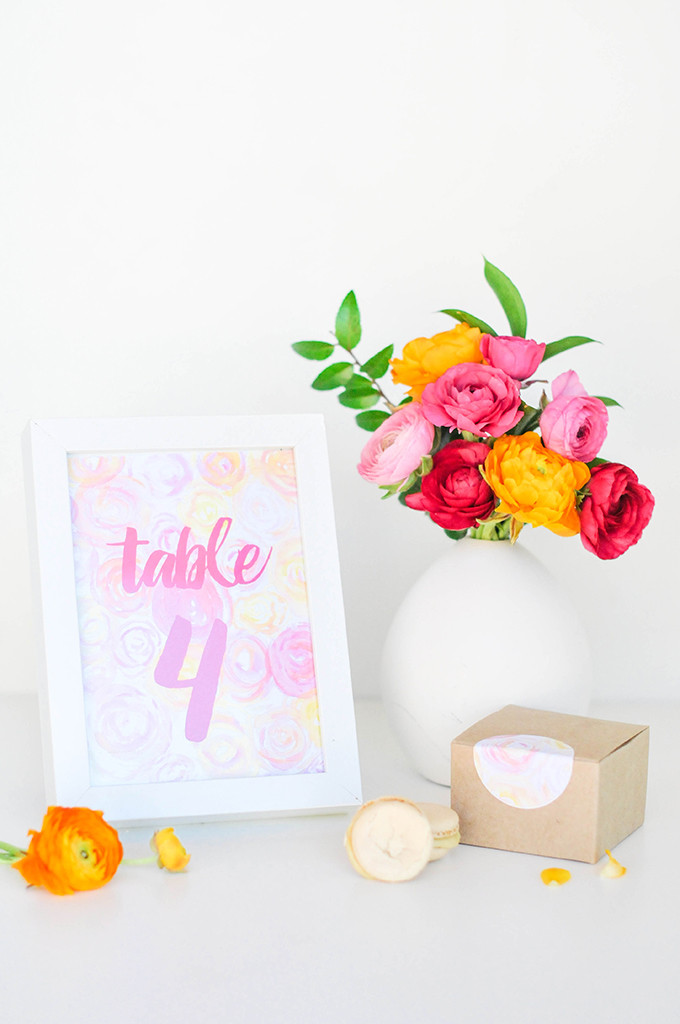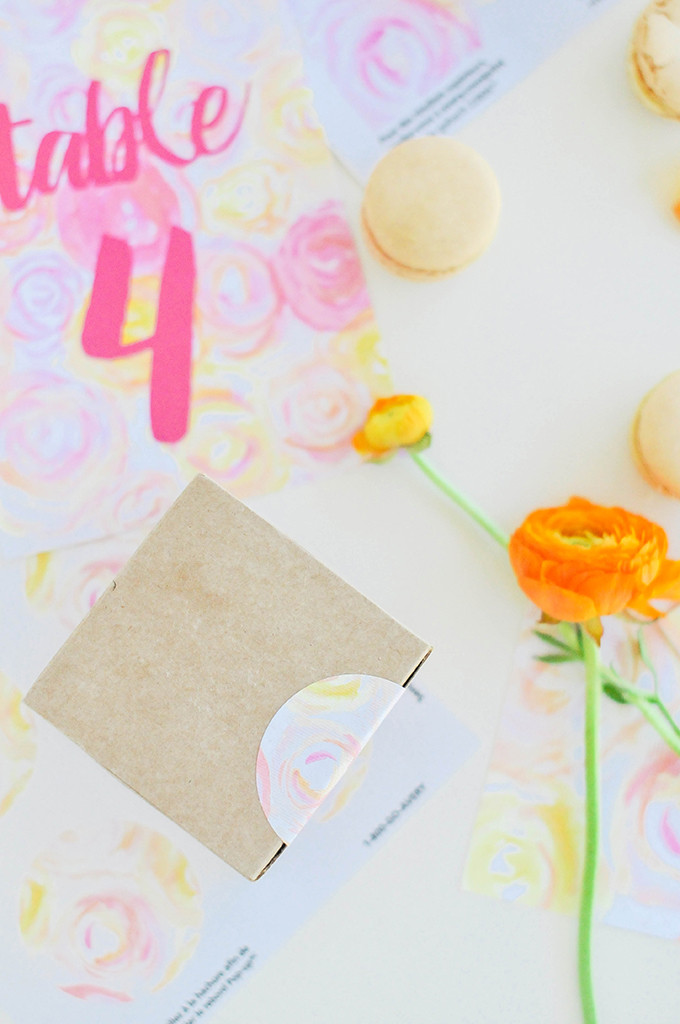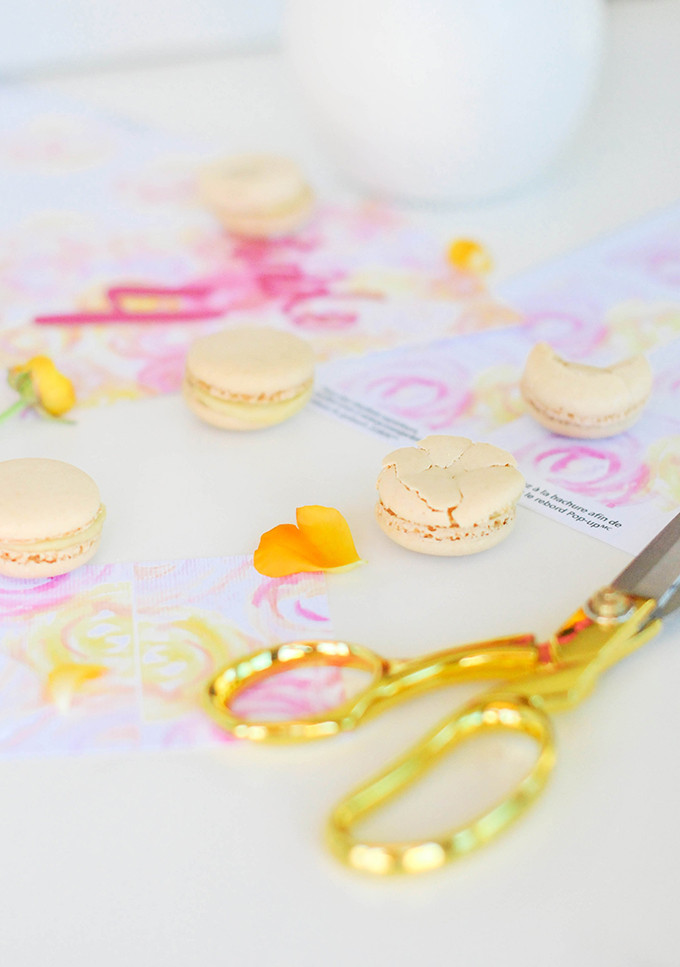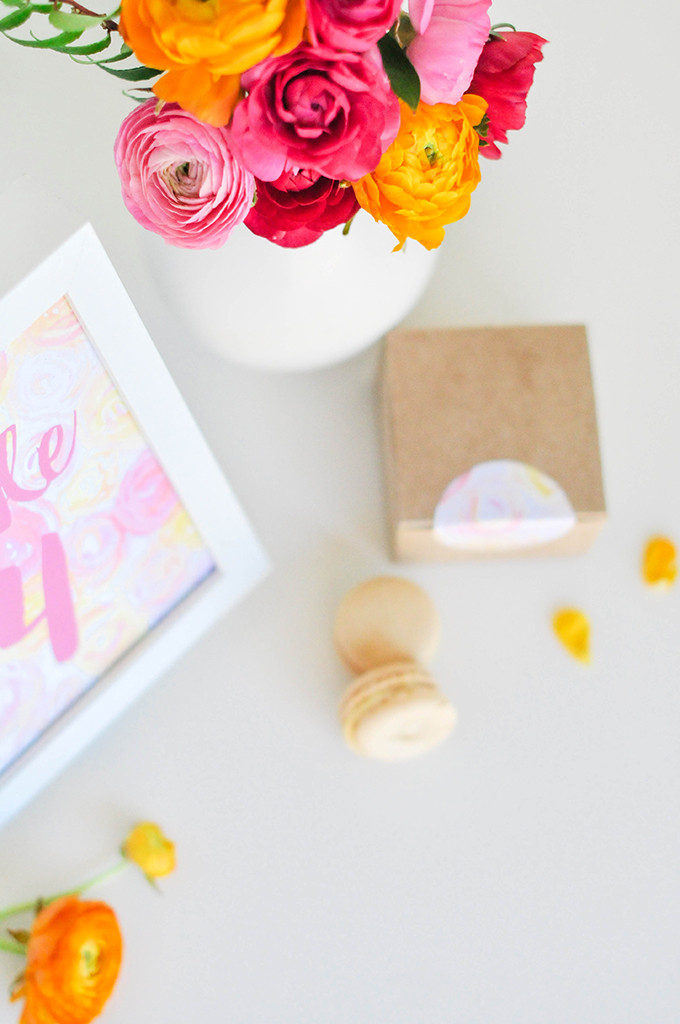 As if you needed any more good news today, Avery is running a ridiculously huge wedding sweepstakes until June 30th that you should probably enter if you know what's good for ya. Three monthly prizes of $1,000.00 and one grand prize of $4,500.00. Along with a variety of products! All you have to do to enter is go here and pin one of the images below the entry. And boom. You're one step closer to the munnay. $$$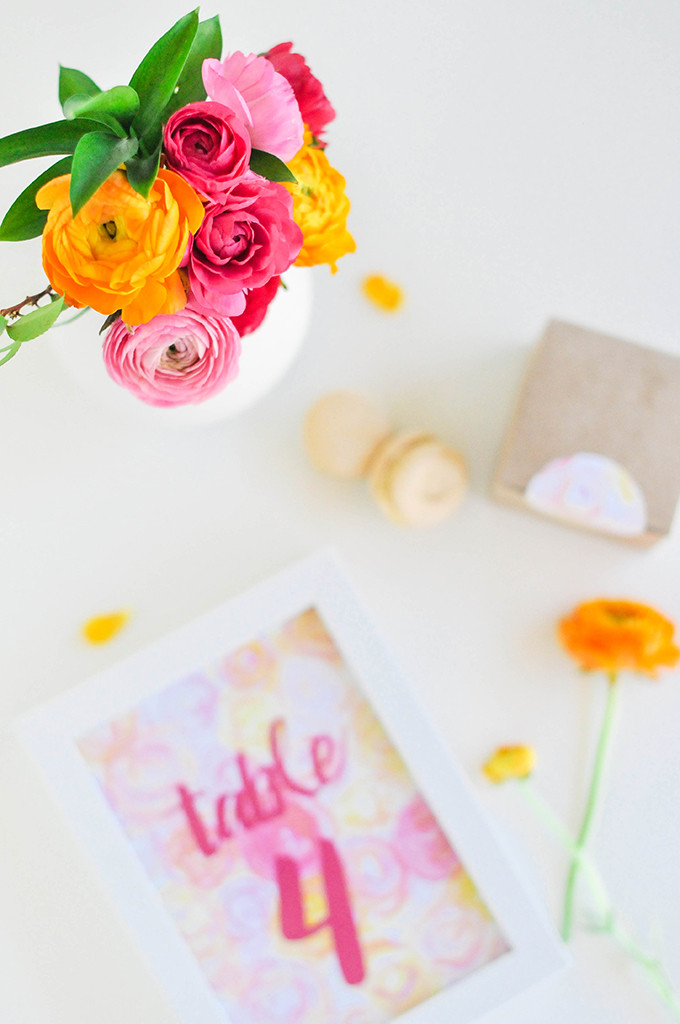 The goods! To download, simply click each link below and save the image to your computer. And then, ya know, thank me in your head. 😉
DOWNLOAD \\ floral round sticker
DOWNLOAD \\ floral square sticker
If you love free printables and want more, check out some of our past projects here!  And feel free to leave a suggestion below for the kinds of downloads you'd like to see in the future! I'd love to hear what you're lookin' for! xo!
*This post is in partnership with Avery, a company that believes in bringing beautiful labels to the masses. Thank you for supporting the brands that help Proper create fun and inspiring content!
design, styling, & photography \\ Lexy Ward