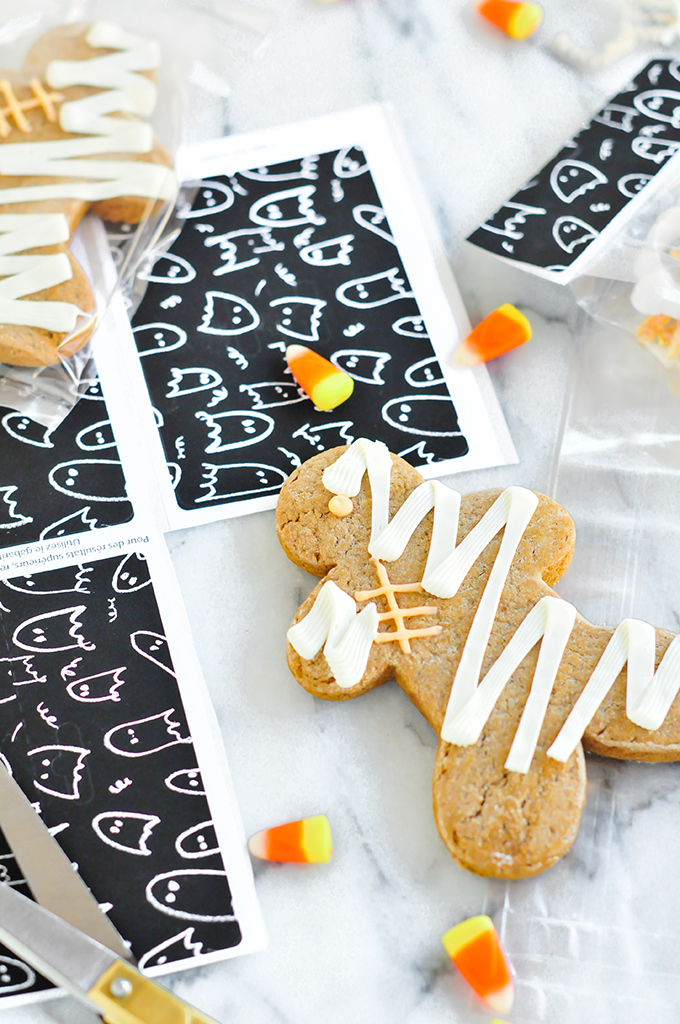 We can't go through the month of October and not package up some cute treats to stare at… I mean to give away. I kind of long for this month. Halloween is my absolute favorite holiday. I'm usually a bit over-the-top with the costumes and the decorations and the celebrating. This year has been a little rough for me so I'm still catching up with everything. So to help me get in the macabre mood, I created a few fun and free Halloween printables in partnership with Avery for y'all to download and package up those treats this year! And you get a gold star if you have a gingerbread mummy. Because…why wouldn't you??? (downloads at the bottom of the post!)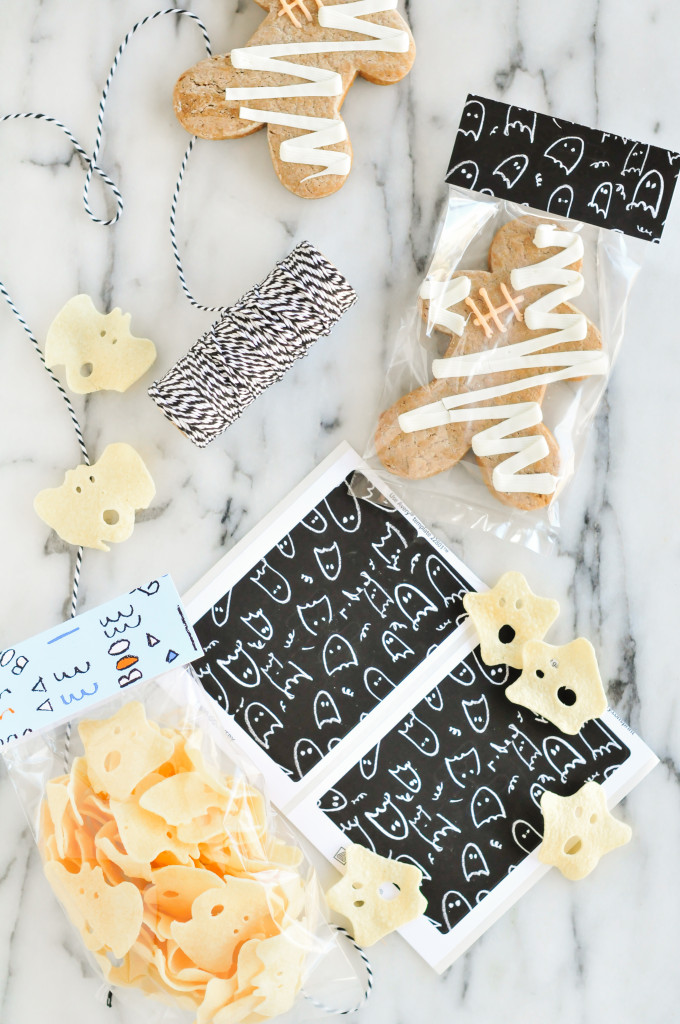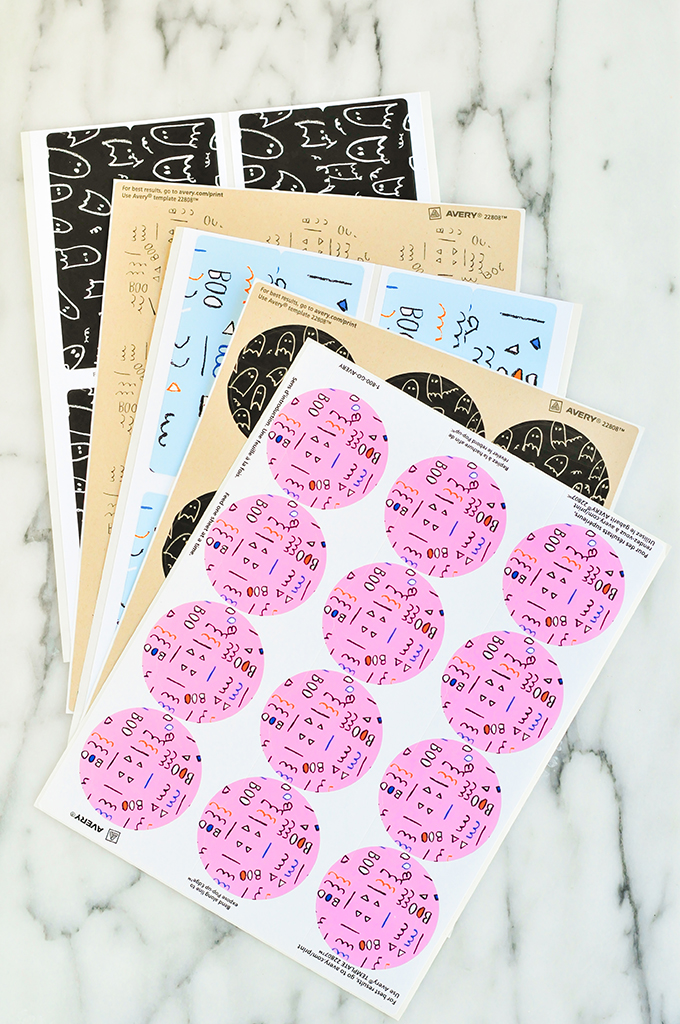 We came up with a little collection for you this time including all you see above! Here's what you'll need:
These little ghosties look great on mini treat bags filled with skeleton rings and that October mascot – the candy corn. Truth: I only eat the white tips. It's true. I walk around biting the tips off of every piece of candy corn in sight. And then I just leave the leftovers in my wake. Bonus: I picked up these polka dot bags in the dollar section at Target! So, naturally, I bought $10 worth so I was really getting a deal. 😉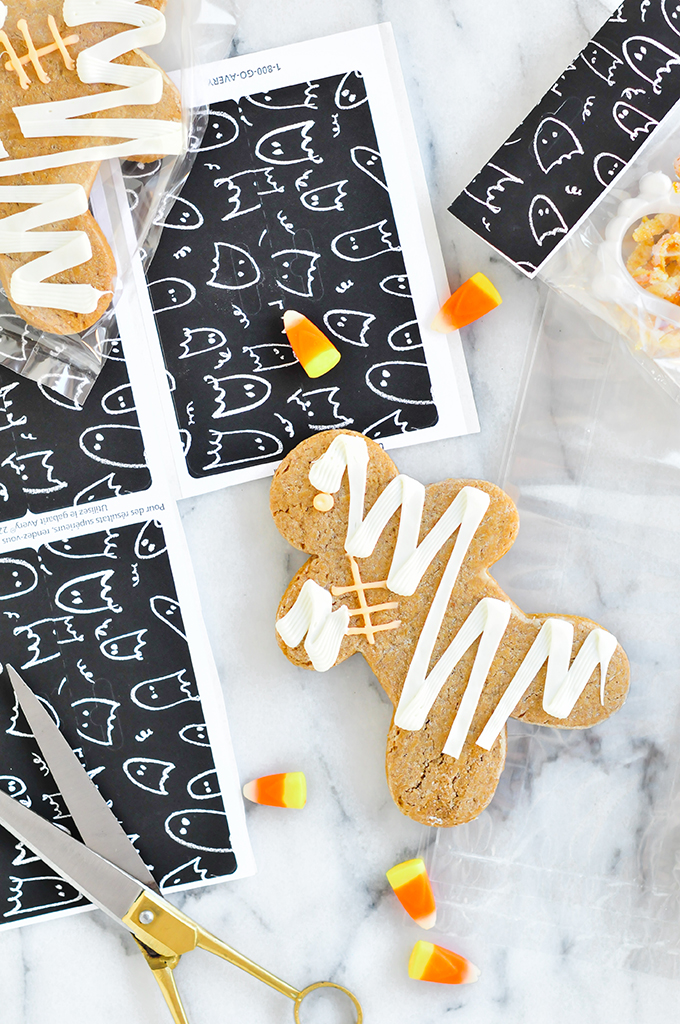 Probably the most important factors in judging an internet casino is usually its software program. The best on-line casinos have simple and straightforward, yet appealing, software, which could either become downloaded or perhaps accessed straight from a web internet browser. Nowadays, simply no casino may consider by itself a real participant in the industry if this does not provide
a mobile gambling establishment
, so all of us made sure to always check features of the mobile platform as well.
I try really hard to be everyone's favorite, and I'm betting that I'll be the best friend of every person I come in contact with if I slip 'em a mummy cookie.
Regardless of how good a web based casino may be, it is useless if it will not offer
the internet casino games
that you just actually want to perform. Therefore , the amount, variety, and quality from the casino video games offered constitute a large part of our evaluations. The best UK online internet casinos all present hundreds of game titles, including video tutorial slots, intensifying jackpot slot machines, table games just like blackjack and roulette, scratch, and friendly dealer video games.
The gingerbread man isn't just for Christmas, guys. Paint some strips of frosting to look like bandages, wait for the frosting to dry, and then slip those cookies into some clear cellophane bags! Top each with one of these black and white ghosty labels. These bag toppers can be trimmed down to fit bags of any shape or size. And their adhesive back makes it easy to stick right on.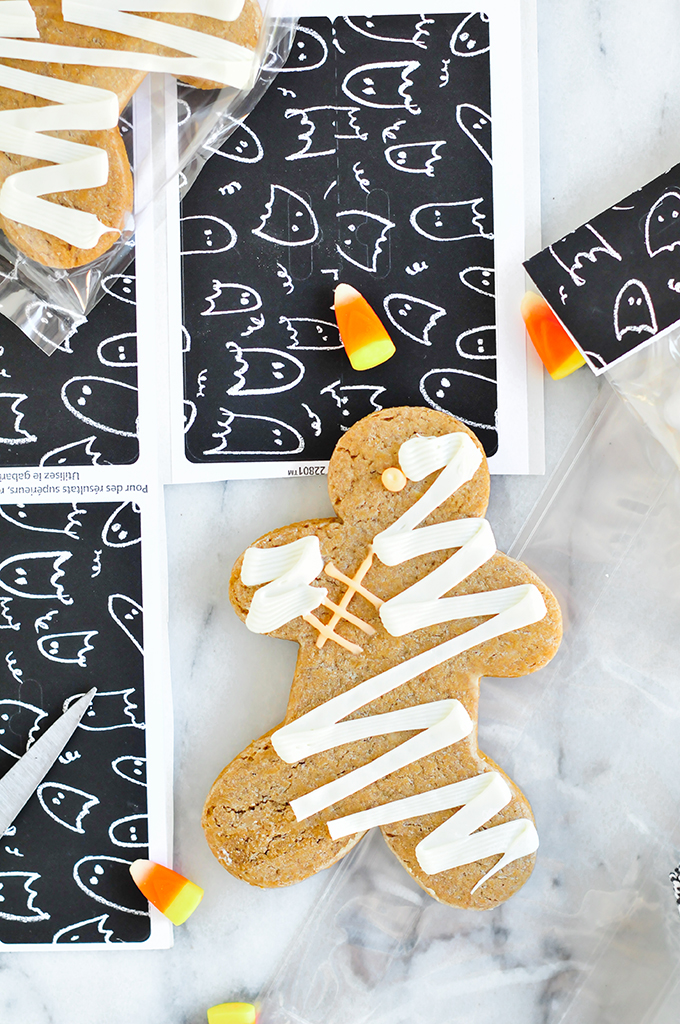 You can even punch out the holes in the center of each bag topper should you need to hang a bunch on some hooks! You know, because you have hundreds of treats to deliver and a little organization never hurt anyone!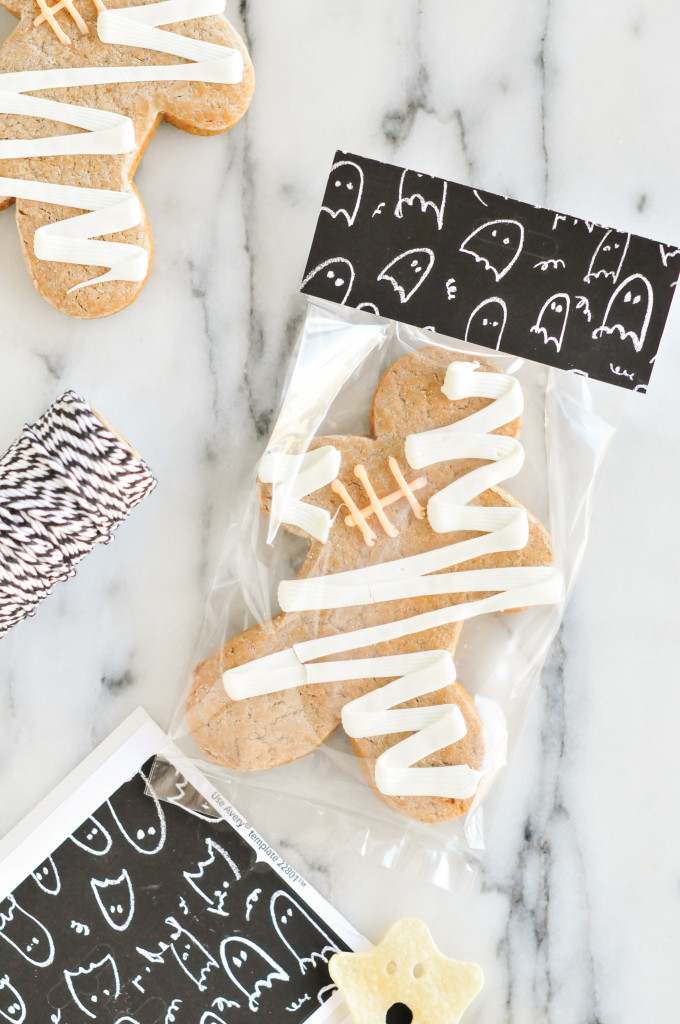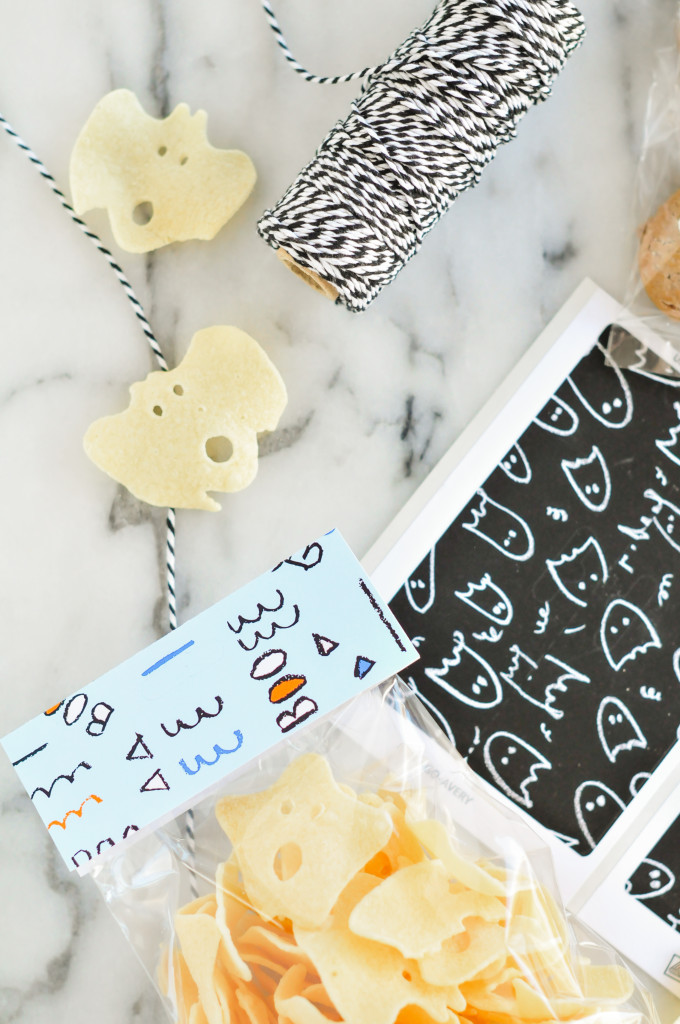 Don't forget to snag that blue number for the boy ghosts! 😉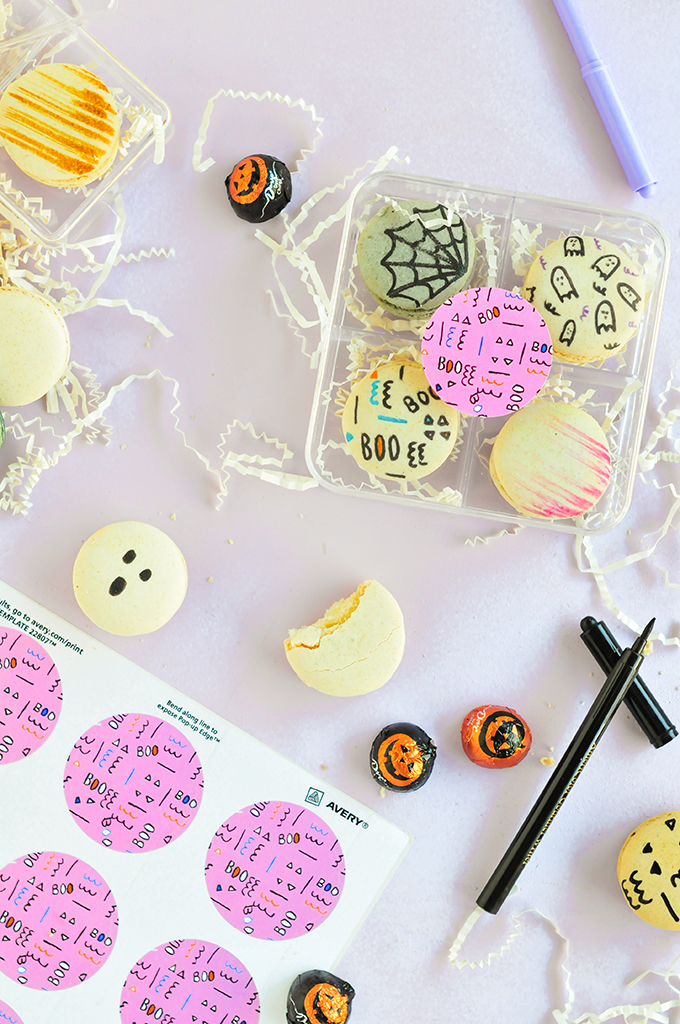 Now listen, no printable of mine comes complete without customized macarons to match! It just can't be! Like printable posts of the past, I took some edible markers and doodled on each to match the designs in the printables. I'm not sure what's my favorite. Is it the mini ghosts? Prolly.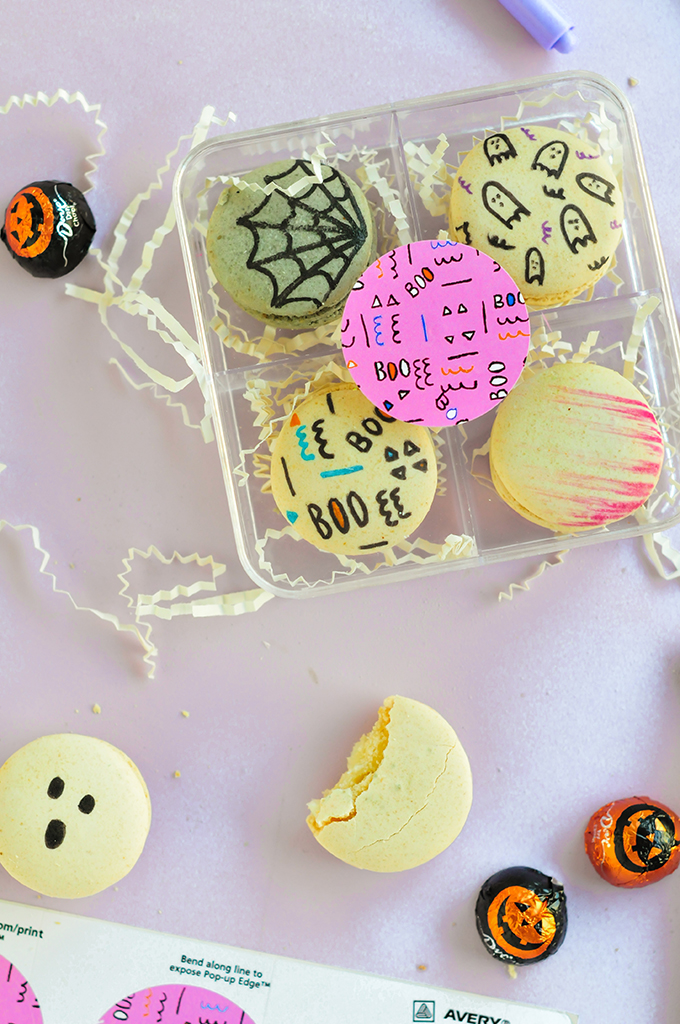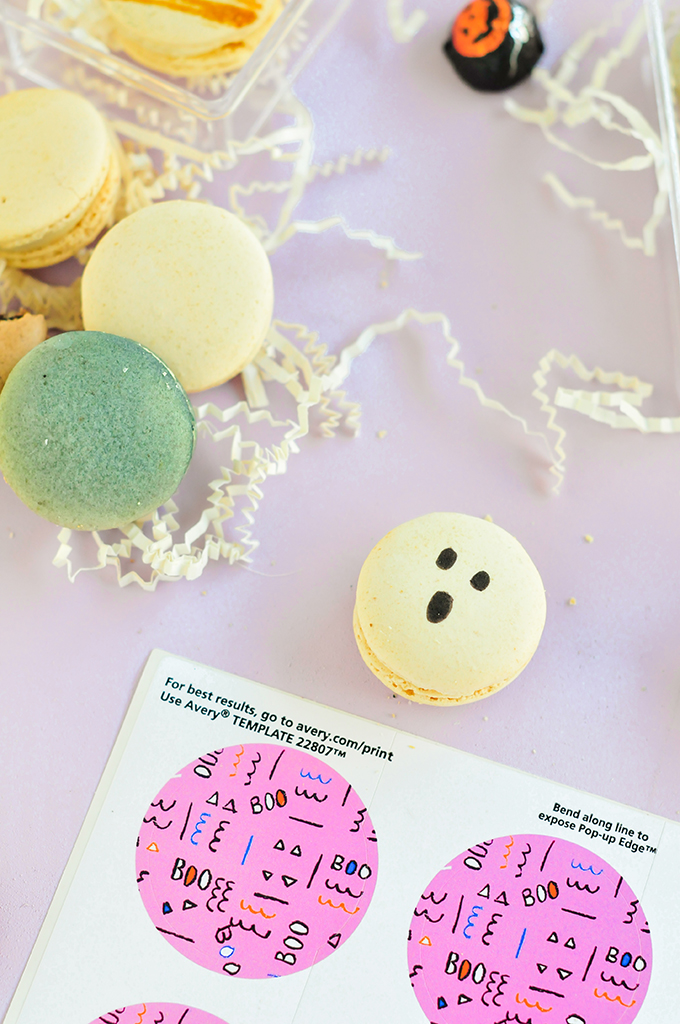 That pink number is really tugging at my spooky-loving heart strings.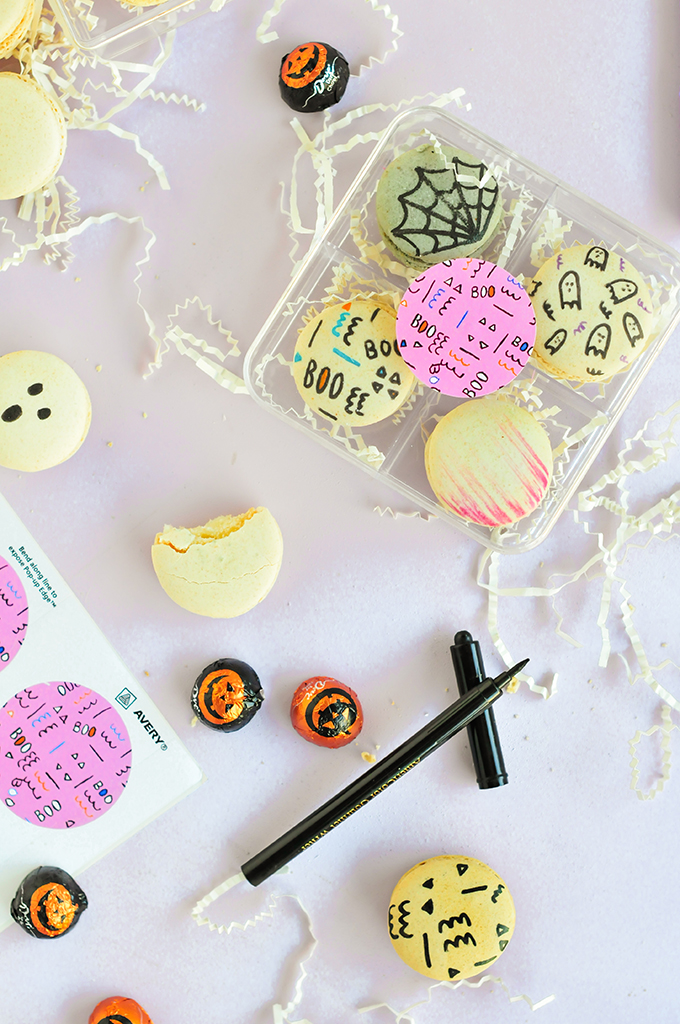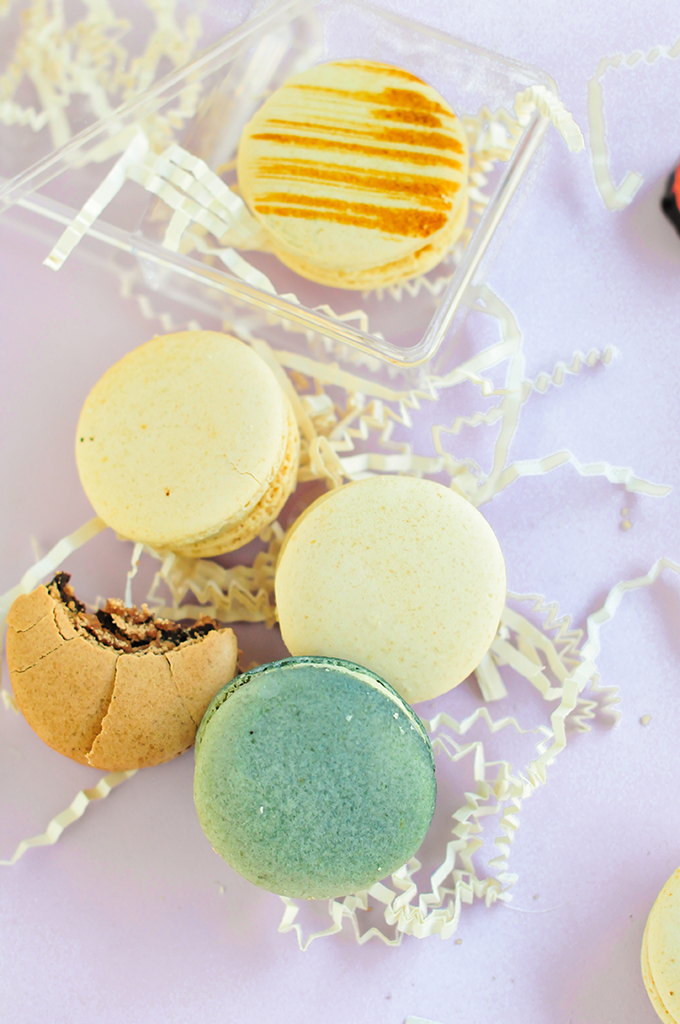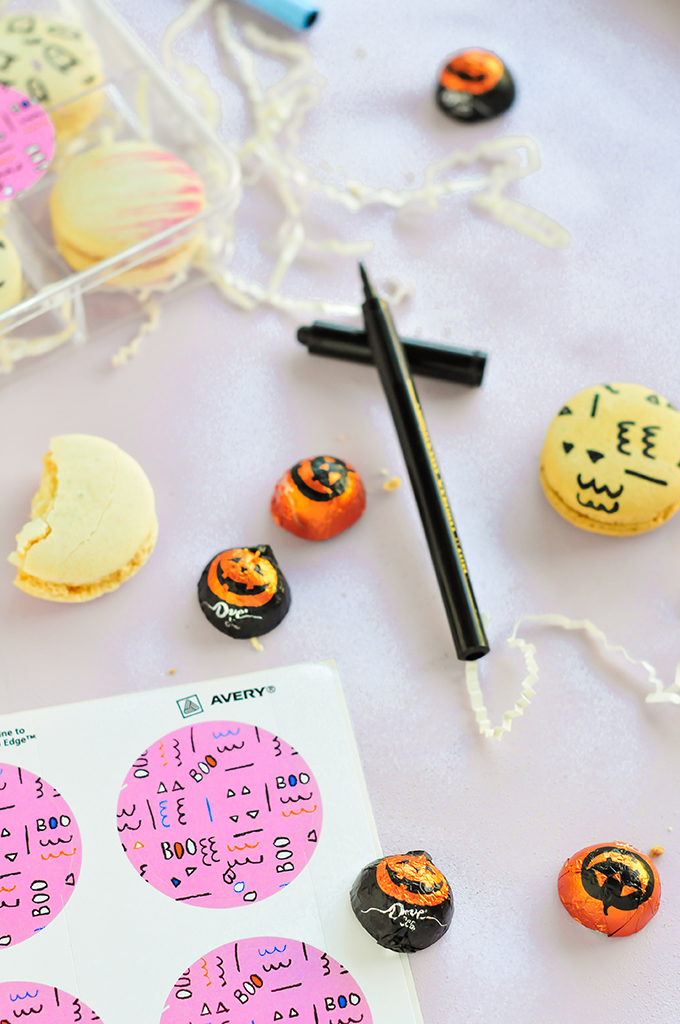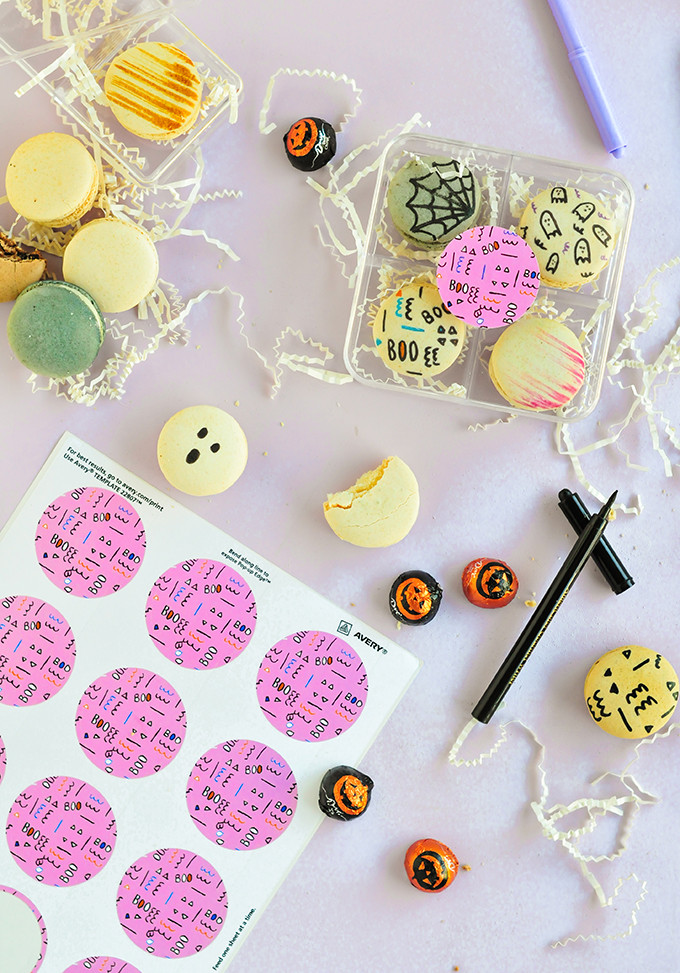 To print these babies out, simple click the links below. Download my design and save it to your computer. Then go to www.avery.com/open to open the file using Avery Design & Print Online. Personalize the design and then print on Avery Print-to-the-Edge Round Labels (22817) or the other product labels I have listed in the beginning of the post. It will open right up for you to adjust as you like for the size of paper/label you are printing on. It's that easy!
DOWNLOAD \\ Boo Blue Bag Topper 
DOWNLOAD \\ Ghost BW Bag Topper
Check out some of our other printables in partnership with Avery like this printable ornament gift wrap and these printable gumball Valentines! And if you love watercolor, you'll dig this wedding stationery! We've got a bunch of printables heading your way for the holidays so stay tuned! And follow us over on Instagram (@theproperblog) to see sneak peeks of the goods!
This post is in partnership with Avery, a company that believes in bringing beautiful labels to the masses. Thank you for supporting the brands that help Proper create fun and inspiring content!
design, styling, & photography \\ Lexy Ward