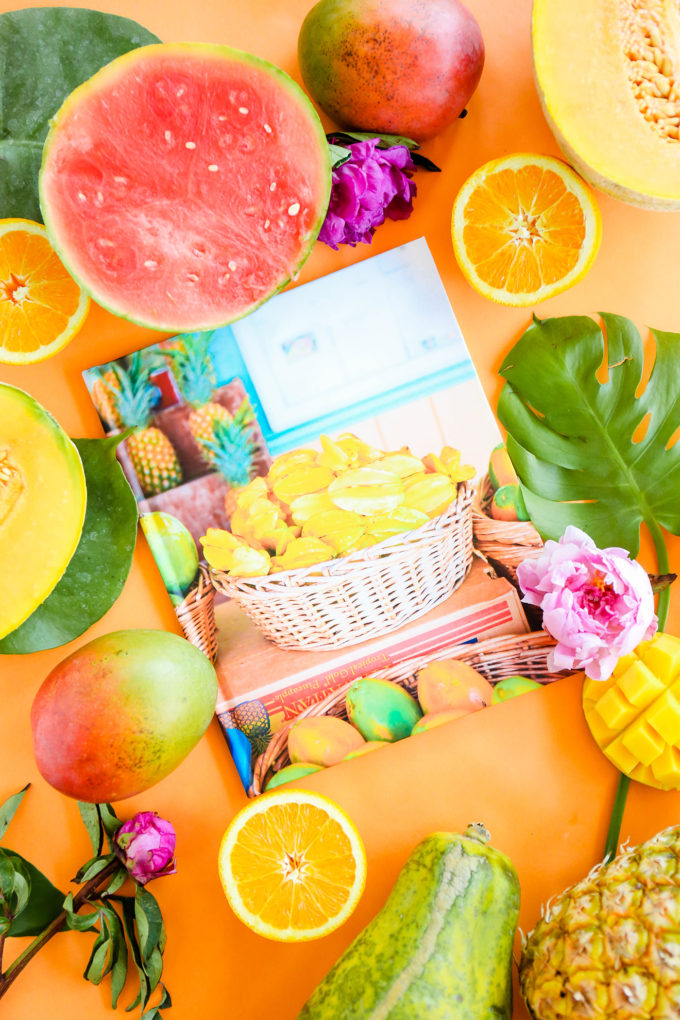 It's no secret that we love to travel. If I could spend several weeks (months, really!) out of the year traveling to all the places on my bucket list, I'd do it! I know some people who really want to submerge themselves in one particular culture. One way that people have done this is to become an au pair, if this is something that you are interested in then you can take a look at Cultural Care Au Pair to give you a better idea of what is offer and how you can apply. This might not be for everyone though, as I know that I would certainly just prefer being able to travel where ever, for how ever long I want. Some of our most popular posts here on PROPER have been the ones where we've shared our recs and fave places to travel. And if I'm being honest, I truly love travel photography. It's fun and easy to capture if you have the right setting, and we've been fortunate enough to travel to places that fit our colorful aesthetic (check out the hashtag #ProperOnTheRoad and see for yourself!). I wanted to create something to share some of my and your favorite shots from our adventures and partnered with Blurb to make sure these images are showcased in the best way possible – a photo book! And today I'm sharing all about the book and a few simple tips for travel photography!
I spent a few days in Miami with some of my favorite girls last fall and snapped some colorful pics that I think will provide some extra happiness for years to come. These images are also great reminders of the fun we've had through the years.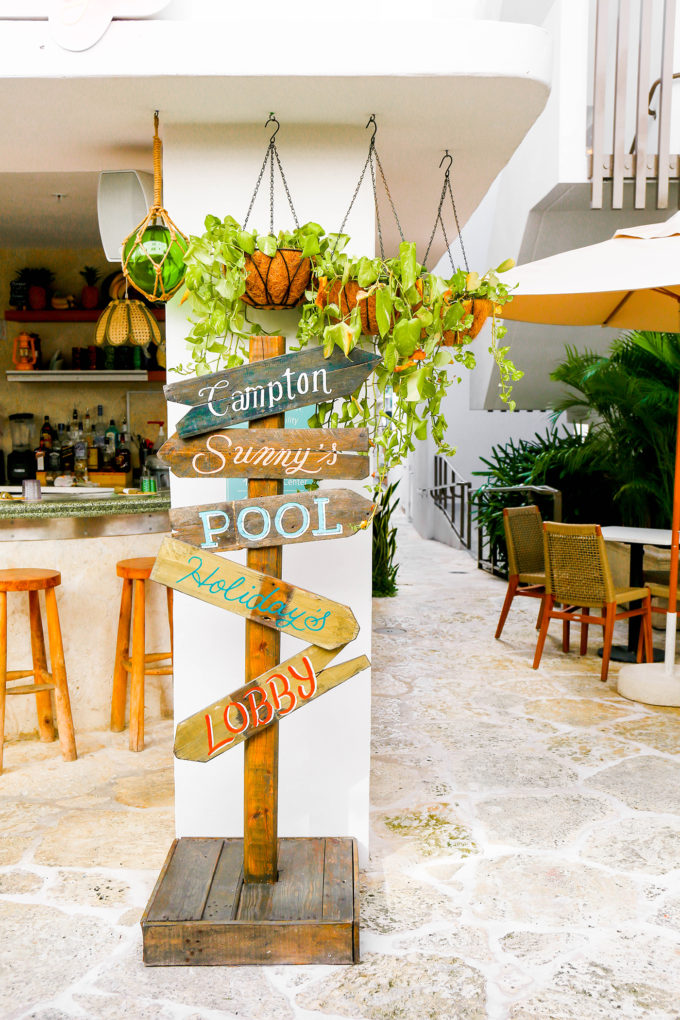 Some of the images I've taken have been featured by the hotels we've visited and by travel brands online. Whenever I'm traveling, I like to take a few hours or whole day if possible, and walk around the area wearing my camera. If I'm not searching for it, and don't feel rushed, that's usually when I'm able to find something great to capture.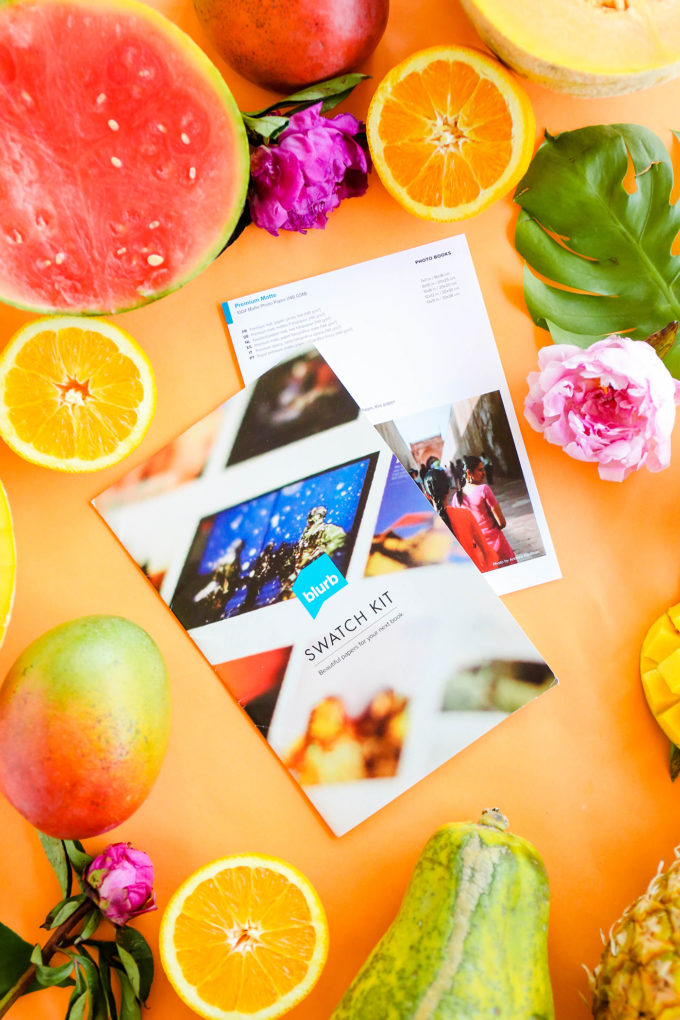 Prior to creating the book, I flipped through Blurb's swatch kit ($7.95 that goes toward book order) filled with samples of the different types of paper offered. There were so many options to choose from including a beautiful magazine-style option. I almost went with that one! Each paper type offered something different, and I settled on the standard matte as the printed colors were very rich and intense, and that's just what I wanted to use for these travel photos.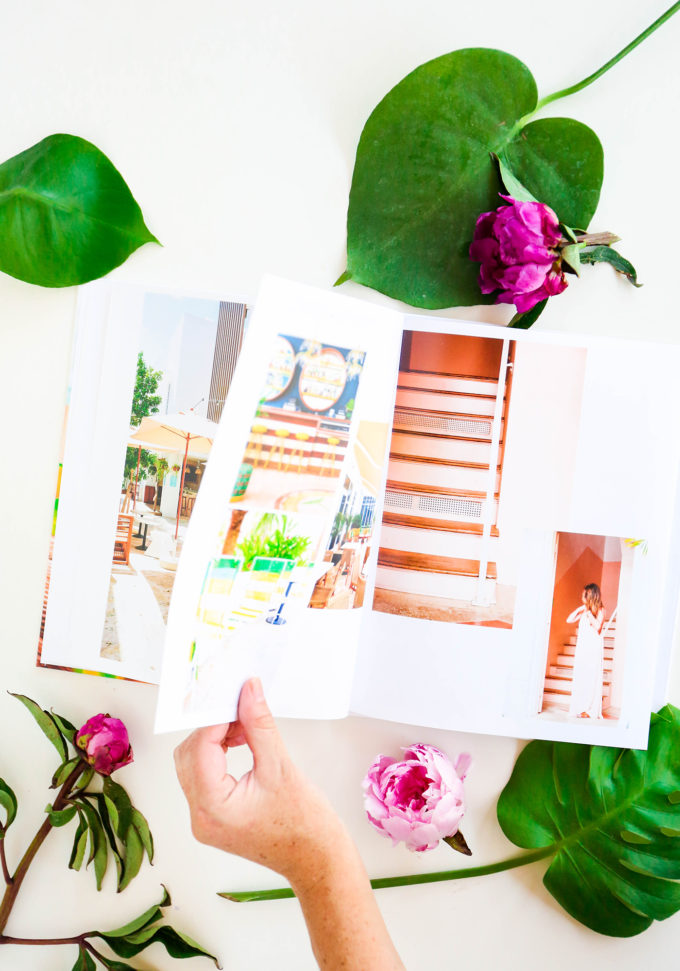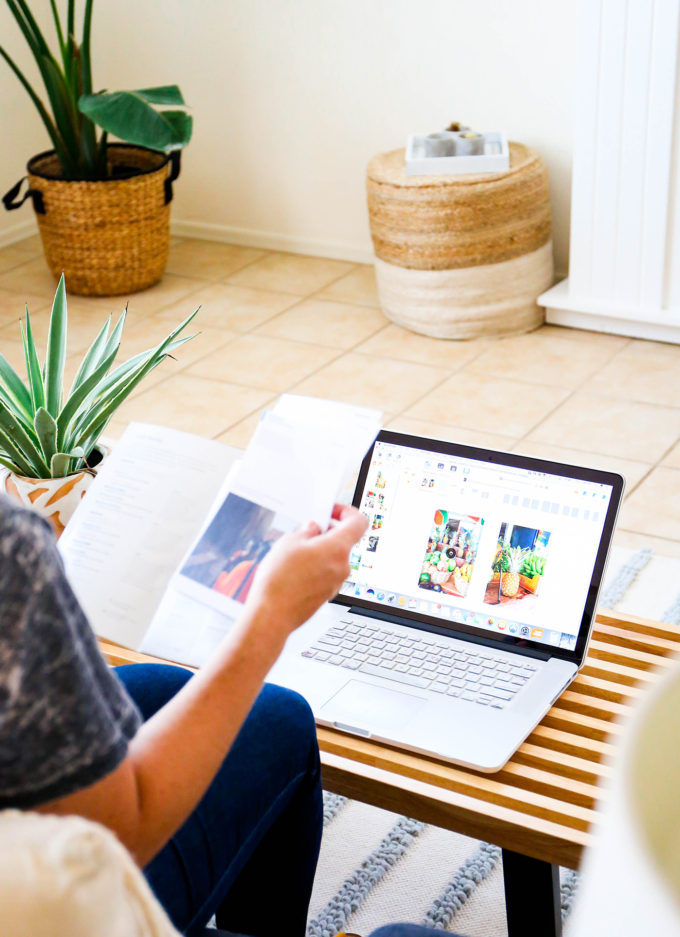 You can use several different platforms to create your photo book such as Blurb's very own BookWright software, or upload your own PDF created with Blurb's Adobe InDesign plugin or Lightroom integration. If you're design-savvy and even if you aren't, the options are endless when creating your book. You can start out with a 20-pager, but it's easy to add additional pages as necessary.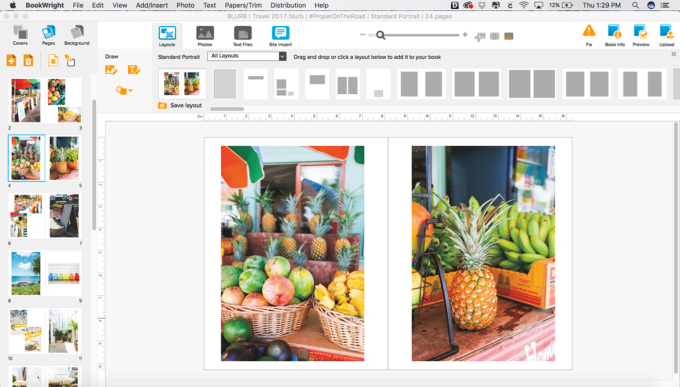 I used BookWright to create a template for each page of my book. You can resize the images and lay them out on your own, or follow a template pre-created for you. All you have to do is populate it with photos! You can drag to the edge so the image fills the entire page, or you can center your images on each page individually.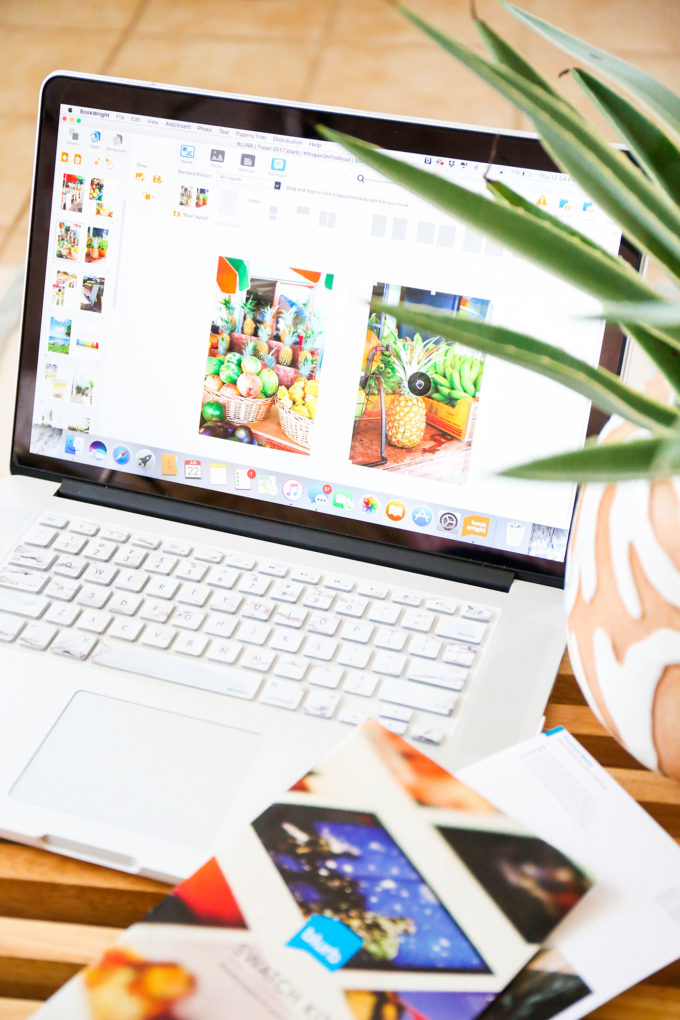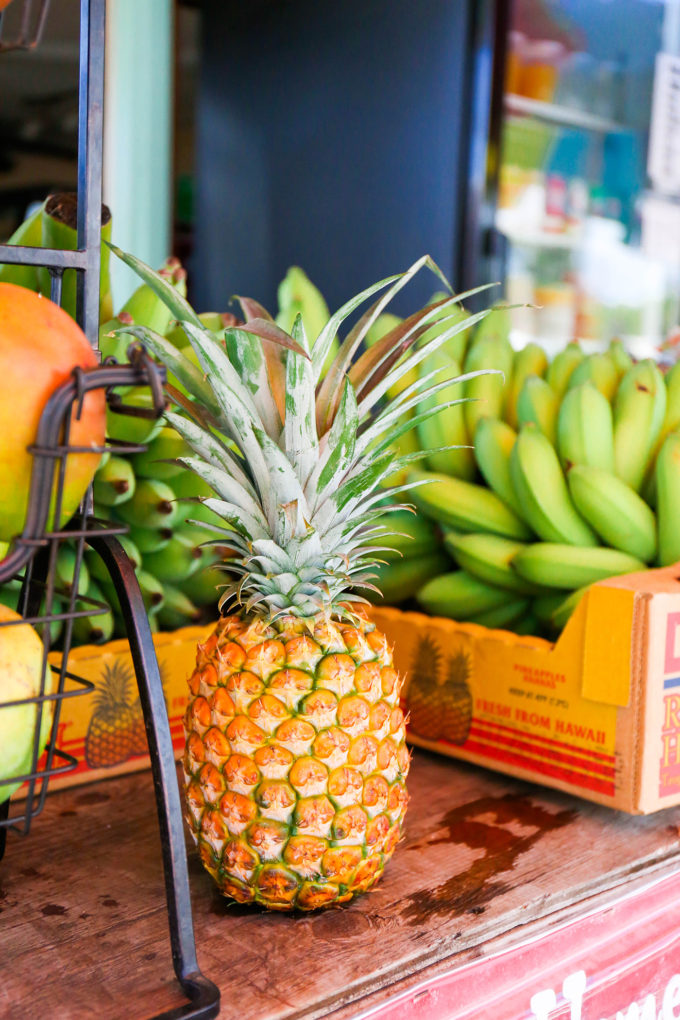 Be sure that the images you are working with are high-res to avoid any grain or blur after they've been printed. This pineapple shot from a farmer's market in Kauai is still one of my favorite #ProperOnTheRoad images to this day!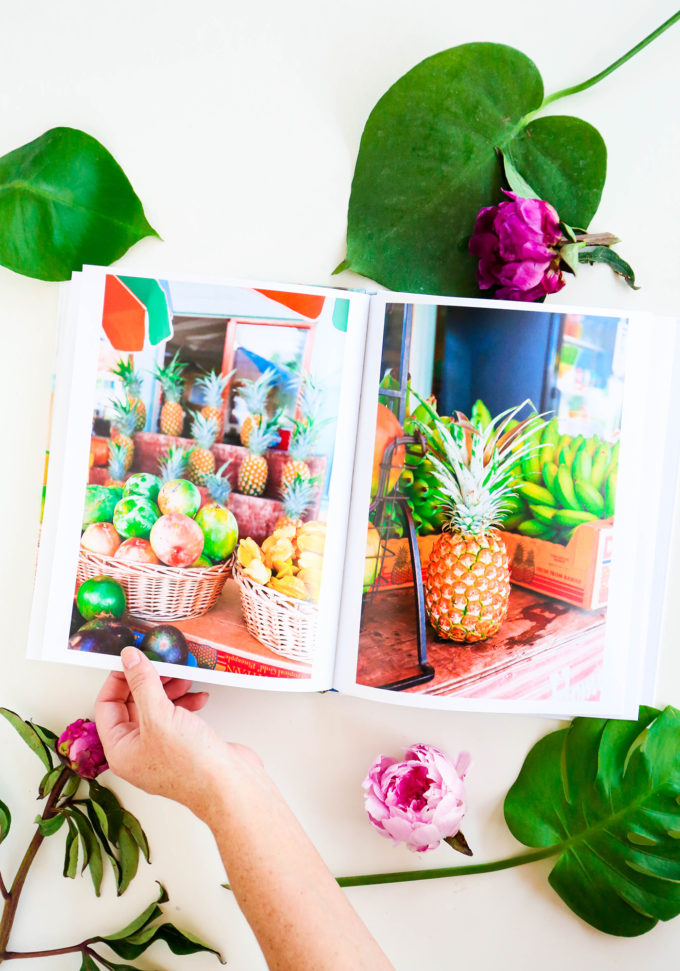 Lookin' fly in print!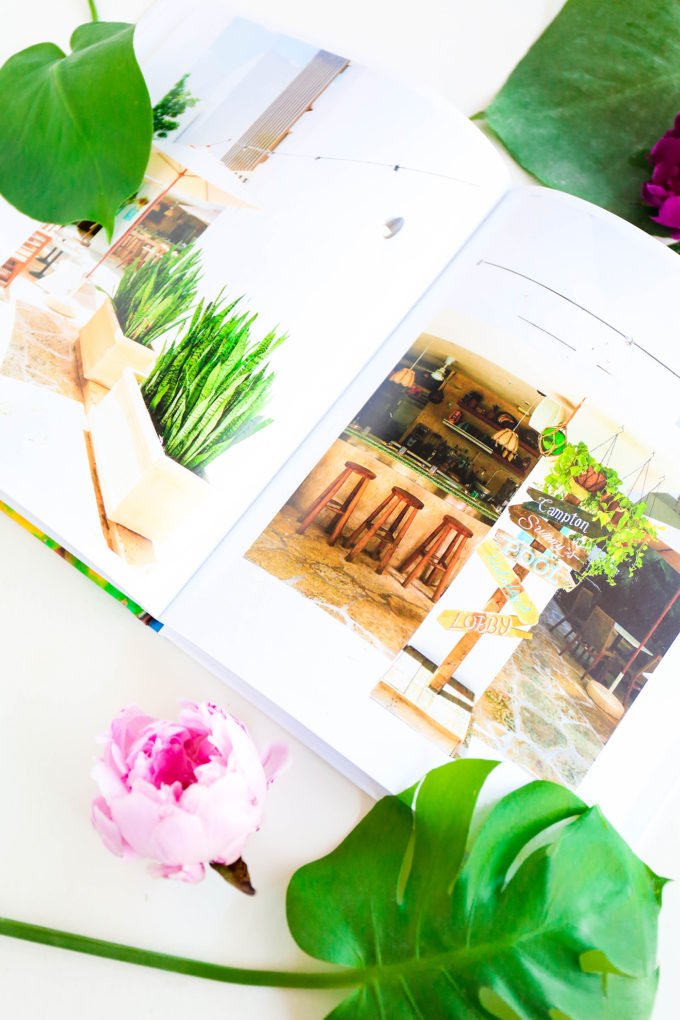 Just looking at these images makes me want to go back. It's fun to flip through these pages and remember all of the fun adventures we had in 2016. When choosing the cover, I went for the image-wrapped hardcover. It makes for an excellent coffee table book!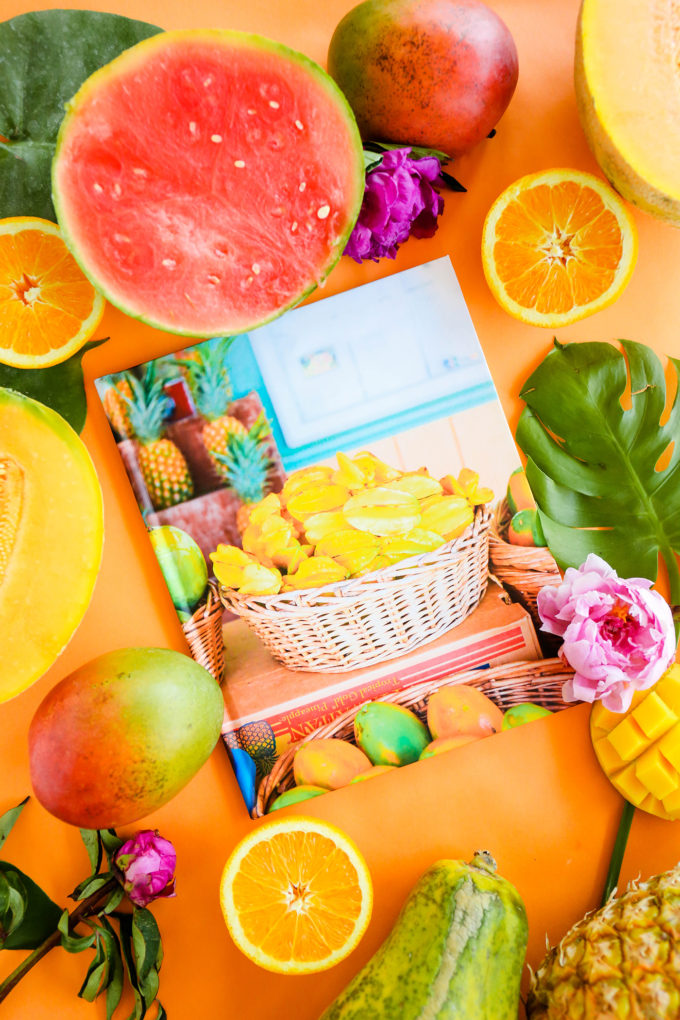 I've included a few of my favorite tips for travel photography and ways to capture quality photos while traveling below!
Don't rush! Walk around with your camera and explore!
Use a good lens! I never travel without my

Canon EF 24-70 f/4L lens

. It's a fantastic walk-around lens.
Shoot in raw or a very high-resolution mode.
If photographing your lodging area, quickly photograph the room before you unpack (read: trash) it!
Do what the locals do. Hit the beach or the flea market for an abundance of inspiration!
When editing, stick to a few main steps to create a signature "look" that people will come to recognize as your style.
Take a ton of pics! I shoot the same thing at different times of day and in many different angles to give myself options! 
Get in the photos! I have to remind myself of this one each time, as I'm a bit camera shy.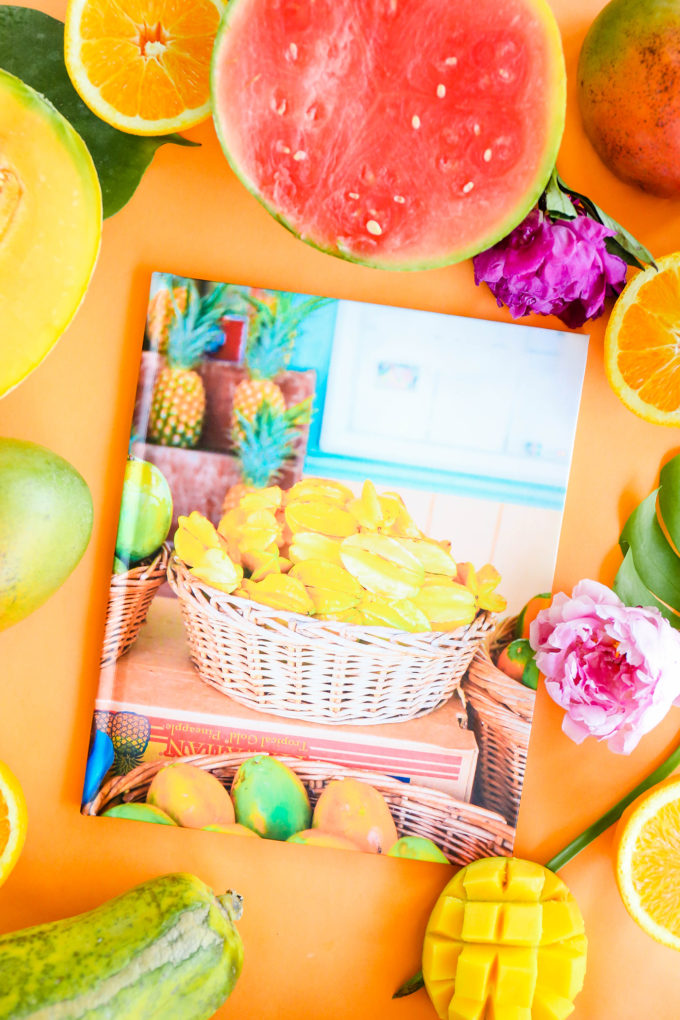 I've been really itching for a babymoon before Baby Girl #2 arrives at the end of the summer, but I'm currently dealing with ol' pregnancy travel ban. Since I can't go anywhere, these pages will be something I look at on the regular. I'm also teaching Vita the importance of color with this book! I've been a fan of Blurb for years and their books always showcase photos so well. This book of travel photography is a bit of an oasis that I can transport myself to when I'm knee-deep in new motherhood again, and I LOVE how it turned out! If you're running out of storage on your computer and/or phone, it might be time to weed through to find your fave images and create a stunning book of your own! These books are excellent ways to showcase your work and creative projects!
To check out some of our recaps from past travels, click here!
** This post is in partnership with Blurb, a brand that believes in creating beautiful books filled with beautiful images. Thank you for supporting the brands that help PROPER keep creating!
styling & photography \\ Lexy Ward