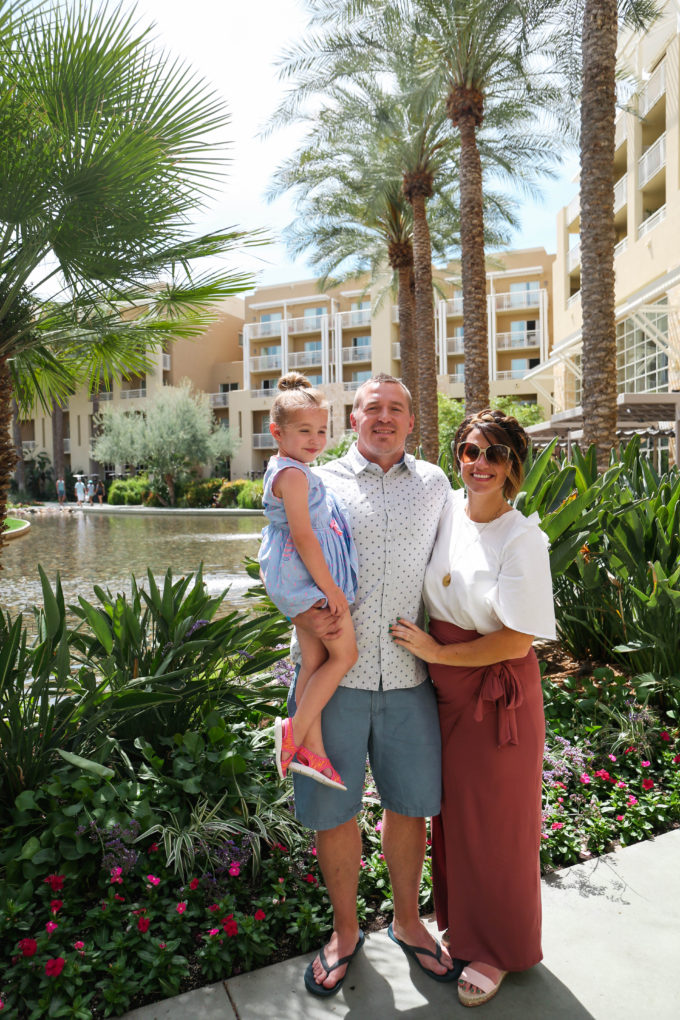 Welp, y'all, I don't think I can keep this a secret any longer. I'm sure you've noticed the eerie silence around these cyber pages these last few weeks/months. I've even been super quiet over on Instagram (which you know is NOT an easy thing for me to do!). The time has come for me to tell you that BABY WARD #2 IS COMING. And it's a GIRL, y'all! Logan is surrounded so he doesn't really know what to do. If you've met Vita, you know that she's the equivalent of 5 children all rolled into 1 so I don't really know what to do. It's safe to say that we're a little nervous/excited to see what character traits this new addition brings to our clan. We are beyond thrilled, but it wasn't always that way. These last few months have been super rocky, and I want to share why here. Get ready for some words.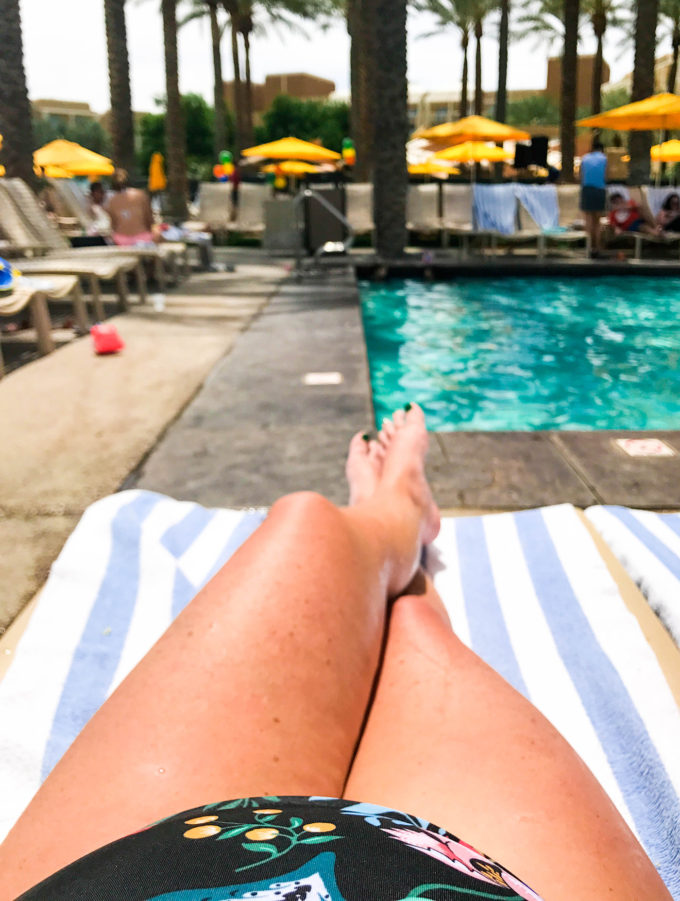 At the beginning of the year, when I wrote this post, I expressed our desire to grow our family, but there were some challenges being a diabetic. If you're new here, I've been a Type 1 Diabetic for the last three years (we're almost to the day!), and it's been one hell of an adjustment. My previous diet was basically an ad for every donut company in America. So there's that. Near the end of last year, my blood sugar levels still weren't where they needed to be to have a healthy pregnancy despite my best efforts. I was doing everything I could to lower them, and at some points, it became a bit dangerous. I made the decision to stop actively trying to become pregnant until I knew that my body was ready.
So I wrote this post and told you all about my resolutions for the new year, and felt that it was a good thing that I was waiting. And it would happen when it was supposed to happen. Only 10 days later, I discovered I was pregnant. And my heart fell out of my chest from fear. I don't want to say that I wasn't excited at all, but it was about a 15% level. The other 85%? PURE PANIC. I immediately started uttering expletives under my breath as I started to think the worst. I mean, I had just eaten some bread the morning before the test! That couldn't have been good for the baby! The next 12 hours were a whirlwind as we were in the midst of traveling for a friend's funeral. I didn't want to overwhelm Logan with more stress, so I waited until we were on the flight home to break the news. And bless that man. He was ecstatic. In shock, but still happy as a clam. And that calmed my nerves for a few minutes while we imagined our future with two sweet children. Vita was finally getting a sibling! The joy I felt from that thought has been what has kept me going since January.
My previous pregnancy with Vita was tough. I wasn't just nauseous, but was physically puking (yes, that's a beautiful thing to talk about here on the blog) every day UNTIL I delivered her. It was a magical time. And this pregnancy has shaped up to be exactly like that one. I have been completely drained of any energy I had before. And the nausea and puking has returned 10-fold. Only this time it's been more difficult to control because of my diabetes. These last several months, I would inject the recommended amount of insulin based on the food I was eating, only I was immediately throwing that food up. The result was severe low-blood-sugar episodes and it has been tough to bring them back up. There have been instances of me coming out of those episodes to find a distraught and teary-eyed husband as he tries to nurse me back to a healthy state. There have been instances of me coming out of those episodes to find my husband yelling at me trying to get me to talk to form a complete sentence. There have been instances that I don't even want to share here because they're frightening and private. It hasn't been a walk in the park. For me. Or for Logan.
We've spent some time forming a plan that has been working for us. I still have many bad days, but we're getting through them together. And we know that the baby girl we'll meet at the end is worth it all. So surely I can suck it up until then, right?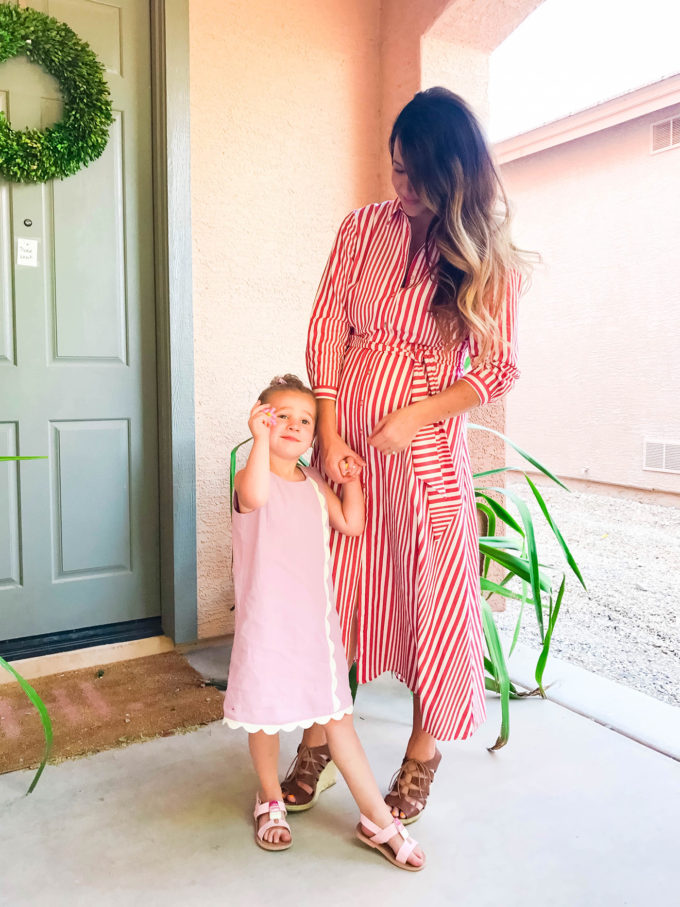 I am currently 23 weeks, so more than halfway through the pregnancy, and a part of me wishes I would have shared the news with you much earlier. But another part of me is grateful that I waited. It was a nerve-wracking thing to try to conceal, but I was afraid that something was going to happen and there wasn't going to be news to share. And that was just something that I didn't want to deal with. Now, I'm off the couch, and a bit of my energy has returned so I'm going to try to live that to the fullest.
Baby Girl Ward #2 (affectionately nicknamed "BG-dub#2") will be joining us at the end of the September. Fingers crossed she stays in until we're ready! I've got a few months to get everything ready and to cherish this last little bit of time with my original partner-in-crime in that photo above. It's a bittersweet thing, isn't it? I've loved these last 3.5 years with V and feel that she and I are at the right stage in life to add another little buddy to hang with. So wish us luck!
*sap alert* Taking a moment to tell you how much it means to me to have your love and support. Even if you didn't know about this pregnancy, I've still felt support from every end of the earth and I couldn't be more grateful. Gosh, I love the internet at times. And you're the reason why. 🙂
I'll be sharing regular updates/#bumpdates from here on out, including a very long story next week that involves all of the lab-rat tests we've had to do these last five weeks to prepare for some major curveballs! But for now, it's a happy Friday to you all! We've got a baby on board and a checklist of projects we want to accomplish this summer. Let's do this. I'm beyond excited and can't wait to become a family of four!!!!
hugs and hugs and all the hugs,
Lexy