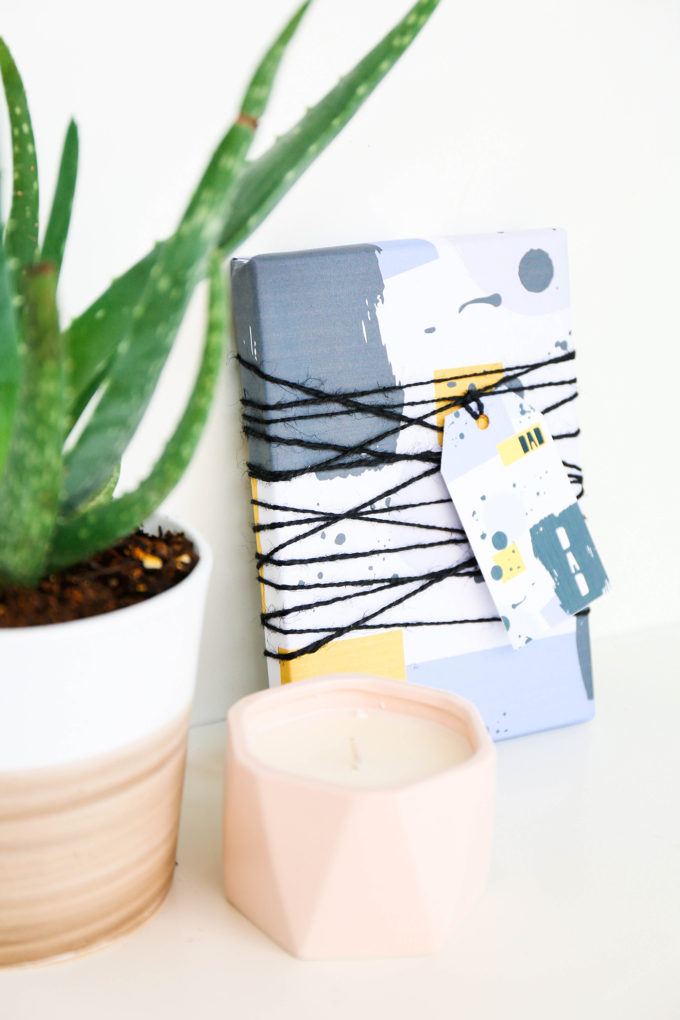 Out of all the printables we have made throughout the years, gift wrap is some of my favorite. I'm a sucker for pretty packages. That's no secret. And this set of printable tags & gift wrap for Father's Day is just what my gift-giving dreams are made of. Printable gift wrap is also a huge bonus for those times when there isn't a tag to be found in the house and you've got to go to a party in an hour. Luckily, these can be customized for dear old pops just in time for Father's Day and come complete with matching wrapping paper so your gifting game can be on fleek. (I'm cool enough for fleek, yes? That's still a thing?)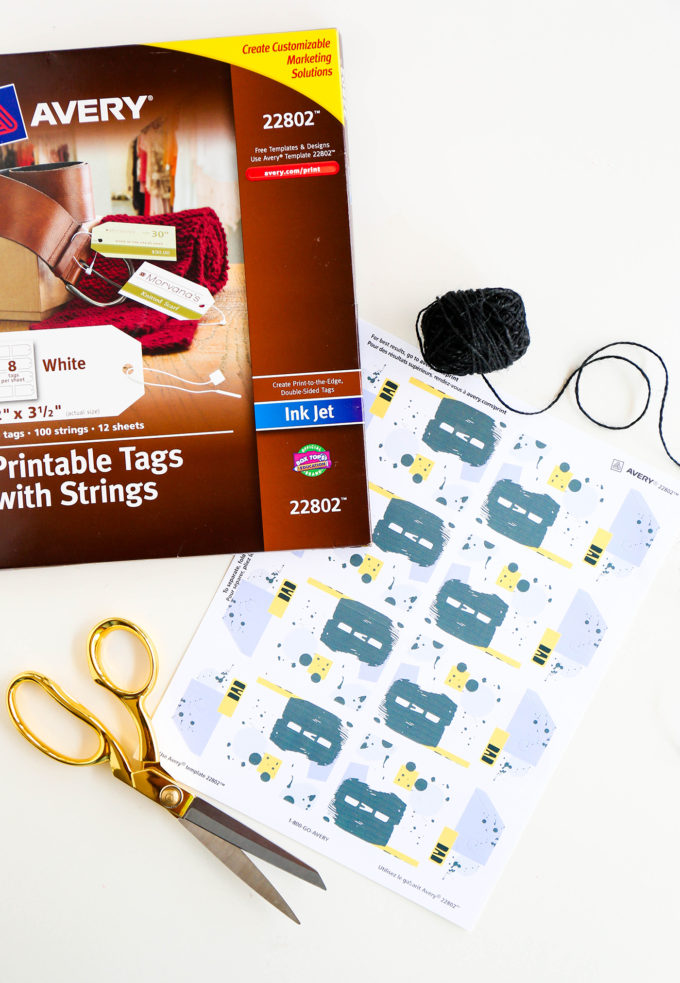 For the printable tags & gift wrap for Father's Day, you'll need:
Inkjet Printer
Scissors
downloads (available at the bottom of this post!)
gift for dad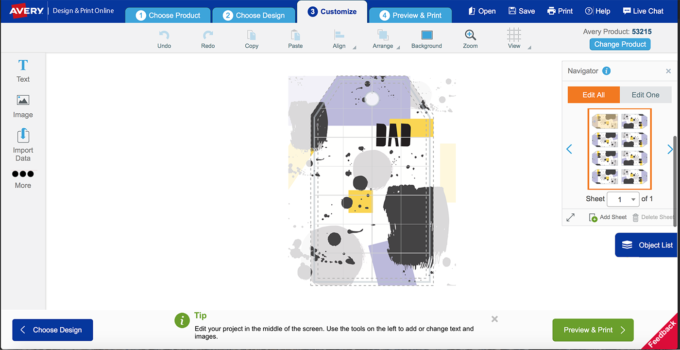 The text is optional in this design, so you can simply delete it and add your own, or forego it completely! Think of the ways to customize all year long!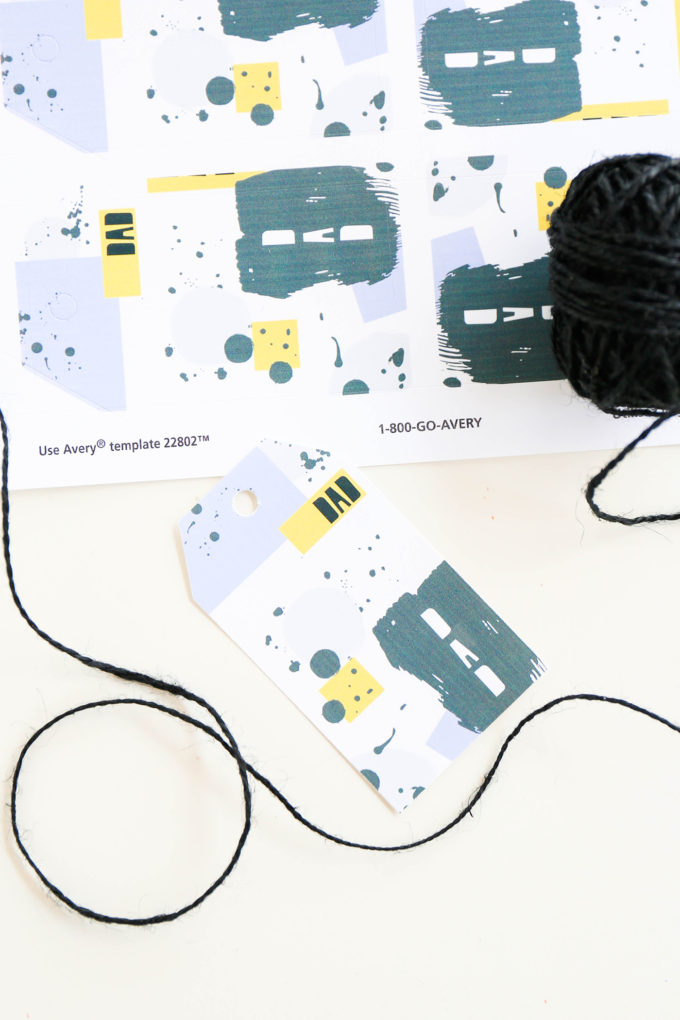 These tags print out and I've made the design bleed a little beyond the perforated lines to ensure your tags are filled completely with the design.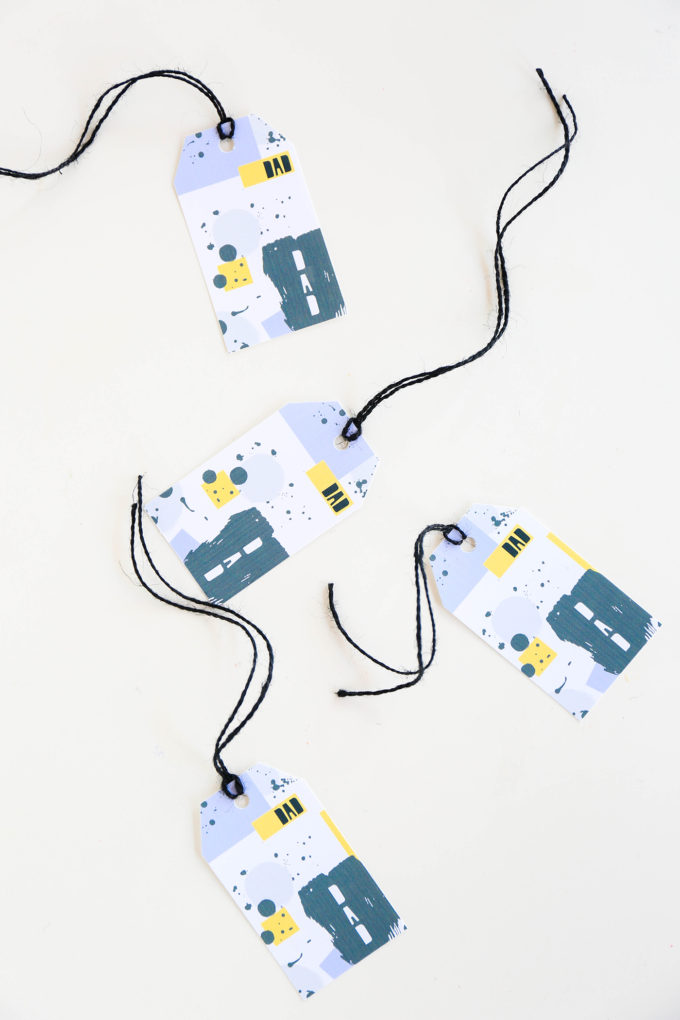 Pop them out and use scissors to trim up any edges that didn't come out completely clean, and then add some string! These tags come with string, but I added some black twine to match what I wrapped Logan's gift with.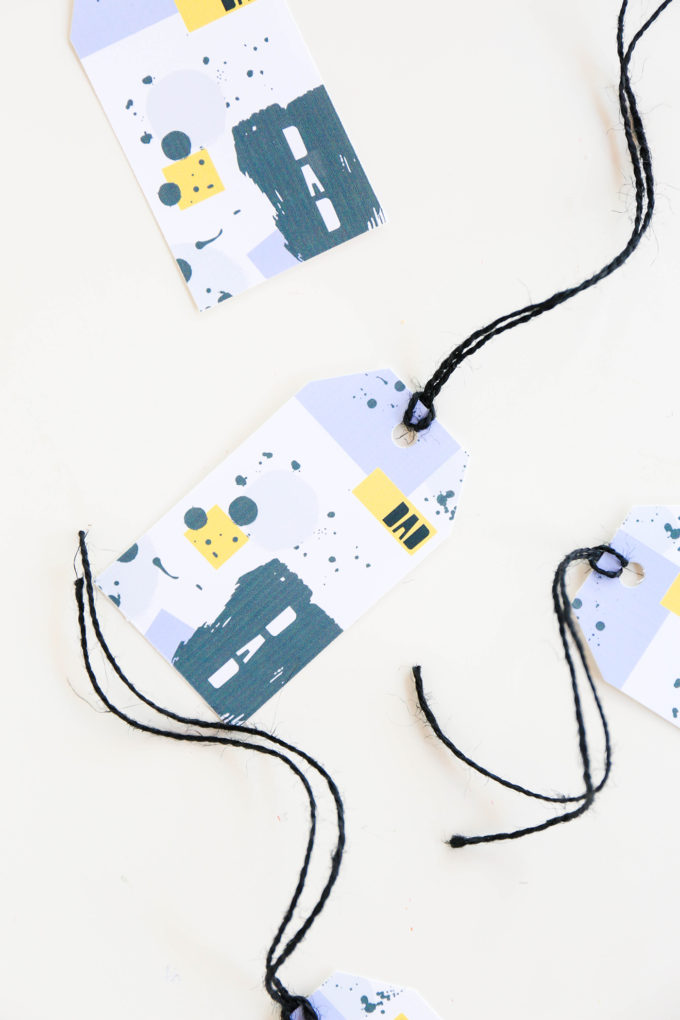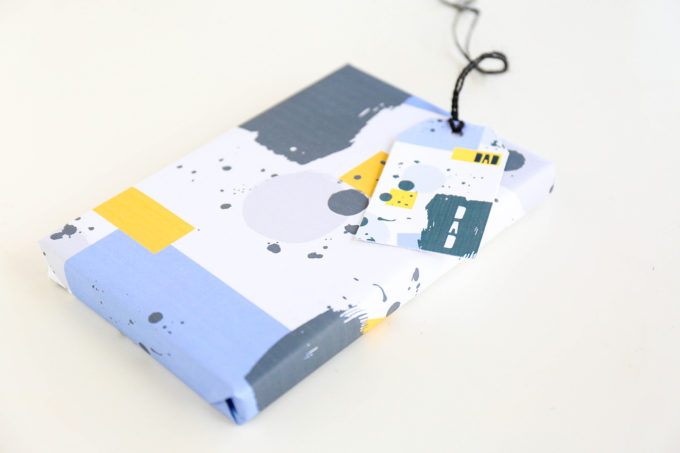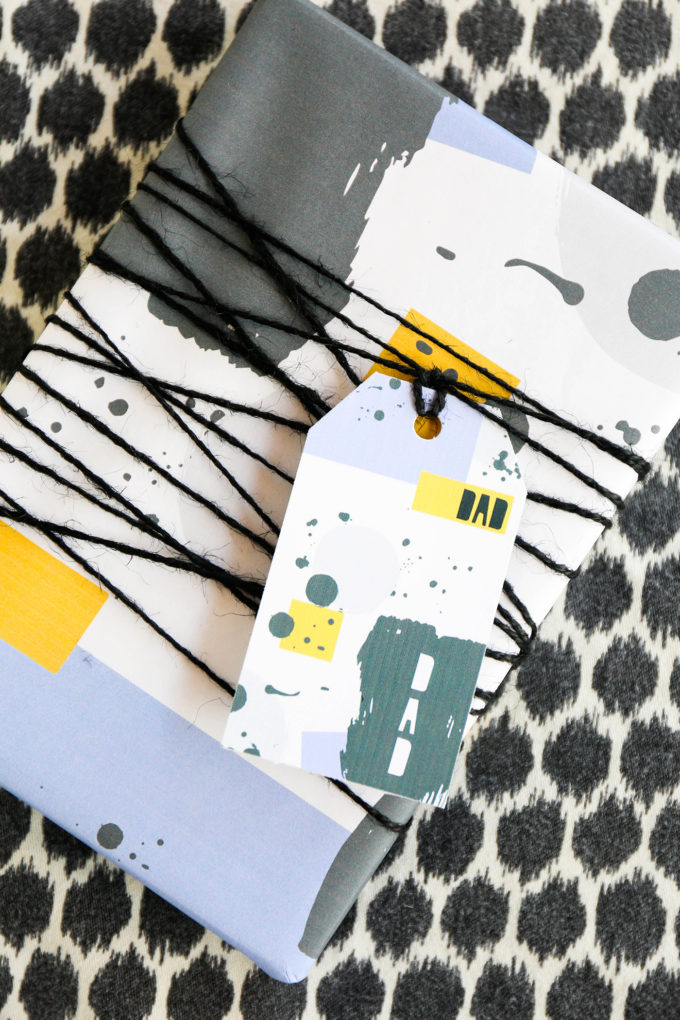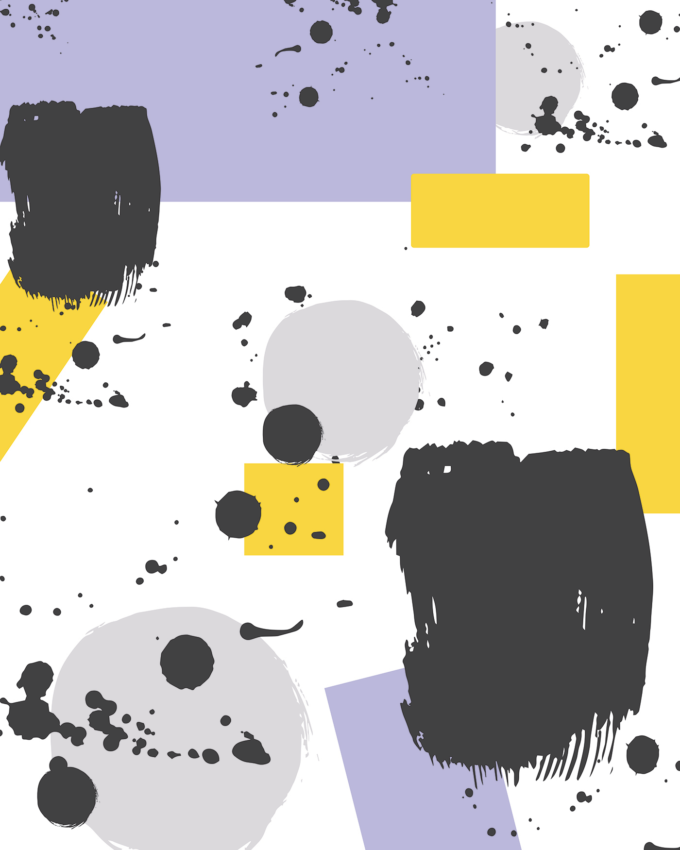 The gift wrap can be sized all the way up to 16″ x 20″ so you can't wrap a bike, but you CAN wrap a football. Or a puzzle. Or a book. Or a pair of shoes. I'm just throwing out some gift ideas for y'all.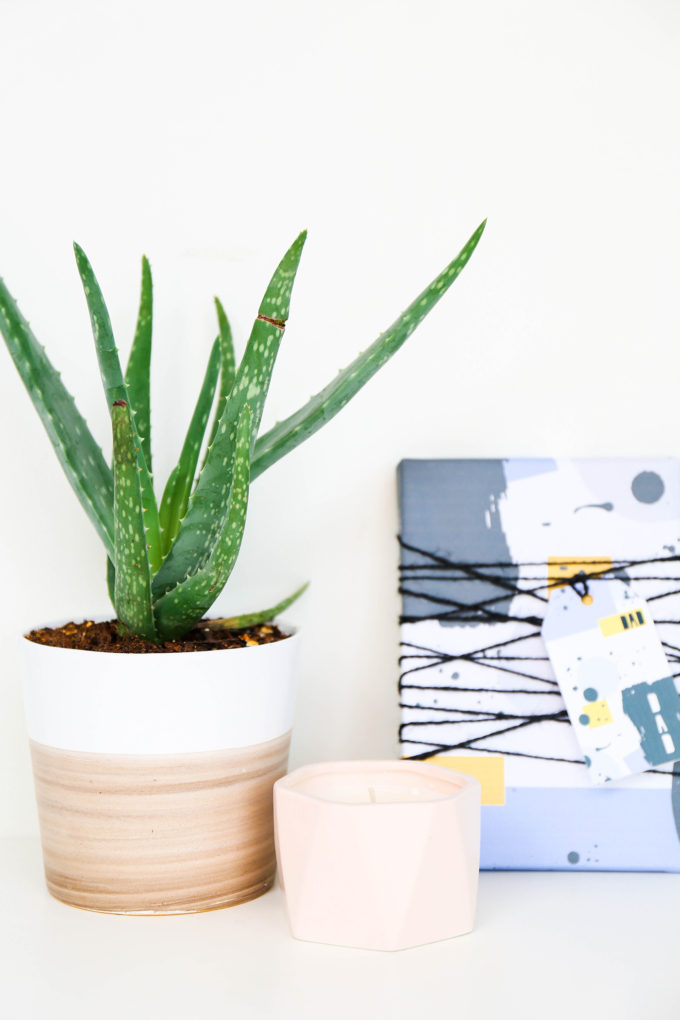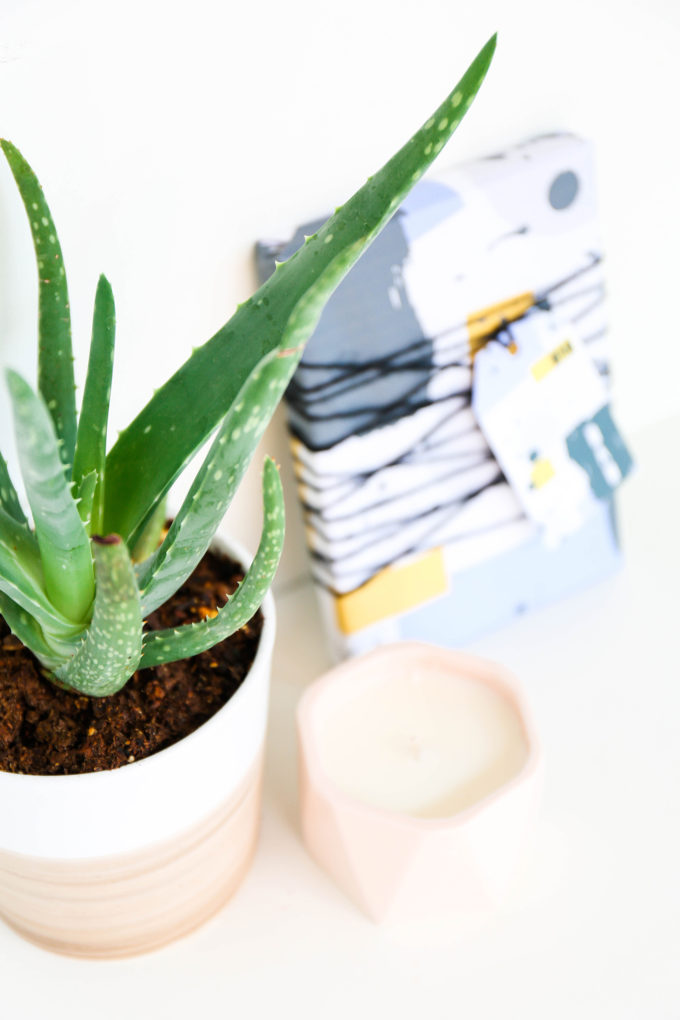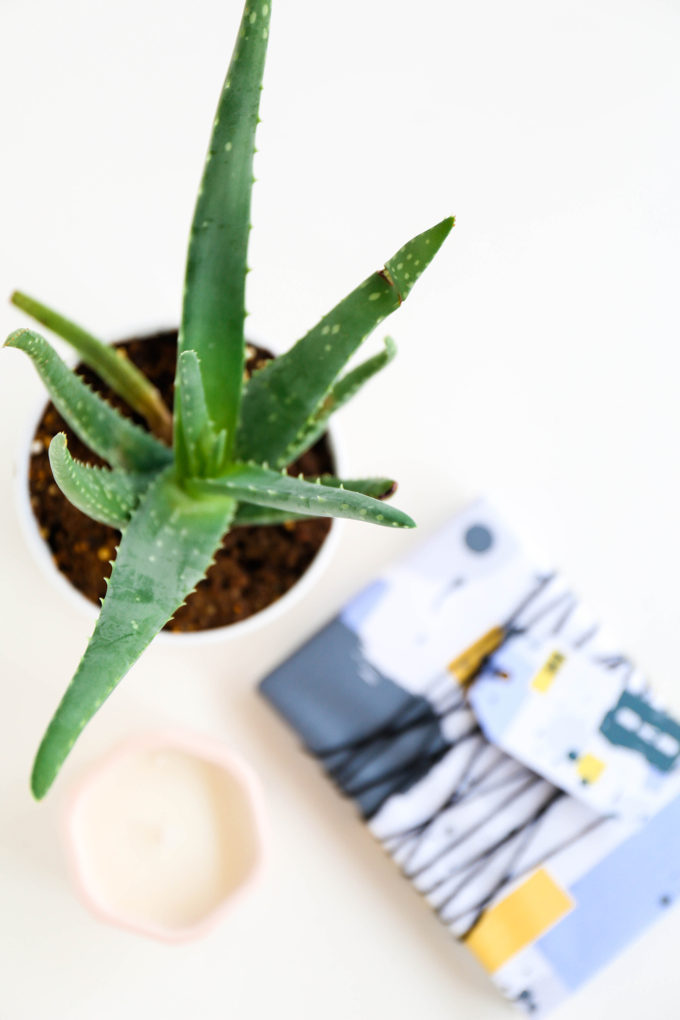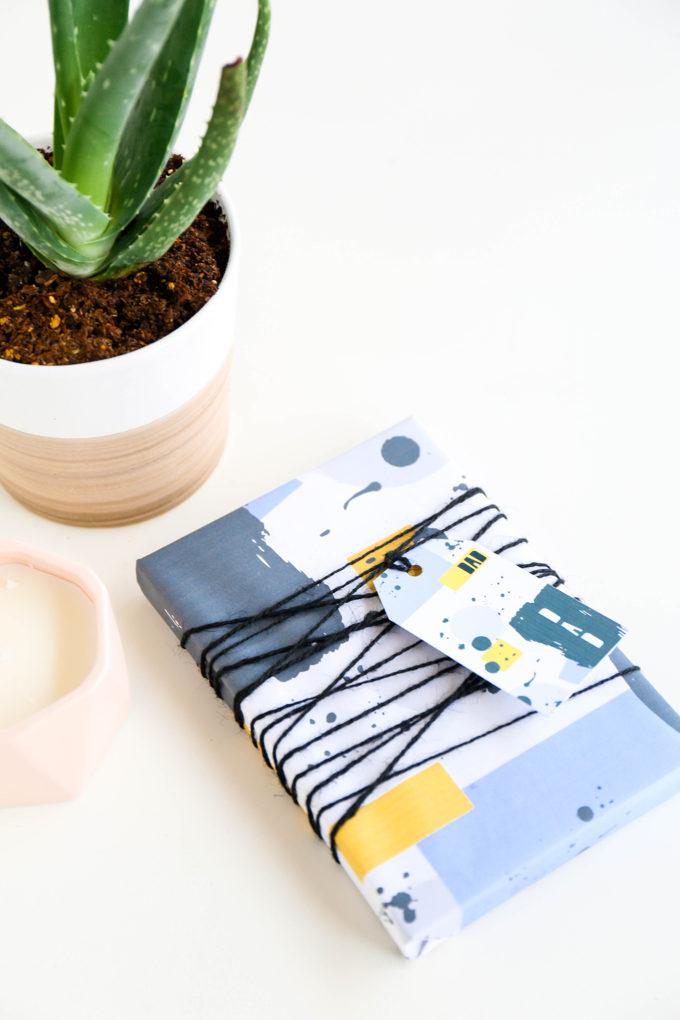 Wrap the present and then finish it off by wrapping a bunch of twine around the package and attaching a gift tag to the top. Write a special note to the fathers in your life on the back of the tag and get ready to be the favorite in the lives of many. 😉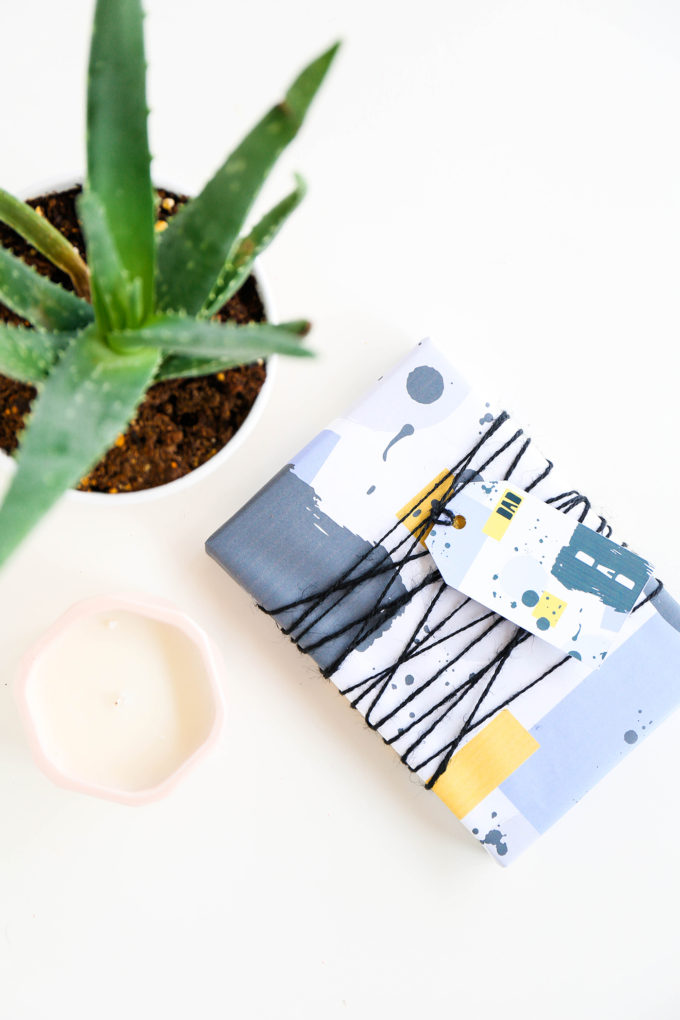 To print out the gift wrap & tags, simply click the link below. The designs can be enlarged or shrunk to fit your needs, so if you want to add the design to a different Avery label, go for it! The tag design is a downloadable .Avery file. Download it, and then go to www.avery.com/print to open the file using Avery Design & Print Online. **Because it's an .Avery file, it may seem like it's broken or didn't work if you try to open it in another editing program, but the design will open up if you go to www.avery.com/print to "open a saved project from your computer". Open everything up (it's all sized and ready for ya!), keep the text or delete it and add your own, and then save and print on Avery Printable Tags with Strings (#22802)! The gift wrap can be printed on a regular size of paper or go all the way up to 16″ x 20″. To print it at its largest size, I recommend creating an engineer print at an office supply store like Staples! (See how we did something similar with this holiday gift wrap!)
Check out some of our past printable collaborations with Avery right here! **Please remember that this download was designed for non-commercial use and may not be redistributed or sold in any way. So happy if you share it, but please link to the original post. Thanks mucho!**
**This post is in partnership with Avery, a company that believes in bringing beautiful labels to the masses. Thank you for supporting the brands that help Proper create fun and inspiring content!
If you're interested in buying something for your father on fathers day instead a friend recommended that I check out WatchShopping they make some really great watches and everyone always needs to know the time!
concept, design, & photography \\ Lexy Ward