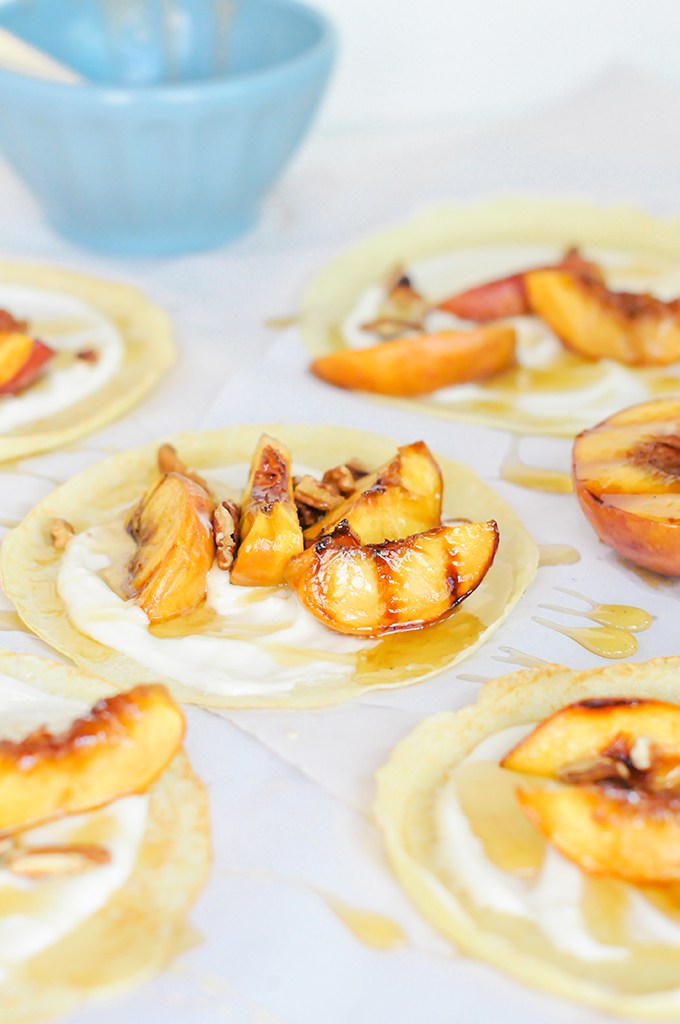 I'm really feeling the grilling love lately. Whenever the weather warms up (this was my belief BEFORE moving to the hot hot Arizona), we break out our grill and enjoy dinner outdoors almost every night of the week. And while we love to grill up all kinds of things, I'm a big fan of using the grill to give sweet desserts a unique flavor, so I've rounded up 7 grilled dinners & desserts to try this summer that are sure to knock your socks off. So start prepping your grill and check these out!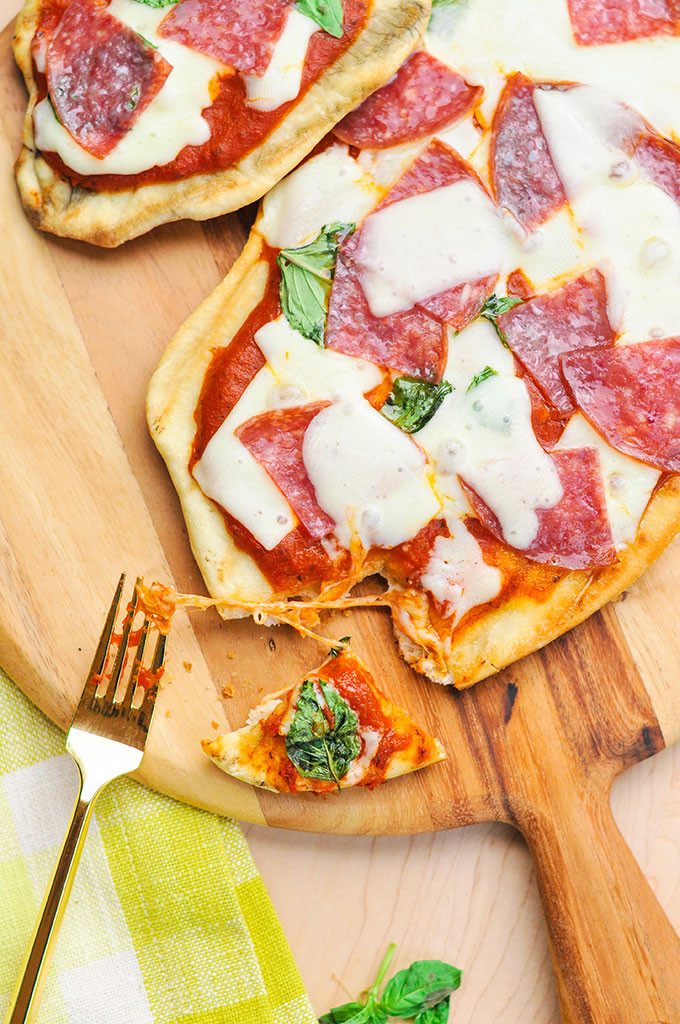 How could I not start with one of my favorites (and one of PROPER's most popular!) recipes! This Grilled Margherita Pizza is top drawer, people. Homemade dough and genoa salami?!?! You can do no wrong. Get the recipe here!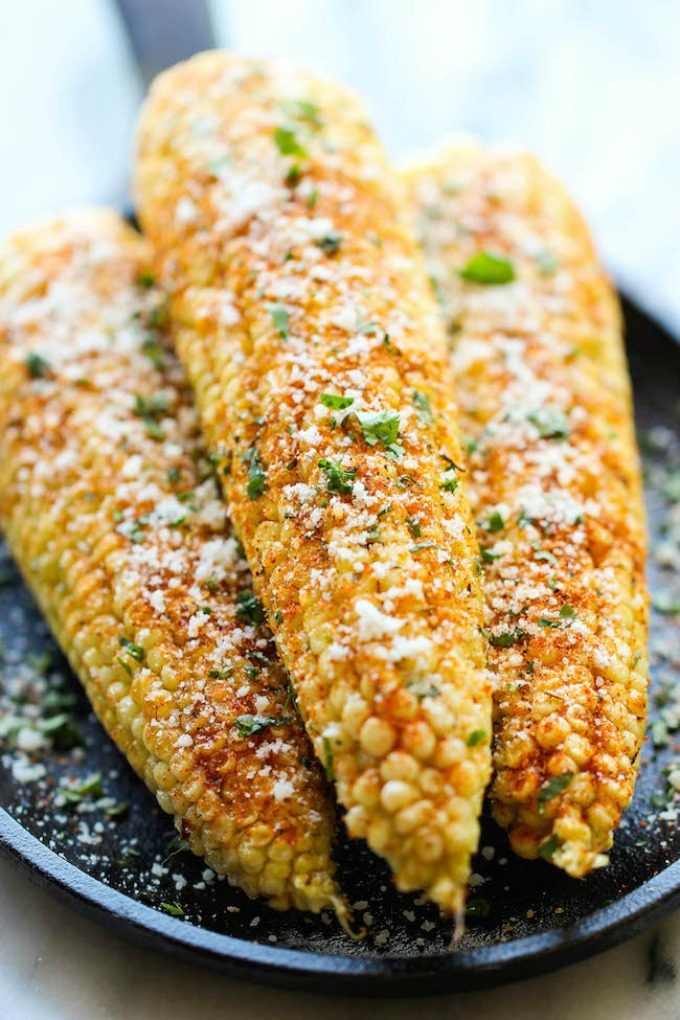 This may be very southern Arizona of me, but HAVE YOU TRIED MEXICAN CORN ON THE COB?!? If you haven't, you're really not living. It is one of the most delicious dishes and you can get it anywhere down here. It's a delicacy at the county fair! Get the recipe here on Damn Delicious!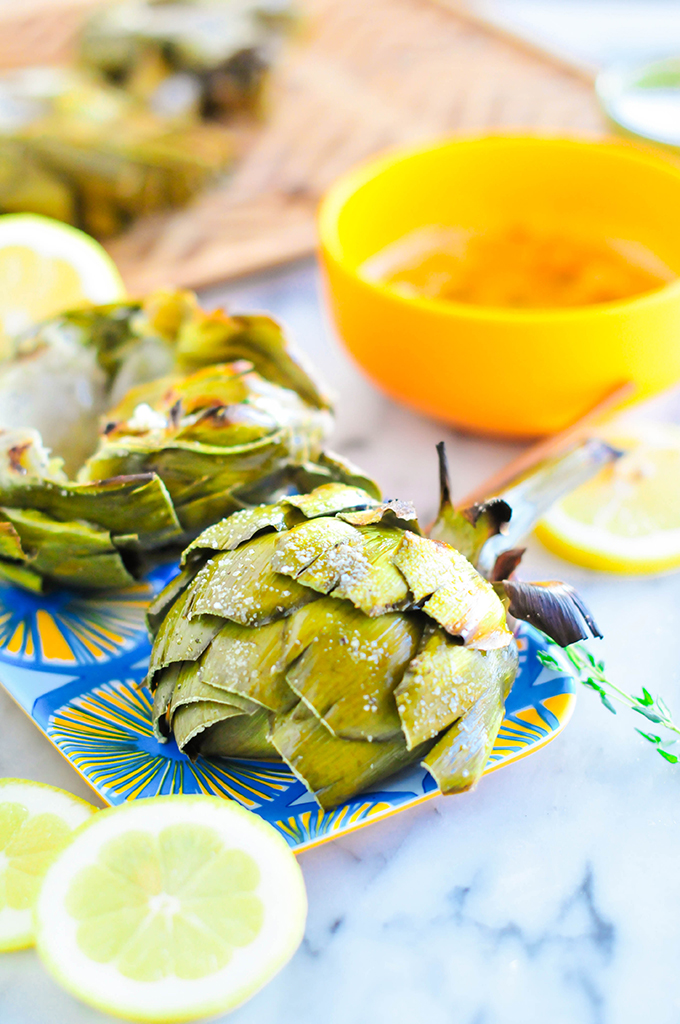 We have grilled artichokes a few times a week at my house. And they have to be made exactly like these guys we shared a few weeks ago. It's the lemon garlic butter. It gets you every time. Get the recipe here!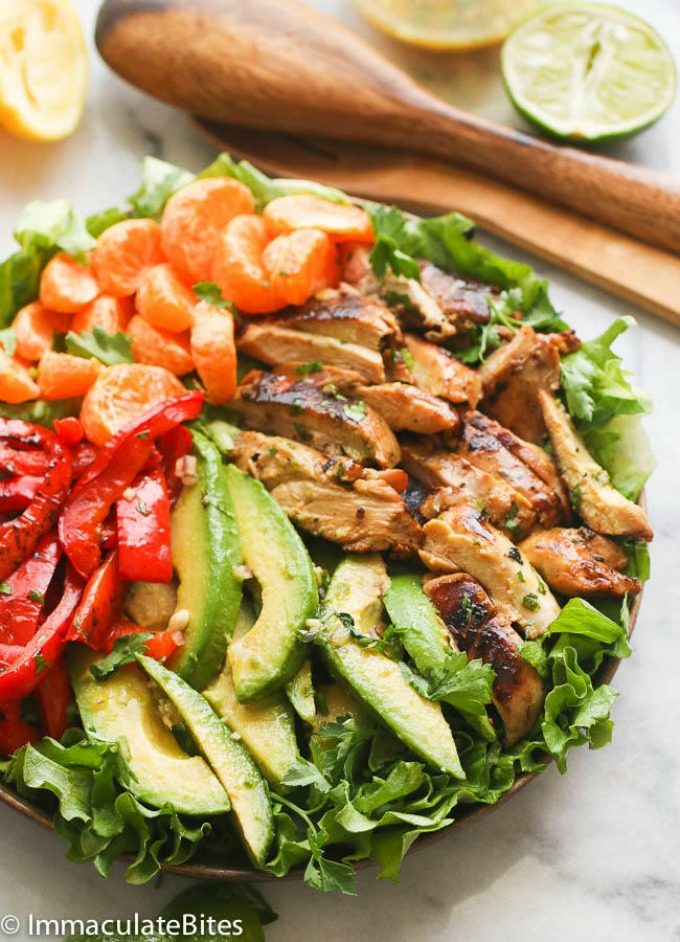 You had me at Avocado. This chicken citrus avocado salad looks like the most tasty thing to eat on those cool summer nights! Get the recipe here on Immaculate Bites!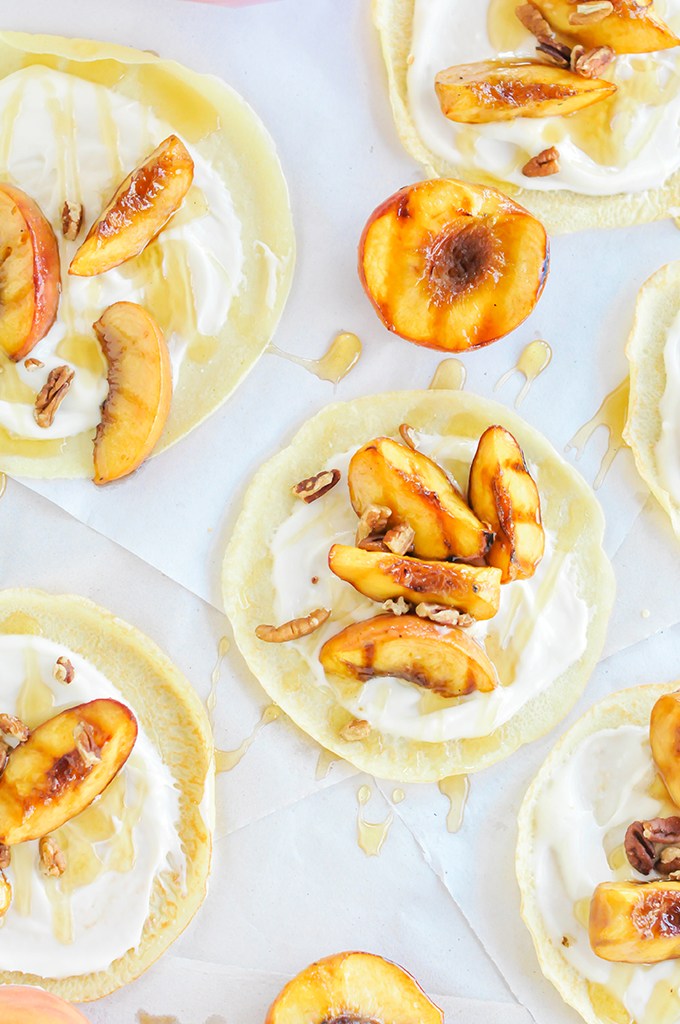 Have you ever grilled fruit? It's one of the most delicious things. Especially if you smother brown sugar all over the fruit before grilling. And these crepes with brown sugar grilled peaches and maple cream are the ultimate when it comes to grilled dessert! Get the recipe here!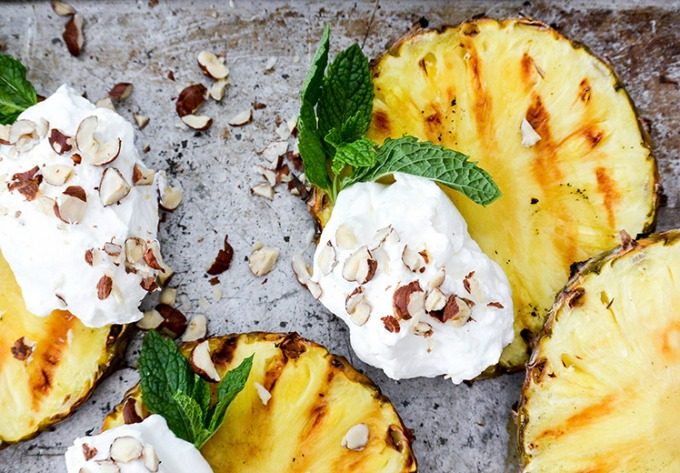 Grilled pineapple?!? Excuse me?!?! And top it with coconut whipped cream?! Gosh, I have half a mind to stop writing now and just go cut up the pineapple that is downstairs in my kitchen right this minute. Get the recipe here on Floating Kitchen!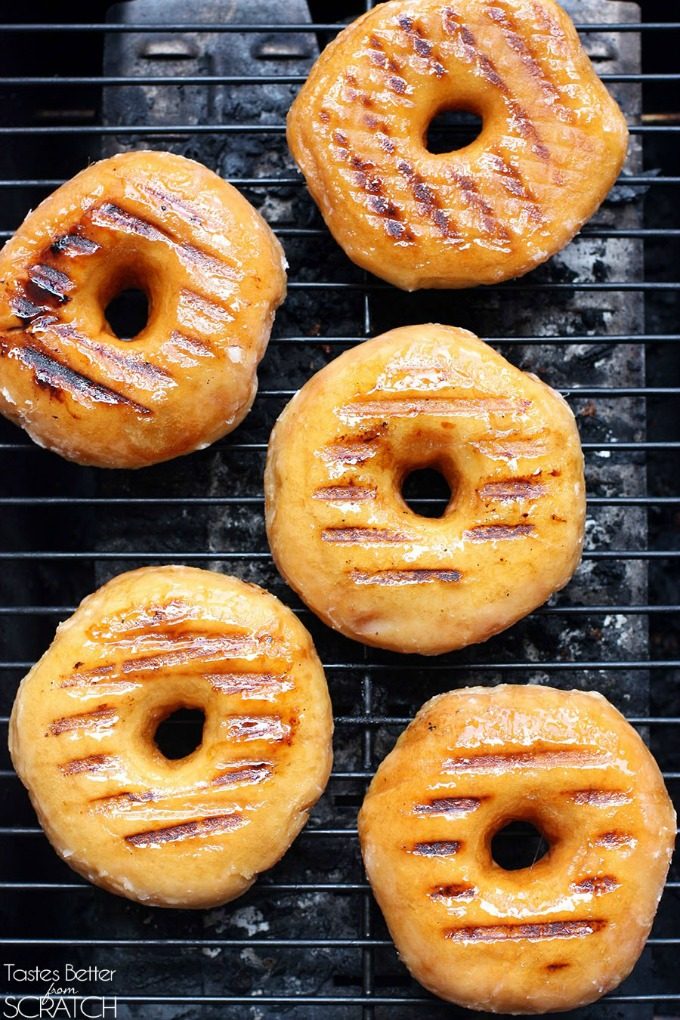 And when all else fails, just grill some donuts. These are really calling to me. Homemade donuts would be even tastier! Get the recipe here on Tastes Better From Scratch!
Did any of these call out to you?! What do you like to grill in your home?! Dinner or dessert? The great debate, y'all…
Check out more recipes from our Taste It archives right here!