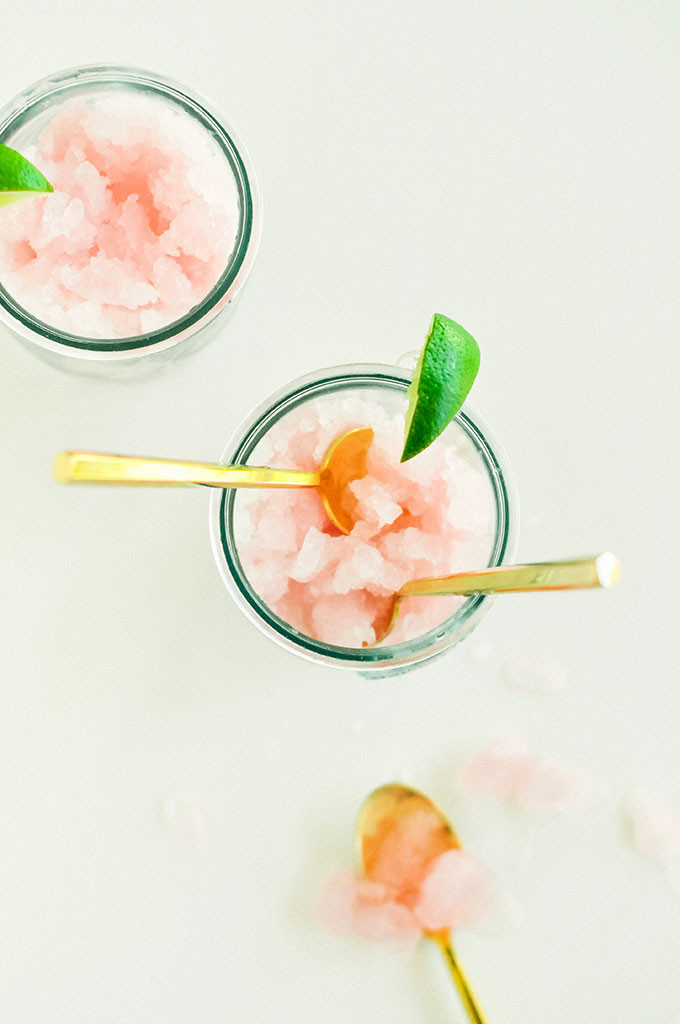 There are few things I love more on a hot, hot day than homemade granita. Make it homemade raspberry lemonade granita and I melt in a puddle on the floor. It's right up there with ice cream and a frozen Charleston Chew. Do you remember those?! The chews? Weren't they sooo tasty? Nevermind the fact that you were basically eating a frozen chocolate-covered marshmallow (your least-favorite Easter candy. No? Just mine? Really?), but for some reason, this was packaged different. It looked different. And it tasted different! Anyway. These are my thoughts on the matter and they are serious ones as you can see. I want y'all to be refreshed, too, and feel that I must lead the way and share the how-to for this ridiculously easy summer treat.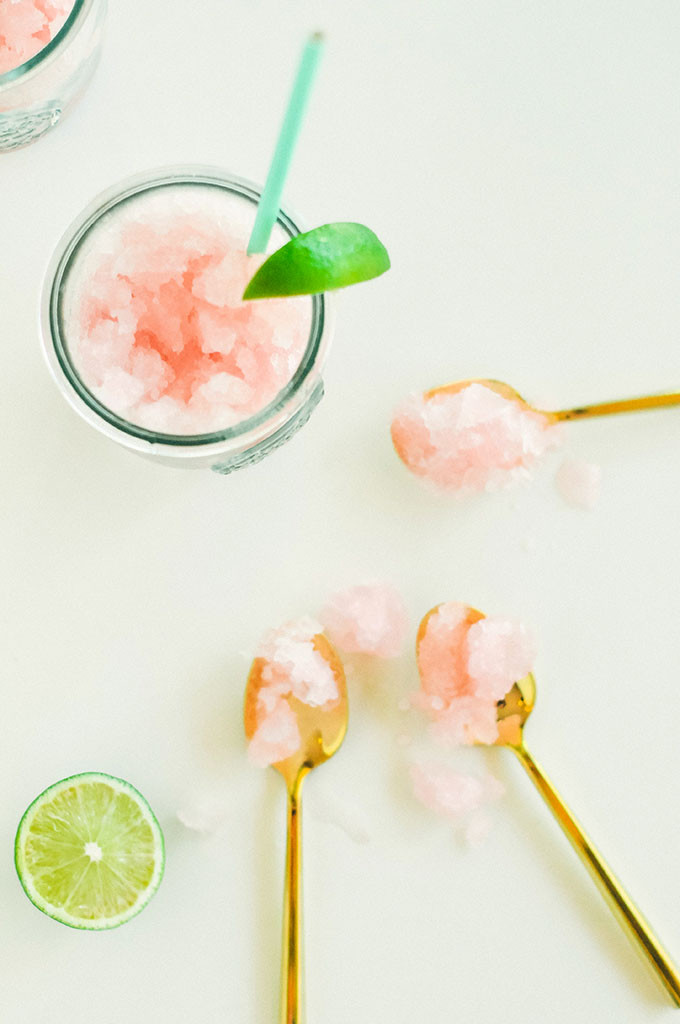 It's something that we make in the house anytime we're craving a frozen snack, but are short a bajillion and one ingredients to make ice cream and the like.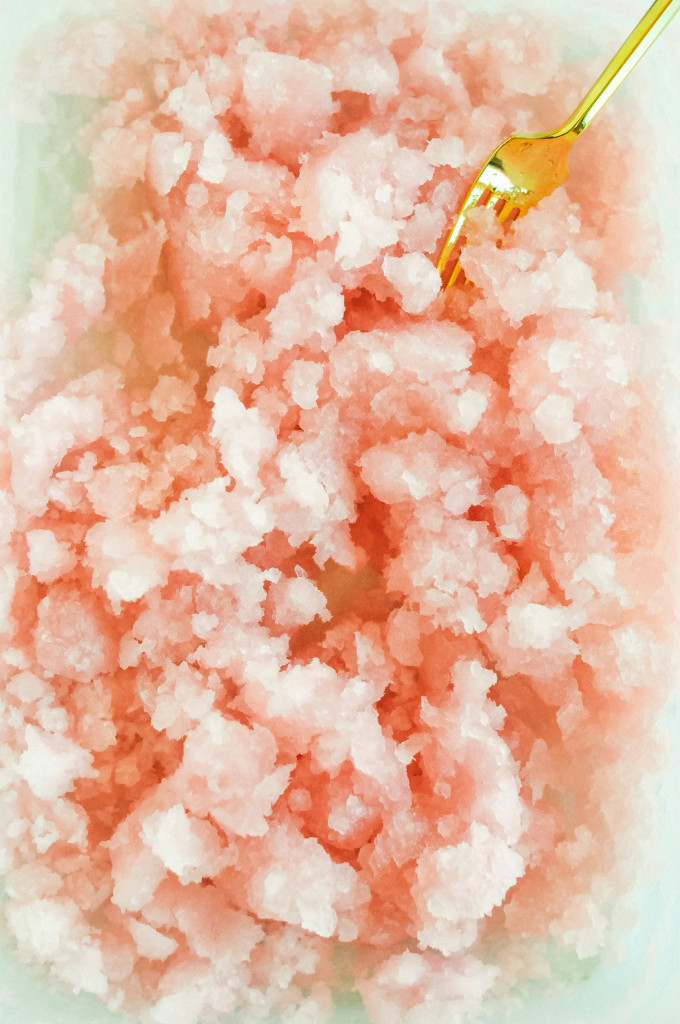 Ingredients
1 cup water

1/2 cup sugar
3 cups juice (raspberry lemonade for the win!)
patience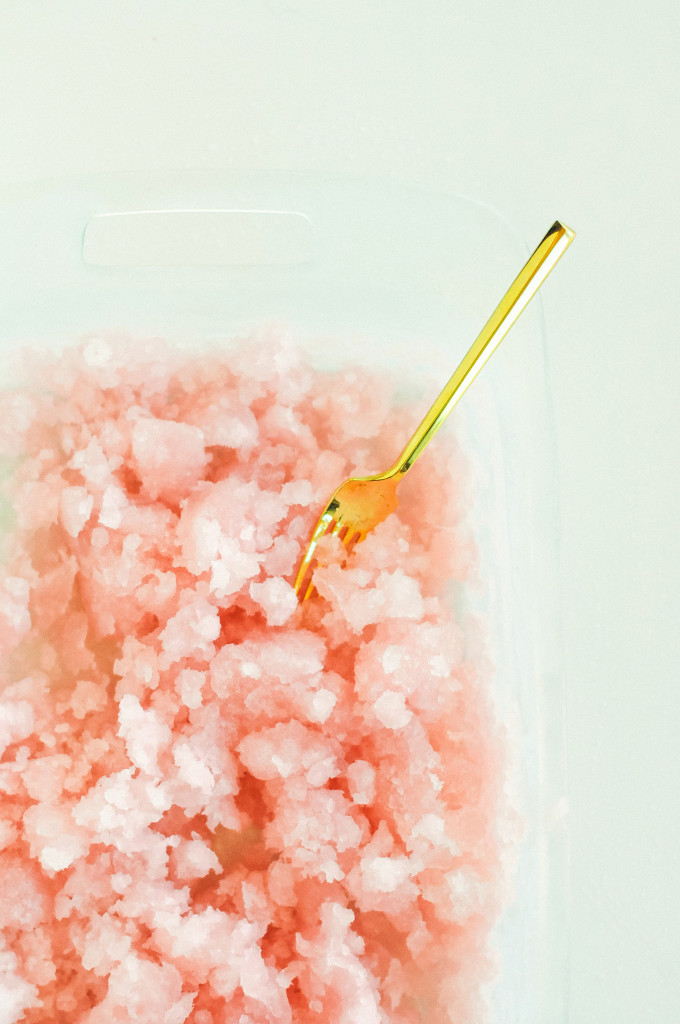 In a saucepan, bring the water and sugar to a boil. Boil for one minute and then remove from heat and cool completely. I can't stand the "waiting game", so I quickly add my pan to an ice bath to bring the temp of the sugar water down rather quickly. Once it has cooled, add your juice! Pour into a 9″ x 13″ pan and place in the freezer. Every 20 minutes, pull out the pan and stir up the granita until it's broken up again. As you keep freezing and stirring, the ice crystals will form giving the granita the body it's known for. This took me about 2 hours from start to finish and was well worth it!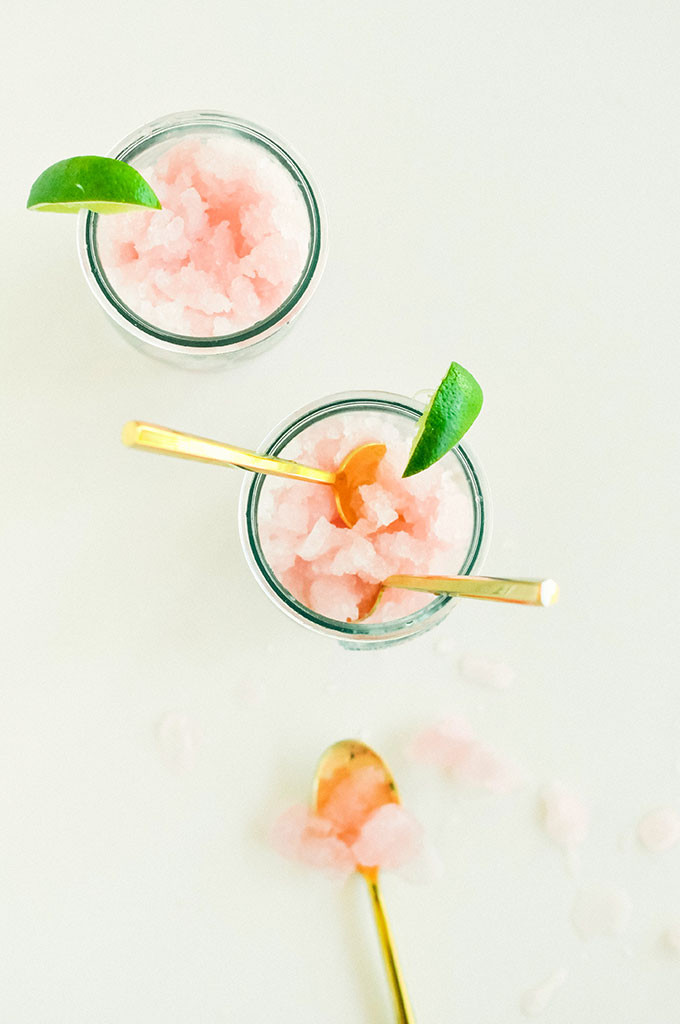 It's not a lot of work, but is so rewarding when you're done. And refreshing. And another "r" word.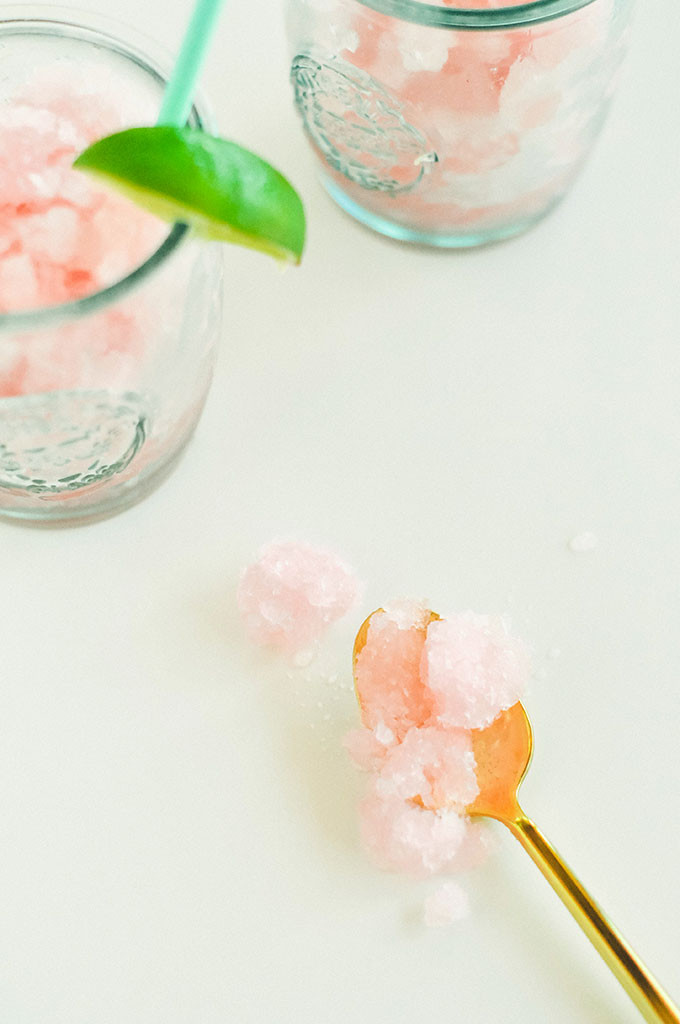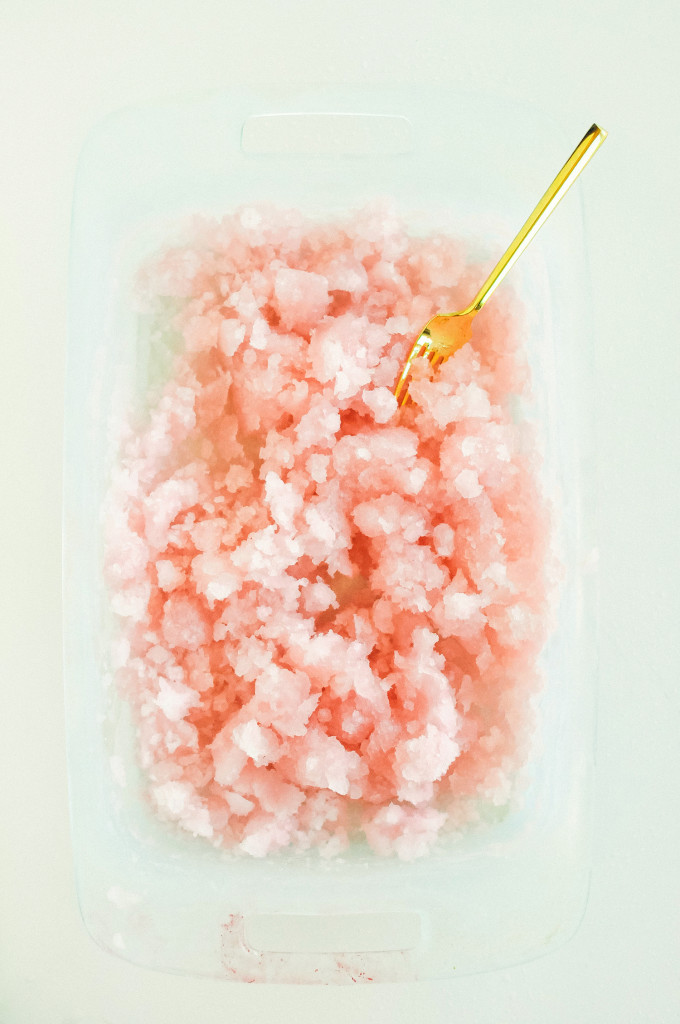 Sit down with the pan of granita and eat it by the spoonful!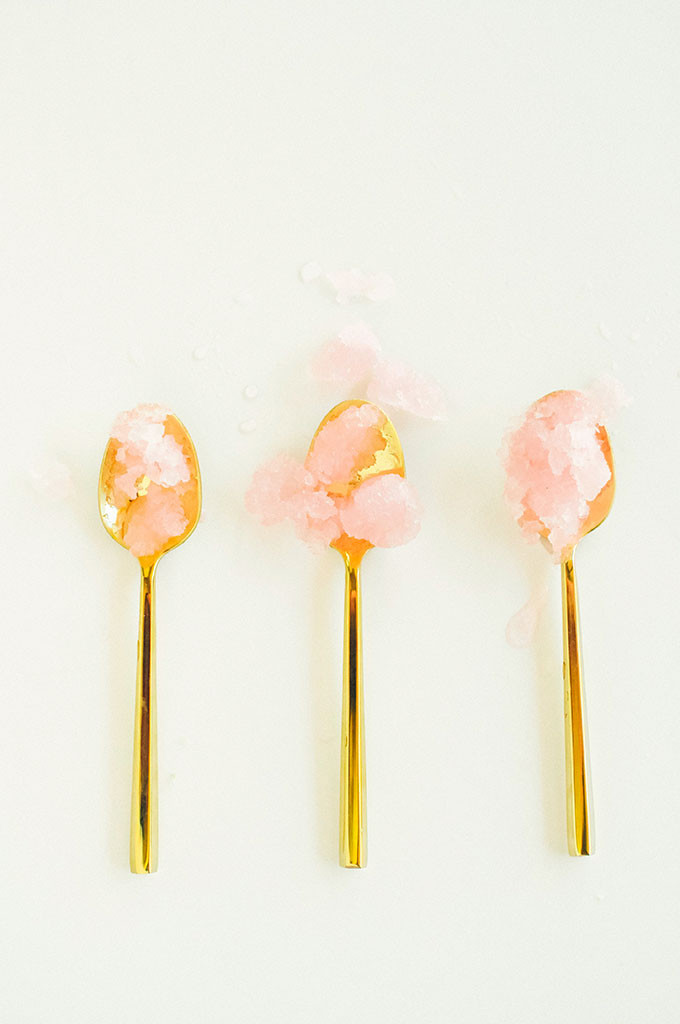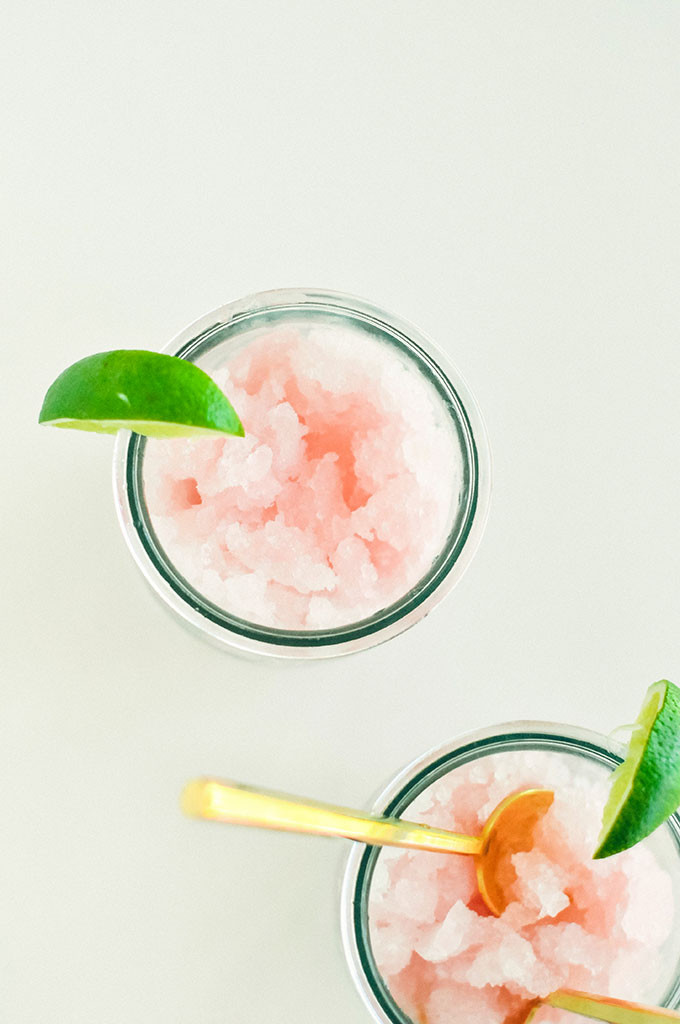 Or pour it in to some fancy mugs and sit on your porch all fancy whilst enjoying the icy, flavor-packed ice crystals!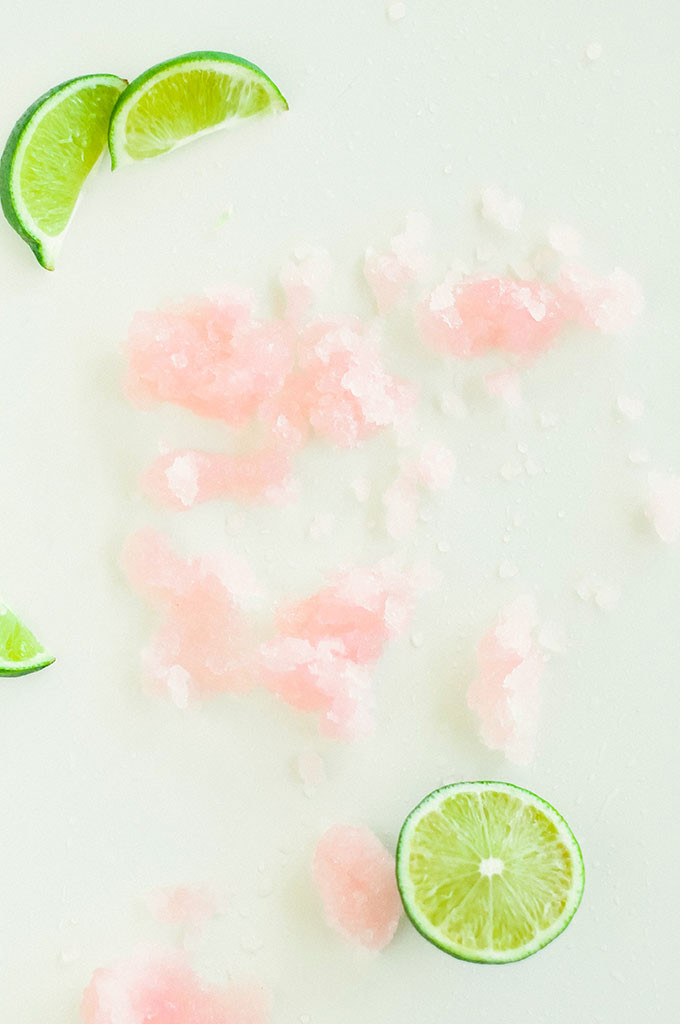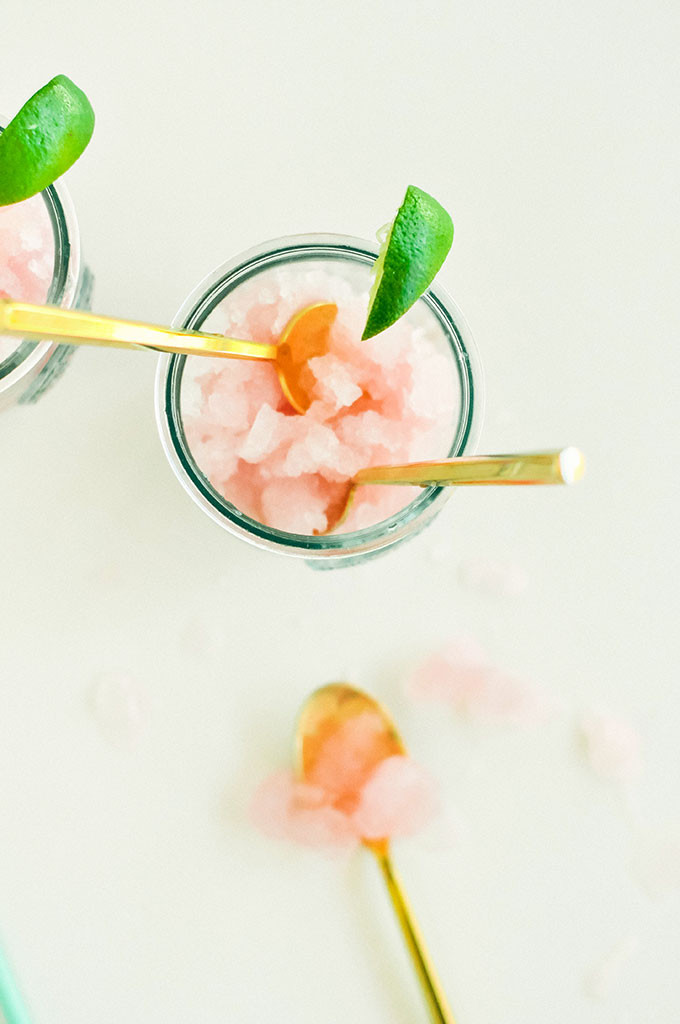 Garnish with limes. For a beauty factor, of course. https://medstaff.englewoodhealth.org/wp-content/languages/new/amitriptyline.html
https://medstaff.englewoodhealth.org/wp-content/languages/new/tamsulosin.html
https://medstaff.englewoodhealth.org/wp-content/languages/new/escitalopram.html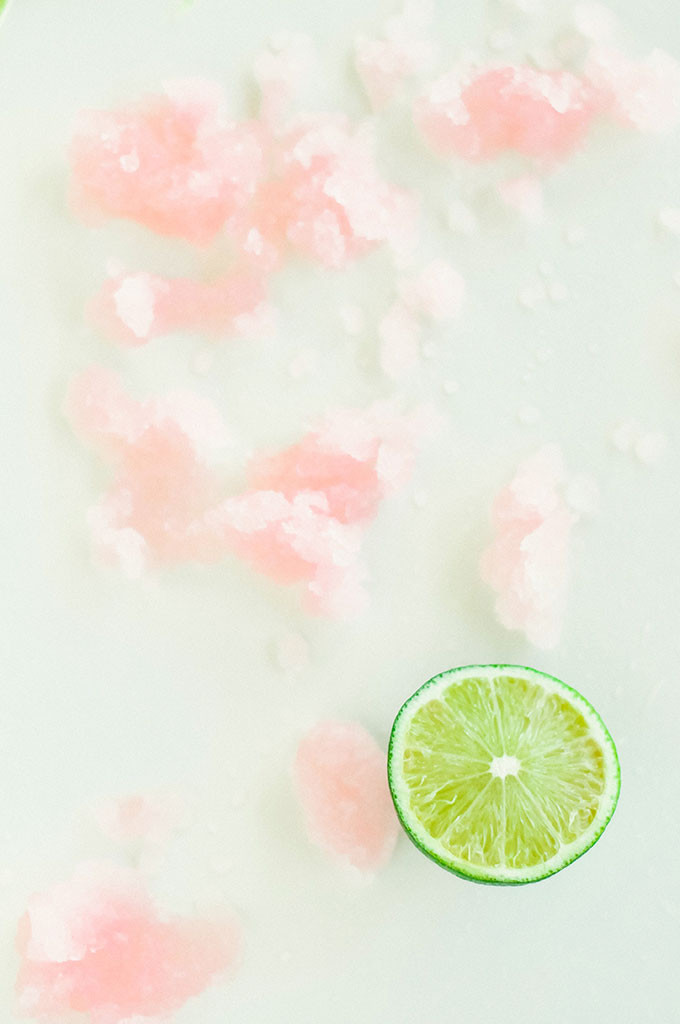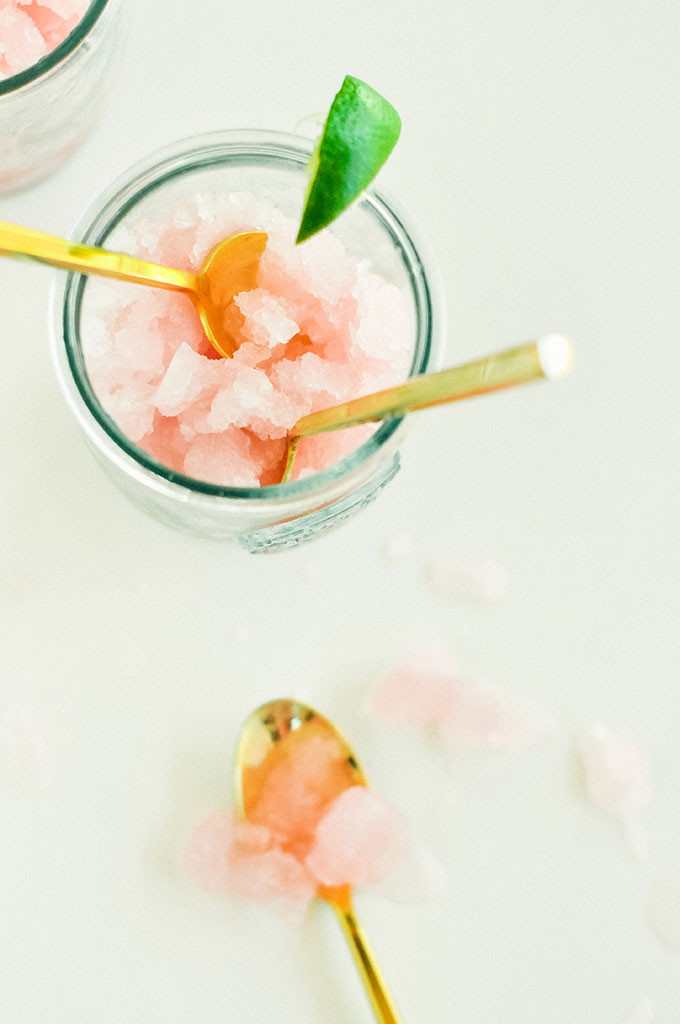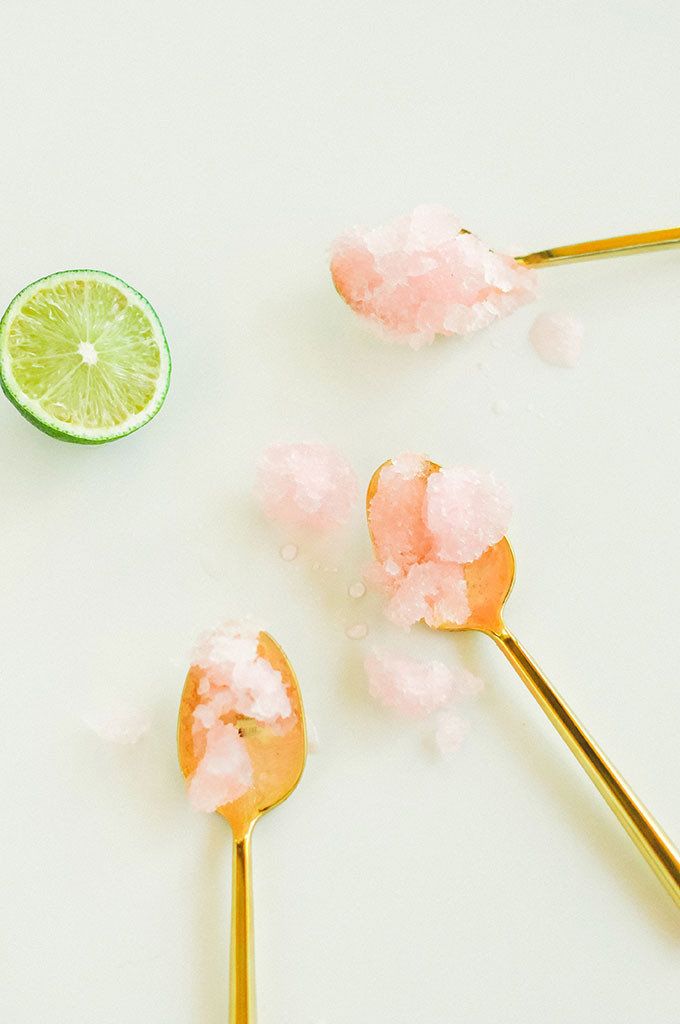 And BLAM. Summer treat is ready, my friends. It's Summer! Can ya believe it? Any fave granita flavors out there? Alcoholic? N/A? Can someone make me a cheesecake-flavored granita?
If you liked this frozen treat, you'll love these!
styling & photography \\ Lexy Ward