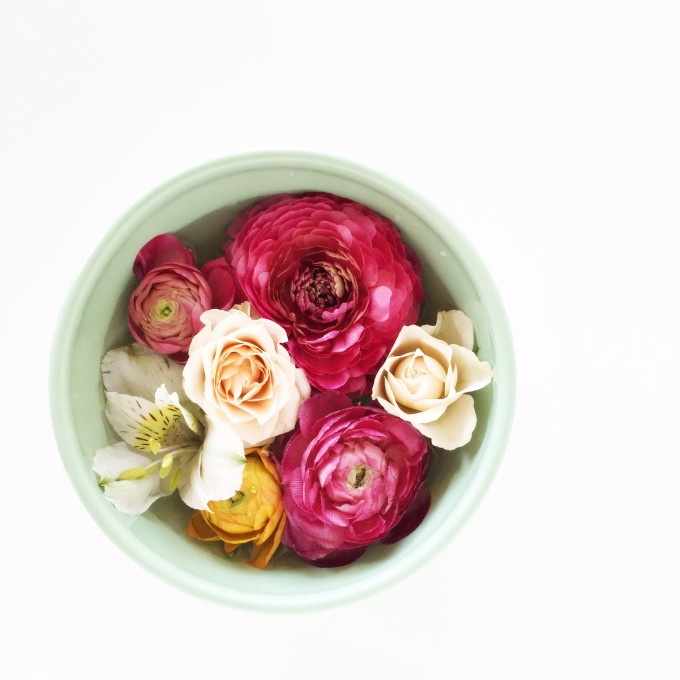 Ahhh yeah! I love the weekend! I love it! This week has been one of the longest for me since moving to Tucson. (Can you believe it's been a month now?!) The weather is starting to get really warm and I already feel like I'm melting! Sooooo, you can expect a LOT more grams about pools and toys in pools and babies in pools. Every day this week has been filled with a lot of work. Lots of styling for a client and their new line of product – I can't wait to share more about that soon! And lots of prep for our upcoming workshop with Anthropologie for Mother's Day! Did you snag a spot? Thank you so much for being so enthused about it! The workshop spaces filled up in a matter of hours! Oh man. Sweet Relief! I've been working a few awesome people to bring some fun stuff to that little party. Included some cactus-shaped tats. That's right. A sleeve of cactus tattoos! Can't wait to share all about that! We've also got family in town until Sunday so I plan to do a whole lot of tour-guiding and eating. That's just what you do when you have visitors, right? Before I head off, some weekender links for you pals!  XO and happy weekend!
Are these DIY dip-dyed baskets calling to you like they are to me?
Did y'all see Dear Lizzy's collection with & Apparel?!?! Oh goodness. Hello, cactus necklace, flamingo sweater, flamingo BAG! and THIS tee! heart eyes so hard.
The prettiest homemade marshmallows you'll ever see.
It's no secret that I'm obsessed with Instagram. Can't wait to jump in and learn the tricks from my faves, Kelly and Jeff!
This lavender-infused cheeseboard is tres delicious.
Amy's blue velvet headboard is tugging at my heartstrings!
A DIY pretzel pillow for National Pretzel Day!
Funny funny papercut cards for Mother's Day!
Foodie nail decals!?!?! The fries?!
photography by Lexy Ward
Liked this? Check these out!